If your summer vacay seems a long, long way off, don't get too despondent! As ever, On the Beat has 10 new ways to inject some fun and frolics into the grind of your work week.
1. WHAT TO WATCH FOR INTERGALACTIC ADVENTURES AND PLENTY OF EMOTIONAL MOMENTS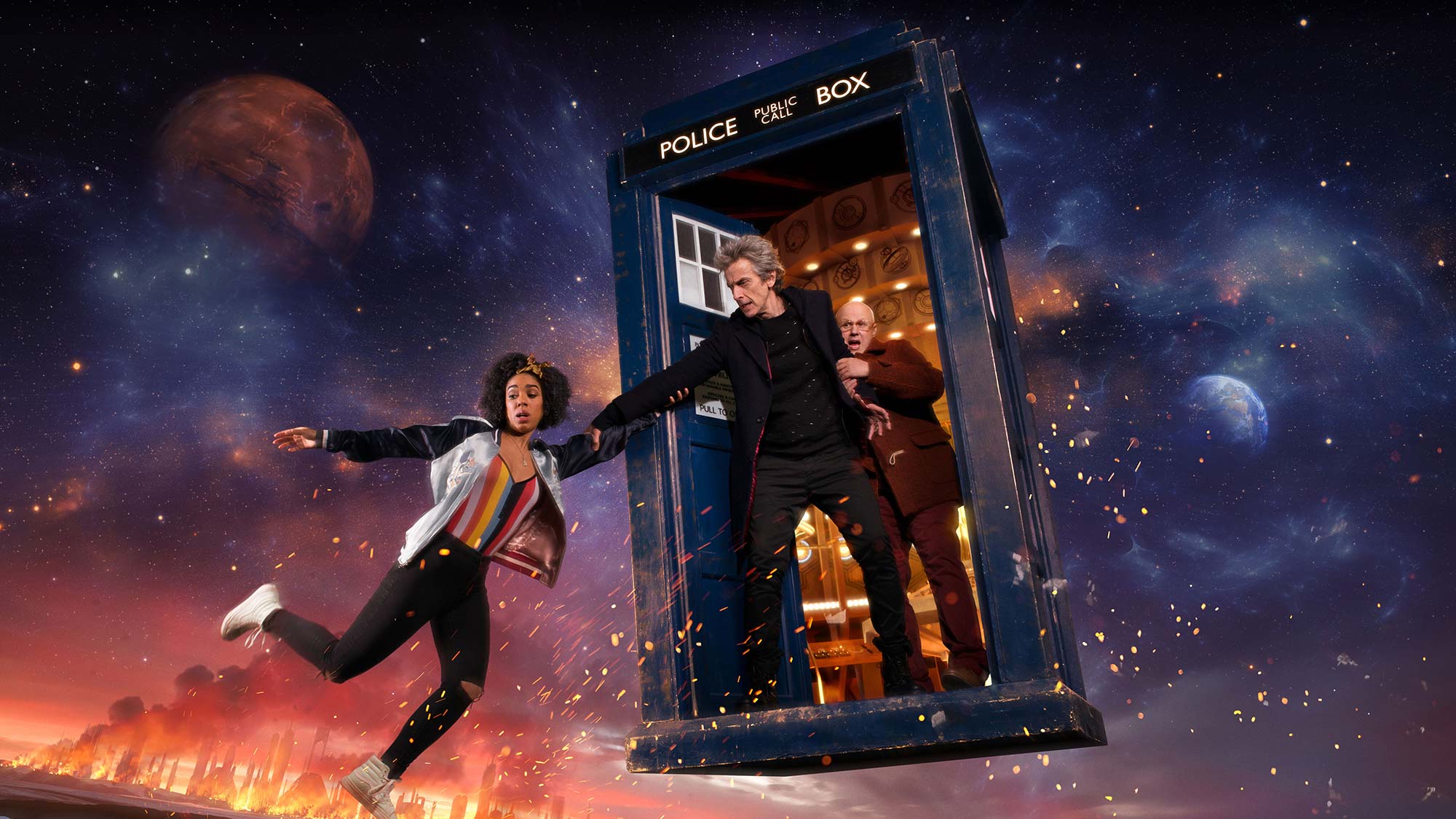 Premiering Saturday, April 15, at 9/8c, on BBC America, the new season of Doctor Who is a momentous one. Not only are we celebrating Peter Capaldi's final season, but the iconic sci-fi show will introduce a new companion, Bill Potts, who happens to be openly gay, played by rising star Pearl Mackie. Look out, too, for a return appearance from Michelle Gomez as the dastardly Master. All in all, expect these 12 episodes to be pretty darn special. And right after the season 10 opener, BBC America welcomes Class, created and written by A Monster Calls author, Patrick Ness.
2. WHAT TO LISTEN TO IF YOU'RE BORED WITH THE POP MUSIC YOU HEAR ON THE RADIO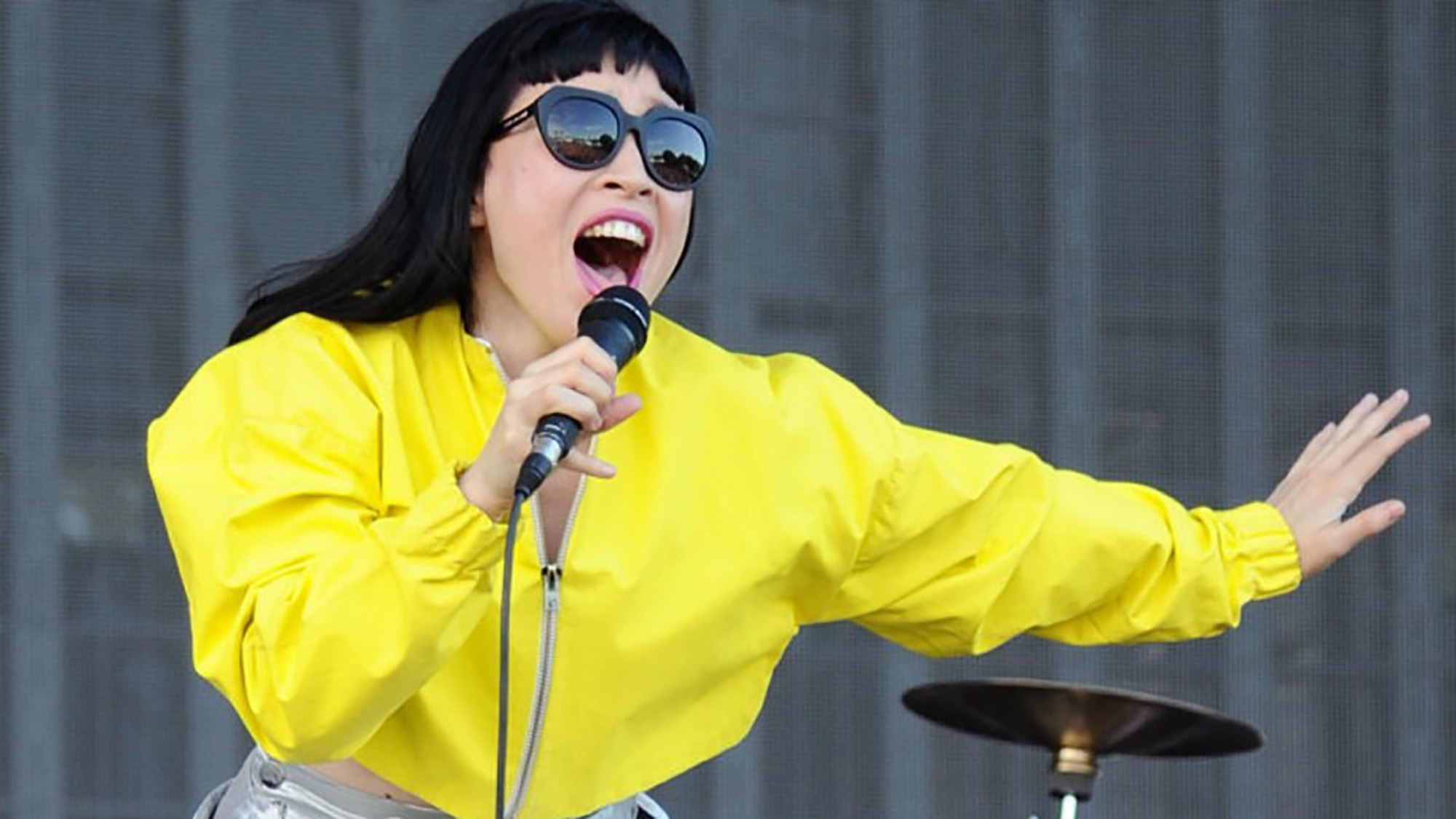 Since releasing their debut album a decade ago, Swedish band Little Dragon have grown an enviable cult following. Their 2014 effort Nabuma Rubberband earned them a Grammy nomination, but this fifth album could be their most accessible yet. Season High is filled with slinky and melodic electro-pop music which sounds fresh without echoing over-used chart trends. Instead, they draw cleverly from the past: "Celebrate" channels classic Prince, while "Should I" recalls Brit legends the Pet Shop Boys. Factor in some menthol-cool vocals from singer Yukimi Nagano and it becomes a very enticing package indeed.
3. WHAT TO WATCH FOR AN INSIGHT INTO THE HISTORY OF RACE RELATIONS ABROAD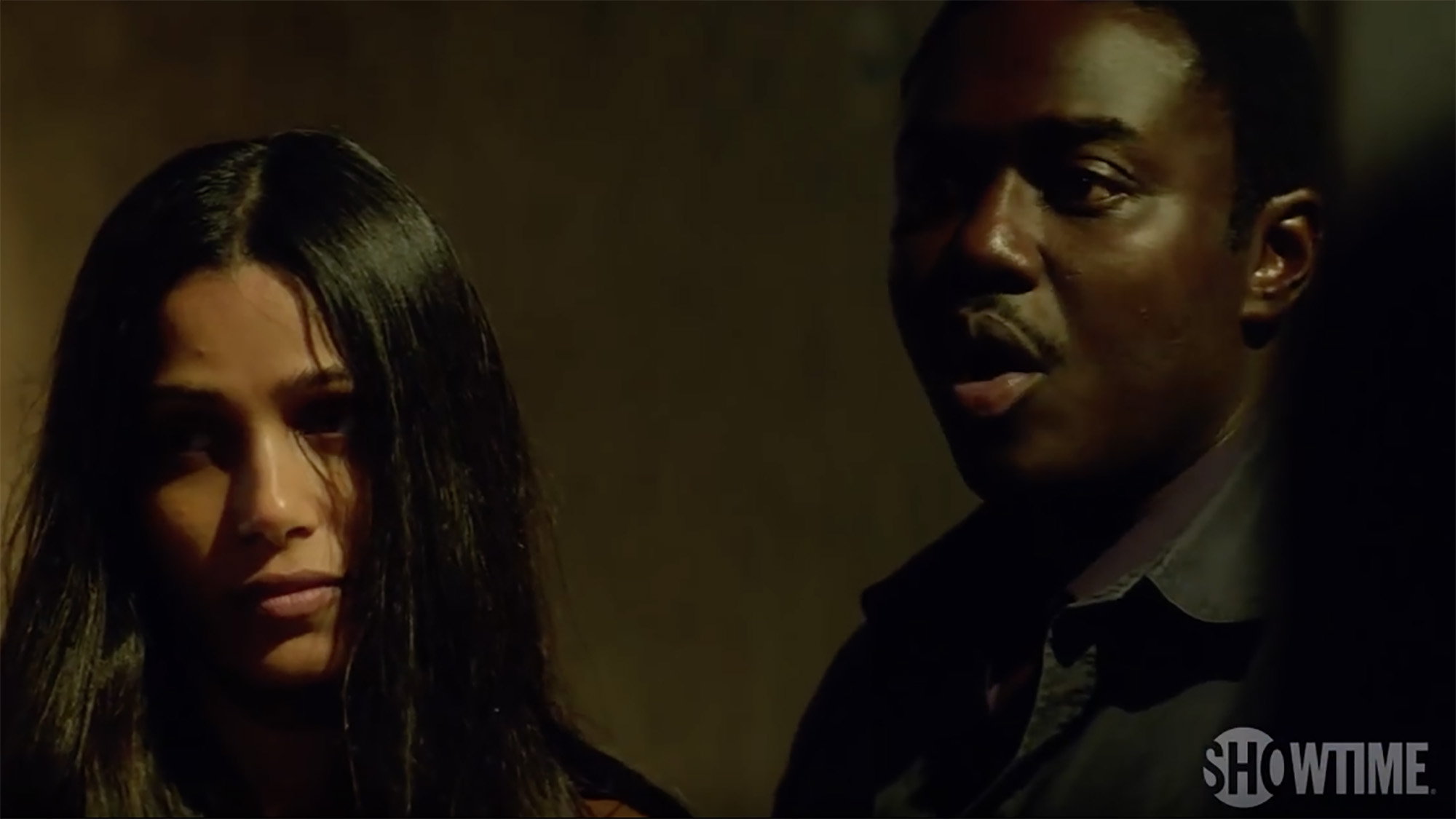 Created by 12 Years a Slave screenwriter John Ridley, this Showtime miniseries premiering Sunday takes place in radical '70s London. Rogue One's Babou Ceesay and Slumdog Millionaire's Freida Pinto play a young gutsy couple fighting to protect the city's black activist movement from a police unit set up especially to destroy it. Ridley has said Guerrilla tackles "the kind of narrative that we do not usually see on television," and he's assembled a talented cast to do it justice: Spectre's Rory Kinnear, Rogue One's Daniel Mays, and rising star Zawe Ashton (Doctor Who, Fresh Meat) co-star alongside the appealing lead duo. As we reported earlier, you can also look for Luther's Idris Elba as Kent, a second-generation Brit dedicated to achieving equality for black people in the U.K. through peaceful and intellectual methods.
4. WHO TO FOLLOW ON TWITTER BECAUSE, COME ON, HE'S A FREAKIN' HERO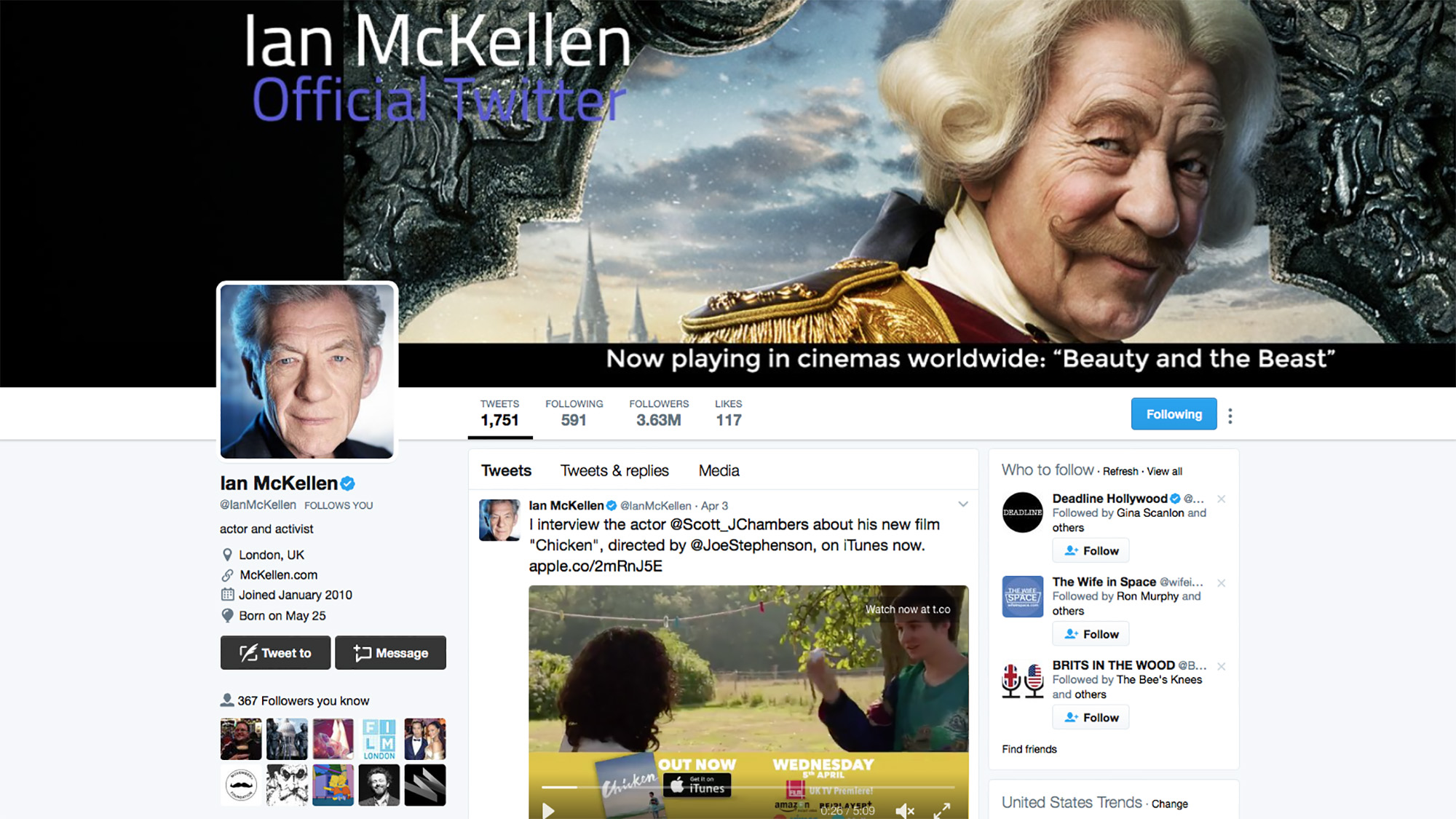 If you've seen Disney's new Beauty and the Beast movie, you'll know Sir Ian McKellen really brings the charm as Cogsworth, a pompous anthropomorphic clock. It's a perfect excuse to follow the veteran thesp on Twitter, where his posts offer insights into his glittering acting career and work as an LGBT rights activist. But don't worry about his feed becoming too serious; he also finds time to tweet the odd playful selfie with his famous bestie, Sir Patrick Stewart.
5. WHAT TO WATCH EVEN IF YOU WEREN'T CONVINCED FIRST TIME AROUND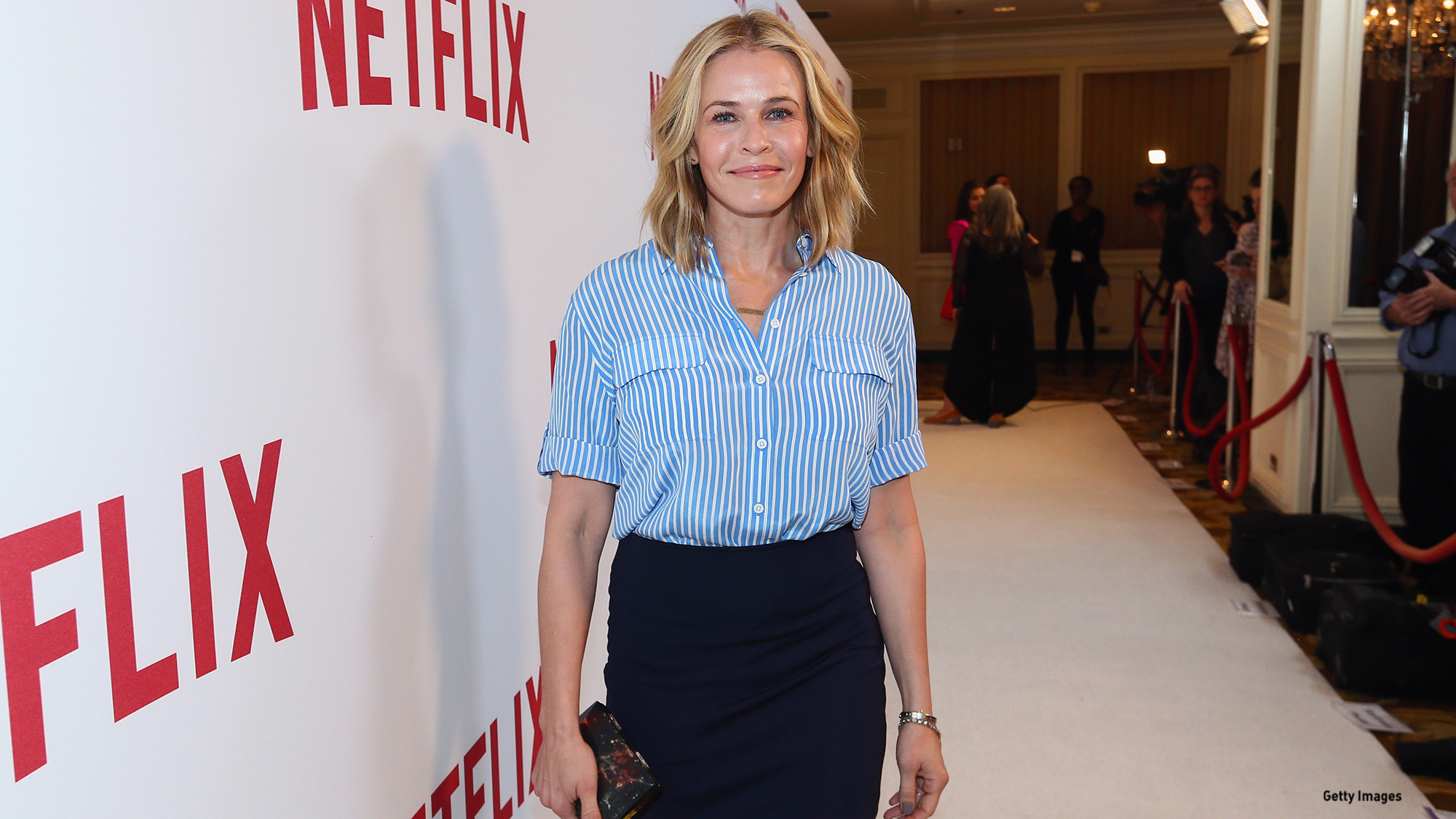 Last year, Netflix suffered a rare stumble when it launched Chelsea, its first ever talk show. Host Chelsea Handler just wasn't as funny as she'd been on E!, and the streaming platform didn't feel like a natural home for a thrice-weekly, 30-minute show. For season two, Netflix has sensibly remodeled Chelsea into a weekly show with a longer, 60-minute runtime, which should give Handler more space to flex her comedic muscles. The new season premieres Friday with Melissa McCarthy and her husband/collaborator Ben Falcone as guests; we reckon it's definitely worth a second chance.
6. WHAT TO WATCH WHETHER YOU ENJOYED READING HER POEMS AT SCHOOL OR NOT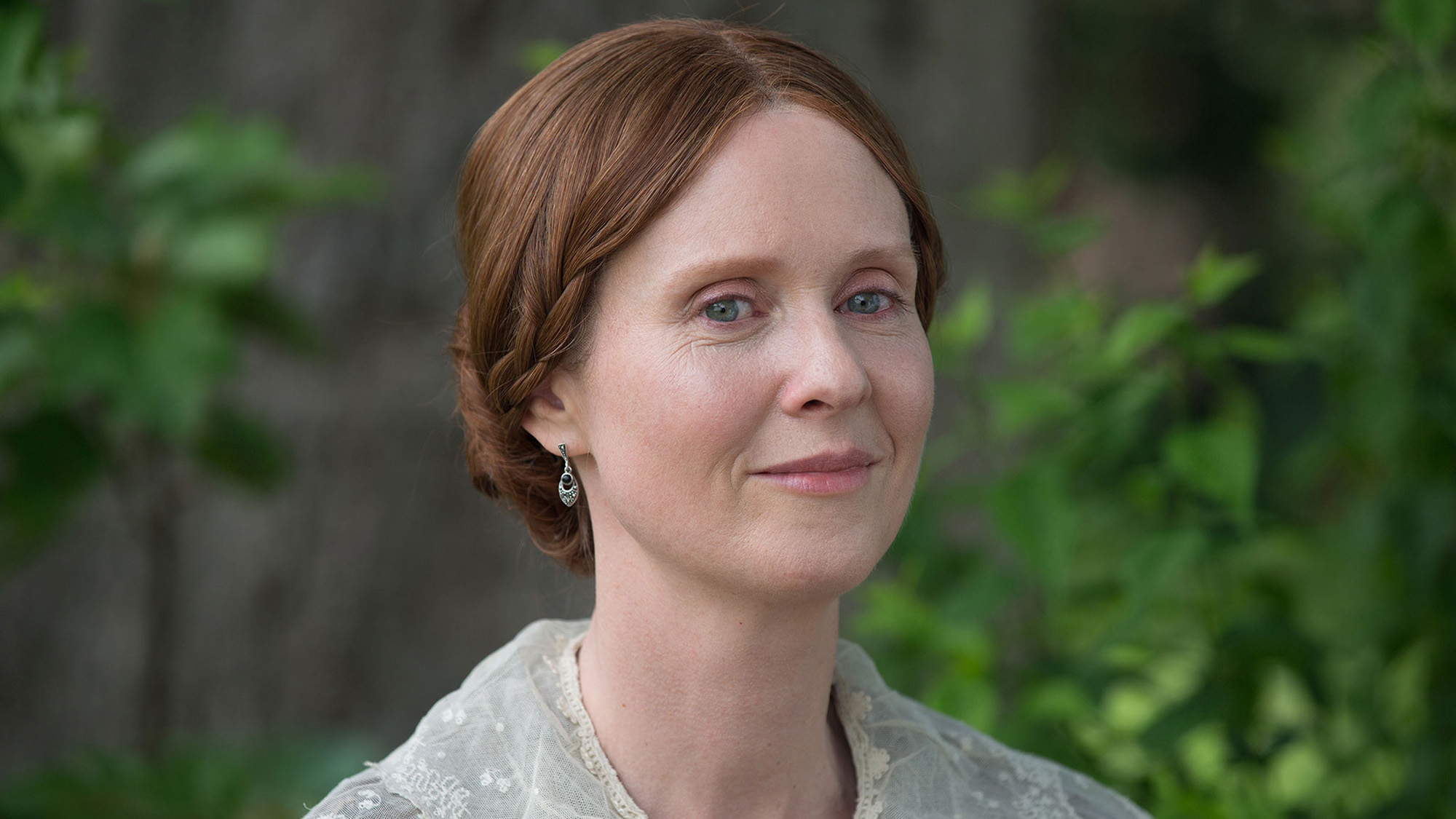 Opening in select theaters Friday, this Emily Dickinson biopic is a low-key revelation. Cynthia Nixon plays the revered 19th century poet, who wrote prolifically but famously avoided contact with the Massachusetts community around her. Director Terence Davies sets A Quiet Passion almost entirely inside Dickinson's family home, which captures the writer's stifled existence and allows Nixon to inhabit her fully. It's a sensitive and intelligent film which humanizes a character who's too often dismissed as an eccentric recluse.
7. WHAT TO LISTEN TO IF YOU LIKE A VOICE SO BIG, IT COULD MAKE YOUR WINDOWS RATTLE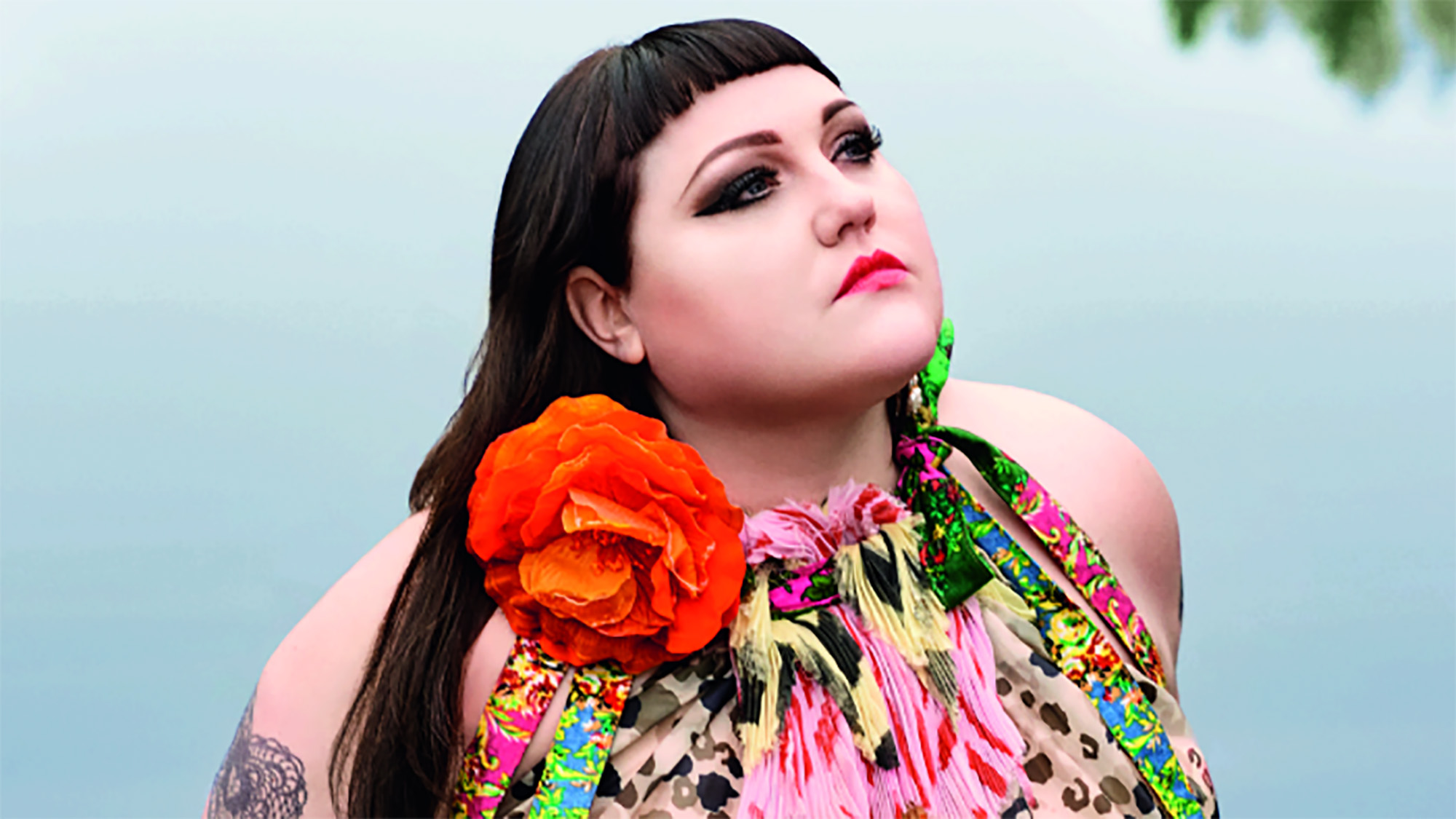 Though her band Gossip was always bigger in Europe than their native U.S., Beth Ditto's debut solo album, Fake Sugar, is already building buzz. It's due later this year, but this first teaser track certainly whets the appetite. A big, brash slab of soulful rock 'n' roll, "Fire" places the Arkansas-born singer's glorious voice front and center where it belongs. Ditto says the album will see her "embrace the good" of her Southern upbringing — if it all sounds as vital as this, it should be a real treat.
8. WHAT TO WATCH IF YOU APPRECIATE SOMETHING (VERY) OFFBEAT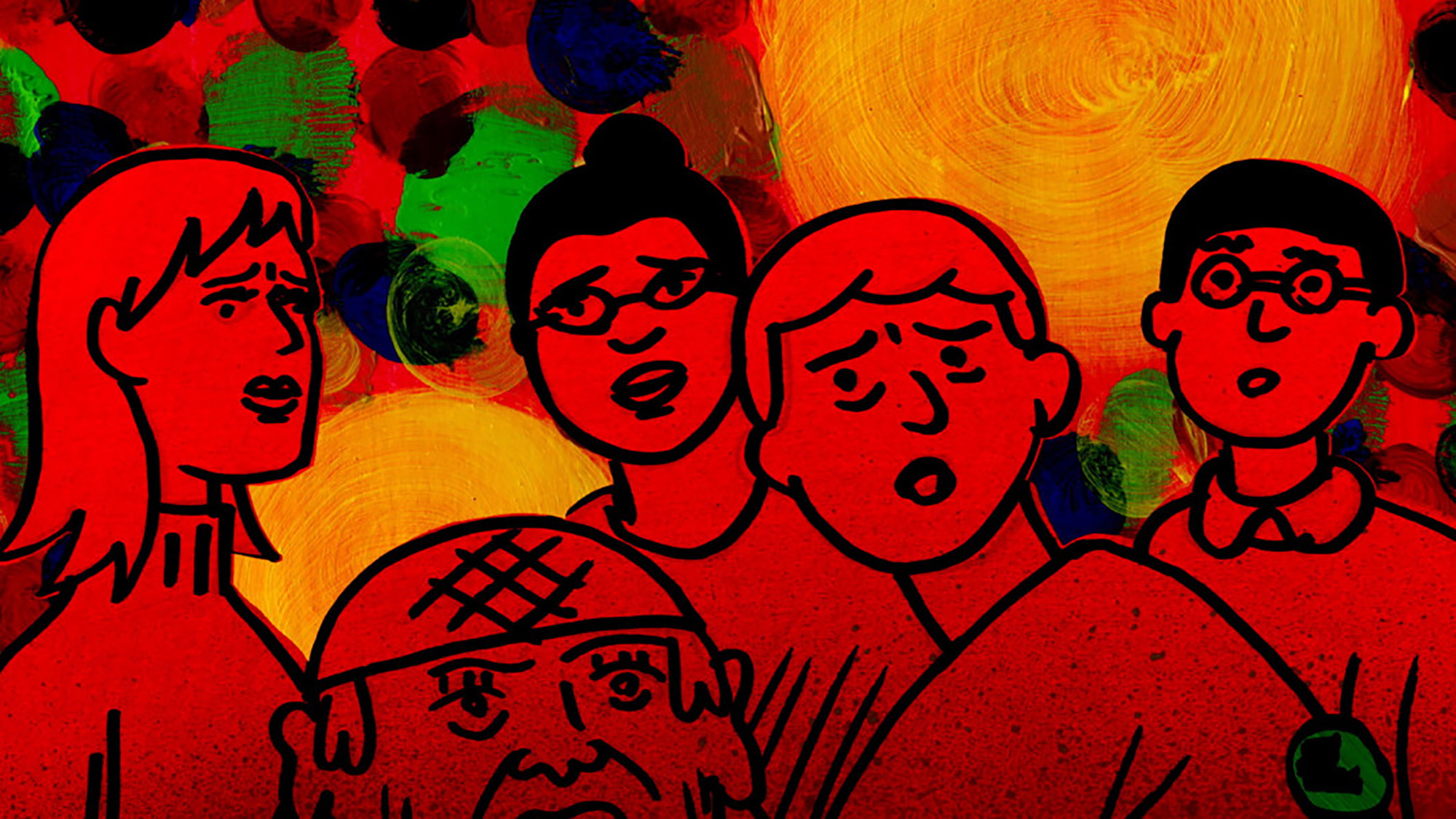 This new animated movie from graphic novelist Dash Shaw feels like a future cult classic. Opening in select theaters Friday, it's a witty hybrid of teen comedy and disaster movie whose hand-drawn visuals are quirkier than a Portland, Oregon craft fair. Appropriately enough, the voice cast is led by hipster favorites Jason Schwartzman, Reggie Watts, Lena Dunham, and Susan Sarandon. Shaw's film will be too whimsical for some, but if you can embrace its very intentional strangeness, you should find it pretty entertaining.
9. WHICH REALLY QUITE DAZZLING NEW MUSIC VIDEO TO CHECK OUT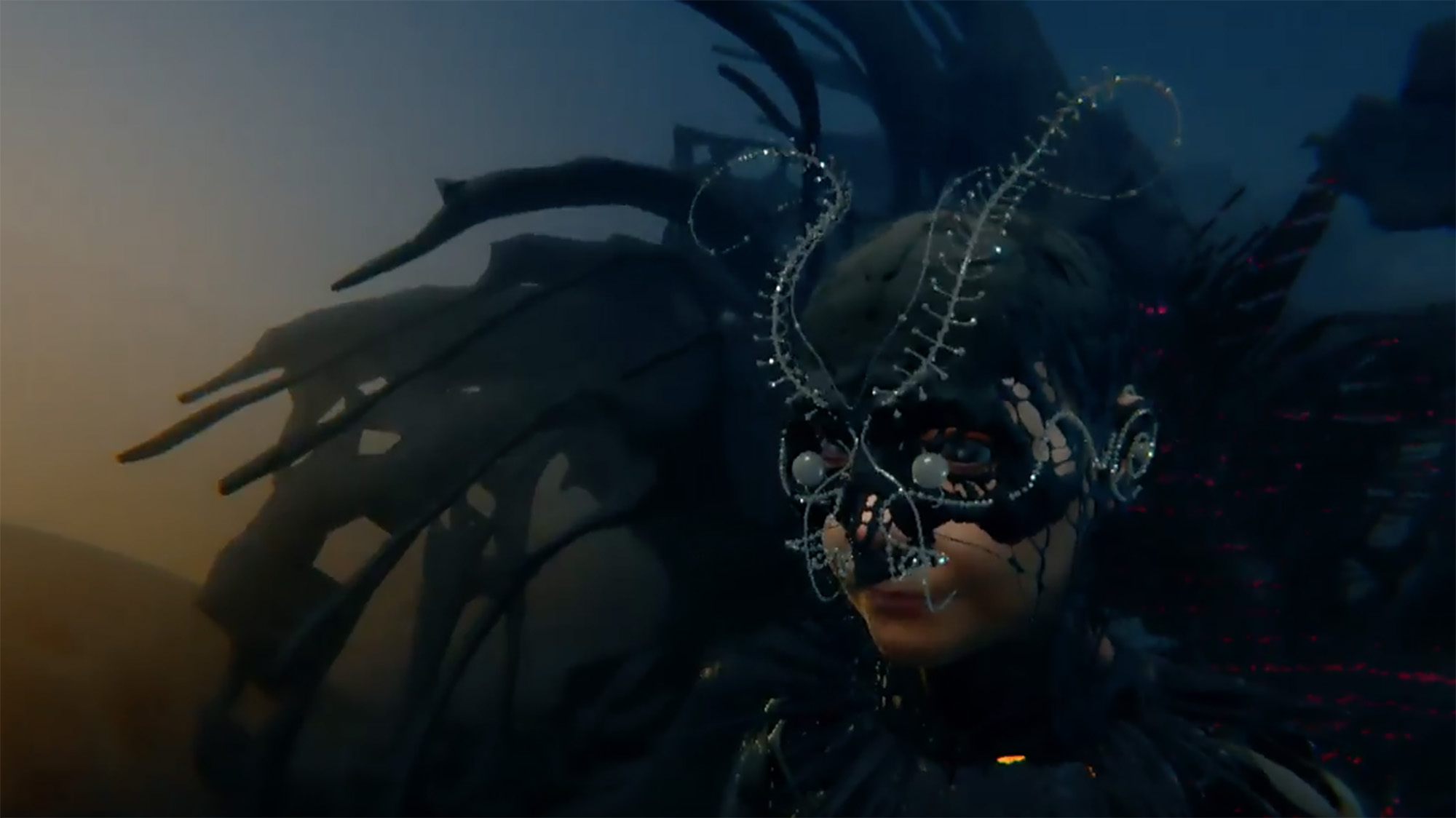 This Icelandic musician is known for making innovative music videos, and her latest promo clip is no exception. Adapted from a virtual reality project she debuted last year, "Notget" shows a beautiful Björk avatar dancing euphorically as a variety of colorful lights swell and shrink around her. It's a simple concept executed with tremendous flair by Björk and her film-maker collaborators, Warren Du Preez and Nick Thornton Jones.
10. AND FINALLY, WHICH INSTAGRAM TO FOLLOW FOR A DASH OF CLASSIC GLAMOUR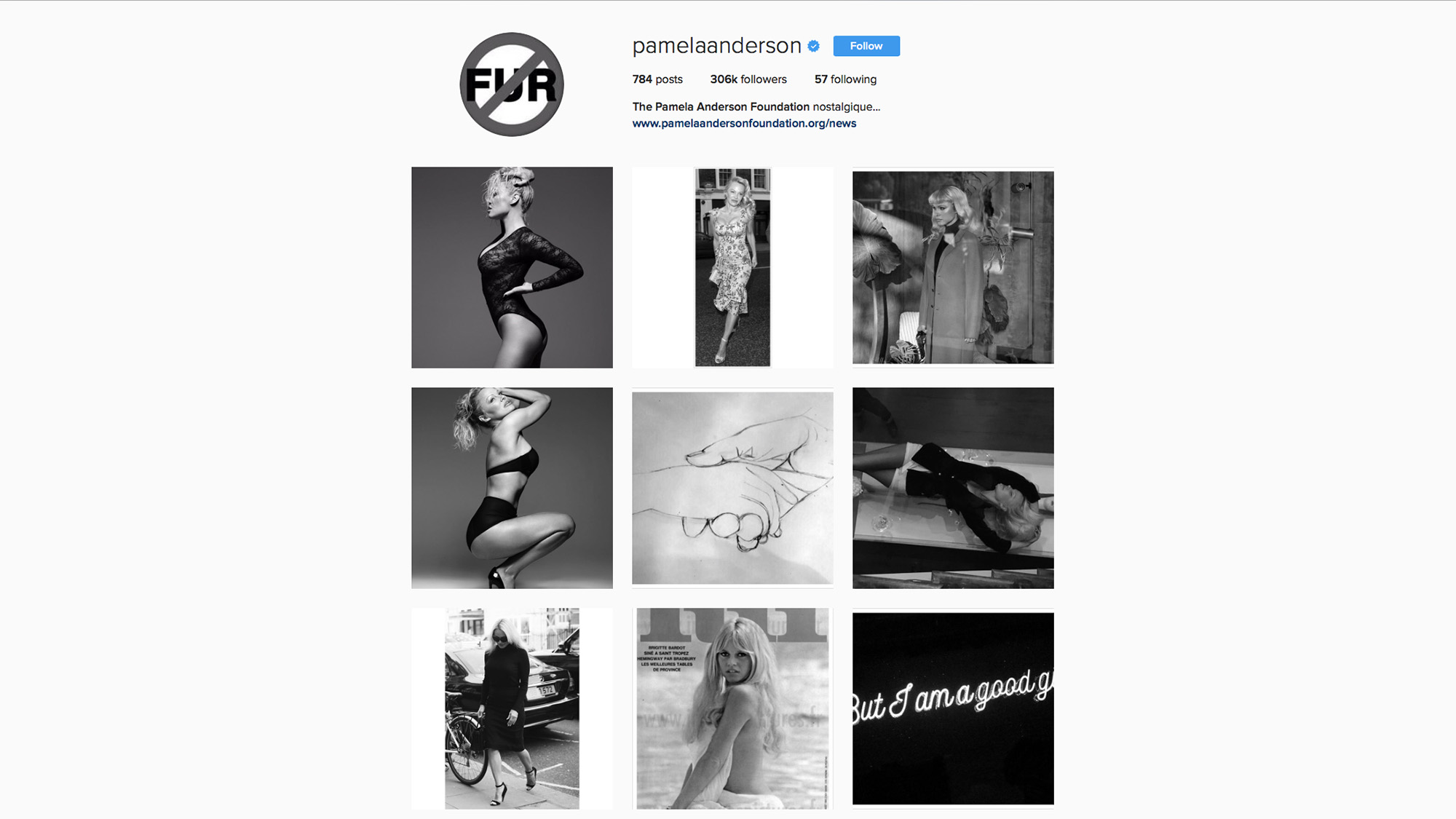 Pamela Anderson isn't just an enduring sex symbol; she's also a respected animal rights activist who's helped to reduce the stigma surrounding hepatitis C, the infectious liver disease she's now beaten. Her Instagram has a relatively meager 300,000 followers, which makes it feel kind of like a well-kept secret. She keeps it chic by only ever posting in black-and-white, mixing pictures from her own back catalog with archive shots of icons like Lauren Bacall, Joan Collins, and Katharine Hepburn. It's a stylish, slightly old-school addition to anyone's feed.
What are your plans for this week? 
Read More