"There is no such thing as boredom, only boring people," a wise old soul once said. To which we'd add: And no one can be that boring after they've checked out a couple of suggestions from this week's super-varied pop culture highlights.
1. WHAT TO WATCH IF YOU'RE A SUCKER FOR '90S NOSTALGIA
Trainspotting, Danny Boyle's black comedy about heroin addicts, became one of the iconic British films of the '90s. Many fans had given up hope on a sequel, but after Boyle and lead actor Ewan McGregor rekindled their friendship, T2 Trainspotting reunites the main cast for this affecting follow-up. Opening in select theaters Friday (March 17), it doesn't match the original's visceral thrill, but instead offers a strangely uplifting meditation on friendship and getting older. A punky soundtrack featuring The Clash and Iggy Pop adds to its stylish, nicely-judged package.
2. WHAT TO STREAM TO IF YOU APPRECIATE MUSIC WITH MEANING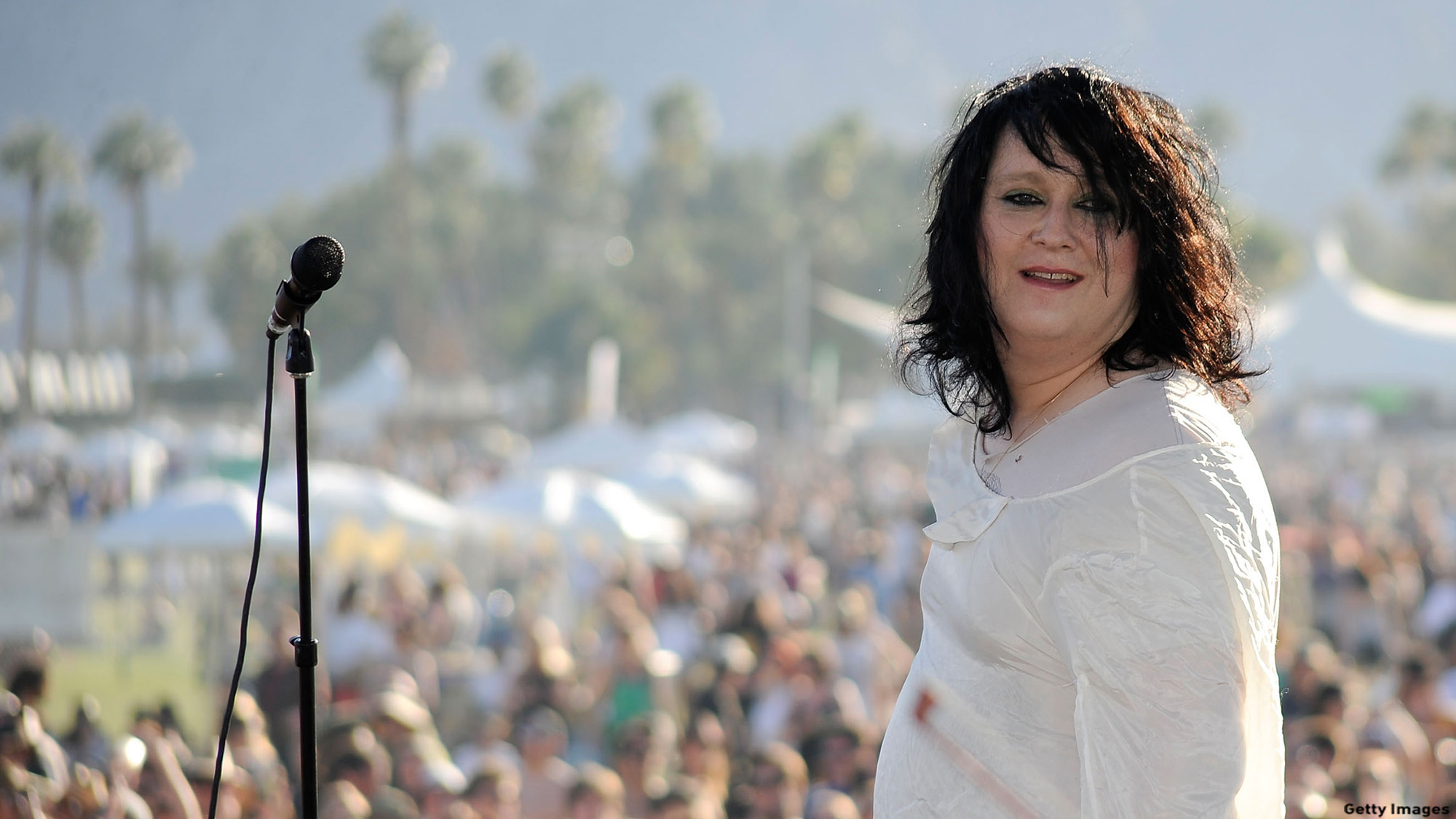 Cult British artist Anohni released one of 2016's best albums: Hopelessness, a collection of literate and thrillingly political pop songs set to sharp electro beats. Though this companion EP arriving Friday features tracks that didn't make the cut, Anohni's quality control remains high. Against sleekly soulful backdrops from producers Hudson Mohawke and Oneohtrix Point Never, she sings tenderly about economic injustice, impending ecological disaster, and the value of maternal love. It's hard to be life-affirming and thought-provoking at the same time, but Anohni manages it beautifully.
3. WHAT TO WATCH WHEN YOU'RE FEELING CONTEMPLATIVE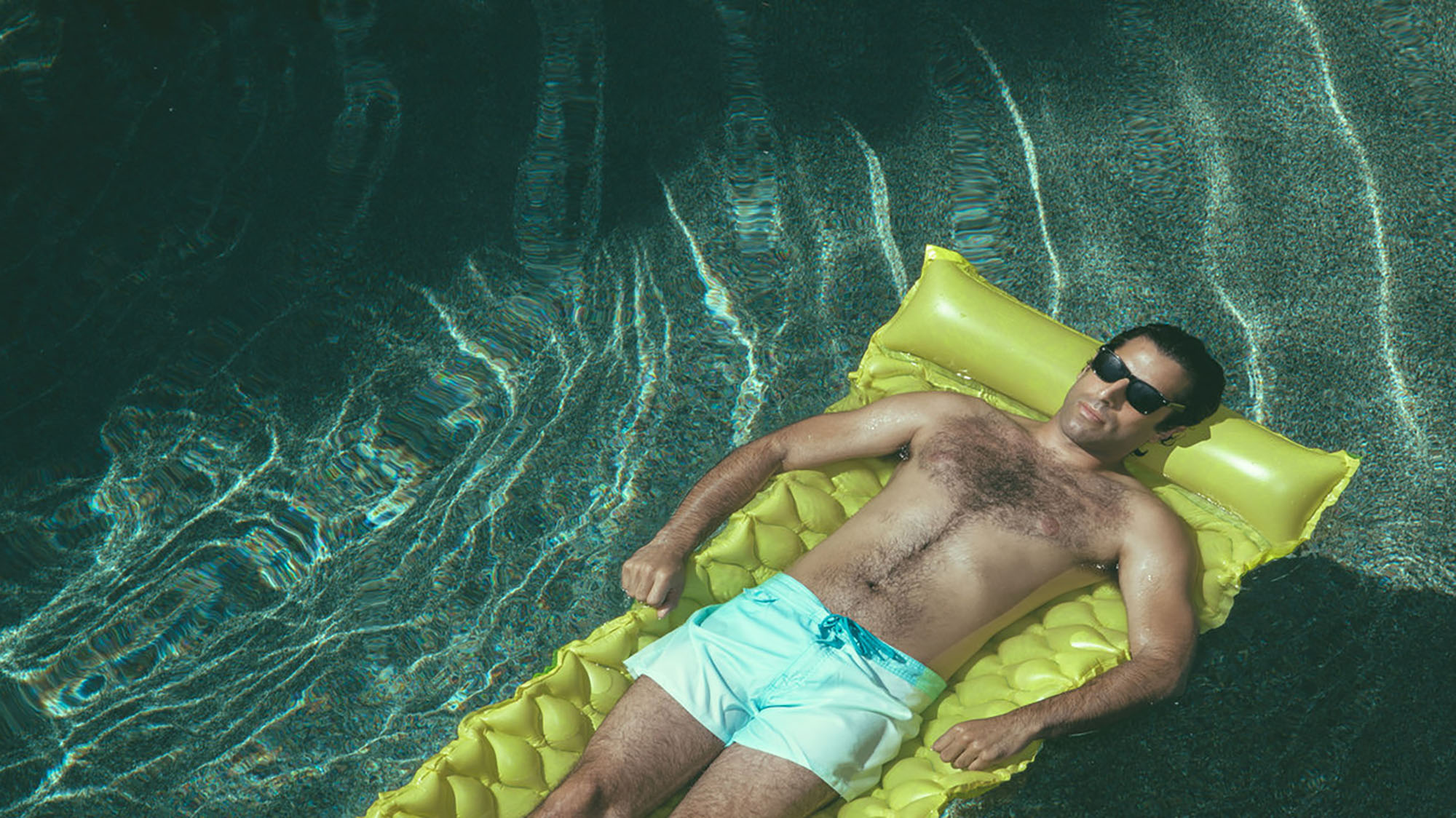 Though it's set during the financial crisis of 2007-2008, this indie film from first-time director Heidi Saman feels remarkably timely. Namour follows Steven (Iron Man 2's Karim Saleh), the middle-class son of Egyptian immigrants, as his mental health crumbles while he adjusts to life as an underappreciated L.A. restaurant valet. Streaming exclusively on Netflix from Wednesday, it's a somber exploration of race, integration and cultural identity in modern-day America.
4. WHAT TO PUT ON NEXT TIME YOU HAVE LITTLE ONES TO ENTERTAIN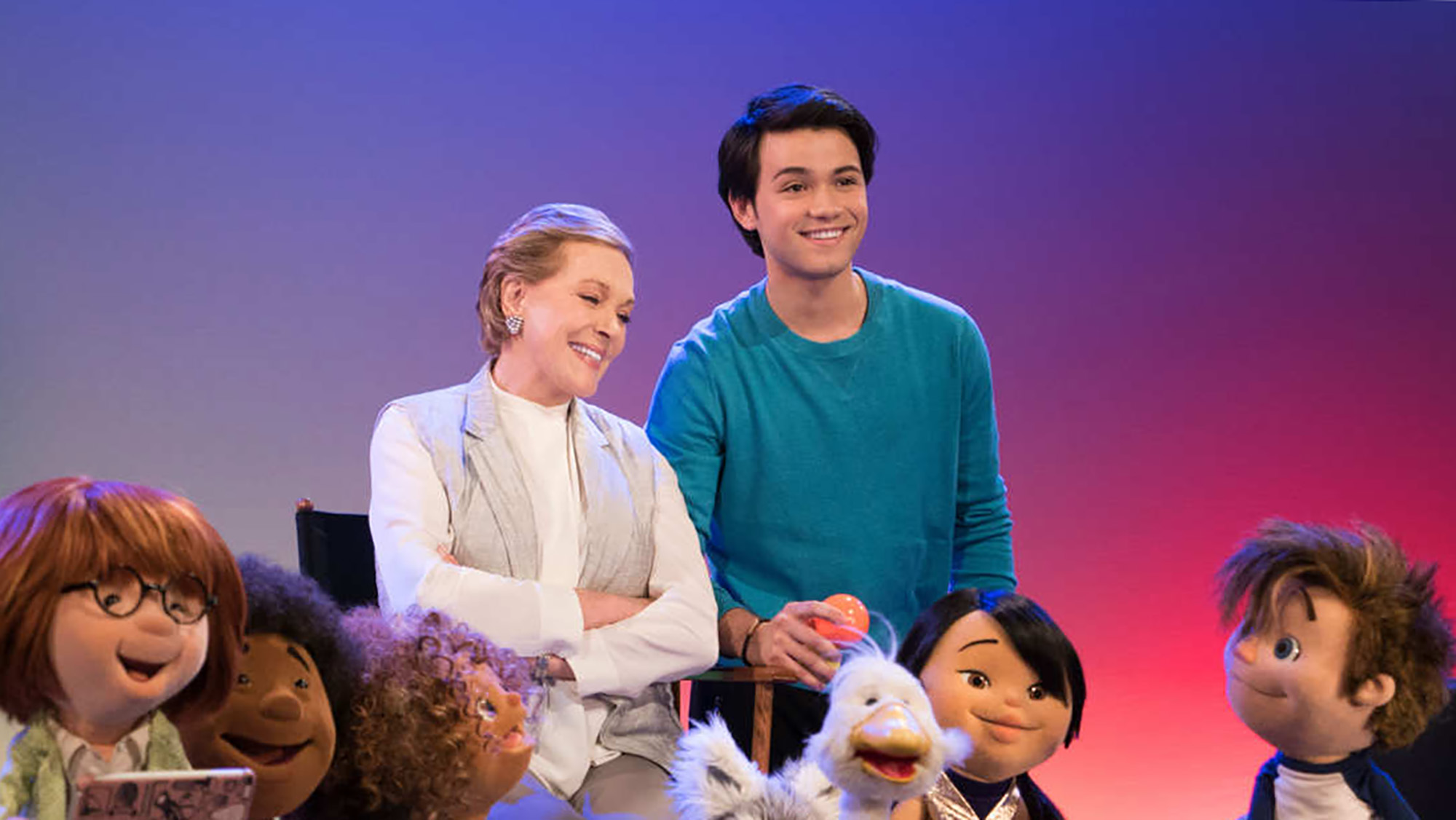 Not content with making movies, documentaries and Emmy-winning TV dramas, Netflix has now devised a rival to Sesame Street. Launching Friday, this 13-part series has Dame Julie Andrews — Mary Poppins herself! — teaming up with brand new Jim Henson puppets to teach preschoolers about the performing arts. Special guests including Alec Baldwin, Ellie Kemper and Idina Menzel will be on hand to make sure the educational elements go down in… wait for it… a most delightful way.
5. WHICH INSTAGRAM TO CHECK OUT IF YOU LOVE FASHION AND FILM EQUALLY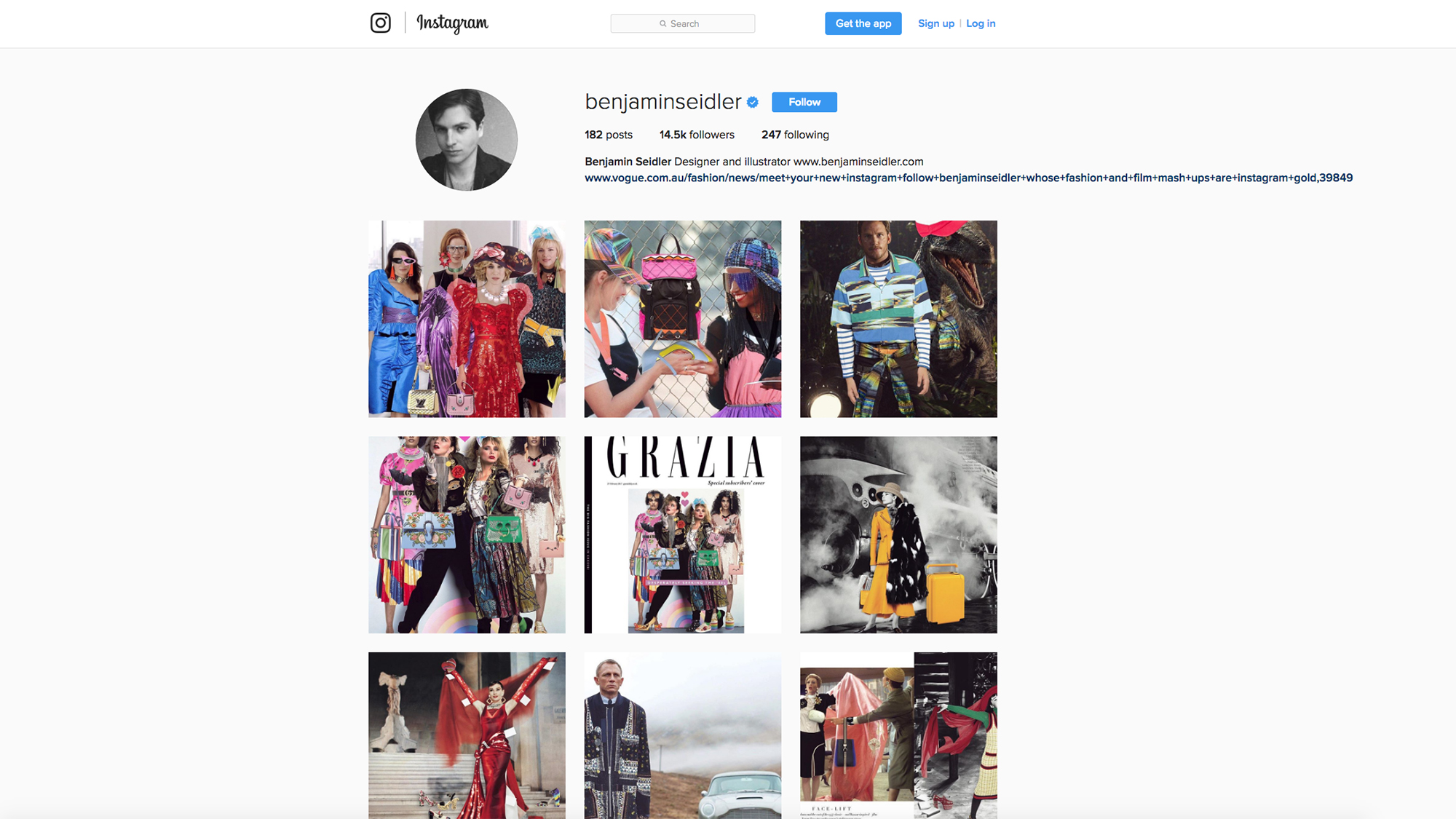 Illustrator Benjamin Seidler made his name with clever collages that show characters from classic Hollywood films wearing the latest high-end designs. Though he now accepts commissions from magazines and websites, Seidler still uses Instagram to showcase his best work. If you're tickled by the idea of Chris Pratt's Jurassic World hero wearing a trendy Missoni top, or the kids from The Sound of Music rocking super-fancy Balenciaga, these whimsical mash-ups are definitely for you.
6. WHICH POP ALBUM TO BLAST OUT WHEN YOU'RE FEELING READY FOR THE WEEKEND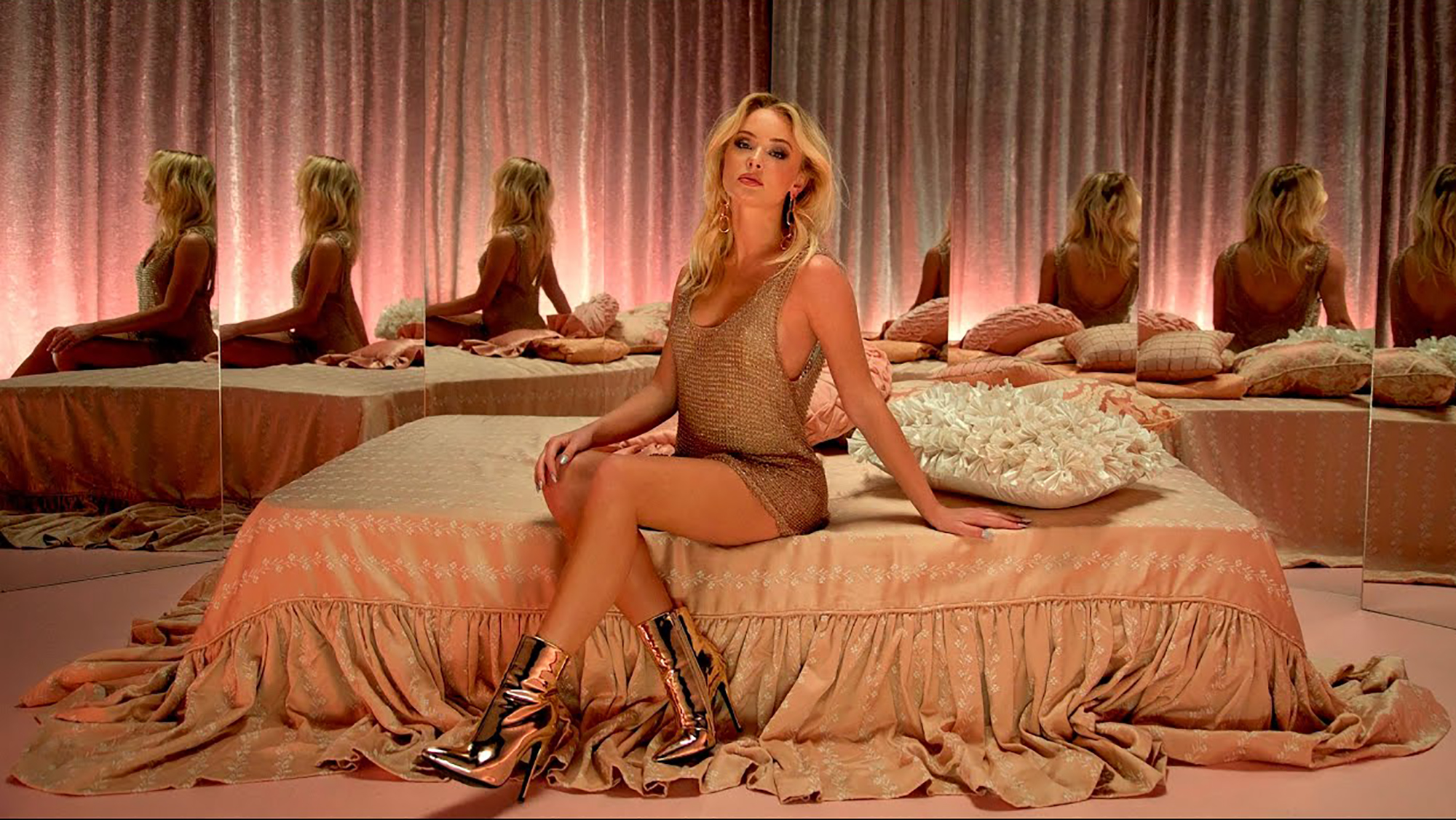 Sweden's Zara Larsson is one of our most exciting new pop stars: she has great tunes, moves well, and speaks unselfconsciously in interviews about feminism and issues that matter to her. Dropping Friday, her debut album is a consistently fresh and zesty collection of high-end pop. Last year's "Never Forget You," a duet with British star MNEK, remains her biggest song in the U.S., but tracks like "Lush Life," "Ain't My Fault," and "I Would Like" are just as infectious. In short: So Good is a pretty apt title.
7. WHAT TO WATCH IF YOU NEED A WEEKEND PICK-ME-UP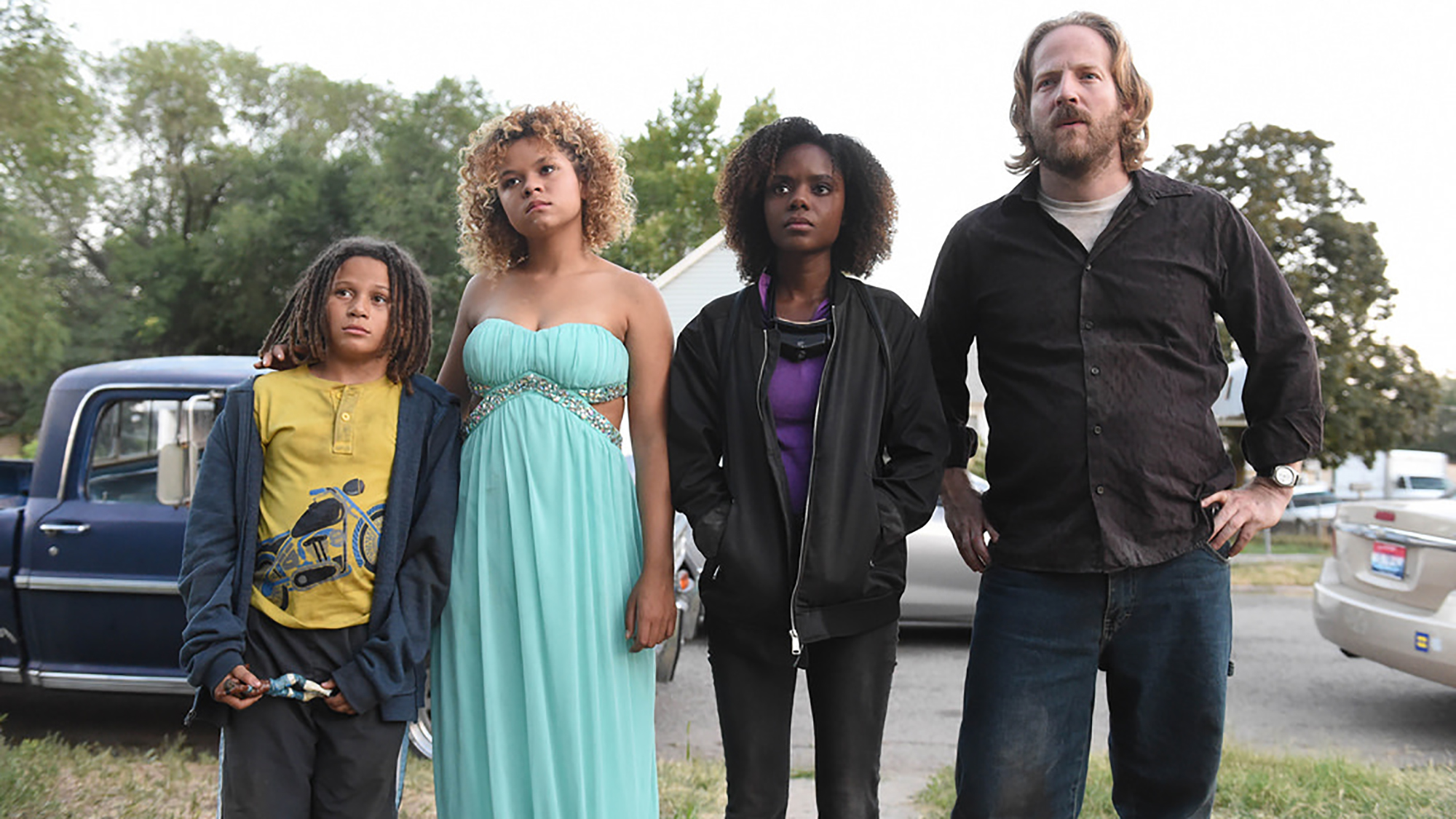 After premiering at Sundance in January, director Sydney Freeland's debut feature hits Netflix Friday. Set in small town Idaho, it's a lively comedy-drama about two sisters (rising stars Ashleigh Murray and Rachel Crow) who turn to crime after their mom winds up in jail. Some critics are calling it a "teen Thelma & Louise," which isn't too misleading, actually. Like the Susan Sarandon–Geena Davis classic, this is a story driven by a pair of incredibly appealing female leads, which benefits from having lots of energy and a strong social conscience.
8. WHICH UNDERRATED ALT-ROCK BAND TO CHECK OUT ON INSTAGRAM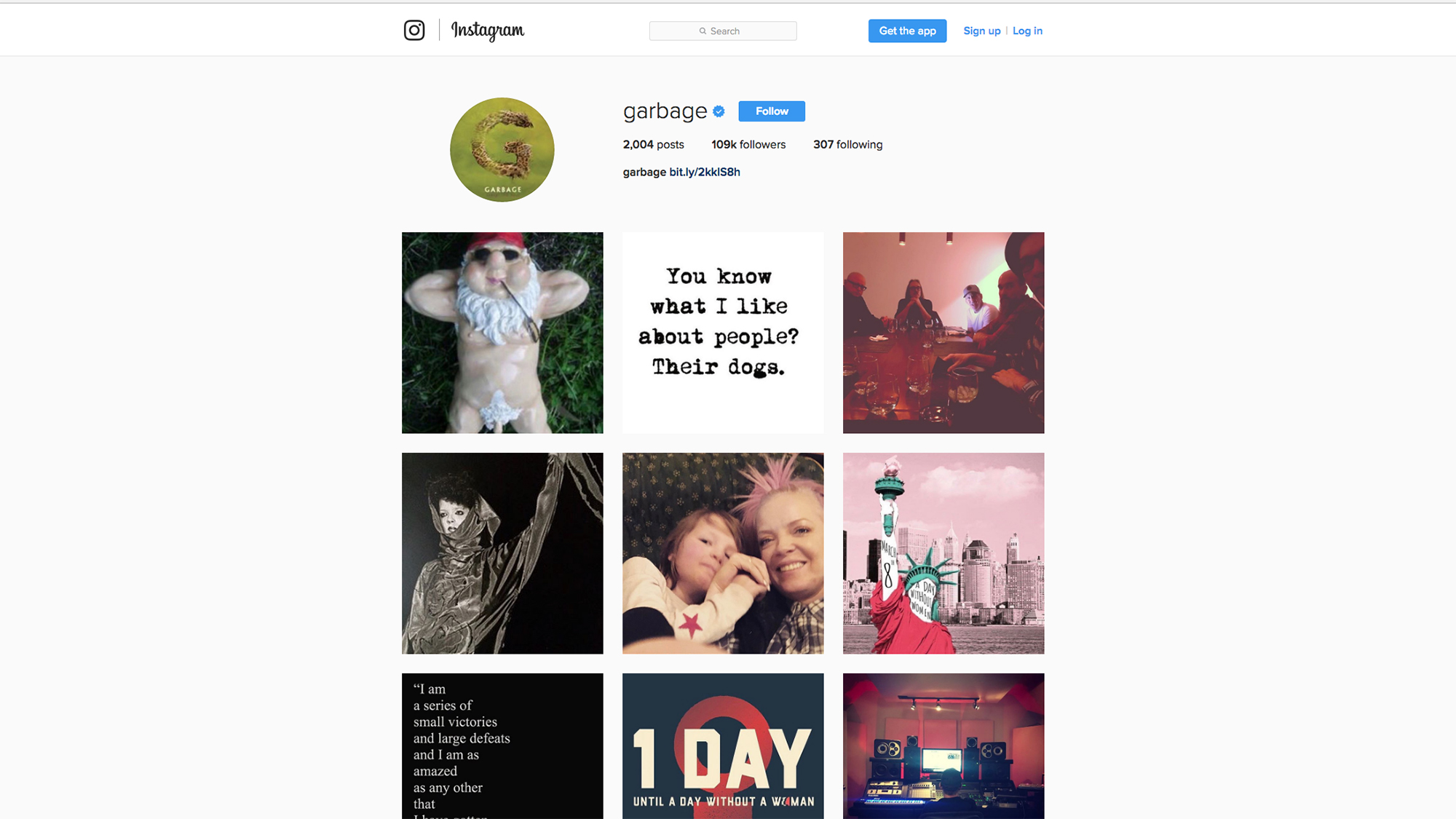 Though this is Garbage's official 'gram, it's a fun follow because it's actually run by the band's frontwoman, Shirley Manson. Sure, she'll sometimes plug their summer tour with Blondie, but she's more likely to feature smart fan art or a tongue-in-cheek meme. A recent highlight featured a sketch of a snoozing woman with the caption: "'You're still a rockstar,' I whisper to myself as I take my multivitamin and get in bed at 9pm." If only all singers had Manson's self-deprecating sense of humor!
9. WHAT TO WATCH IF YOU FANCY SEEING ONE OF YOUR HARRY POTTER FAVES IN A PRETTY DIFFERENT ROLE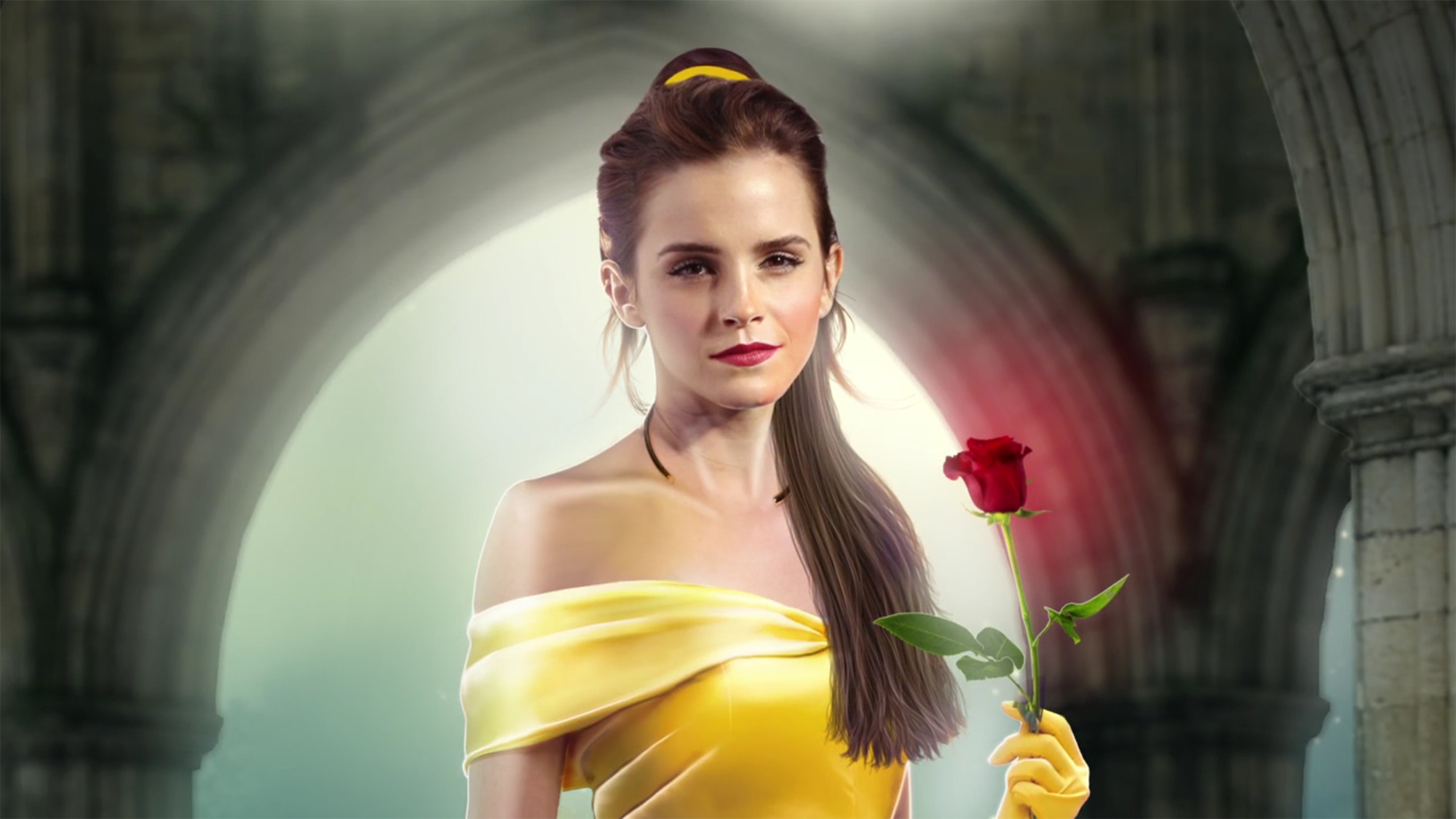 Emma Watson (a.k.a. Hermione Granger) shows off her singing chops in Disney's live-action remake of its much-loved animated film. Aside from briefly revealing that one supporting character is gay — in a subtle and very family-friendly way — Dreamgirls director Bill Condon doesn't try anything too daring here. His film succeeds because of its cozy familiarity, classic Alan Menken songs like "Be Our Guest," and a voice cast that's packed with experienced thesps. After all, who could resist seeing Emma Thompson as a talking teapot, or Ian McKellen as a pompous mantel clock?
10. AND FINALLY, WHAT TO WATCH IF YOU FANCY SEEING ONE OF YOUR HARRY POTTER FAVES IN A VERY DIFFERENT ROLE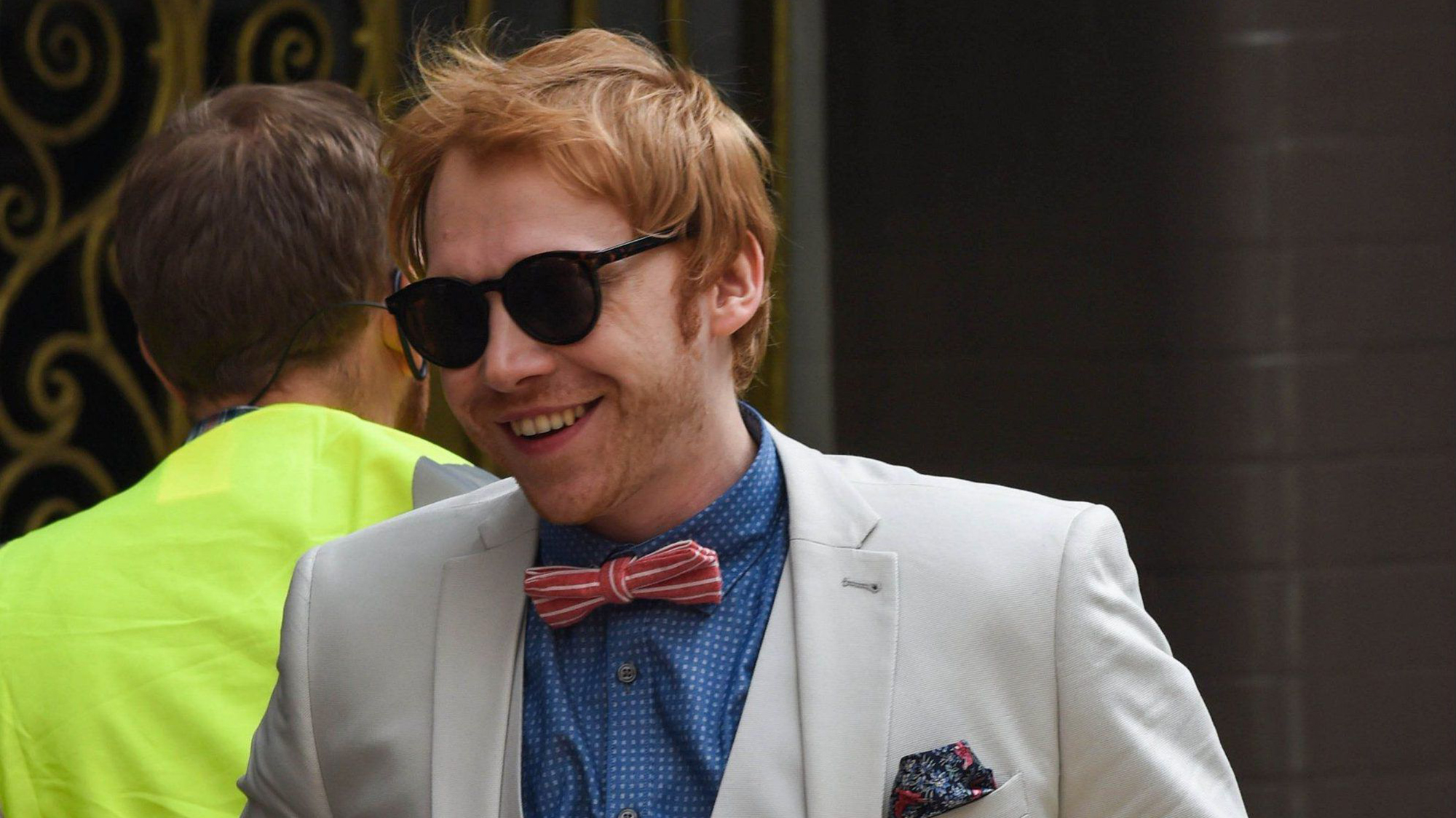 Rupert Grint (a.k.a. Ron Weasley) goes gangster in this new TV series loosely based on Guy Ritchie's 2000 movie. Premiering Thursday (March 16) on Sony's streaming service Crackle, Snatch follows a bunch of up-and-coming hustlers trying to bluff their way through London's rough 'n' ready crime scene. Promo clips suggest this should be a mischievous black comedy with a winning cast: Gossip Girl's Ed Westwick and Luke Pasqualino from BBC America's The Musketeers.
What are your plans for this week? 
Read More