This week's On the Beat is brought to you by the letter "F": for Fun, Fancy and in places, just a little bit Freaky.
1. WHAT TO WATCH IF YOU NEED TO LET OFF STEAM THIS WEEK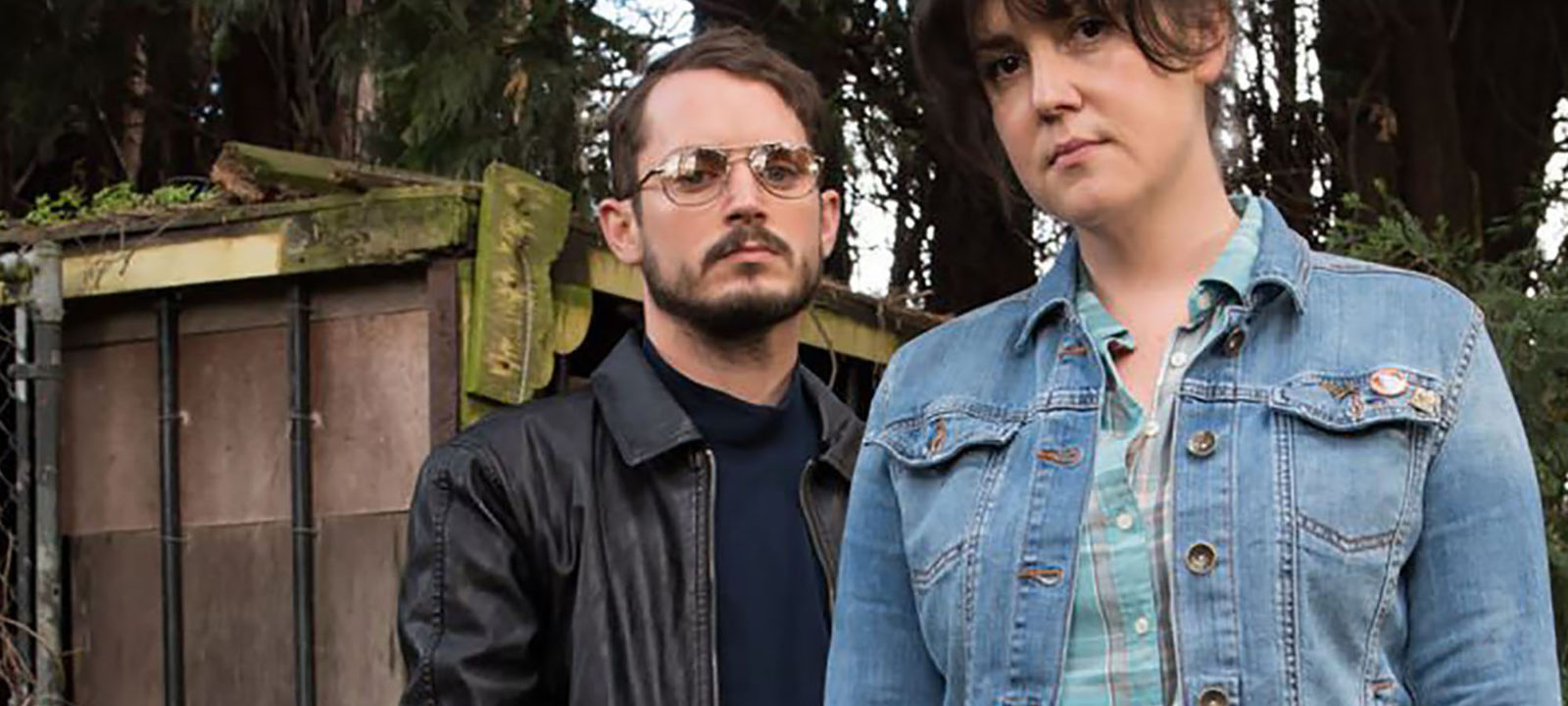 After winning the Grand Jury Prize at last month's Sundance Film Festival, this offbeat crime comedy film hits Netflix Friday (February 24). The underrated Melanie Lynskey (Up in the Air, Togetherness) stars as a downtrodden nurse who teams up with her deadbeat neighbor (Elijah Wood) to exact revenge after her home is burglarized. Though first-time director Macon Blair is clearly influenced by Quentin Tarantino and the Coen Brothers, his film's depiction of a woman whose growing frustrations harden into full-blown rage still feels fresh, edgy and relevant.
2. WHAT TO WATCH FOR A BRITISH PERSPECTIVE ON TODAY'S MUSIC SCENE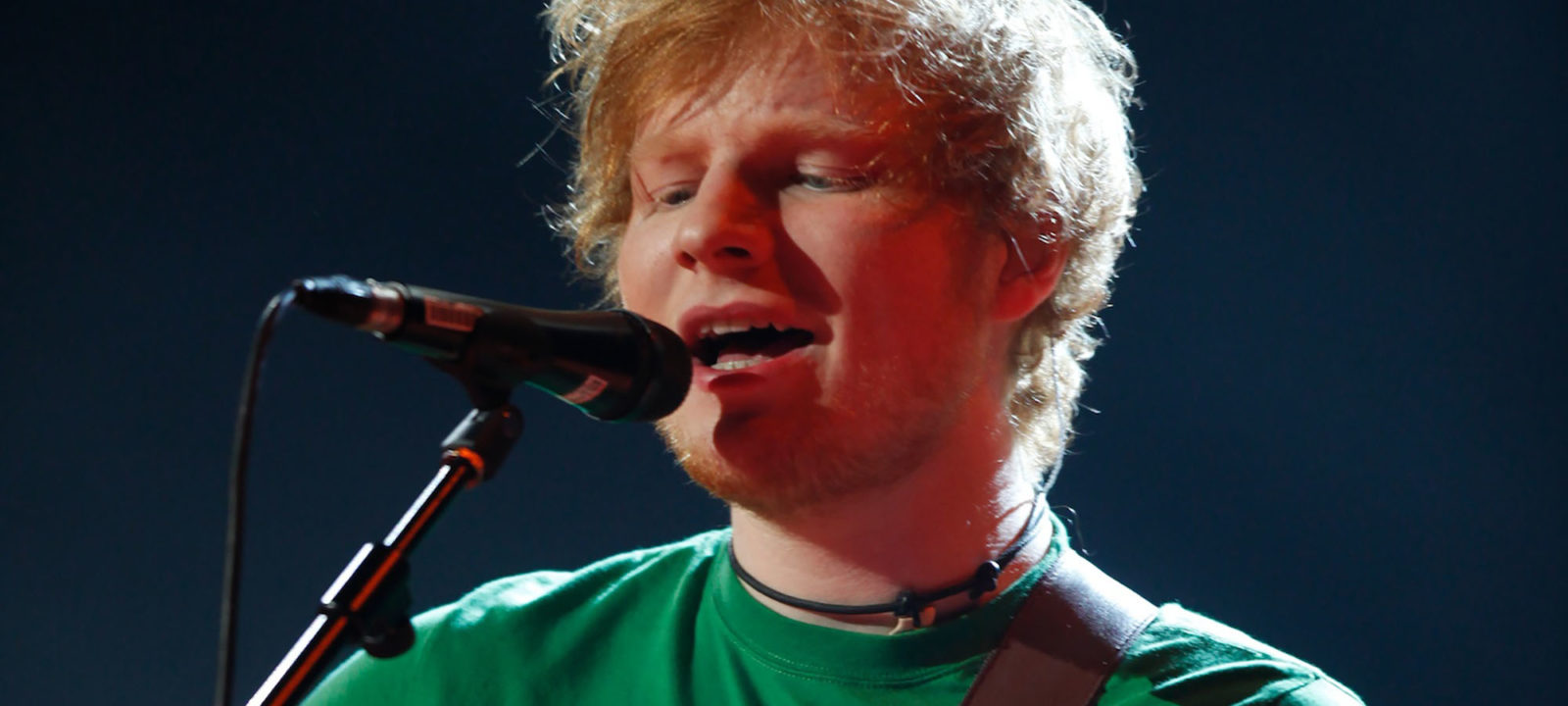 Airing Wednesday (February 22) on BBC America, this is the biggest awards bash in U.K. music. The Brits tend to be shorter than the Grammys, and more raucous too: famously, indie singer Jarvis Cocker invaded the stage when Michael Jackson was performing at the 1996 event. Even if the stars behave better this year, performances from Katy Perry, Ed Sheeran, and Little Mix will add plenty of entertainment value. And expect an emotional tribute to George Michael, a three-time Brits winner, to bring the house down.
3. WHAT TO WATCH IF YOU'RE STILL FEELING ROMANTIC AFTER VALENTINE'S DAY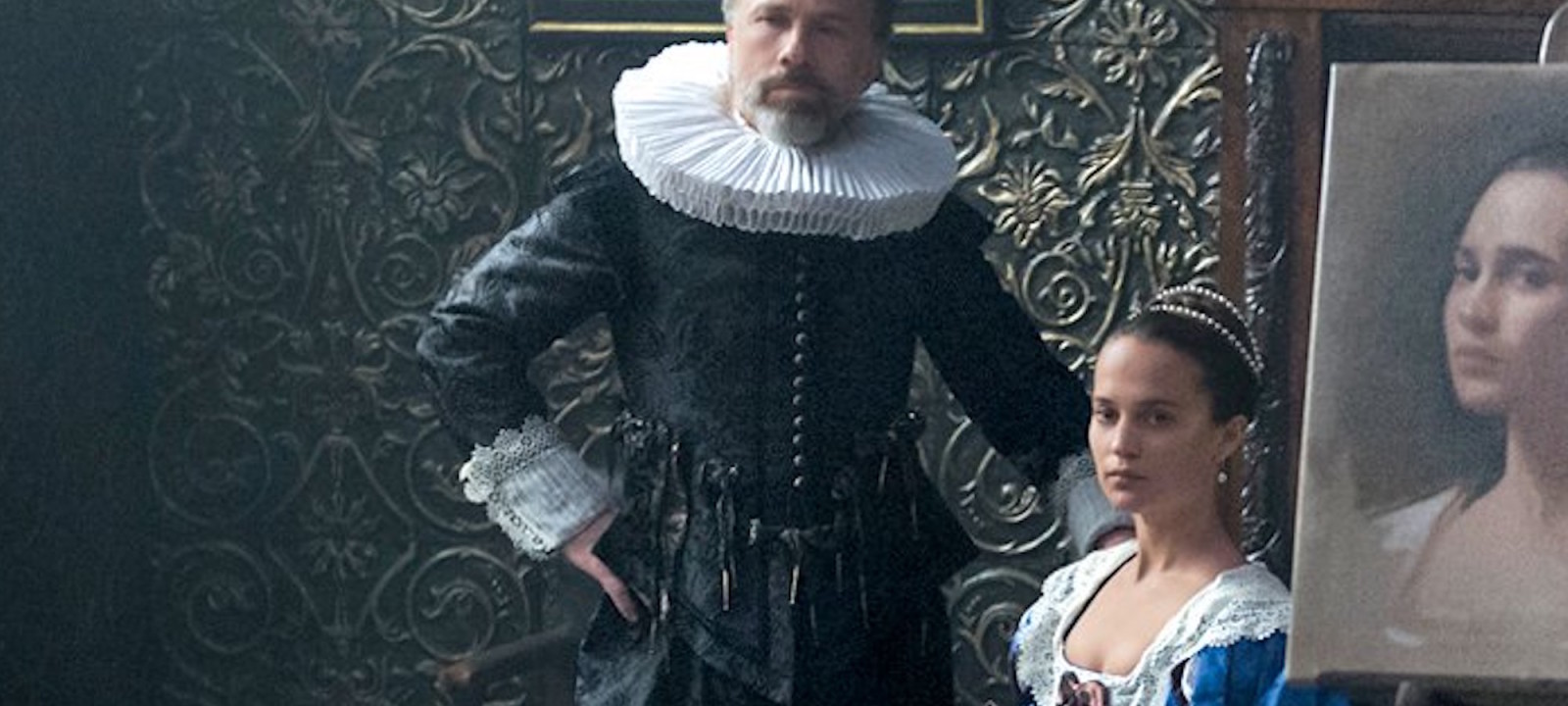 Set in the Netherlands in the 17th century, this period film tells the story of a married woman (Alicia Vikander) who falls in love with the artist (Dane DeHaan) commissioned to paint her portrait. Though it's opening outside of awards season, suggesting it wasn't quite strong enough to compete, Tulip Fever has plenty to recommend it. The supporting cast includes Oscar winners Dame Judi Dench and Christoph Waltz, while another Oscar winner, Shakespeare in Love's Tom Stoppard, wrote the script. Arriving in cinemas Friday, it should be classy diversion at least.
4.WHO TO FOLLOW ON TWITTER AS SHE LOW-KEY RULES 2017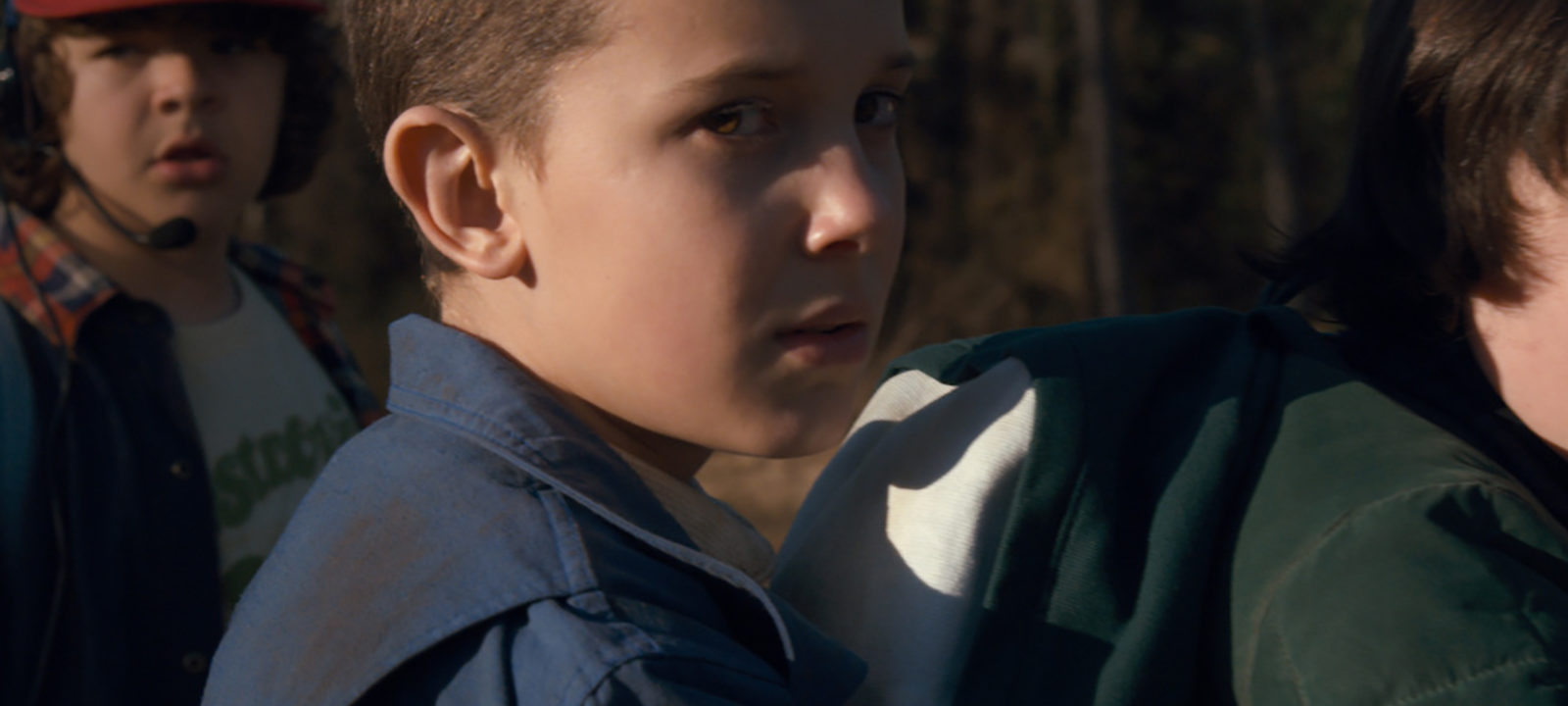 All the kids from Stranger Things have become internet favorites, but Millie Bobby Brown is surely leading the way. The young actress from Florida via England has shown off her rap skills on The Tonight Show, modeled for Calvin Klein and Converse, and landed a role in the next Godzilla film. Follow her on Twitter to find out just how switched-on a 12-year-old can be; you'll probably pick up a few Stranger Things teasers along the way. 
5. WHAT TO WATCH IF YOU ALWAYS PLAY '90s HIP-HOP AT A PARTY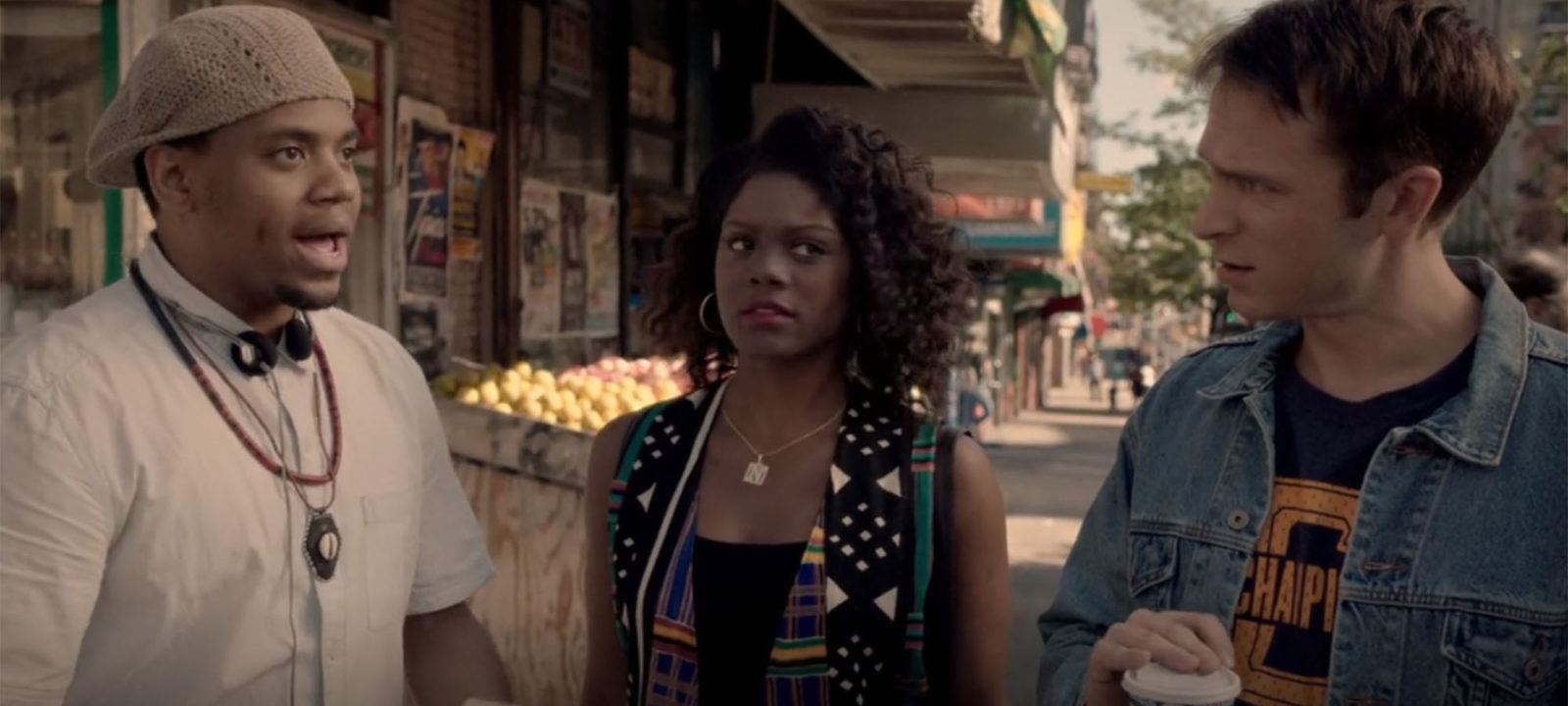 VH1 scored a ratings hit with last year's The Breaks, a TV movie about three friends navigating the '90s hip-hop scene. Instead of making a straightforward sequel, the network has ambitiously commissioned this full series teaming the original leads with new cast members including real-life rapper T.I. Meanwhile, hip-hop legend DJ Premier is on hand to keep the music authentic. The Breaks debuts tonight (February 20), but if you just can't wait, VH1 has already shared the first five minutes online.
6. WHAT TO ADD TO YOUR MOTIVATIONAL PLAYLIST IF YOU'VE HAD A TOUGH FEW DAYS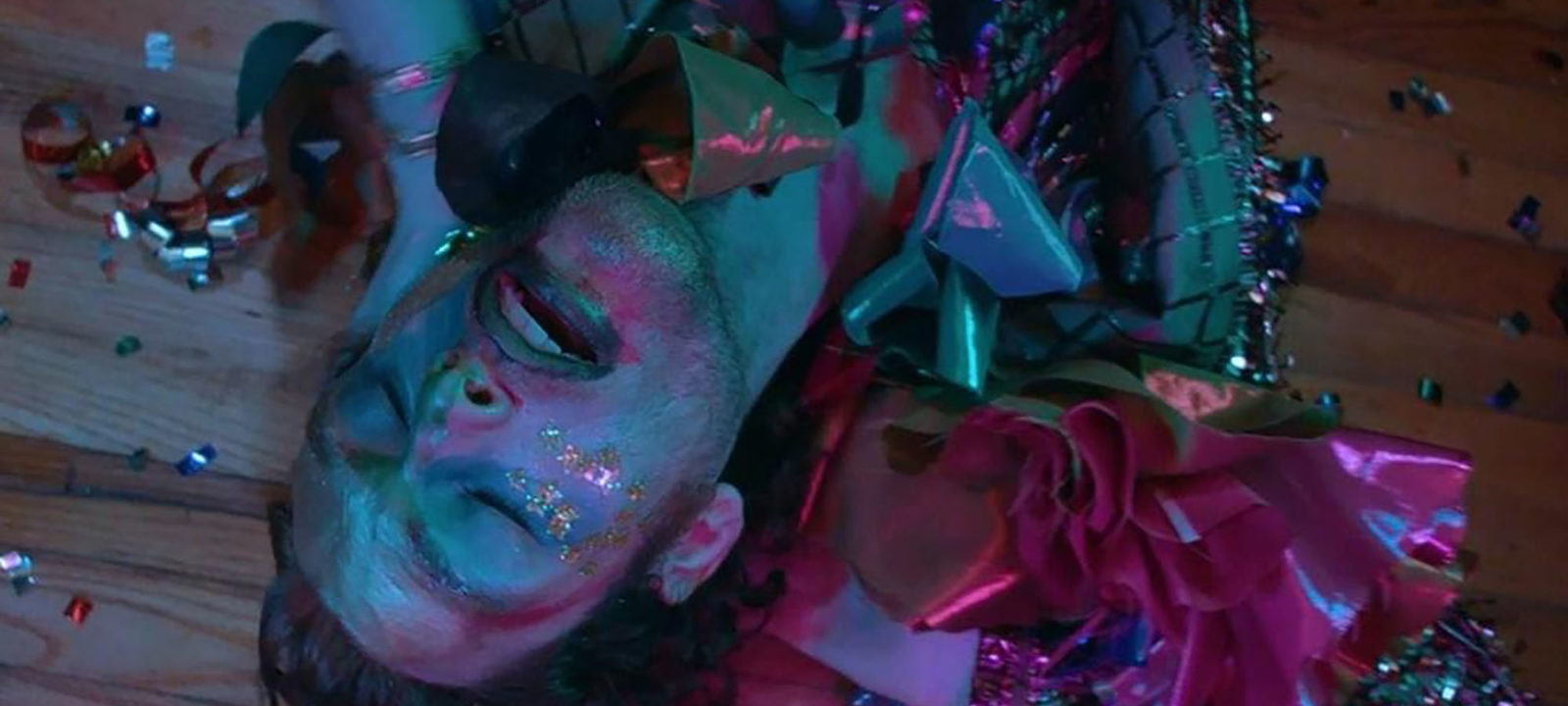 Queer-punk duo PWR BTTM made a splash with 2015's Ugly Cherries, a debut album that managed to be fun and right-on at the same time. This new single, the first taster from album two, is a joyous and empowering outsider's anthem. "There are men in every town who live to bring you down, making themselves feel bigger and making you feel small," they sing over giddy guitar riffs. "My advice is to look incredible, and you make their lives regrettable." However you identify, PWR BTTM is a bright and fiery band to get behind.
7. WHICH INSTAGRAM ACCOUNTS TO FOLLOW FOR A TOUCH OF CLASS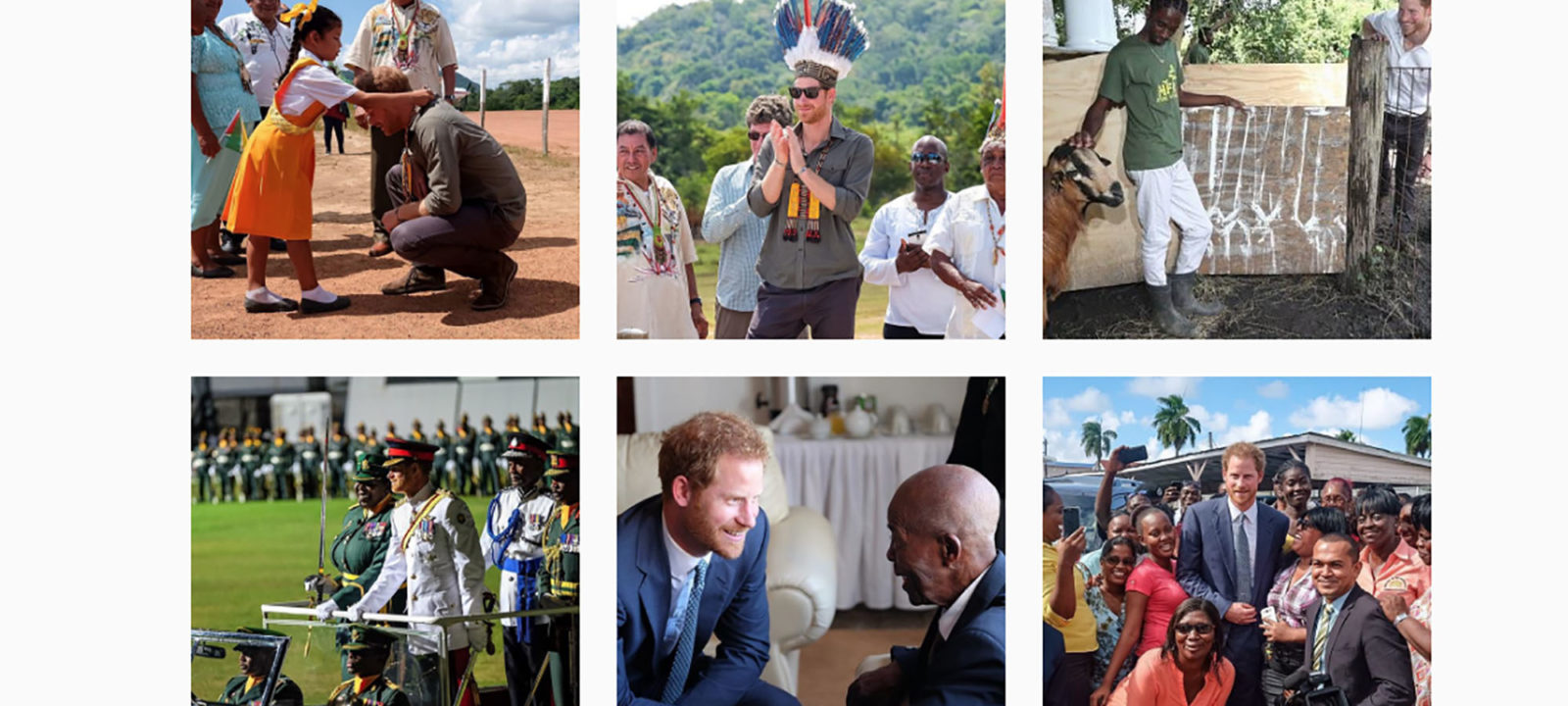 The British royal family don't do Instagram directly — if you're hoping for Queen Elizabeth to share a #TBT photo, don't hold your breath. But these official accounts run by Kensington Palace, home to the Duke and Duchess of Cambridge, Prince William and his wife Catherine, and Prince Harry, and Clarence House, which represents the Prince of Wales and the Duchess of Cornwall, Prince Charles and his wife Camilla, offer a prim and proper insight into their daily engagements. If you're a sucker for the pomp and circumstance of the monarchy, they'll definitely add value to your feed.
8. WHAT TO LISTEN TO LAST THING AT NIGHT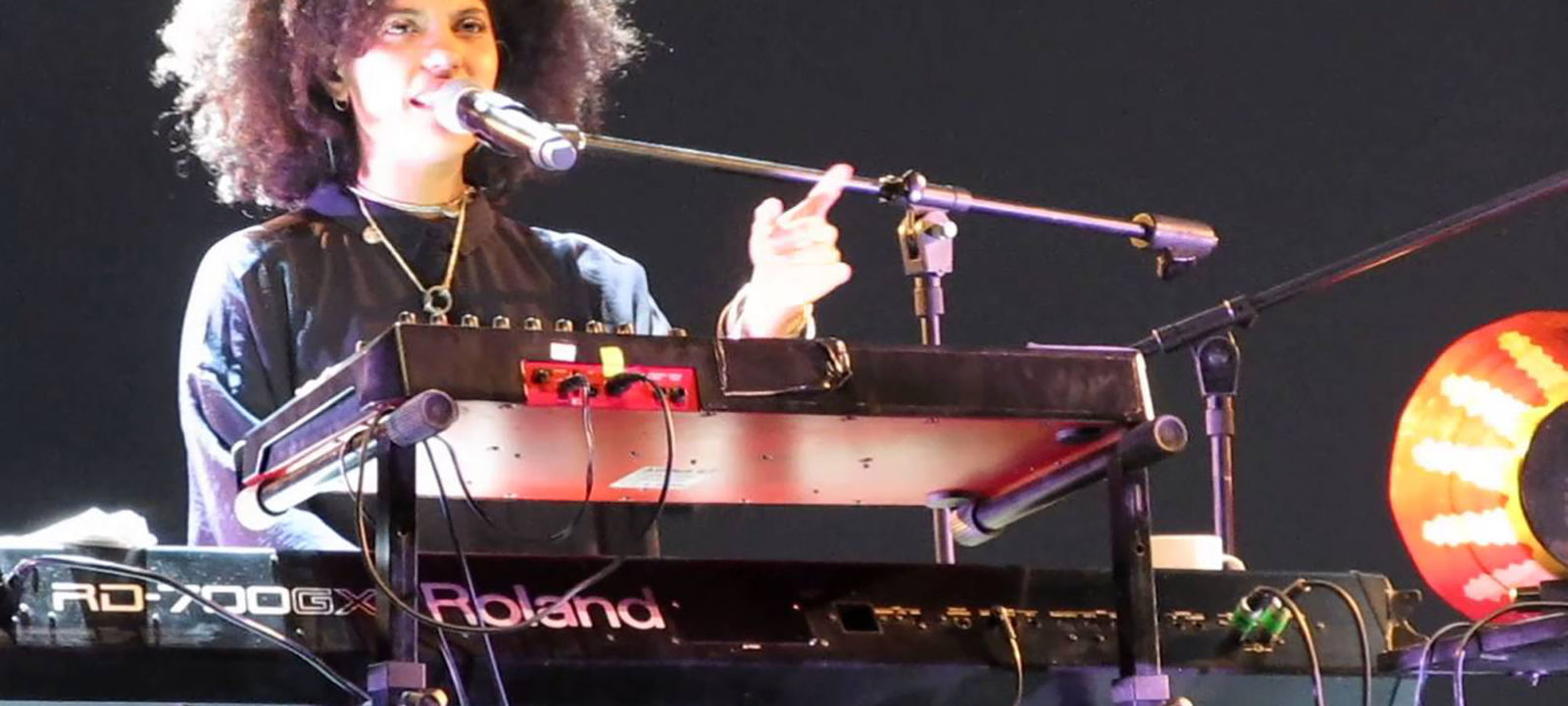 This French-Cuban duo, twin sisters Lisa-Kaindé Diaz and Naomi Diaz, make restrained electro music which they sing in English and Yoruba, a West African language spoken by their ancestors. Their new song "Lost in my Mind" is a slow-building ballad on which the sisters' beautifully pure voices dovetail with plaintive piano melodies and unusual percussion. It's sad, startling and close to sublime.  
9. WHAT TO WATCH IF YOU HAVE A SOFT SPOT FOR GOOD, OLD FASHIONED ROCK 'N' ROLL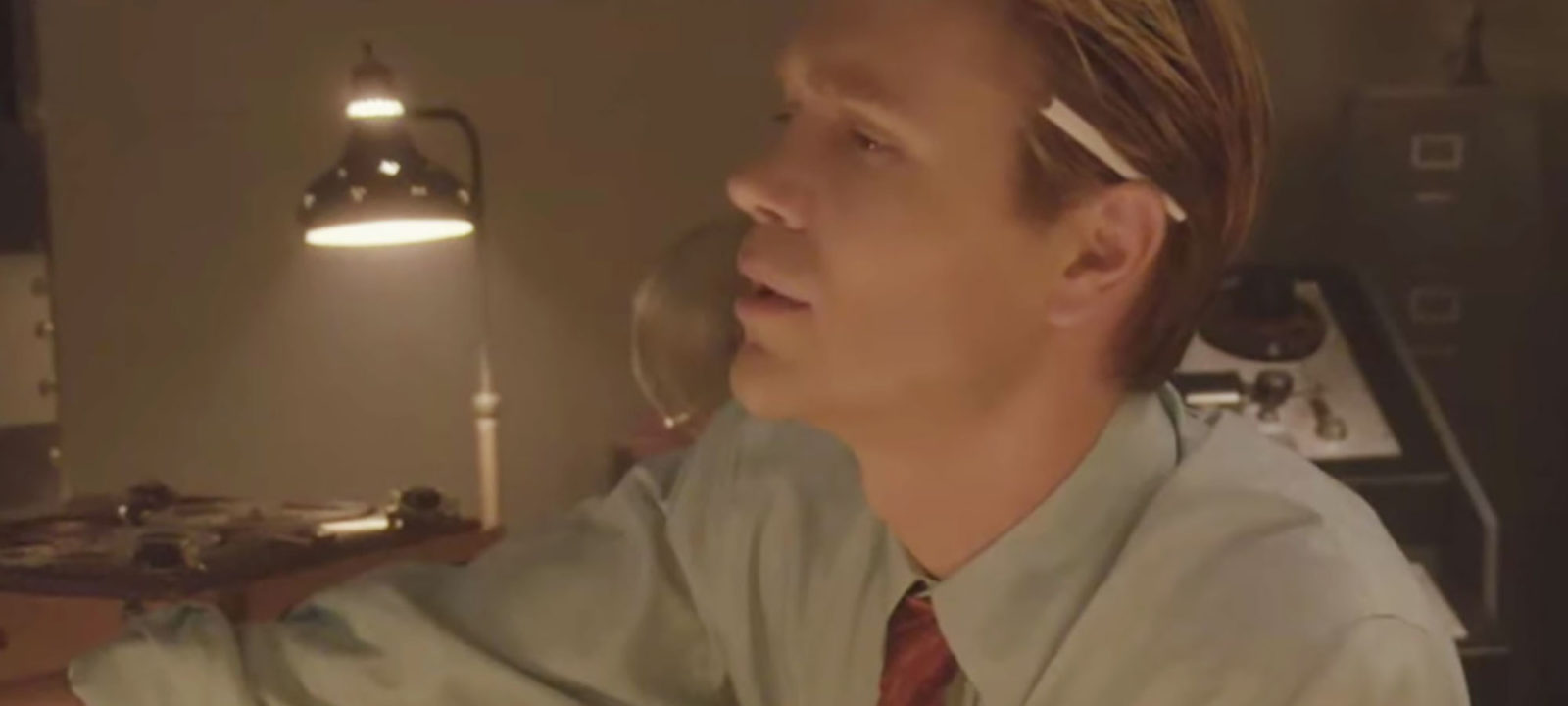 Based on hit Broadway musical Million Dollar Quartet, this eight-episode event series tells the story of the birth of rock 'n' roll. Chad Michael Murray stars as Sam Phillips, the legendary founder of Memphis label Sun Records, with four rising stars including Melissa & Joey's Kevin Fonteyne gamely playing Elvis Presley, Johnny Cash, Carl Perkins, and Jerry Lee Lewis. Sun Records debuts Thursday (February 23) on CMT, making a great-looking double dill with Nashville.
10. AND FINALLY, WHAT TO WATCH EVEN THOUGH IT'S LONG… VERY LONG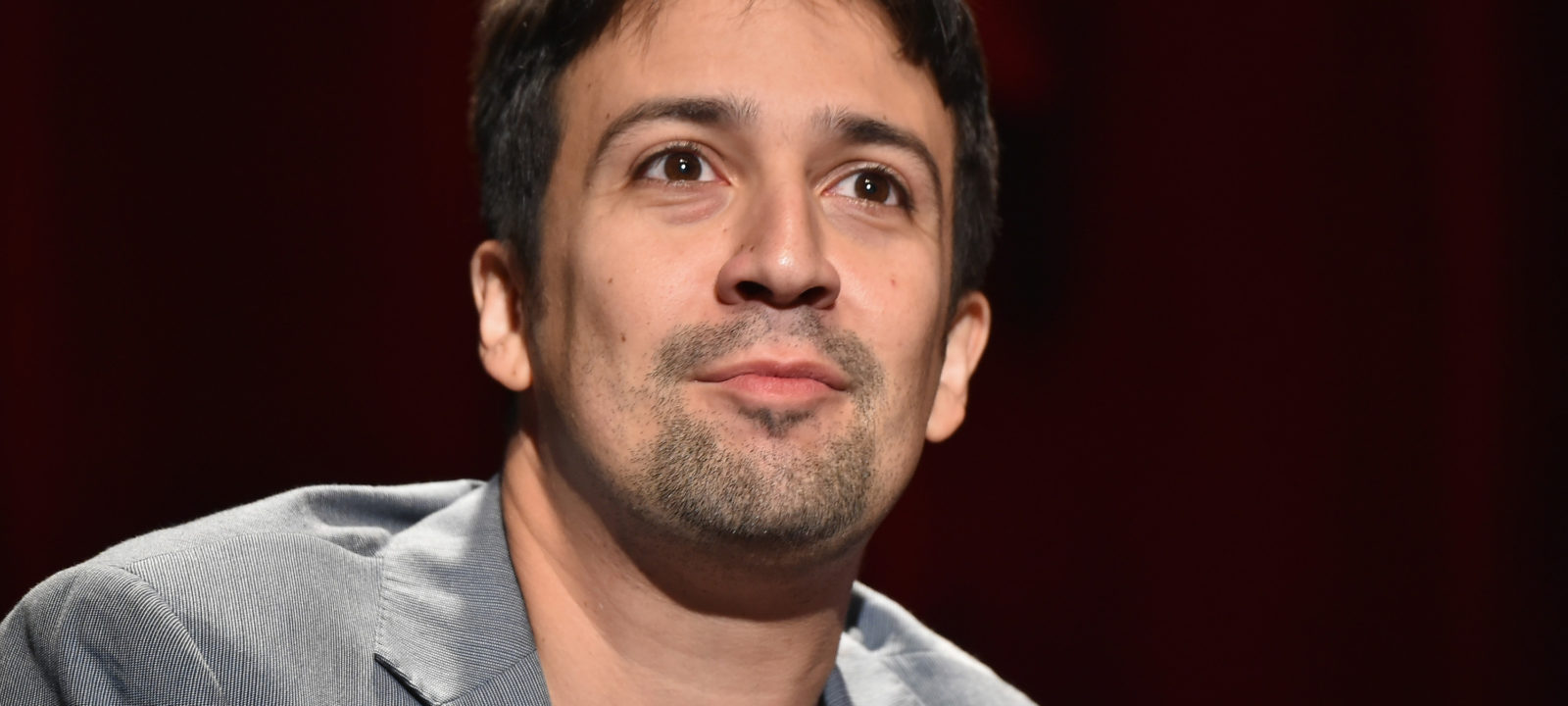 Off-putting length aside, this year's Oscars is shaping up to be the most eventful in years. For a start, La La Land has a chance of matching (or even exceeding) the record 11 awards won by Ben Hur, Titanic, and the first Lord of the Rings film. Second, Justin Timberlake and Hamilton's Lin-Manuel Miranda will both be performing on the night. And third, if the award shows so far this year are anything to go by, some of the winners' speeches are bound to get pretty provocative. Which ones? You'll have to watch Sunday night (February 26) on NBC to find out.
What are your plans for this week? 
Read More