We're only a couple weeks into 2017 and already the entertainment world is beginning to get hectic again. Here are some highlights to look out for over the next seven days.
1. WHAT TO WATCH IF YOU CAN'T WAIT FOR SEASON TWO OF THE CROWN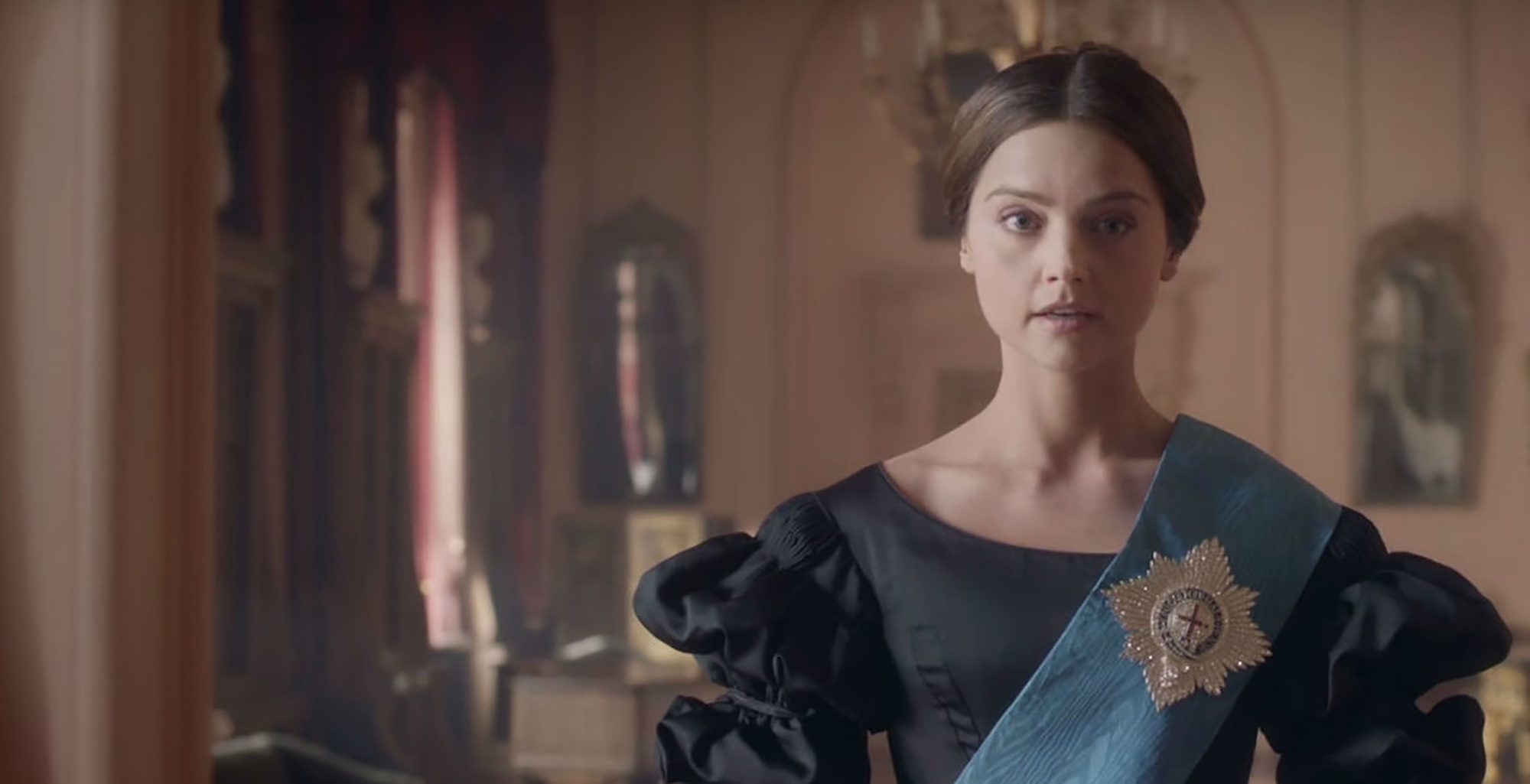 Former Doctor Who actress Jenna Coleman stars as Queen Victoria in this acclaimed British import, which focuses on the first three years of the formidable monarch's reign. The eight episodes cover Victoria's accession to the throne at just 18 years old, her marriage to Prince Albert (played by London Town's Tom Hughes), and her defining friendship with then-Prime Minister Lord Melbourne (Tony Award nominee Rufus Sewell). PBS seems pretty confident Victoria will prove popular with U.S. viewers: they've even given it Downton Abbey's old Sunday night slot.
2. WHAT TO WATCH IF YOU PREFER A DARKER PERIOD DRAMA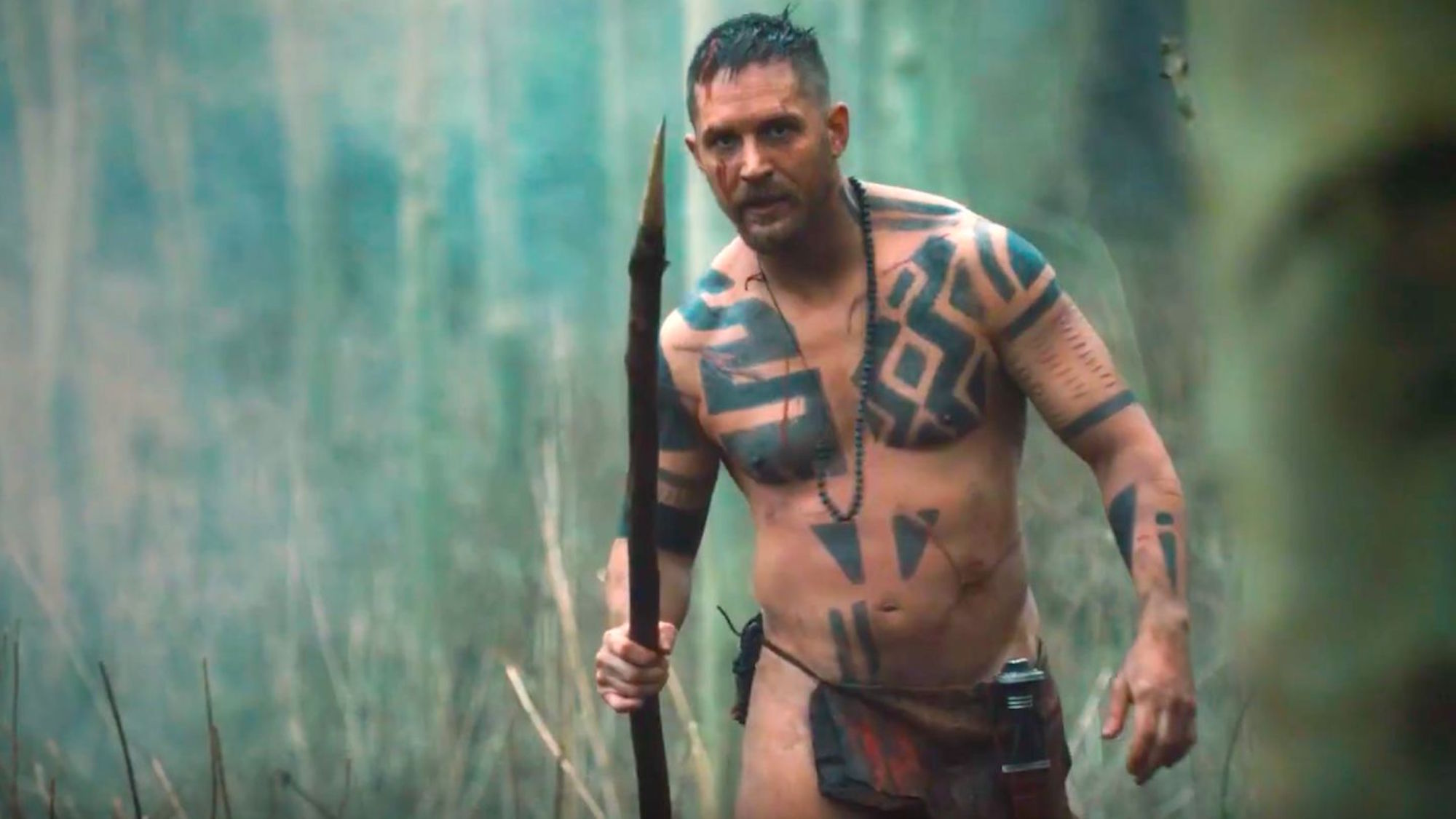 This intriguing new miniseries is a passion project from Tom Hardy, the Oscar-nominated British actor from The Revenant. As well as exec-producing alongside Ridley Scott, Hardy stars as an enigmatic anti-hero called James Delaney, who returns to 19th century London "a changed and haunted man" after being presumed dead in Africa several years before. With a supporting cast that includes House of Cards' Michael Kelly and Game of Thrones' Jonathan Pryce, this has the potential to become 2017's first big water cooler TV hit.
3. WHICH MODERN CLASSIC TO ADD TO YOUR VINYL RECORD COLLECTION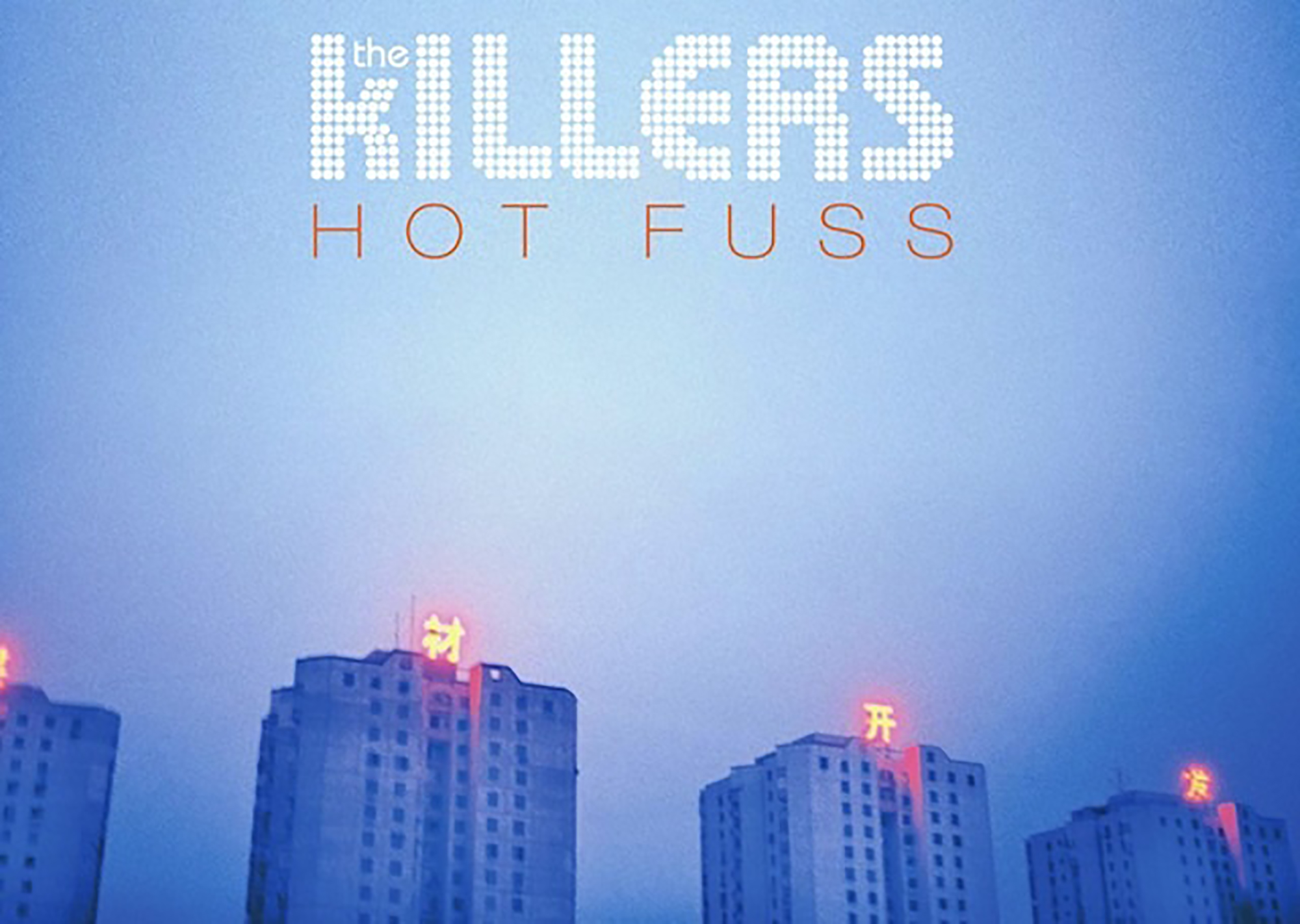 Though album sales are dropping in the U.S., vinyl records just keep getting more popular thanks to their nostalgic appeal and inherent collectability. This week's most tempting reissue is The Killers' 2004 debut album, home to the deathless pop-rock hits "Mr. Brightside" and "Somebody Told Me." Available from Friday on standard-weight vinyl and limited-pressing white vinyl, it's a really fun way to rediscover one of the noughties' best party records.
4. WHAT TO READ IF YOU LIKE A REAL-LIFE STORY OF ROCK STAR REDEMPTION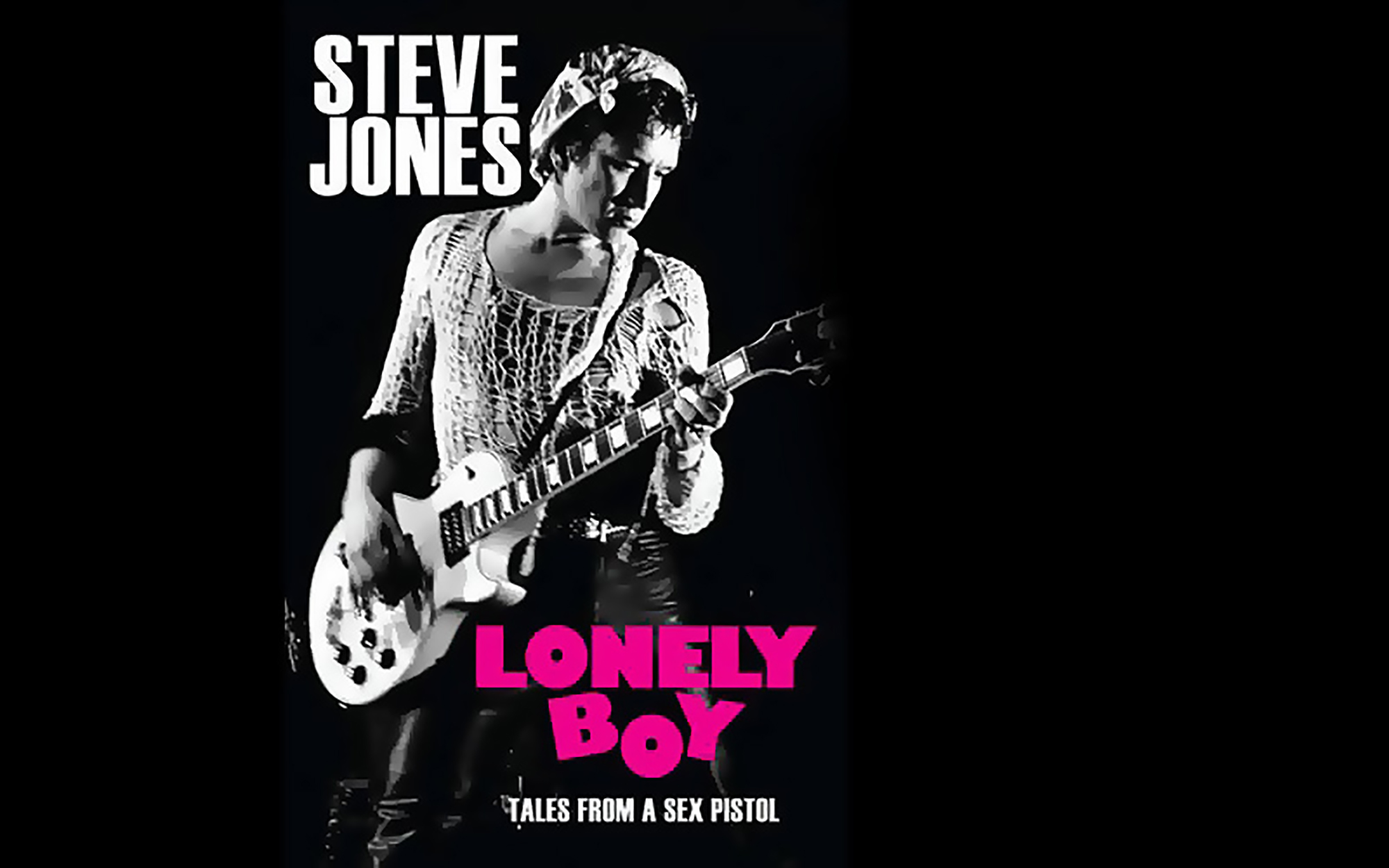 British musician Steve Jones has lived a remarkable and tumultuous life. After growing up poor in west London, he joined the iconic punk band Sex Pistols as lead guitarist. He later succumbed to alcohol and drug addiction before reemerging as a successful radio DJ. (He now hosts Jonesy's Jukebox, a daily show on L.A. station KLOS 95.5). Available from Wednesday (January 11), Lonely Boy doesn't shy away from describing any of Jones' highs and lows. It's an admirably candid memoir featuring an affecting foreword from The Pretenders' Chrissie Hynde.
5. WHAT TO WATCH IF YOU'LL ALWAYS BE #TEAMAFFLECK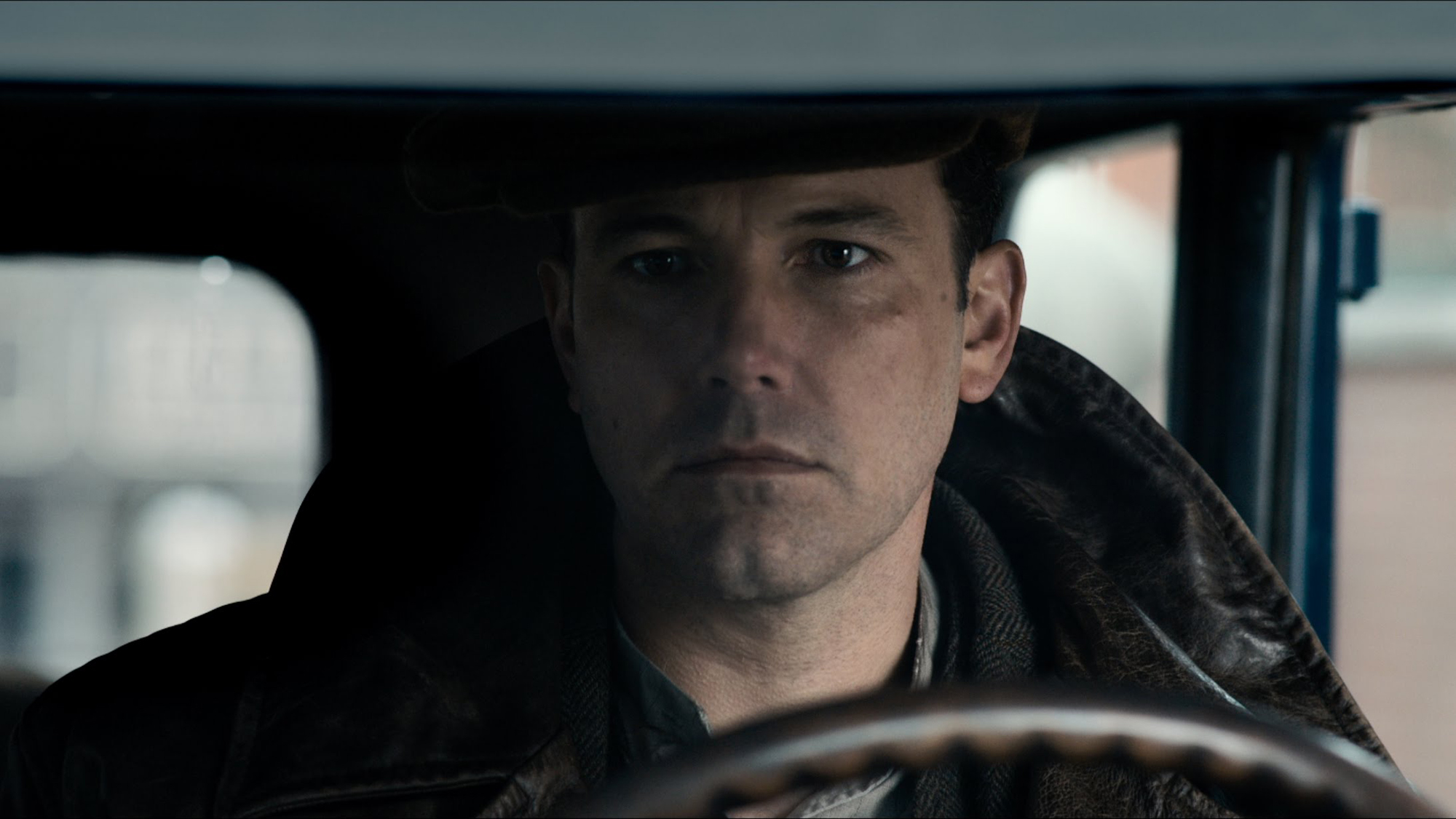 Ben Affleck could never be accused of laziness. He directs, writes and stars in this adaptation of Dennis Lehane's best-selling novel of the same name. Opening in theaters Friday (January 13), Live by Night follows the son of a Boston police chief as he becomes a bootlegger and big-shot gangster in Prohibition era Florida. Though less memorable than Affleck's previous directorial effort, The Town and Argo, this period flick still has plenty to recommend it, especially some stylish visuals and an impressive cast featuring Elle Fanning, Sienna Miller and Chris Cooper.
6. WHICH INSTAGRAM TO CHECK OUT 10 MINUTES BEFORE LUNCHTIME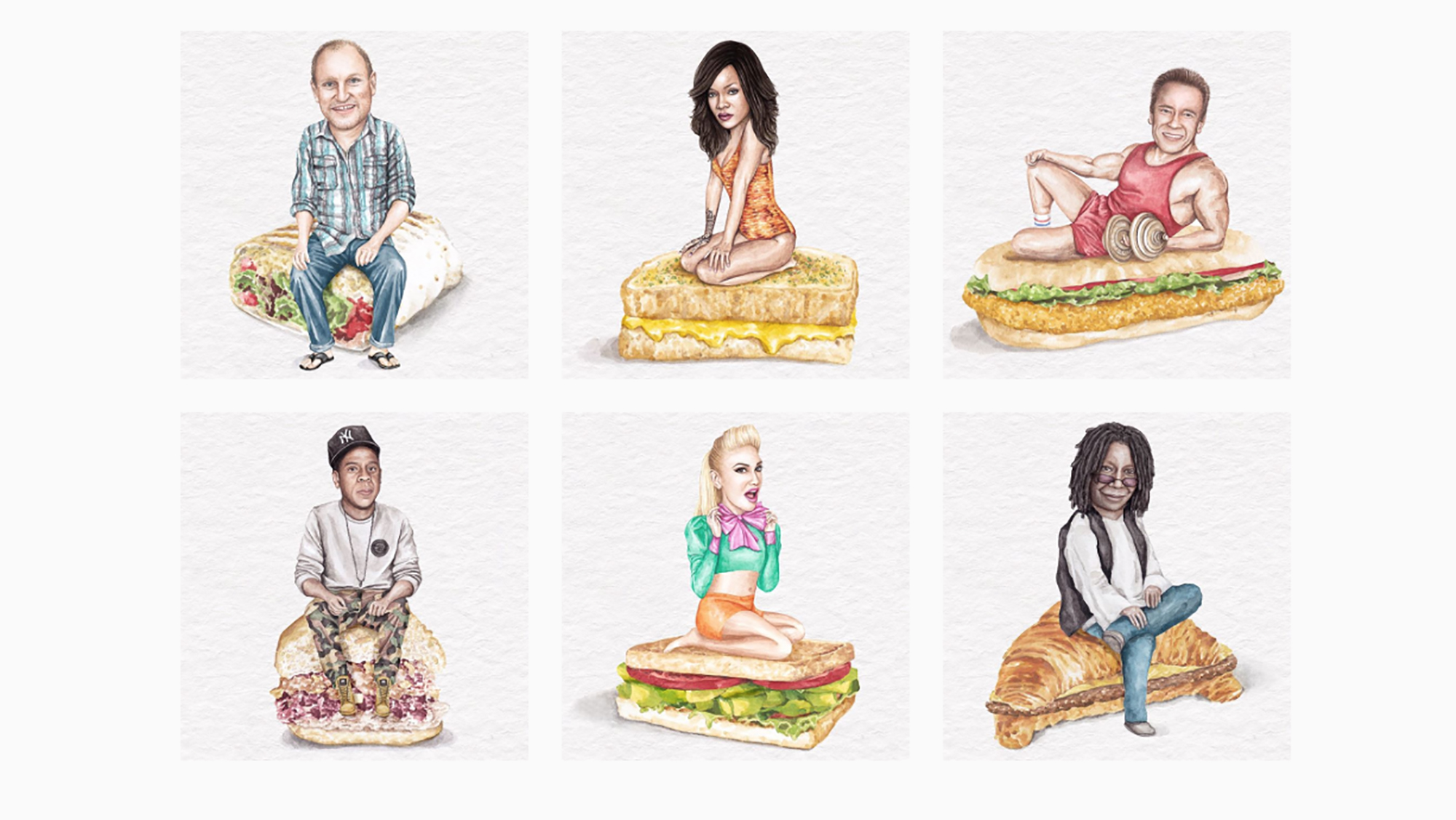 This Instagram handle may sound like it has a typo in it, but artist Jeff McCarthy actually draws pictures of famous folk posing on top of delicious-looking sandwiches. If you like the idea of seeing Whoopi Goldberg sat happily on a sausage, egg and cheese croissant, for example, this account will really make you smile. McCarthy's surreal sketches now entertain over 110,000 followers, but it's probably one to avoid if you're trying to cut down on carbs in 2017.
7. WHAT TO LISTEN TO IF YOU WANT TO BOOST YOUR INDIE CRED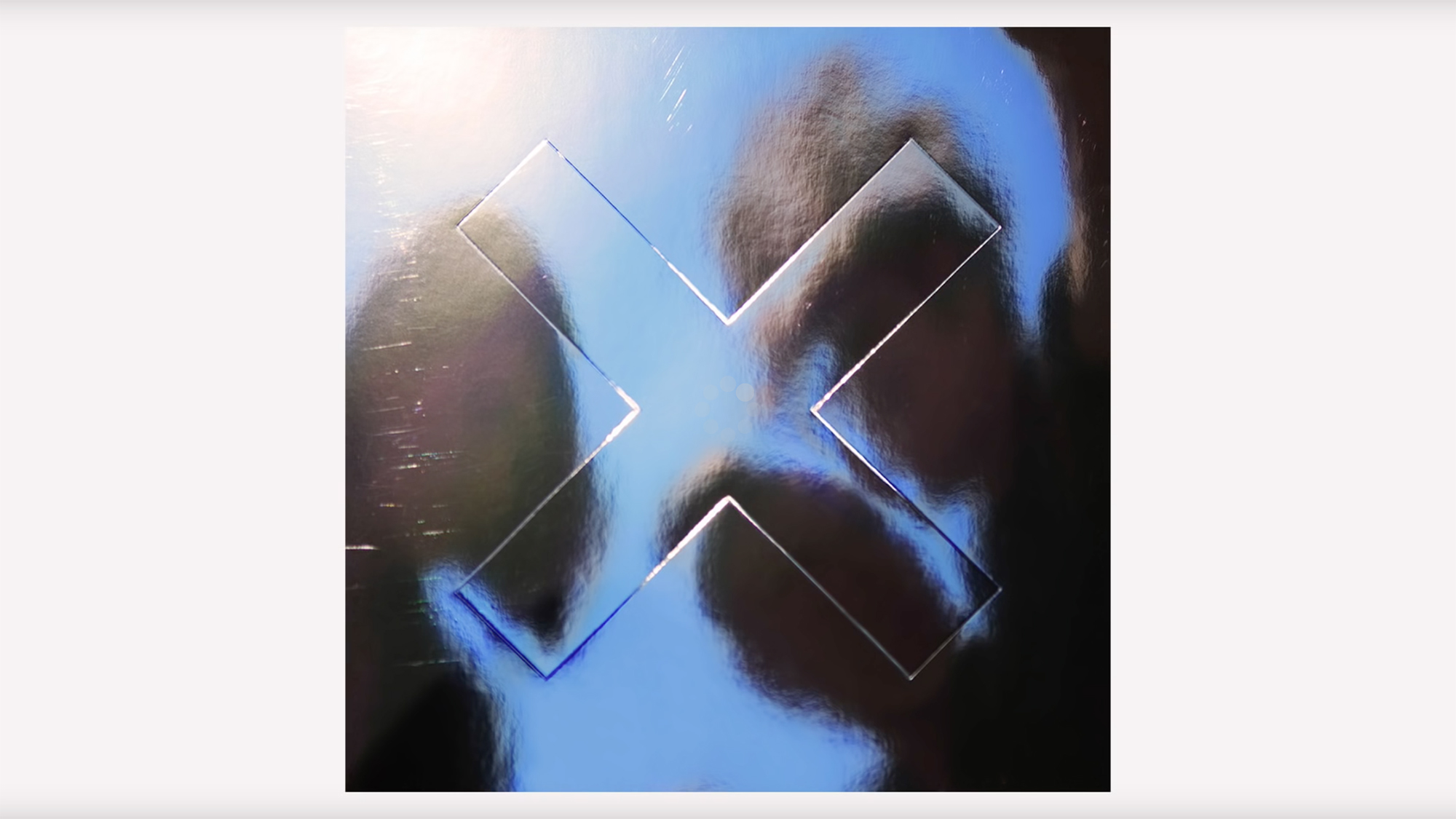 This London trio's low-key but emotive guitar-pop has made them cult favorites since they emerged in 2009. They've said their third album I See You, which drops Friday, is "more outward-looking, open and expansive" than previous efforts, suggesting The xx could edge even closer to mainstream success. For a taster, check out their recent SNL performances of the excellent new track "On Hold" on YouTube.
8. WHAT TO WATCH WITH YOUR PHONE SWITCHED OFF AND NOTHING AROUND TO DISTRACT YOU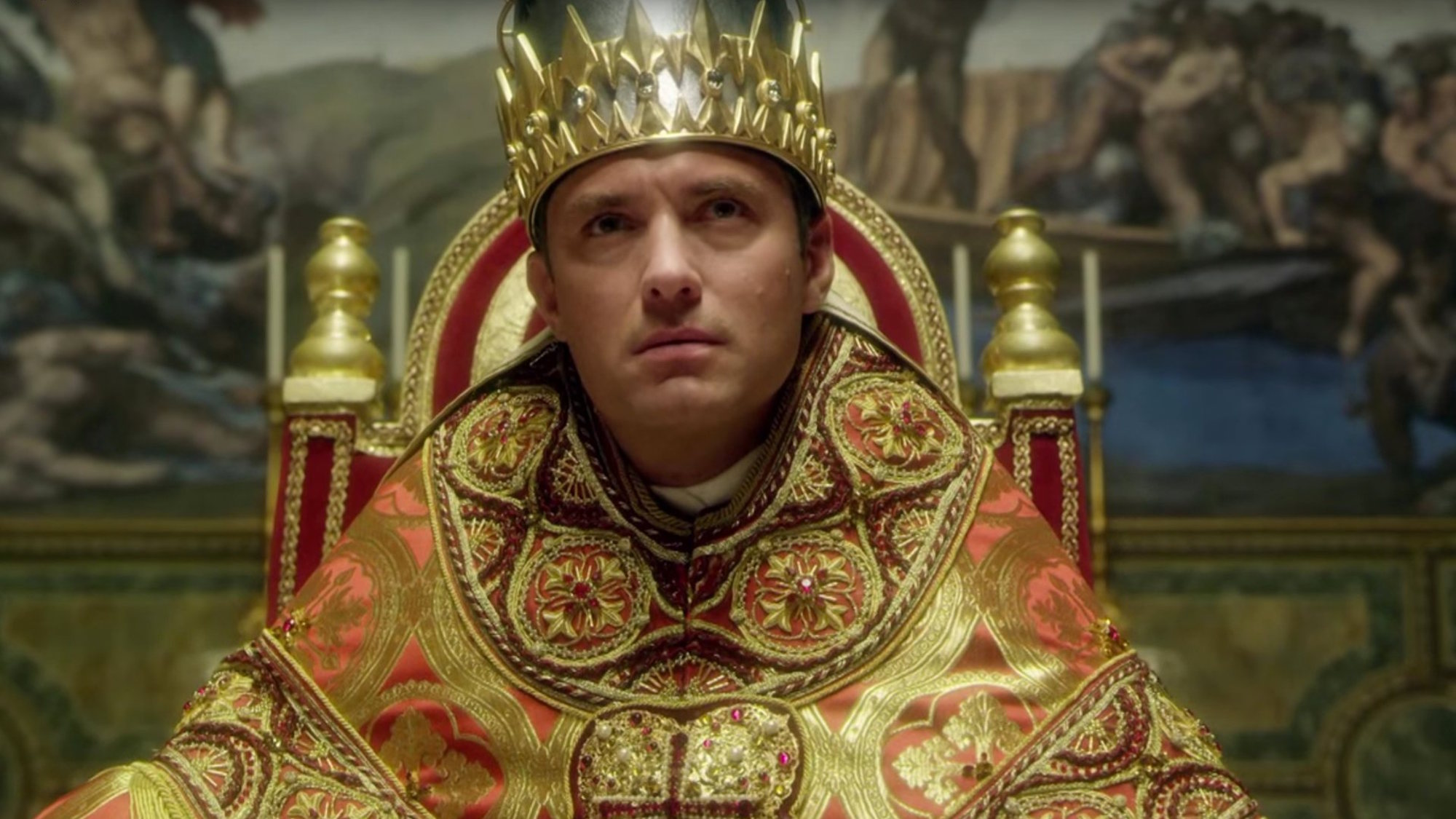 This 10-part drama from Italian director Paolo Sorrentino, who made last year's excellent Michael Caine film Youth, has already won rave reviews in the U.K. and Italy. An on-form Jude Law stars as a Brooklyn-born orphan who defies a tough upbringing to become the first ever American Pope; then schemes his way through the Vatican with help from the spunky nun who raised him (winningly played by Diane Keaton). Debuting Sunday (January 15) on HBO, The Young Pope is immersive, sophisticated and sumptuous stuff.
9. WHAT TO BINGE-WATCH IF YOU WANT TO TAKE IT EASY THIS WEEKEND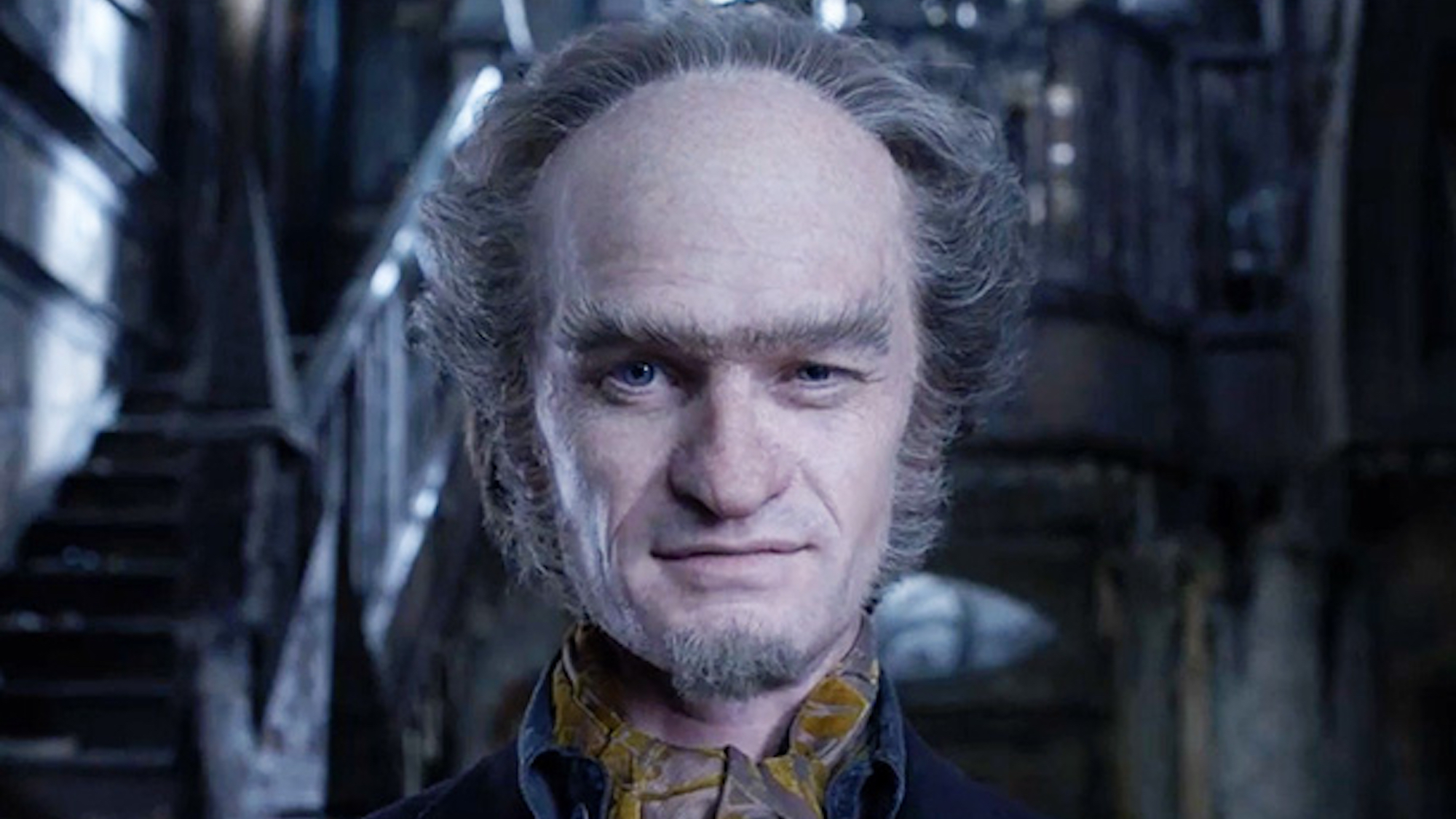 Lemony Snickett's children's novels A Series of Unfortunate Events have already been adapted into a successful Jim Carrey film, but this eight-part Netflix version feels more definitive because it was was written by Daniel Handler, a.k.a. Snicket himself. Neil Patrick Harris stars as Count Olaf, the dastardly guardian trying to trick a trio of quick-witted orphans out of their inheritance. The full series debuts Friday and looks like a lush, otherworldly treat.
10. WHO TO FOLLOW ON INSTAGRAM BECAUSE SHE'S SMART, FUNNY AND DESERVES TO BECOME A BIG DEAL THIS YEAR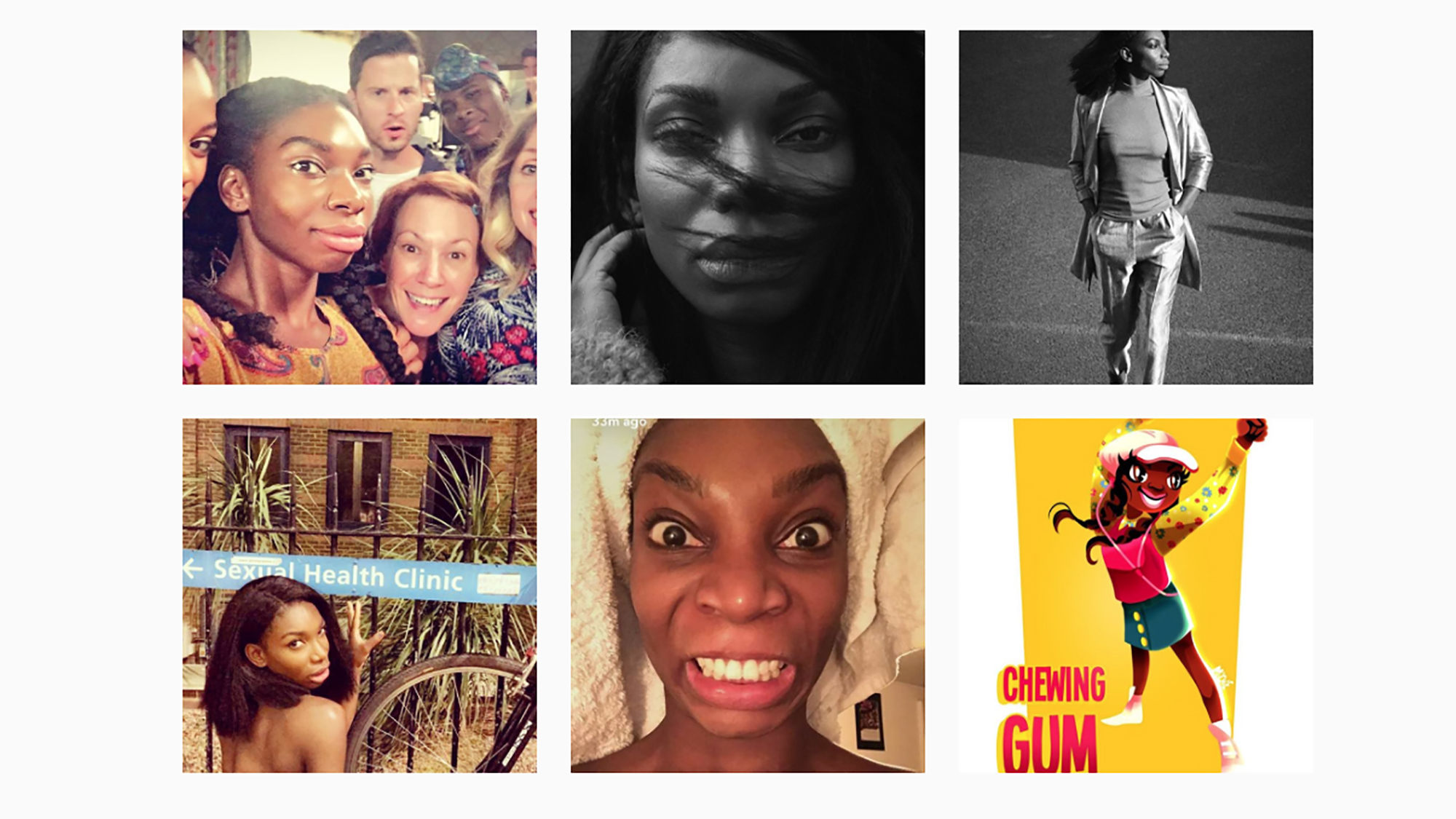 Michaela Coel is the creator-writer-star of Chewing Gum, a brilliant British sitcom about a repressed London woman trying to shake off the shackles of her overbearing upbringing. The show's built some buzz in the U.S. since season one was added to Netflix in the fall, and season two — due later this year — will surely continue Coel's rise. Follow her on Instagram for self-deprecating humor and sharp views on race, gender and current affairs.
What do you have planned for this week?
Read More