In need of some pop culture distractions this week? We hear you. Read on for 10 things definitely worth turning your attention to in the next seven days.
1. WHAT TO WATCH WITH A FULL BOX OF TISSUE AT YOUR SIDE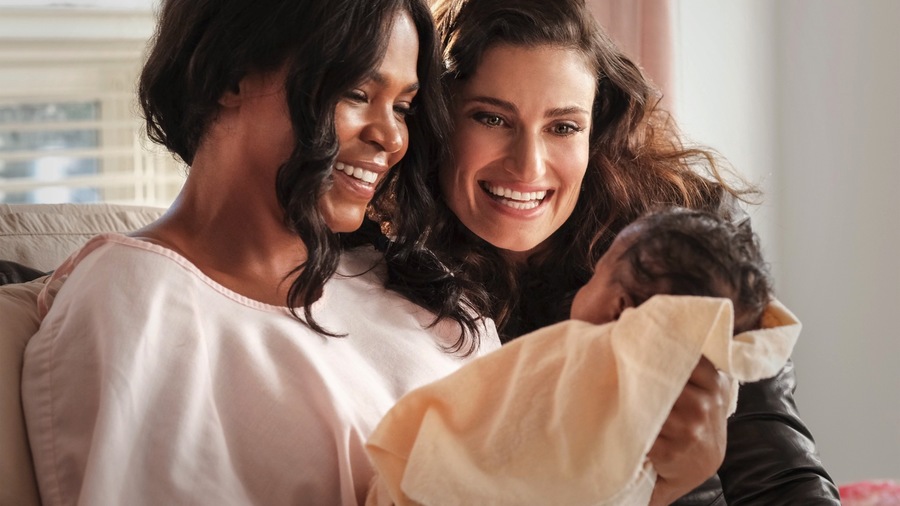 The original 1988 Beaches film is a camp classic. Bette Midler and Barbara Hershey play women from different sides of the tracks whose intense but mostly affectionate friendship develops over three decades. Lifetime's remake premiering Saturday (January 21) has a lot to live up to, but the casting looks promising: Idina Menzel steps into Midler's shoes as aspiring singer C.C. Bloom, while Nia Long succeeds Hershey as wealthy heiress Hillary Whitney. If you're hoping to hear Menzel sing "The Wind Beneath My Wings," Midler's famous song from the original, you surely won't be disappointed.
2. WHAT TO ADD TO YOUR MORNING MOTIVATION PLAYLIST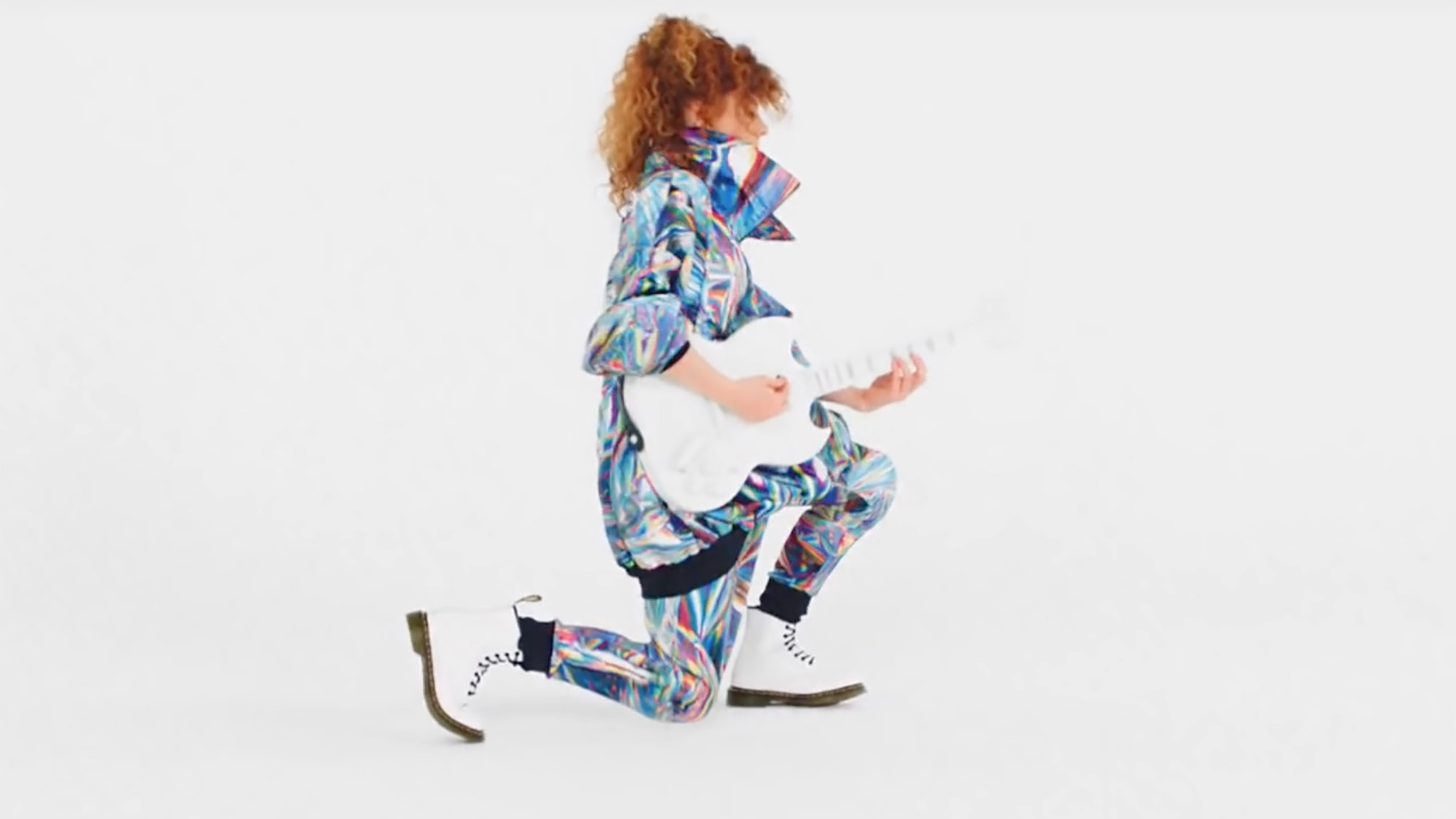 This multi-talented Canadian trained as a ballerina and served in the navy before scoring a huge club hit with 2014's "Hideaway." Produced by Madonna and The Killers collaborator Stuart Price, this comeback single is potentially even better. Inspired by the death of her best friend, "Dearly Beloved" is a rousing house tune that shows off Kiesza's glorious voice as it pulses with palpable emotion.
3. WHAT TO WATCH AFTER TUCKING INTO A BIG MAC AND FRIES (MAYBE)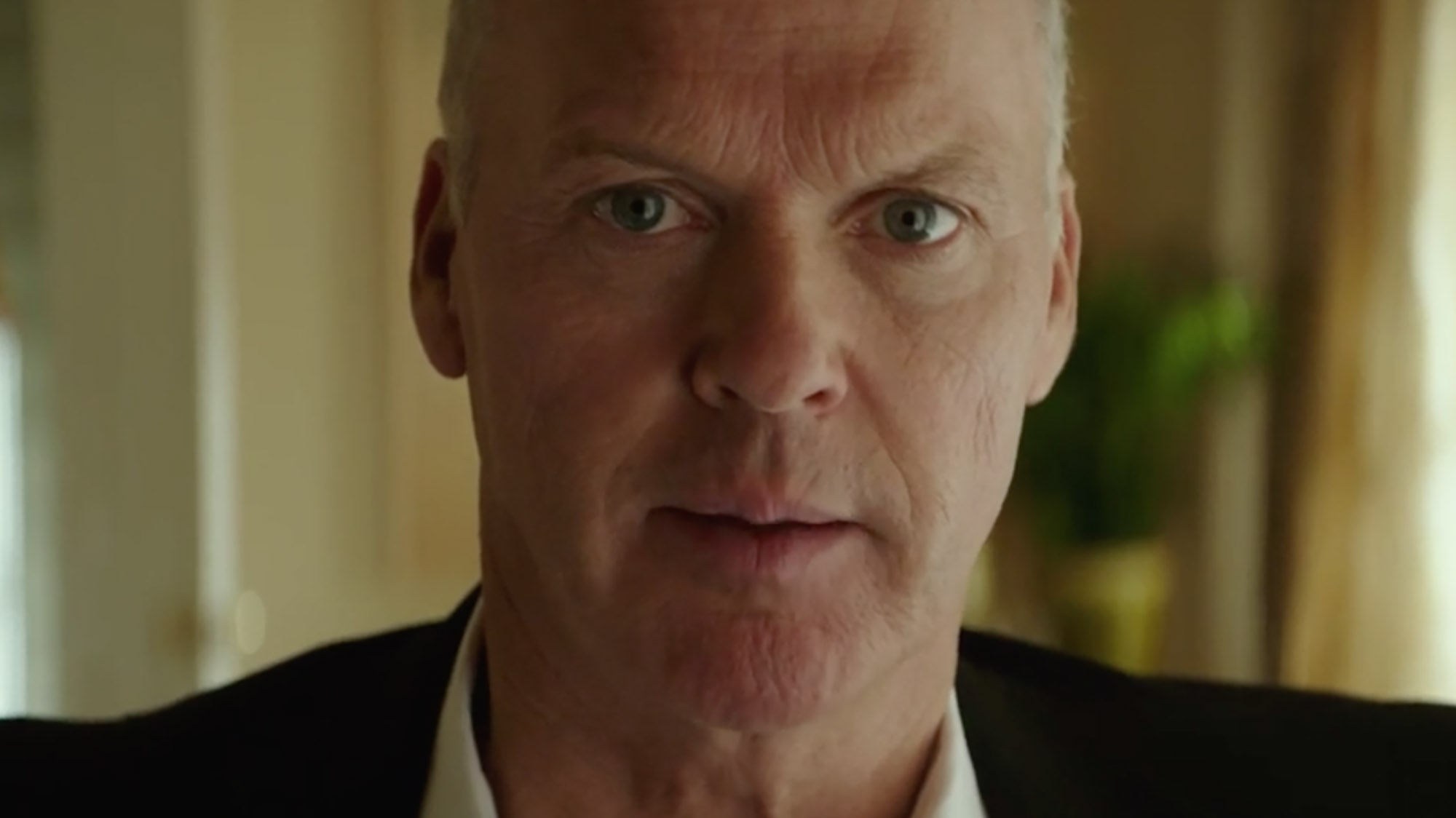 Directed by John Lee Hancock (The Blind Side), this biographical drama tells the story of Ray Croc, the ambitious traveling salesman who helped turn McDonald's into a global fast food giant. Featuring a flashy lead performance from Michael Keaton, it's a gripping exploration of the gray area where pursuing the American dream meets full-scale greed. The Founder will be served up in theaters nationwide from Friday (January 20).
4. WHICH TWIN PEAKS TWITTER ACCOUNT TO FOLLOW IF YOU'RE HYPED FOR THE REVIVAL SERIES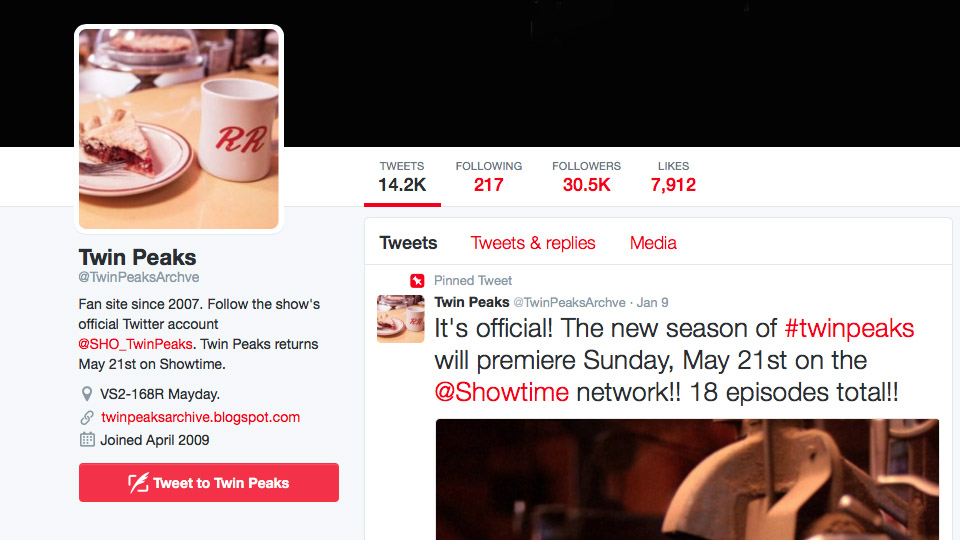 Showtime announced last week that its new Twin Peaks series, arguably the cult TV event of the year, will premiere with a two-hour opening episode on Sunday, May 21. The show now has an official Twitter page, but this long-running fan account is updated far more regularly and gathers all the gossip and scoops surrounding the new series. It's the one to check every morning while enjoying "a damn fine cup of coffee."
5. WHAT TO WATCH IF YOU'RE FEELING LIKE A THRILL-SEEKER THIS WEEK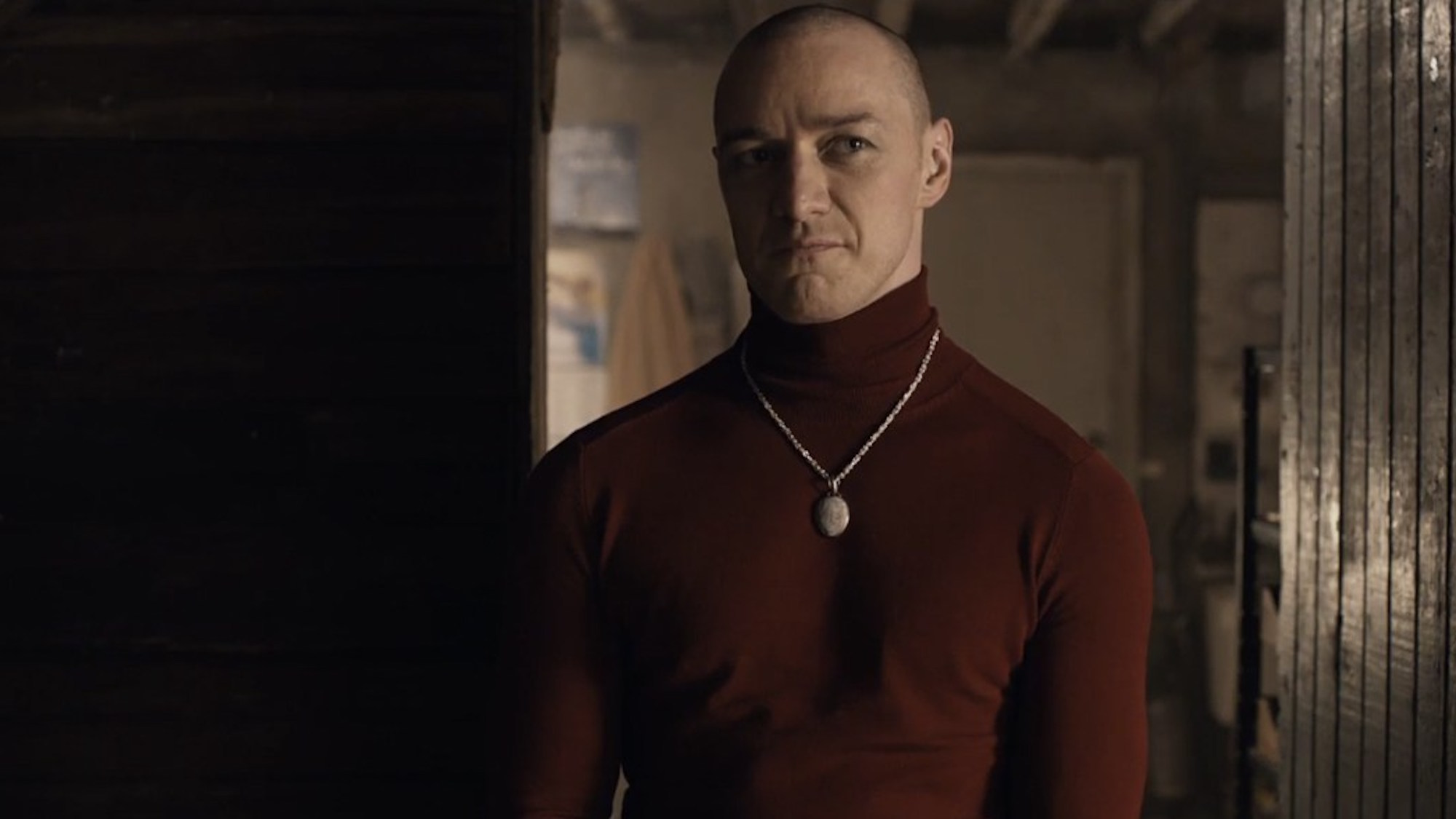 James McAvoy stars in this intriguing psychological thriller based on the true story of infamous criminal Billy Milligan. The underrated Scot plays a man with dissociative identity disorder who kidnaps a trio of teenage girls and imprisons them in a windowless room. To escape, the teenagers (rising stars Anya Taylor-Joy, Betty Buckley and Jessica Sula) must convince one of his 23 alternate personalities to set them free. Opening in theaters Friday, Split is earning The Sixth Sense director M. Night Shyamalan his best reviews in years. It's worth noting, though, that some mental health advocates have expressed concerns that the film could sensationalize dissociative identity disorder.
6. WHOSE KILLER CHOREOGRAPHY TO CHECK OUT ON YOUTUBE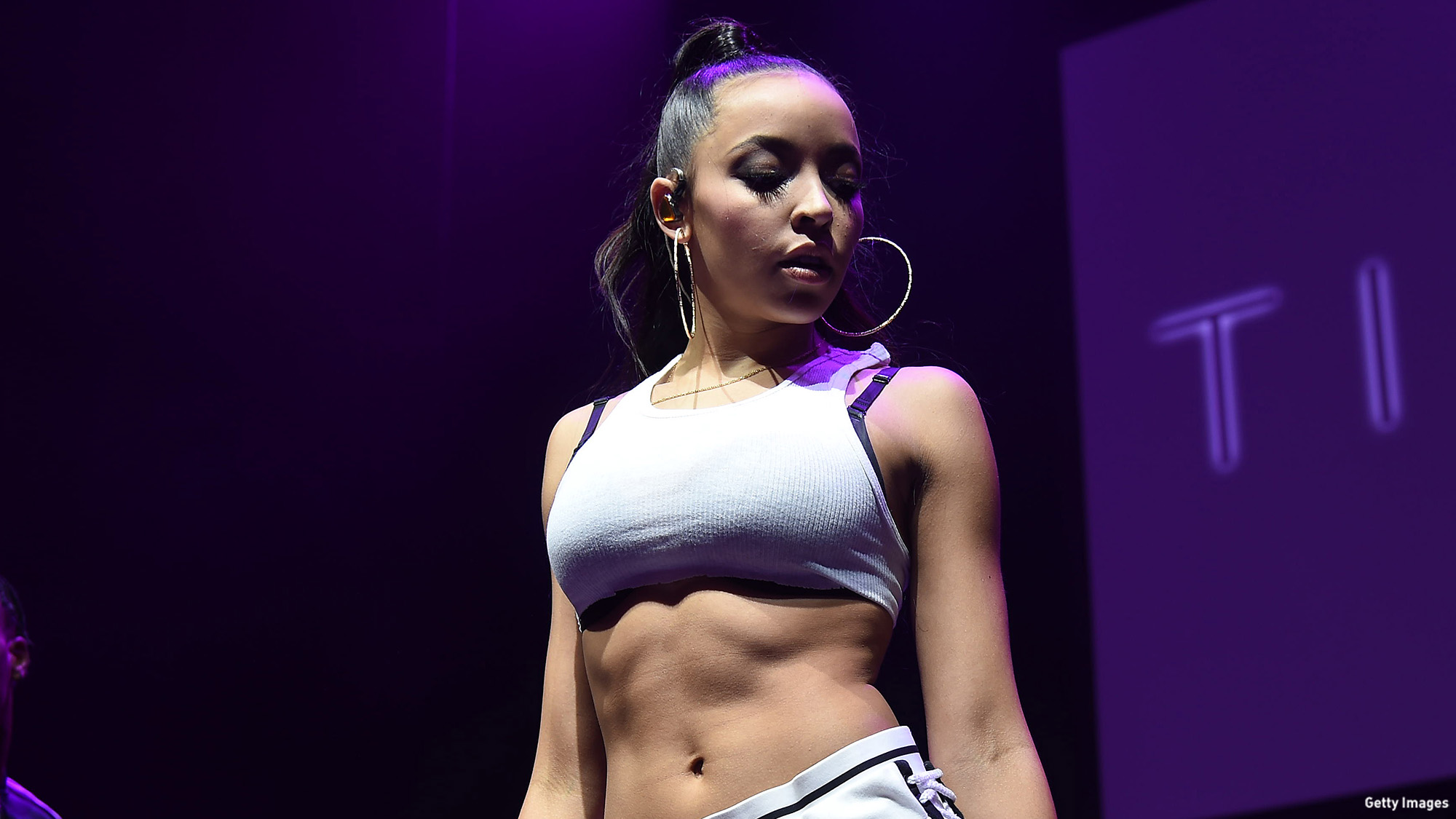 Though she's yet to match her 2014 breakthrough hit "2On," Tinashe remains a favorite among discerning pop and R&B fans. Her latest single "Company" is a seductive slow jam that really comes alive when you watch the sultry accompanying video. The Kentucky native's slick and sensual moves mark her out as the natural successor to great popstar-dancers like Britney Spears, Janet Jackson and Jennifer Lopez.
7. WHO TO TRY ON TWITTER FOR DAILY WIT AND WISDOM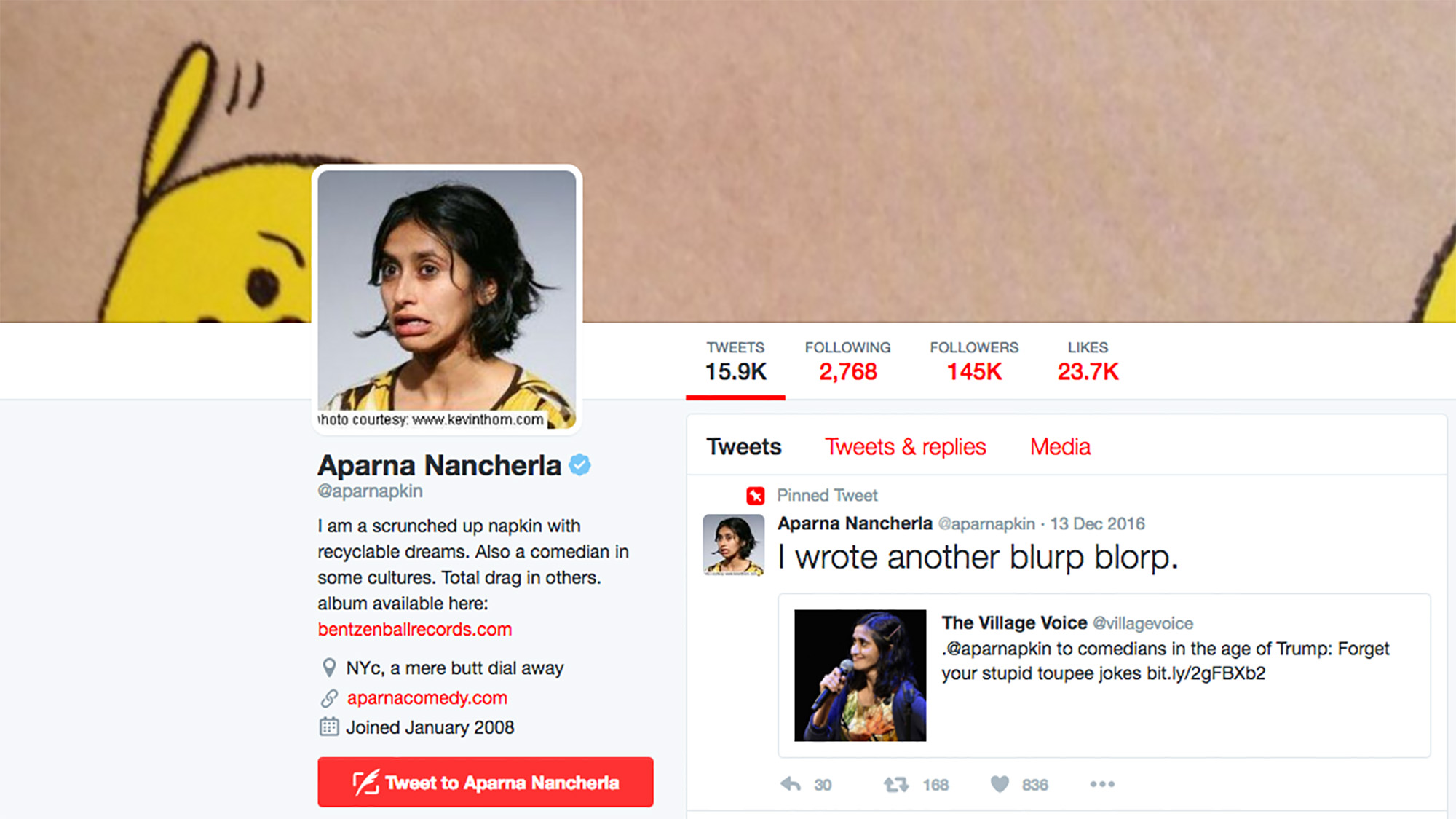 New York comedian Aparna Nancherla is a rising star who's appeared on Inside Amy Schumer, written for Late Night with Seth Meyers, and won praise from none other than Tom Hanks. She shines bright on Twitter because her 140-character missives are witty, relatable and often cleverly self-deprecating. "It's nice to still be able to surprise yourself," she tweeted a couple weeks back. "For example, today I held a revolving door open for someone." Well worth a follow.
8. WHICH POP WEEPIE TO LISTEN TO AT THE END OF A LONG NIGHT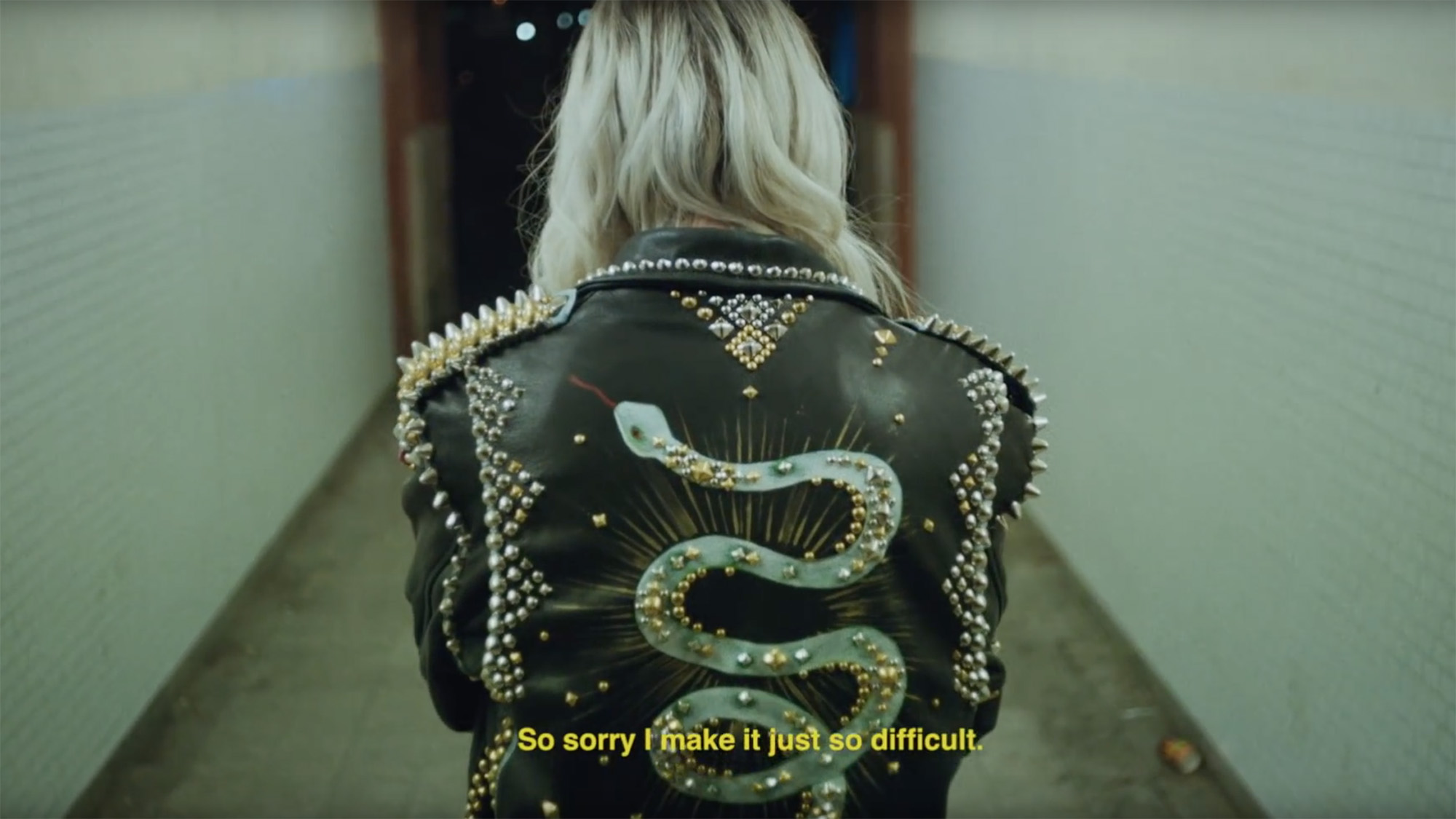 Last year U.K. electro duo Snakehips released infectious collaborations with Zayn Malik ("Cruel") and Tinashe ("All My Friends"). Now they team up with Danish rising star MØ for this emotive plea. "Ain't nobody gonna love you better," she sings over their spacious beats, desperately trying to save her relationship. "Don't Leave" is the perfect combination of pop punch, bang-on-trend production and vocal firepower.
9. WHO TO FOLLOW ON INSTAGRAM AS HOLLYWOOD AWARDS SEASON REALLY HEATS UP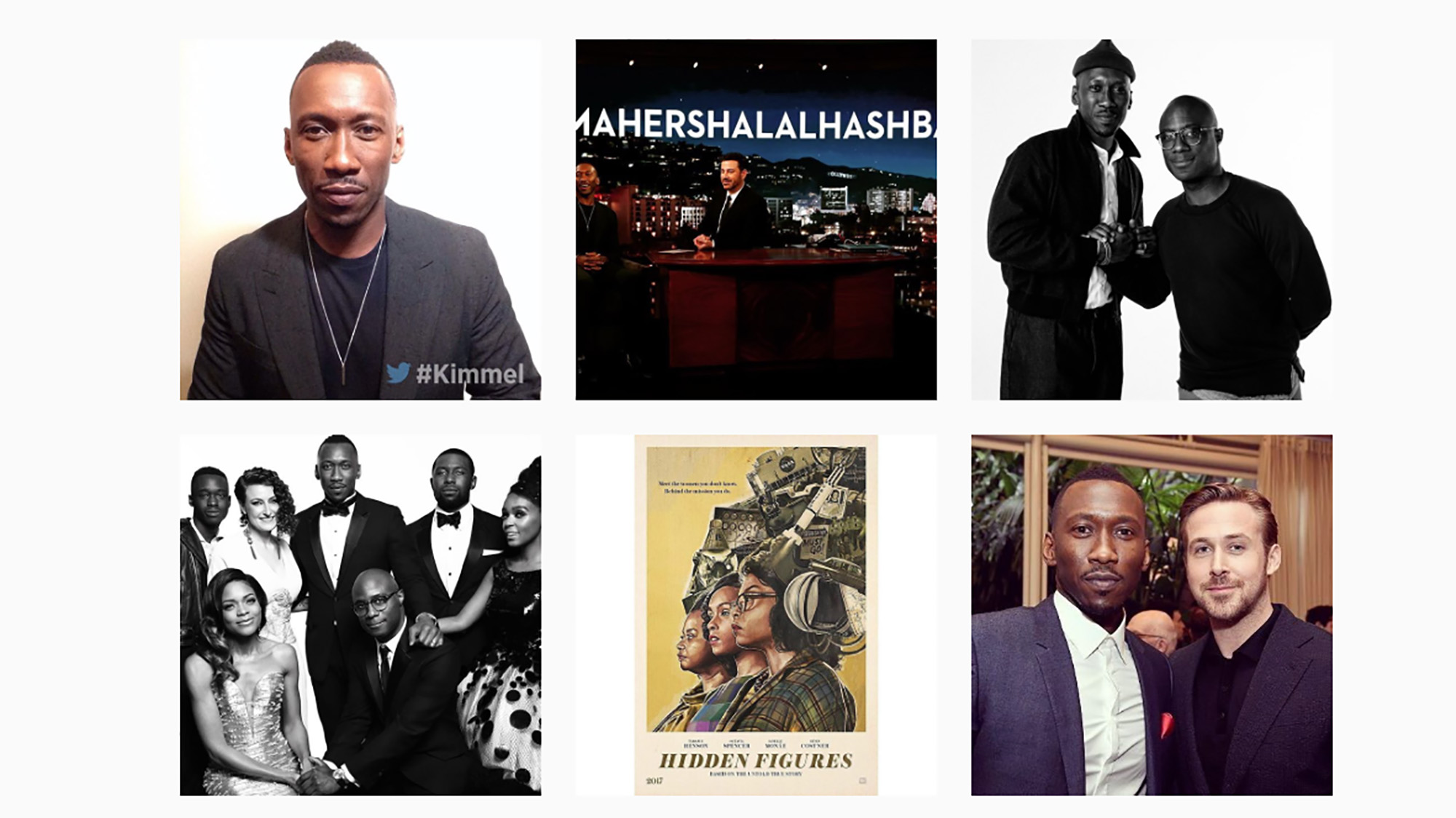 Actor Mahershala Ali is already familiar from House of Cards and Luke Cage, but his role in Oscar-tipped movie Moonlight is a game-changer. Though he lost out on the Best Supporting Actor prize at the recent Golden Globes Awards, he's since been nominated for a BAFTA and remains a favorite to take home the Academy Award on February 28. He'll be campaigning hard for the top prize between now and the ceremony, so check out his 'gram for an insight into the glitz and grind of awards season.
10. WHICH SUPER-INTENSE NEW SERIES TO BINGE-WATCH THIS WEEKEND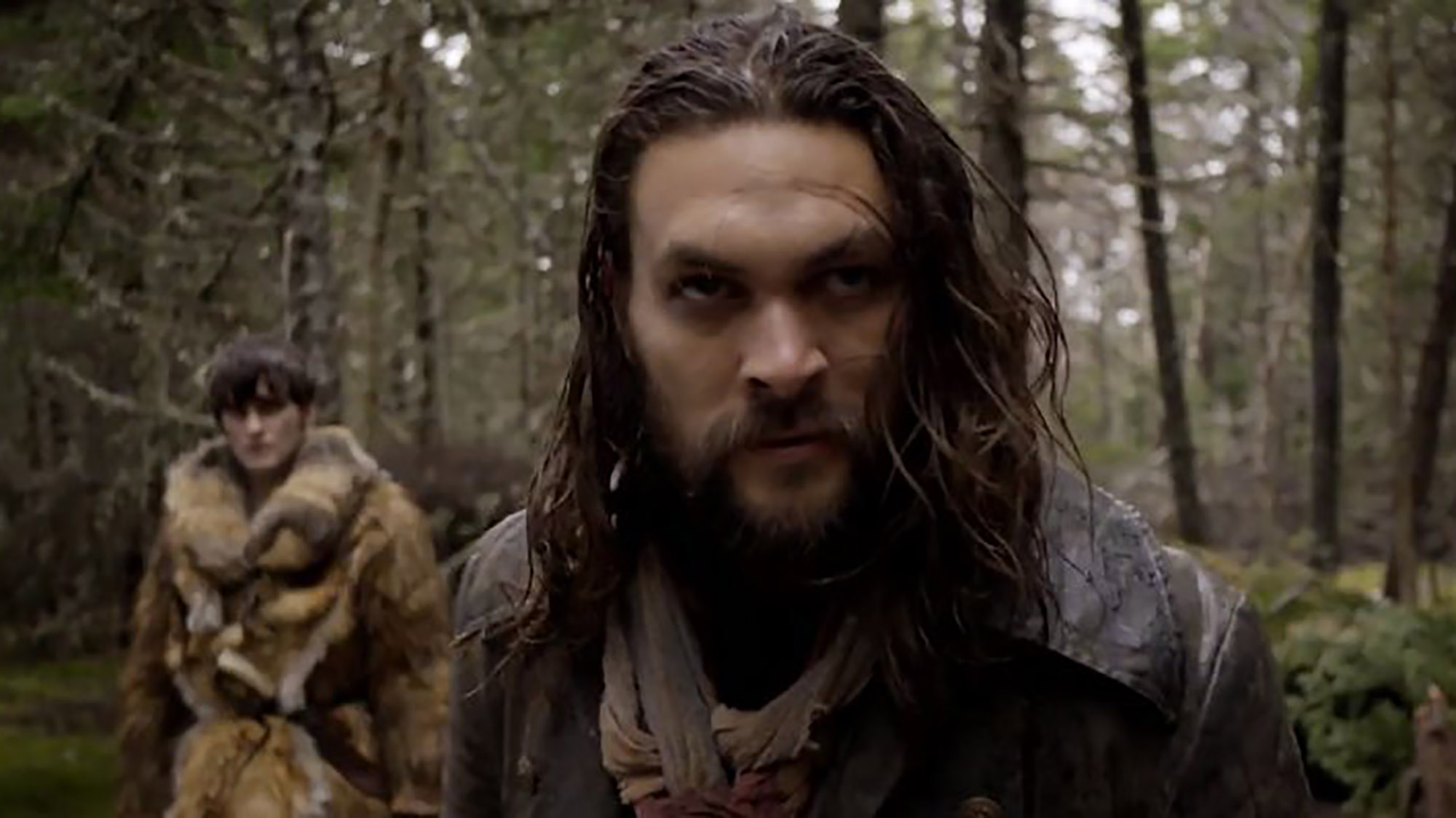 Aquaman star Jason Momoa (Game of Thrones) stars in this new historical drama set in the bloody and ruthless world of North America's 18th century fur trade. It's a collaboration between Netflix and Discovery Channel (Canada). The show's high-stakes drama takes place against a suitably dramatic backdrop of Canada's finest scenery. All six episodes launch Friday on Netflix and a second season has already been commissioned, so it's worth getting invested.
What do you have planned for this week?
Read More