Christmas is creeping ever closer, but there's no reason to get too stressed just yet (we still need to get through Thanksgiving in the U.S.). And if you're looking for reasons to put off your holiday shopping, you're in luck, because we've rounded up 10 of them right here.
1. WHAT TO WATCH WHILE DRINKING COFFEE AND EATING PIZZA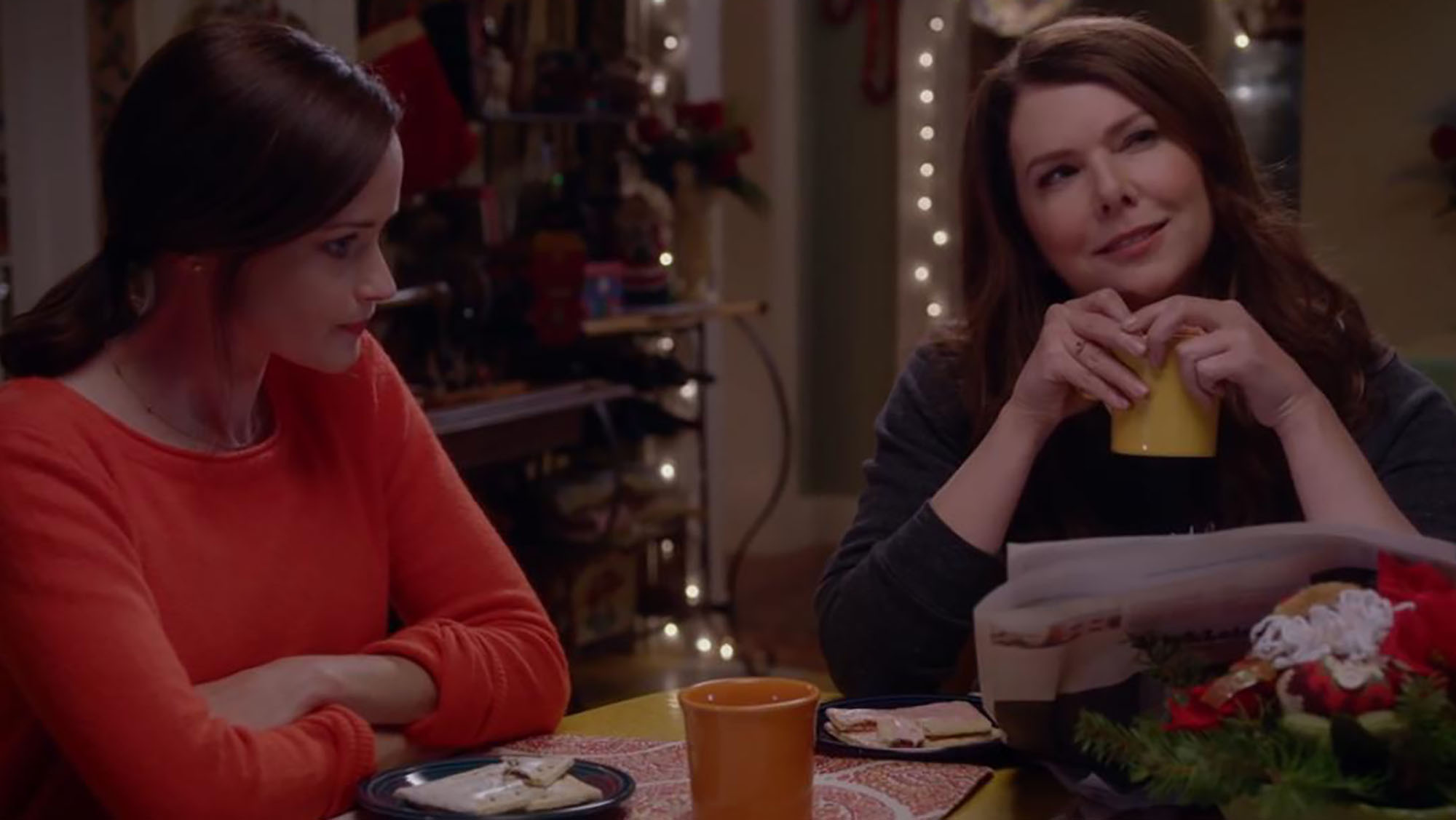 Netflix's Gilmore Girls miniseries arrives Friday (November 25) riding a tidal wave of hype, so it's impressive the streaming service has managed to keep plot details on lockdown. We do know it begins eight years after the original series ended, with each 90-minute episode taking place in a different season: winter, spring, summer and fall. Lauren Graham has promised we'll see "healing" between her character Lorelai and Kelly Bishop's matriarch Emily, which presumably means they'll be sharing some home truths with one another first. Bring it on.
2. WHO TO FOLLOW ON TWITTER BEFORE HE BECOMES REALLY, REALLY BIG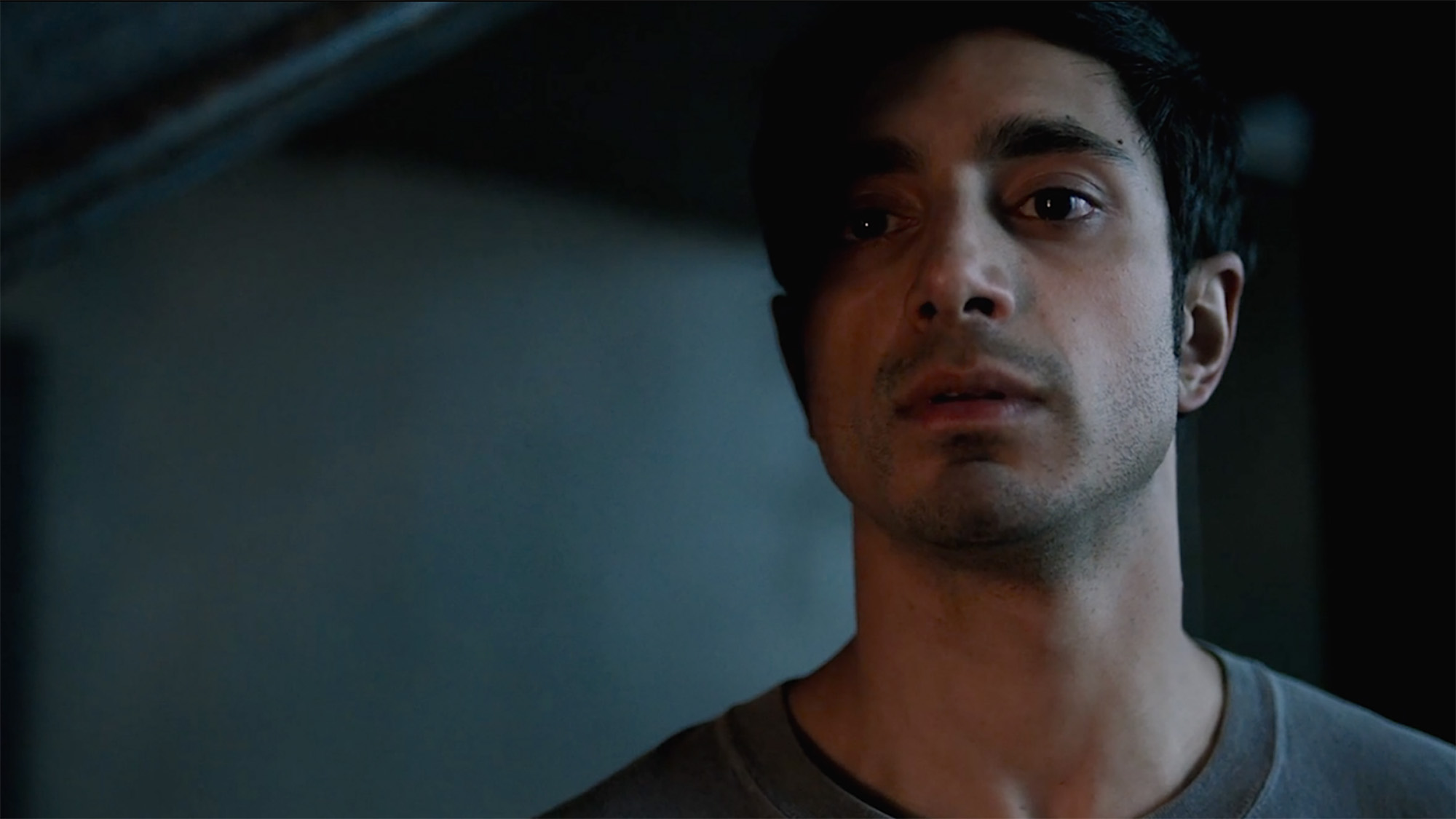 British actor Riz Ahmed is having quite the 2016: This summer he appeared alongside Matt Damon in Jason Bourne and also starred in HBO's hit crime drama The Night Of. But next month his growing profile is set to snowball when he takes a lead role in Disney's big Christmas blockbuster Rogue One: A Star Wars Story. In between acting jobs, Ahmed somehow finds time to record smart, politically-charged rap music as a member of the punningly-titled Swet Shop Boys. Respect. Here he is rapping about Downton Abbey.
3. WHAT TO WATCH AT LEAST ONCE BECAUSE IT HAS ALL THE MAKINGS OF A CULT HIT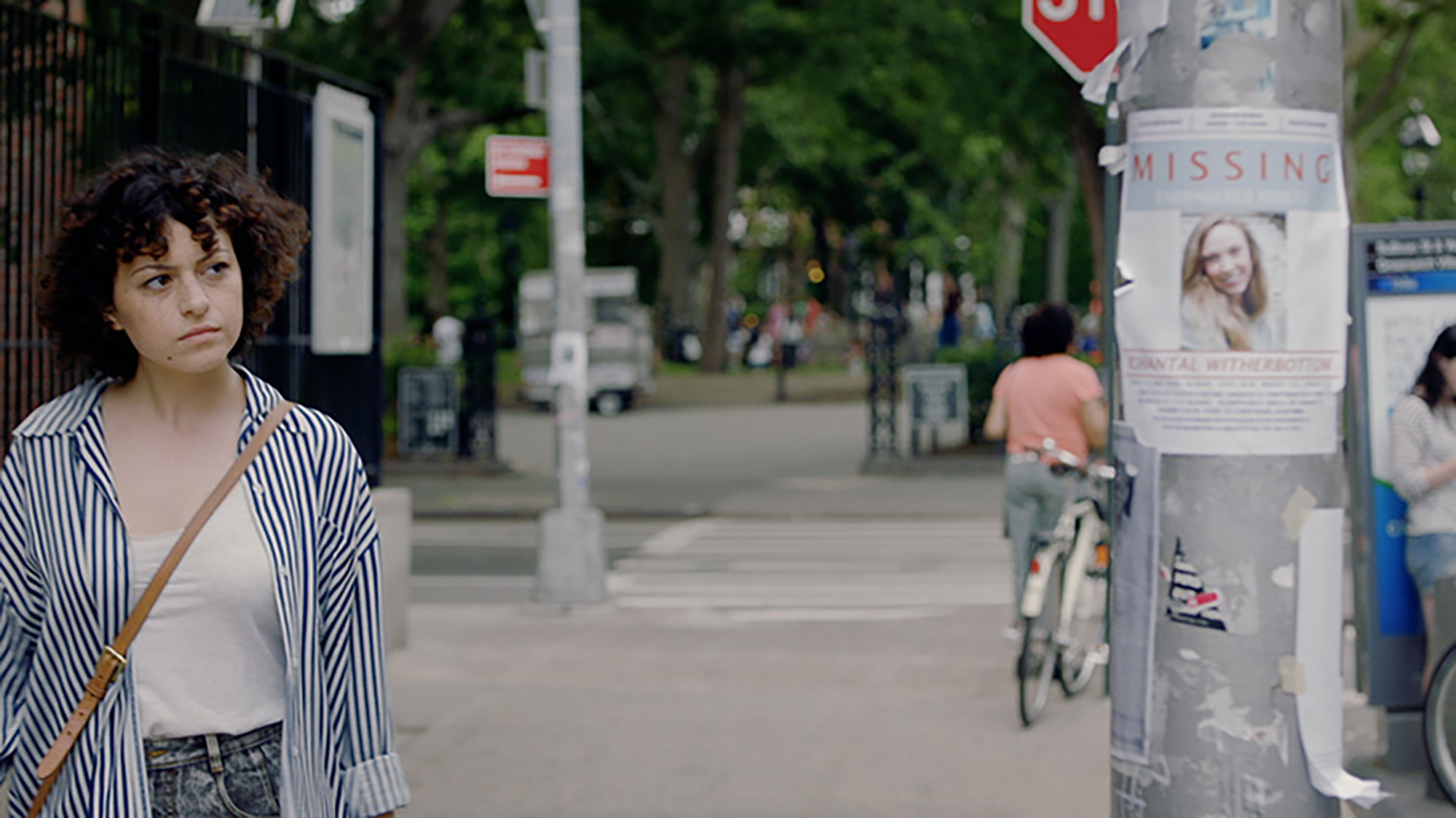 This 10-part comedy series has a distinctively dark premise: five self-involved millennial types become inextricably linked when a mutual friend suddenly disappears. The show's co-creators, Sarah Violet-Bliss and Charles Rogers, previously directed Fort Tilden, a low-budget movie that won a prize at SXSW in 2014, and Search Party has a similar indie sensibility that should make it stand out from other small screen comedies. TBS is hoping to build buzz by airing all 10 episodes this week, two a night from Monday (November 21) through Friday, before re-airing the series over Christmas and New Year's. In short: It's definitely worth a try.
4. WHAT TO LISTEN TO WITH A COMPLETELY OPEN MIND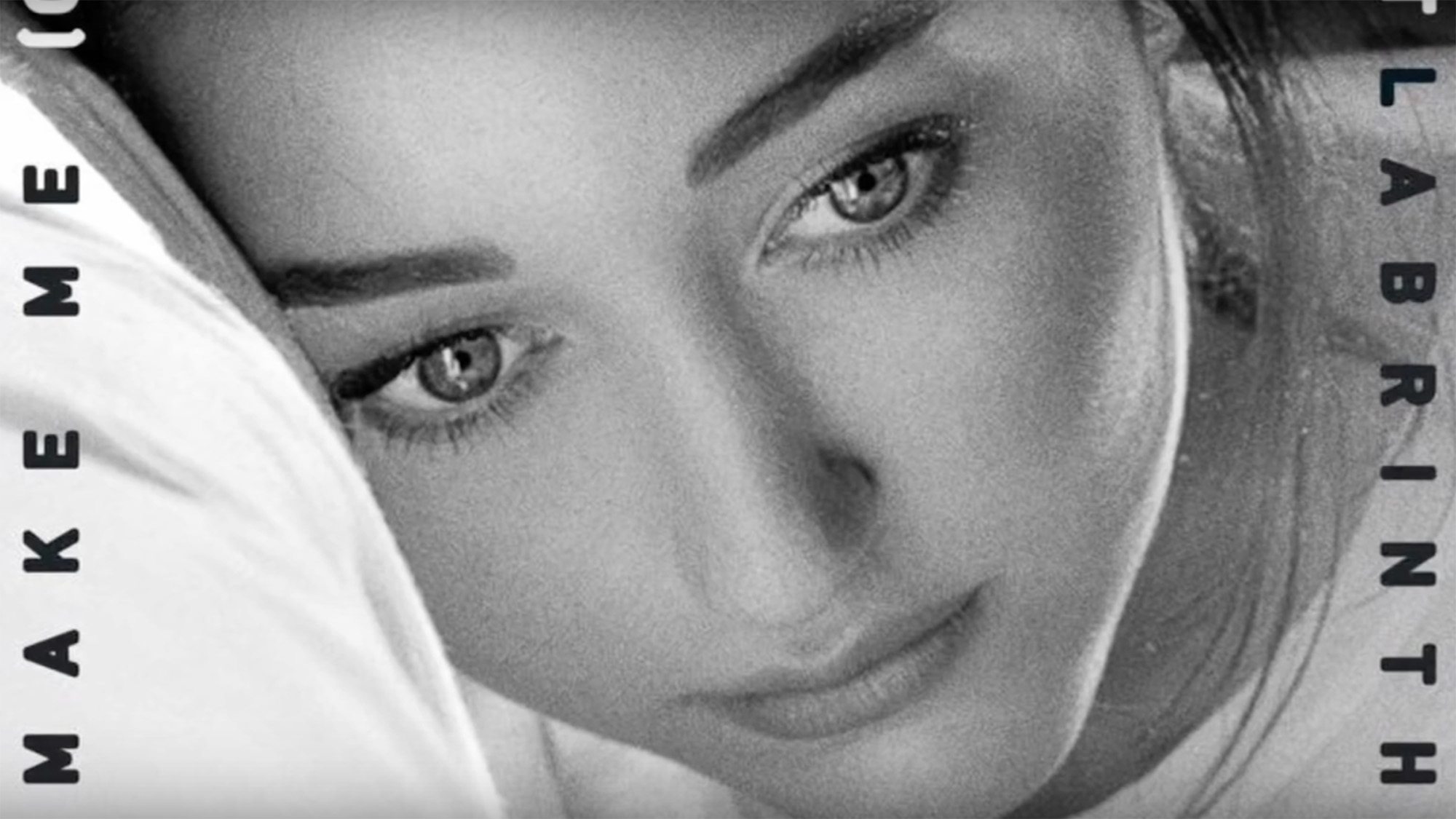 Last week, Miley Cyrus' younger sister Noah dropped her debut solo single with (relatively) little fanfare, and it's really good, actually. A duet with British singer-producer Labrinth, Make Me (Cry) is a low-key but emotional electro tune that really shows off Noah's voice, a husky croon that definitely brings to mind her big sister. So, it turns out Miley isn't the only Cyrus capable of surprising us.
5. WHAT TO LISTEN TO IF YOU'VE NEVER SEEN KATE BUSH LIVE BEFORE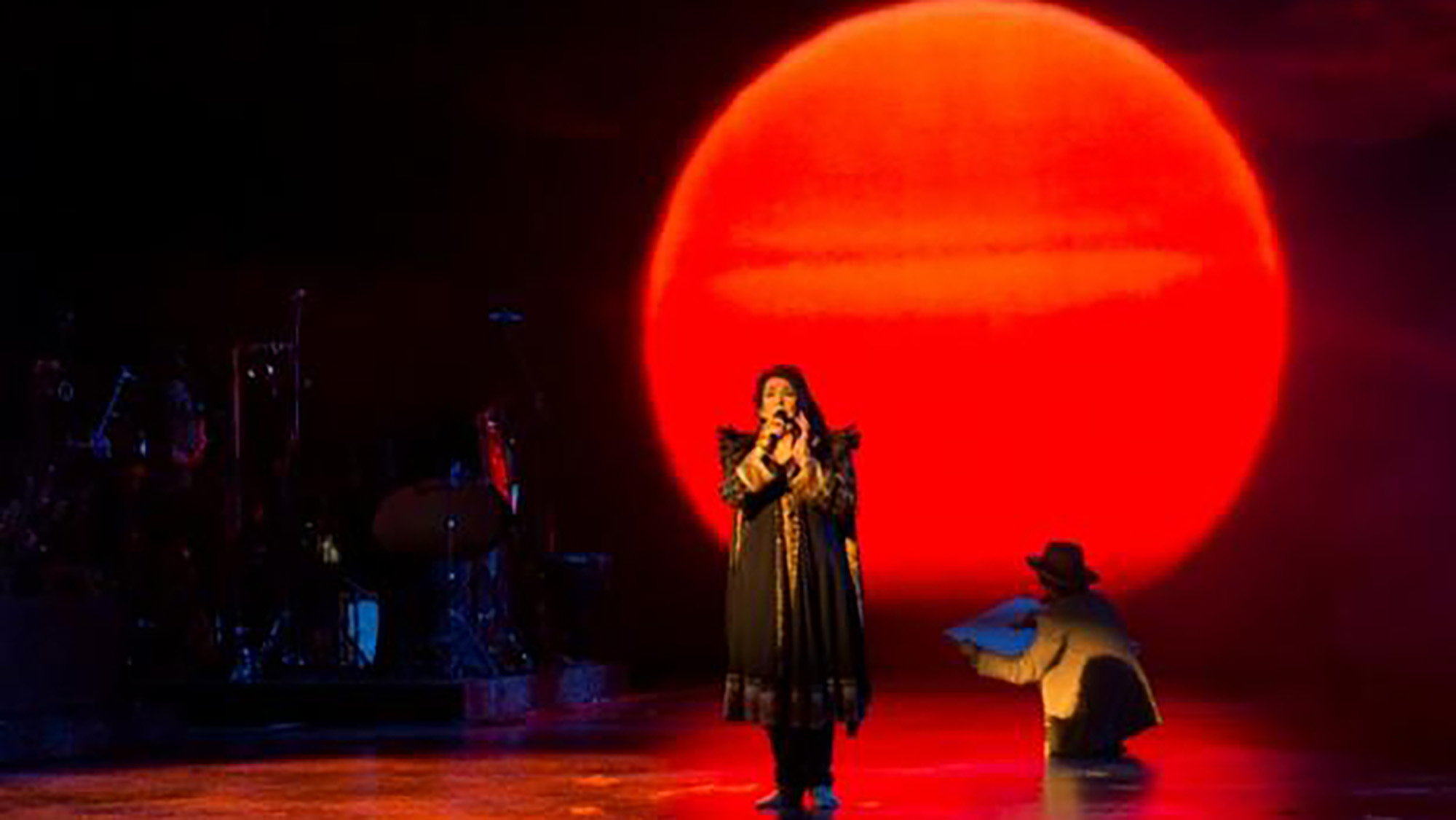 Though it's a cliché to call Kate Bush elusive, it's also kind of hard to avoid. When the cult British musician began her 22-date London residency in September 2014, she hadn't performed a full concert in 35 years. The show itself was an innovative hybrid of rock gig, musical theatre and performance art, so it's a shame there's no DVD release, but this 29-song live album arriving Friday is still a treat. If you're pushed for time, skip to her rousing renditions of '80s classics "Running Up That Hill" and "Cloudbusting."
6. WHAT TO WATCH IF YOU HAVE KIDS TO ENTERTAIN THIS THANKSGIVING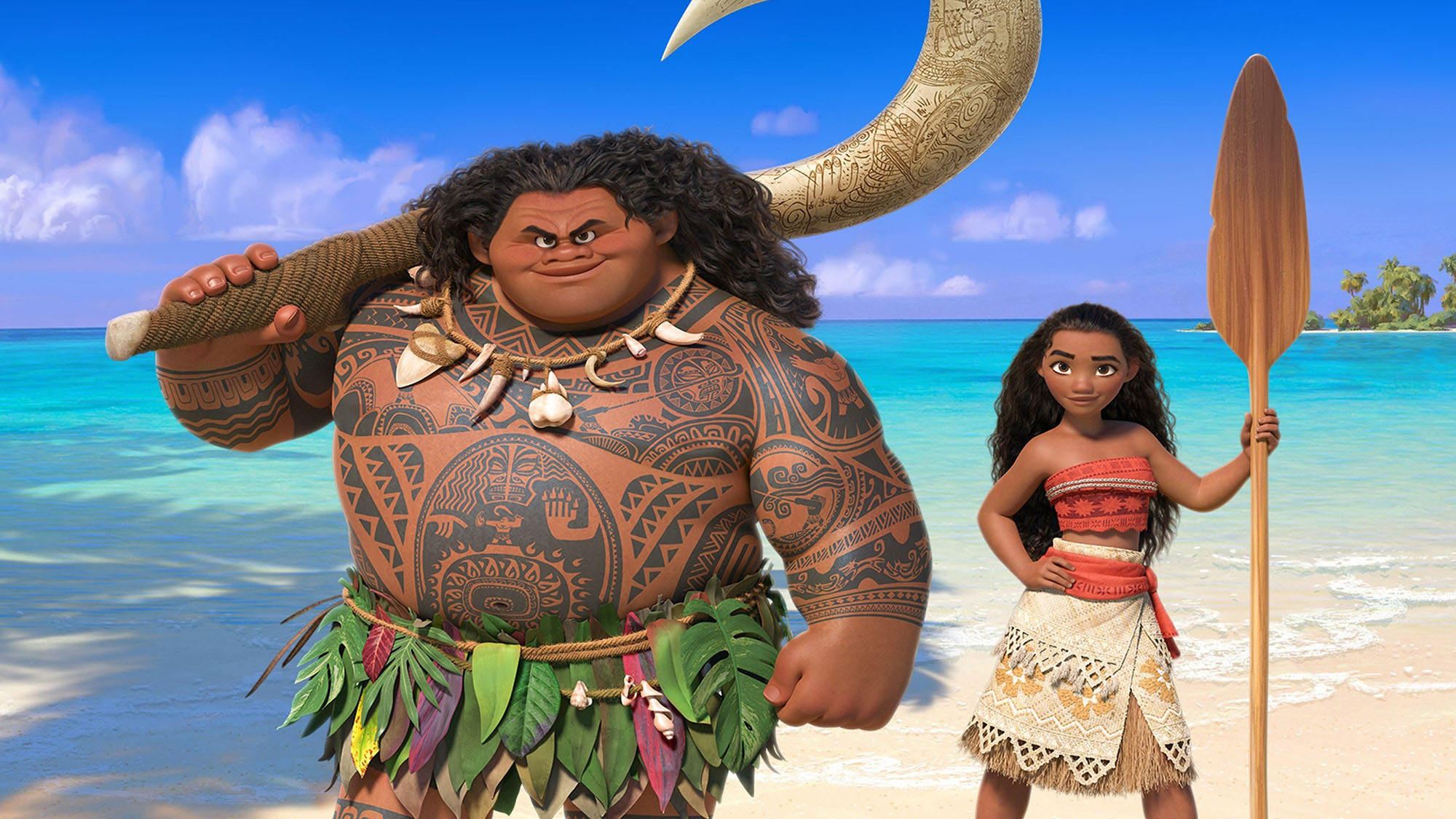 This computer-animated Disney movie from the directors of Aladdin and The Little Mermaid has dazzling visuals and lashings of charm. Set on a mystic island in Polynesia, it follows spirited teenager Moana (voiced by newcomer Auli'i Cravalho) as she sets sails across the Pacific Ocean in pursuit of Maui (Dwayne Johnson), a legendary demigod who could help save her people. Opening Wednesday (November 23), it's superior family entertainment given an extra touch of class by Hamilton's Lin-Manuel Miranda, who co-wrote the songs.
7. WHAT TO WATCH IF YOU ALREADY FEEL LIKE YOU'RE OVER HOLIDAY CHEER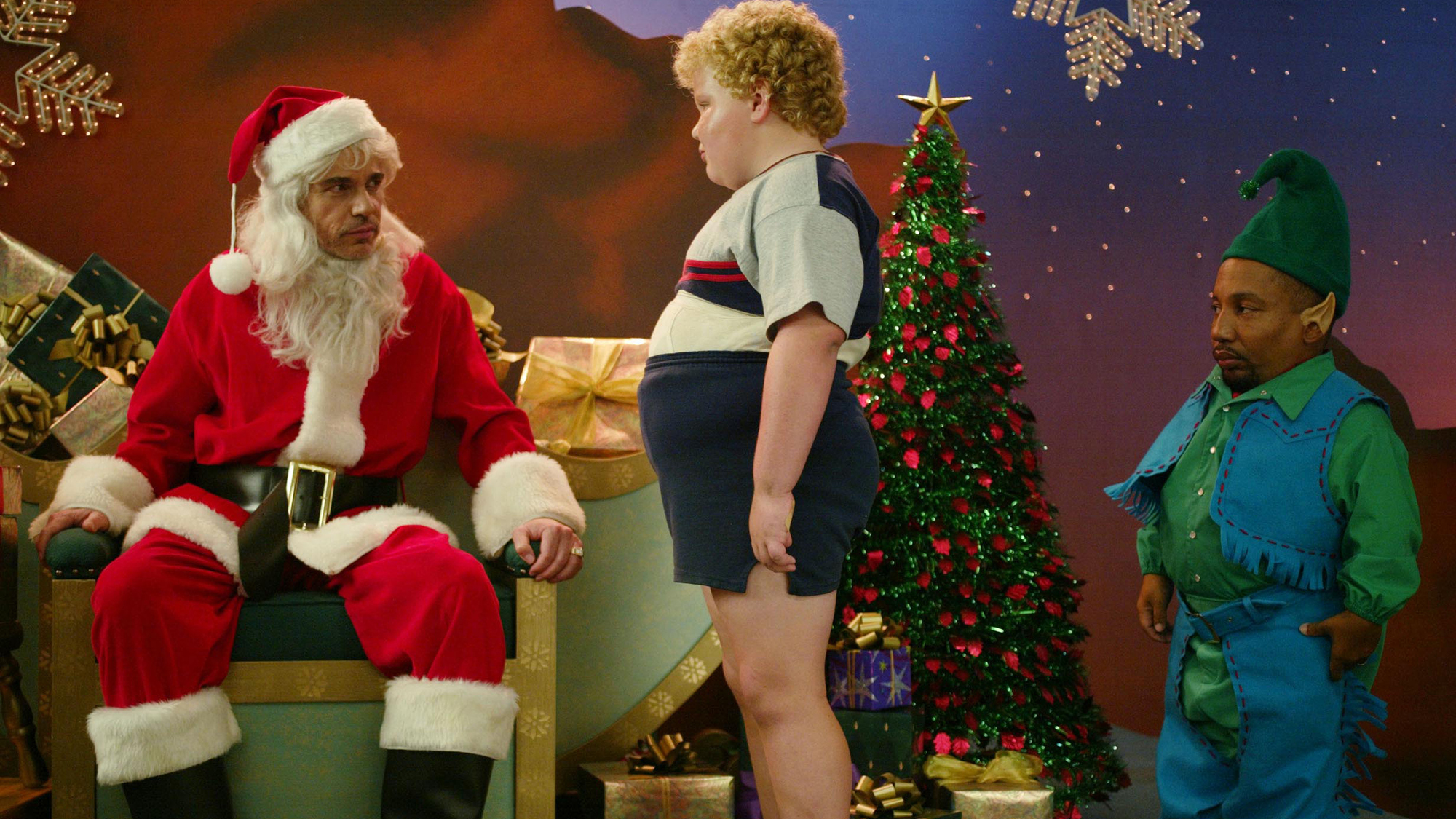 Released in 2003, the original Bad Santa has become a kind of an anti-Christmas classic: Billy Bob Thornton starred as Willie Stokes, a foul-mouthed, hard-drinking con man who posed as a mall Santa so he could rob department stores on Christmas Eve. Thornton's character is back on the scam in this belated sequel as he hatches a plan to rip off a charity run by Mad Men's Christina Hendricks. Bad Santa 2 also hits theaters Wednesday, but unlike Moana, it's for grown-ups only.
8. WHAT TO WATCH IF YOU'RE A SUCKER FOR A TEARJERKER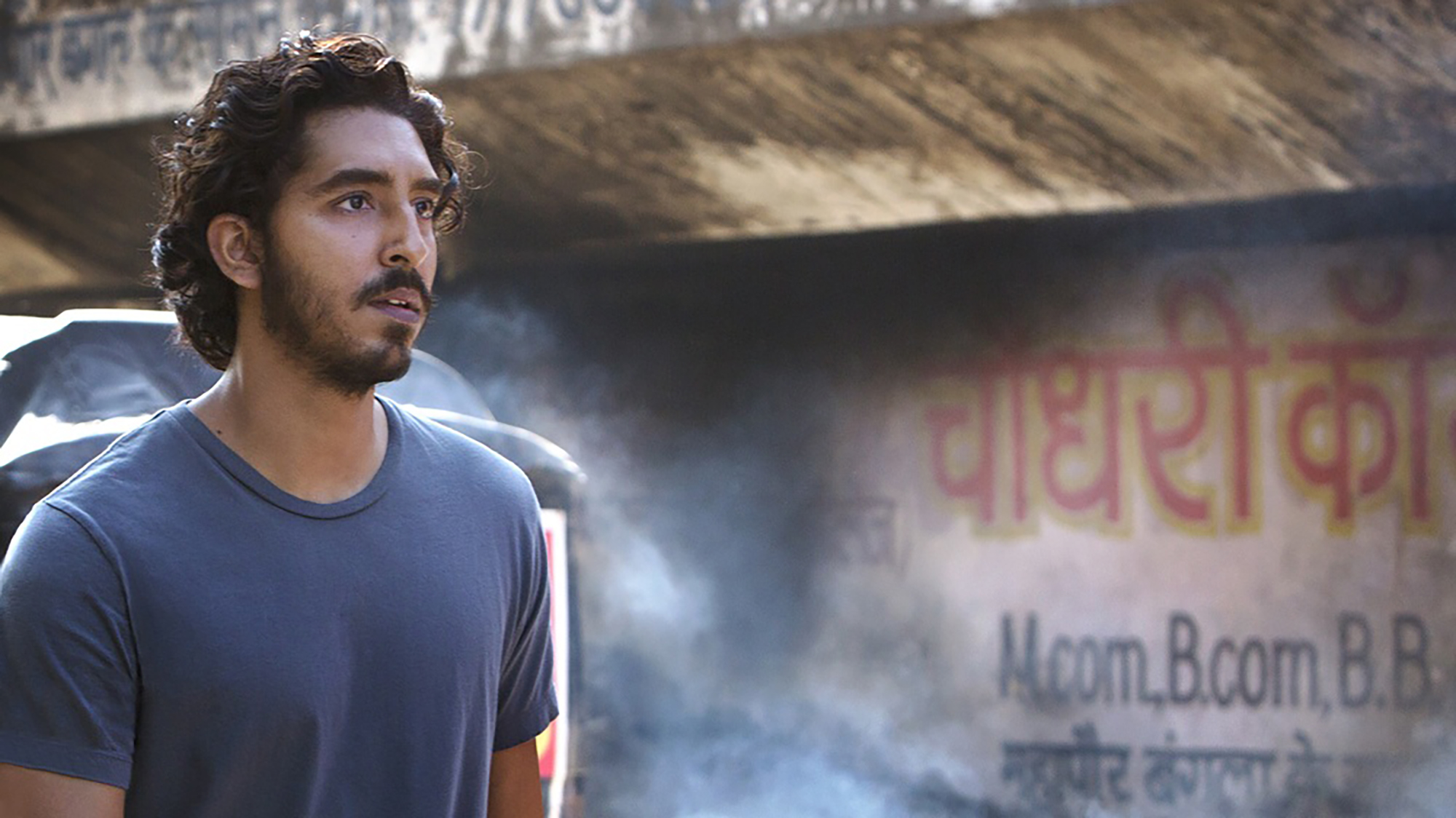 Opening in select theaters Friday, this affecting Australian film is based on Saroo Brierley's acclaimed memoir A Long Way Home. Dev Patel (Slumdog Millionaire) stars as Brierley, an Indian-Australian businessman who uses Google Earth to track down his birth family 25 years after he accidentally got separated from them and had to be adopted by an Australian couple. It's a stirring story made even more memorable by sensitive performances from Patel and Nicole Kidman as Brierley's adopted mother.
9. WHAT TO READ IF YOU REALLY NEED A LAUGH RIGHT NOW
No one could replace the late, great Joan Rivers, but her old pal Kathy Griffin definitely channels her witty irreverence. As we often saw on her reality show My Life on the D-List, Griffin is great at obsessing over celebrity while simultaneously sending it up. With this book, we're promised she "finally lifts the veil on [her] never before told run-ins with the famous and the infamous" including Woody Allen, Leonardo DiCaprio and one Donald J. Trump. Given Griffin's track record, it should be very juicy indeed.
10. AND FINALLY, WHICH INSTAGRAM TO FOLLOW IF SARAH JESSICA PARKER IS FOREVER YOUR STYLE ICON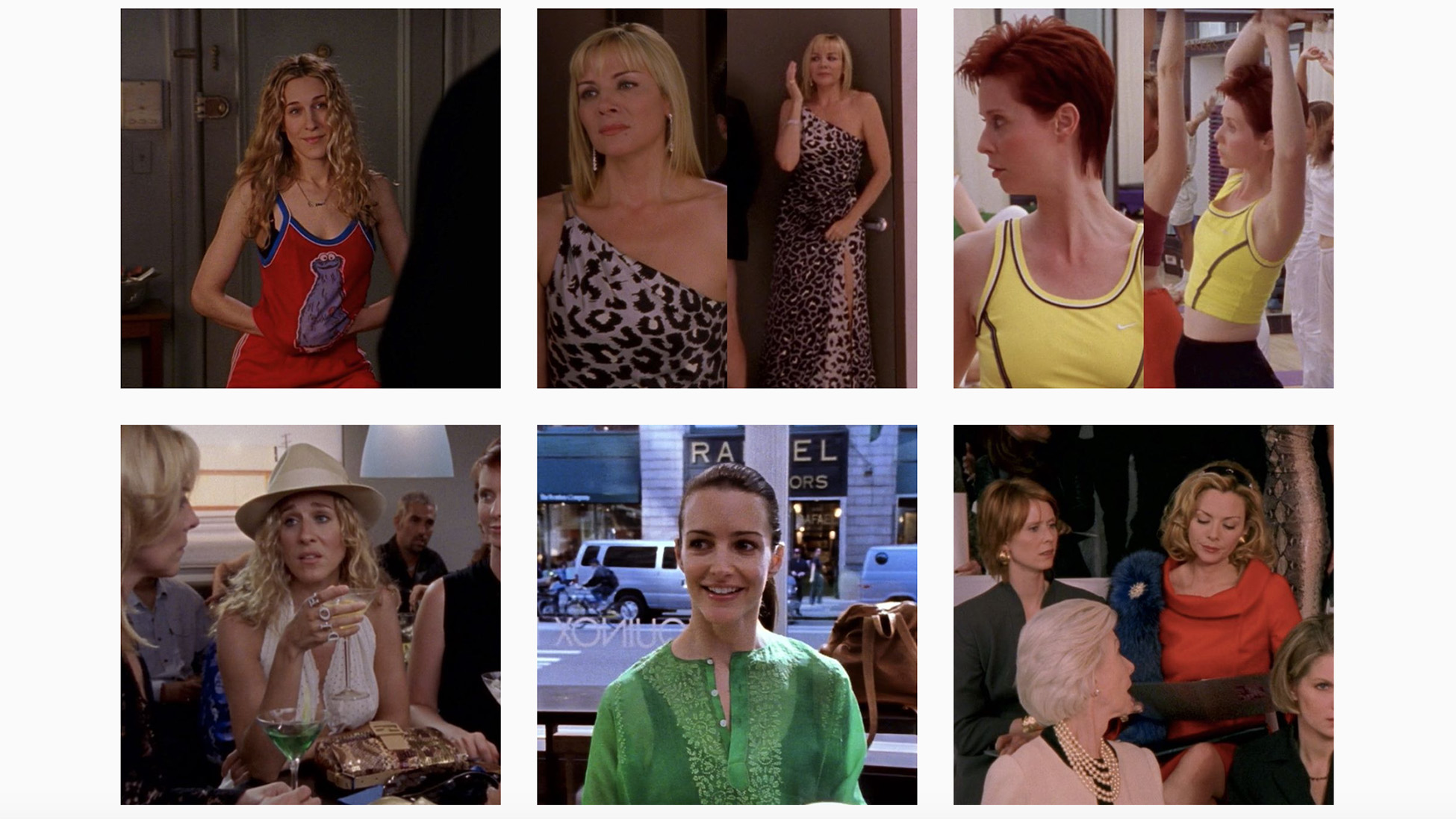 Launched by fashion fans Chelsea Fairless and Lauren Garron, this account calls itself "a quest to document every outfit on Sex and the City." Even if the disappointing spin-off films have dented your affection for the once-daring HBO show, there's no denying Carrie, Charlotte, Miranda and Samantha always dressed impeccably. And often uniquely, too: Who can forget SJP's tutu skirt from the title sequence?
What are you up to this week? 
Read More