Here is a week's worth of pop culture to help wind down from the weekend and gear up for the week to come:
1. WHAT TO WATCH WHETHER YOU'VE READ THE HARRY POTTER BOOKS OR NOT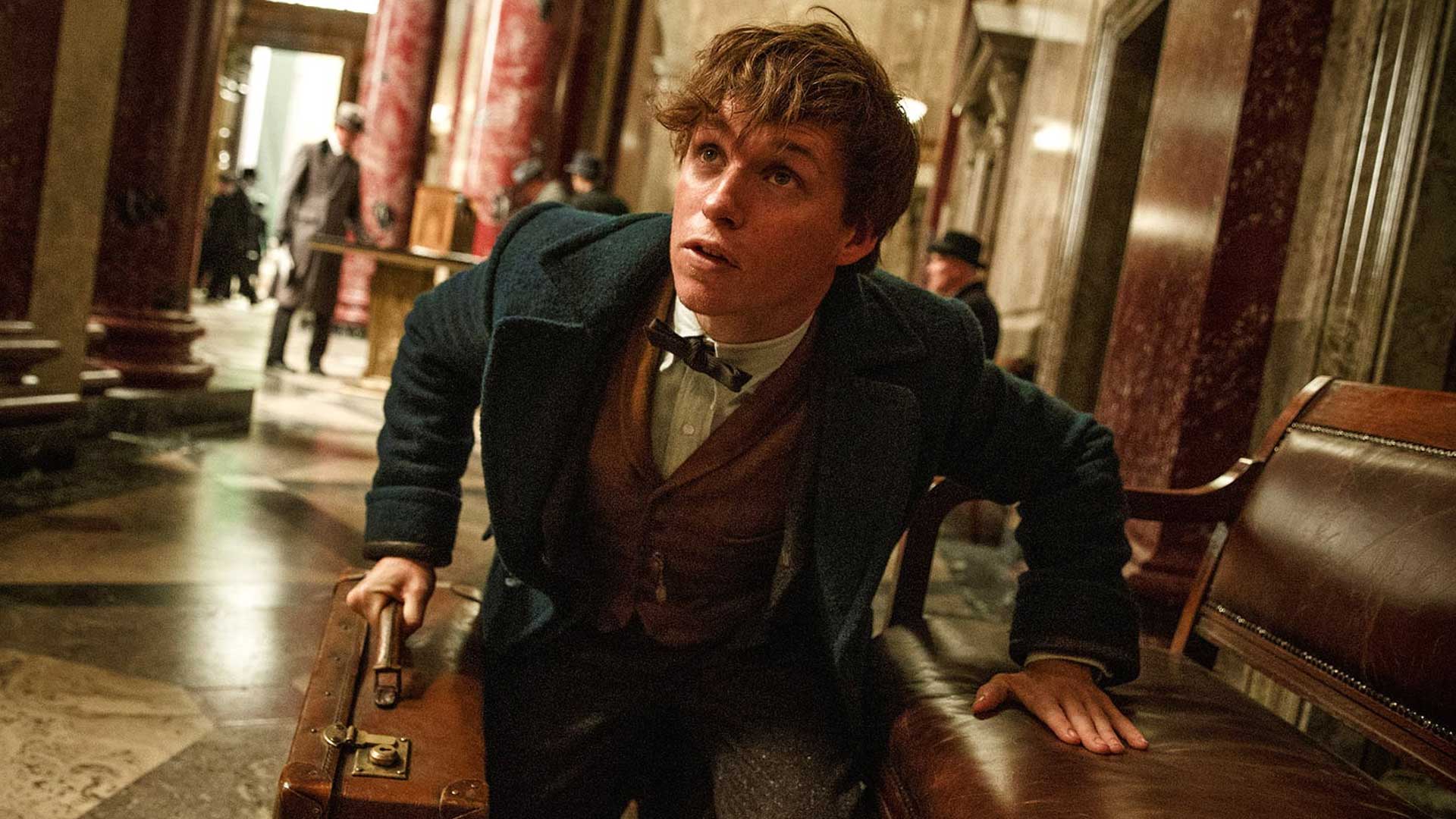 Obviously Potterphiles are excited about this spin-off film, which hits theaters Friday, but J.K. Rowling has reassured newcomers they'll be able to follow the story too. It's set in New York City around 70 years before the Harry Potter saga begins and centers on a nervous, introverted wizard called Newt Scamander (Eddie Redmayne) who eventually becomes the author of one of Harry's Hogwarts textbooks. Rowling is planning to expand Fantastic Beasts into a five-film series, so it's probably best to hop on board at the start.
2. WHAT TO WATCH IF YOU APPRECIATE STYLE AND SUBSTANCE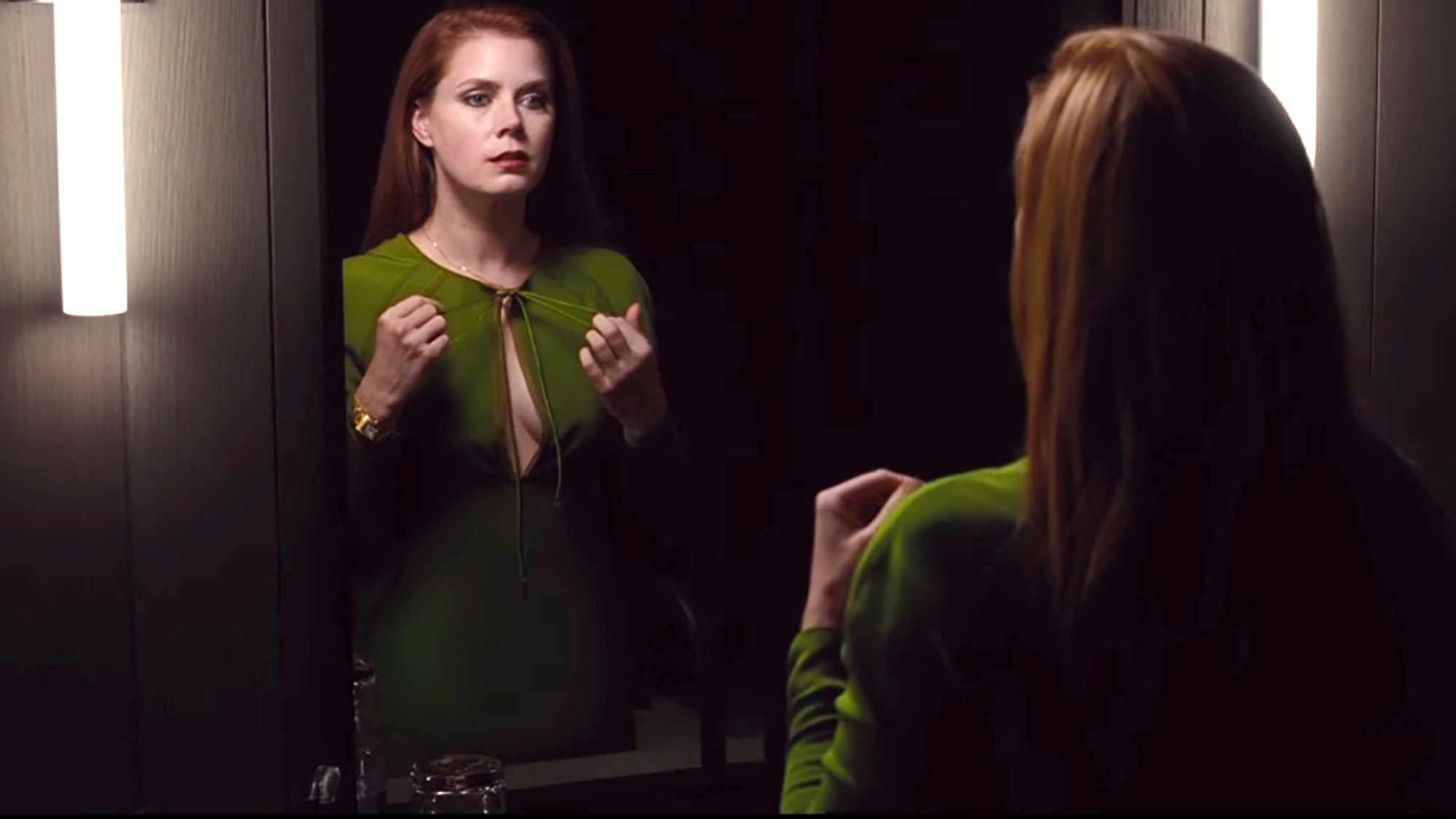 Directed by fashion designer Tom Ford, this adaptation of Austin Wright's psychological thriller novel Tony and Susan is obviously elegant and very well-dressed. But Ford also handles the film's multilayered story brilliantly, as rich art gallery owner Susan (Amy Adams) is gripped and ultimately disturbed by an unpublished novel sent to her by elusive ex-husband Tony (Jake Gyllenhaal). Catch it in theaters from Friday.
3. WHAT TO WATCH IF YOU WANT TO WARM YOUR HEART ON A COLD WINTER'S NIGHT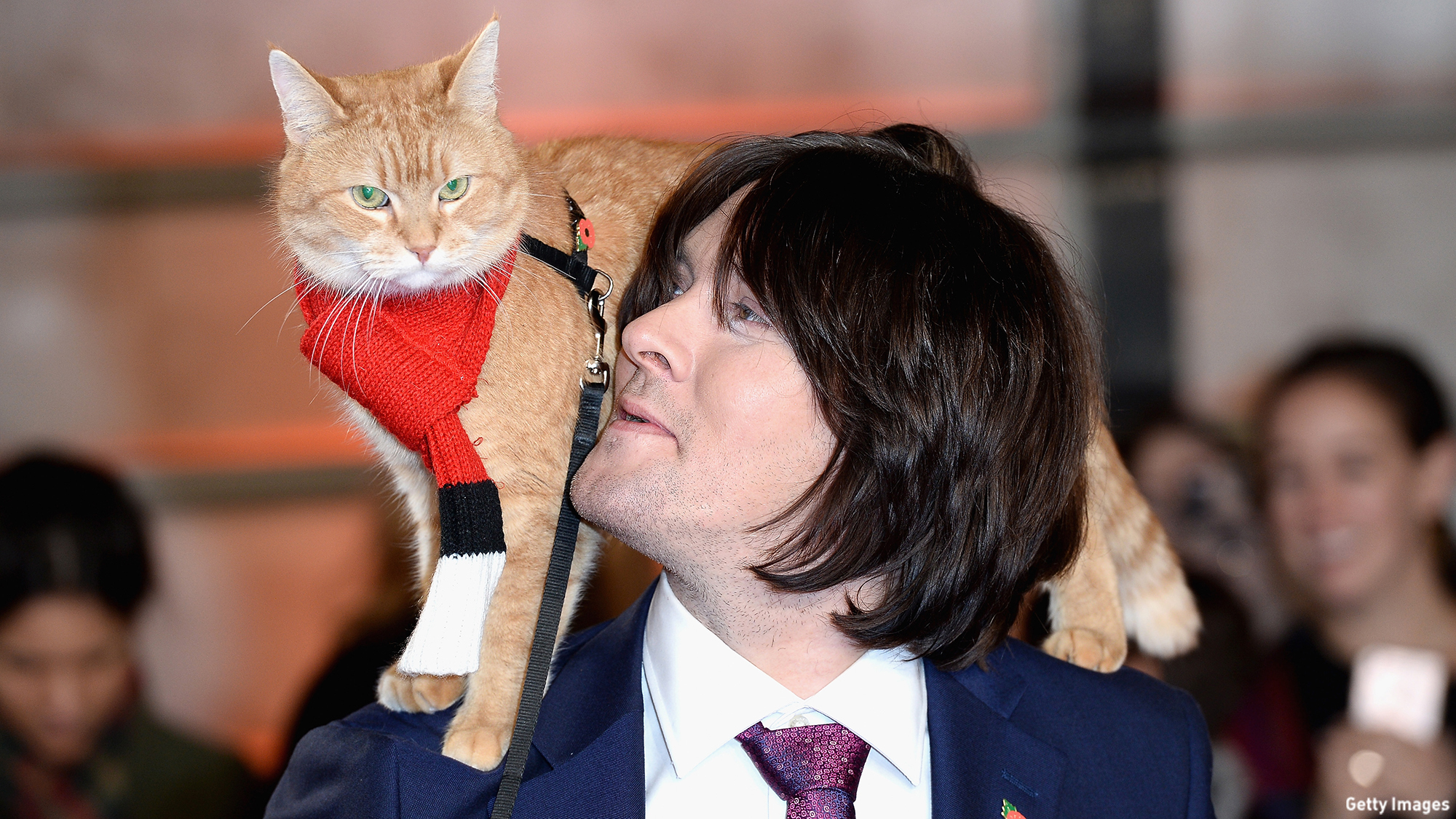 Based on a touching real-life friendship between man and feline, A Street Cat Named Bob opts for a family-friendly take on a story which has gritty beginnings. Rising star Luke Treadaway stars as a recovering London drug addict who finds renewed purpose in his life after nursing an injured kitten back to health. Opening in select theaters Friday, it's a sweetly sentimental film given extra cute points by the actual Bob the Cat, who in a stroke of casting genius, plays himself.
4. WHAT TO WATCH IF YOU STILL CAN'T BELIEVE TINA FEY STOPPED MAKING 30 ROCK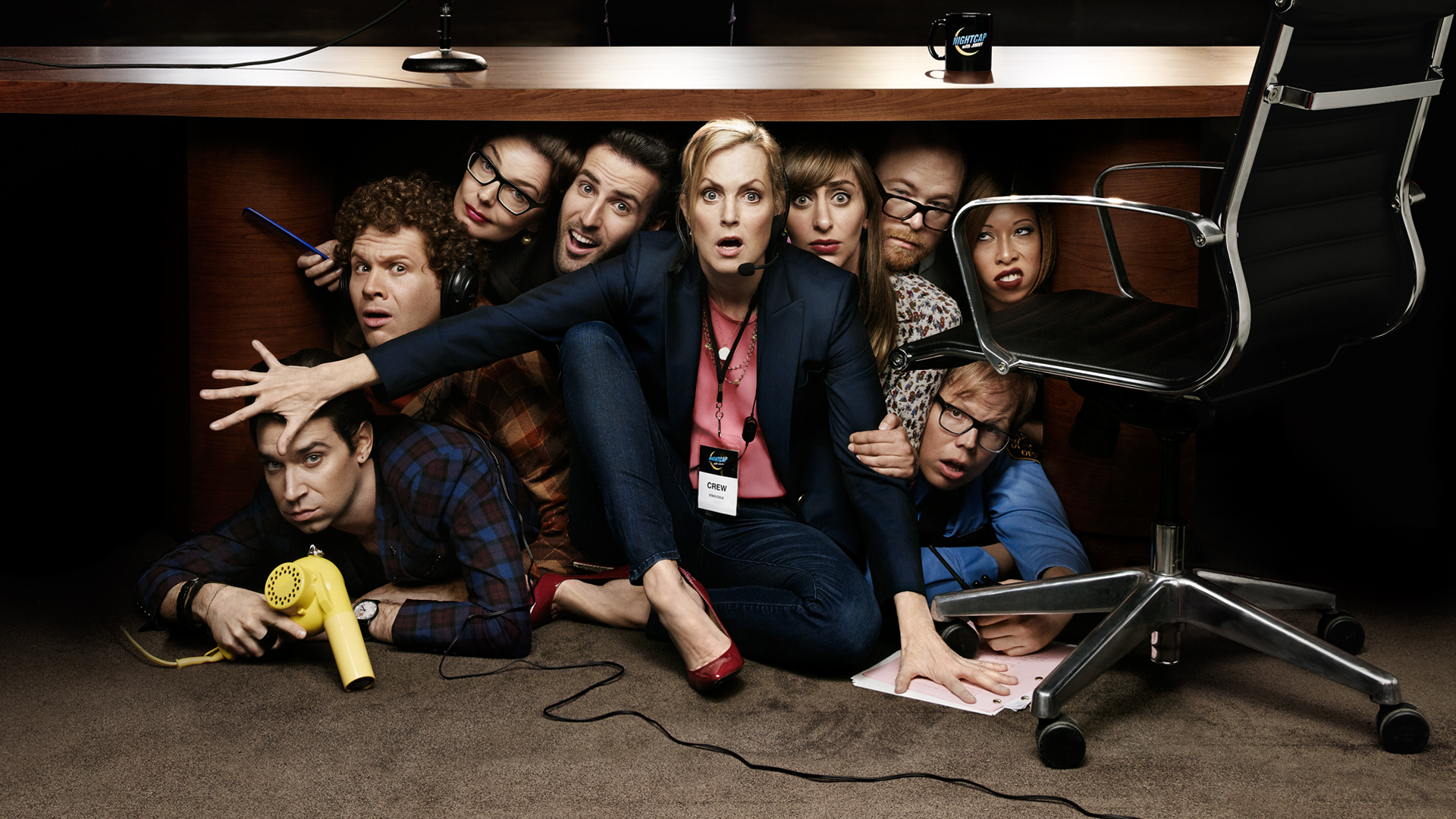 Premiering Wednesday on the Pop network, this 10-part comedy stars Ali Wentworth (Head Case) as the frazzled talent booker on a fictional late night talk show. Exec producers Tom Brunelle and Brad Wollack previously worked on a real-life talk show, E!'s Chelsea Lately, so expect the humor to cut close to the bone. They've also lined up guest appearances from A-listers including Gwyneth Paltrow, Paul Rudd and Whoopi Goldberg, so let's hope Nightcap becomes a knowing and in-joke-filled weekly treat.
5. WHAT TO WATCH IF YOU'RE A SUCKER FOR A DIRTY JOKE (OR FIVE)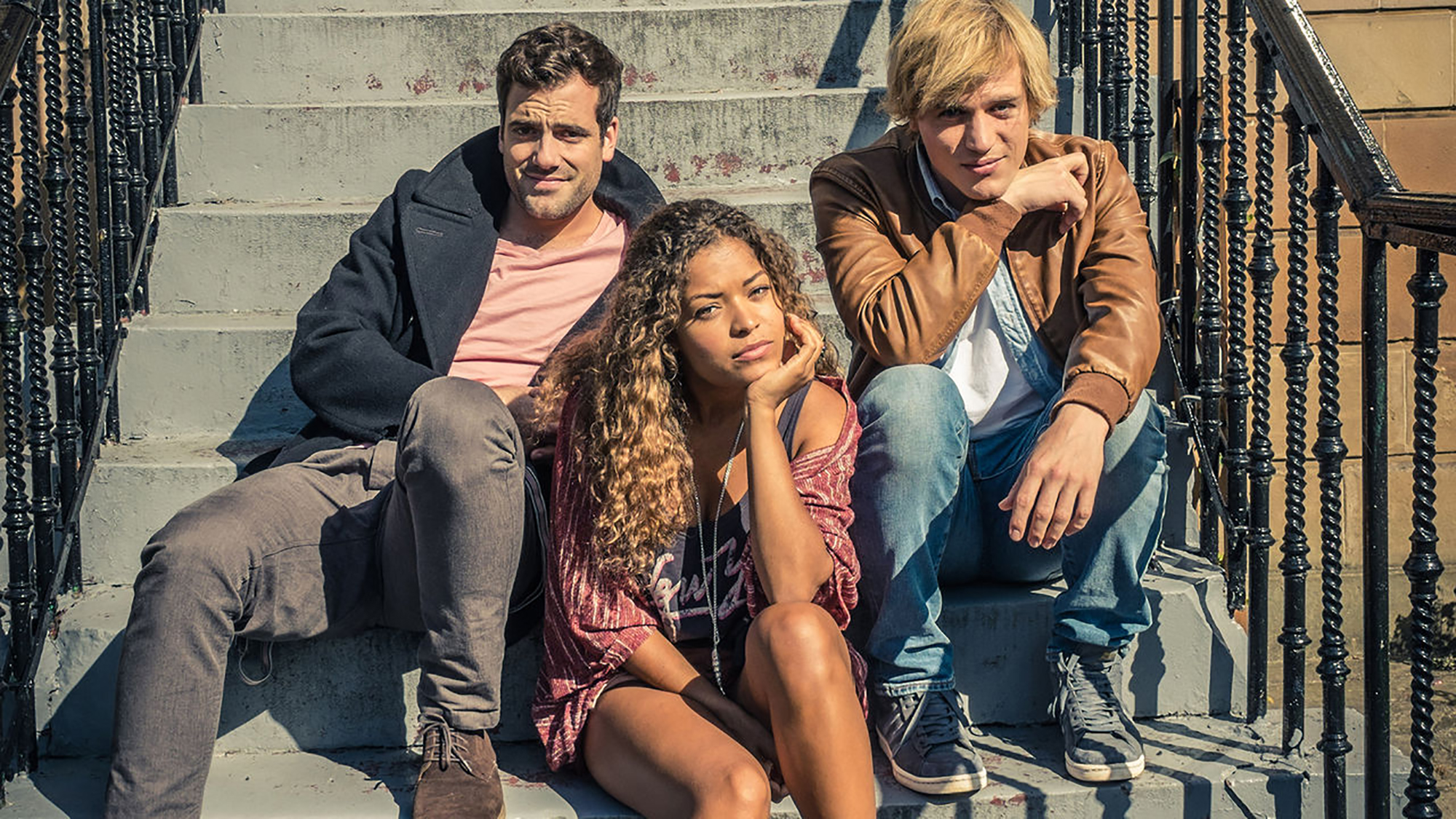 Season one of this very grown-up British sitcom followed Dylan (Johnny Flynn) as he reached out to his former partners after being diagnosed with an STI (like an STD, but a sexually transmitted infection). It originally aired on U.K. network Channel 4 in 2014 before being picked up by Netflix. The streaming giant was so pleased with how Lovesick performed that it commissioned a second (and exclusive) season premiering Friday. The trailer suggests new episodes will take Dylan on a more conventional romcom-style journey, but don't expect the humor to be any less edgy.
6. WHAT TO READ IF YOU LOVE HER FUNNY AND SELF-DEPRECATING TWITTER FEED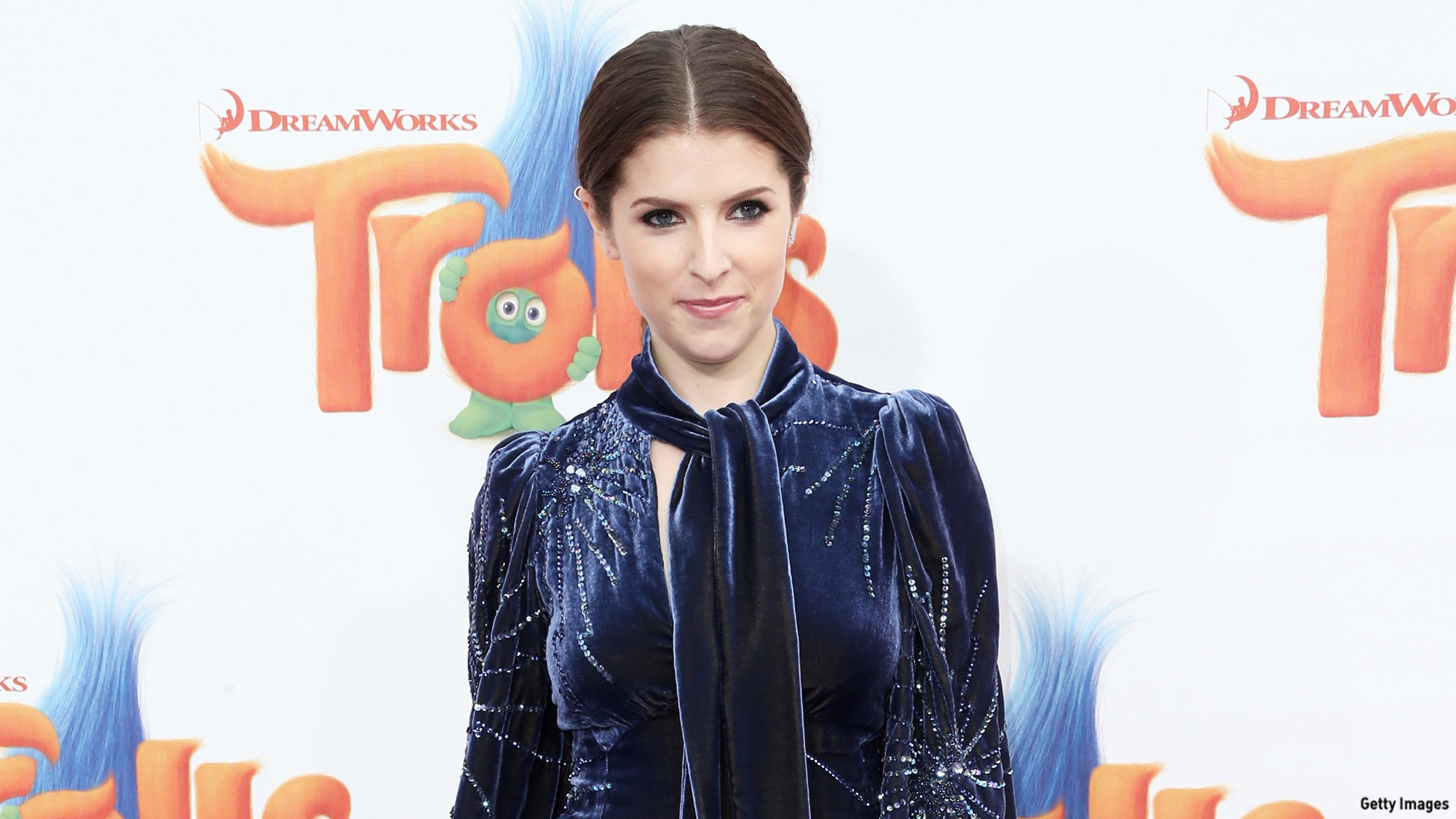 We've known for a while that Anna Kendrick, star of Pitch Perfect and Up in the Air, is a total delight on Twitter. "I heard @onedirection has a job opening," she tweeted when Zayn left the band. "And from certain angles I look like a British teenage boy, soooooooooooo…" This collection of autobiographical essays really captures her warm sense of humor and endearing underdog's charm. Memo to Hollywood: Why can't you always give her the great roles she deserves?
7. WHAT TO READ IF YOU THINK YOU'RE SO OVER ROCK STAR BOOKS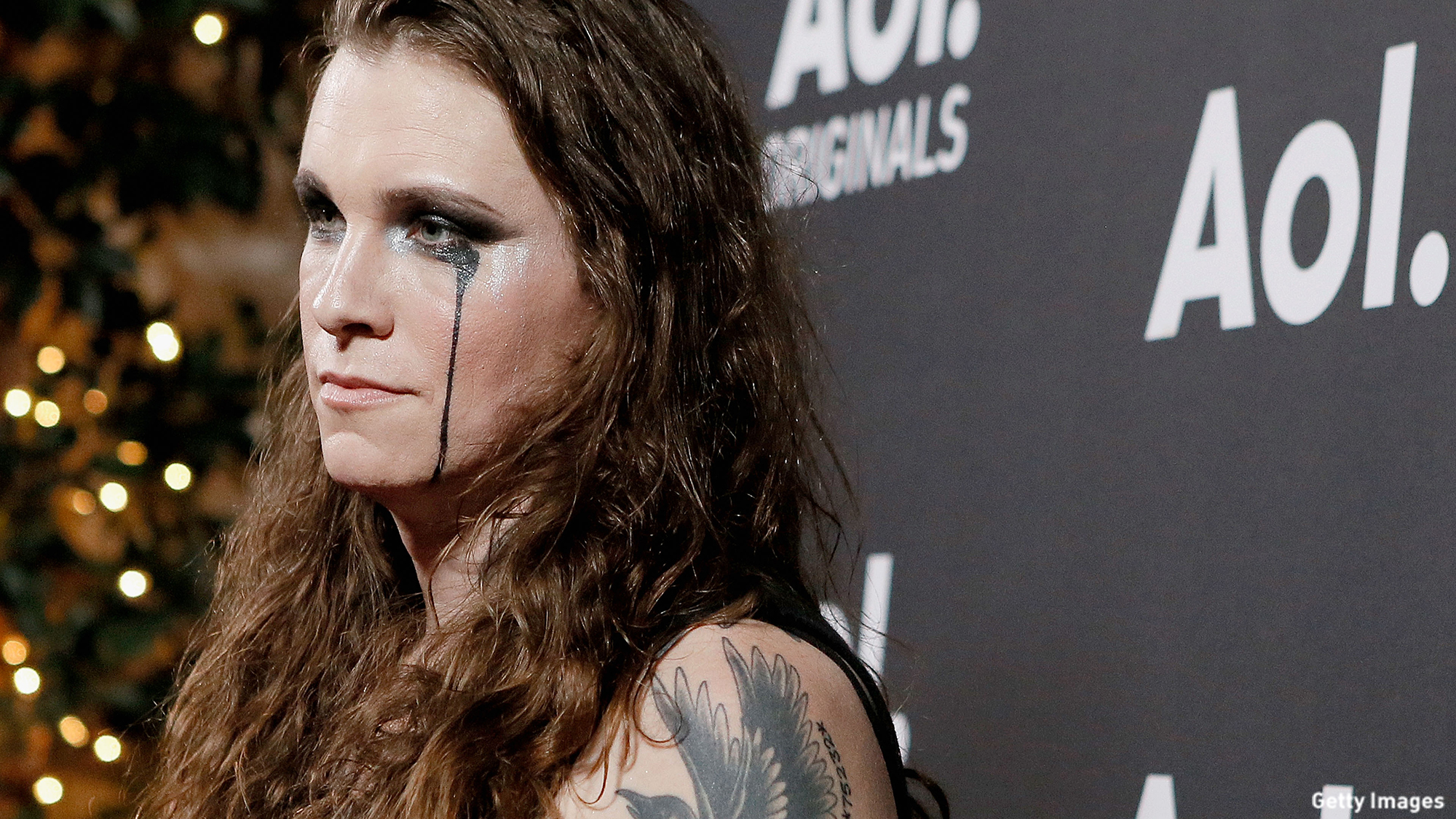 These days, most music memoirs tell a familiar story of success, excess and redemption, but this one is genuinely different. Having coming out as transgender in 2012, Against Me! singer Laura Jane Grace now recounts her journey towards self-acceptance as she immersed herself in the sometimes hostile punk scene. Garbage singer Shirley Manson calls it "a mandatory read for anyone interested in gender identity, intellectual punk rock, or an engrossing account of a great rock and roll band."
8. WHAT TO LISTEN TO IF YOU LOVED MTV's MAKING THE BAND BACK IN THE DAY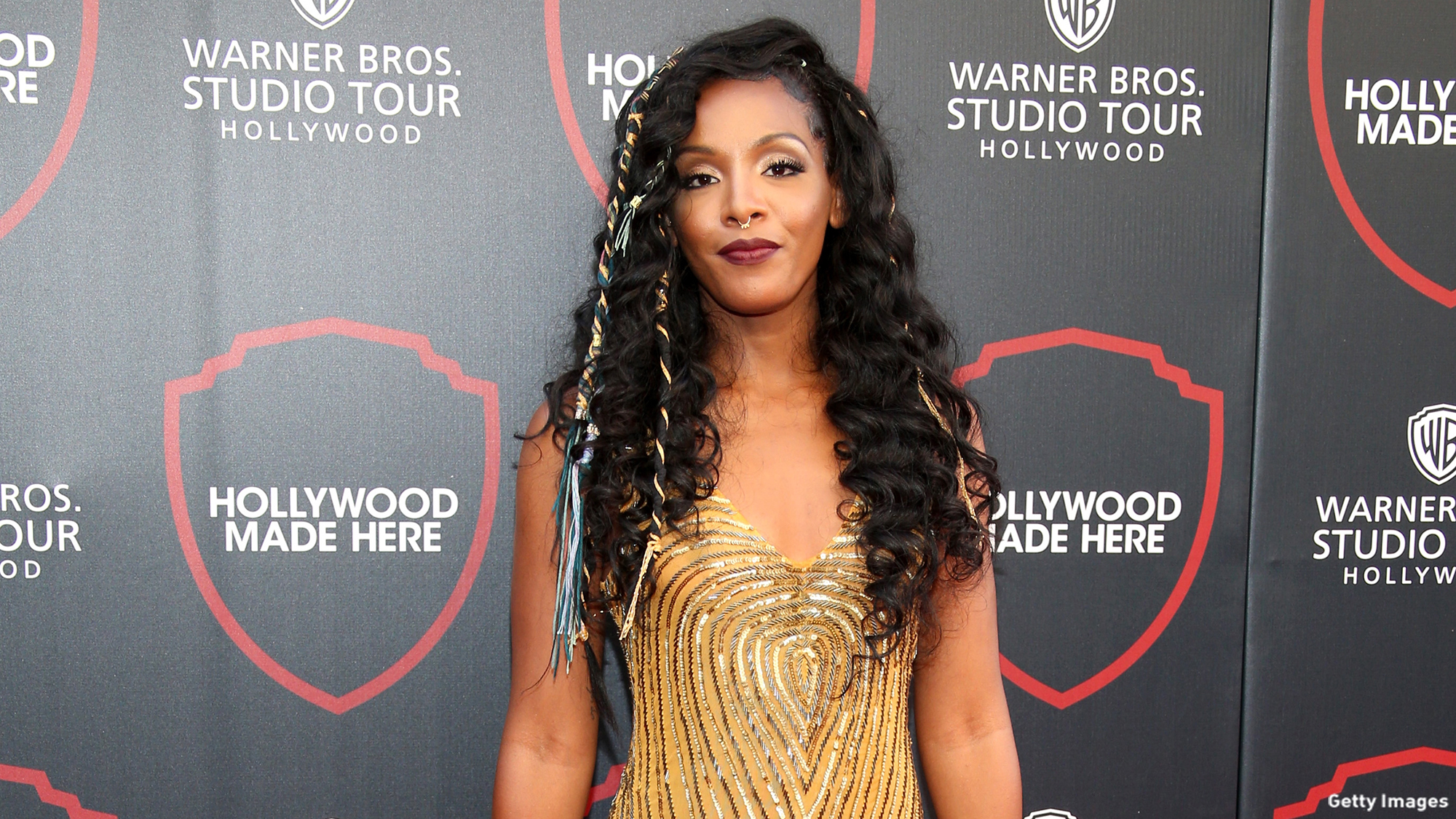 You might know this singer-songwriter without realizing it. She sang with Making the Band girl-group Danity Kane before teaming up with P Diddy for his Diddy – Dirty Money project, and then went solo in 2011. Redemption, out Friday, is the final album in a trilogy that's established her as uncommonly fresh and inventive electro-R&B artist. If you only know her Danity Kane hits like Show Stopper, prepare to be surprised and impressed.
9. WHICH RANDOM-SOUNDING (BUT ACTUALLY PRETTY AWESOME) COLLABORATION TO ADD TO YOUR PLAYLIST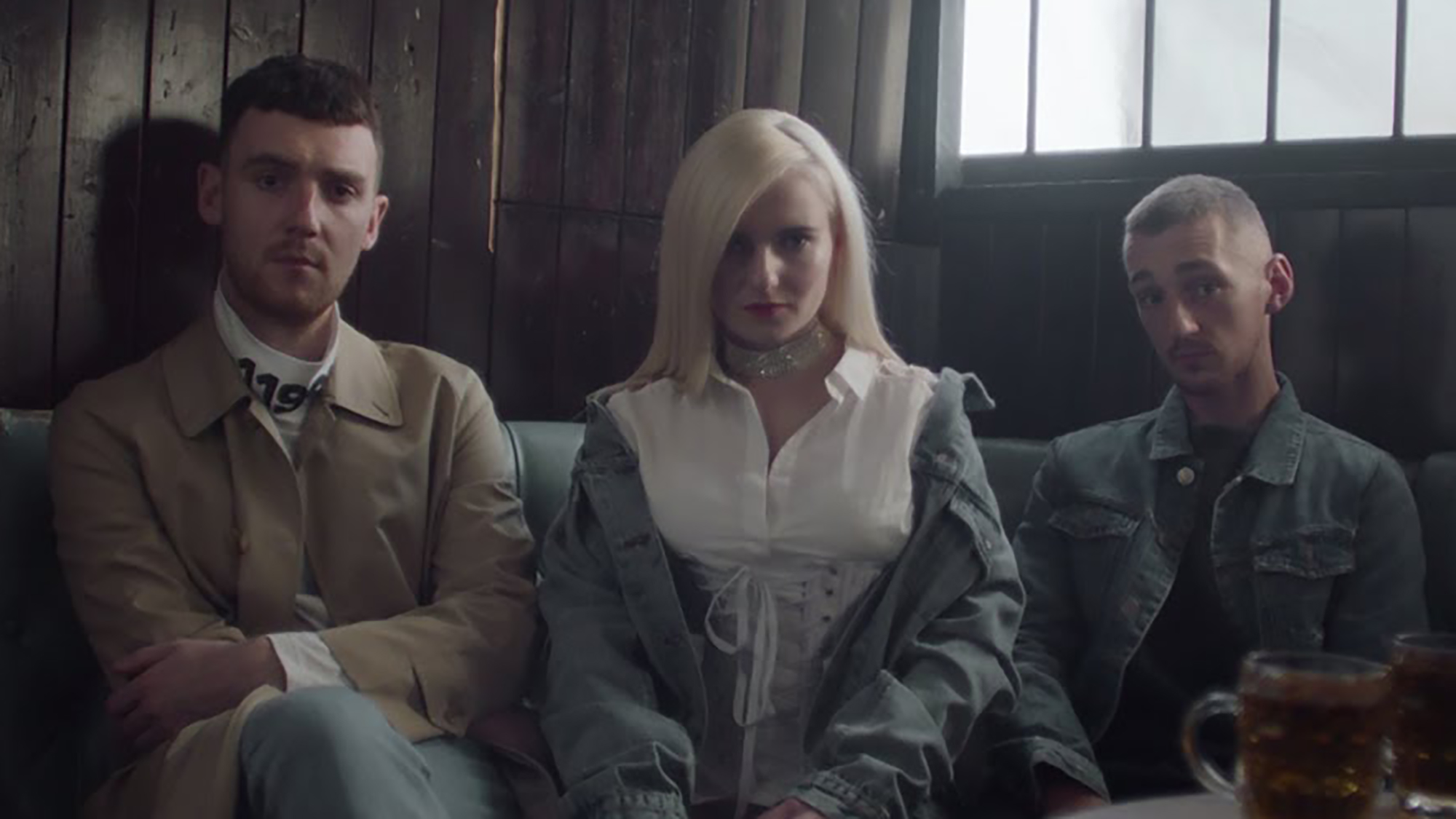 Clean Bandit is a British group who fuse sounds from classical music with electronica, scoring a big hit in 2014 with Rather Be. Sean Paul is the Jamaican rapper who's enjoying a career revival thanks to his Sia team-up Cheap Thrills. And Anne-Marie is a rising star best known for singing with drum-and-bass act Rudimental. Are they obvious collaborators? Probably not, but this very on-trend tropical pop song is catchy, distinctive and already a smash in the U.K.
10. AND FINALLY, WHICH SATIRICAL INSTAGRAM TO VISIT ON YOUR NEXT COFFEE BREAK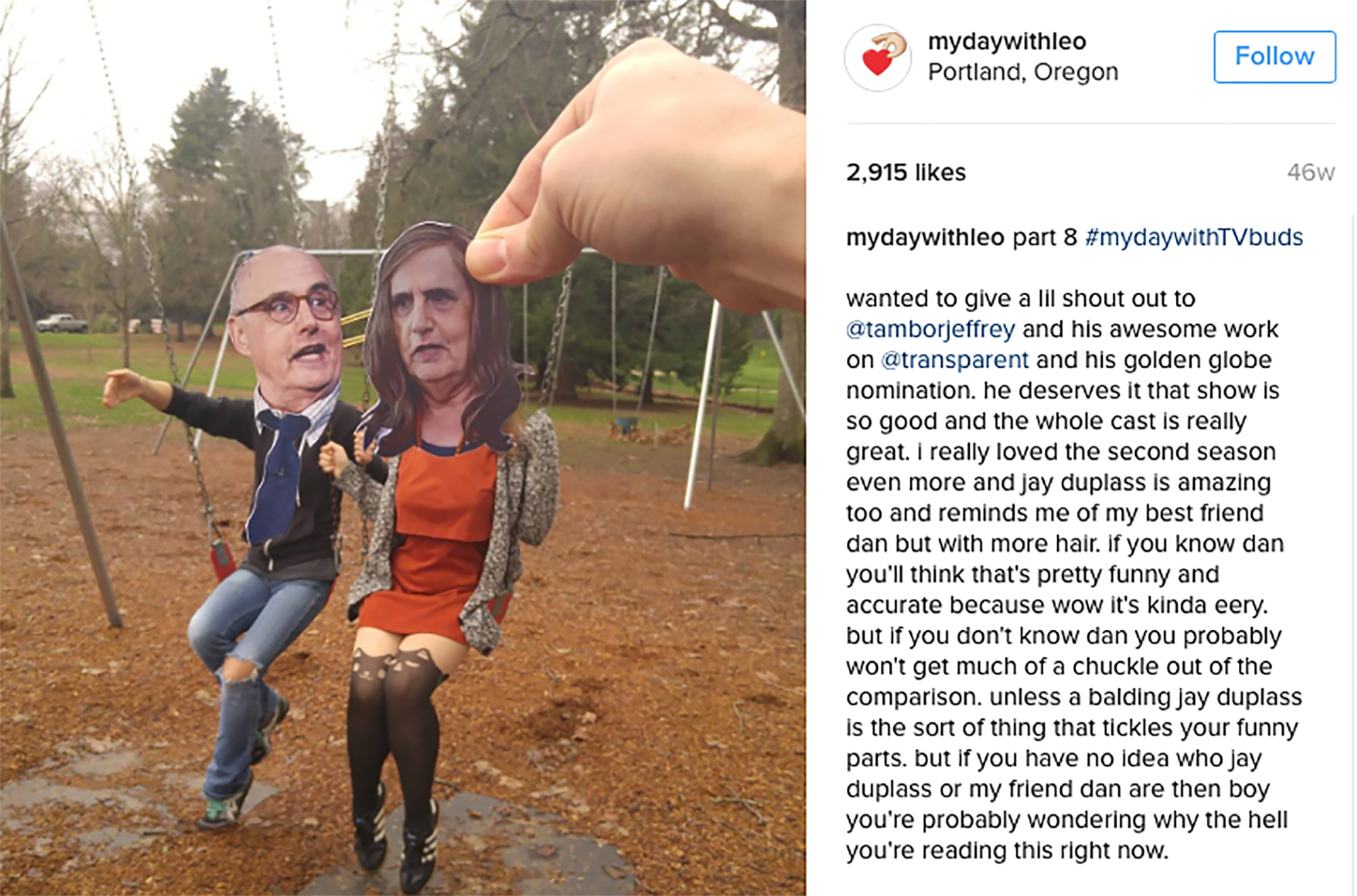 This popular account is silly but very infectious: Portland-born photographer Joel Strong splices cutouts of celebrity heads onto regular people's bodies, with comical results. You might see Frida Kahlo doing yoga, or Oprah Winfrey visiting a funfair with Nicolas Cage. Updates have been more sporadic lately, but @mydaywithleo is definitely worth a scroll-through next time you fancy a distraction.
What are you up to this week? 
Read More