Happy Halloween! Here are 10 things to check out this week while sneakily eating that candy you promised you only bought for the trick-or-treaters.
1. WHAT TO WATCH IF YOU THINK YOU'RE SO OVER COMIC BOOK MOVIES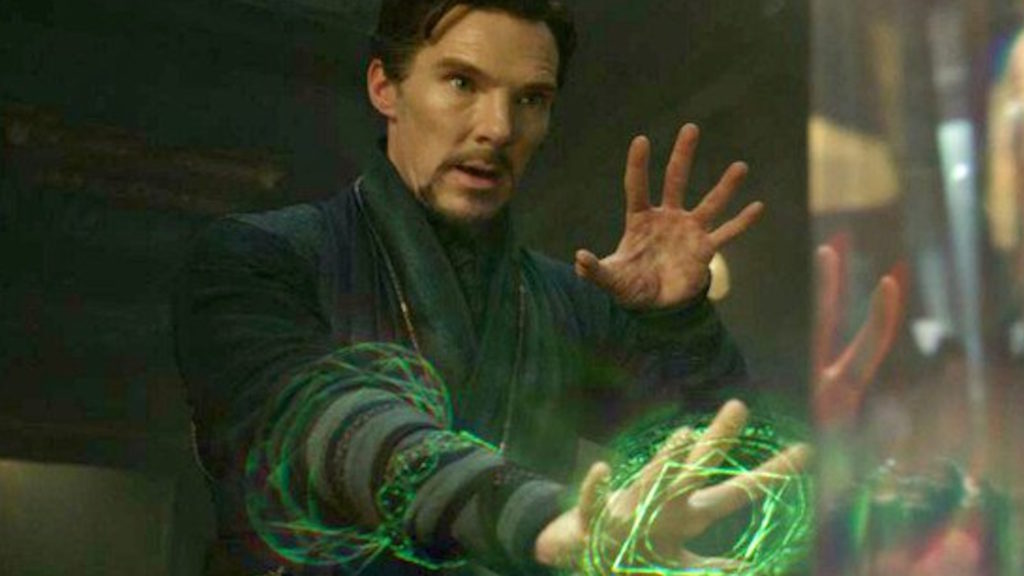 If Suicide Squad put you off the superhero genre for good, this intriguing and visually brilliant film should restore your faith. Benedict Cumberbatch plays Doctor Stephen Strange, a high-flying neurosurgeon drawn into a world of sorcery and alternative dimensions when an horrific car accident ruins his career. With Tilda Swinton co-starring as his enigmatic (and possibly gender-neutral) mentor the Ancient One, Doctor Strange could be the most adventurous Marvel movie since 2008's Iron Man. It hits screens this Friday.
2. WHAT TO WATCH IF YOU'RE STILL MISSING DOWNTON ABBEY
Reportedly the most expensive TV series ever made, this lavish historical drama created by Peter Morgan (The Queen, Frost/Nixon) launches on Netflix on Friday. The Crown will eventually trace the life of Queen Elizabeth II from her wedding in 1947 to the present day, but season one focuses on the first few years of her reign. Early reviews have praised the convincing performances, meticulous period detail and compelling recreations of real-life events, suggesting Netflix won't regret its decision to splash the cash on a very different kind of original series.
3. WHAT TO WATCH FOR A GLOBAL SNAPSHOT OF POP IN 2016
MTV's annual European Music Awards (EMAs) can seem like the VMAs' less glamorous sibling, but this year's ceremony has attracted a varied and impressive lineup. Performances on the night will represent Canada (Shawn Mendes), the U.S. (Bruno Mars), Sweden (Zara Larsson) and Denmark (Lukas Graham). Meanwhile, Britain's Adele is likely to challenge Beyoncé and Justin Bieber for the top prizes. It airs live from Rotterdam on Sunday night, with rising star Bebe Rexha serving as host.
4. WHAT TO WATCH WITH SOMEONE YOU FEEL CLOSE TO EMOTIONALLY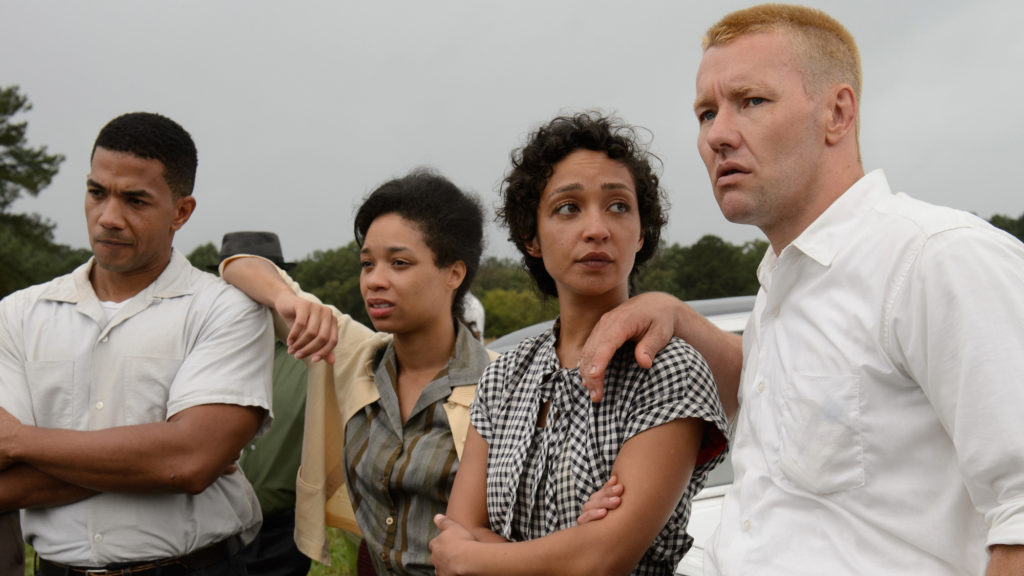 This affecting biopic tells the story of Loving v. Virginia, the landmark 1967 civil rights case which finally invalidated state laws prohibiting interracial marriage. Writer-director Jeff Nichols (Mud, Midnight Special) strikes a deft balance between historical significance and emotional intimacy, and Joel Edgerton and Ruth Negga could earn Oscar nominations for their sensitive lead performances. Opening in select theaters this Friday, Loving is sad and stirring in equal measure.
5. WHAT TO WATCH IF YOU EVER PLAYED WITH A TROLL AS A KID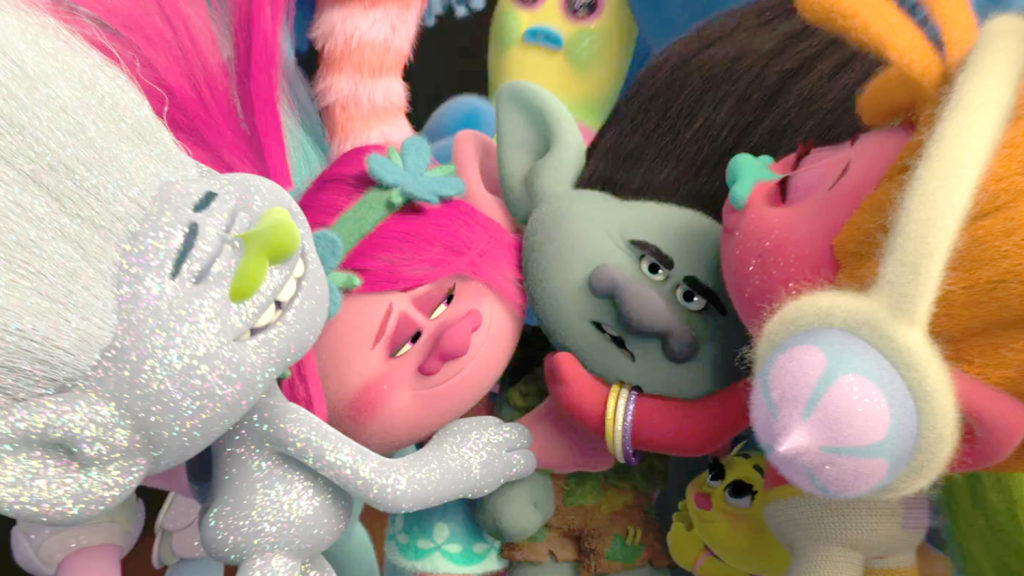 Before "troll" meant someone who deliberately causes trouble on the internet, the term referred to a cute plastic doll whose wild neon-colored hair would take hours of back-combing to achieve in real life. Opening on Friday, this computer-animated comedy from the Shrek team brings these older, friendlier trolls to the big screen for the first time. It's no classic, but an awesome voice cast led by Anna Kendrick, Justin Timberlake and Russell Brand have fun delivering a script that's often amusing and always sweetly well-meaning.
6. WHAT TO BUY FOR THE ONE DIRECTIONER IN YOUR LIFE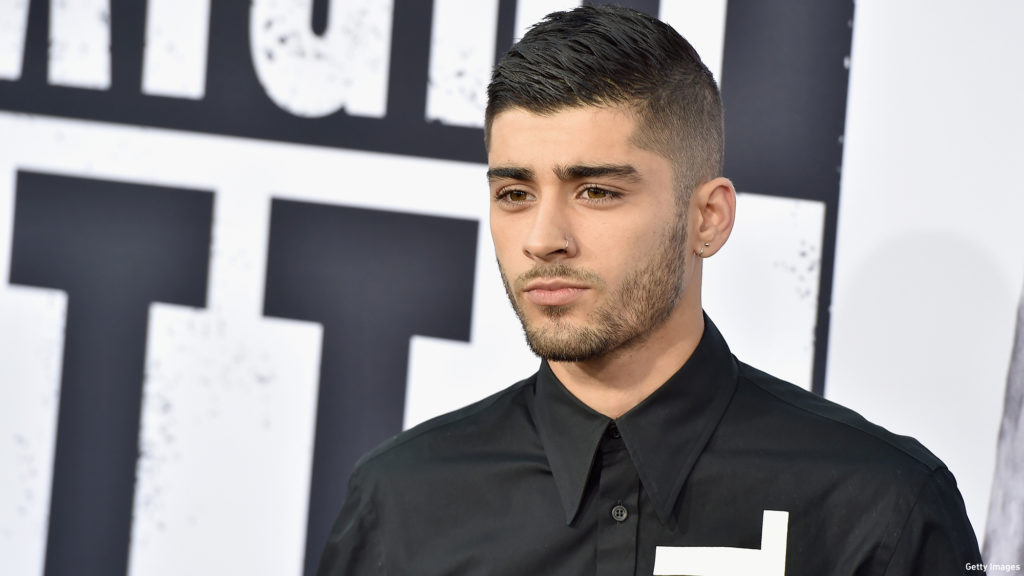 So far, Zayn Malik has managed the transition from boyband heartthrob to credible solo artist pretty well: his debut album Mind of Mine made Number One in April. Billed as his "first and only official book," Zayn isn't so much a memoir as a glossy pop scrapbook featuring candid pictures, song lyrics and freeform musings on love, life and fame. It's hardly going to compete for next year's Pulitzer Prize, but Zayn will make a popular stocking filler this Christmas.
7. WHERE TO SHOP IF YOU WANT SOME LIMITED EDITION SWAG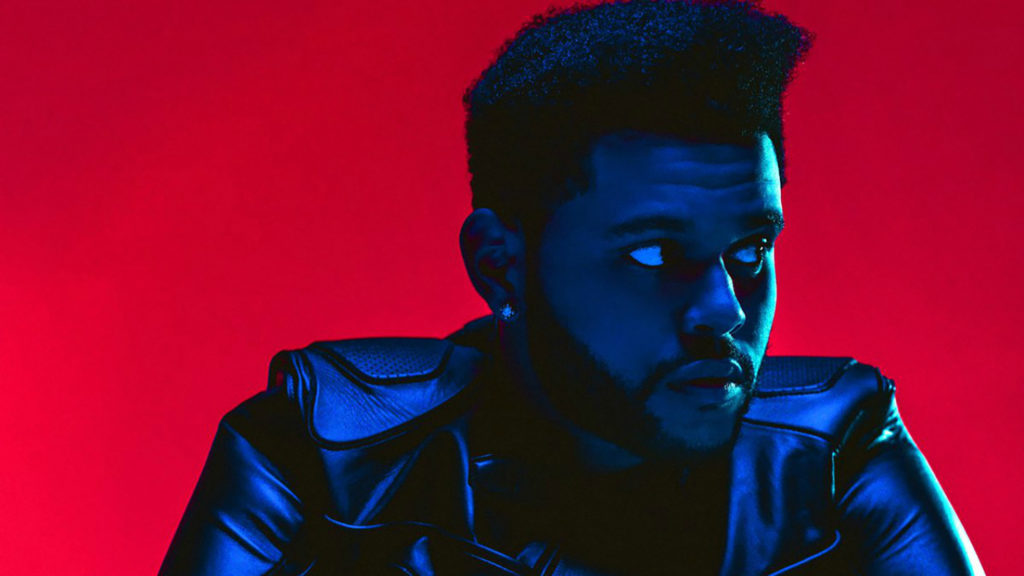 Musicians launching their own pop-up stores is a very 2016 phenomenon. Following similar efforts from Kanye West, Bastille and Morrissey, The Weeknd has announced a series of pop-ups to promote new album Starboy. Locations and information about what'll be on sale have yet to be announced, but we know the shops be open for three days only: from Friday to Sunday of this week. Sign up at shop.theweeknd.com to receive all the details when they're announced.
8. WHAT TO LISTEN TO WHEN YOU'RE DONE BEING DEEP AND MEANINGFUL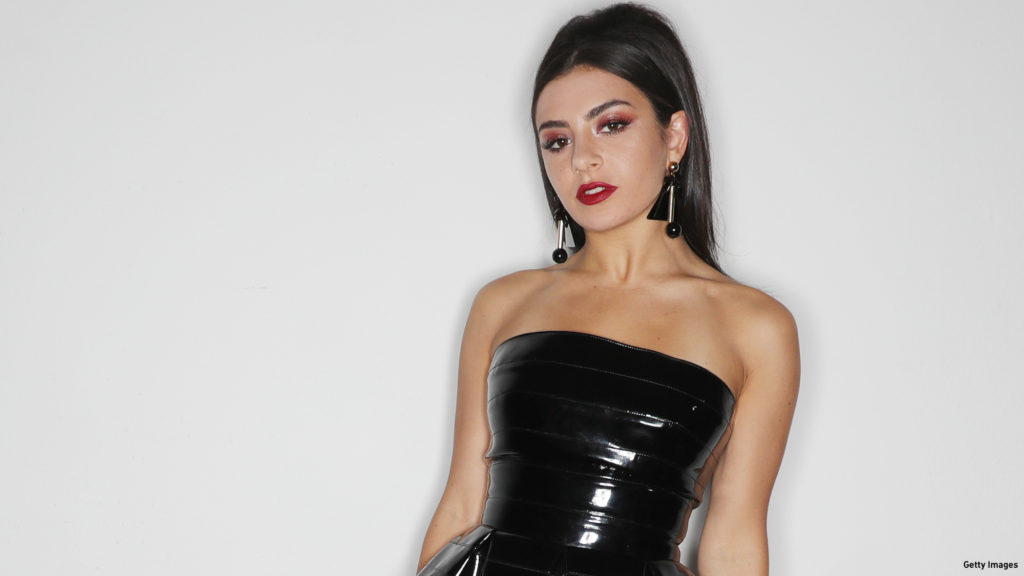 You'll know more songs by this bolshy British pop star than you realize: her solo track "Boom Clap" cracked the top 10 in 2014, but she also appears on Iggy Azalea's "Fancy" and Icona Pop's "I Love It." "After the Afterparty," the first single from a new album due next year, is another super-catchy party jam you won't want to resist. Frankly, this banger will make you want to to drink your morning coffee out of a frat house-style red cup.
9. WHAT TO LISTEN TO WHEN YOU FEEL LIKE A NOSTALGIC BOP ROUND THE KITCHEN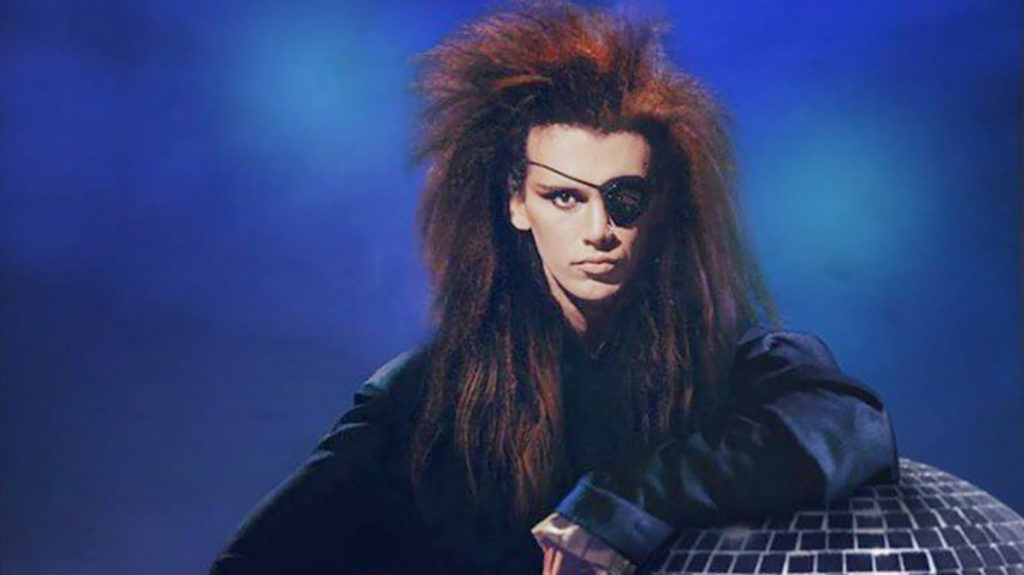 Pete Burns, the flamboyant and sharp-tongued frontman of '80s dance-pop group Dead or Alive, passed away last week after suffering a heart attack. Pay tribute by playing the band's brilliant signature hit, later used in The Wedding Singer and sampled by Flo Rida, at something close to top volume so no one can hear you singing along.
10. WHAT TO FOLLOW ON INSTAGRAM JUST BECAUSE … SERIOUSLY, DON'T EVEN TRY TO ANALYZE IT
This brilliantly bizarre account superimposes photos of Meryl Streep—all eras, from Kramer vs. Kramer to The Iron Lady and beyond—onto random food and beverage items. If you've ever wanted to see history's most Oscar-nominated actress bursting out of a taco shell or squashed inside a sloppy joe, well, your prayers have been answered. It's all strangely entertaining, which is why @tasteofstreep has now amassed over 150,000 followers—yes, really.
Read More