This week we celebrate the opening of the National Museum of African-American History and Culture in Washington D.C., the first archive of its kind in the U.S. President Obama said stirringly at the official unveiling ceremony: "The very fact of this day does not prove that America is perfect, but it does validate the ideas of our founding—that this country born of change, of revolution, of we the people, that this country can get better." A fresh batch of tickets for museum visits in early 2017 went on sale today (October 3) at 9 am.
Here are 10 other things to keep an eye out for this week:
1. WHAT TO WATCH FOR HARD-HITTING HOME TRUTHS ABOUT THE PRESENT DAY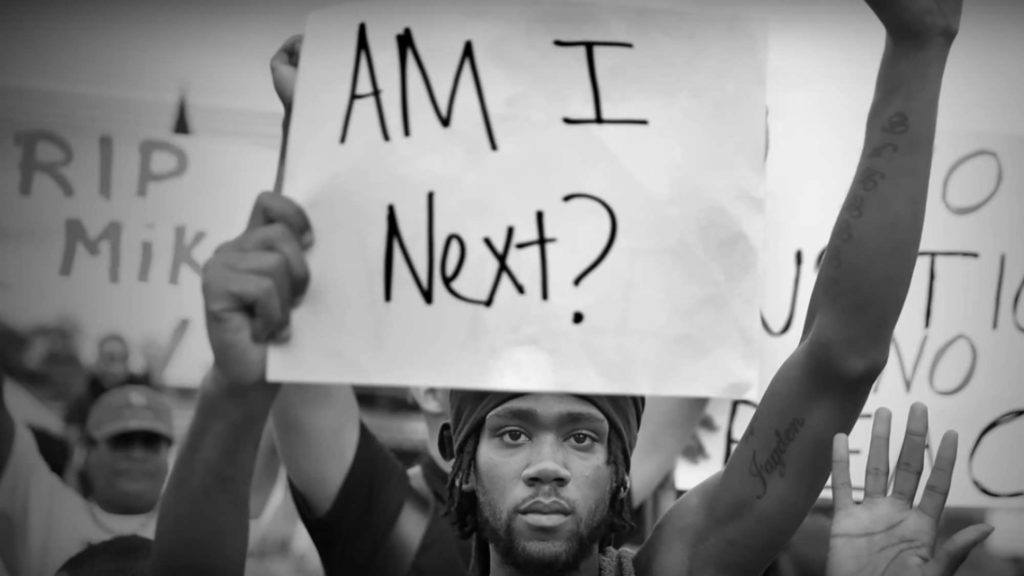 Named after the 13th Amendment, which outlawed slavery in 1865, Selma director Ava DuVernay's new documentary examines, as DuVernay herself says, "how and why [America] has become the most incarcerated nation in the world, how and why we regard some of our citizens as innately criminal, and how and why good people allow this injustice to happen generation after generation." It debuts on Netflix on October 7, the same day it begins a limited theatrical run, and looks set to spark an important national conversation.
2. WHAT TO WATCH FOR A HARD-HITTING INSIGHT INTO THE PAST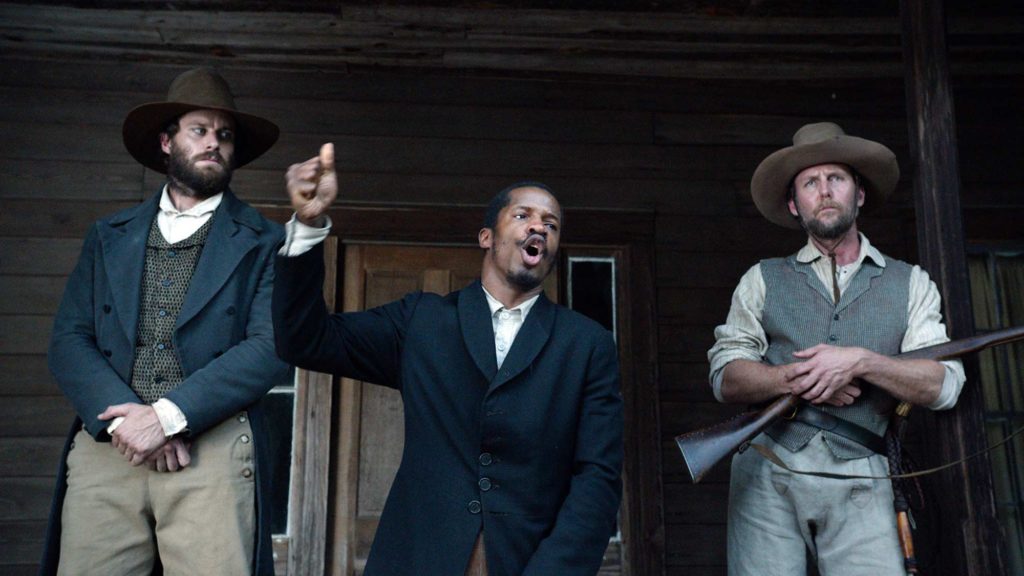 Aptly opening in cinemas on the same day, this rousing period drama is based on the story of Nat Turner, an African-American man who led a slave rebellion in Southampton County, Virginia in 1831. The Birth of a Nation built so much buzz at Sundance earlier this year that Fox Searchlight Pictures paid out $17.5 million for the global rights, the largest deal ever done at the festival. Now audiences can see what the excitement was about, though Oscar buzz has muted significantly since director-star Nate Parker has faced media scrutiny over a 1999 rape trial.
3. WHAT TO WATCH AT HOME FOR DARK AND DRAMATIC LAUGHS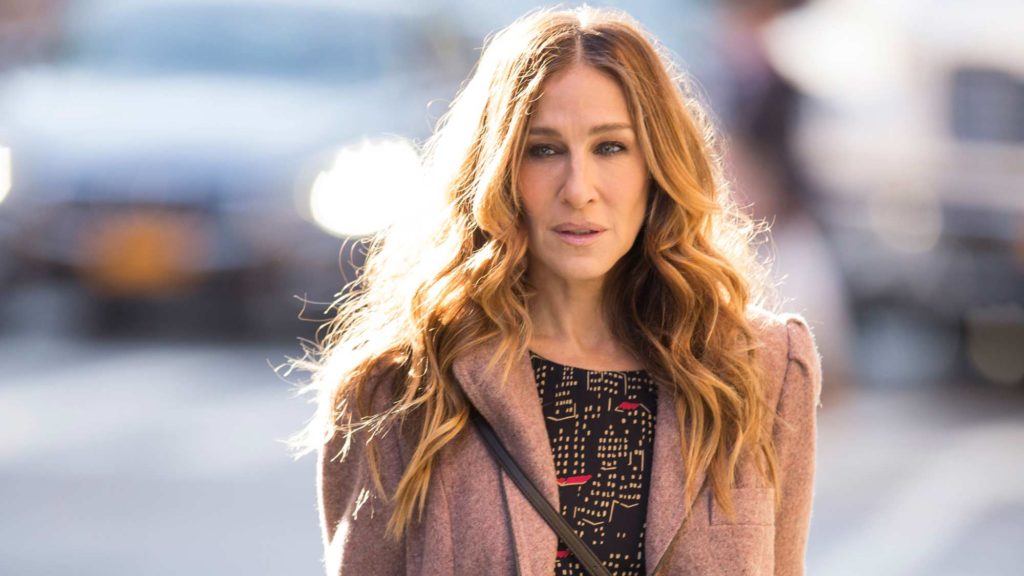 Sex and the City's Sarah Jessica Parker returns to HBO in this intriguing eight-part comedy from Sharon Horgan, the Emmy-winning co-creator of Catastrophe. SJP stars as Frances, a mother-of-two who realizes that her marriage to Robert (Sideways' Thomas Haden Church) is gradually edging towards collapse. With a supporting cast that includes SNL alum Molly Shannon and Pulitzer Prize-winning actor/playwright Tracy Letts, this should be among the season's smartest and classiest new sitcoms.
4. WHAT TO WATCH AT HOME IF YOU HAVEN'T TRIED IT IN A WHILE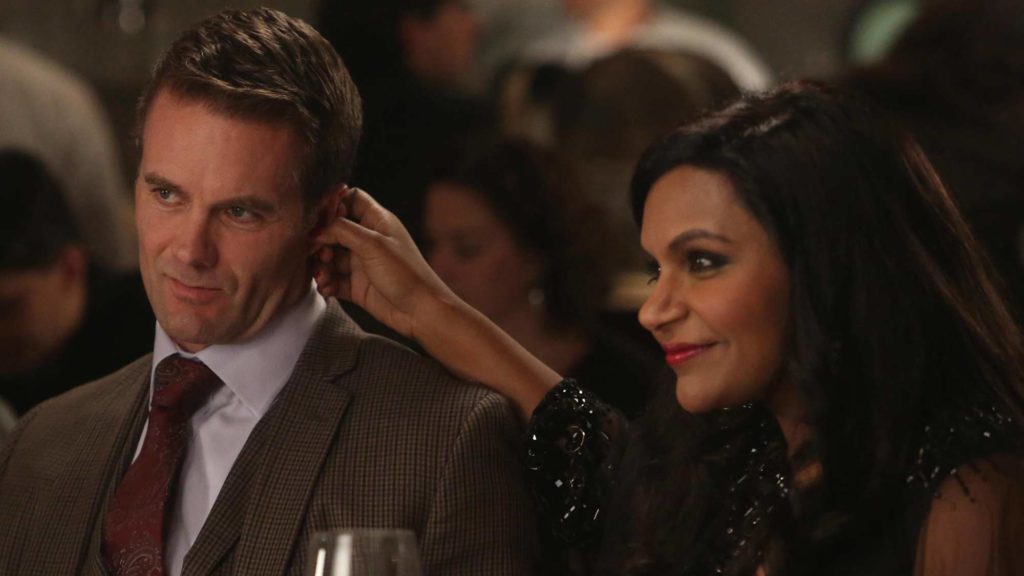 When it debuted on Fox in 2012, Mindy Kaling's sitcom about a self-centered but endearing New York City OB/GYN proved popular with critics and built a loyal following. But it struggled to attract an audience large enough for network TV, so Hulu swooped in to save the series when Fox gave it the chop last year. A new 16-episode run begins on the streaming service on October 4 and if anything, The Mindy Project has flourished in its flexible new home. Kaling's observations on today's dating game remain as relatable as ever, and her quirky array of supporting characters have bonded into a formidable ensemble.
5. WHAT TO WATCH AT THE CINEMA WHETHER YOU'VE READ THE BOOK OR NOT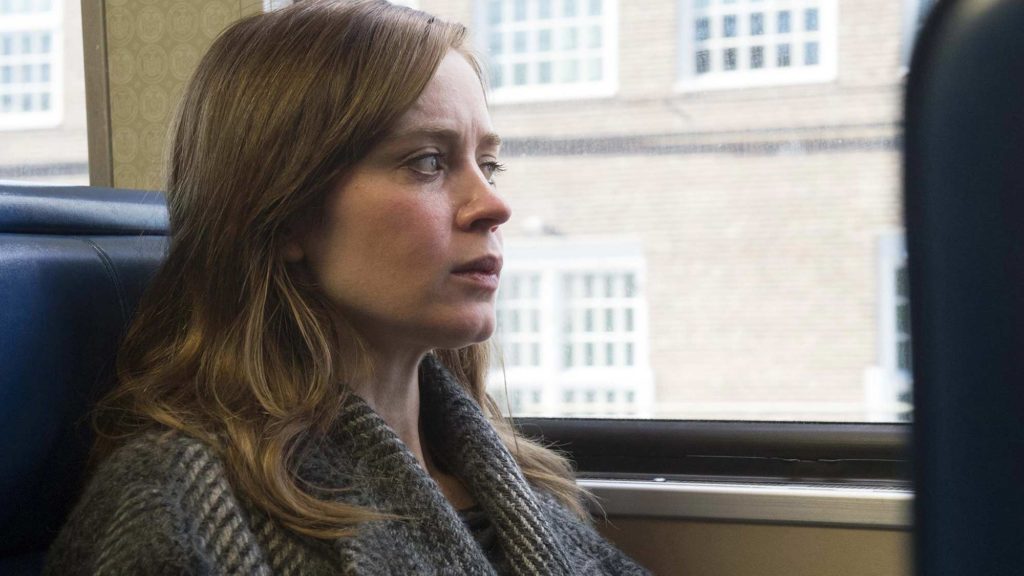 This adaptation of Paula Hawkins' best-selling 2015 novel has already proved controversial. The author reckons British actress Emily Blunt is "too beautiful" to play lead character Rachel Watson, a slightly sad alcoholic who becomes a little too involved in a missing person's investigation, and many fans agree. Try to get past Hollywood's casting faux-pas, though, because this psychological thriller from The Help director Tate Taylor is being talked up as 2016's Gone Girl.
6. WHAT TO LISTEN TO ON YOUTUBE IF YOU LIKE SCARJO'S ARTSY SIDE
Scarlett Johansson has been maintaining an alt-pop musical side career for a while now: she released an album of Tom Waits covers in 2008, and teamed up with cult singer-songwriter Pete Yorn for a duets album the following year. As part of a charity covers album for AIDS nonprofit amfAR, she and her band Sugar for Sugar have covered one of the best-loved songs by influential British synth-pop band New Order. The result is catchy but scuzzy, a perfect blend of Johansson's bohemian sensibilities and mainstream appeal.
7. WHICH COOL NEW TECH PRODUCT TO COVET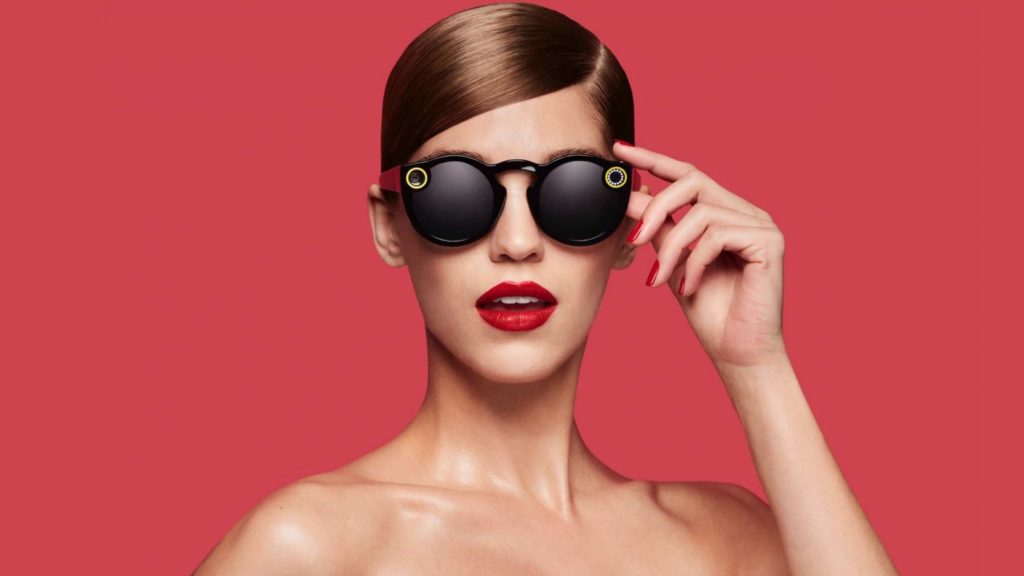 The company behind super-buzzy social media app Snapchat has recently rebranded as Snap Inc. and announced its own line of sunglasses. Featuring a tiny built-in camera, they enable wearers to film 10-second video clips which can be shared instantly on a synced-up smartphone. Snapchat Spectacles won't be hitting stories until later this year, but check out pictures now to decide whether a) you'd actually wear them IRL, and b) they're worth the $130 price tag.
8. WHAT TO LISTEN TO BECAUSE EVERYONE WILL DEFINITELY BE ASKING WHAT YOU THINK OF IT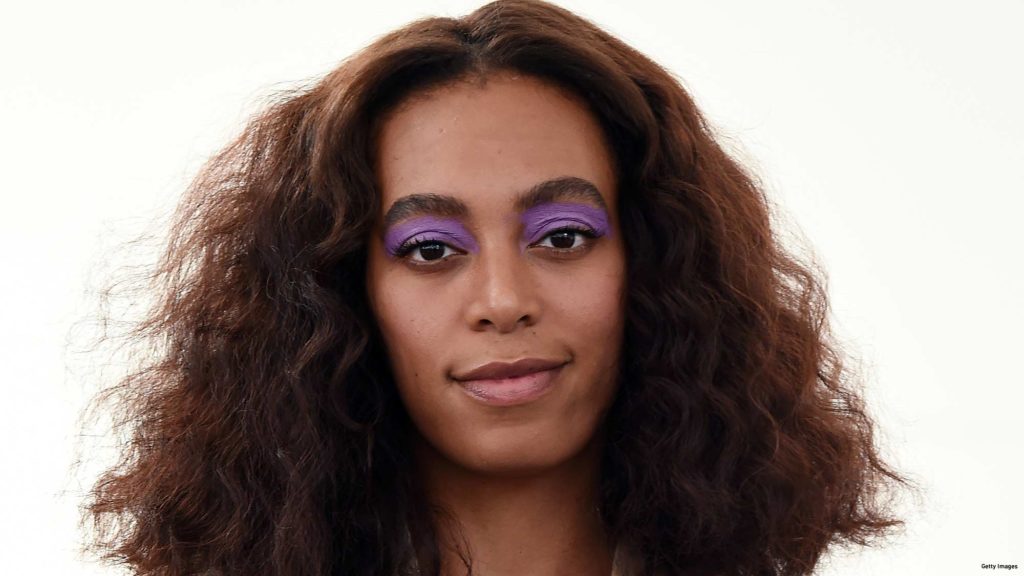 If you only know Beyoncé's younger sister because of that incident inside an elevator, you're really missing out. Solange's 2012 single "Losing You" is one of the best pop songs of the past half-decade, and this sublime new album shows off her flair for rich, idiosyncratic music which blends R&B, soul, funk, indie rock and jazz. Designed "to provoke healing and a journey of self-empowerment," A Seat at the Table is the sort of warm and thought-provoking album that yields more with each new listen.
9. WHAT TO READ IF YOU'RE REALLY A DOG PERSON MORE THAN A CAT PERSON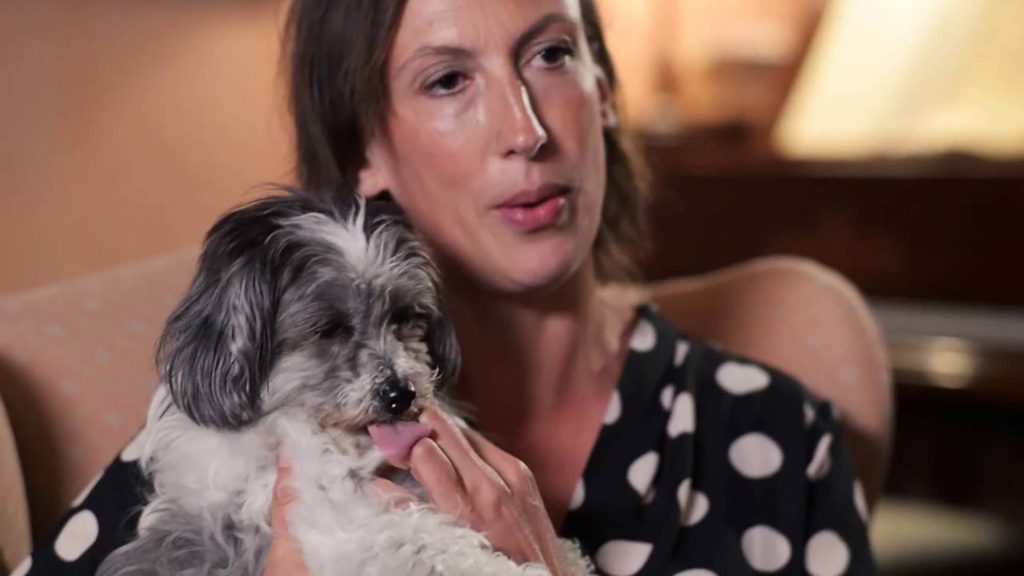 In the U.S., Miranda Hart is probably best known for her memorable supporting role in hit Melissa McCarthy film Spy. But back home in the U.K., she's a comedy superstar who fills arenas with her stand-up show and fronted her own enormously popular BBC sitcom. This pet-centric memoir tells the story of her blossoming friendship with Peggy, a shih tzu/bichon frise cross she bought shortly before becoming famous. Hart is known for her daffy and self-deprecating anecdotes, so expect plenty of pratfalls alongside some adorable tales of doggie-owner bonding.
10. AND, FINALLY, WHICH TWITTER TO VISIT NEXT TIME YOU NEED A HILARIOUS GIF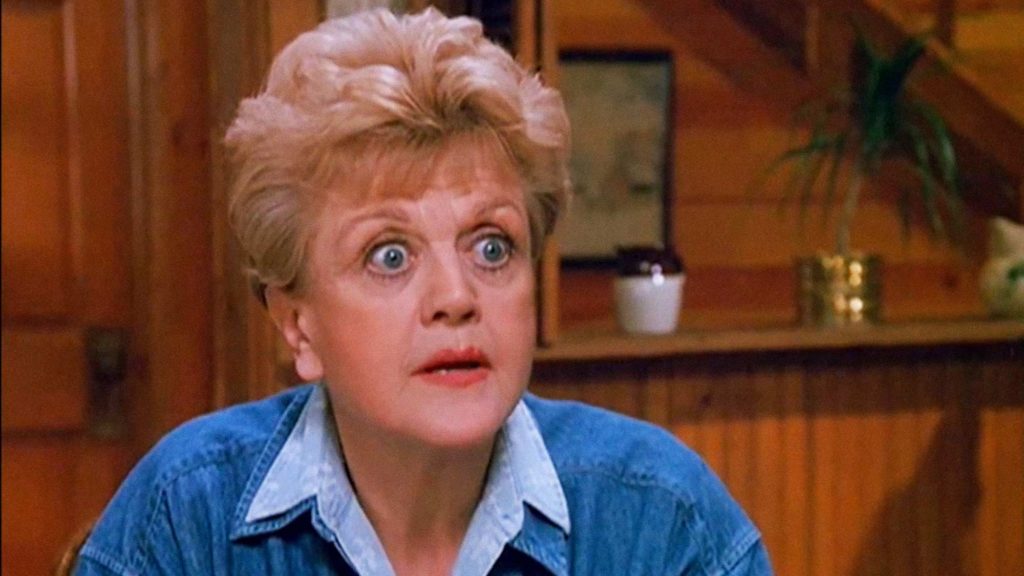 This ingenious Twitter feed shares gifs of Dame Angela Lansbury's dazzling array of facial expressions from her 12-year stint on Murder, She Wrote and many other TV and film projects. New posts have been more sporadic lately, but the account is still worth bookmarking as a kind of "gif-for-any-occasion" treasure trove. After all, just last week a video of Lansbury singing the Beauty and the Beast theme song at a special anniversary screening went viral, illustrating the actress's enduring cross-generational appeal.
Read More