Whether you like your entertainment to be edgy and modern or more retro and old-school, this week's list of pop culture essentials will definitely have something for you. And if you're already finding yourself getting into the holiday spirit, well, so much the better.
1. WHAT TO WATCH FOR CLEVER, CHARACTER-BASED COMEDY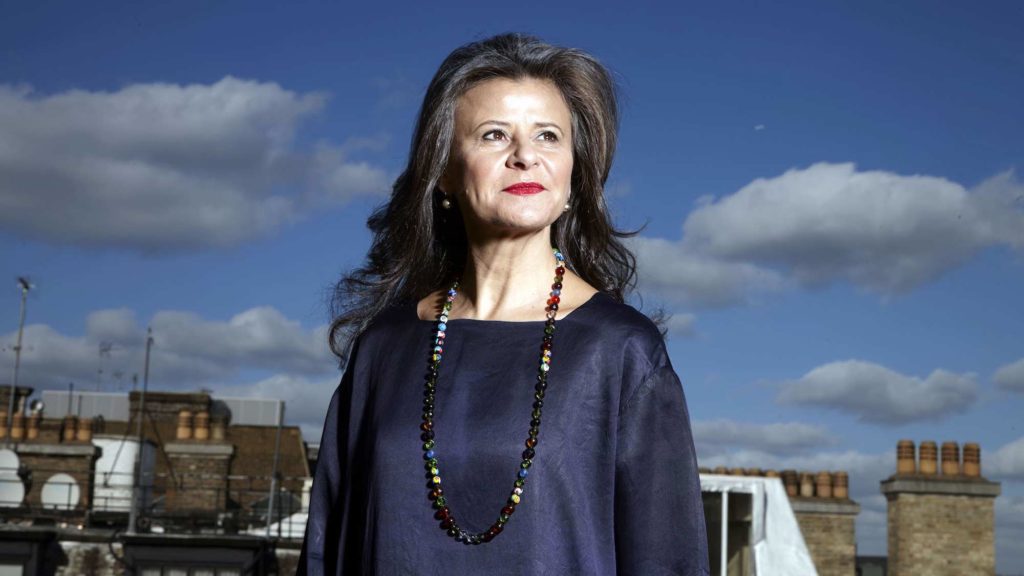 Tracey Ullman won Emmys for her '90s HBO sketch show, so it made sense for the network to pick up Ullman's return to sketch in the form of this six-part series which aired in the U.K. earlier this year. Beginning on Friday, the show's skits are a mix of fictional characters and celebrity impersonations that show off Ullman's remarkable observational skills: her affectionate send-ups of Dame Judi Dench and German Chancellor Angela Merkel are especially memorable.
2. WHAT TO WATCH IF YOU LIKE A NICE GAME OF CAT AND MOUSE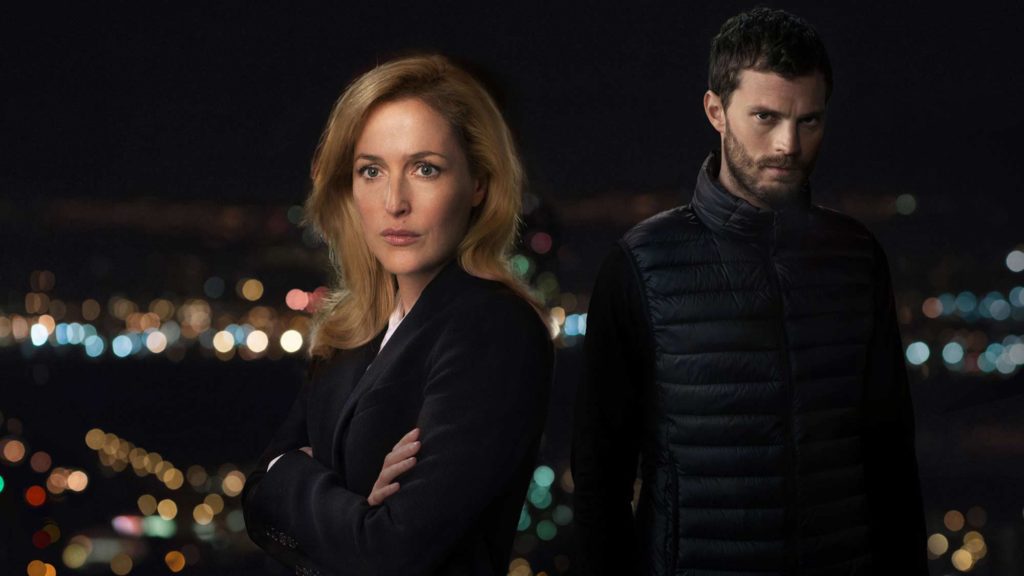 This dark BBC crime drama follows a brilliant Belfast detective (Gillian Anderson) as she tracks down a psychosexual serial killer (Fifty Shades of Grey's Jamie Dornan), whom, ouch, she may find herself becoming attracted to (Sound familiar, Luther fans?). Season three, which launches on Netflix on Saturday, is definitely going to be Dornan's last, so it's safe to expect some kind of resolution to their epic mental duel.
3. WHAT TO WATCH IF YOU'RE STILL MISSING MAD MEN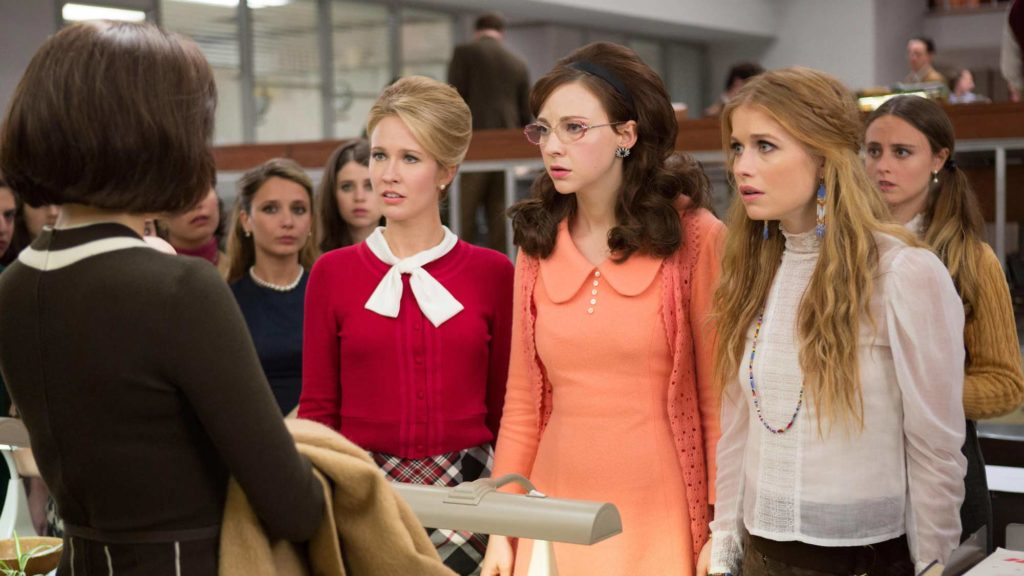 Launching this Friday, Amazon's latest original series is a period drama whose themes have definite contemporary resonance. Adapted from Lynn Povich's book of the same name—itself based on a true story—Good Girls Revolt centers on a group of female TV researchers seeking equal treatment in a sexist 1960s newsroom. Pitch Perfect's Anna Camp and House of Cards' Genevieve Alson lead the cast, with Jim Belushi and Parenthood's Joy Bryant offering strong support.
4. WHAT TO WATCH IF YOU HAVE ANY KIND OF INTEREST IN PUNK ROCK AT ALL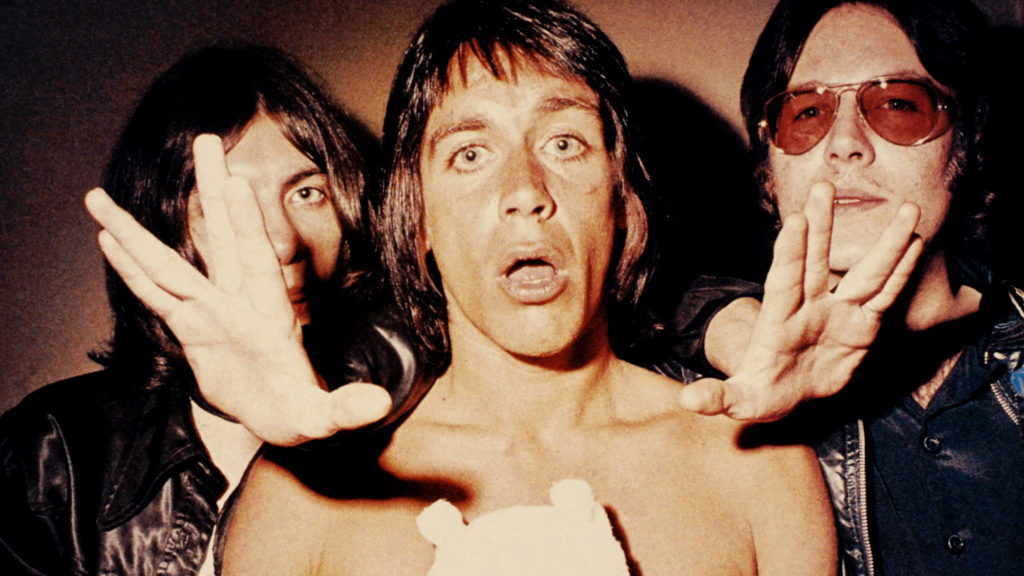 Directed by indie filmmaker Jim Jarmusch (Broken Flowers, Only Lovers Left Alive), this rock doc tells the story of The Stooges, the legendary Michigan band that sowed the seeds of the American punk rock movement. With iconic front man Iggy Pop involved from the start, it's a definitive and soulful film made especially poignant by the death of the band's drummer Scott Asheton during filming. Gimme Danger opens in select theaters this Friday.
5. WHAT TO WATCH FOR A QUICK LAUGH WHEN YOUR BOSS ISN'T LOOKING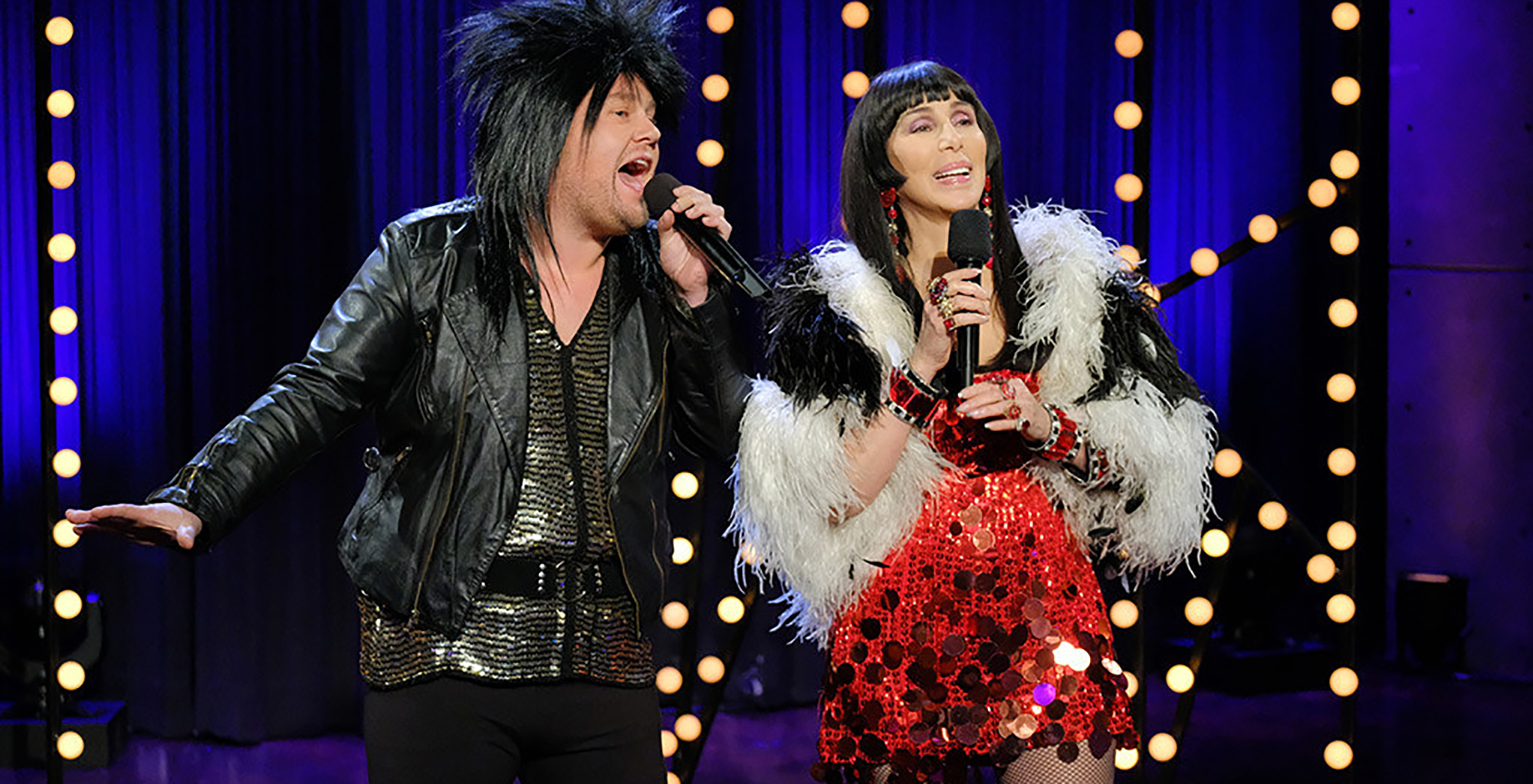 This Late Late Show skit sees Cher joined by James Corden, who's also dressed as Cher, obviously, for a witty update of her '60s pop classic. "They say we're young and we don't know / How to find love without using your phone," Cher begins, before things get progressively more risqué. It's a lot of fun and Cher, game as ever, slays with her comic timing.
6. WHO TO FOLLOW ON TWITTER BECAUSE HE'S THE FREAKIN' KING OF DISCO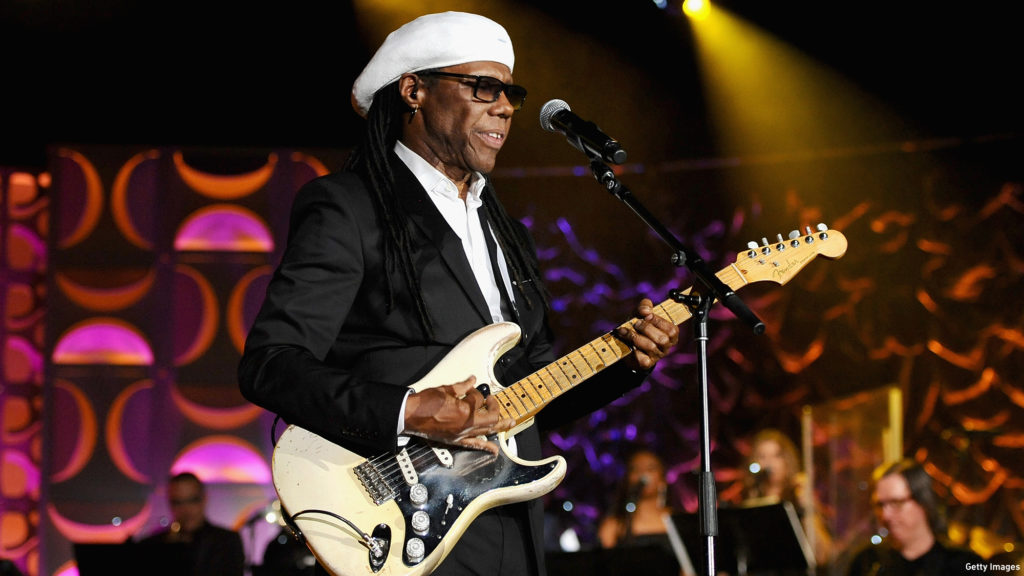 Nile Rodgers' band Chic has just been nominated for induction into the Rock & Roll Hall of Fame for the 11th time. It'll be a travesty if they don't get in (again), so why not show some support on Twitter? After his career-reviving collaboration with Daft Punk a few years ago, Rodgers has been busy collaborating with everyone from Keith Urban to Christina Aguilera, and he's a fountain of musical knowledge and history, having been present for much of the biggest and best pop music for the past 40 years, so he's well worth a follow anyway.
7. WHAT TO LISTEN TO IF YOU'RE ALREADY FEELING FESTIVE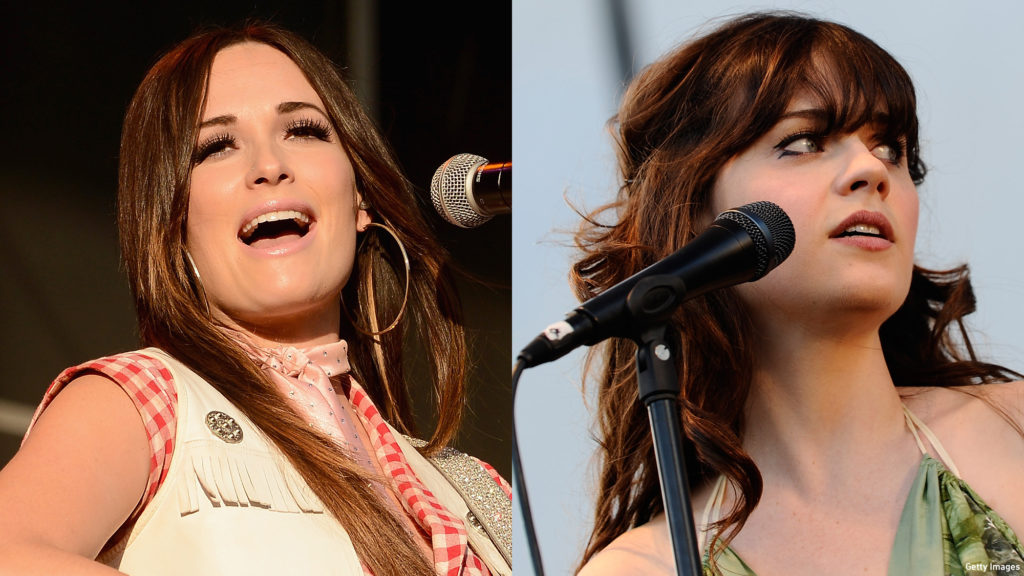 Is it too soon to be listening to holiday albums? With an eggnog in one hand and a cinnamon cookie in the other, certainly not. Kasey Musgraves' festive effort pairs original songs with country-flavored takes on "Have Yourself a Merry Little Christmas" and "Rudolph the Red-Nosed Reindeer"; She & Him's offering has Zooey Deschanel singing sweetly retro covers of "All I Want for Christmas is You" and "Marshmallow World." Both will helpfully remind you to get a move on with your Christmas shopping.
8. WHAT TO READ IF YOU LIKE YOUR HUMOR TO HAVE BITE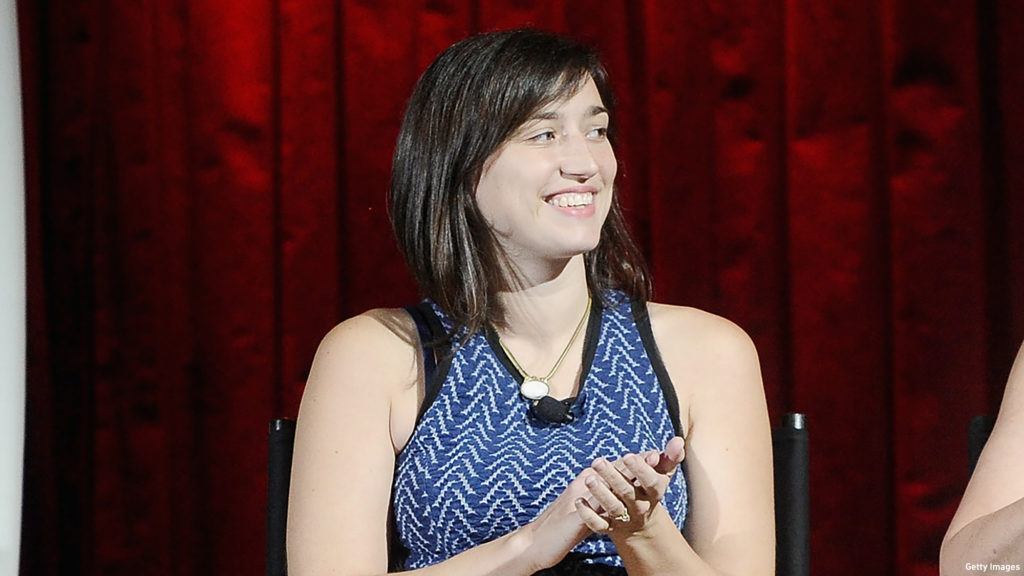 Launched in 2013 by New York-based comedians Beth Newell and Sarah Pappalardo, Reductress is a brilliant satirical website which pokes fun at the patronizing and sometimes misguided way the media embraces feminism. This (very) tongue-in-cheek self-help manual adds to the hilarity with lots of clever illustrations and articles called "How to Love Your Body Even Though Hers is Better" and "Designer Handbags to Hold All Your Feminism."
9. WHAT TO READ WHILE YOU'RE WAITING TO CATCH HIM LIVE AGAIN
Though he announced his retirement in 2011, the Genesis and solo star has just announced a series of comeback dates in Europe. North American shows will surely follow, but in the meantime his super-candid memoir should tide you over. Collins doesn't just share the secrets behind his multi-platinum '80s success; he also delves into his tempestuous love life and recent battle with alcoholism. "And of course he answers the pressing question on everyone's mind," the publisher teases. Which is: "Just what does Sussudio mean?" Your guess is as good as ours!
10. AND, FINALLY, WHAT TO LISTEN TO IF YOU'VE EVER HAD A BAD BREAKUP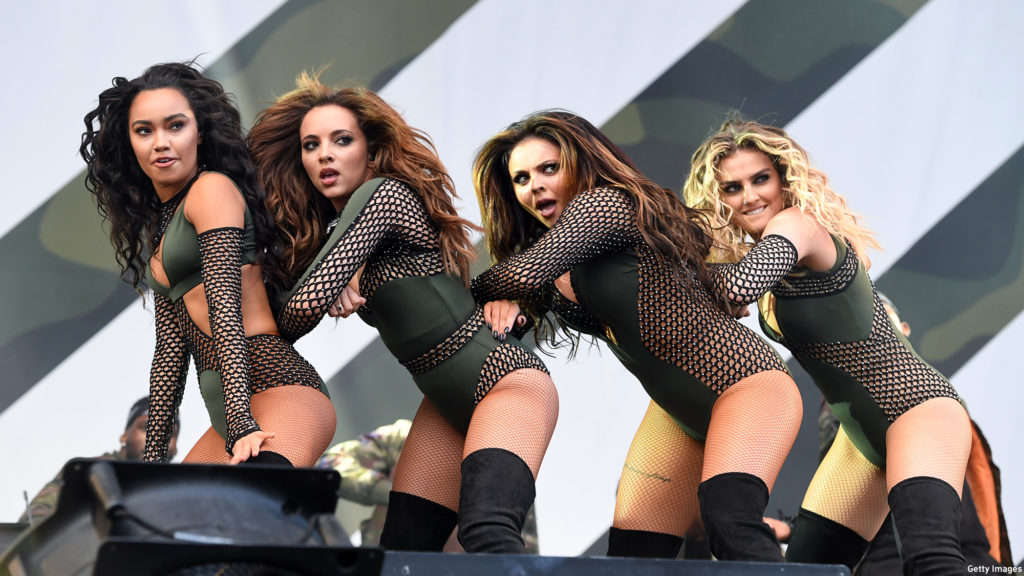 Though they've scored minor hits with "Wings" and "Black Magic," this British girl band is still aiming for their U.S. breakthrough smash. Step forward "Shout Out to My Ex," a bolshy pop stomper with infectiously feisty lyrics like: "I deleted all your pics, then blocked your number from my phone." Little Mix's Perrie Edwards (far right) broke up with One Direction's Zayn Malik last year, but the group is playing it coy so far. Discussing the inspiration for the song, they said teasingly last week, "Everyone's got an ex and everyone's got a bad one."
Read More