After two-and-a-half weeks of glorious sporting achievement, the summer games in Rio are sadly over. But if you're looking for something to fill the Olympic-sized hole in your life, look no further because we've come up with plenty of options.
1. WHAT TO WATCH AT HOME WITH NO SENSE OF DECORUM WHATSOEVER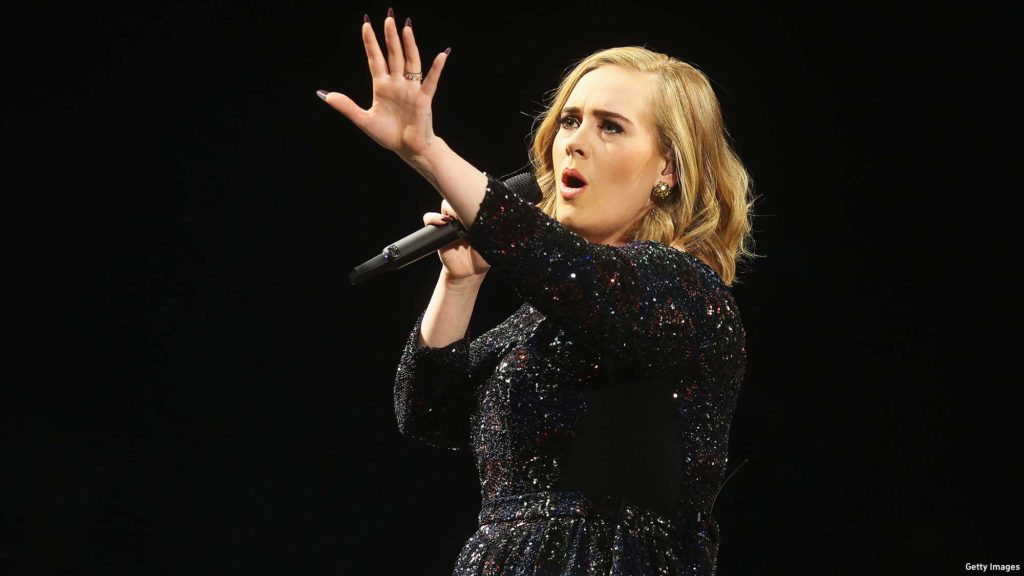 Anything goes at the VMAs, the annual awards ceremony where Madonna kissed Britney Spears, Kanye West invaded the stage during Taylor Swift's acceptance speech, and Miley Cyrus reinvented (or perhaps ruined) the foam finger. There's bound to be some kind of drama at this year's event, broadcast live from New York City's Madison Square Garden on August 28, as Adele, Beyoncé and Justin Bieber compete for the big prizes, Britney returns to the VMA stage for the first time in nine years, and the ever-edgy Rihanna collects the prestigious Vanguard Award. If you can't watch live on the night, MTV's website will have clips of all the big moments the next morning.
2. WHAT TO WATCH AT THE CINEMA WITH A STIFF UPPER LIP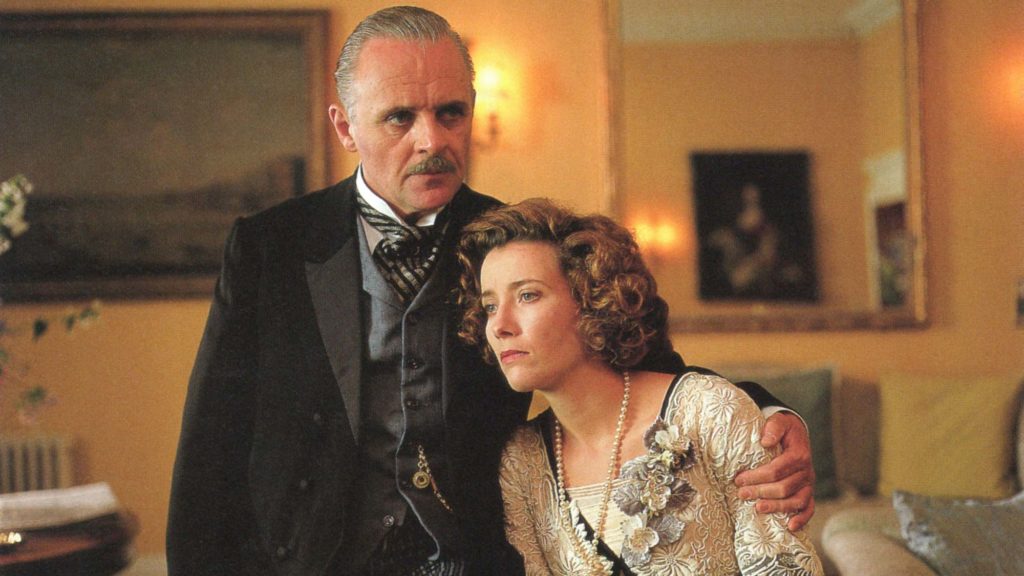 A restored version of the classic British period drama, which earned nine Oscar nominations in 1992, opens in select cinemas this week. Adapted from the E.M. Forster novel of the same name, it's a tale of love, loyalty and class relations in Edwardian England featuring brilliant performances from Oscar winner Emma Thompson, Anthony Hopkins, Vanessa Redgrave and Helena Bonham Carter.
3. WHAT TO WATCH AT HOME WITH SOMEONE WHO KNOWS THE LINGO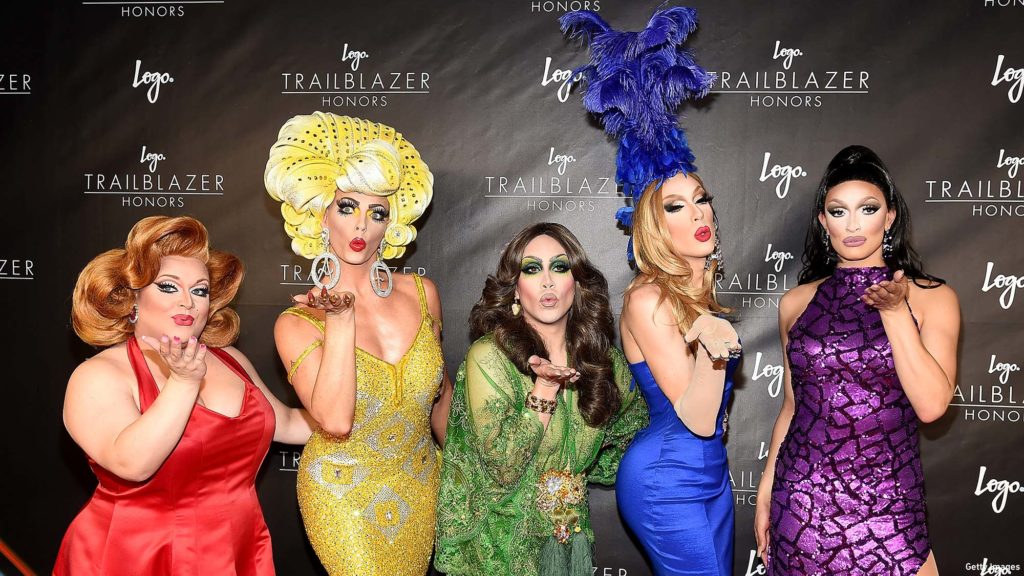 Even if you've never seen the Emmy-nominated original series RuPaul's Drag Race, essentially a kind of American Idol competition for drag queens, this "all stars" edition will be a camp, colorful blast. Just make sure you're reasonably up-to-speed with the show's unique terminology so you know what they mean when they call a queen "sickening" or "fishy."
4. WHAT TO LISTEN TO FOR A FASCINATING GLIMPSE OF AN ARTIST IN TRANSITION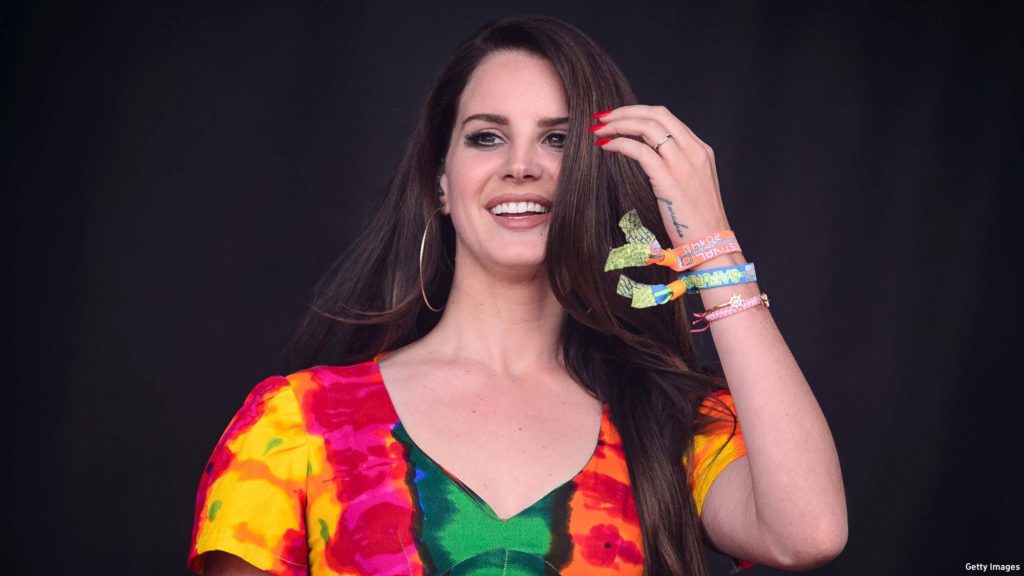 New York-based producer Penguin Prison said in a 2011 interview that he'd recorded a track called "BBM Baby" with Lana Del Rey, who at the time was just blowing up with her viral hit "Video Games." Five years later, the track has finally surfaced online, and it's a poppier, perkier offering than the gloriously melancholy ballads for which Del Rey has become known. It also sounds sweetly nostalgic in 2016, because the BBM she's singing about is her Blackberry Messenger, a form of communication that's since been usurped by WhatsApp.
5. WHICH NETWORK SNAPCHAT TO FOLLOW FOR OODLES OF EASTER EGGS AND EXCLUSIVES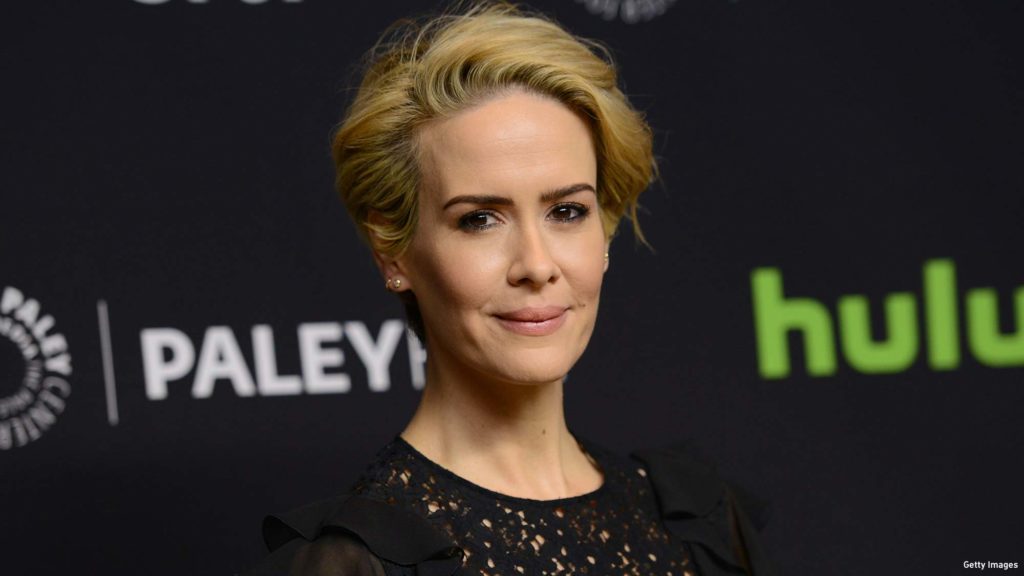 American Horror Story's showrunner Ryan Murphy is keeping the new season's theme secret ahead of its premiere next month, but FX has been sharing a series of cryptic teasers on Snapchat. Be careful, though, because the network's CEO John Landgraf has said many of the spooky Snapchat clips are "misdirects" designed to keep fans guessing.
6. WHAT TO ADD TO YOUR TWITTER ACCOUNT TO IMPROVE YOUR SOCIAL MEDIA EXPERIENCE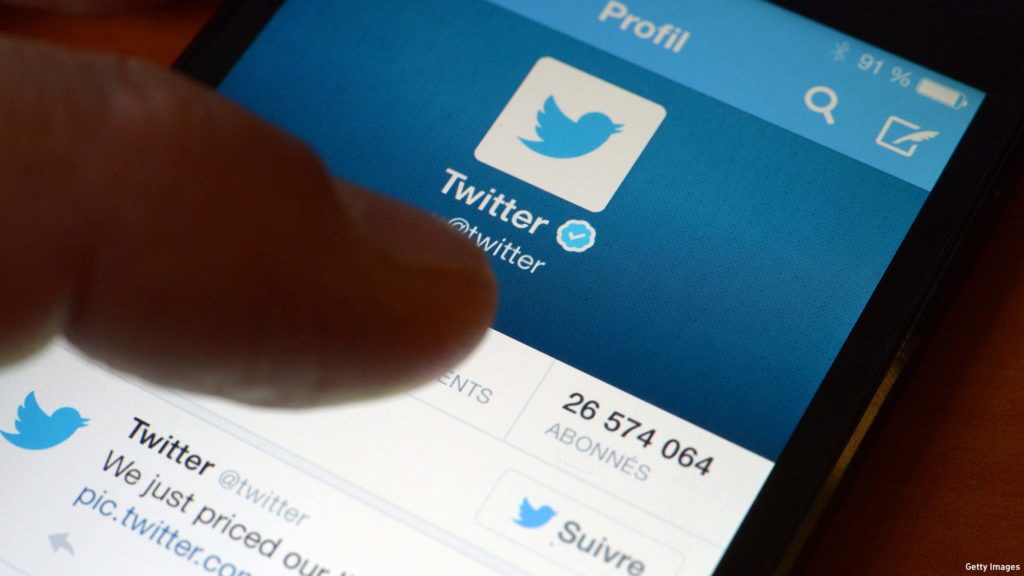 Rolled out at the end of last week, this new setting streamlines the tweets you see "using a variety of signals, such as account origin and behavior." This means spam messages stand less chance of appearing in your notifications, but also that comments from persistent trolls should be halted before they reach you. Given that actress Leslie Jones was recently so inundated with abusive messages that she chose to quit Twitter, albeit temporarily, this is a very laudable update from the platform.
7. WHAT TO PUT ON YOUR PLAYLIST FOR BLISSED-OUT, HAZY LATE-SUMMER VIBES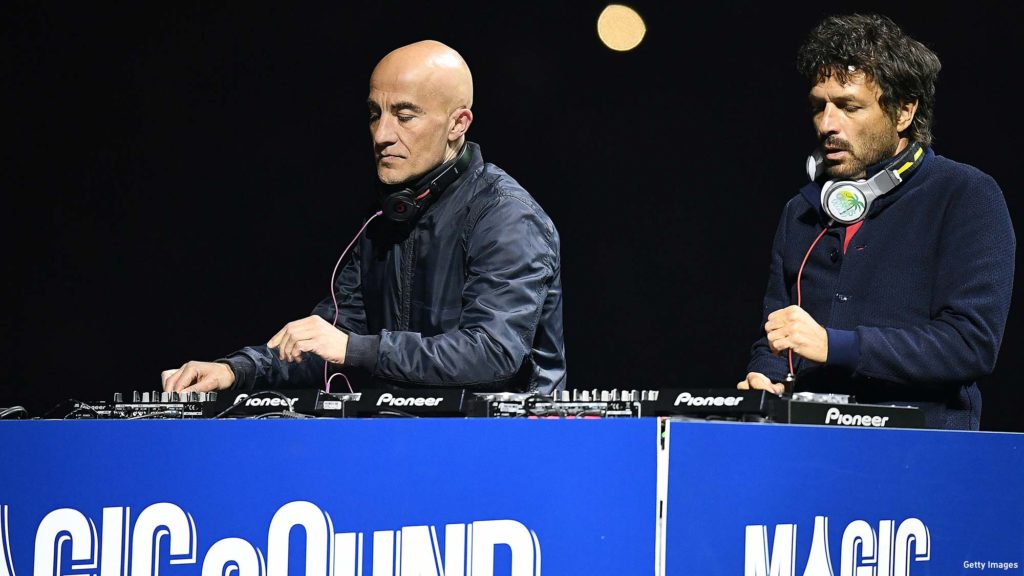 The cult French house duo sampled by Jay Z and Kanye West on Watch the Throne finally return with their first album in 10 years. Its title is a portmanteau of Ibiza and California, which perfectly suits the sun-dappled dance music they've created with classy guest vocalists including Pharrell Williams, Cat Power and Beastie Boys' Mike D.
8. WHAT NEW FASHION COLLAB TO DROOL OVER (AND SNAP UP BEFORE ITS GONE)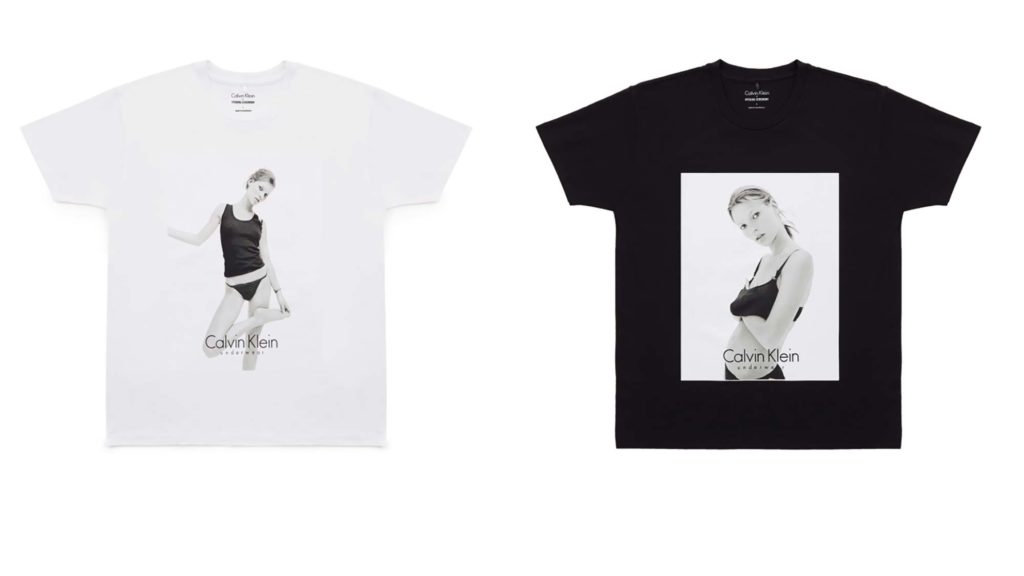 These two fashion brands have teamed up for a limited edition range of effortlessly cool and relatively inexpensive T-shirts featuring images from Kate Moss's iconic '90s Calvin Klein campaign. They're on sale now at openingceremony.com with all profits going to amfAR (the American Foundation for AIDS Research).
9. WHAT TO PRE-ORDER FOR THE LADY GAGA/SPAGHETTI BOLOGNESE FAN IN YOUR LIFE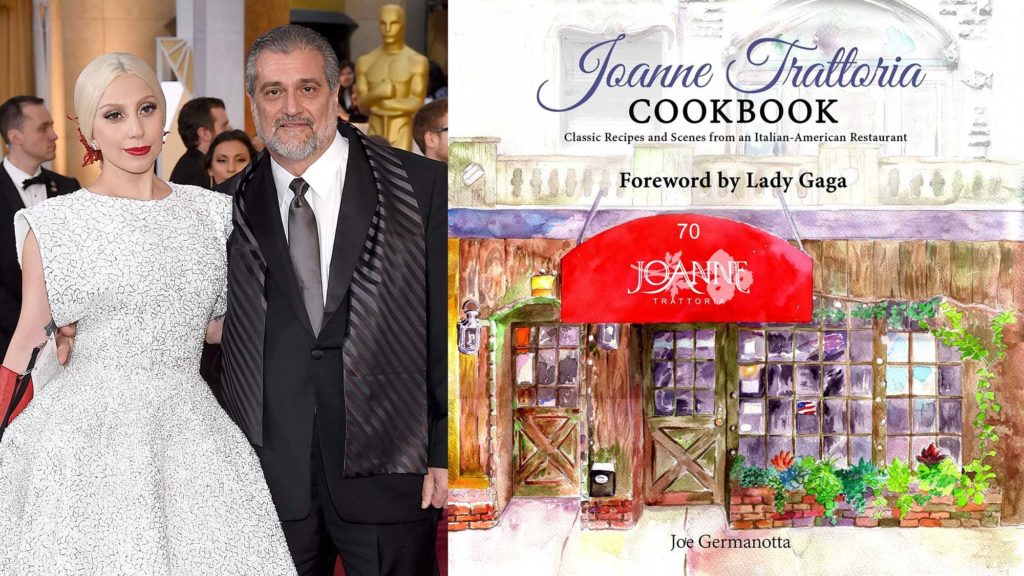 Written by Lady Gaga's father, Joe Germanotta, this just-announced book is described as "a collection of recipes and anecdotes" inspired by Joanne Trattoria, his popular Italian restaurant on Manhattan's Upper West Side. We know Gaga, a self-confessed foodie, fully endorses her dad's dishes because she's written the foreword.
10. AND, FINALLY, WHICH GOLD-MEDAL THROWBACK YOUTUBE CLIP TO CHECK OUT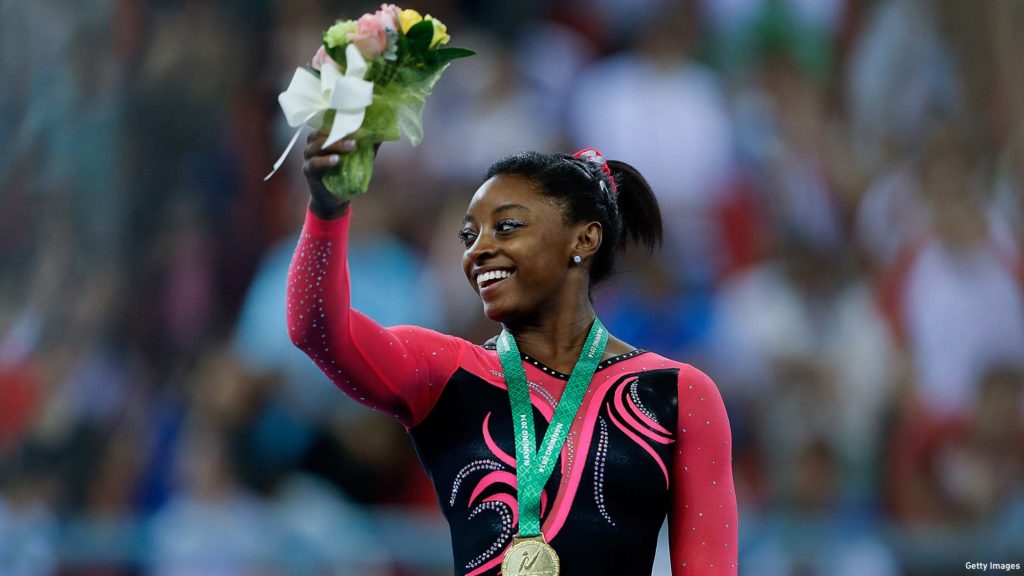 Jetting home from Rio with four gold medals around her neck, Texan gymnast Simone Biles was one of the biggest stars of the 2016 Olympics. Trust some joker, though, to dig out old footage of Biles finding a bee in her congratulatory bunch of flowers as she graces the podium at the 2014 World Championships. Her understandably shocked reaction is way funnier than you'll care to admit.
Read More