Is Hiddleswift—the tabloid-friendly union of Taylor Swift and Tom Hiddleston—true love in bloom or simply a cynical publicity stunt? Who cares, quite frankly, when there's so much other great pop culture stuff going on this week?
1. WHAT TO ADD TO YOUR PLAYLIST AND BLAST LIKE IT'S 1985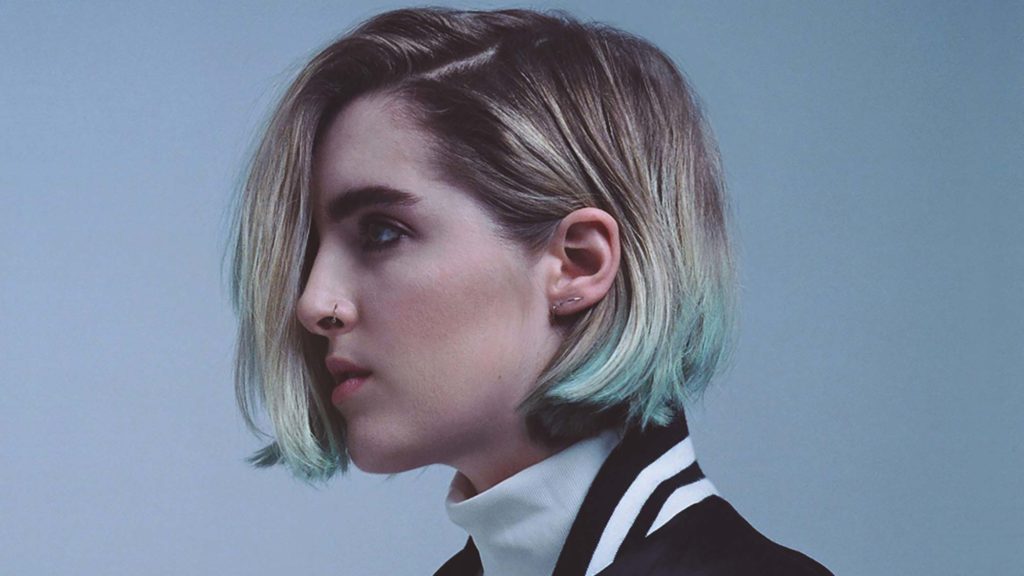 Manchester-born Shura makes brilliantly bittersweet synth-pop music which recalls early Madonna and Janet Jackson. Lyrically wistful and melodically sublime, this near-flawless debut is one of 2016's best pop albums. Check out the singles "What's It Gonna Be" and "2Shy" online for a taster.
2. WHAT TO ADD TO YOUR PLAYLIST IF YOU'RE FEELING YOUR INNER ECCENTRIC FASHIONISTA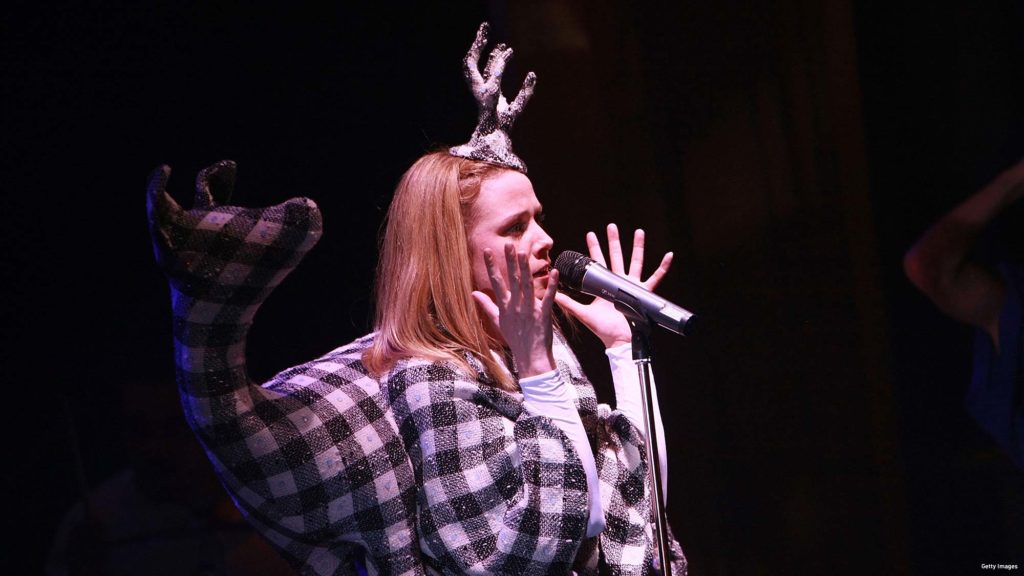 Formerly one half of duo Moloko (remember their club smash "Sing It Back?"), this London-based Irishwoman has now established herself as a visually innovative and musically unique solo artist. Her latest album is a frequently dazzling fusion of disco, electronica and prog-rock which keeps you on the tip of your toes throughout.
3. WHAT TO READ ON THE BEACH (OR ELSEWHERE IF YOU'RE NOT SO LUCKY)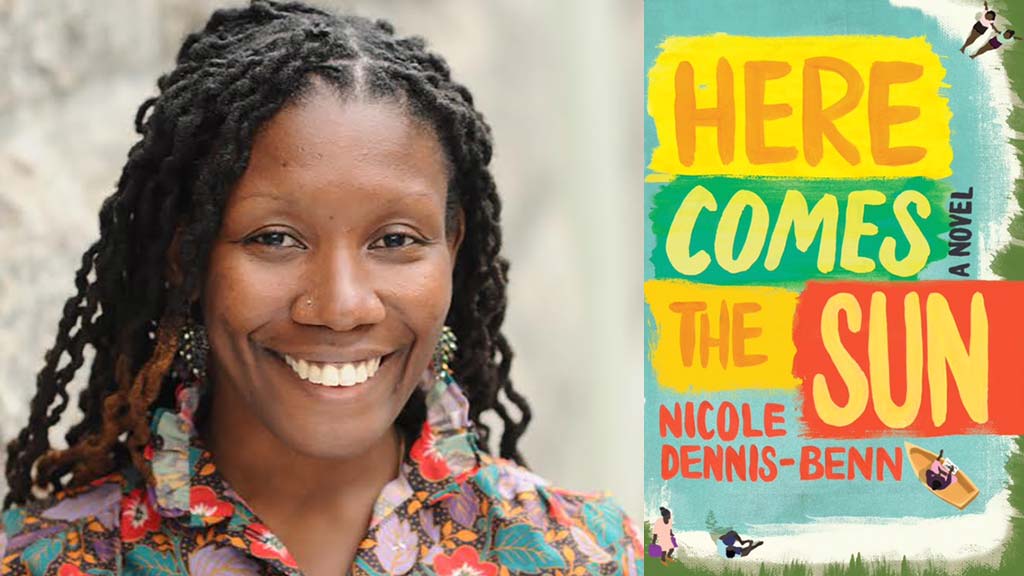 This debut novel is earning rave reviews for its tale of four Jamaican women seeking to establish themselves on an island that's threatened by Western tourism and still defined by stifling conservative social norms. It's a stunning read, but a lot less sunny than its colorful cover suggests. (Nicole Dennis-Benn photo by Jason Berger)
4. WHAT TO WATCH AT HOME WITH A BOX OF TISSUES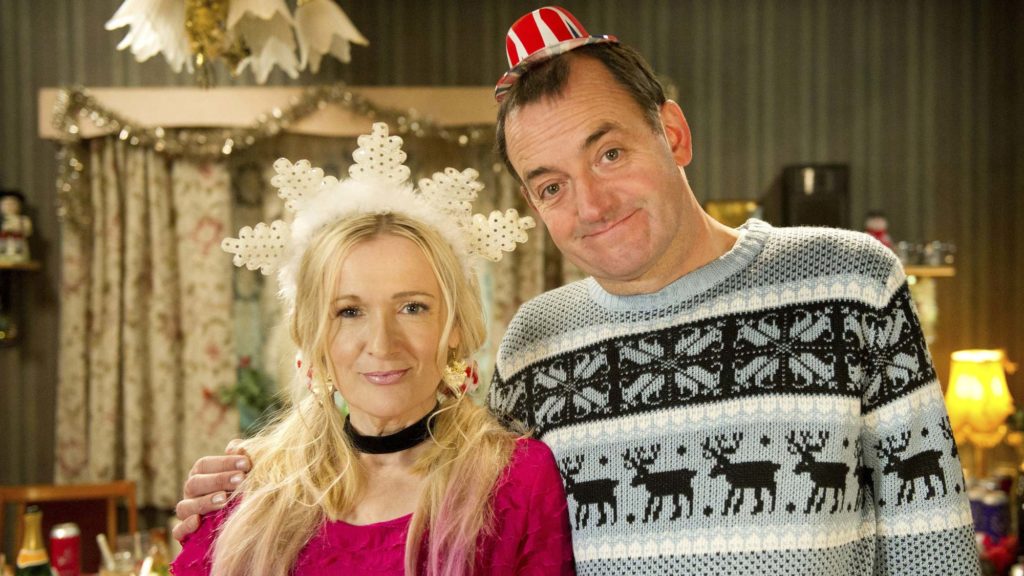 Beloved British comedy actress and writer Caroline Aherne lost her battle with cancer last Saturday at age 52. This late '90s BBC sitcom, which she co-wrote and starred in with longtime collaborator Craig Cash, is her masterpiece. Over three series and a number of specials, it offers a poignant, honest and often devastatingly funny snapshot of northern English working-class life. Disappointingly, it's not streaming anywhere at the moment, but an extensive selection of clips are available on the BBC Worldwide YouTube channel.
5. WHICH RANDOM YOUTUBE ACCOUNT YOU'LL BE PROUD TO SUBSCRIBE TO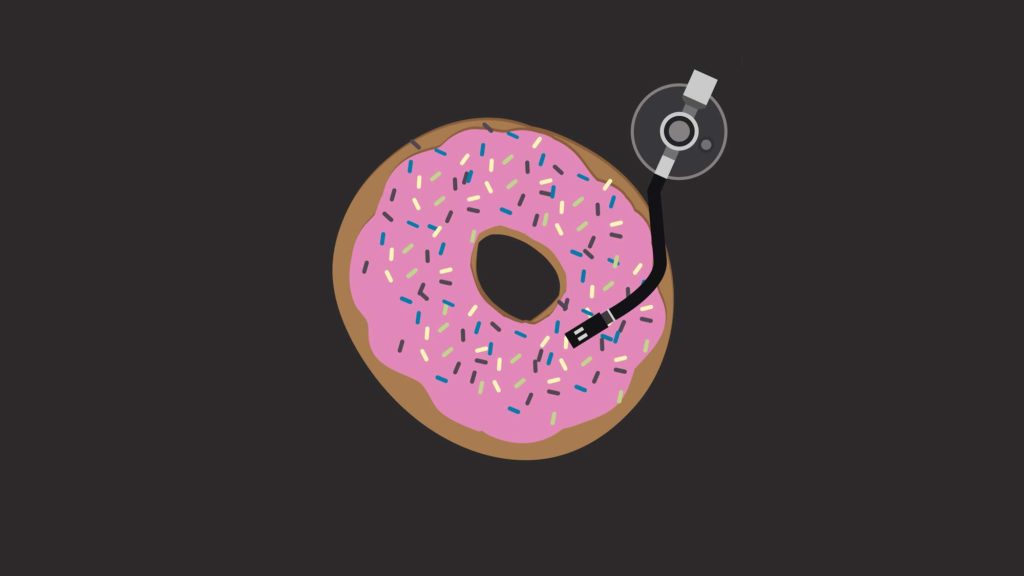 You know when you hear a song and you're convinced it samples another song, but can't put your finger on what? This Brazilian YouTube account might be able to help. For the last three months, they've been uploading self-made compilation videos featuring clips of every sample on albums by the likes of Drake, Kanye West and Beyoncé. It's informative and kind of addictive.
6. WHO TO FOLLOW ON TWITTER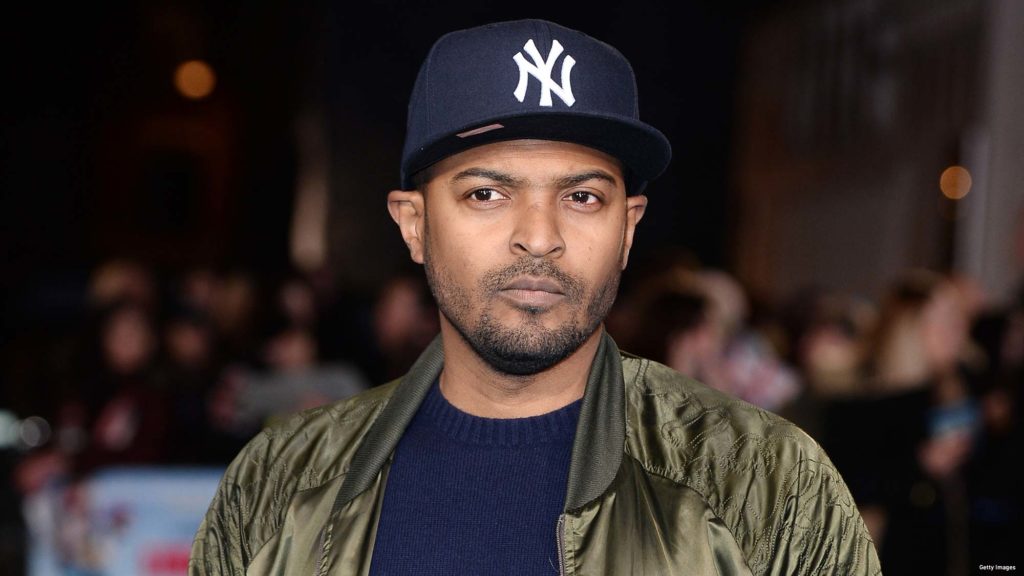 The actor, writer and director who played Mickey Smith on Doctor Who from 2005 to 2010 is good value on Twitter; he's as likely to share a joke or call out bad manners he's witnessed on public transport as post a set photo from one of his TV or film projects. With August bringing the premiere of his new movie Brotherhood, the third in an acclaimed trilogy of gritty dramas he's written and starred in, it's the perfect time to catch up.
7. WHO TO FOLLOW ON SNAPCHAT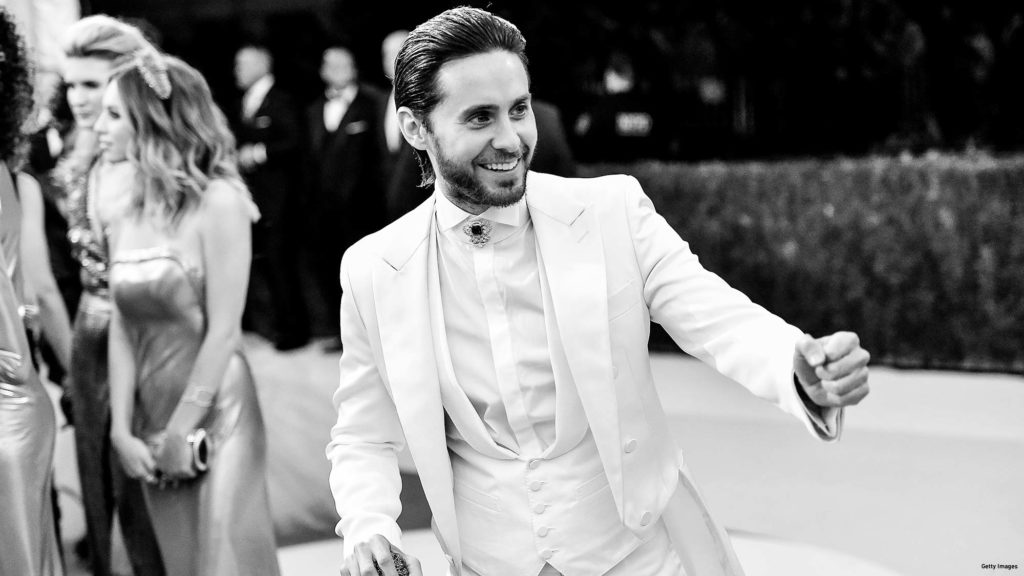 Badass blockbuster Suicide Squad, in which Leto portrays iconic comic book villain the Joker, is now less than a month off release. His Snapchat stories are intriguingly random at the best of times, so it's going to be very interesting to see what he shares as he embarks on a huge international press tour. Expect the unexpected, essentially.
8. WHAT WEBSITE TO SPEND COUNTLESS HOURS EXPLORING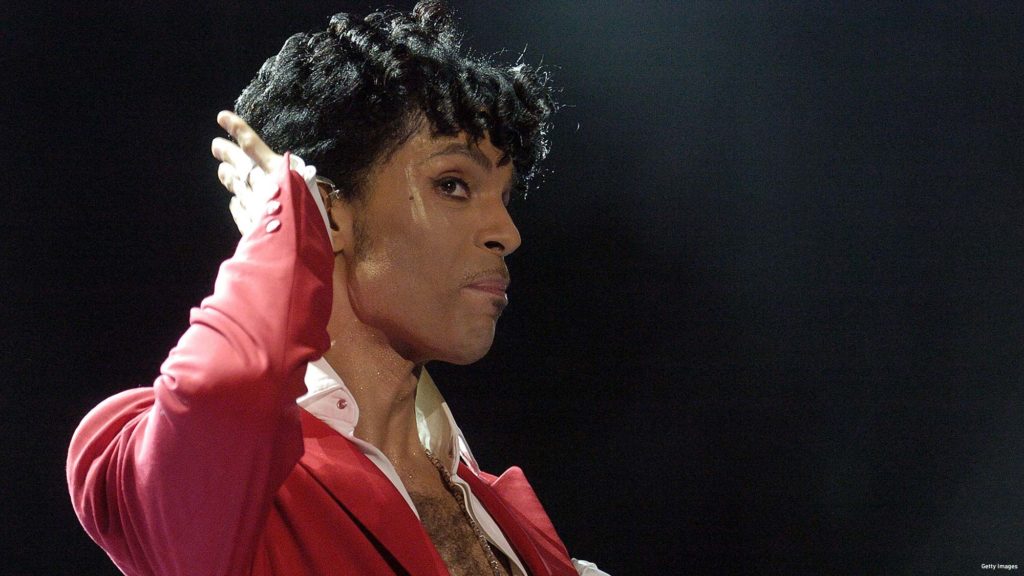 This "online museum" is actually an archive of 12 official websites launched by Prince over the past two decades. Because the Purple One was a digital pioneer as well as a pop icon, it offers a fascinating insight into how internet culture has developed, as well as explaining how Prince used the web to connect with his millions of fans.
9. WHO TO FOLLOW ON INSTAGRAM BEFORE YOUR FRIENDS FIND OUT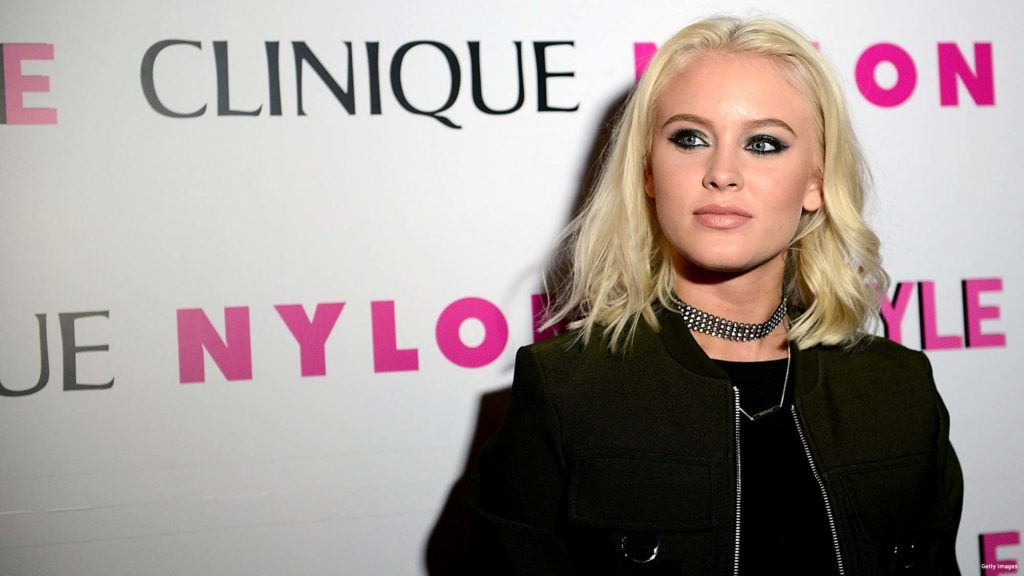 This 18-year-old Swede has already scored a huge hit with "Never Forget You," a duet with British singer-songwriter MNEK, and now her follow-up single "Lush Life" is poised to become a Song of the Summer. Follow her now before everyone else cottons on and starts calling her their new favorite pop star.
10. WHAT AD CAMPAIGN TO DISCUSS AND DISSECT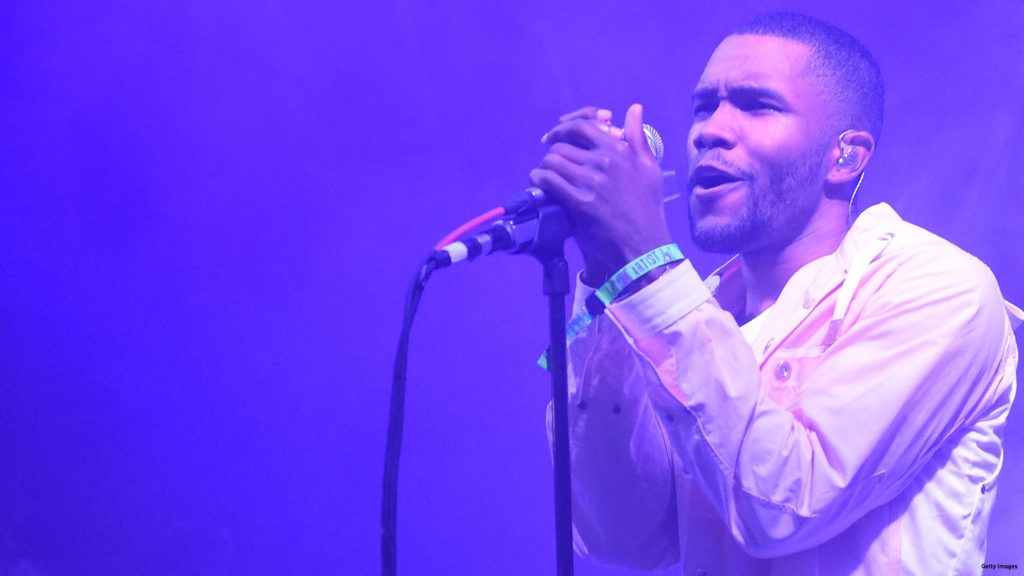 We've all seen Justin Bieber posing in his briefs for Calvin Klein, but the brand's latest campaign is anything but pants. Iconic supermodel Kate Moss, Vogue's legendary creative director Grace Coddington and Hollywood rising star Margot Robbie all feature, but CK's biggest coup is recruiting elusive singer-songwriter Frank Ocean. In a #MyCalvins video posted on YouTube, he opens up somewhat esoterically about what love and music mean to him.
Read More