By now, you're probably bored with reading vague and unsubstantiated pieces discussing why Taylor Swift and Calvin Harris have (reportedly) broken up. To restore your faith in pop culture, here are 10 clever/funny/potentially enriching things well worth checking out this week.
1. WHAT TO ADD TO YOUR PLAYLIST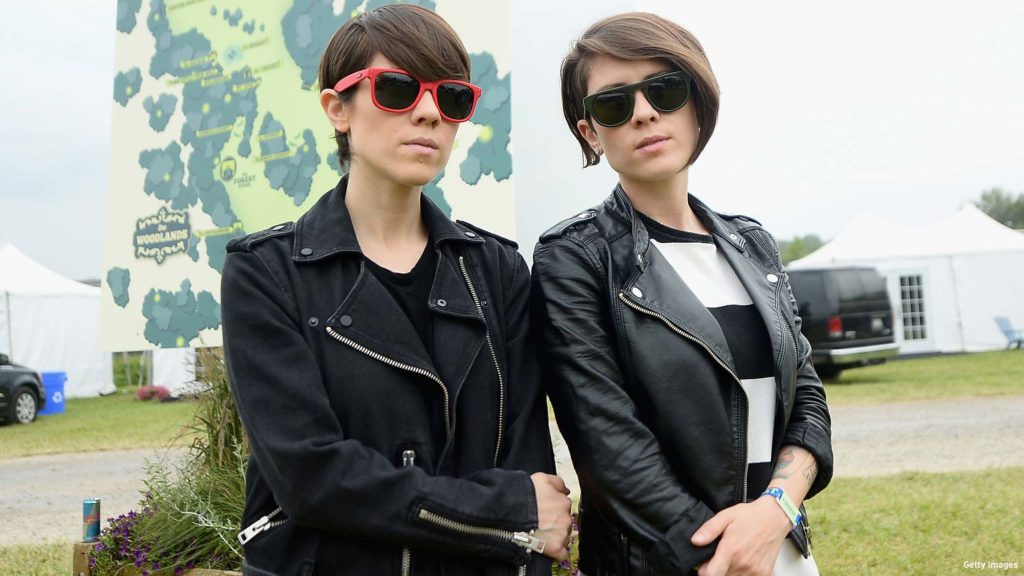 The Canadian twins' brilliant eighth album offers glossy pop with depth. After the Quin sisters reel you in with perfect pop hooks, their emotionally complex lyrics will have you dangling for days.
2. WHAT BOOK TO READ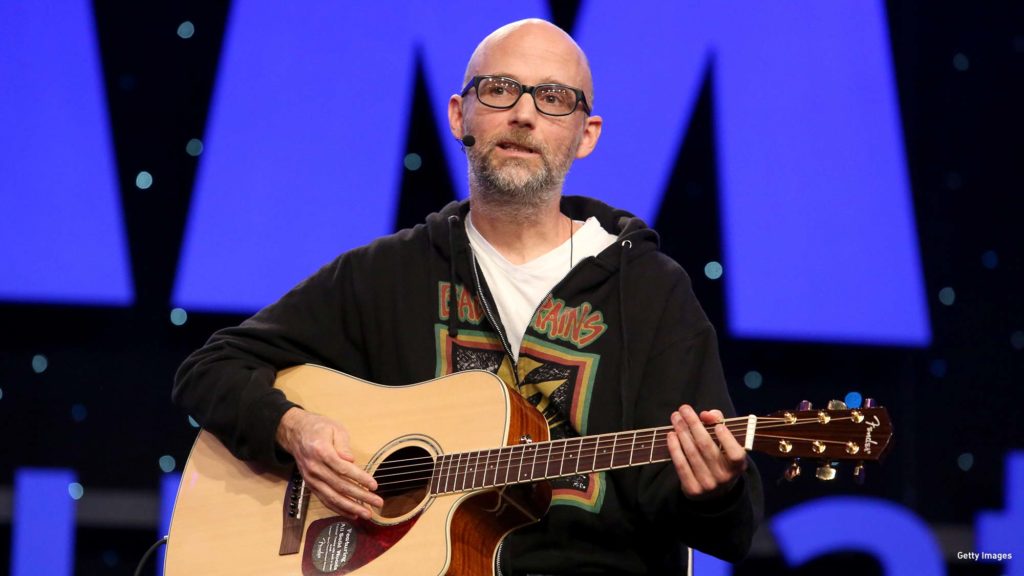 The DJ-producer obliterates his strait-laced reputation with this memoir's tales of drink, drugs and debauchery. You'll never think of him as the Gwyneth Paltrow of dance music again.
3. WHAT TO WATCH ON THE BIG SCREEN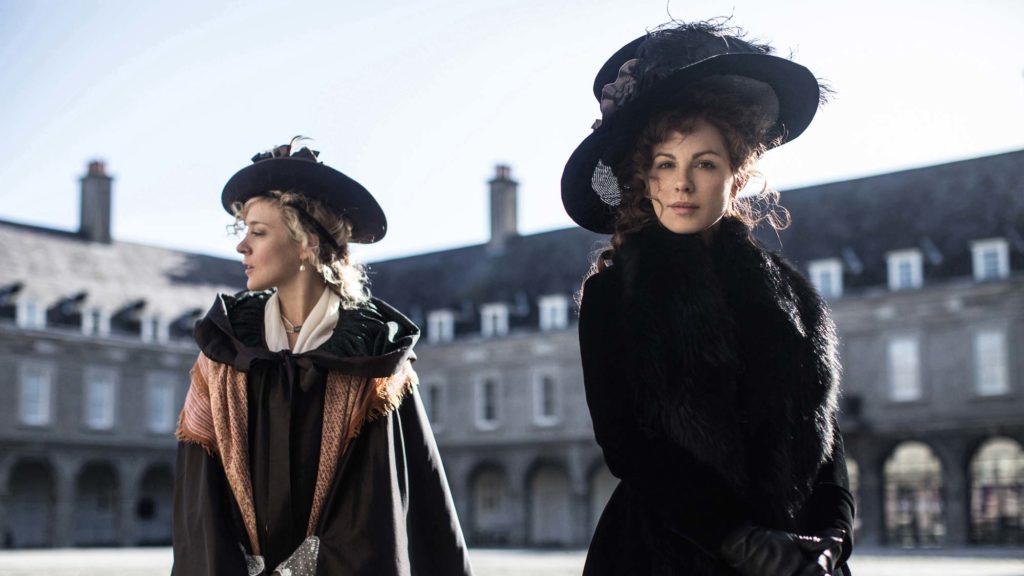 It's been on release for a couple of weeks, but this fizzy Jane Austen adaptation from director Whit Stilman (Last Days of Disco, Metropolitan) is not to be missed. Kate Beckinsale, a talented actress often trapped in two-dimensional roles, excels as a scheming but appealing 18th century socialite.
4. WHAT TO WATCH AT HOME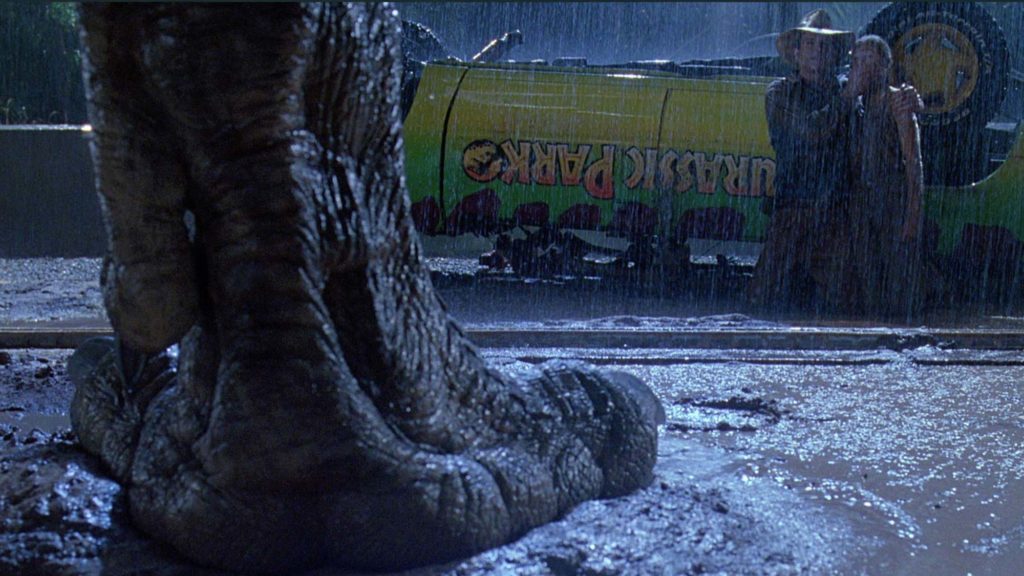 Last year's Jurassic World was a surprisingly satisfying reboot, but it was never going to match Steven Spielberg's visionary 1993 original. Just added to Netflix, the still-scary blockbuster has gained pathos since Richard Attenborough passed away in 2014.
5. WHAT TO WATCH ON YOUTUBE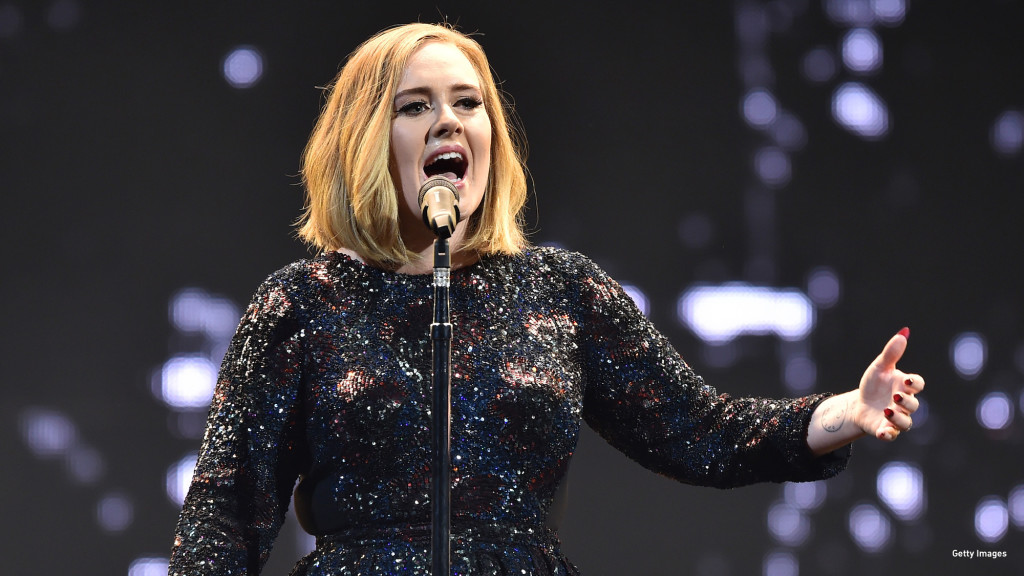 When Adele spots a shameless fan recording her show on an actual video camera, she makes her feelings abundantly clear. "Can you take your tripod down?" she says, pointing to the wannabe Scorsese in the crowd. "This isn't a DVD, this is a real show. I'd really like you to enjoy my show because there's lots of people outside that couldn't come in." It's obviously somewhat ironic that another fan filmed the incident on their Smartphone and uploaded it to YouTube.
6. WHAT TO GOOGLE REVIEWS OF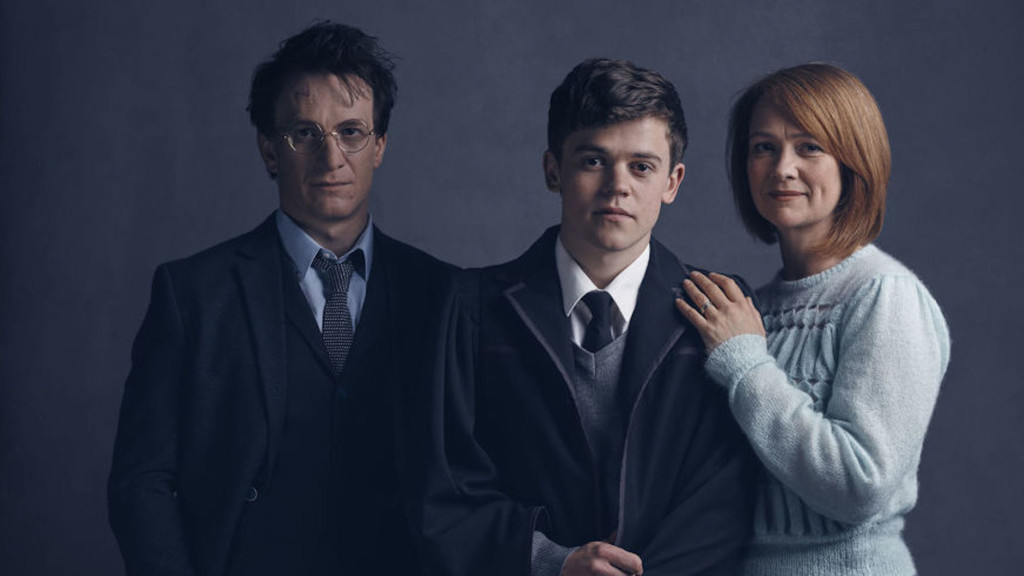 All eyes will be on London's West End as J.K. Rowling's Harry Potter stage play debuts this week. Set 19 years after the final Potter novel, it's an ambitious piece that requires two separate trips to the theatre if you want to experience the whole story.
7. WHAT TO GET NOSTALGIC ABOUT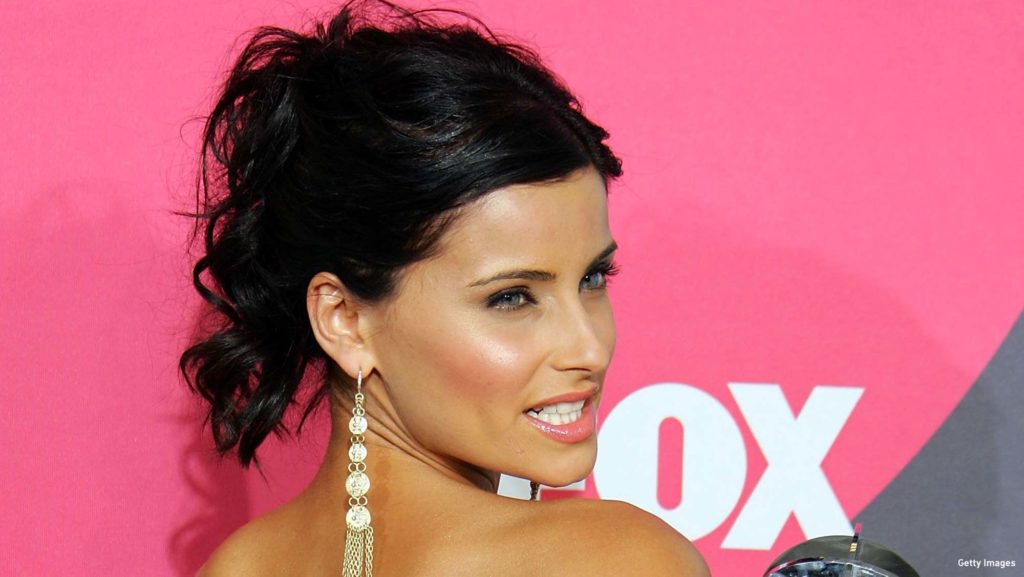 Somewhat unbelievably, the Canadian singer's game-changing collaboration with hip-hop producer Timbaland turns 10 years old this week. Why not party like it's 2006 with era-defining hits like Promiscuous and Maneater?
8. WHAT MEME TO OBSESS OVER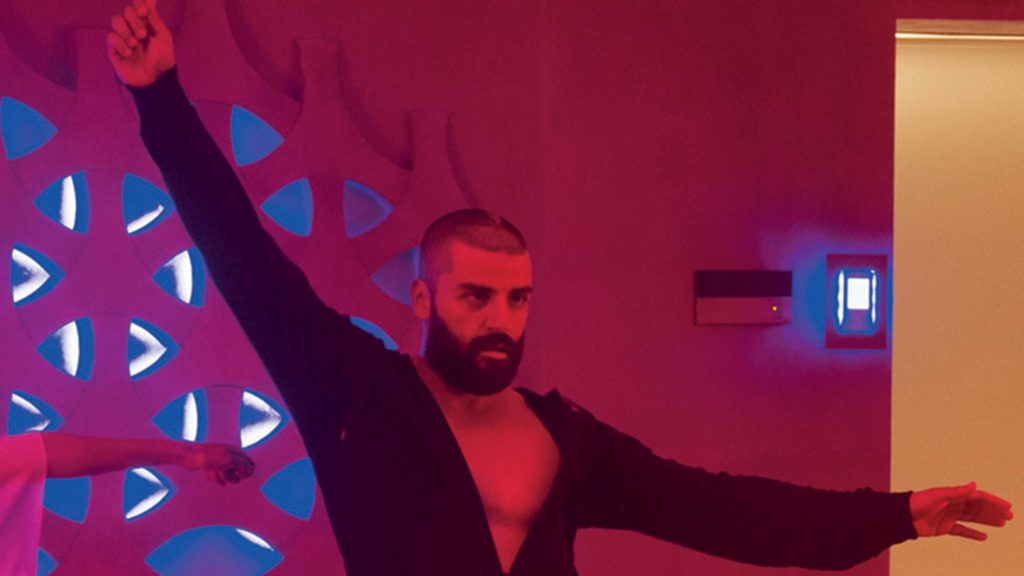 It's simply a clip of Oscar Isaac dancing in sci-fi movie Ex Machina mashed up with, well, any song the internet wants him to dance to. Like all the best memes, it's silly but horribly addictive.
9. WHO TO FOLLOW ON TWITTER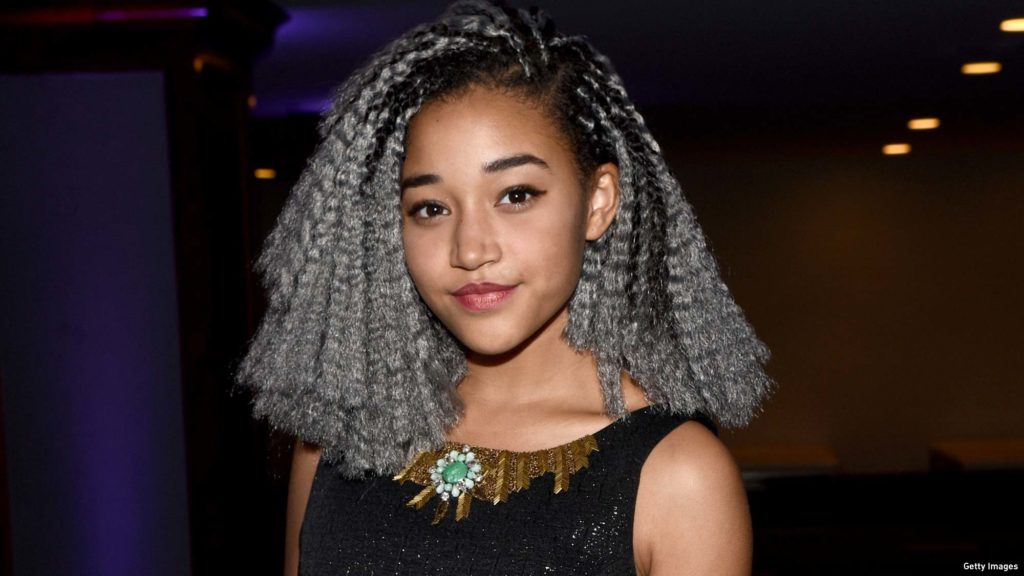 The 17-year-old Hunger Games actress is one of the internet's most consistently thought-provoking voices. Expect insightful takes on race, gender and sexuality, and the way these things intersect.
Read More