Despite what the internet would have you believe, pop culture in 2016 doesn't begin and end with James Corden's Carpool Karaoke. To broaden your outlook this week, here are 10 clever/funny/potentially enriching things well worth checking out.
1. WHAT TO ADD TO YOUR PLAYLIST
Rosa Walton and Jenny Hollingworth, teenage mates from the small English city of Norwich, describe their beguiling debut album as "psychedelic sludge-pop." If you like your music catchy but freaky, this is guaranteed ear candy.
2. WHO TO FOLLOW ON INSTAGRAM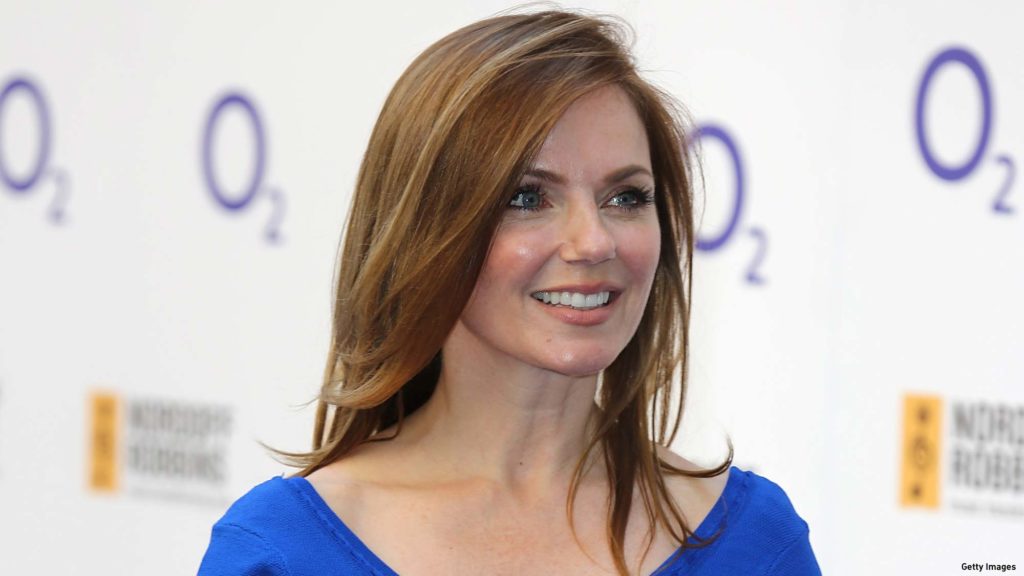 With the 20th anniversary of the Spice Girls' debut single "Wannabe" approaching, it's the perfect time to catch up with the artist formerly known as Ginger Spice. Her feed is a slightly eccentric and very British mixture of baking, dogs and career sneak peeks.
3. WHO TO FOLLOW ON SNAPCHAT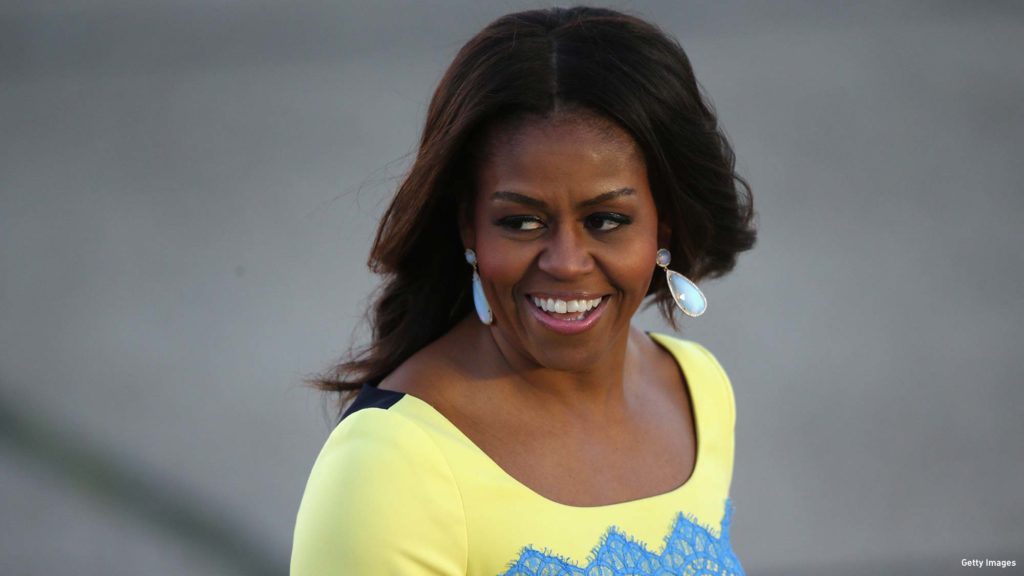 Michelle Obama has joined Snapchat, probably 2016's hippest social media platform, ahead of her trip to Africa to promote education for girls. Some grown-ups have trouble mastering the form—it's basically a kind of scrappy Instagram where pictures disappear after 24 hours. But the First Lady is surely too clued up to embarrass herself.
4. WHO TO FOLLOW ON TWITTER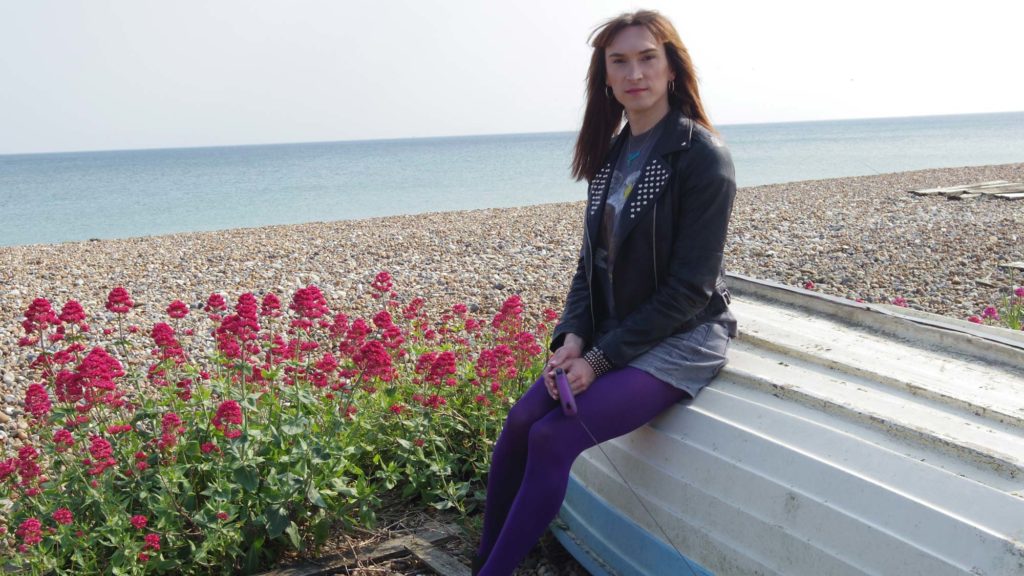 This award-winning young adult author, who came out as trans in 2015, is also a prominent LGBT activist who has been made a School Role Model by British LGBT charity Stonewall. Fellow YA author Patrick Ness, writer of the Doctor Who spin-off Class, wrote this about Dawson's tome The Book Is Gay: "[This is] the book every LGBT person would have killed for as a teenager, told in the voice of a wise best friend."
5. WHAT TO WATCH ON THE BIG SCREEN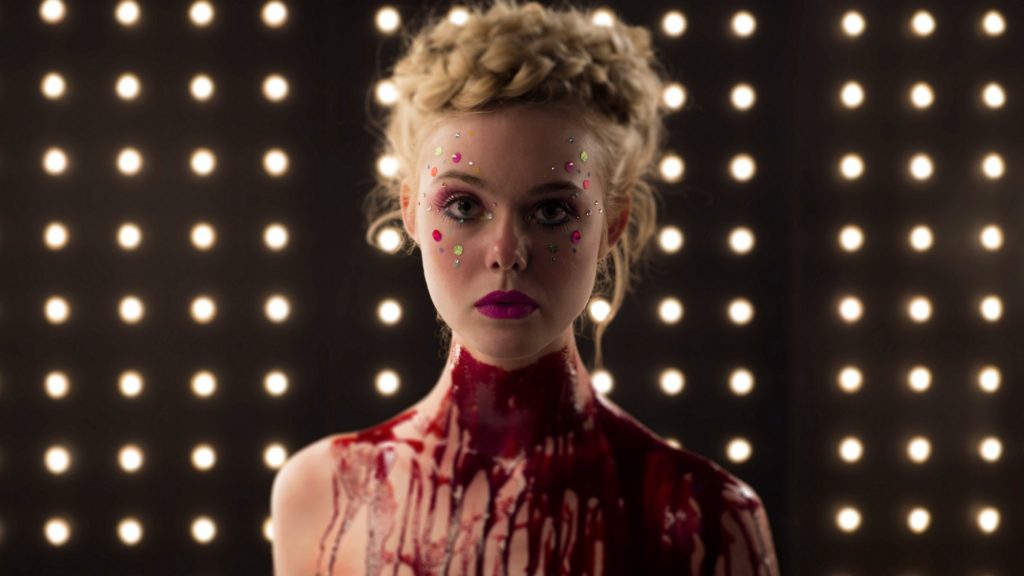 Critics are split on the latest film from Drive and Only God Forgives director Nicolas Winding Refn. The visuals are certainly slick and impressive, but is its tale of cannibal supermodels as savagely satirical as it thinks?
6. WHAT TO WATCH AT HOME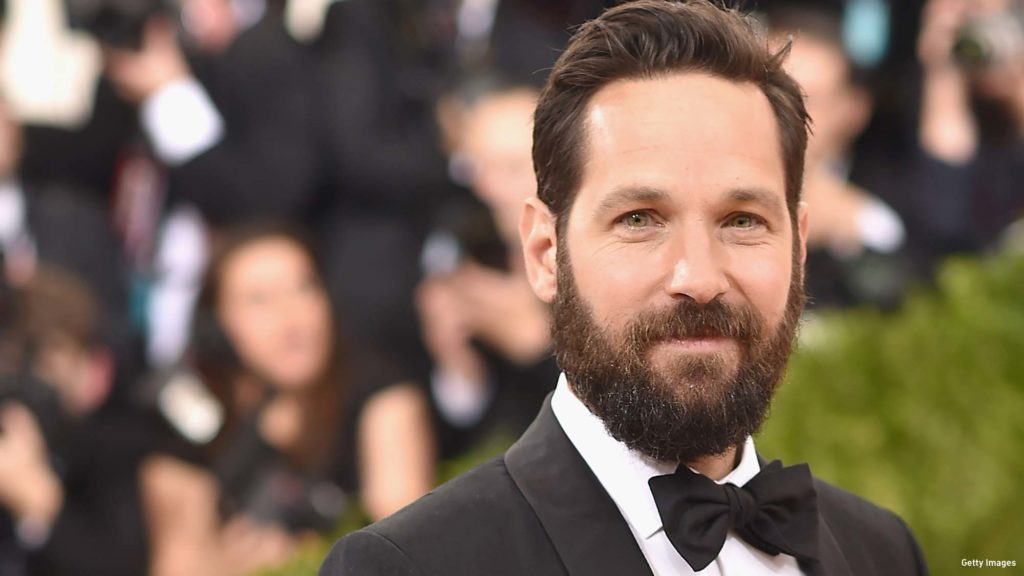 A hit at Sundance earlier this year, this affecting drama stars Paul Rudd as a man who tries to pull himself together after a tragedy by taking a class in care-giving. Selena Gomez and super-talented British actor Craig Roberts (Submarine, Red Oaks) co-star.
7. WHAT YOU WATCH ON YOUTUBE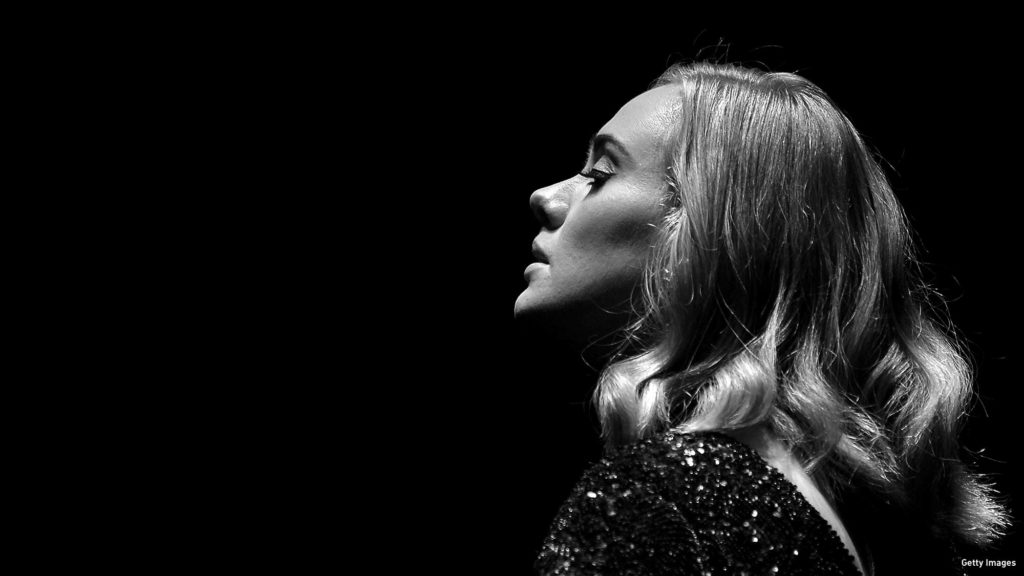 The planet's biggest pop star headlined the U.K.'s most iconic music festival over the weekend. Clips of 100,000 people singing along to "Someone Like You," "Hello" and "Rolling in the Deep" aren't too hard to find online.
8. WHAT GIFS TO USE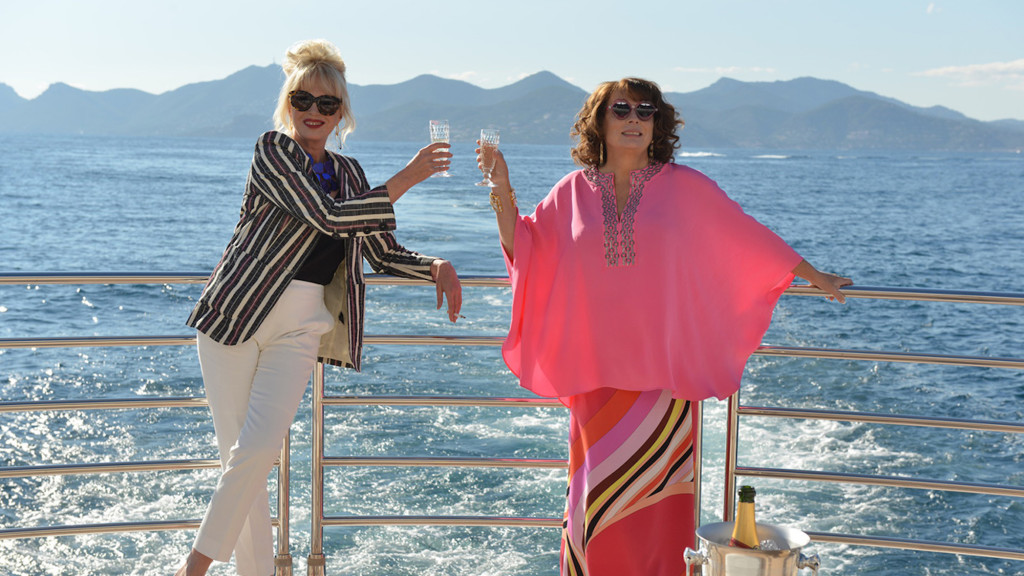 The film version of the cult British sitcom arrives in cinemas next month. To show you're in the know, why not sprinkle your social feeds with hilarious gifs of Eddy and Patsy sinking champagne, falling over drunk and generally behaving outrageously?
9. WHICH NEW EMOJIS TO TRY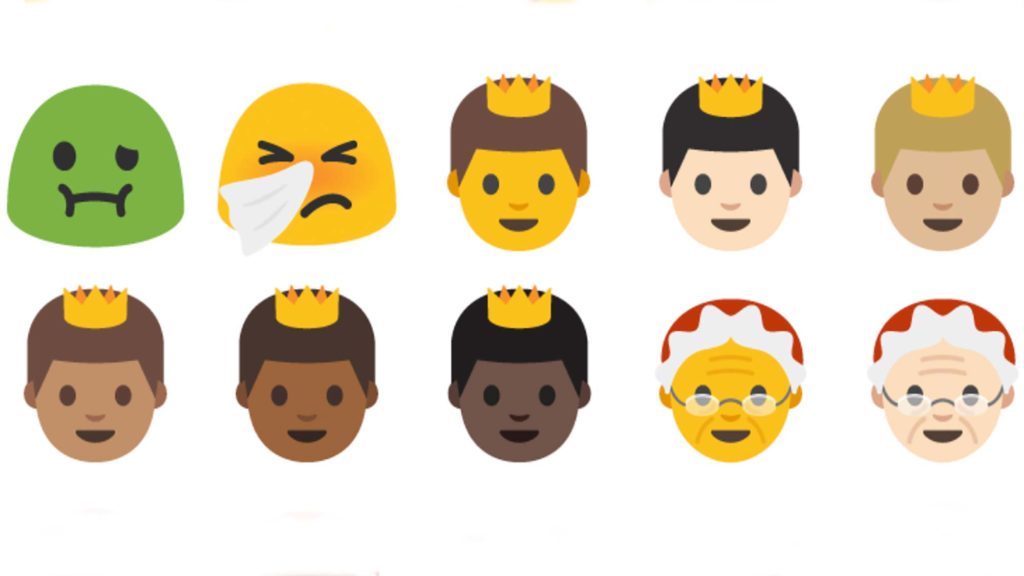 Unicode Consortium, the company that makes the addictive mini-icons, has just released 72 ones. Among the best are face-palm, avocado and a dancing guy who looks like an extra from Saturday Night Fever.
10. WHAT TO GET NOSTALGIC ABOUT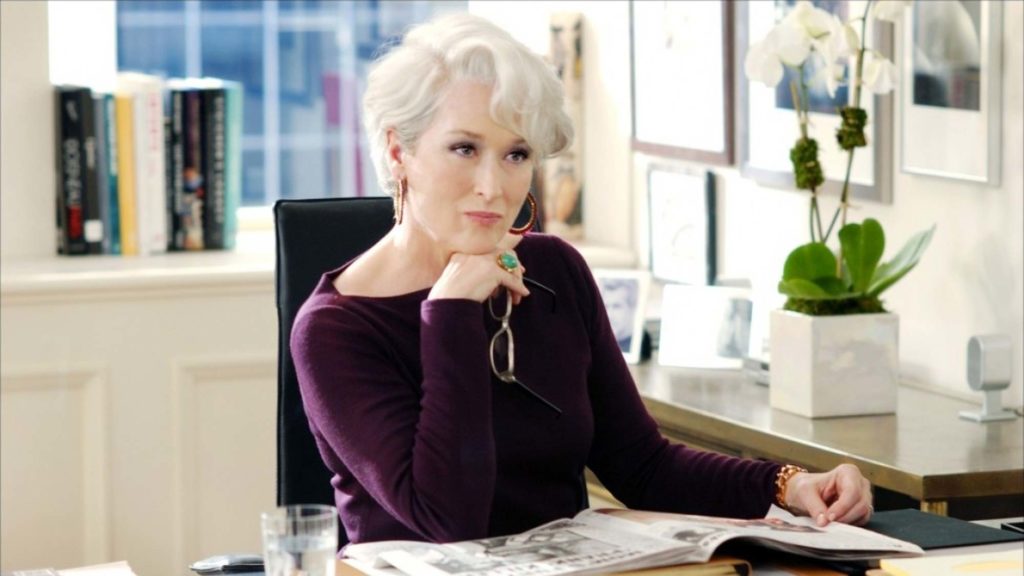 The big-screen adaptation of Lauren Weisberger's best-selling novel opened in cinemas 10 years ago this week. Mark the anniversary by revisiting Meryl Streep's brilliant performance as withering, Anna Wintour-esque magazine editor Miranda Priestly.
Read More