Where Else Can You See the Emmy-Nominated Women of 'Killing Eve'
We're still missing season three of Killing Eve. But, with that said, three of the groundbreaking series' stars — Sandra Oh, Jodie Comer and Fiona Shaw — have all been nominated for 2020 Emmy Awards.
So, while the series may have come to an end for now, the legacy of KE keeps going.
Let's take a minute to do a mini dive into these stellar actresses' background and near future:
1. Sandra Oh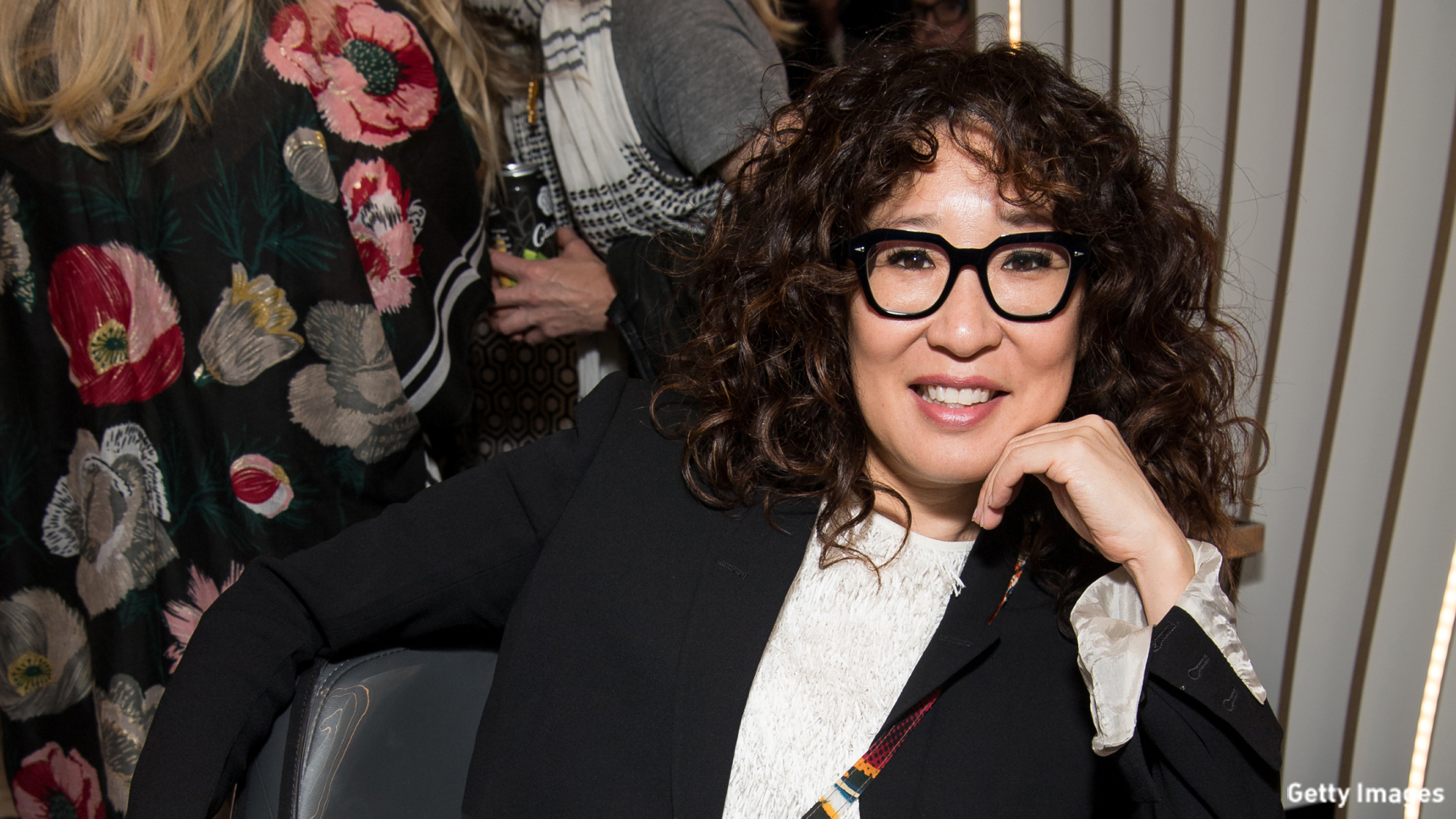 Her first major role: Oh's first on-screen appearance was in 1989, starring in a TV series called Denim Blues. But, she first got recognition in 1994 starring in the biopic The Diary of Evelyn Lau. Oh took on the title role of a teenage runaway who turned to drugs and prostitution and then later wrote about her experiences.
Her big breakthrough: Oh may have a tie when it comes to breakthrough roles, with her playing a major character in Arli$$ (1996-2002) as straight-talking assistant to a sports agent. Arli$$ definitely got her on people's radar, but her role in Grey's Anatomy has much more staying power. In 2005 she signed on to play Dr. Christina Yang in the long-running medical drama. Yang is as tenacious as she is prideful. And she's not one to hold back if there's something on her mind.
https://www.youtube.com/watch?v=JRlVAPhbPsw
What role may be new to you: Oh has a number of standout performances like in 2003's Under the Tuscan Sun and 2004's Sideways, but we just stumbled across her performance (thanks to our friends over at BritBox) in the U.K. mystery series Thorne: Scaredycat, opposite Doctor Who's David Morrissey. The 2010 made-for-TV movie is based off of Mark Billingham's DI Tom Thorne novels. Morrissey takes on the title role and is on the hunt for not one, but two serial killers. He calls on DS Sarah Chen's help, played by Oh.
https://www.youtube.com/watch?v=sQIzi3KElA8
Where to look for her next: We can look for Oh in season four of Killing Eve, which has already been confirmed. But in the meantime, she's set to star in the forthcoming series The Chair, created by actress Amanda Peet (Togetherness). The name of the series on its own is quite eerie, as it makes us think of an electric chair, but it is in fact a dramedy and refers to the Chair of an English department at a university. Oh will be starring opposite Jay Duplass (Search Party). Since it's in the early stages, we don't have a clip for The Chair, so we shall leave you on this note from Sandra herself:
https://twitter.com/IamSandraOh/status/1288205025445941249
2. Jodie Comer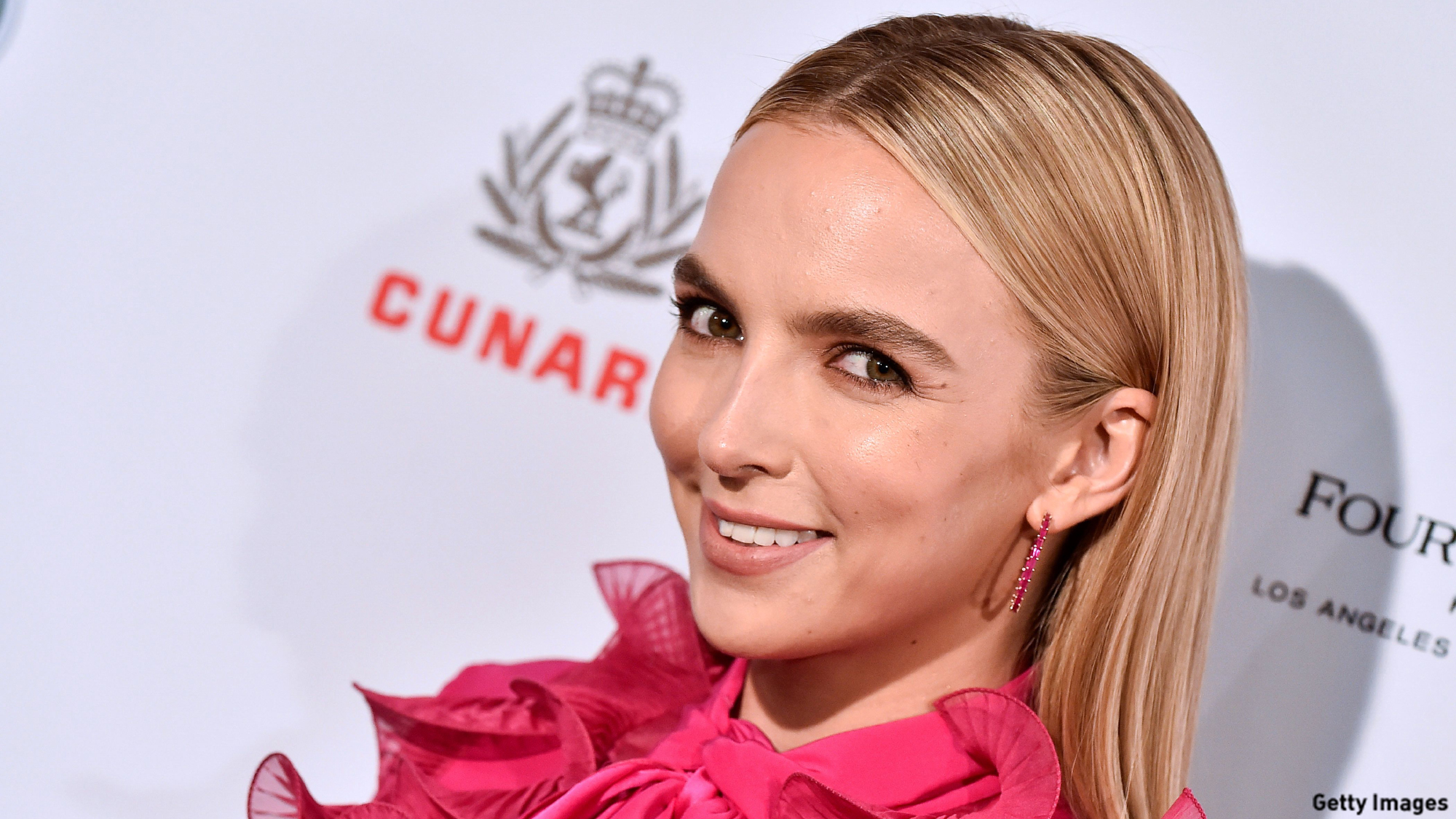 Her first major role: Like a lot of well-known British actors, Comer got her start making one-off appearances in soaps like Holby City (2010) and Doctors (2012). But her first series regular appearance was in My Mad Fat Diary (2013-2015). She played best friend to a teen (Sharon Rooney) who was suicidal and struggling to get back on track after a stay in a psychiatric hospital.
https://www.youtube.com/watch?v=3tmqLvgUd-s
Her big breakthrough: Before Comer became our favorite psychopath in KE, she starred as a recent college grad in Doctor Foster (2015-2015). Suranne Jones takes on the title role, who has both a successful family and work life. She's married, a mother and a general practitioner. But, when she finds a blonde strand of hair on her husband's blazer, she becomes suspicious. We don't want to spoil Comer's role in the series, but as you know... she does have blonde hair (hint, hint).
https://www.youtube.com/watch?v=KCa9CL4Z0Dk
What role may be new to you: You may be across BBC America's Thirteen, but it's worth going back for a refresher. As well, you may not have known Comer just yet, as it was pre-Villanelle. Comer takes on the role of Ivy Moxam, a 26-year-old woman who had gone missing at the age of 16. As mysteriously as she disappeared, she reappears. But, is this Ivy... or does her family oh so just want her to be?
Where to look for her next: Like Oh, we can look for Comer in the next season of KE. In the meantime, she's set to star in the 2020 feature film Free Guy, opposite Ryan Reynolds (Deadpool). In the action-comedy Reynolds plays a bank teller who comes to the realization that he's actually an NPC (non-player character) in a video game. It has to be unsettling to learn he's not actually real and even worse to find out he's not even a lead character. Comer steps in as the voice of reason and recruits him to upgrade and be one of the good guys in the game.
https://www.youtube.com/watch?v=Tci0dw0Nl0M
3. Fiona Shaw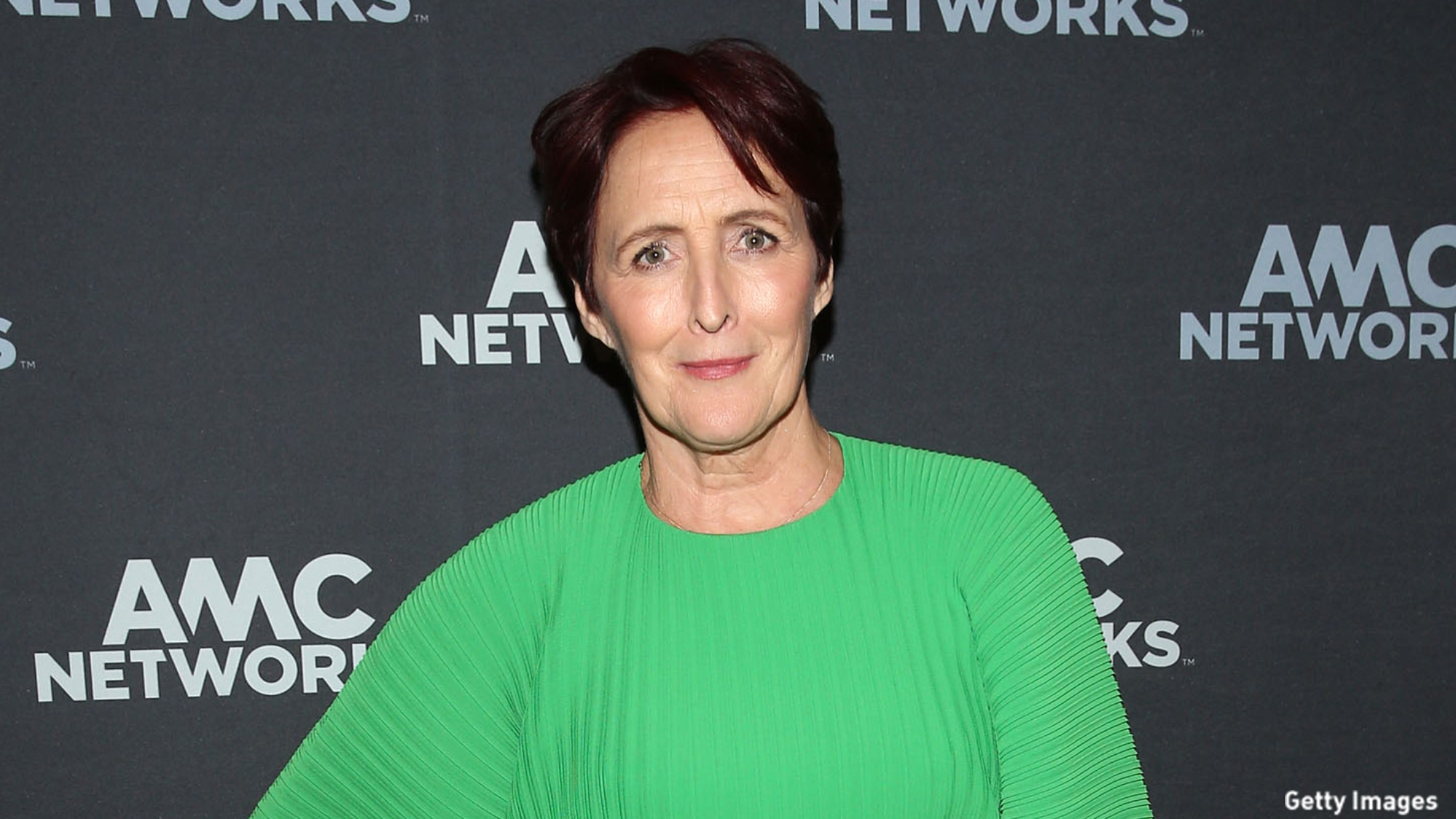 Her first major role: One of Shaw's earliest roles was in 1984's The Adventures of Sherlock Holmes, starring opposite Jeremy Brett. She took on the role of Miss Morrison in the episode "The Crooked Man." In 1989 she starred in the Oscar-winning biopic My Left Foot, putting her on the big screen and the world's radar. The story revolves around Christy Brown (Daniel Day-Lewis) who was born with cerebral palsy. He was unable to speak, nor walk, so his family believed him to be incapable of basic skills. But, it turned out, he could understand and communicate with them, writing on a chalk board with his only controllable limb, his left foot. Shaw stars as his medical caretaker Dr. Eileen Cole.
https://www.youtube.com/watch?v=nZLUZ1eONhk
Her big breakthrough: Audience's go-to role for Shaw is typically Aunt Petunia from the Harry Potter movies. While that is a very recognizable role, she's just so... mean. Instead, our vote goes to her performance in True Blood, starring in season four as Marnie Stonebrook. Stonebrook is a medium, who becomes possessed by a powerful witch.
https://www.youtube.com/watch?v=R9o7pvEoDV0
What role might be new to you: In addition to her TV and film work, Shaw is known for her stage work. She has starred in a number of productions, including Les Liaisons Dangereuses (1985) and The Taming of the Shrew (1987). She won the Laurence Olivier Award for Best Actress in both 1990 and 1994 for her performances in As You Like It and Machinal, respectively.
https://www.youtube.com/watch?v=bAAgkmE2p6Q
Where to look for her next: If you're a fan of The Missing, made-up of two seasons, there is a spinoff called Baptiste. It revolves around Detective Julien Baptiste (Tchéky Karyo), who was a mainstay in the original series. Shaw is set to join season two, episode one, coming out later this year. Her role is yet to be announced, but it's a fascinating franchise, and she will surely fit in seamlessly.
https://www.youtube.com/watch?v=nQ1plvYFMrw
You can catch-up with all three actresses and re-watch season three of Killing Eve with full episodes over at BBC America.
Are you going to look for the women of KE at this year's Emmy Awards ceremony (September 20)?