Alex Levine: My Favorite Clone to Write
Well, here we are. The Swan Song. The final season of Orphan Black. It's been a long crazy ride — since developing this show with Graeme and John back in 2008, to a three-year hibernation, to a green light, to finding the incomparable Tatiana Maslany, to the award-winning and truly original vision that you see on screen. I am so proud to have been a part of it.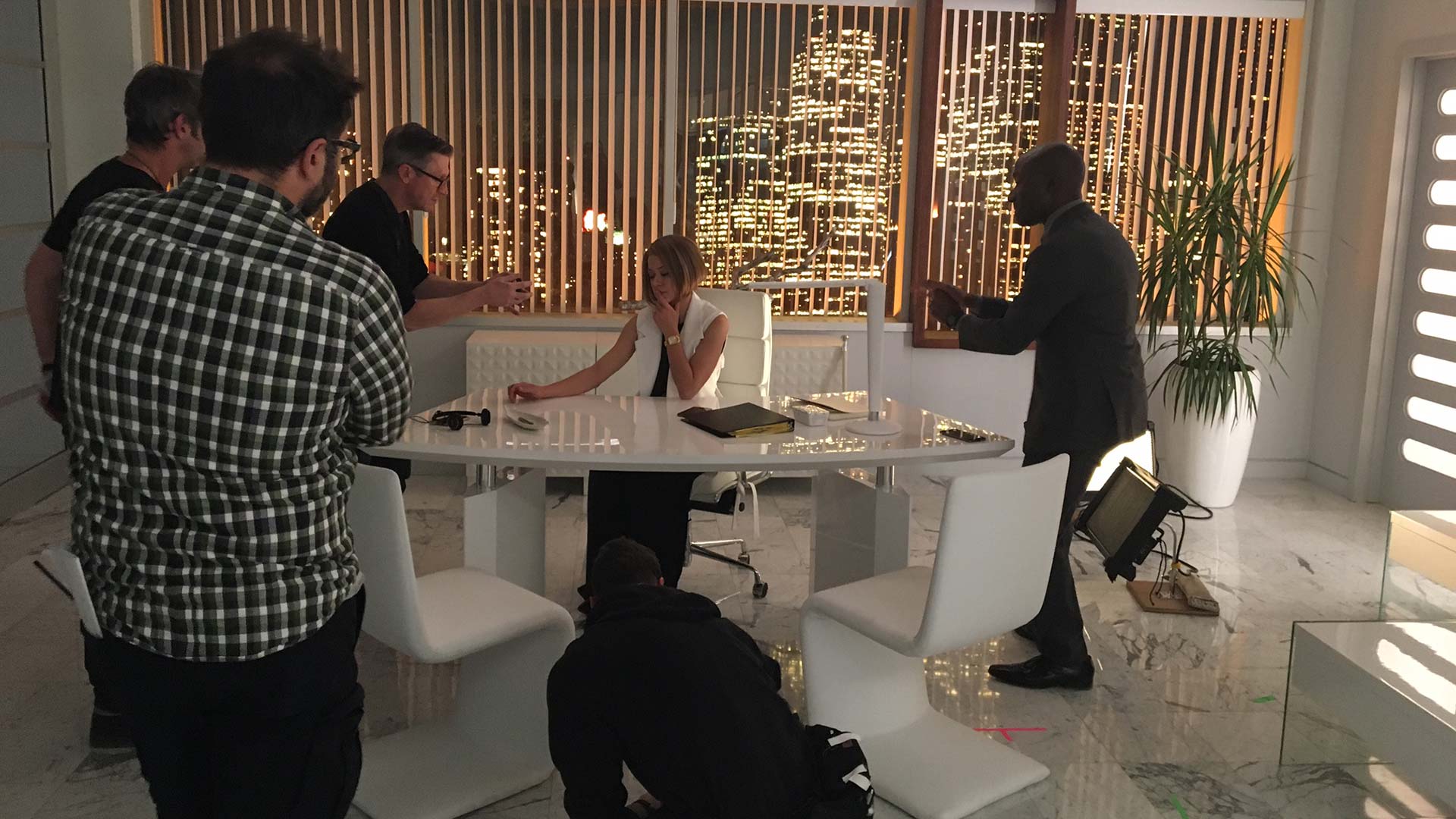 Season Five is a different season, as you've probably discovered after watching 503. Graeme and John came to the room this year with a fresh new idea: to tell stories centered on individual clones, using flashbacks to help explore their narratives. The truth is, we've wanted to let clones other than Sarah drive the narrative since the beginning. But this year they realized each of the sisters is interesting enough that they don't have to be a capital "H" hero to keep us all engaged and keep the story driving forward. So when they suggested I write the Alison story, I was all thumbs up. After all, she's my favorite Orphan Black character to write.
And as you probably surmised, this story is about Alison's identity. Who she was when we met her. Who she is now. And who she wishes she was throughout the series. But what you saw wasn't the first attack on the story. Initially, we were going to explore how Donnie and Alison met in University; how Leekie lured Donnie into a life of spying. But there was worry that such a story would play out much like you might expect – and like John Fawcett already explored in comic book form. Also, it was potentially too much about Donnie and not enough about Alison. So we scrapped it in favor of exploring what Alison was like just before she met Sarah and Cosima, but after Beth made contact. We wanted to tell a story that would expose a side of Alison you haven't seen, which is no small order, since we've made a habit of turning that character inside out.
After a week or so we nailed down the story in the present – the Fall Fun Fair, the digging of the body, the pressure from Rachel to get Donnie to give up Helena. But we couldn't seem to find the right flashback content. I forget who exactly came up with the dinner party turned mushroom trip, but it wasn't me. The credit goes to our sparklingly creative group of Season 5 writers – all new to this show: Greg Nelson, Jenn Engels, David Bezmozgis, Renee St. Cyr, Aisha Porter-Christie and Natalia Guled. But as soon as they pitched it, we knew we had our episode.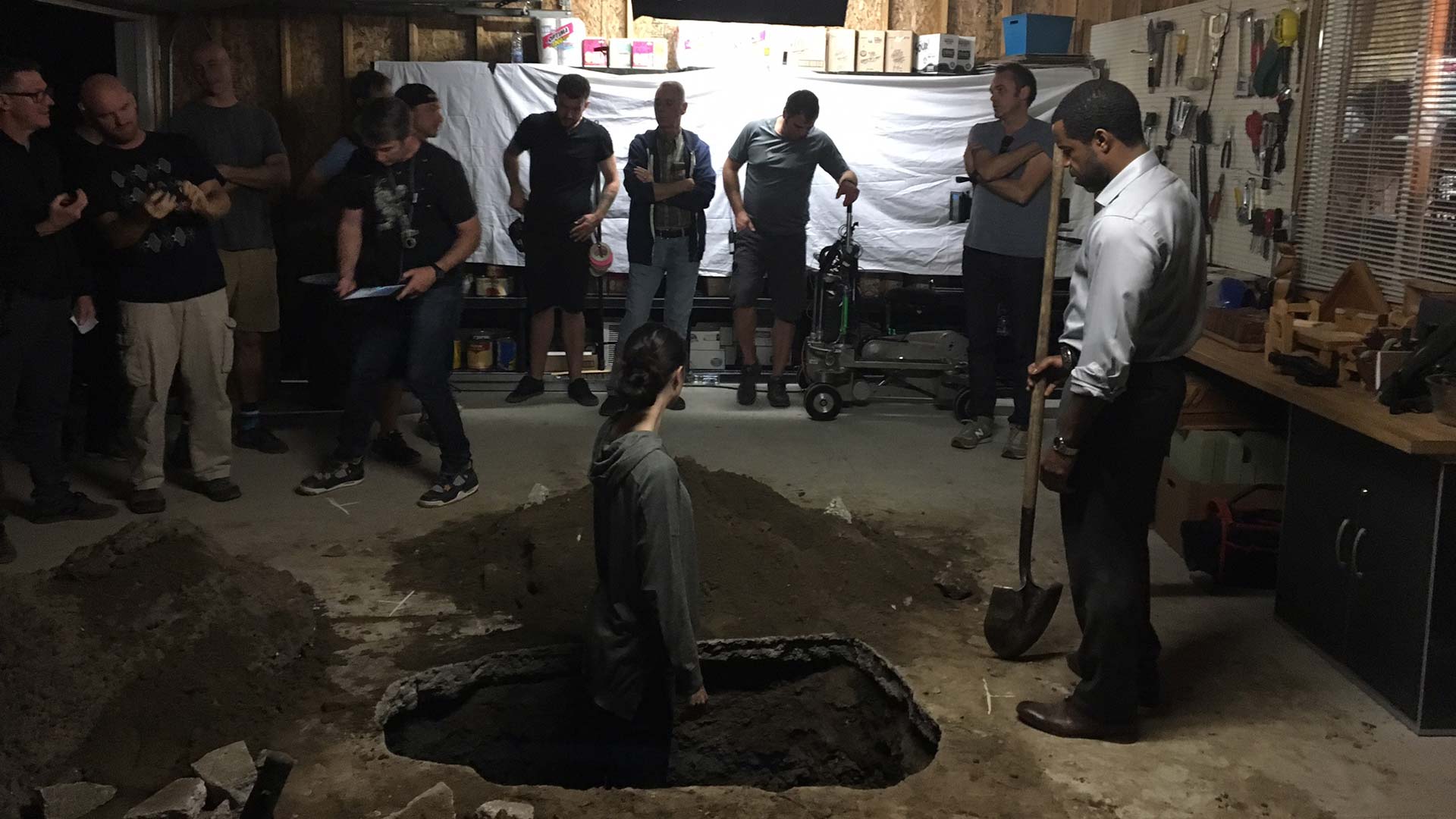 What I really loved about this Alison story was her feeling that she was living "a life unlived." That she was stuck in the suburbs, yearning for something more than her mundane existence. And once confronted by genetic identicals – a scientist, a cop – she realizes she's a victim of circumstance and her existential crisis begins. I read an article during the writing of this story about how we all suffer from the feeling of not having lived our true lives. One theory, however, is that this yearning for something greater is part of what gives our actual lives meaning. It's part of who we are and what rounds us out. I found that concept fascinating, especially when you put it into the mind and heart of Alison Hendrix. Here's a suburban conformist who, when we meet her, is leaning into her identity with tremendous force. But peeling back the onion, we discover she actually had real angst about the life she's chosen. That, to me, is a fascinating new facet of Alison's identity.
The story also allowed us to revisit Alison's past deeds in a sort "Ghost of Christmas Past" moral drama. She comes to terms with letting Aynsley die and sleeping with Chad, drinks and parties with Ramone, and even tangles with Father Mike. It's a fitting tribute to the swirl of drama Alison left in her wake through four seasons. And it was wonderful to work with all these amazing actors again.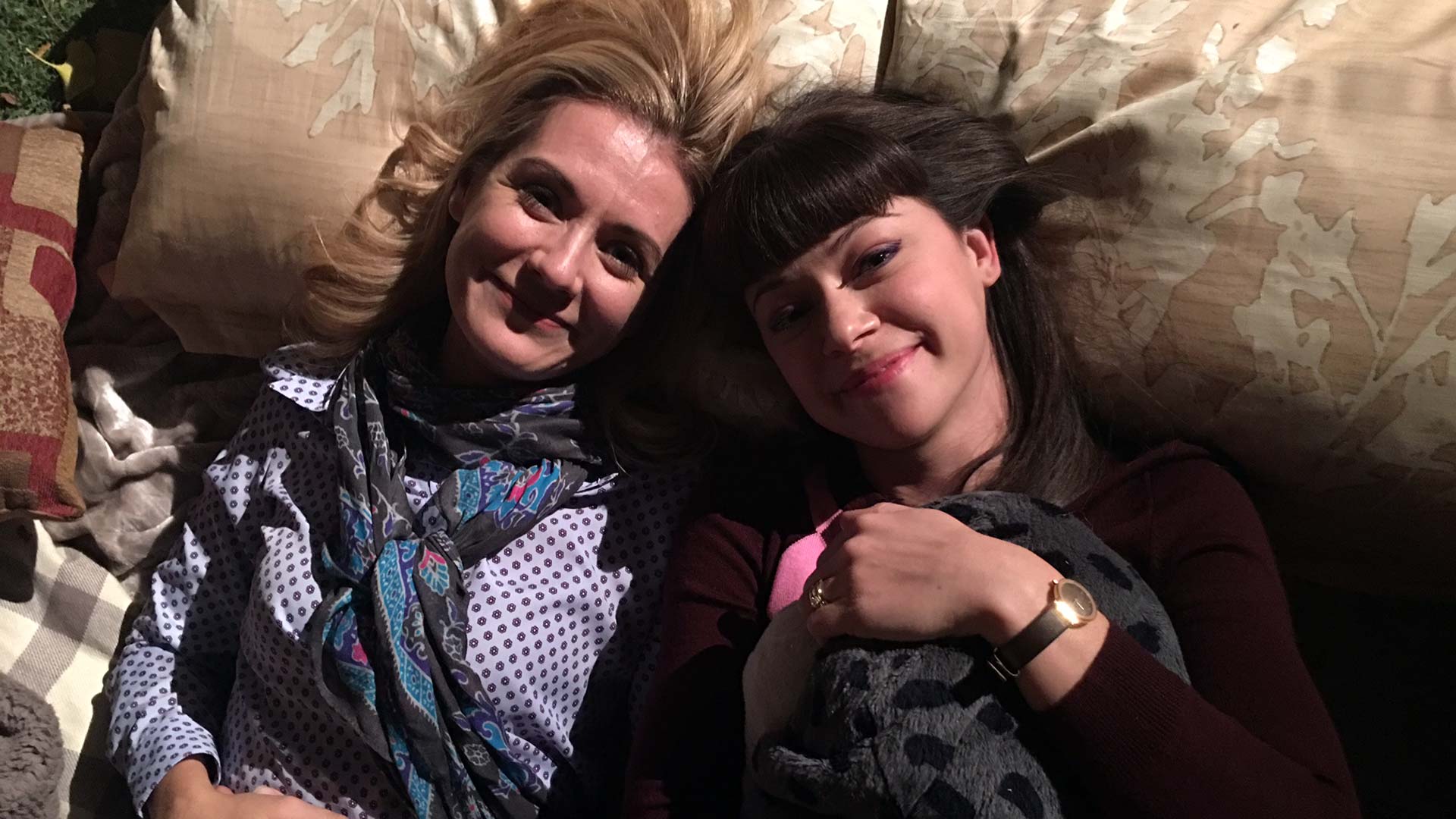 And did you notice that church-goer rebuke Alison at the craft-sale part of the church fair? Well that's none other than co-creator John Fawcett's real life sister, Christina Ferrel, in a cameo.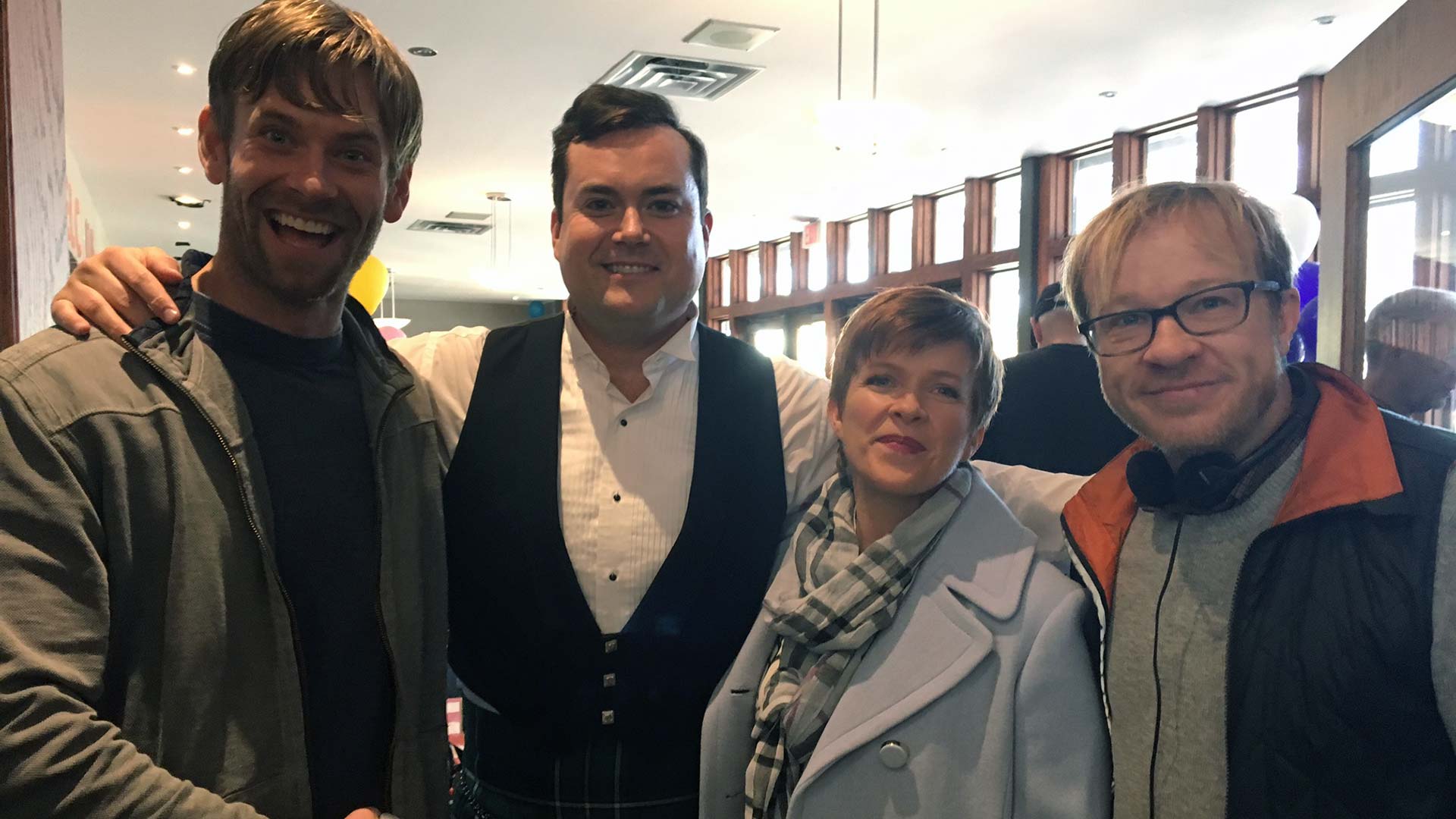 Hats off to John Dondertman and the Art Department for doing the Fall Fun Fair up right! And it was my great pleasure to work with the uber-talented David Wellington, who directed this one. Last but not least, all credit goes to Kristian Bruun, whose natural talents of mandolin strumming and highland dancing we used to full effect!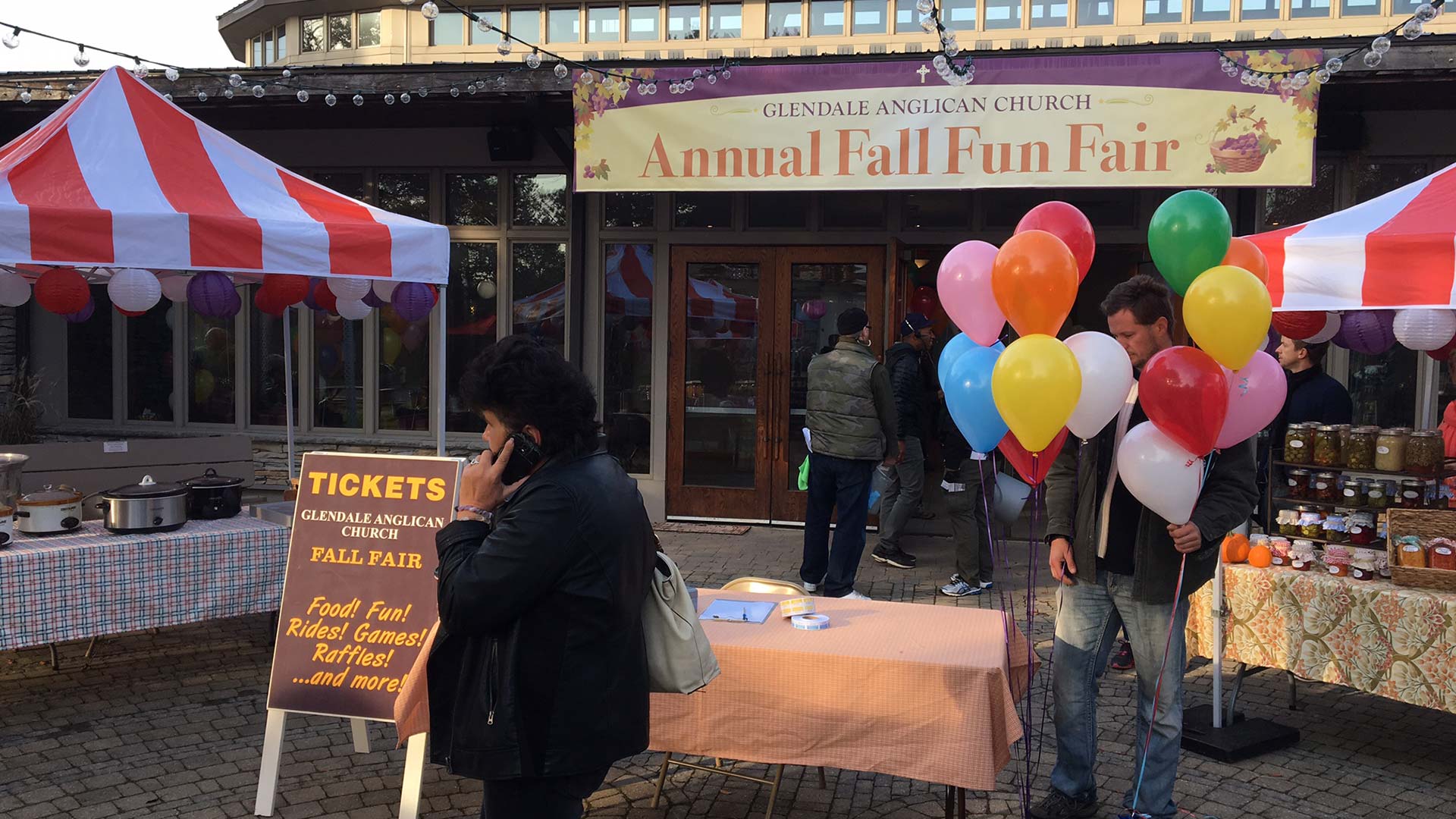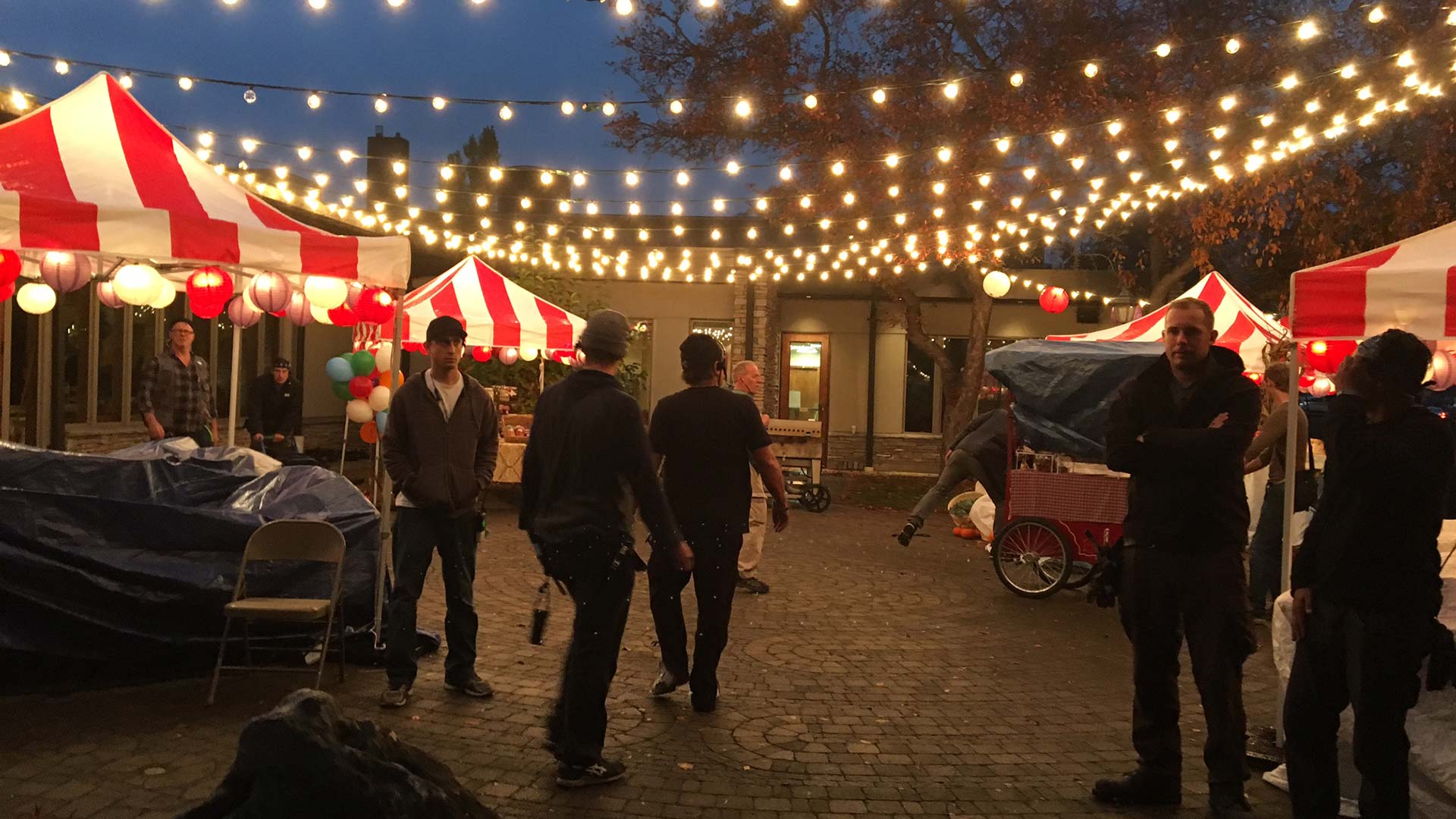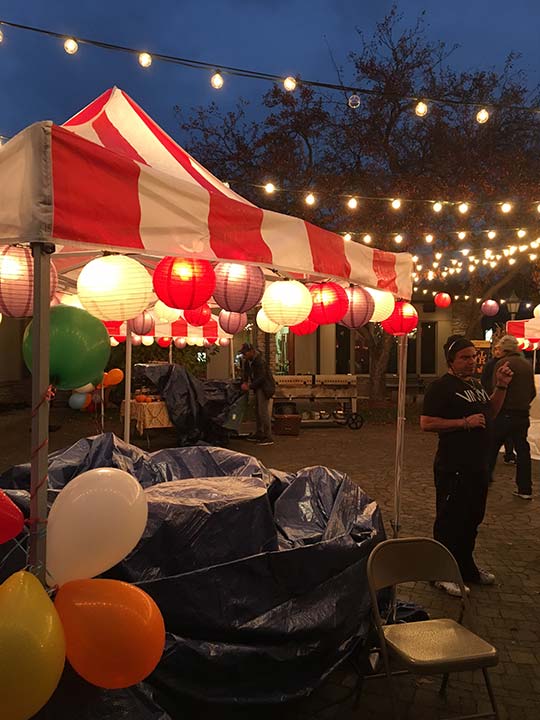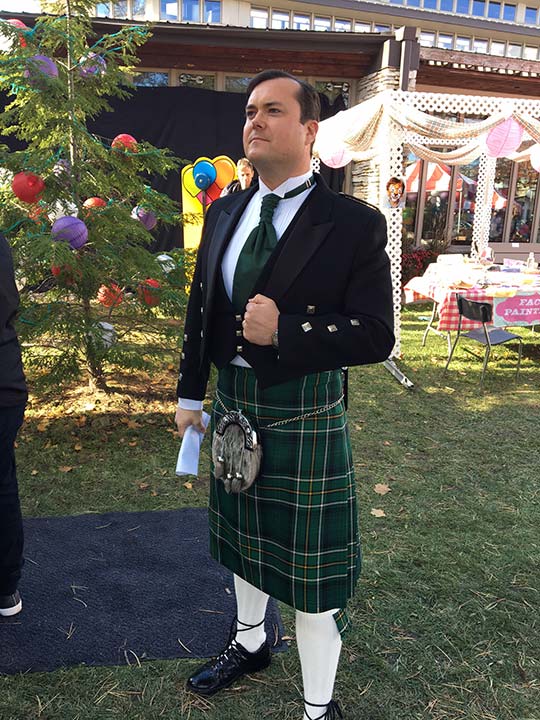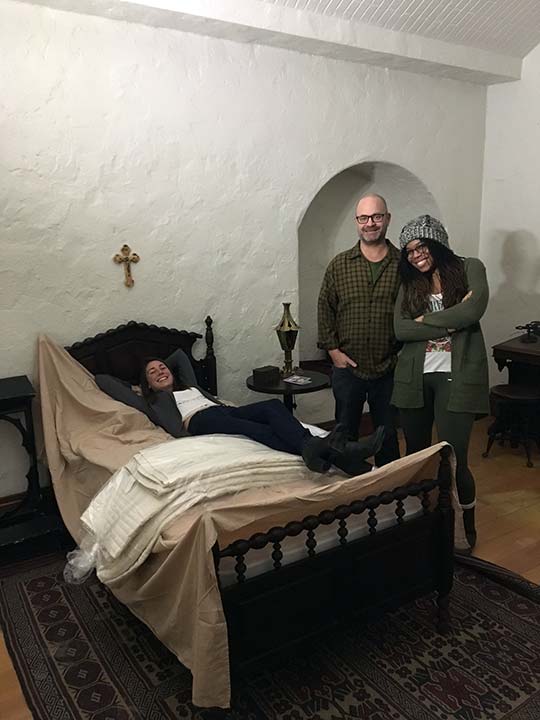 I hope you enjoyed this "change up" episode. Next week, back to the more traditional Orphan Black thrill ride!
Alex Levine