Jenn Engels: Writing the Mid-Season Climax
Clone Club!
I was pumped-slash-terrified to be granted the honor of writing an Orphan Black mid-season climax. There were some doozies to figure out:
Janis, the Creature: Initially, we thought the Creature was going to play just as a cool WTF moment in the teaser of 501. Then as we built out the Island story, it seemed like the Creature was becoming more central to the dark secrets of the island. We knew everything about this performance would be tricky. But when I saw Andrew Musselman's audition, I literally got choked up. He managed to convey an incredible vulnerability and pathos without a word. He only continued to impress me as filming began. The night we filmed the murder of Salvador, it was -11°C. Every time Andrew made his approach, he had to be without a coat or socks. Meanwhile I'm wearing four layers and gigantic Sorel boots, standing somewhat close to a space heater, and I'm finding it cold. Oh and why was Janis Latvian? What better reason than a shout-out to our resident Latvian, co-producer and writer of Episode 506, David Bezmozgis.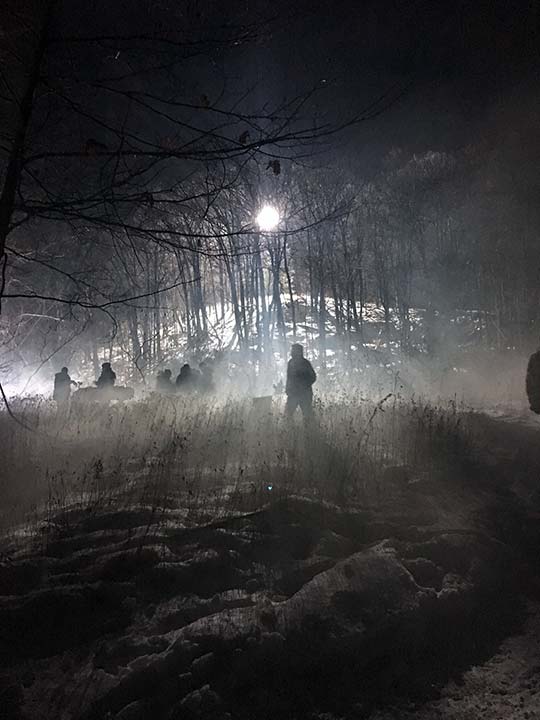 Lin28A – We spent five months on this story beat. Literally. Trying to figure out how the science of the island related to the experiments they were doing on the villagers; how that related to Kira's healing and how it was connected to what had been done to Janis; and what peril lay ahead for Kira. Endless permutations. I remember walking around the parking lot of the studio in the autumn, talking to our amazing scientific consultant Cosima Herter on the phone, when we had finally landed on the idea of Kira's eggs being harvested, and how Neolution's next steps would be to find out whether the traits were heritable. Talk about Eureka moment. It was like the clouds parted and the sun finally shone through. Shout-outs to the entire writers' room and especially Cosima and story editor Renée St-Cyr for many trips down the rabbit hole to help sort that one out.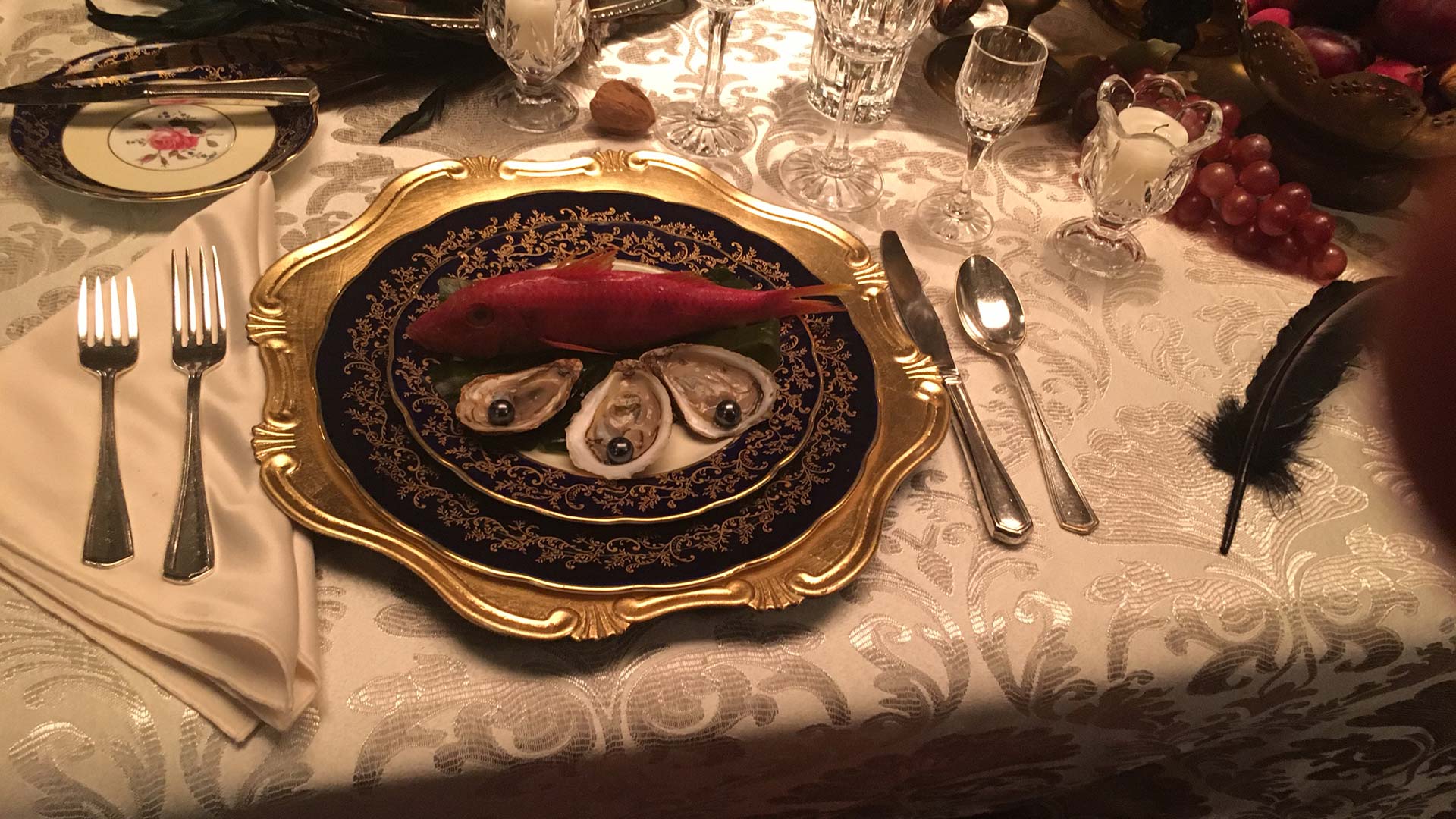 That said, this episode was a joy to contribute to because of the many female powerhouses I got to work with. It goes without saying that working with Tatiana Maslany is a rare treat. The level of 1) talent 2) intellect 3) collaboration 4) graciousness 5) hard work she brings to set is truly jaw-dropping, and was a career highlight for me.
Helen Shaver, the director — another revelation and source of inspiration. Seeing her working with the performers was something to behold. Those love scenes with Delphine and Cosima? I wrote many versions of them, knew the story beats and the lines backwards and forward and I still got chills watching her elicit those performances.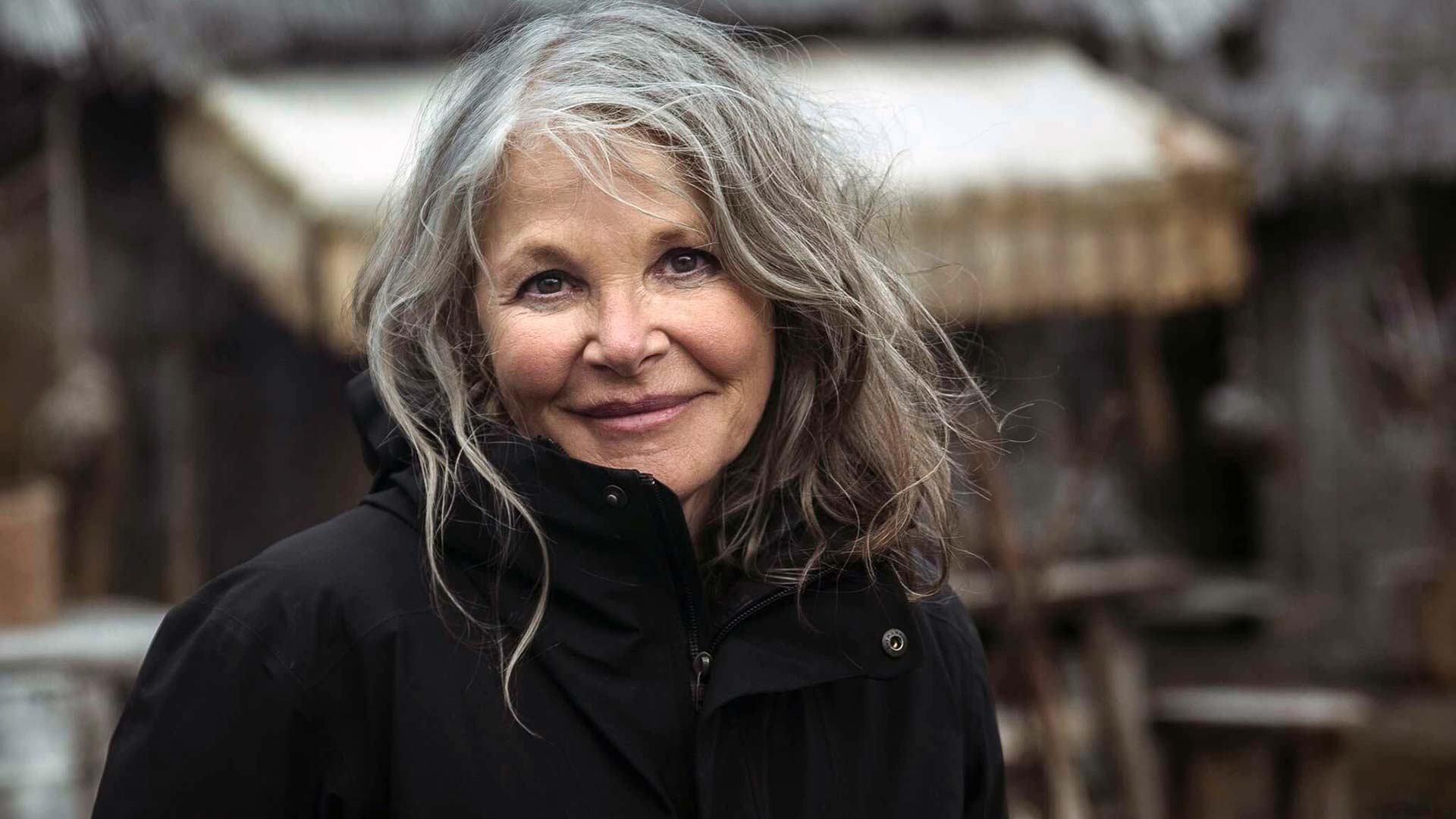 1st Assistant Director Joanna Moore, 2nd AD Yolanda Graci (after whom one of the "calling-truth-to -ower" villagers was named), and script supervisor Louise Hay were also among the ladies on set who were super-awesome at their jobs and incredibly fun to work with.
Here's the rest of the season!
Jenn