Comic Couch Vote 2018: Take Over BBC America!
While Doctor Who fans take over San Diego Diego Comic-Con, you get the opportunity to take over Doctor Who... and The X-Files... and BBC America, from the comfort of your Comic Couch!
For one weekend only, you, the fans, decide which episodes of the two iconic shows we'll air Thursday, July 19 and Friday, July 20 for our first annual Comic Couch marathon!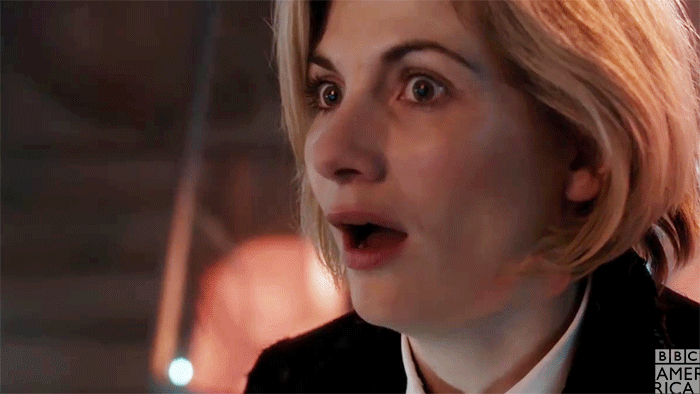 So sharpen your pencils and pick your the ONE episode from each series you're are absolutely fanatic about and if enough fans agree, that episode will air during Comic Couch. Voting ends 11:59 p.m. ET Thursday, July 12.
[video width="534" height="534" mp4="https://images.amcnetworks.com/bbcamerica.com/wp-content/uploads/2018/07/Xfiles-Working-Converted.mp4"][/video]