10 Things to Know This Week October 14-20
This week's On the Beat is nothing if not eclectic, so whatever your vibe right now, it should contain something to satisfy your pop culture cravings. Let's go!
1. WHAT TO GO SEE IF YOU'RE IN THE MOOD TO BE SPOOKED
[caption id="attachment_441998" align="alignnone" width="2000"]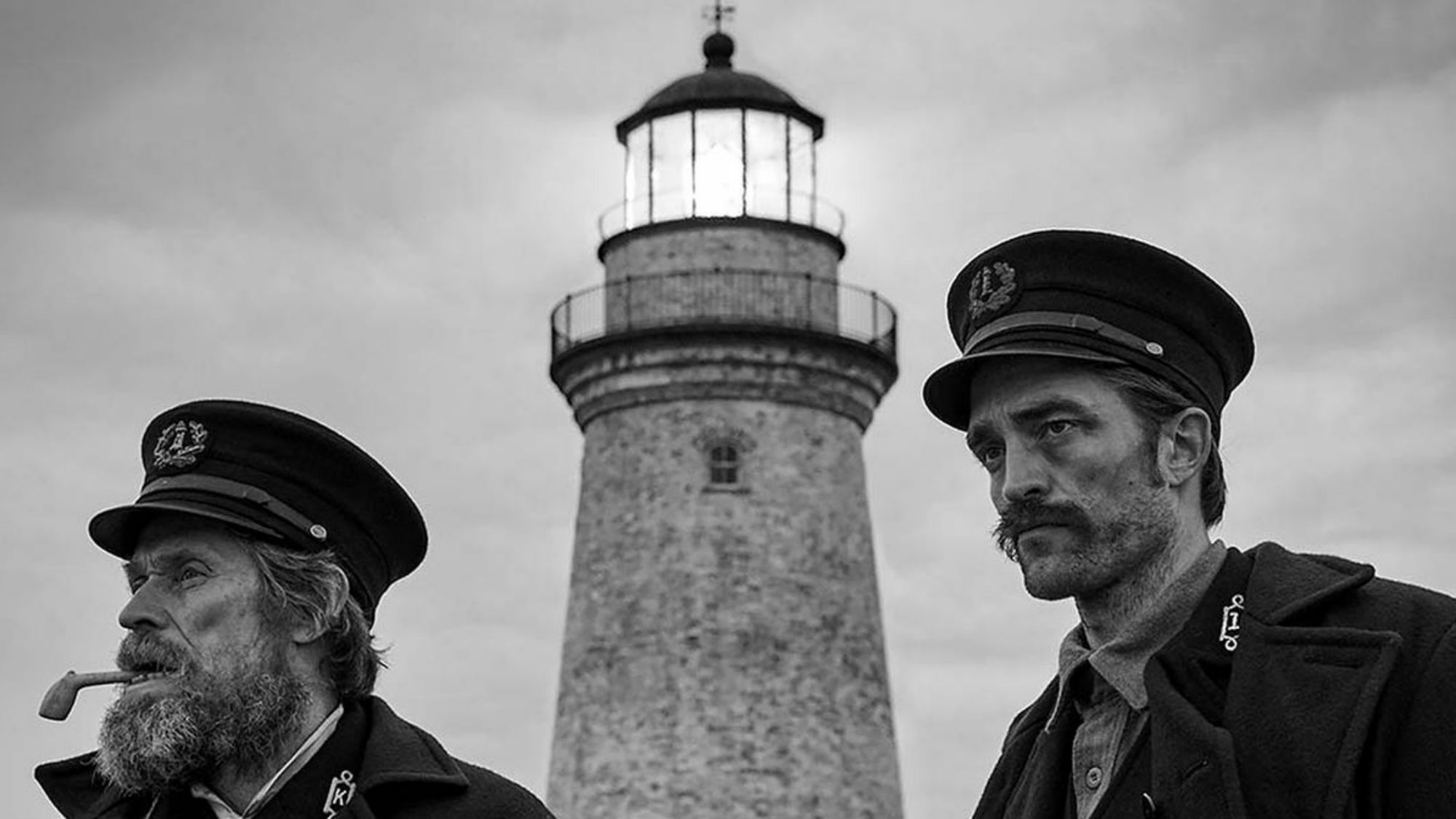 The Lighthouse[/caption]
Robert Pattinson and Willem Dafoe team up for a two-hander in this atmospheric-looking horror flick opening Friday. Shot in deliberately claustrophobic black-and-white by director Robert Eggers, who previously made acclaimed 2015 horror movie The Witch, it follows a couple of grizzled and bickering lighthouse keepers stationed on a remote and increasingly creepy New England island in the 1890s. Reviews from this year's Cannes Film Festival suggest The Lighthouse is an idiosyncratic and deeply impressive film which features what could be Pattinson's best performance yet. Twilight, this definitely isn't!
2. WHAT TO READ FOR A TASTE OF A TRULY REMARKABLE LIFE
[caption id="attachment_441992" align="alignnone" width="2000" class="https://images.amcnetworks.com/bbcamerica.com/wp-content/uploads/2015/11/Lashana-Lynch.jpg"]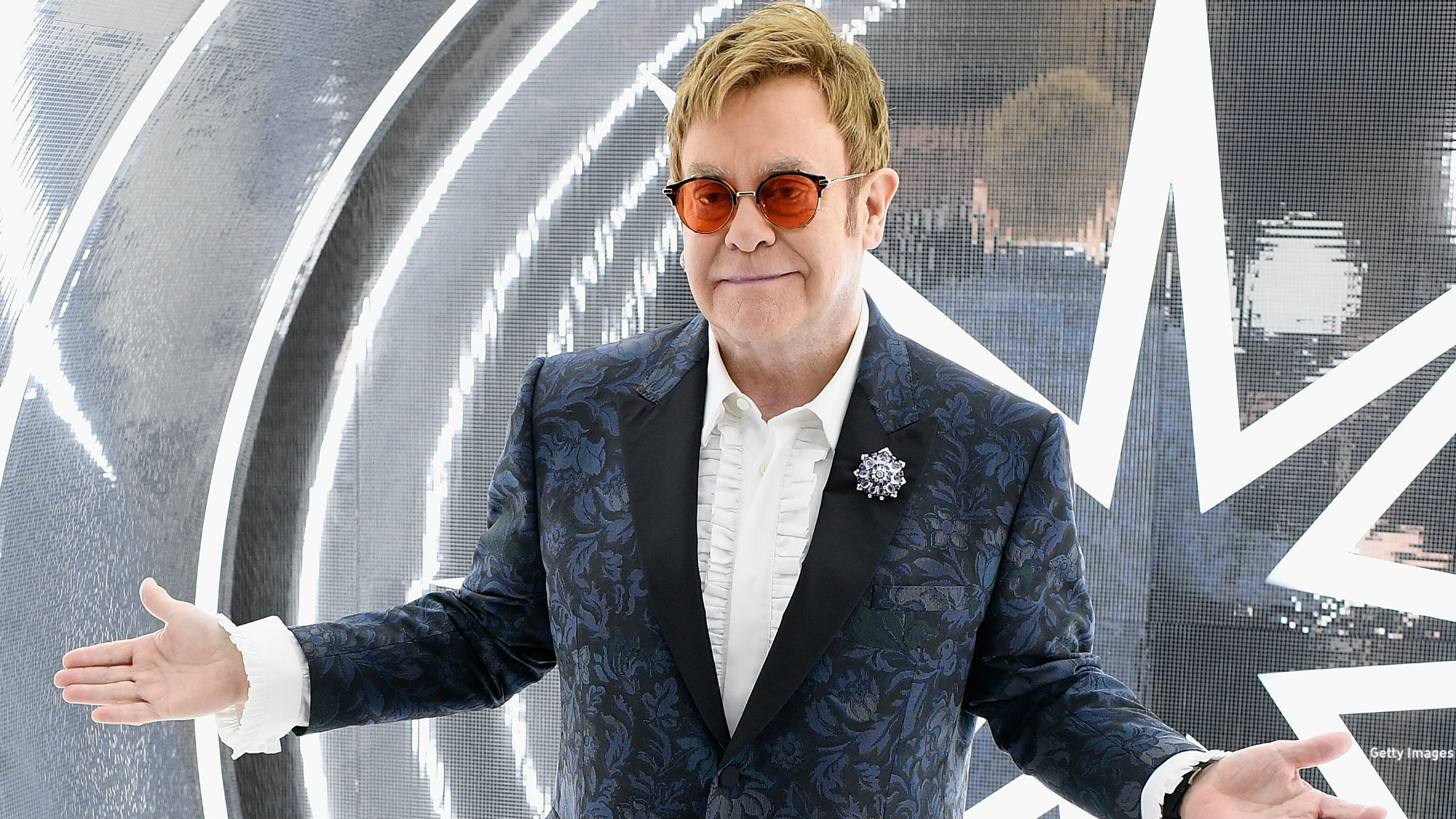 Elton John: Me[/caption]
Surprisingly, Sir Elton John has never written a memoir before; this simply-titled book published Tuesday is billed as "his first and only official autobiography." As anyone who's seen the hit biopic Rocketman will know, the piano-playing icon isn't one to sugar-coat his own life story, which has seen him grapple with addiction, his sexuality, and difficult relationships with both parents. But of course, the life of Sir Elton Hercules John is also super-glamorous and filled with famous friends including Lady Gaga and the late Diana, Princess of Wales, so Me should be a gripping rollercoaster of a read.
3. WHAT TO GO SEE IF YOU FANCY SOMETHING A LITTLE BIT PROVOCATIVE
[caption id="attachment_441992" align="alignnone" width="2000" class="https://images.amcnetworks.com/bbcamerica.com/wp-content/uploads/2015/11/Lashana-Lynch.jpg"]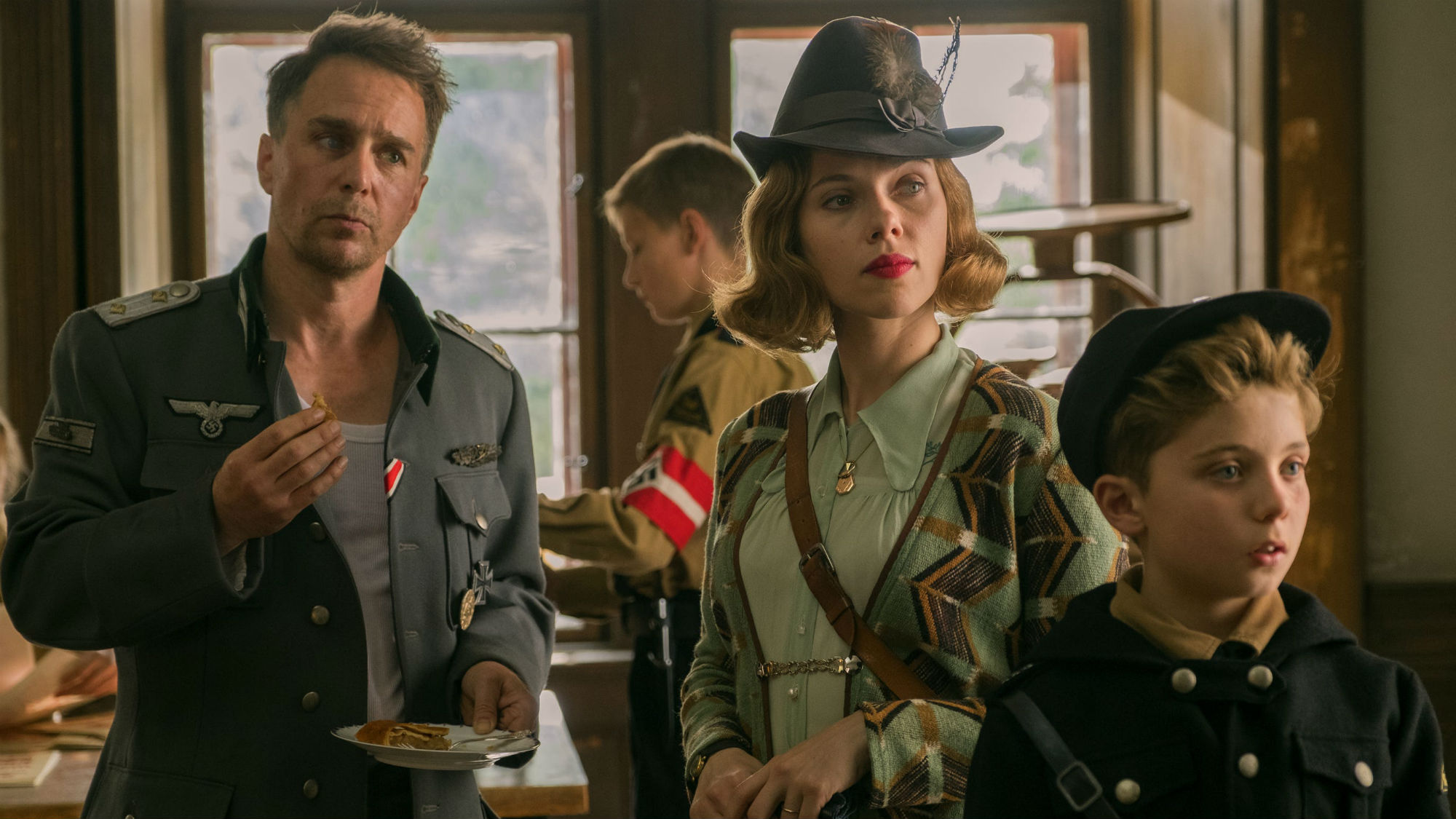 Jojo Rabbit[/caption]
Opening Friday, the latest film from writer-director Taika Waititi (Thor: Ragnarok, Hunt for the Wilderpeople) is definitely ambitious: it's an almost whimsical-looking black comedy set during World War II about a young boy (newcomer Roman Griffin Davis) who idolizes Adolf Hitler. But, when the boy discovers that his mother (Scarlett Johansson) is hiding a young Jewish girl (Leave No Trace's Thomasin McKenzie) in their attic, his adulation of the tyrannical leader begins to disintegrate. Jojo Rabbit is bound to be kind of polarizing, but Johansson is building Oscar buzz for her performance, and Waititi's appealing supporting cast also includes Stephen Merchant, Rebel Wilson, Sam Rockwell, and Game of Thrones' Alfie Allen.
4. WHAT TO READ FOR AN INSIGHT INTO A LEGENDARY HOLLYWOOD CAREER
[caption id="attachment_442008" align="alignnone" width="2000"]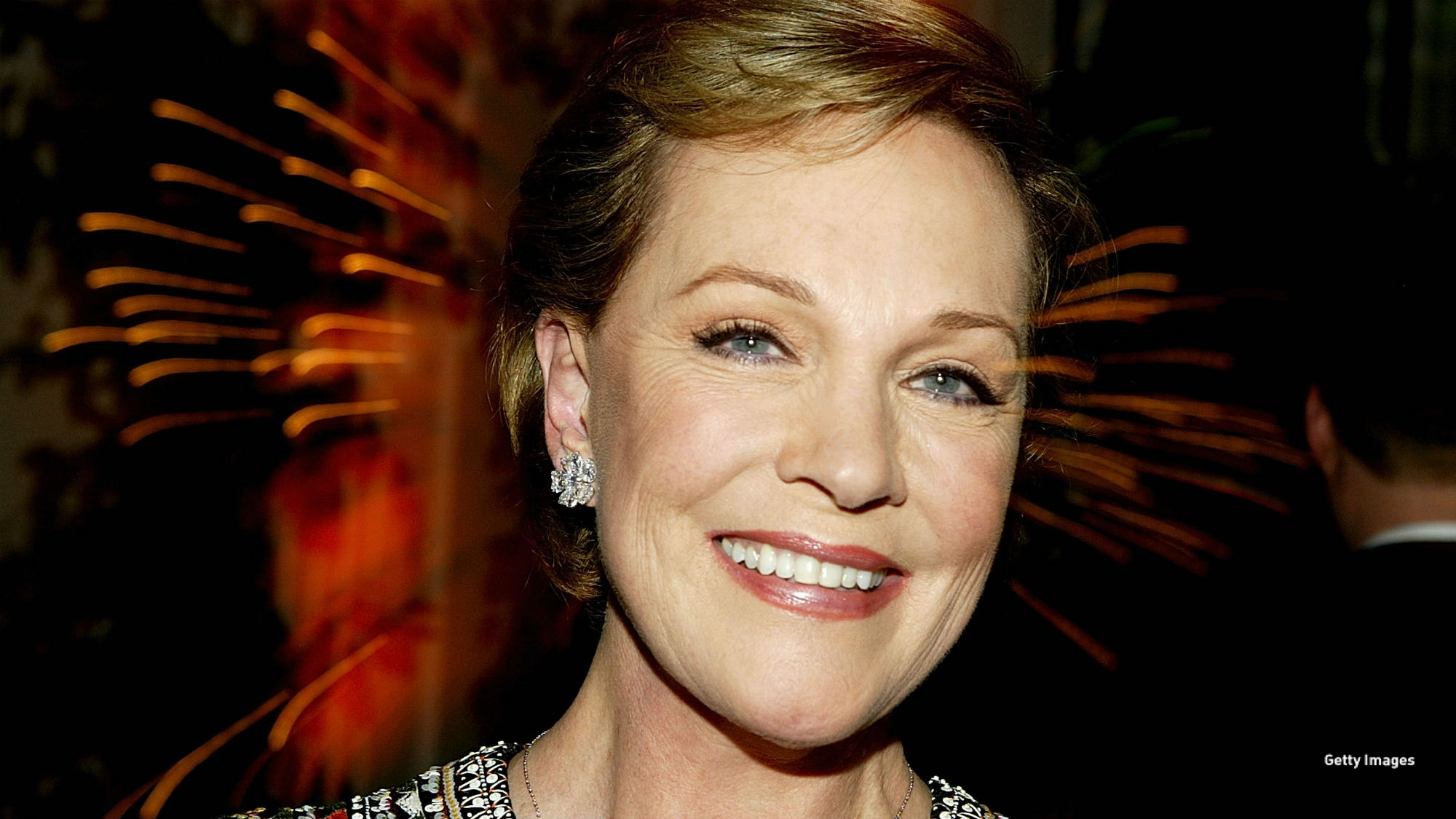 Julie Andrews with Emma Walton Hamilton: Home Work: A Memoir of My Hollywood Years[/caption]
This follow-up to Dame Julie Andrews' 2008 memoir Home chronicles the period which made her an icon. It's remarkable to think that in the '60s, she made two of the best-loved family movies ever, Mary Poppins and The Sound of Music, in back-to-back years! Though she's co-written this book with her daughter, Emma Walton Hamilton, don't expect it to offer only a spoonful of sugar; she'll also explore personal and professional struggles including the breakdown of her first marriage and balancing life as a parent-of-three with Hollywood superstardom. And if you want to imagine Andrews sharing her story in her trademark crisp English accent, well, why not?
5. WHAT TO ADD TO YOUR HALLOWEEN PLAYLIST
[caption id="attachment_442008" align="alignnone" width="2000"]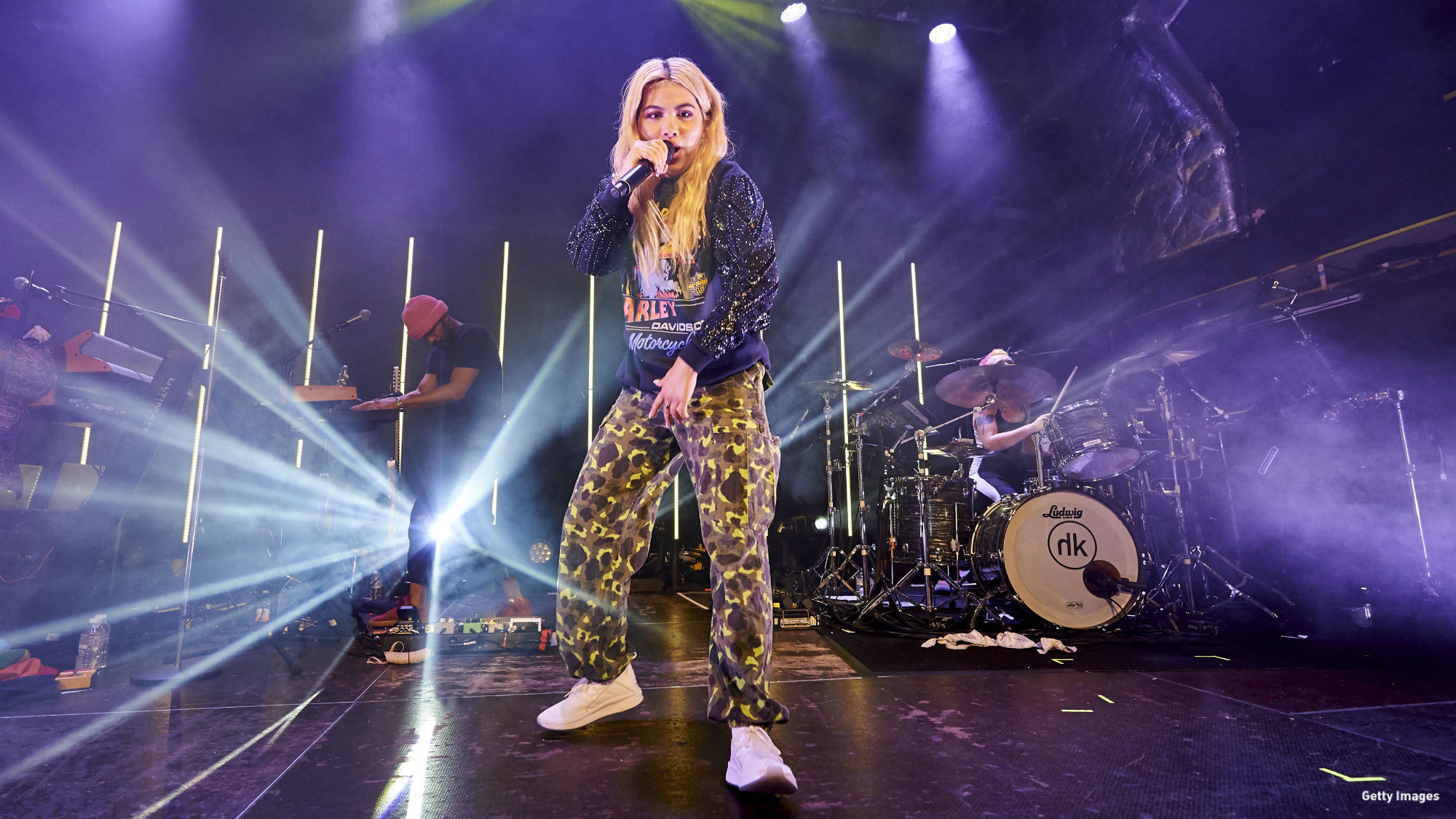 Hayley Kiyoko: "Demons"[/caption]
Singer-actress Hayley Kiyoko made a terrific first impression with last year's debut album, Expectations, an emotionally literate collection of electro-pop songs sung from a queer woman's perspective – one too often ignored in mainstream music. This new song showcases a slight shift in approach: it's a tad darker than her previous dreamy offerings, but also a touch brighter and even more direct. And though the lyrics are about mental demons, not actual ones, its creepy bombastic stomp is perfect for the spookiest holiday of the year.
6. WHAT TO GO SEE FOR SOME REAL ANIMAL MAGIC
[caption id="attachment_442000" align="alignnone" width="2000"]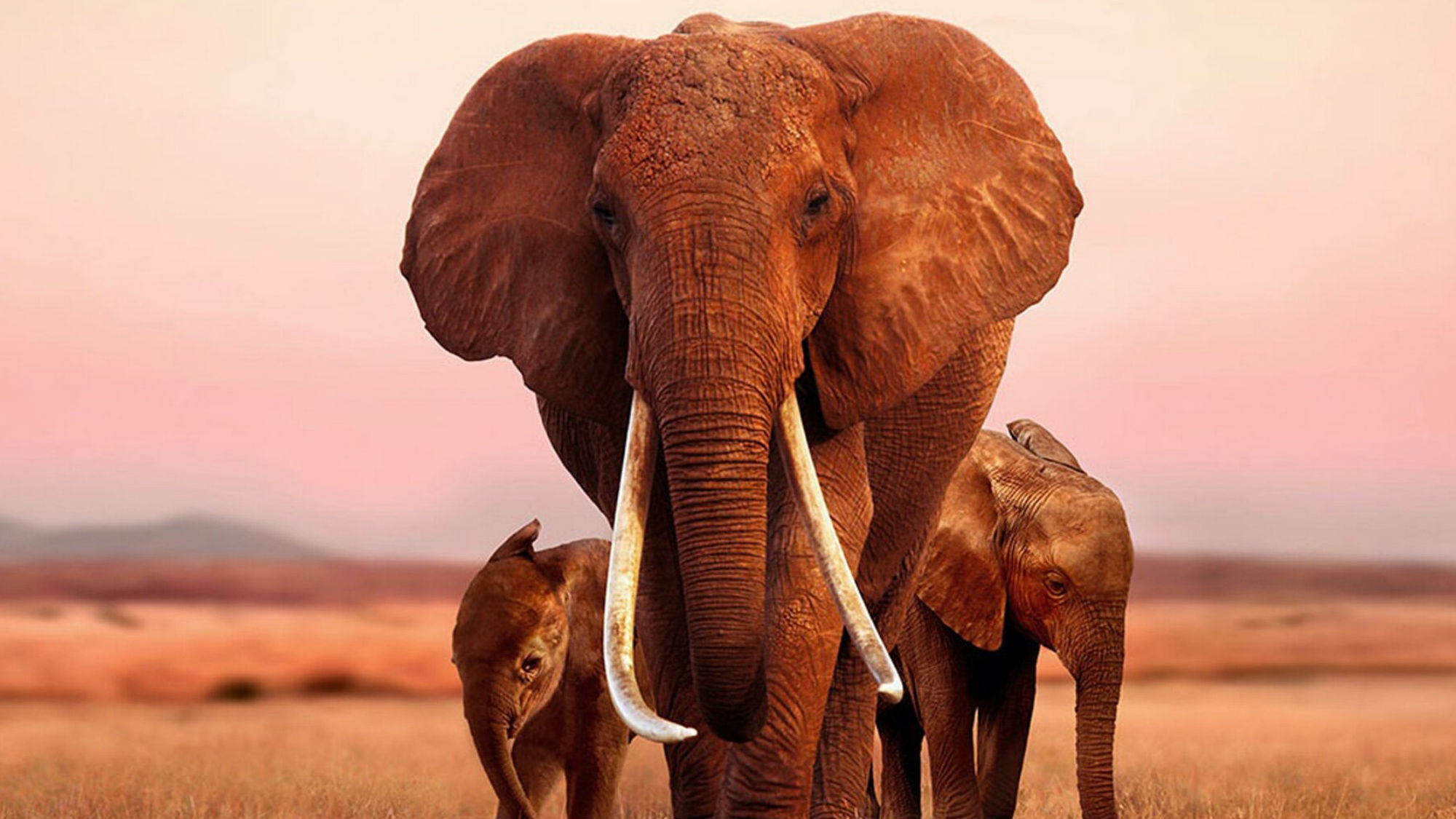 The Elephant Queen[/caption]
Opening in select theaters Friday, The Elephant Queen isn't a typical wildlife documentary: filmmakers Mark Deeble and Victoria Stone have shot stunning real-life footage of a tusky matriarch leading her family across the treacherous East African terrain, then molded it into a movie-style story narrated by Chiwetel Ejiofor. Reviews from this year's Sundance Film Festival suggest the results might be a little family-friendly for some tastes, but there's no denying the majestic beauty of the creatures at The Elephant Queen's heart.
7. WHAT TO LISTEN TO BECAUSE YOU MIGHT JUST FIND IT SURPRISING
[caption id="attachment_441992" align="alignnone" width="2000"]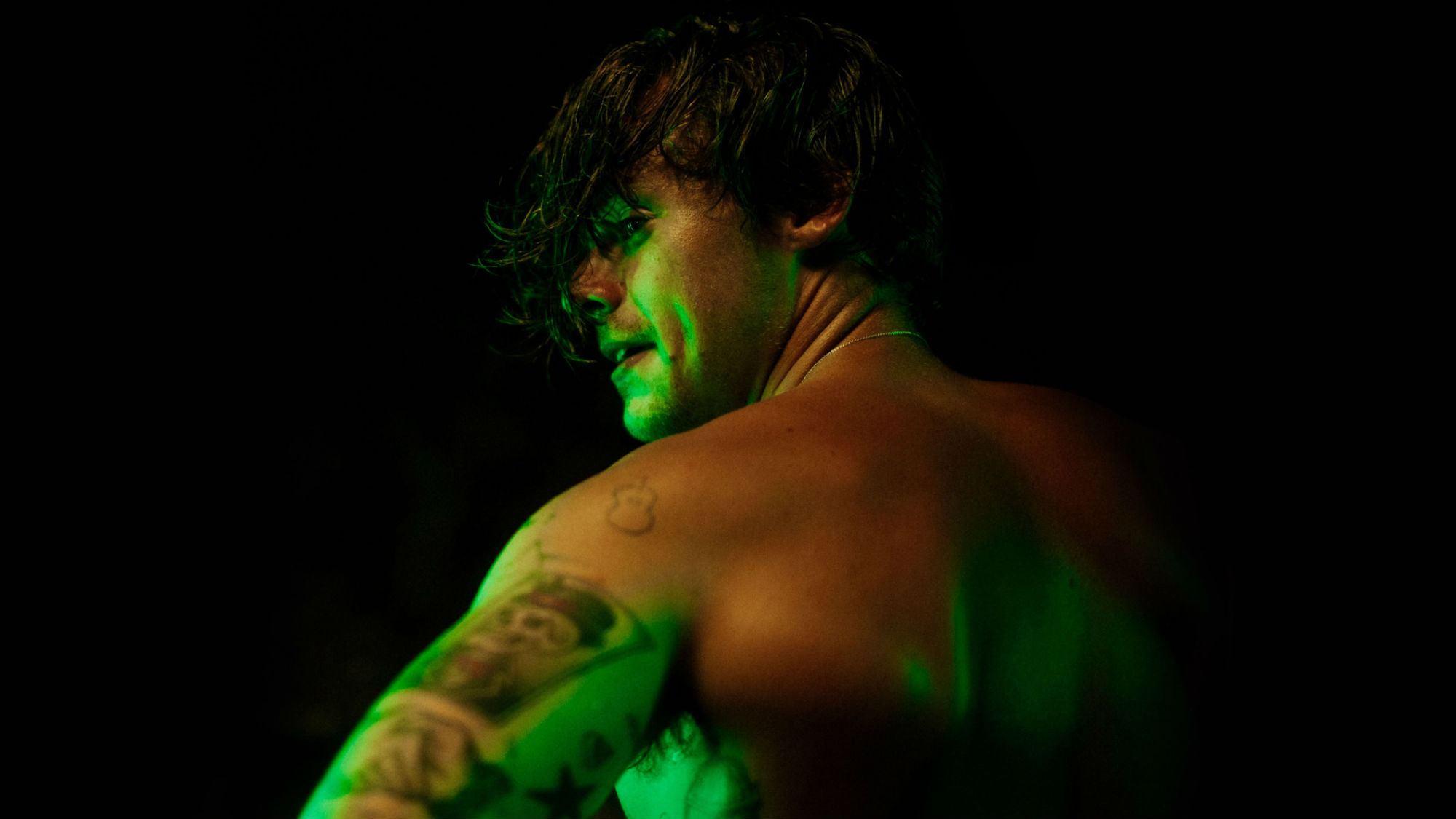 Harry Styles: "Lights Up"[/caption]
Making the transition from boyband favorite to solo star is always tricky, but Harry Styles has managed it impressively so far. Released in 2017, his eponymous debut album saw him swap One Direction's perky pop for a more mature, classic rock sound inspired by The Beatles and Elton John. "Lights Up," his first new song since that album, continues the 25-year-old's smooth musical evolution. Sultry and subtly funky, it's a shimmering mid tempo pop song about embracing your true self. "Shine, I'm not ever going back," Styles sings affectingly and perhaps a little cryptically: 1D fans will hope this isn't his way of ruling out a future reunion!
8. WHAT TO LISTEN TO FOR THE SCIENCE BEHIND THE SONGS YOU LOVE
[caption id="attachment_442002" align="alignnone" width="2000"]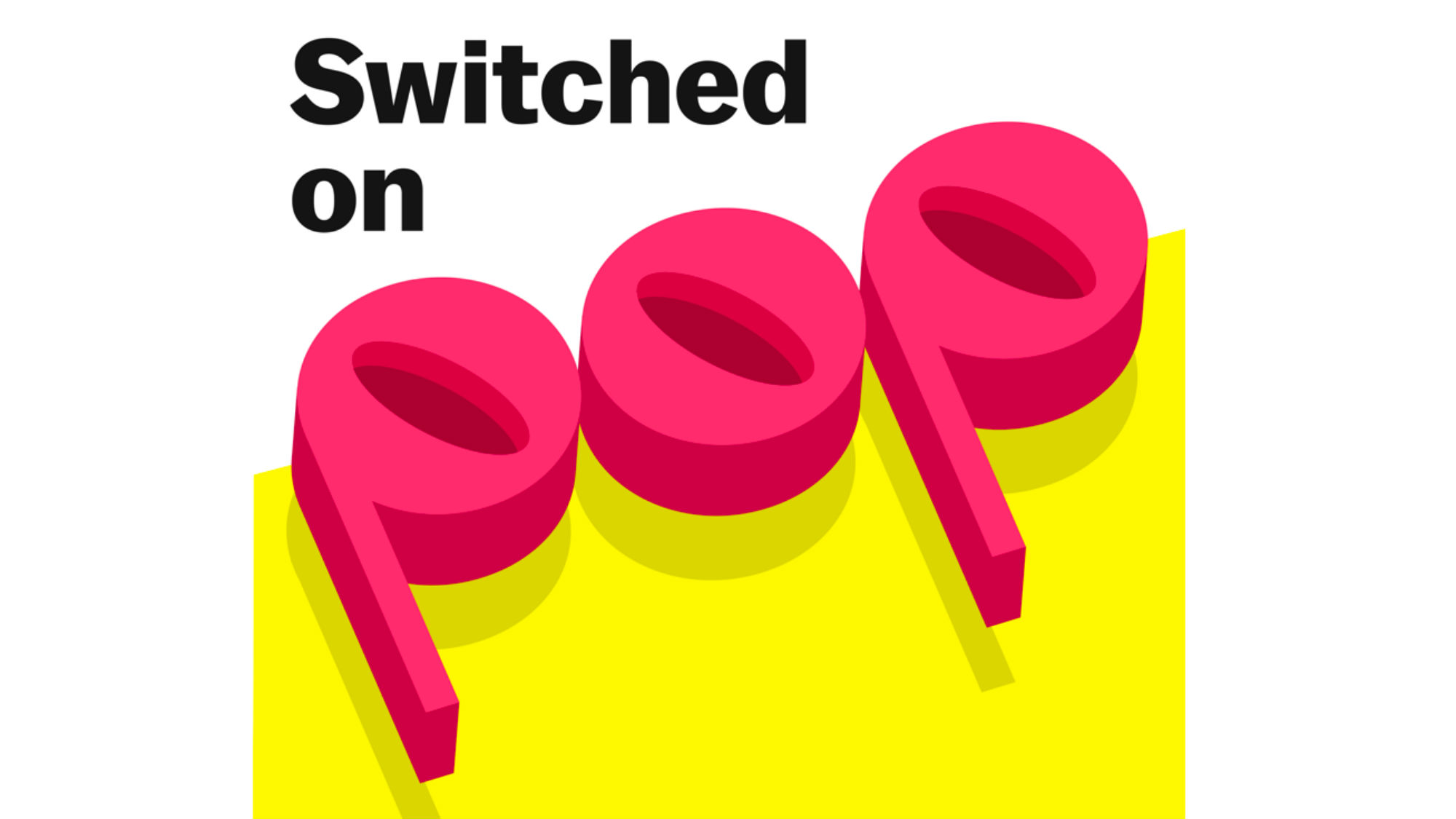 Switched On Pop[/caption]
Hosted by musicologist Nate Sloan and songwriter Charlie Harding, this weekly podcast aims to "break down pop songs to figure out what makes a hit and what is its place in culture." Sloan and Harding are enthusiastic and engaging presenters, but what really makes Switched on Pop stand out is the breadth of their knowledge; individual episodes have explored everything from activism in the Top 40 to the way this year's breakout star Lizzo is dismantling traditional genre boundaries. So, whatever your music taste, there's bound to be an episode that takes your fancy.
9. WHAT TO GO SEE FOR A BIT OF PARISIAN ESCAPISM
[caption id="attachment_442008" align="alignnone" width="2000"]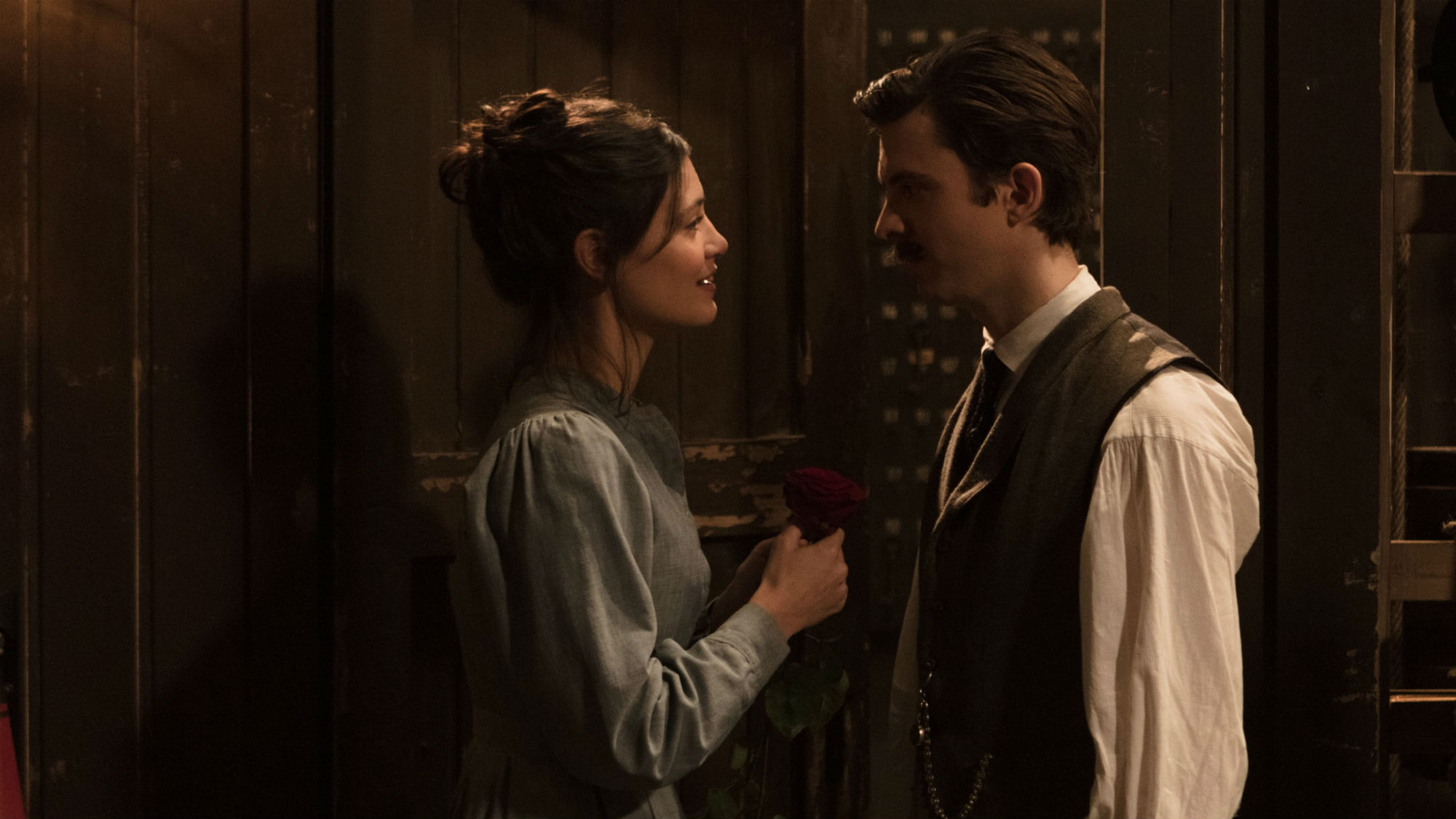 Cyrano, My Love[/caption]
This French film opening in select theaters Friday looks enormously appealing... unless, perhaps, you're a real stickler for historical accuracy! Adapted by writer-director Alexis Michalik from his own hit stage play Edmond, it's a jolly romp that imagines a fast and frantic way in which French dramatist Edmond Rostand (played by Thomas Solivérès) could have created his iconic work Cyrano de Bergerac. Michalik has said he was inspired by Shakespeare in Love, which gave a fictional backstory to the writing of Romeo and Juliet, so expect a similar mix of period charm and poetic license.
10. AND FINALLY, WHICH INSTAGRAM TO FOLLOW FOR PRIME '90s NOSTALGIA
[caption id="attachment_441994" align="alignnone" width="2000"]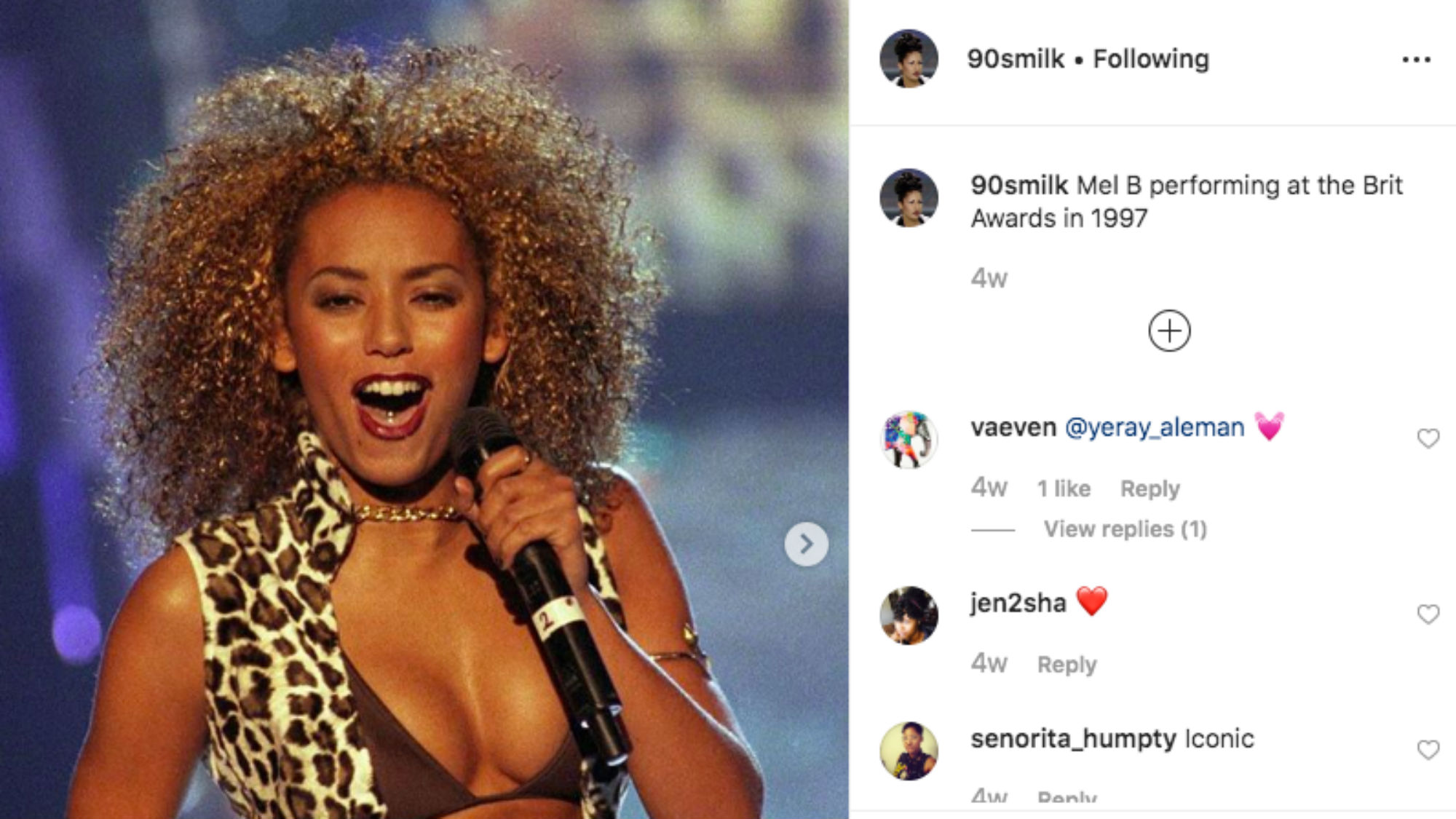 @90smilk[/caption]
If you ever find yourself pining for the decade of dial-up internet and Tamagotchi "digital pets," this very popular Instagram account will probably satiate your cravings. Describing itself as a "timeless mood board," it shares nostalgic images of '90s pop culture ranging from Friends to Demi Moore, and Nirvana to the late Diana, Princess of Wales. Oh, and as you might expect, pictures of iconic '90s British pop group the Spice Girls, including Mel B (pictured above), pop up on their feed pretty regularly. "Viva forever," indeed!
What are your plans for this week?