Ewan McGregor (Fargo) is set to star the forthcoming limited series about famed fashion designer Halston, reports ComingSoon.net. The biographical series revolves around Roy Halston Frowick, who simply went by one name… Halston.
If you're not familiar with Halston himself, you will definitely recognize the pillbox hat he designed for Jacqueline Kennedy to wear to her husband John F. Kennedy's presidential inauguration in 1961.
Producer Ryan Murphy turned to Instagram to share the first look at McGregor in character, as well as some of the iconic designs themselves being modeled:
The above footage comes across as very James Bond-esque. Well, some people do have a bit of mystery about them in their actual lives.
He may not have been an international spy, but he was definitely someone to be reckoned with. Here he is just chillin' with Liza Minnelli: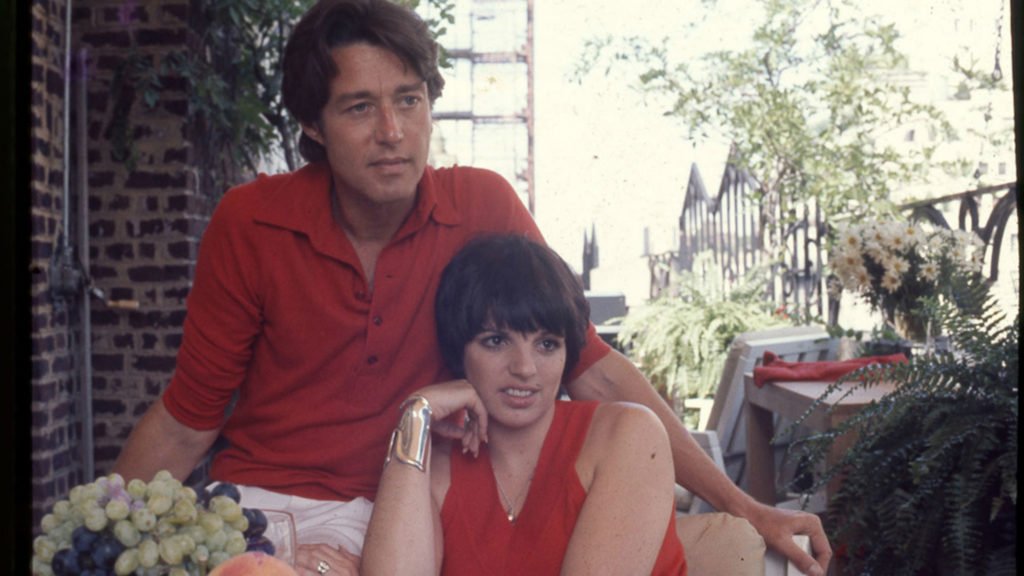 We can also look for Rory Culkin (Castle Rock) as director Joel Shumacher and Krysta Rodriguez (Trial & Error) as Liza Minnelli.
The series will land over at Netflix, predictably in 2020. The storyline has yet to be released, which makes this man even more mysterious.
Do you have a favorite Ewan McGregor role? 
Read More
Filed Under: