Idris Elba returns as DCI John Luther for season five of the gripping crime drama Luther, premiering on BBC America this coming Sunday, June 2 at 8/7c. The four-part event will roll out over four consecutive Sundays.
Every installment of Luther is a thrill ride and it takes some preparing. Let's get caught up:
1. Where we left off with season 4.
We last saw Luther on the hunt for a cannibalistic serial killer terrorizing London. He teamed up with new recruit DS Emma Lane, played by Game of Thrones and The Good Fight star Rose Leslie. The one-night event also featured the return of Warren Brown as DS Justin Ripley. Darren Boyd (Killing Eve) joined the established cast as DCI Theo Bloom. We didn't actually see Luther's longtime foe-turned-friend Alice, but she was still with him, always in his head.
You can find the full episode over at BCCA online. 

2. Where we pick up in season 5. 
In season five, Luther is investigating a series of murders. At first inspection, the criminal activity seems to be unrelated. But as he digs in, there may be some sort of pattern to it all, with him in the squad room saying, "This isn't random is it? There's gonna be more."
Luther hasn't changed much, still going by his own rules, alienating colleagues, saying to DSU Martin Schenk (Dermot Crowley), "So, you're telling me to behave myself? Oh, dear."
Oh, dear, indeed.
3. Who's returning.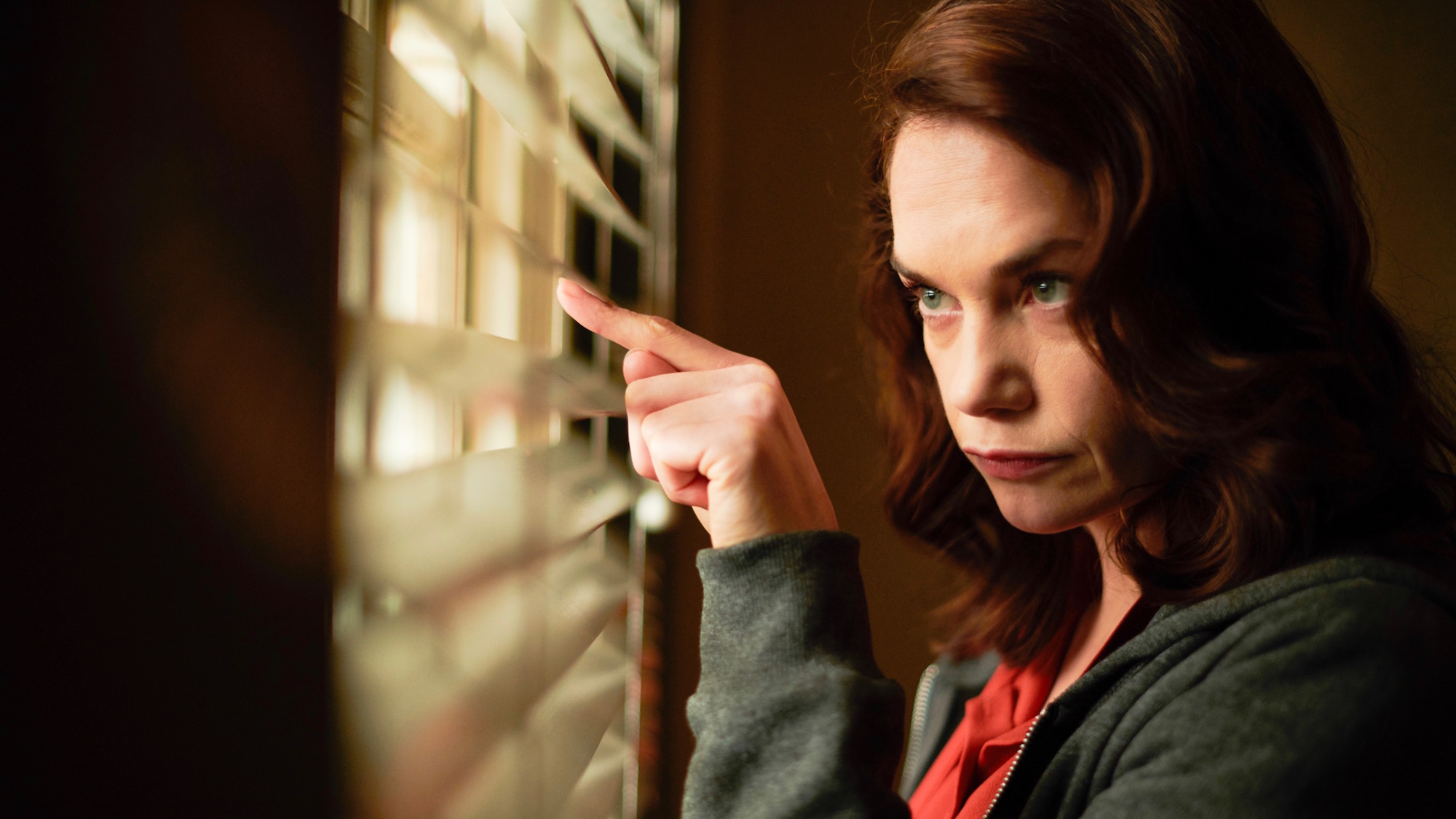 If you think you spotted Ruth Wilson in the above clip, under that not-so-discreet blonde wig, then you are absolutely correct. She is back as the enthralling villainess Alice. In what capacity? We shall have to wait for season five to kick off to learn what her motives are… this time around. Her loyalties seem to be ever-changing, keeping viewers on full alert.
In addition to Elba and Wilson, you can also look for Dermot Crowley to reprise his role as DSU Martin Schenk, Michael Smiley as computer hacker Benny Silver and Paul McGann as human rights lawyer Mark North.
4. Who's new.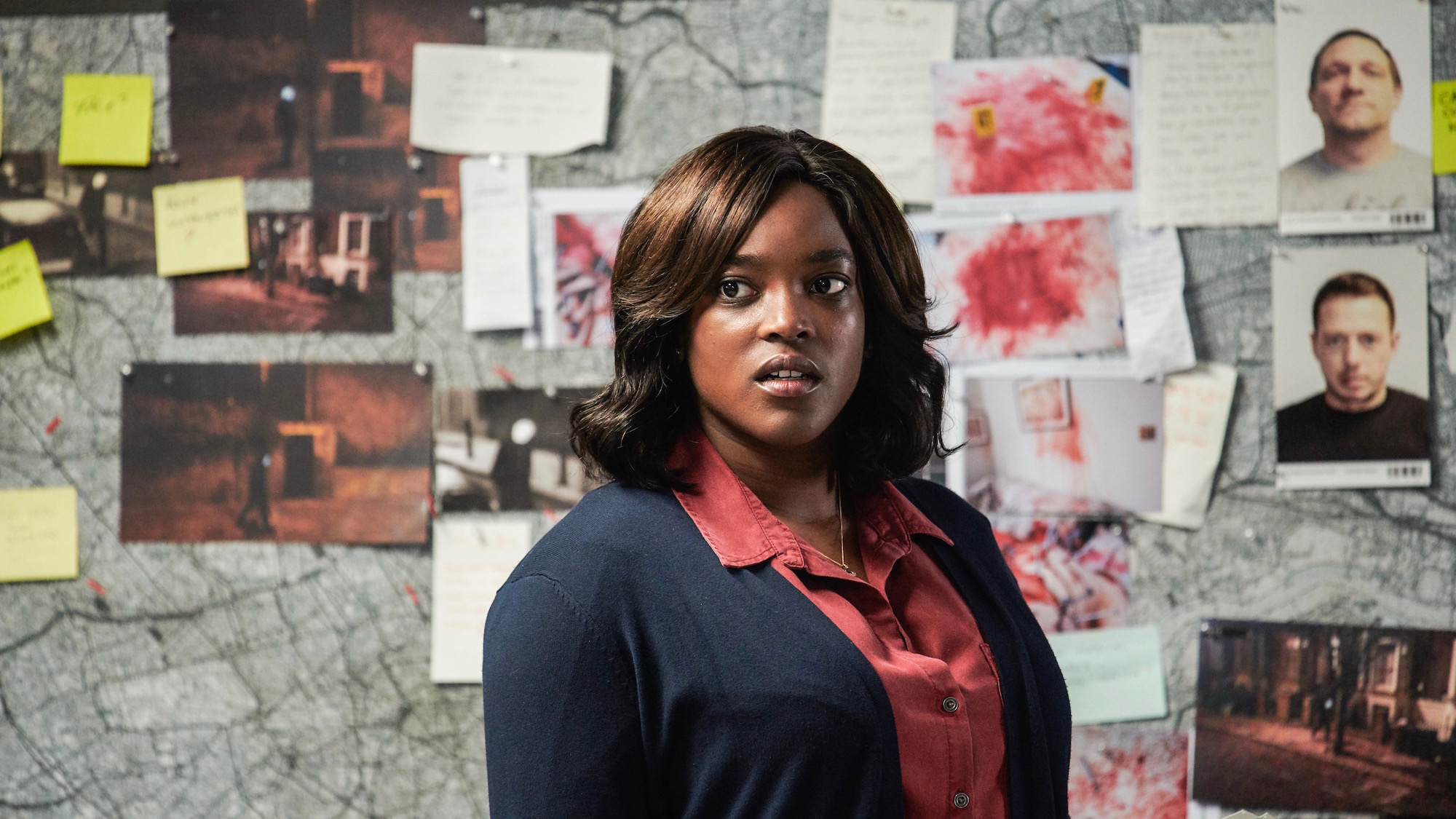 In addition to a new plot, we can look for new characters to help drive the storyline. Wunmi Mosaku joins the cast as Detective Sgt. Catherine Halliday, featured in the above photo.
We can also look for Enzo Cilenti (Les Misérables miniseries) and Hermione Norris (Cold Feet) as married couple Jeremy and Vivien Lake. Gary Hailes (EastEnders) takes on the role of Donnie McKinney with Lex Daniel (24: Live Another Day) set to portray Ronald Massey.

5. How to go into season 5.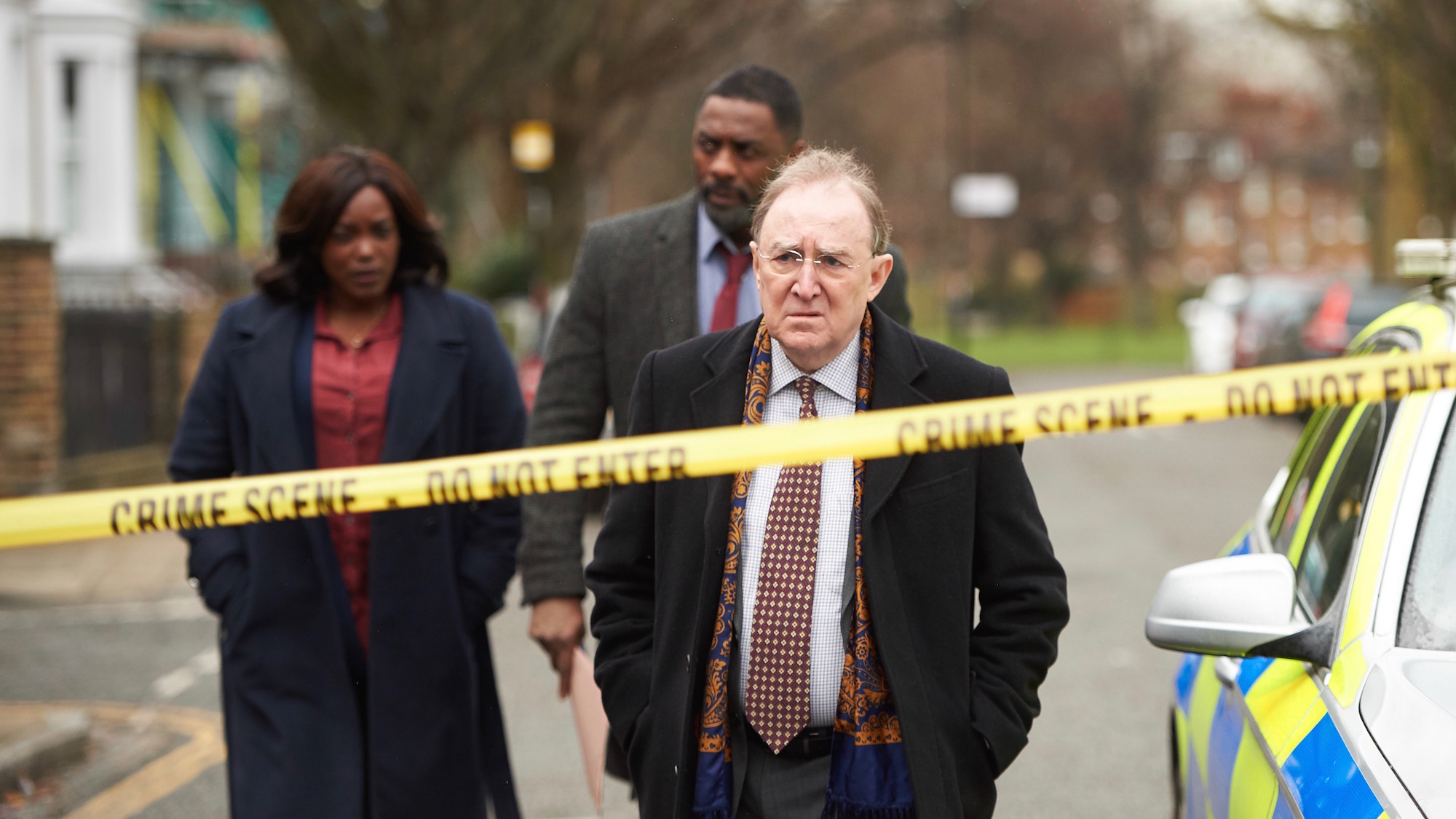 If you need a bit of a refresher, you can catch up with the latest installment of Luther via BBC America.com. While we wait for season five to premiere this coming Sunday (June 2), why not test your knowledge of its star with this handy-dandy "How Well Do You Know Idris Elba" quiz. 
Rule 1: there are no rules.@idriselba returns as #Luther, Sunday at 8pm on @BBCAMERICA. #TBT pic.twitter.com/P6WxZ77K2P

— BBC America (@BBCAMERICA) May 30, 2019
Are you ready!? 
Read More
Filed Under: