The Duke and Duchess of Sussex, Prince Harry and Meghan Markle, have welcomed their first child, a baby boy, 7lbs 3oz (3.2kg), born this morning at 5:26 BST, reports BBC News.
The proud father took it upon himself to share the news with the public, saying on-camera: "I am very excited to announce that Meghan and myself have had a baby boy."
The name has yet to be announced. Prince Harry plans to make a second announcement in two days time, sharing a first look of the new bundle of joy.
Update – May 8: The first-time parents present a first look of their new baby: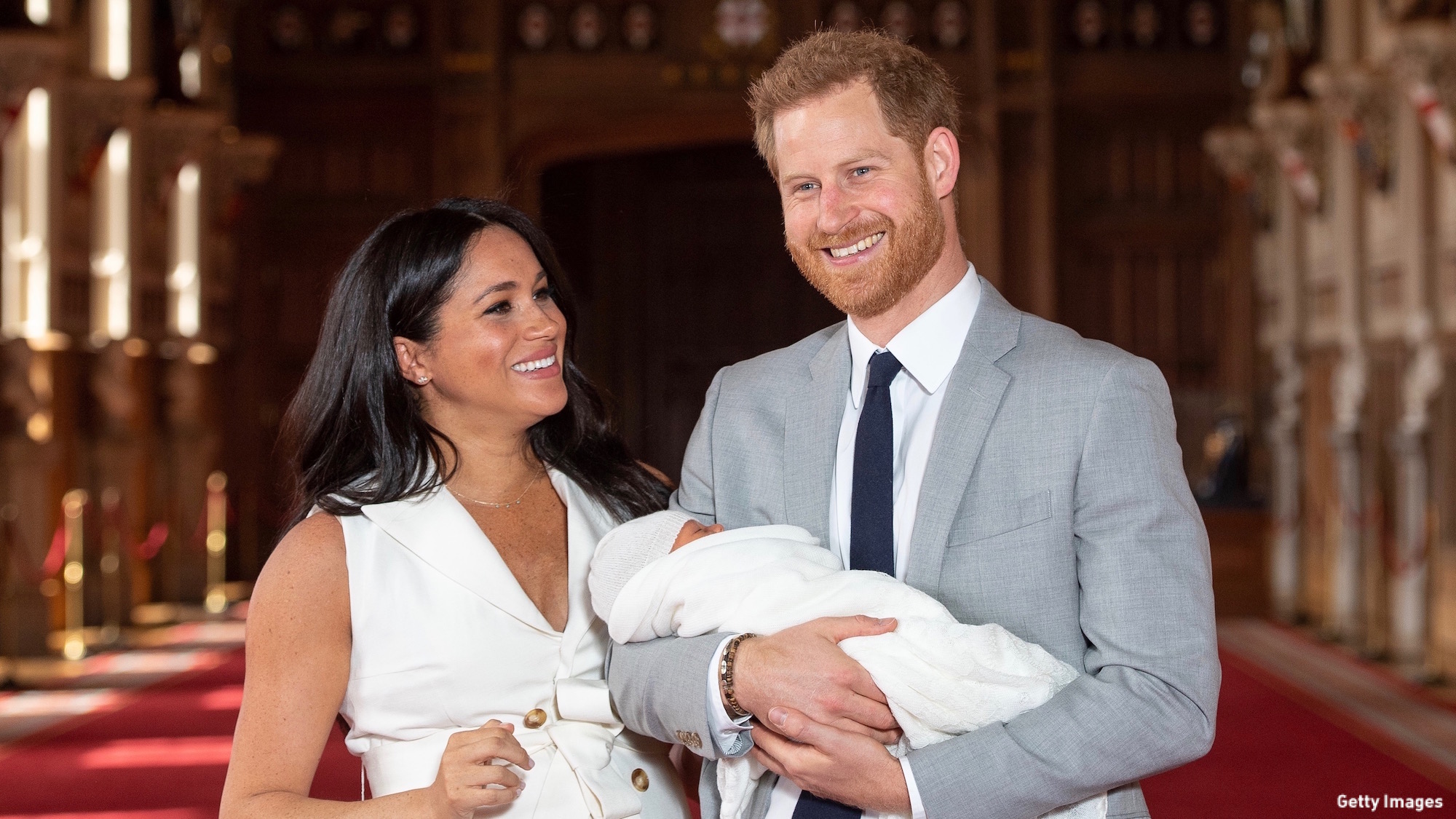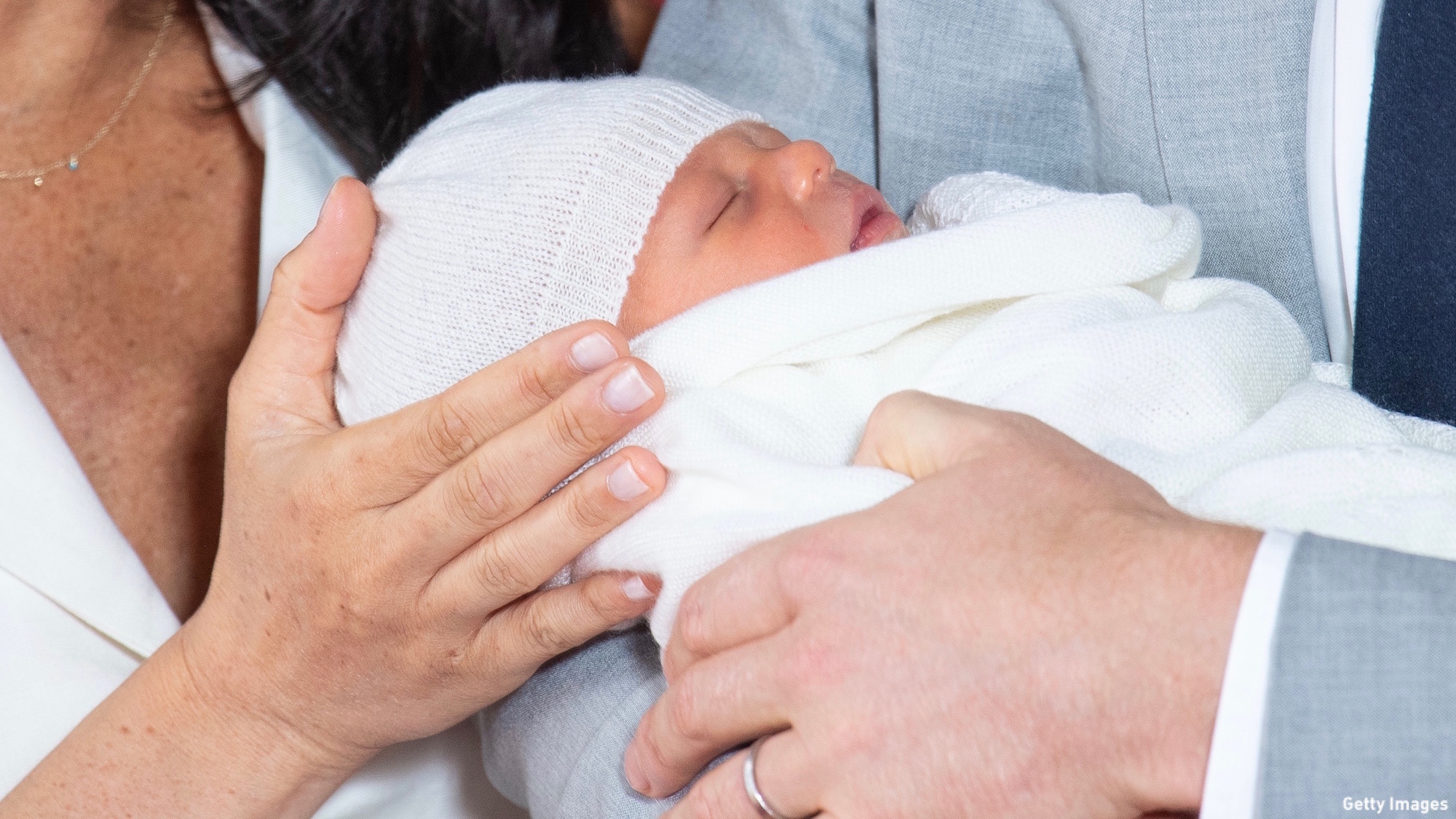 "We're just so thrilled to have our own little bundle of joy"

Prince Harry and Meghan, the Duke and Duchess of Sussex, introduce their new baby son to the world https://t.co/RGfVNoJgmF pic.twitter.com/VhijbrW01F

— BBC Breaking News (@BBCBreaking) May 8, 2019
It's clear the young royal is giddy with excitement. When asked about being at the delivery, he replied, "I haven't been at many births. This is definitely my first birth. It was amazing, absolutely incredible, and, as I said, I'm so incredibly proud of my wife."
He described his initial reaction to the baby's arrival, saying, "This little thing is absolutely to die for. I am over the moon."
Aw, that's so sweet to say and so kind of the prince to share his happiness with the world.
ICYMI, here's everything you need to know about the Duke and Duchess' royal wedding, which aired on BBC America. 
Any suggestions for a name? 
Read More
Filed Under: