Sir Ian McKellen and Dame Helen Mirren are sharing a screen for the first time, in photos released by USA Today of new thriller The Good Liar.
Here they are as aging con man Roy (Sir Ian), who tries to woo well-to-do widow Betty (Dame Helen) after meeting her online.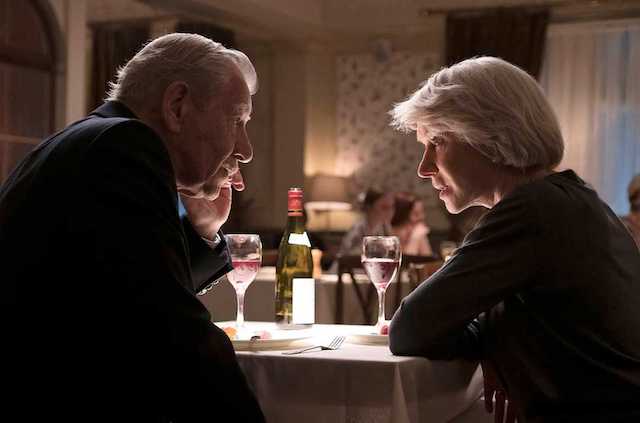 It certainly looks like a meeting of minds, but things don't exactly go well from there. Roy inadvertently develops feelings for Betty, turning what should be a cut-and-dry con into "the most treacherous tightrope walk" of his life.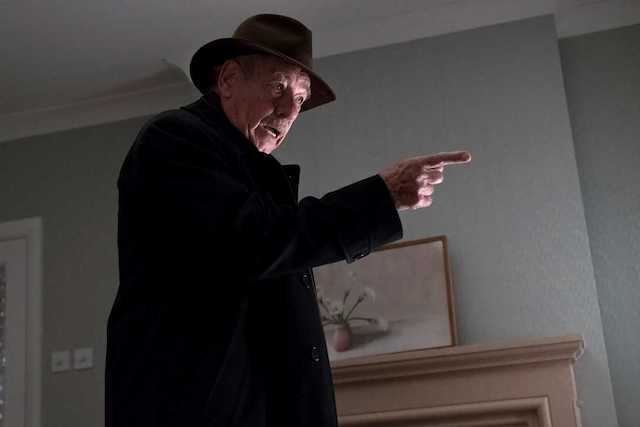 And according to the film's director Bill Condon, while Sir Ian gets the chance to play a "villain" in this cat-and-mouse thriller, he finds in Dame Helen's character a match for him in "intelligence and in power."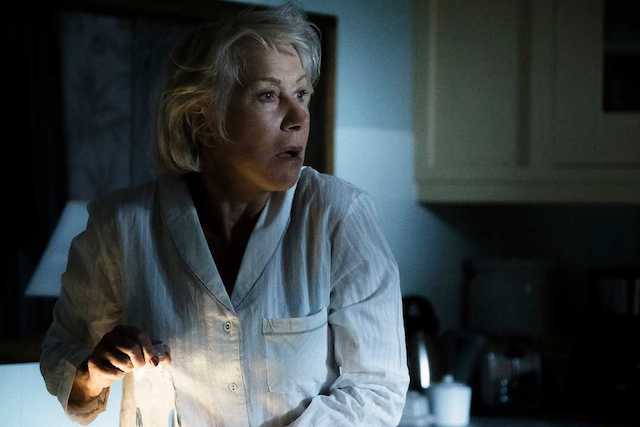 The film also stars Downton Abbey's Jim Carter, who plays Roy's longtime partner Vincent, Being Human's Russell Tovey, playing Betty's grandson Stephen, who's wary of her new suitor, and Will star Laurie Davidson, in an undisclosed role.
It may be the first time both Dame Helen and Sir Ian have appeared on screen, but it's not the first time they've worked together. They starred in a Broadway production of August Strindberg's play Dance of Death in 2002, though appearing in a film together is a different kettle of fish altogether.
In fact, Dame Helen tells USA Today it was "like meeting a new Ian, the film Ian, and likewise he was meeting the film Helen, which are in a way different creatures."
The Good Liar is due to open in theaters on 19 November, 2019.
Are you excited to see Dane Helen and Sir Ian on screen together?
Read More
Filed Under: