It took two sets of brothers to make Wild Wild Country, the six-part documentary about a controversial cult leader who built a utopia in the Oregon desert launching today (March 16) on Netflix.
First, directors Chapman and Maclain Way, who've previously made sports documentary The Battered Bastards of Baseball together, and second, the executive producers Mark and Jay Duplass, better known as production dream team the Duplass Brothers.
It got us thinking about other siblings who put aside their rivalry to work on film and TV projects together. Below are 10 brother/sister duos currently working in Hollywood.
10. The Safdie brothers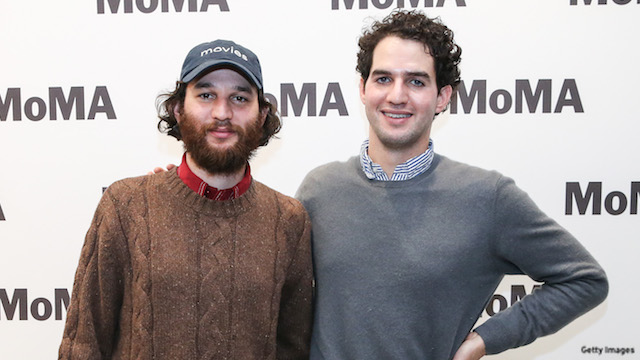 Independent filmmakers Joshua and Ben Safdie are best known for last year's Good Time, a crime thriller starring Robert Pattinson, and are now turning their hand to a remake of classic 80s action comedy 48 Hrs.
9. The Gleesons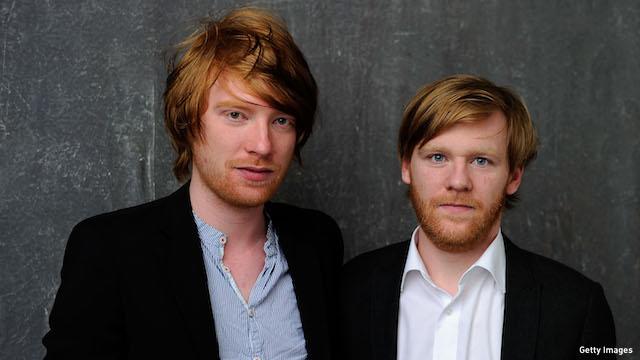 Okay, so these brothers are yet to work in Hollywood together, but they have trodden the boards in Dublin, Ireland. Logan Lucky and Phantom Thread star Brian Gleeson joined older brother Domhnall and their father Brendan Gleeson for a production of the Enda Walsh play The Walworth Farce in 2015.
8. The Gyllenhaals
This 2001 cult classic may have given Jake Gyllenhaal his breakout role, but it also featured his older sister Maggie. They had previously appeared in A Dangerous Woman (1993) and Homegrown (1998), both directed by their father Stephen.
7. Penélope and Mónica Cruz
Penélope's pregnancy had become very apparent towards the latter half of shooting Pirates of the Caribbean: On Stranger Tides in 2010. Filmmakers brought in her younger sister Monica, also an actress, to act as her body double — filming Penélope in close up scenes while hiring Mónica to stand-in for long distance scenes as then she appeared identical to her sister.
6. The Fiennes family
1999's Onegin was certainly a family affair, with Ralph Fiennes starring as the titular Russian socialite, his sister Martha Fiennes in the director's chair, and their brother Magnus Fiennes in charge of the soundtrack. Their sister Sophie Fiennes also made an appearance.
5. The Coppolas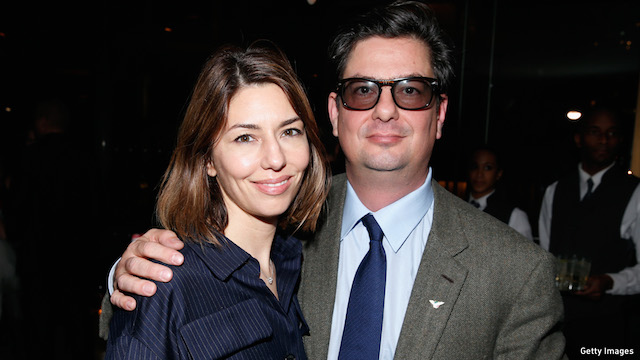 Director Sofia Coppola is famous for films such as The Virgin Suicides, Lost in Translation and Marie Antoinette, with big brother Roman on hand for all three to help her with directing duties. Both made their acting debut in The Godfather — Sofia as a baby, and Roman as "Boy on Street Attending Funeral" — made in 1972 by their father Francis Ford Coppola.
4. The Wachowskis
Lana and Lilly Wachowski made their directing debut in 1996 with Bound, but it was their second film The Matrix (1999) that brought major commercial success and became a modern sci-fi classic.
3. Debbie Allen and Phylicia Rashad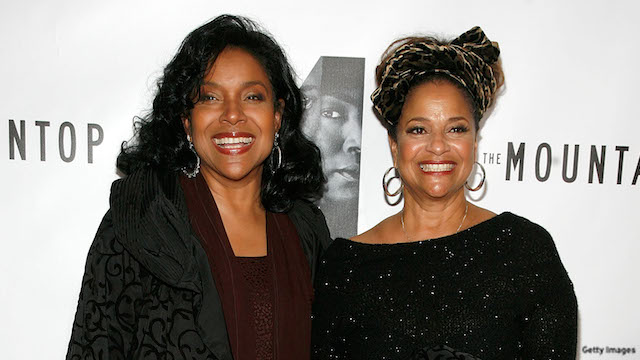 These two siblings are huge stars in their own right: Phylicia a Tony Award-winning actress, and Debbie an Emmy Award-winning actress and choreographer. Debbie appeared in a 1988 episode of The Cosby Show, in which big sis Phylicia starred as Clair Huxtable, before going on to be executive producer on the spin-off hit show, A Different World.
2. James and Dave Franco
Dave Franco has deliberately veered away from the path trodden by his big brother James, with roles in the Now You See Me films and Bad Neighbours – until last year's The Disaster Artist, that is. While the elder sibling won plaudits for his portrayal of filmmaker Tommy Wiseau, the younger played Greg Sestero, the ambitious handsome actor Wiseau took under his wing.
1. The Coen brothers
Joel and Ethan Coen work together on all their films, from Miller's Crossing and Fargo, to recent outings like Inside Llewyn Davis and Hail, Caesar!. Between them they have won four Oscars, two Baftas, and one Golden Globe — the latter of which we're sure as siblings they squabble over.
Could you see yourself working with your sibling?
Read More