He's played an obsessive sleuth, a romantic hero and a futurist gunslinging knight since his breakout role in The Wire, but so far we've not seen Idris Elba turn his hand to comedy.
(Er, unless you count his 1995 cameo in Ab Fab, that is.)
Anyway. That's all about to change with In The Long Run, an upcoming sitcom based on his memories of growing up in East London in the 1980s.
Idris will play family man Walter Easmon, a character loosely based on his own father Winston, who died in 2013 at age 72. He's the head of a family made up of wife Agnes (Madeline Appiah), son Kobna (Sammy Kamara) and younger brother Valentine (Arrow's Jimmy Akingbola).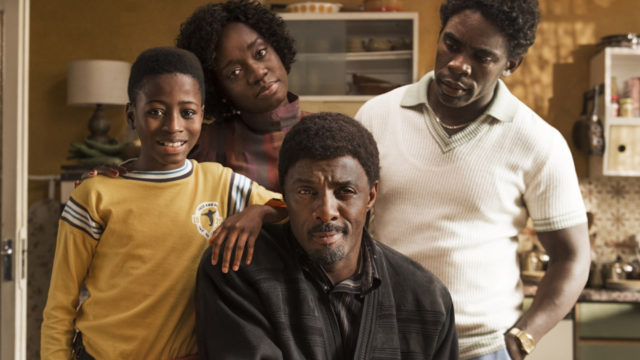 And while Walter and Agnes seek the quiet life since arriving in Britain from Sierra Leone 13 years earlier, Walter's brother Valentine has other ideas.
According to the show's synopsis, everything changes when he comes to stay:
"Looking to make a life for himself in the U.K., he crashes into their lives bringing laughter, music and chaos. He quickly finds work, falls in love and ignites a passion for music in Kobna. He may frustrate Agnes and test Walter's patience but Kobna adores his 'funcle' Valentine and after all, he is family."
That passion for music is on display in another image released today (February 26) shows Kobna on the decks alongside best friend Dean (Mattie Boys).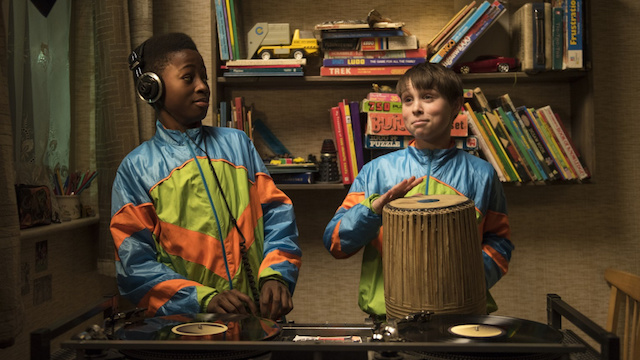 Look familiar?
Idris will have some support from a comic great for his first foray into comedy: Bill Bailey, better known as the put-upon bookstore clerk Manny Bianco in Black Books, plays Walter's neighbor Bagpipes, who lives with his wife Kirsty (Kellie Shirley).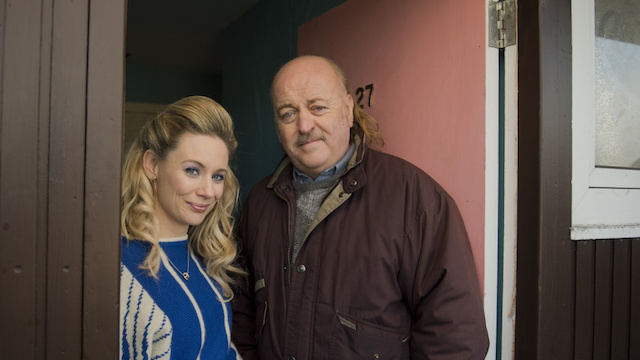 In the Long Run premieres in the U.K. on Thursday, March 29. Fingers crossed for a U.S. release.
Do you like the sound of this?
Read More
Filed Under: