This month has seen a couple of musical behemoths announce their retirement: first Neil Diamond, then Elton John, who revealed last week his next tour will be his last.
At first we were a little heartbroken at the news, but then we remembered all the stars who've threatened not to work again, only to return a few years later. Below is a list of the greatest ex-retirees. It gives us a little hope that one day Neil and Elton will be back after all. They can't give us the cold shoulder forever, right?
10. Emma Watson
The Harry Potter star first mooted the idea of retiring at the ripe old age of 17, when she told Parade magazine, "I have enough money never to have to work again." She had a point. By 2007 she'd already starred in five blockbuster movies, with another three in her contract. After the final Harry Potter film came out in 2010, Emma referred to her next steps as "retirement," choosing to concentrate on her university studies and on modeling. Thankfully she didn't stay off screen for long, and went on to star in films such as The Circle and Beauty and the Beast.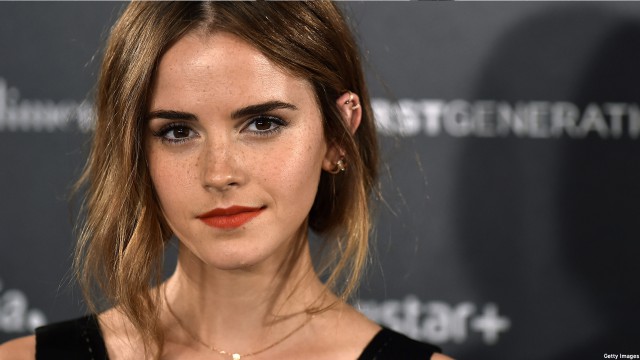 9. Alec Baldwin
In 2014 Alec Baldwin announced his retirement from public life after one too many run-ins with paparazzi and gossip news outlets, but it didn't exactly take. Since then, he's appeared in films such as summer blockbuster Mission: Impossible – Rogue Nation and leant his voice to Boss Baby; he's the host of the critically acclaimed podcast Here's the Thing; and then there's that uncanny likeness he bears to a certain resident of the White House…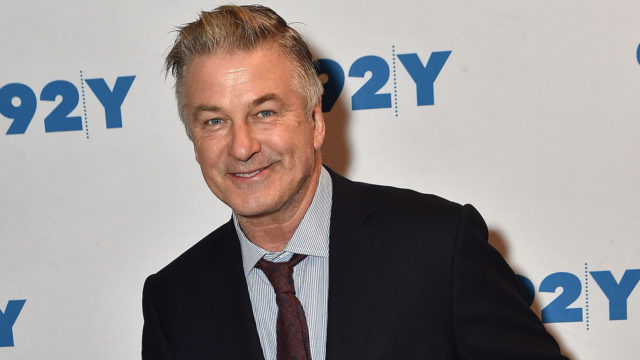 8. Evangeline Lilly
The Lost actress announced her retirement as soon as the long-running hit series came to end in 2010, saying she would go back to what she called "a life of quiet motherhood and writing." But a role in The Hobbit lured her away from the quiet life, and since then she's starred opposite Paul Rudd in Ant-Man and its sequel Ant-Man and the Wasp due out later this year.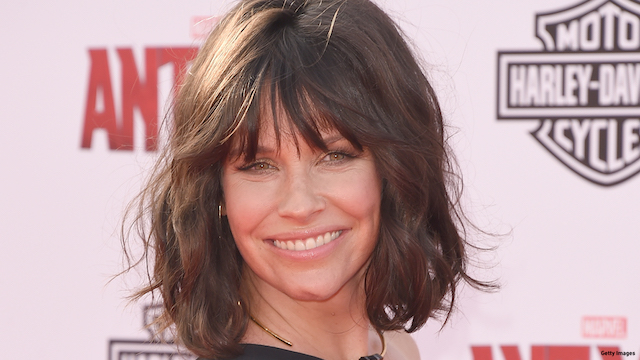 7. LL Cool J
How about this for the shortest retirement ever? "Today I officially retired from music," wrote the "Rock the Bells" rapper in 2014. "Thank you for the love." However, just a few hours later, the rapper was back on Twitter to announce he was "officially coming out of retirement" and "starting a new album." Phew. Don't scare us like that, Ell.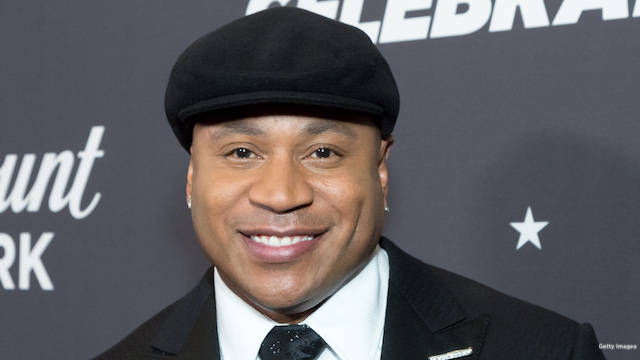 6. Lily Allen
Lily announced her intention to quit music in 2009, saying she was considering a career in acting instead. In fact, she opened a clothes store in London with her sister, and launched her own record company. After four years, though, she was back in the studio with a new recording contract and, in a little dig to Kanye West, an album called Sheezus.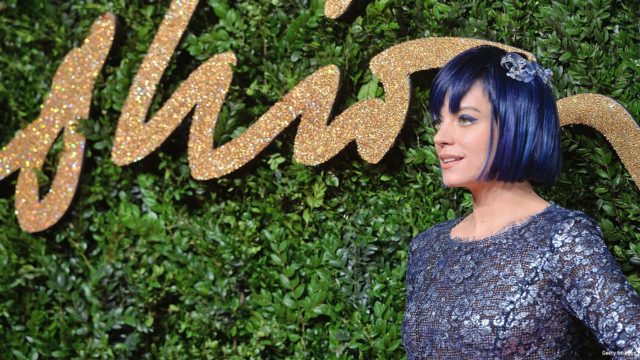 5. Jay-Z
Mr. Beyoncé Knowles famously "retired" in 2003 after releasing The Black Album. Three years later, though, he was back with Kingdom Come, telling Entertainment Weekly his time away from music was "the worst retirement in history." Since then he's continued to tour and release albums — most recently the multi-Grammy nominated 4:44.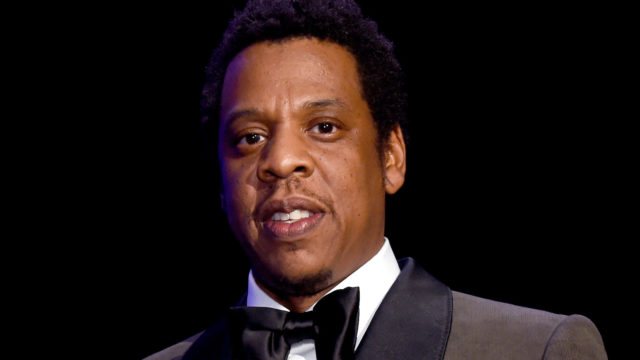 4. Tina Turner
Tina decided her 2000 tour of Europe would be her last, telling the crowd, "I've done enough. I've been performing for 44 years. I really should hang up my dancing shoes." The "Proud Mary" singer kept her word for eight years, but came out of retirement for a 50th anniversary tour in 2008, and to perform with the one and only Beyoncé at the Grammy Awards.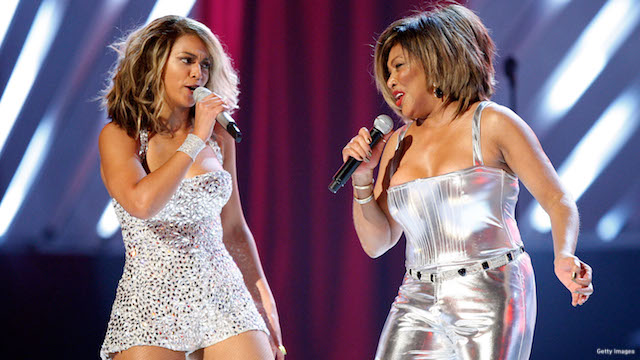 3. Audrey Hepburn
Just four years after earning a then-remarkable $1 million for her turn as Eliza Doolittle in My Fair Lady, Audrey retired from acting in 1968 to concentrate on raising her family. She announced a high-profile comeback eight years later as Sean Connery's co-star in Robin and Marian, before appearing in a further four movies before her death in 1993, retiring and "unretiring" several times to get them done.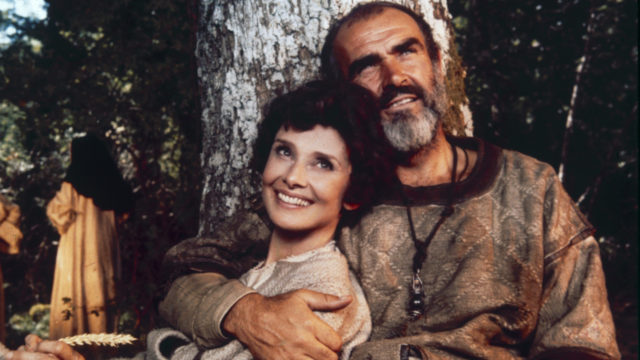 2. Daniel Day-Lewis
Not everyone believed DDL when he announced last year that Phantom Thread would be his last film. That's because he's "retired" from acting once before, in 1997, to become a shoemaker. He was lured back to the silver screen by Martin Scorsese and a part he could not say no to: the terrifying gang leader Bill the Butcher in 2002's Gangs of New York. Fingers crossed he does the same in five years' time.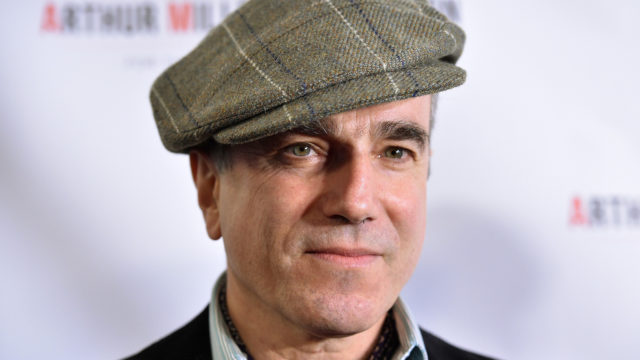 1. Barbra Streisand
In 2000 Barbra told a sold-out crowd at Madison Square Garden in New York City, "It feels like time to say goodbye to this part of my life." It didn't stick, however, and six years later she was touring again to raise money for her foundation. Two tours and four studio albums later, there's no stopping her.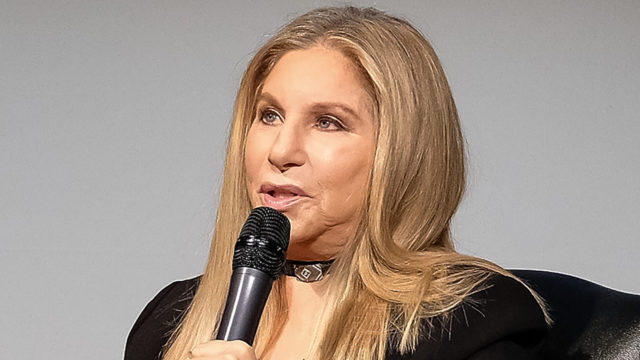 Does this list make you feel better about Neil and Elton?
Read More
Filed Under: