Colin Farrell is reuniting with The Lobster director and co-writer Yorgos Lanthimos for the forthcoming horror movie, The Killing of a Sacred Deer. Farrell will star opposite Nicole Kidman (Big Little Lies), with the two playing a happily married couple, living a dreamy suburban life with their two children, Bob (Sunny Suljic) and Kim (Raffey Cassidy).
Farrell portrays a successful and respected cardiovascular surgeon, Steven Murphy. We see in the new trailer he befriends a teenage boy, Martin (Barry Keoghan), whose father was a patient of Dr. Murphy's. Murphy's wife (Kidman) finds the boy "charming," but, alas, she doesn't know what's coming.
Martin apologizes to the good doctor, saying, "I'm really sorry about Bob," then outlines a premonition: "They will all get sick and die. Bob will die. Kim will die. Your wife will die. Do you understand?"
But he doesn't understand and that's because the full story hasn't been revealed. Here's a look at stills from the trailer, which you can find over at YouTube: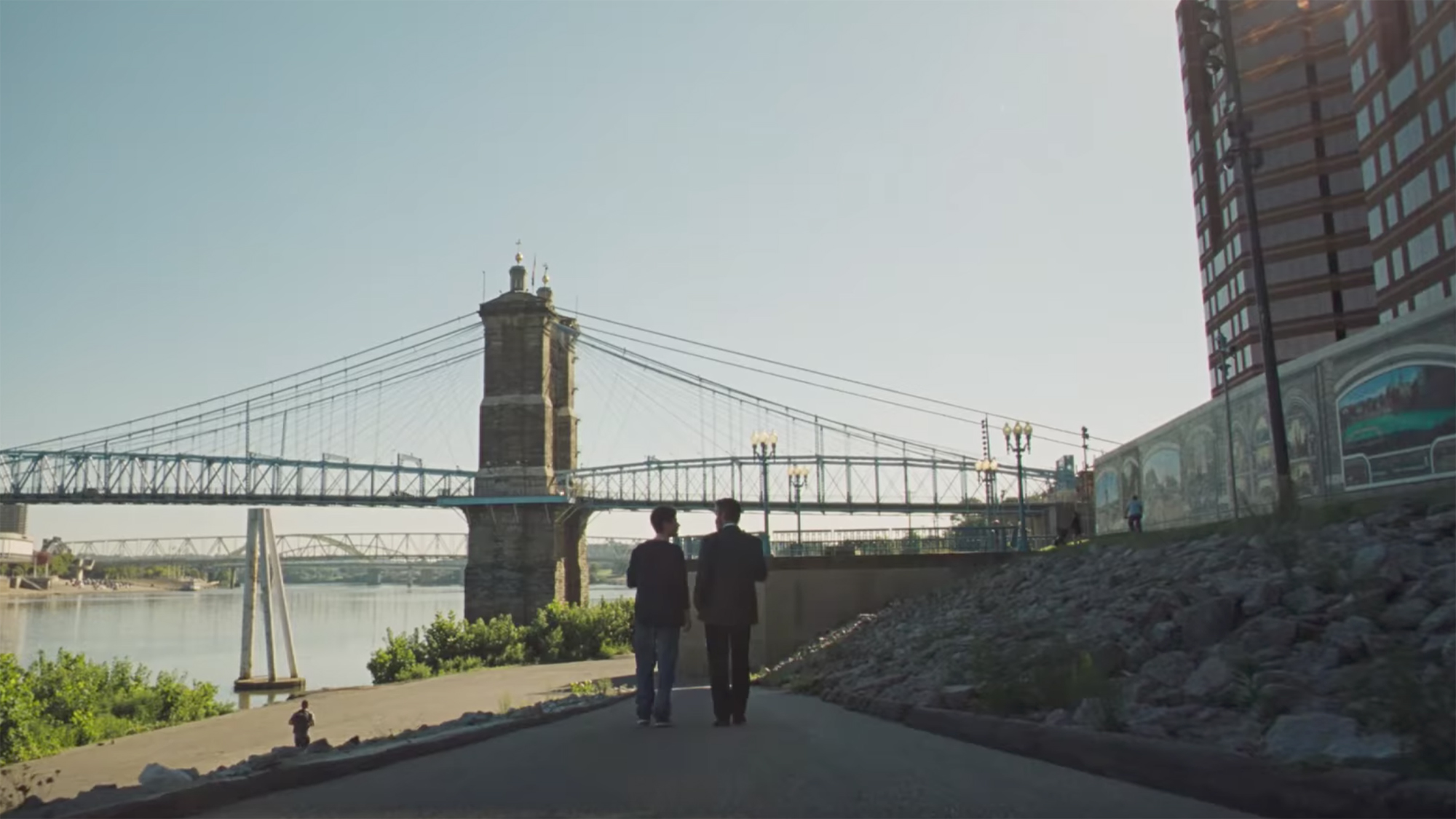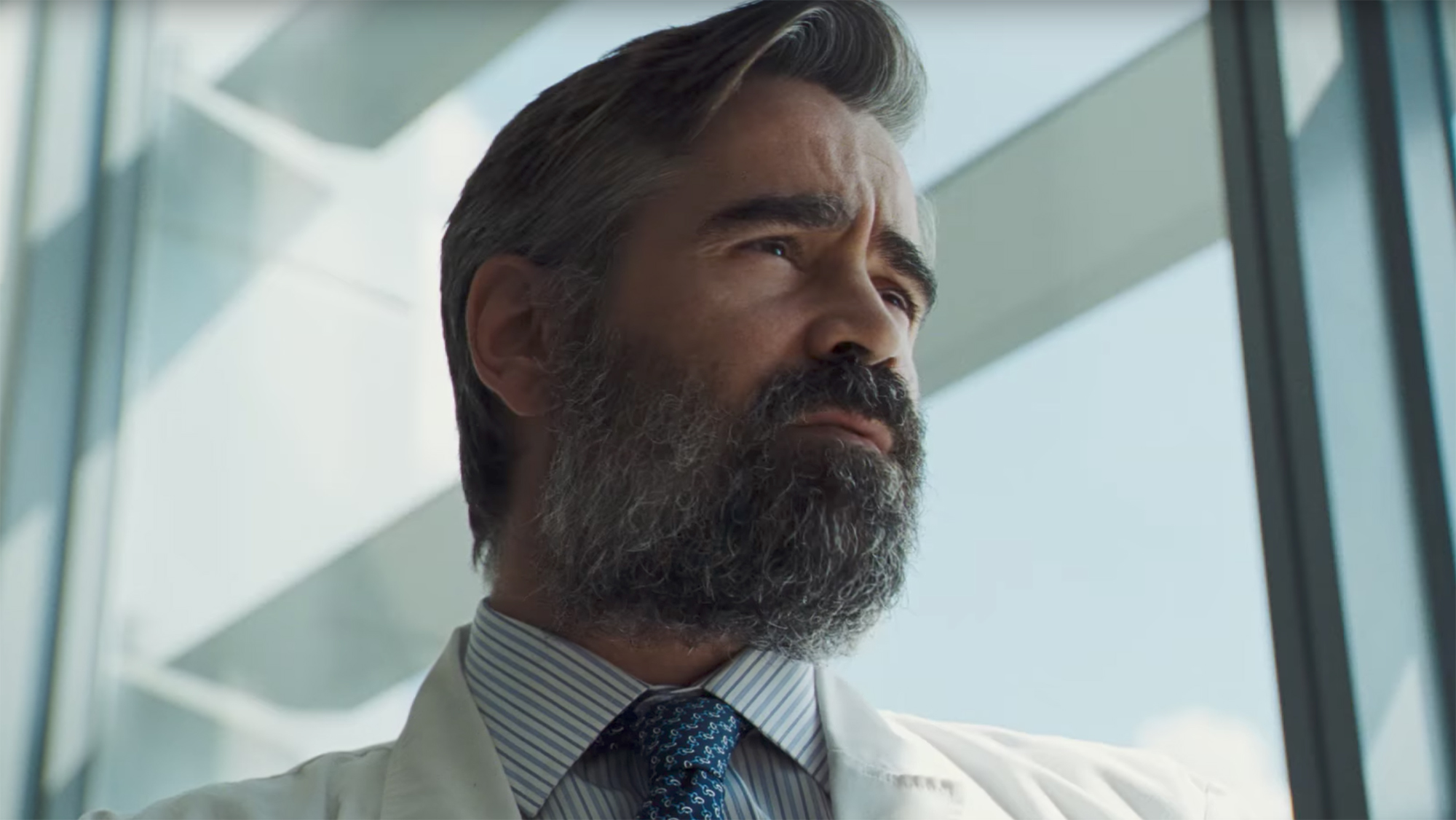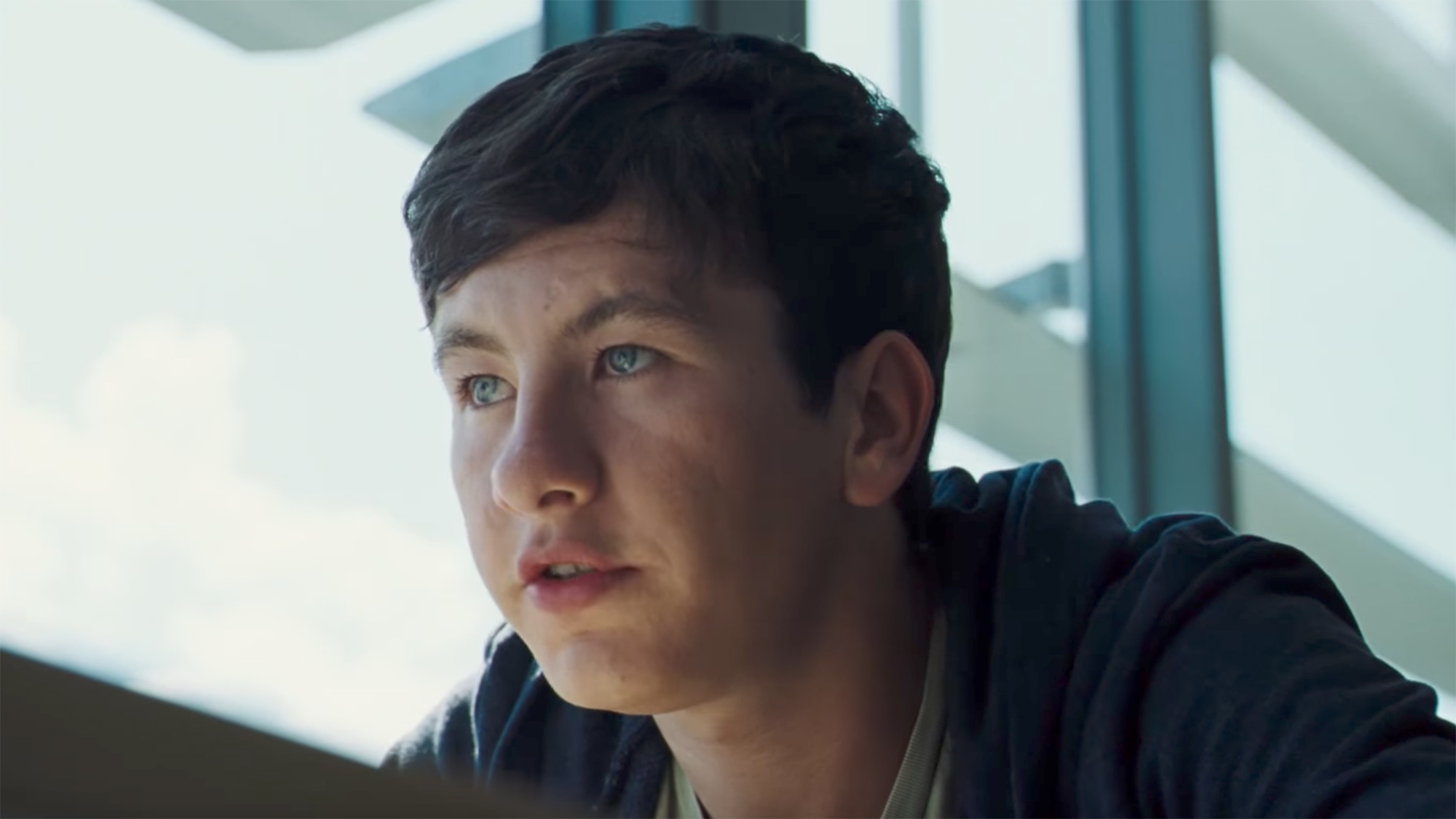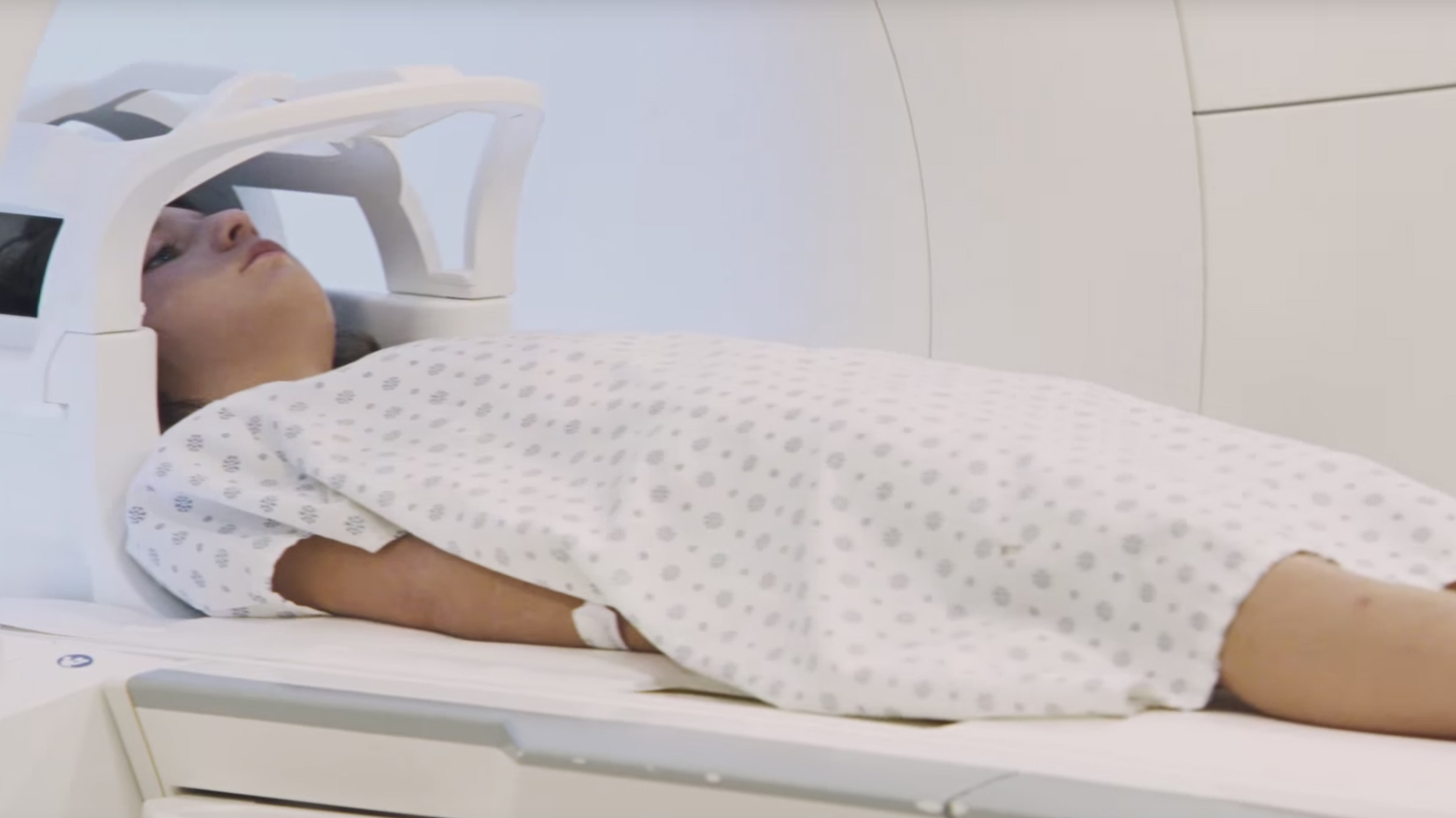 The film is billed as drama-horror-mystery, but there seems to be a little bit of sci-fi action in there, with the unexplained medical situations that arise. But, we may be getting ahead of ourselves as we don't quite know what's causing the illnesses suffered by the two children and wife. It seems that perhaps Martin is willing the suffering to happen.
Whatever's really going on, one thing's for sure: it's terrifying, and we can't wait to learn more.
You can also look for Clueless star Alicia Silverstone as Martin's mother, and she's just as creepy. More recently, Silverstone has been working on the TV Land series American Woman. If you think the actor playing Martin looks familiar, you may recognize Barry Keoghan from the recently released Dunkirk as George.
We're intrigued by the storyline in The Killing of a Sacred Deer and will get some answers when the film releases in the U.S. on October 30 and U.K. on November 3.
Is this casting lineup doing it for you? 
Read More
Filed Under: