Lady Macbeth gets a bad rap in William Shakespeare's play, named after her husband and simply called Macbeth. Now it's the Lady's turn to stand center stage in the new film, named after… her. Lady Macbeth (July 14) and is in fact based on Nikolai Leslov's 1865 novella Lady Macbeth of the Mtsensk District.
To be clear, we're not about to watch Mrs. Macbeth, wife to the Scottish general, who she hopes will become king based on the premonition of three witches. You may be familiar with their chanting, best-known for chanting, "Double, double, toil and trouble." Instead, we meet Katherine (her surname isn't even Macbeth — it's Lester), a young girl marrying a man she is bound to legally, and as the story progresses, we pick up on her similarities to Shakespeare's 11th century woman and her wicked ways.
From the below trailer, it does not look like things are going to end well for this not-so-fair lady, portrayed by the powerhouse newcomer Florence Pugh:
But, we're still cheering for her, and here's why:
1. She's dealt a bad hand.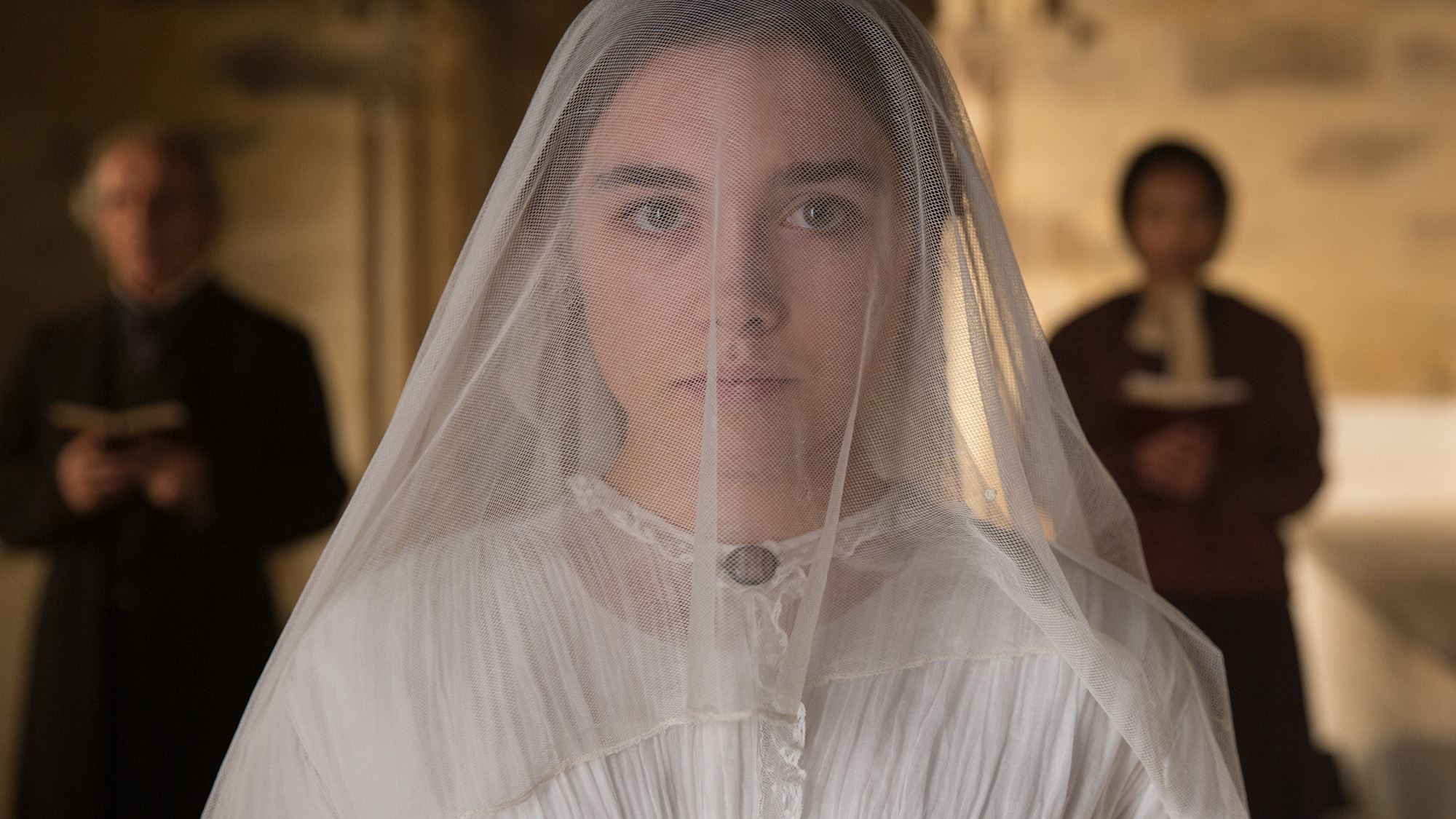 This is not the life of she chose. Katherine is being forced into an arranged marriage with a man twice her age (Paul Hilton) who is just plain unpleasant. And it's not just some typical merger of families, which was common in the 19th century; she was sold. But, she makes the best of it and we never hear her complain or whimper. We also never learn how she ended up "property" — for all we know, her current situation may be an improvement on what she came from. Whatever her backstory, she's not one to host a pity party.
2. She stands up for herself.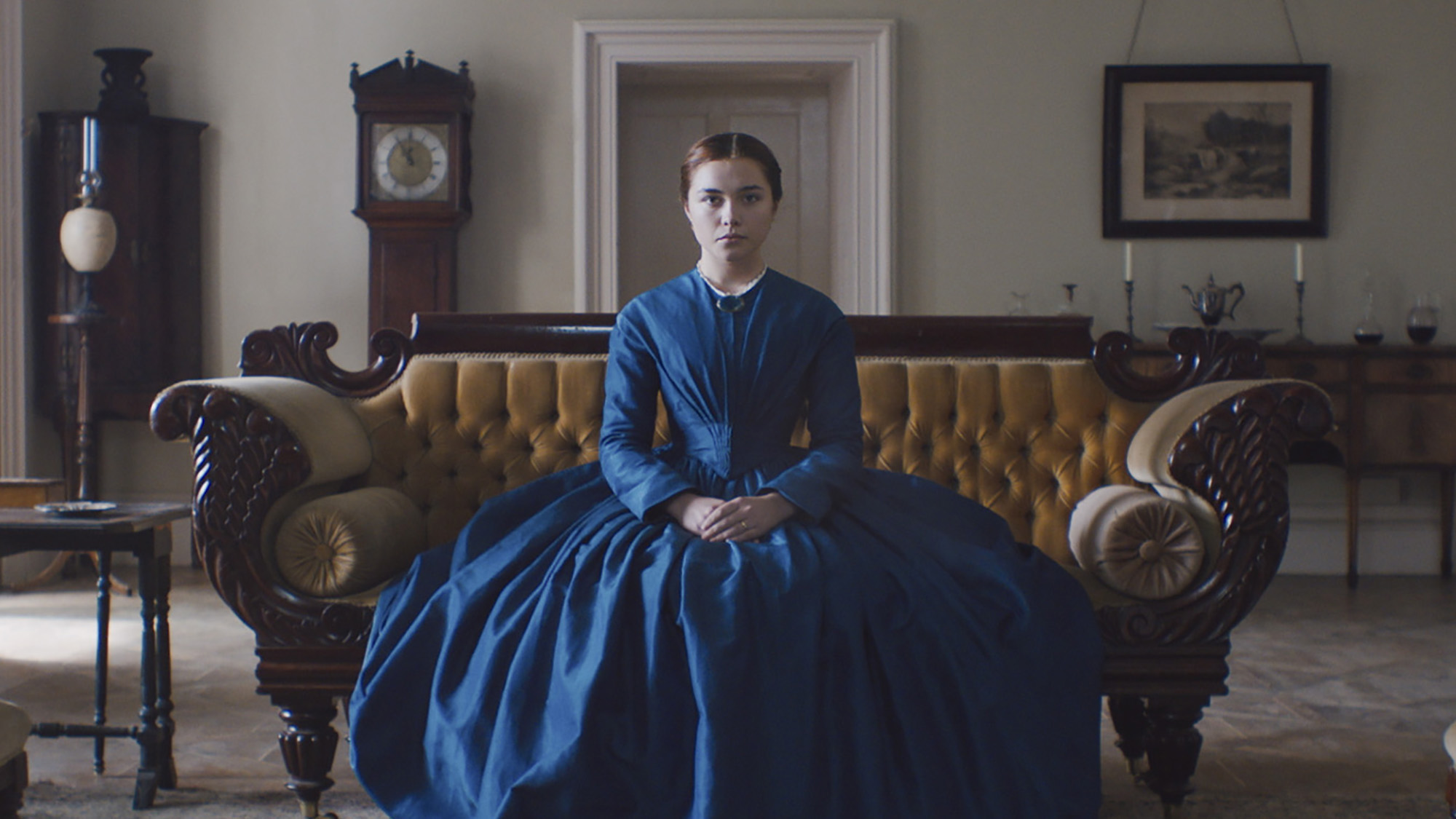 Katherine lives a very isolated life and her boredom oozes through the screen. Not that we as viewers are bored… but, in one scene early on, she's sitting straight up, drifts off to sleep, then wakes up when her head nods. There is absolutely nothing going on at the house, but even so, she's advised to stay inside with her prayer book. It's not because she's ill or it's unsafe outside, but just because those around her are stifling and oppressive. Her only activity is to go outside for a walk. And, she does so against her husband and father-in-law's wishes. 

3. She dresses the part.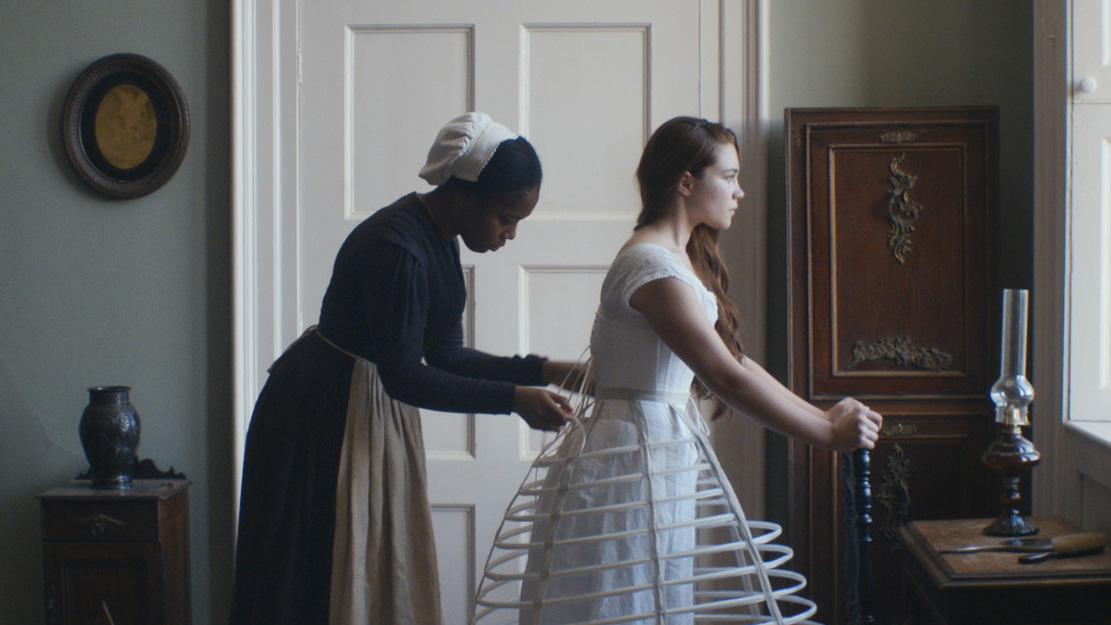 Each day, she gets bound up in a corset. Which, can be painfully restricting. Again, she doesn't protest. While there are no social events for her to attend, she still abides by the expectations put on her.
4. She makes friends easily.
Let's just say… that is not her husband in the above photo. On one of her walks, she comes across the estate's staff goofing around in a horse stall. They are just having a bit of fun. But, being the head of the house while her husband is away, she is not having it. Even so, she is intrigued by one of the horse groomsmen, Sebastian (Cosmo Jarvis).
5. She's bold.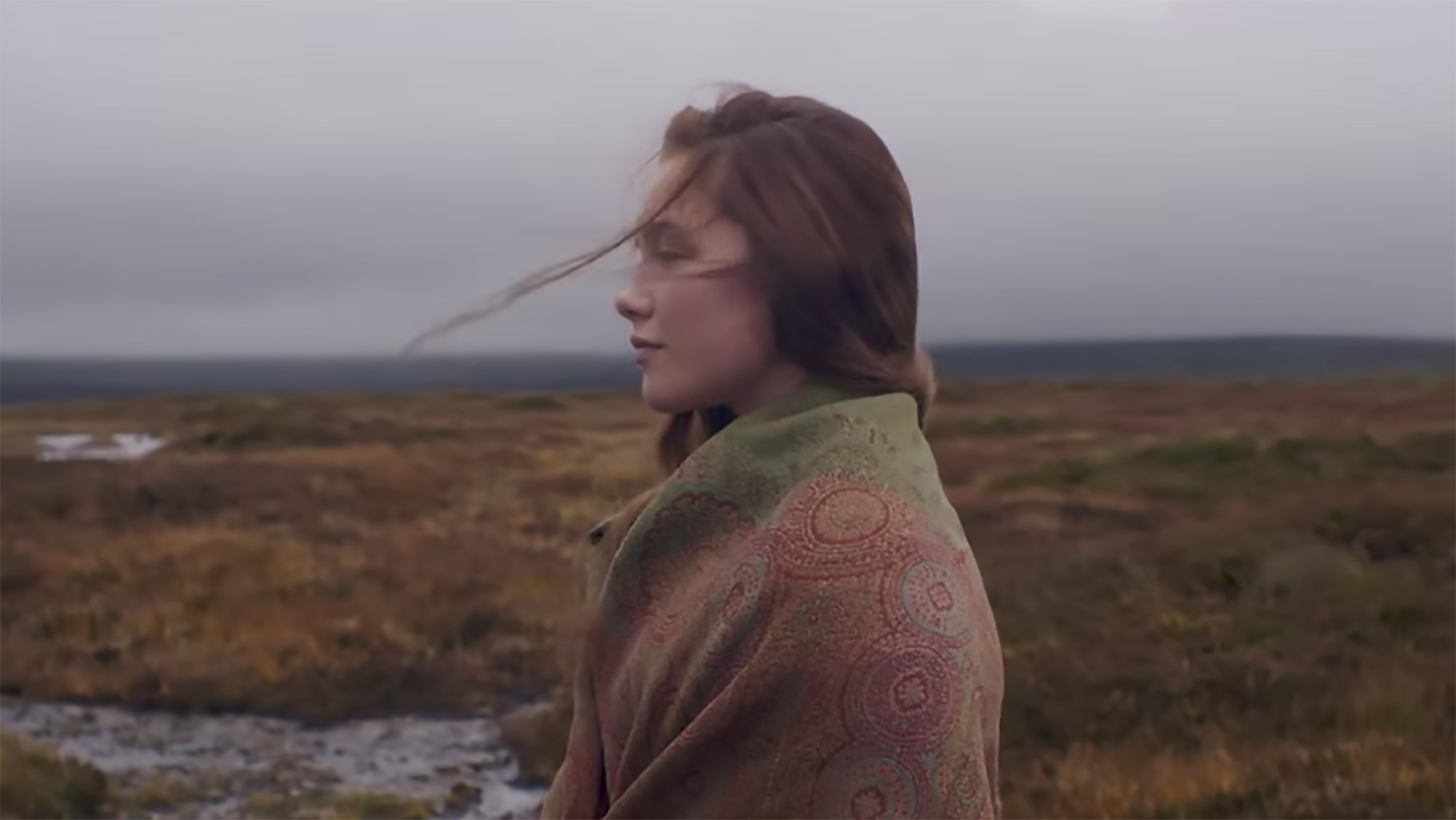 Knowing the possible repercussions of her actions, Katherine asks Anna (Naomi Ackie), a maid in the house, about Sebastian. Anna gives her a bit of side eye — a warning without words. But, Katherine is beyond bored and she has her eye on a playmate. Katherine later runs into Sebastian and there is a little bit of a flirt in the fields. Nothing big, he just asks if she's lost, but you can feel the energy between the two of them.
6. She speaks her mind.
Katherine has a habit of telling people off. Not in a rude away, but in an attempt to hold onto herself and a bit of privacy. When she's bathing, she turns to Anna who is assisting her and says, "There's no need to stare at me currently, is there? It's unnerving." And, to be honest, it is! Katherine isn't meek nor mild and definitely isn't afraid of offending someone. 

7. She takes matters into her own hands.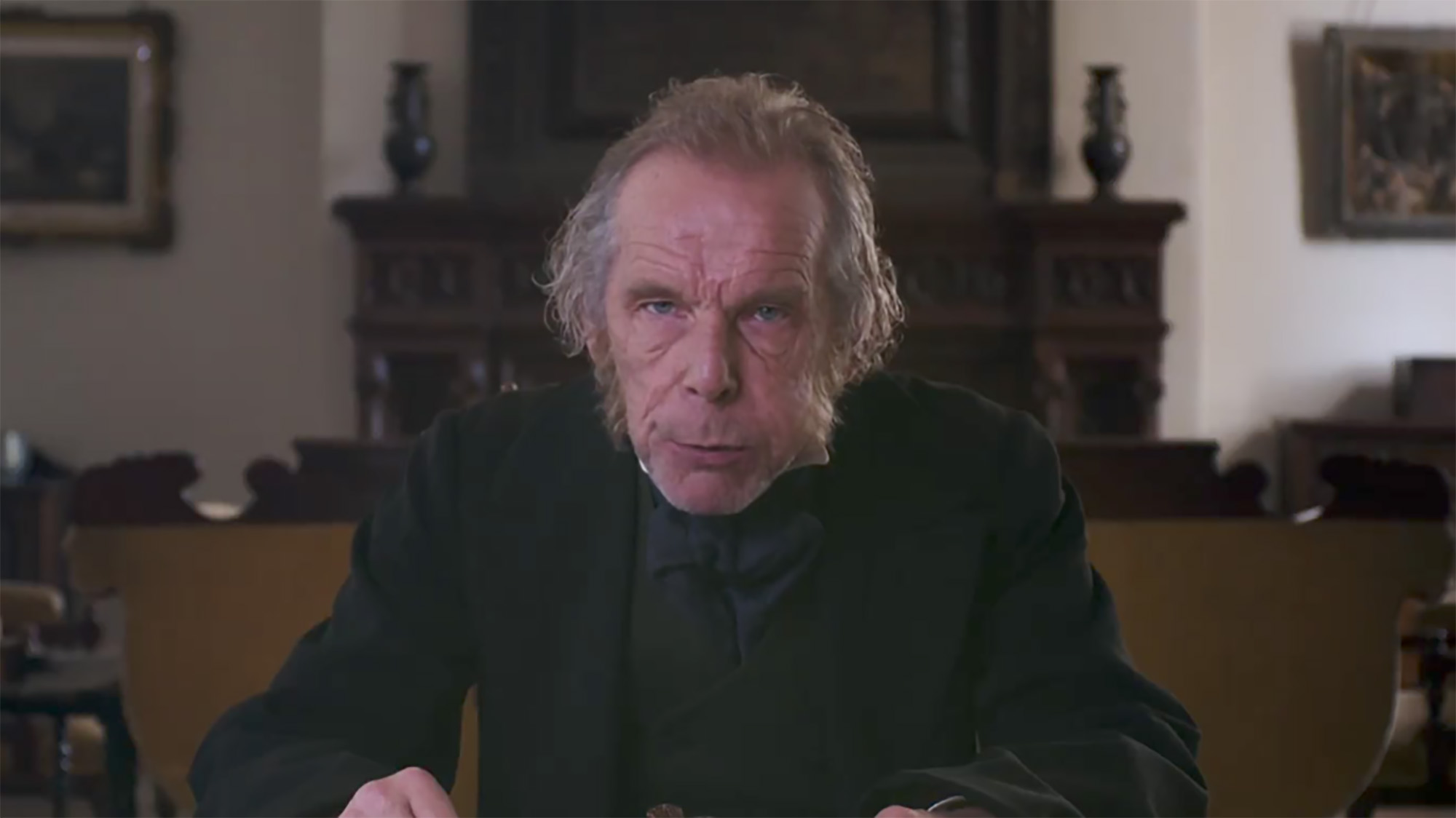 Her husband may be gone for very long time, but that doesn't mean Katherine is free. Her father-in-law (Christopher Fairbank) is around and he knows something is up between Katherine and Sebastian. We don't want to spoil anything — so let's just say, she doesn't move very fast when hearing gurgling, grunting, yelping sounds coming from the other side of the door she jammed shut with a chair, locking her FIL in the room on the other side. 

8. She keeps a good poker face.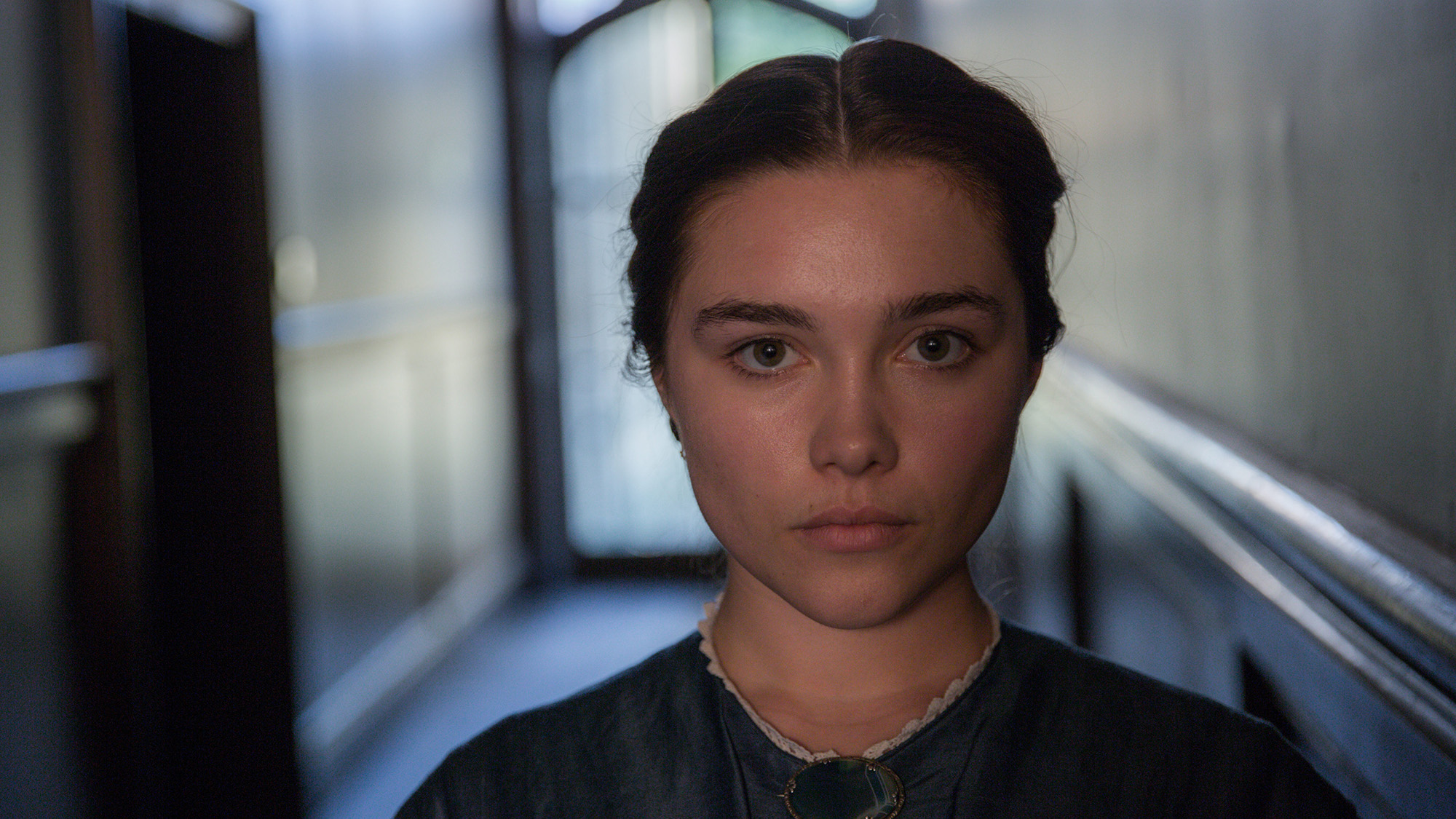 She's not dumb, but she plays dumb well enough to keep herself, and her new friend, Seb, safe. Even so, people talk and that security is fleeting. She can only cover up so much and is called out when her husband returns from his extended leave, saying, "So, you have become a whore in my absence? You think me to be stupid, perhaps? But, perhaps you had no idea your whoring had been noticed?" Woah, the jig is up. He knows. But, she remains unfazed.
9. She has no fear.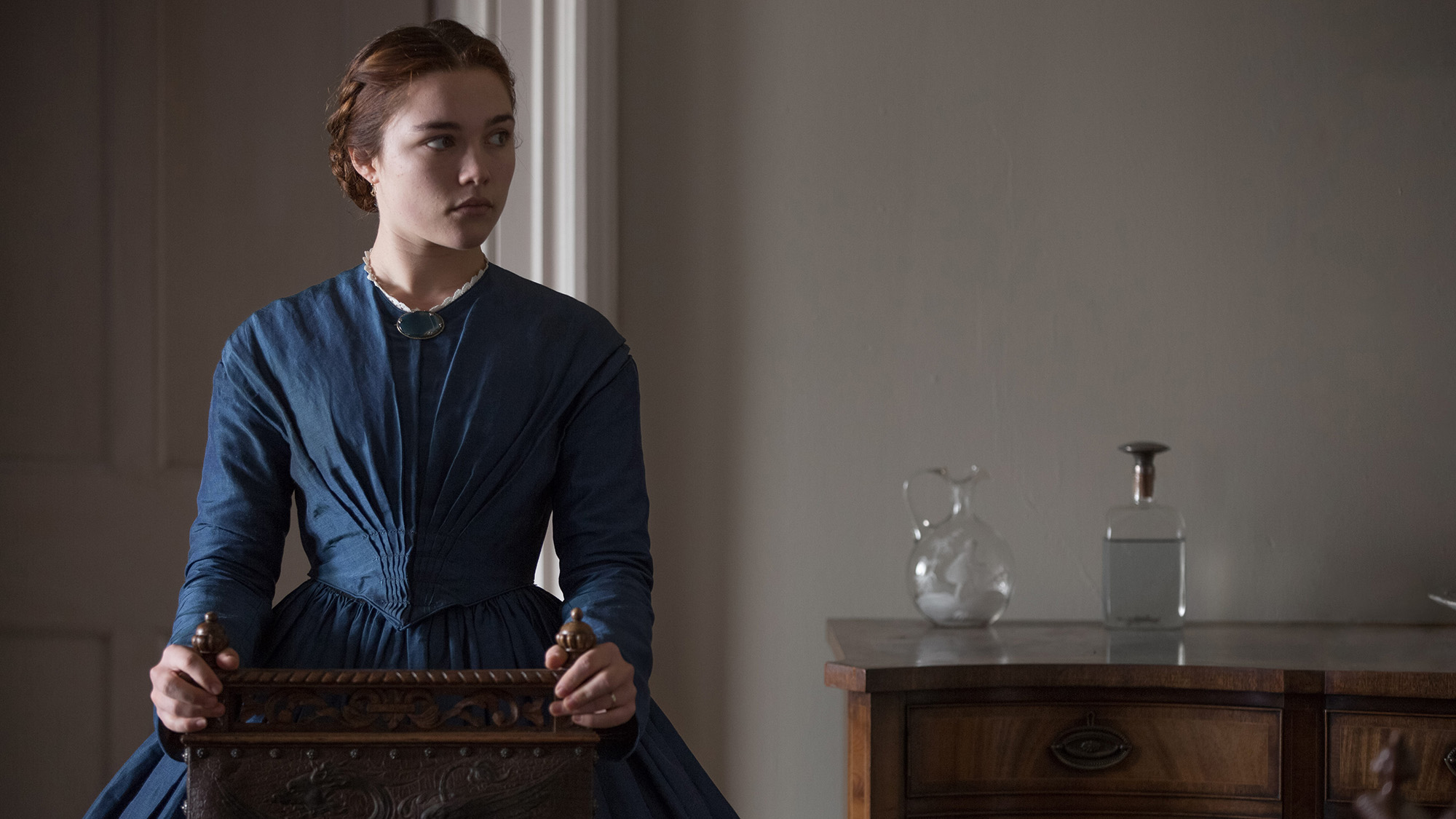 You would think her husband's harsh words would send her quivering into the corner. Nope! And you'll be bowled over by the stunt she pulls immediately after he rattles off his list of threats. We'll give you a hint: Sebastian is hidden in the closet while this little exchange goes on between the unhappily newly wedded couple.  

10. And, finally, she does have some loyalty.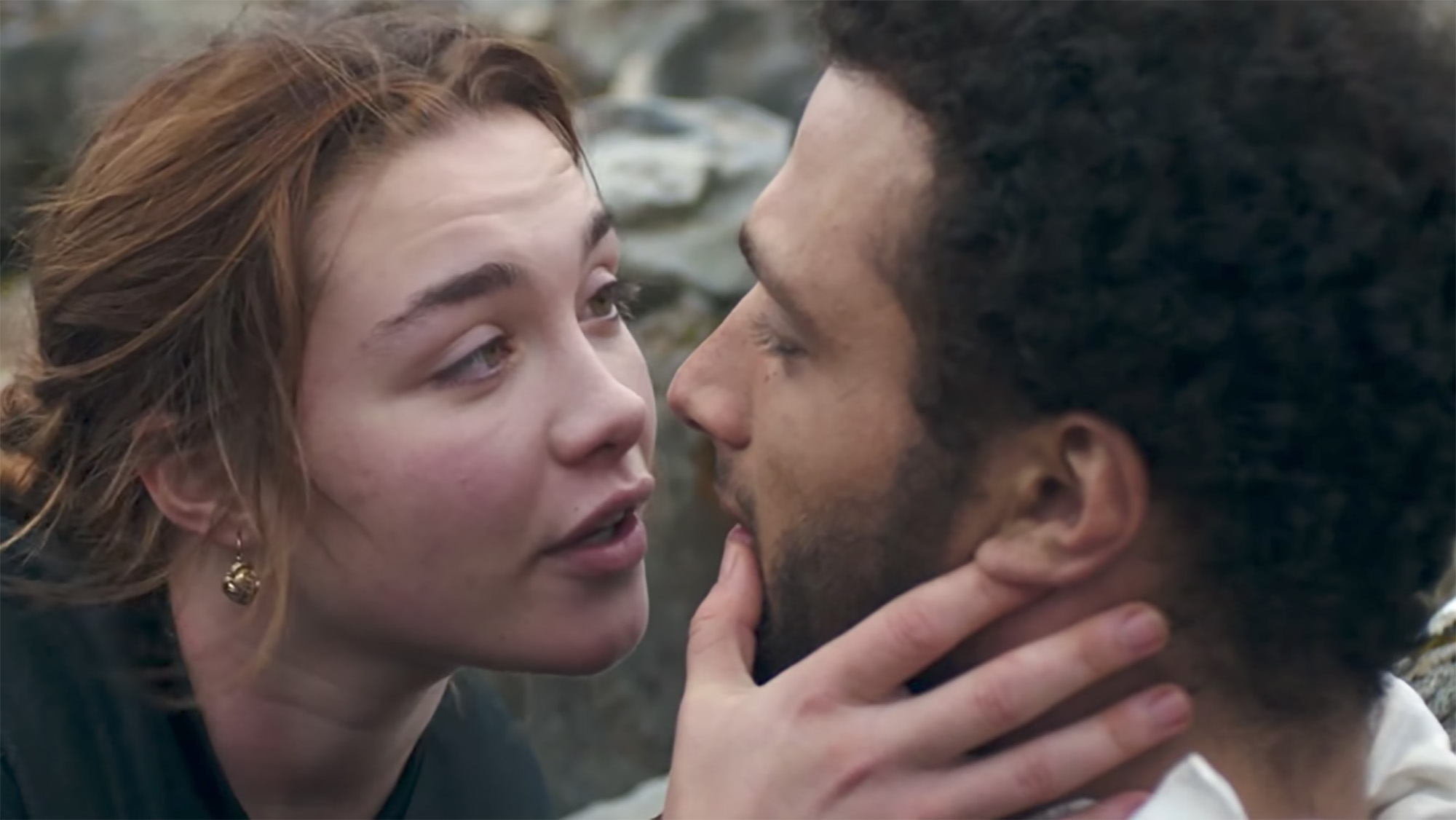 OK, Katherine is not keen on her husband. Or, his father. She's not all that nice to the house staff, suggesting the maid, Anna, is to blame for her own misdoings. AND, she ignores the cat, which could have provided some companionship. But she doesn't turn her back on everyone. She loves and craves Sebastian, going to great lengths to be with him. But, will Sebastian find her commitment to him infectious, or, dare we say, more like a disease?
Prior to learning the ending, courtesy of Roadside Attractions' digital screening room, we really had no idea what was to become of Katherine and Sebastian. And when all was revealed, we couldn't help but yelp out in the open office at BBC America HQ, "OMG, what is happening? What. Is. Happening?"
Oh, THAT's what. Intrigued? You should be!
Will you be going to the cinema to find out what the future holds for Katherine and Sebastian? 
Read More
Filed Under: