We've been excited about this pairing ever since we first heard about it, but the trailer released today (May 31) for The Mountain Between Us starring Idris Elba and Kate Winslet has got us hoping for a Titanic-esque tale of love in the face of survival.
Based on a 2011 novel by Charles Martin, the film tells the story of surgeon Ben Bass (Elba) and photojournalist Alex Martin (Winslet), two strangers who charter a jet, only for it to crash in the wilderness.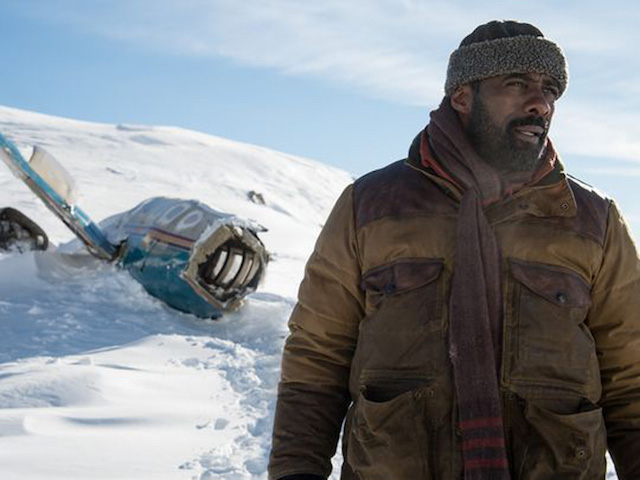 Ruh roh. The new photos come courtesy of USA Today, whose interview with director Hany Abu-Assad (Omar) also gives us a few tidbits about the production.
Located in Canada on the border of Alberta and British Columbia, it often had to contend with temperatures so low it became difficult to speak and keep one's eyelids from freezing shut, while the two leads had to brave hypothermia to get their shots done.
Idris, as one would expect from any frontrunner for the James Bond role, made survival in a frozen wilderness look easy, but it was Kate who really proved her action woman credentials.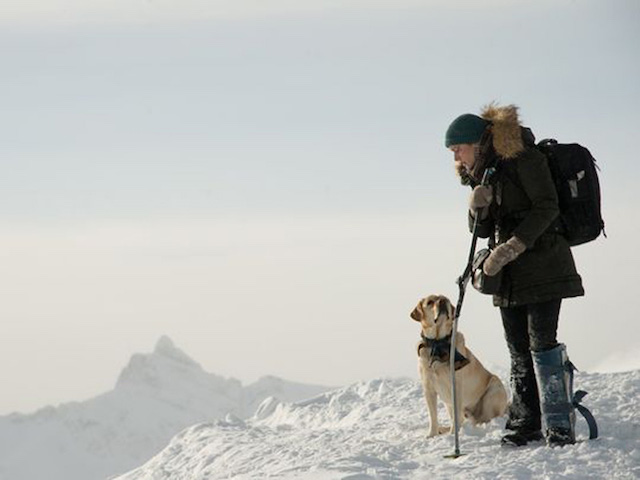 According to Abu-Assad, she did her own stunt of falling through thin ice, and was forced to plunge into freezing cold water not once, but THREE, times.
"The studio, the producers were very scared that something was going to happen," he explained. "The first time, it wasn't good, so I went to Kate and everybody was like, 'No, you can't do that!'. (But) I asked her, 'Listen, can we try one more time?'
"She said, 'We do what we have to do,'" he says. "Kate is very professional."
You can say that again — although, as is well known (cue the flutes from the Titanic theme song), it's not the first time she's had to deal with freezing water. The results of this particular plunge, however, can be seen in the clip below.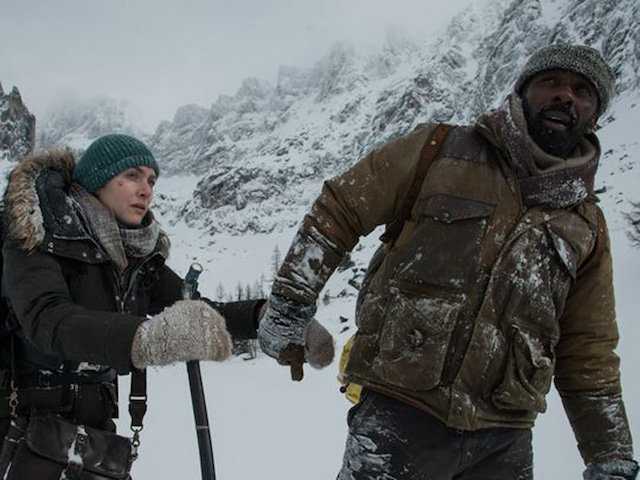 Needless to say, Winslet and Elba's characters end up falling for each other, as revealed by an early picture from the set, though the director is keen to point out it's more a tale of survival than a love story.
"I think optimism and hope is crucial to survive," he explained. "And to go on with your life even if you've had a lot of bad luck. So if you give in to the bad luck, you will die. But if you fight the bad luck, you have a better chance to survive and make your life better."
For a little more of what's in store for the snow-crossed lovers — including Winslet's icy dip — check out the newly-released trailer:
The Mountain Between Us arrives in theaters on October 20, 2017.
Are you looking forward to seeing these two on screen together?
Read More
Filed Under: