The Tribeca Film Festival kicked off yesterday (April 19), bringing a smorgasbord of indie films, discussion panels, TV shows, live podcasts, and master classes to Downtown Manhattan.
In the 15 years since it was founded by Robert De Niro and Jane Rosenthal, it's gained a reputation for premiering the hottest films in arthouse cinema, with short-form, documentary and even TV represented besides. Hulu's The Handmaid's Tale starring Elisabeth Moss and National Geographic's Genius dramatizing the life of Albert Einstein (Geoffrey Rush) will make their debut there, as well as Oscar-winning director Kathryn Bigelow's long-anticipated new movie.
Film festivals like this are a great way of seeing the hottest properties way in advance of anyone else, with movie buffs and critics alike scrambling to get a seat in over-subscribed theaters. So how do you get ahead of the game? And which festivals should you be marking off on your calendar? Here's a handy guide.
1.Sundance Film Festival (Utah, U.S.A.)
When: January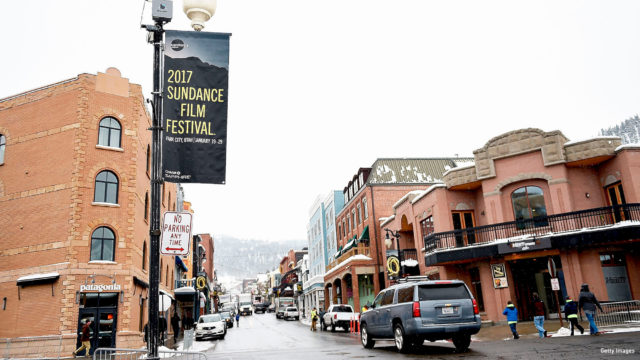 This annual indie showcase founded by Robert Redford is still a mecca for credible film-makers and fans of new American cinema. Expect arty dramas, spiky comedies, and U.S.-centric documentaries; Swiss Army Man starring Daniel Radcliffe and the Oscar-nominated Captain Fantastic both got their first screenings here. The après ski backdrop may give the whole thing a rather chi-chi air, but the films themselves are often screened in fairly small town venues, such as a gymnasium.
Tip: Plan your schedule — mix films that are the "talk of the town" with smaller offerings by your favorite filmmakers.
2. Berlinale (Germany)
When: February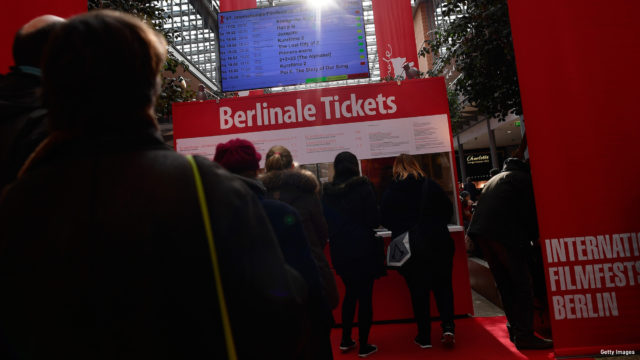 The film festivals at Venice and Cannes may have a more glamorous setting, but Berlin makes up for its lack of sparkle by providing an inclusive and varied program that's open to everyone. Information about upcoming events is splashed across sidewalks and the U-Bahn, while films are screened in venues spread across the city. It'll come as no surprise to fans of Cabaret that Berlin favors the avant garde, though more splashy Hollywood movies are also included. This year, for instance, Wolverine outing Logan got its world premiere there.
Tip: Get in line. Tickets are available online, but there's no better way to ensure you fit in all the films you want to see than rocking up in person first thing in the morning.
3. South by Southwest (Texas, U.S.A.)
When: March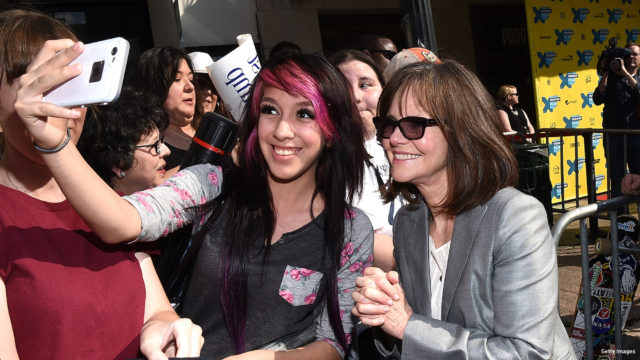 This off-kilter festival welcomes genre flicks and fanboy favorites just as much as films with indie cred. Add to that the fact it takes place alongside the music and interactive festival, and you have the recipe for an especially diverse and innovative set-up indeed. In recent years, premieres have included quirky films like Attack the Block, Lena Dunham's debut Tiny Furniture, and Kill List. But what really defines it is its inclusivity: there's a friendly vibe that stretches to the public and talent alike, with parties and discussion panels providing a link between the two. 
Tip: Be ready for pop up events, like Q&As or last minute announcements.
4. Telluride Film Festival (Colorado, U.S.A.)
When: September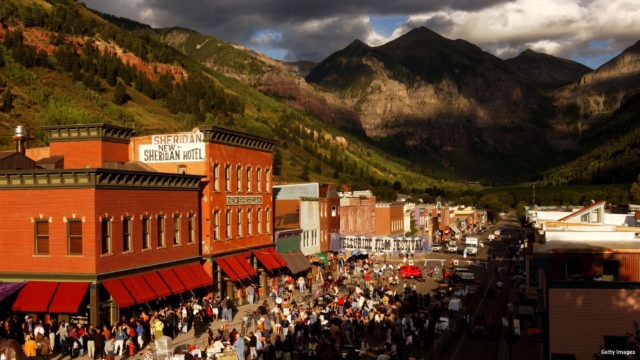 If the glitz and glam of some of the "prestige" festivals put you off, then laid-back Telluride might be the answer. Festival-goers and volunteers mix with filmmakers and studio execs equally, with the line-up not revealed until the day before, putting everyone on a more or less equal footing. Nor is it overly fussy: Last year's festival saw the premiere of Tom Hanks starrer Sully, alongside more international fare like Things to Come and Toni Erdmann.
Tip: Pack your hiking boots. The whole thing is surrounded by stunning mountain scenery.
5. Toronto International Film Festival (Canada)
When: September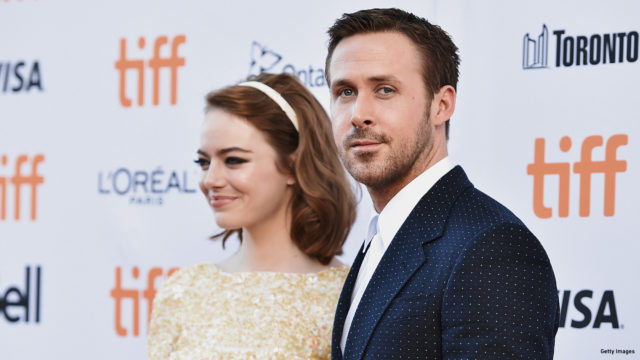 The summer of international film festivals is traditionally rounded off with two biggies: Venice and Toronto. The latter gets our vote, and not just because it's nearer (although the fact it's closer to Hollywood means it's choc-a-bloc with stars, too). Its Fall timing means it's also an early must-stop in the long lead-up to awards season, with Oscar contenders using the festival as a crucial launch pad for their release.
Tip: Not sure which films to see? Check out the TIFF YouTube channel for a playlist of trailers for all the films showing, like this one from last year.
Read More
Filed Under: