Dame Julie Andrews can do no wrong in our eyes. And when she speaks, we listen — even if it's in her role as a children's TV host, which she officially becomes today (March 17) as Julie's Greenroom, premieres on Netflix.
If you haven't seen it yet, here's a preview of Andrews teaching kiddie Muppets (it's a Jim Henson Production) about the performing arts with the help of some all-star guests like Alec Baldwin, Idina Menzel and Josh Groban:
With Dame Julie (or "Miss Julie" as the kids will now be calling her) at the helm, we're sure this cute show will be entertaining and informing children for decades to come. It's got "kids' classic" written all over it. Which makes us nostalgic for the shows that we adored as children — the ones (and we might not have known it at the time) that moulded us into the, ahem, well-rounded grownups we are today. So let's press the rewind button and have a look back at the 9 kids' TV show we're so very glad exist.
1. Mister Rogers' Neighborhood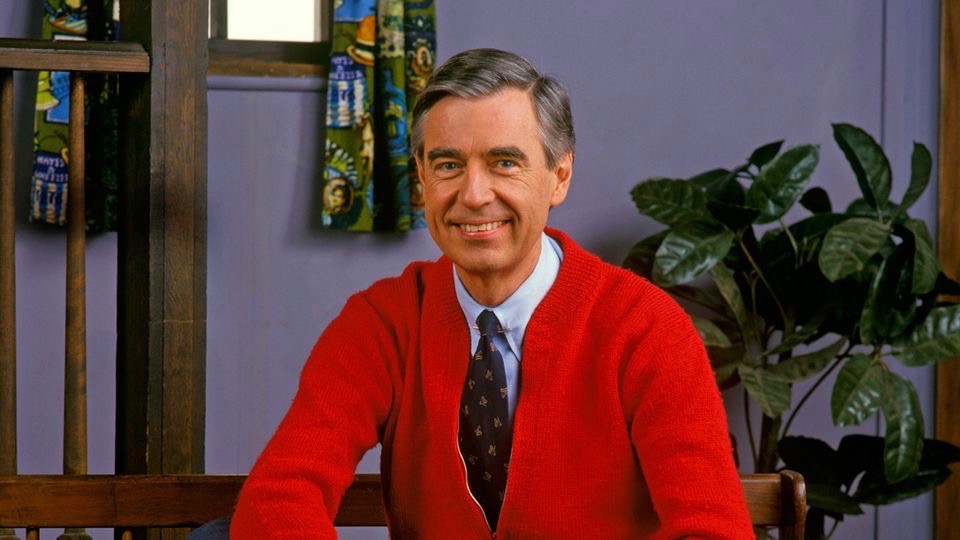 Mister Rogers' Neighborhood kicked off in 1966 on the regional network EEN, ultimately moving to PBS, and was on-air for 31 seasons. The series, which starred Fred Rogers, was considered groundbreaking TV, and Rogers' interaction with children was heralded as "fearless authenticity." He talked to the children on his show the way they should be, like people. Thinking people to be exact. The young audience watching from home picked up on this, too, and were engaged as Rogers spoke directly to them through the TV. Rogers' legacy has been carried on in the spin-off series, Daniel Tiger's Neighborhood, premiering in 2012.
2. Clangers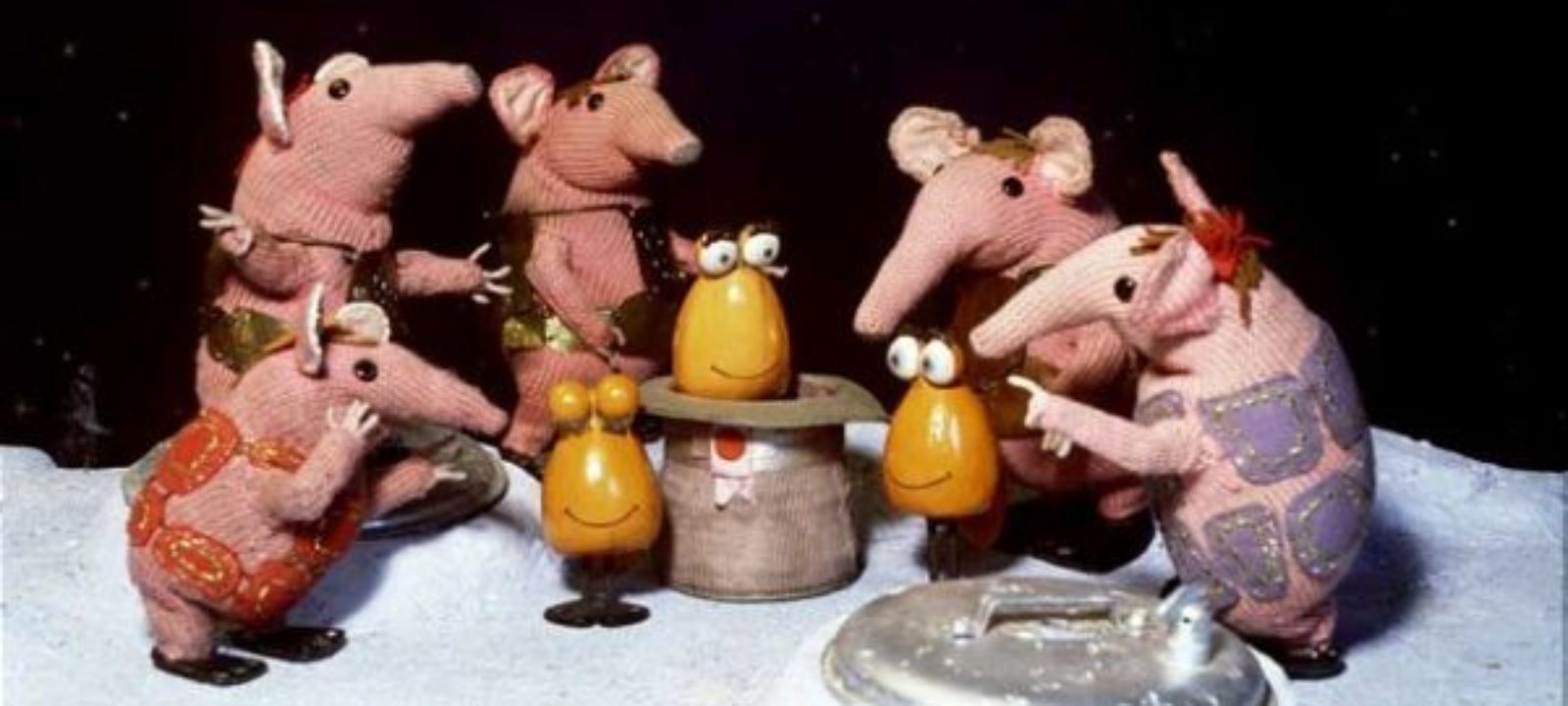 Clangers is a British children's show, which first aired in 1969. The series revolved around out of this world creatures, who took the young viewers on adventures in each episode. The series has been described as "subversive," which isn't necessarily a term you regularly hear amongst the kiddy crowd. Coming out of the U.K., it's not super surprising to learn Clangers has also been referred to as "satire for the very young," keeping in mind the British sense of humor. The original series aired for three seasons, and had a revival in 2015.
3. Sesame Street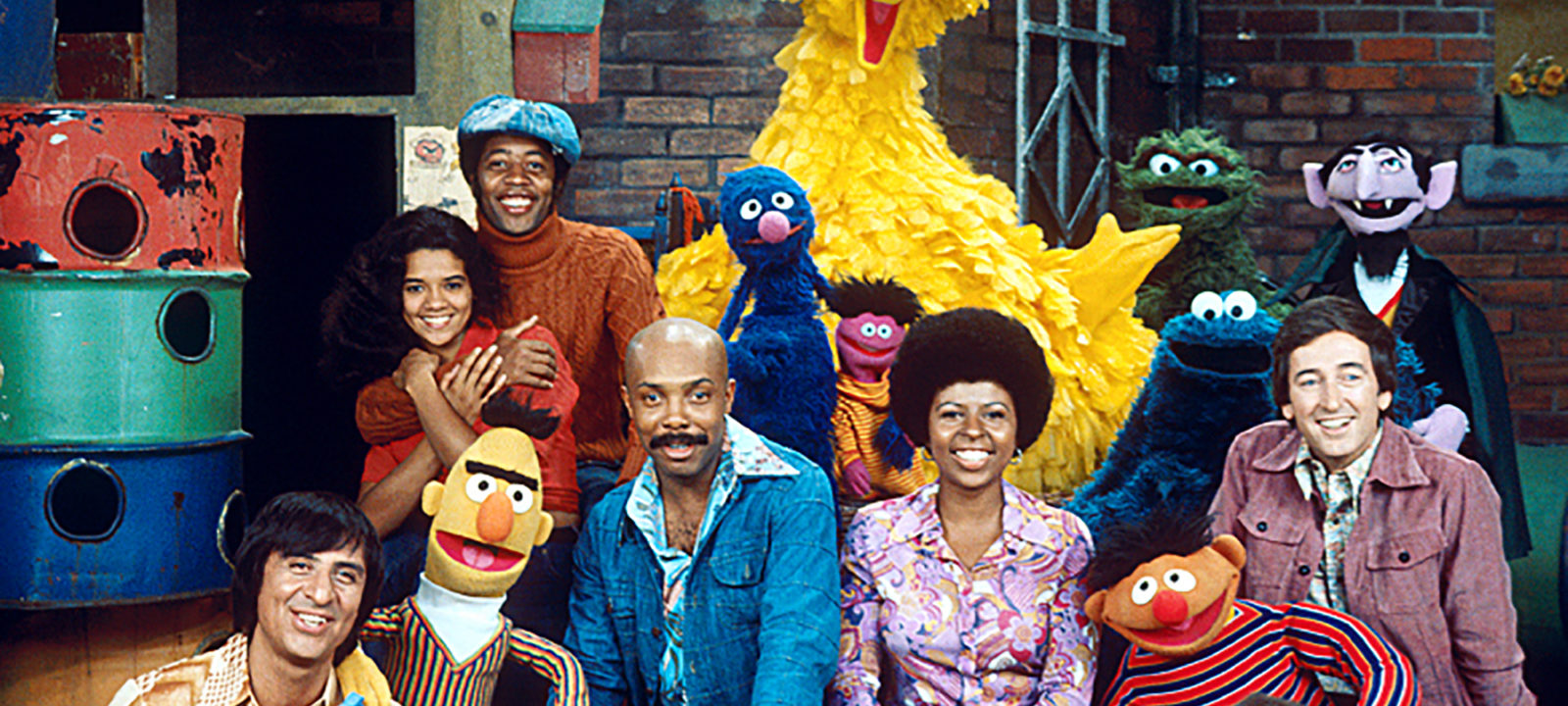 Sesame Street made its way onto American TV in 1969 and it's still running on PBS today. Yes, Sesame Street was all about teaching children their ABCs and 123s, but there was more to the series. According to the Independent Lens, "One of the program's goals was to help level the educational playing field for all pre-school children." Sesame Street recruits guest stars to help get their message of understanding across to the kids. The first celebrity guest was James Earl Jones and other familiar faces we've seen more recently include Tom Hiddleston, Lupita Nyong'o and even Julie Andrews, who, we imagine, was so inspired by the experience she decided it might be nice to get her own full-time gig (see up top).
4. You Can't Do That on Television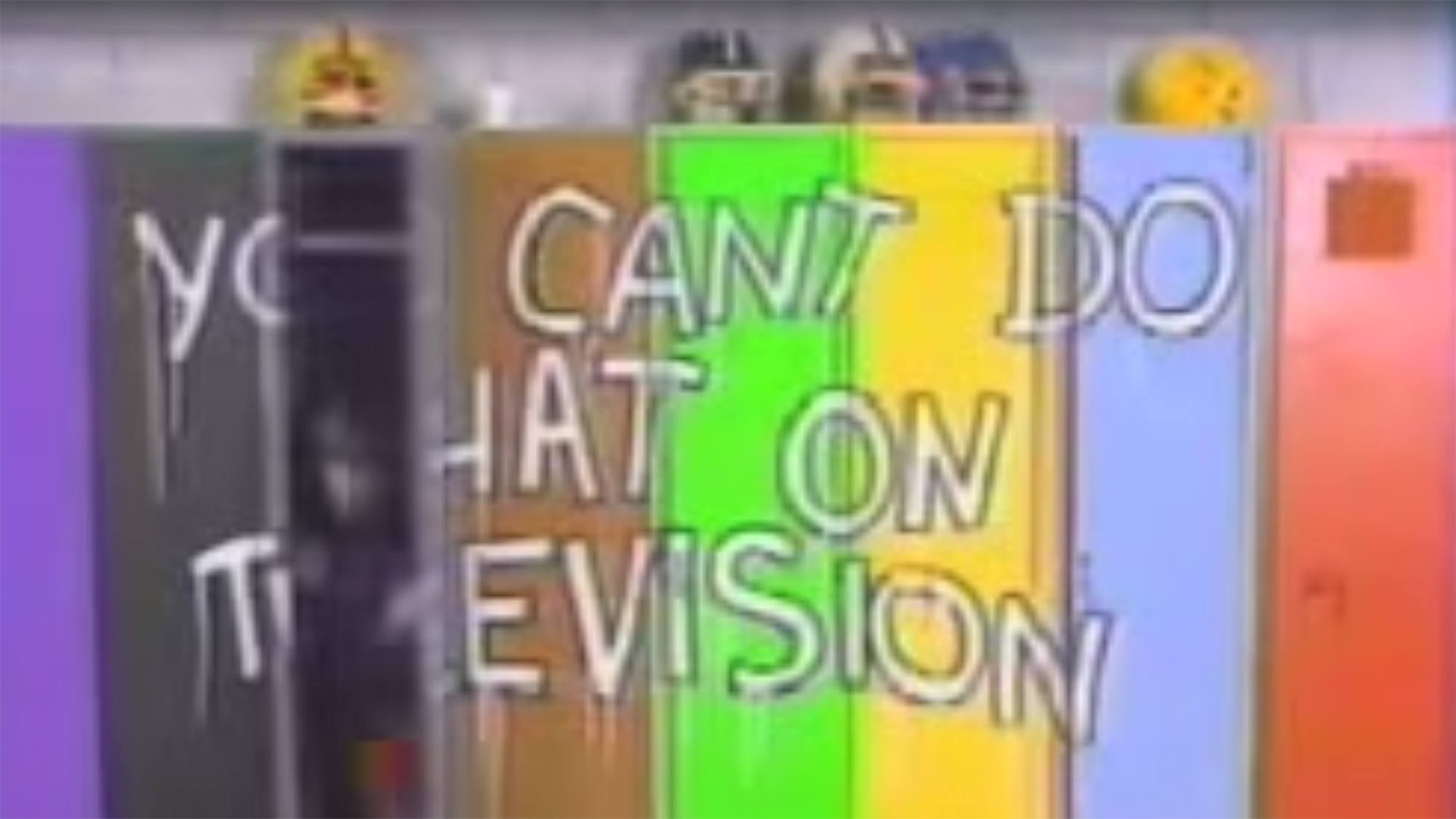 Children are so used to hearing, "You can't do that," that the Nickelodeon television show used those same words when titling their 1979 series. While the show was called, You Can't Do That on Television, the theme seen throughout was quite the opposite. The kid actors showed its young viewers exactly what they could do. The show was geared toward pre-teens, with episodes revolving around topics like falling in love, the difference between ignorance and apathy, and the roles of parents and teachers… but, all with a comedic twist. AND, kids learned, they can even be on TV… We also met a young Alanis Morissette on You Can't Do That on Television.
5. Reading Rainbow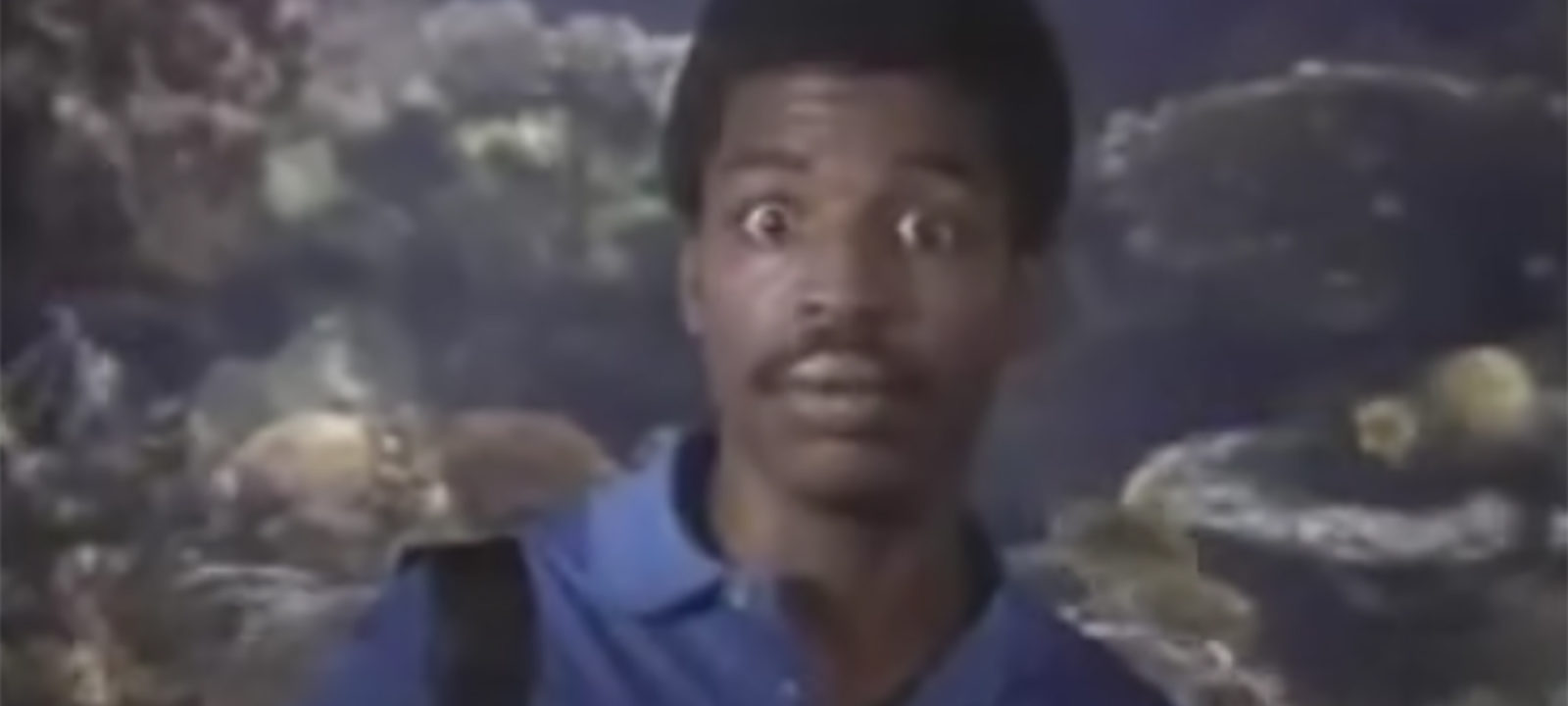 Reading Rainbow, with host LeVar Burton, began in 1983. It ran for 21 seasons, airing 155 episodes, featuring one book in each episode. Burton would walk us through the story, page by page. Sadly, the series came to an end in 2006. While it was a big loss to its dedicated young audience, the show had a good run, winning a whopping 24 Emmy Awards and having had an impact on multiple generations. And actually, it wasn't the end… the show had a comeback in 2014 after a hugely successful Kickstarter Campaign started by Burton raised over $1 million. If you find yourself missing the show, you can go back and re-watch some of your favorite episodes over at Amazon. The newer episodes are available via Reading Rainbow Skybrary. 

6.  Double Dare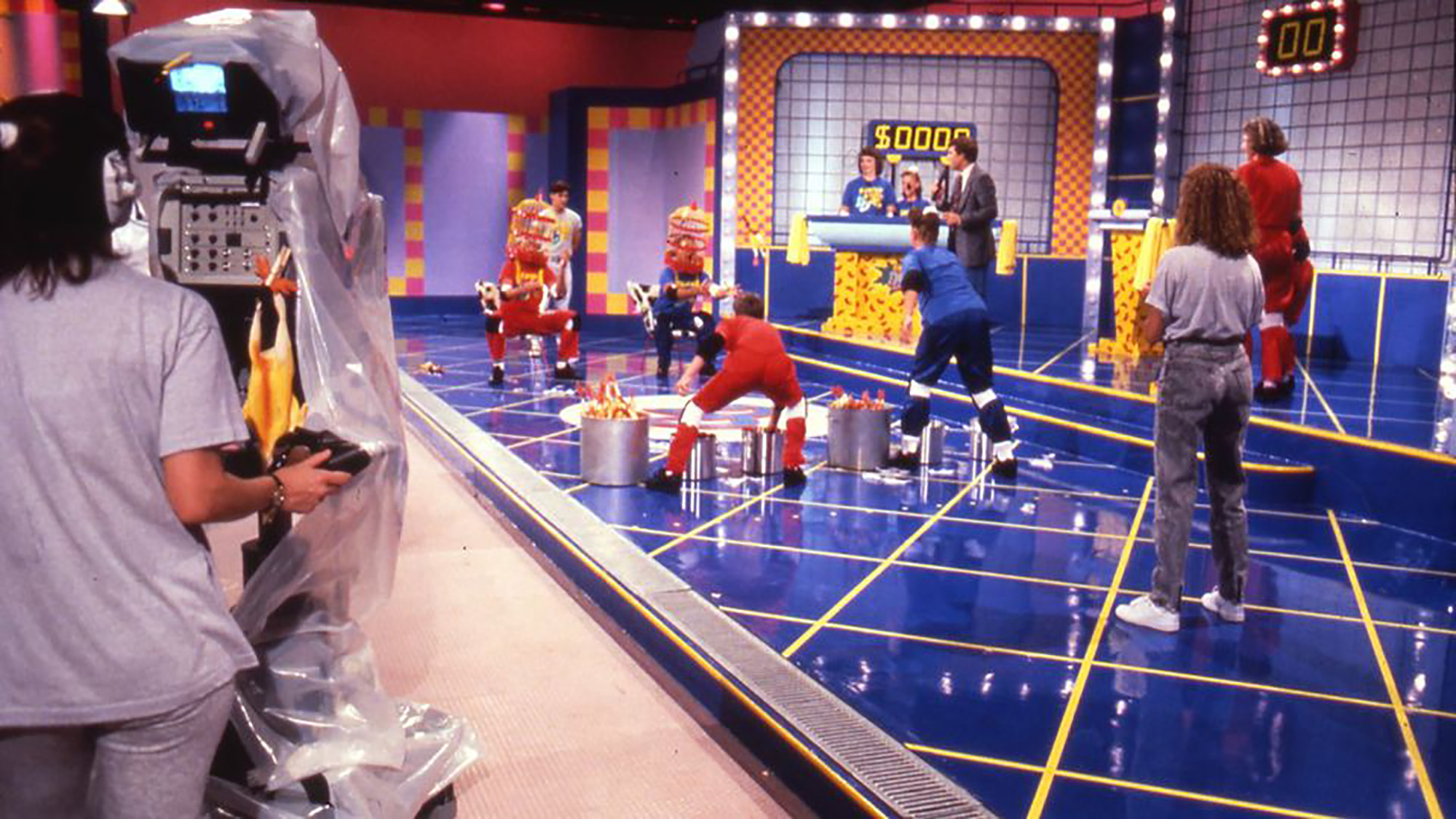 Double Dare, premiering in 1986, was a game show starring kids as contestants. For someone who watched it in real-time, it was a daydream maker. Kids, who scrambled up, over, and under obstacle courses in gym class as part of the regular P.E. regime, were at home watching TV, saying, "I can do that!" It wasn't just about athletic ability, though, with the two teams, made up of two players each, answering questions from host Marc Summers. It reinforced the importance of studying up. Whichever team won the round, went on to the physical challenge. At the end of the day, someone was going to get slimed.
7. The All New Mickey Mouse Club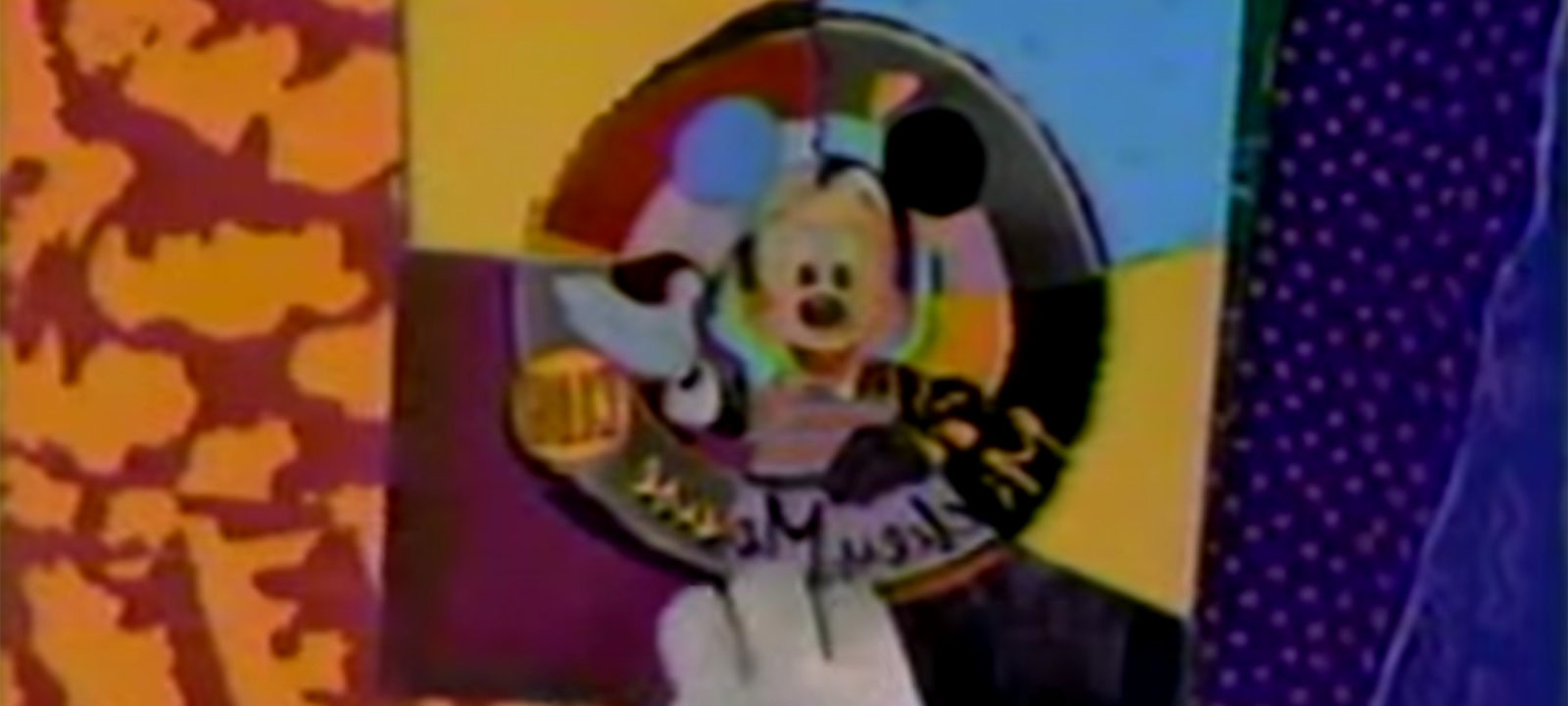 The original Mickey Mouse Club aired from 1955-1959, starring Annette Funicello (Back to the Beach) as part of an ensemble cast. The series got a reboot in 1989 with The All New Mickey Mouse Club. The show was made up of comedy sketches, music performances and the kids interviewing celebrity guests. It was also a honing ground for some of today's biggest talent, including Ryan Gosling, Justin Timberlake, Britney Spears and Christina Aguilera. The theme song for the newer version incorporated some of the lyrics from the original — "Who's the leader of the club that's made for you and me / M-I-C/ K-E-Y/M-O-U-S-E!" — a nice way to pay tribute to the show's history and the institution of Mickey Mouse.
8. Rugrats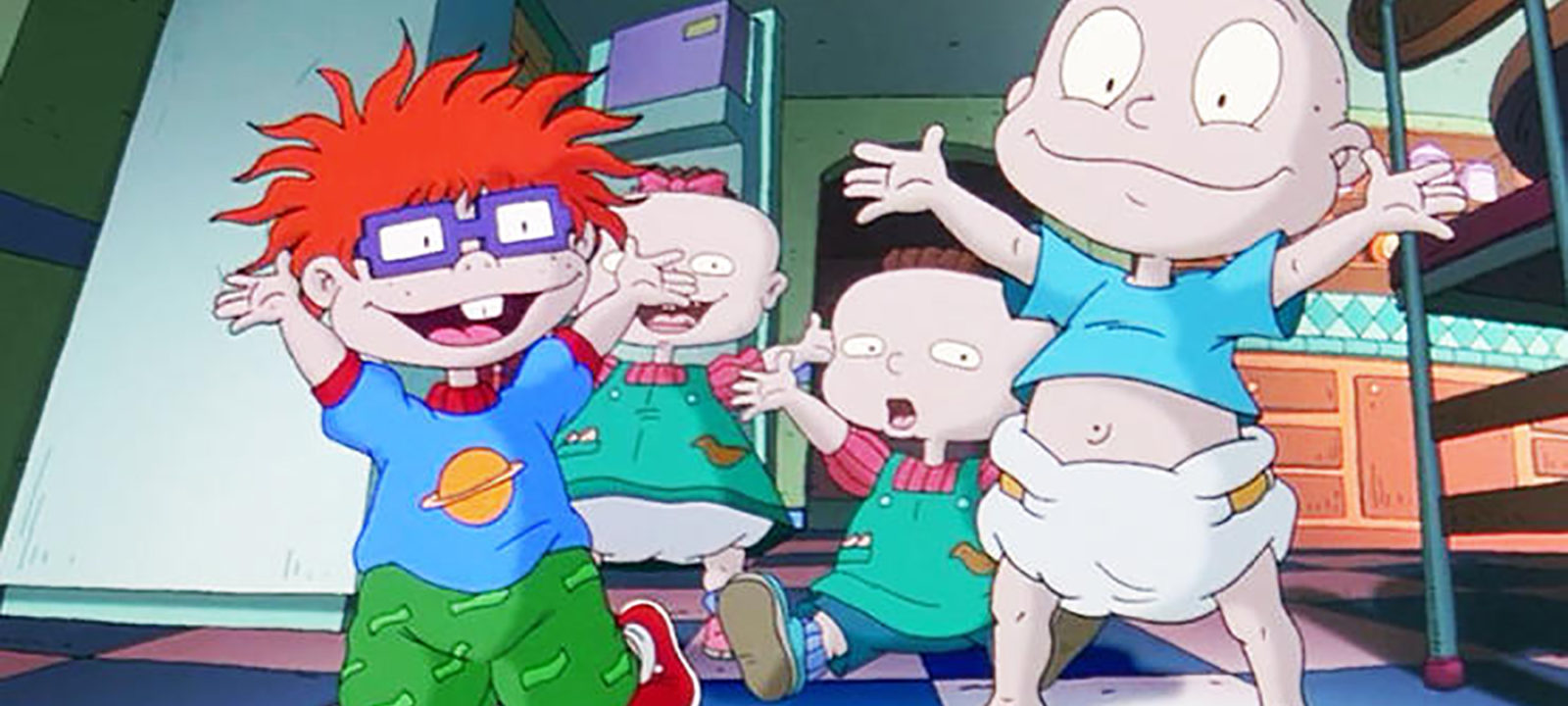 Nickelodeon's 1991 show Rugrats was about a bunch of babies. Specifically, babies that were smart, thoughtful, and, lucky for us viewers, could talk. The only thing audible to their distracted grownups, however, were typical babbles and coos, but we viewers got a listen to what babies think and how they interact with each other. Tommy Pickles is pretty much the leader, with his crew made up of best friend Chuckie and twins Phil and Lil. Tommy's older cousin Angelica wasn't so keen on her infant companions, however, and would frequently meltdown and yell, "You dumb babies!" We see the world through their eyes, and that world is BIG.
9. Caillou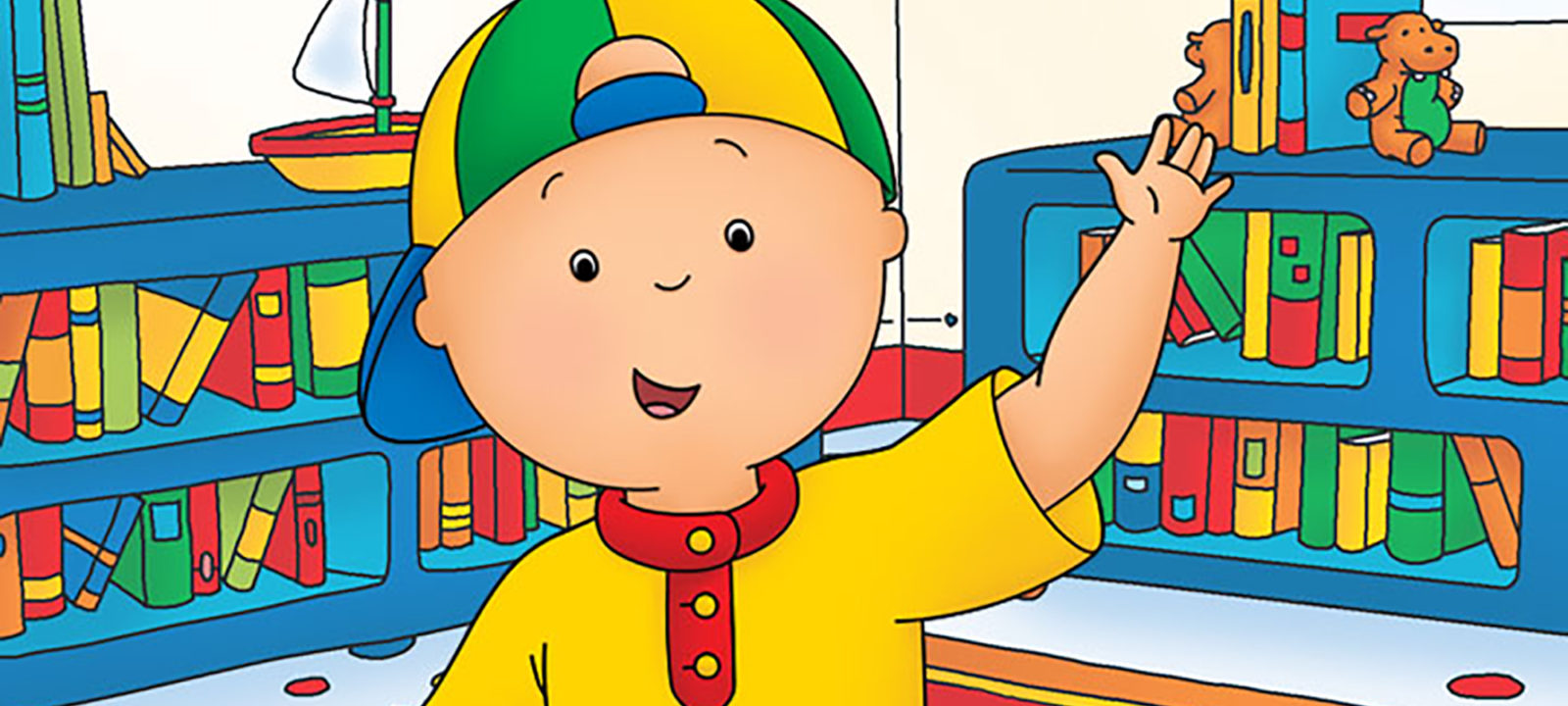 Caillou originated in Canada, kicking off in 1997 on Treehouse TV. It's about a four-year-old boy named Caillou, who likes to play and dream and explore the world. The story is narrated by Caillou's grandmother, who we hear, but never actually see. At first glance, this may not sound all that cutting-edge, but… when you read through this Buzzfeed post, 18 Reasons Why Parents Can't Stand Caillou, you may have a new appreciation for this little guy. The series, paired with the parents' reactions in the Buzzfeed post, is a great example of how children and adults absorb and translate information differently.
Do you think any of these have takeaways for adults?
Read More
Filed Under: