Margot Robbie turned heads as Harley Quinn in last year's Suicide Squad. Now the Australian actress is turning her attention to a new role: portraying former Olympic figure skater Tonya Harding in the forthcoming biopic I, Tonya.
Harding was a proven athlete, winning the 1991 U.S. Figure Skating Championships and competing at the 1992 Winter Olympics. But rather than relying on her abilities, it's believed Harding, her ex-husband, Jeff Gillooly, and bodyguard, Shawn Eckhardt, came up with a plan to knock out her main competition at the upcoming 1994 U.S. Figure Skating Championships.
I, Tonya will detail the events that transpired prior to the the terrifying assault on Harding's fellow teammate Nancy Kerrigan.
Filming has begun, with Robbie taking a step back in time:
Margot Robbie transforms into infamous figure skater Tonya Harding for biopic role https://t.co/GikYnf6a8q pic.twitter.com/5S6jDFISB3

— People Magazine (@people) January 17, 2017
Here's a look at Harding in 1994, following the incident: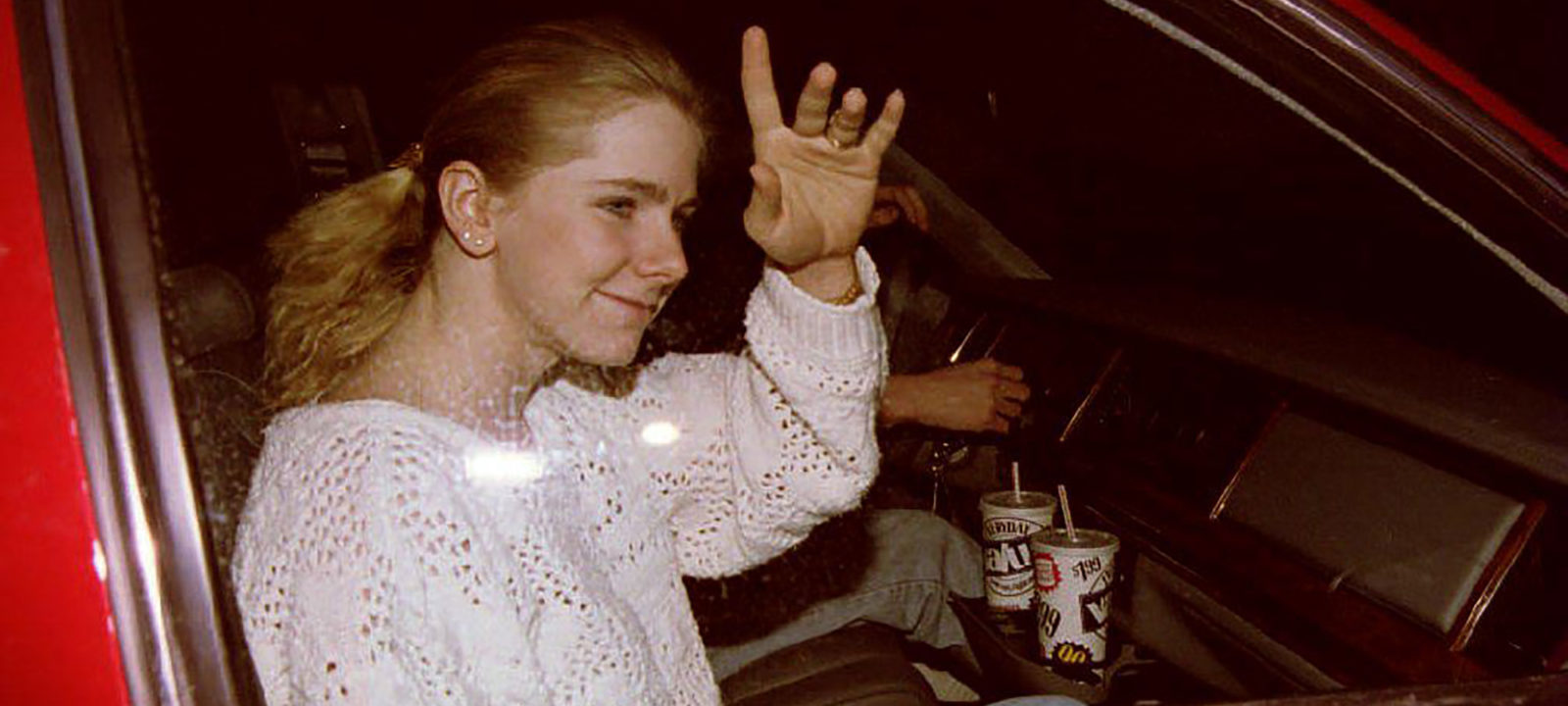 The shocking attack, later discovered to have been orchestrated by Gillooly and Harding's bodyguard but carried out by a hired hitman, played out in the news in real-time, with coverage taking over airwaves and grabbing newspaper headlines worldwide.
This won't be the first time we've seen the story dramatized, with NBC's TV movie Tonya & Nancy: The Inside Story premiering in 1994. Now, more than 20 years later, this disturbing piece of history is getting a re-telling.
I, Tonya, a feature-length film, written by Steven Rogers and to be directed by Craig Gillespie, is set to hit theaters in 2018.
Do you remember where you were when the news broke? 
Read More
Filed Under: