If you're of the opinion that sequels, remakes and adaptations are damaging the level of creativity in Hollywood, then you might think the outlook for movies in 2017 is somewhat bleak. It's true that major studios are relying ever more heavily on known quantities, whether that's the latest installment of an existing cinematic franchise, or a new take on a beloved written work. But as far as we're concerned, all that really matters is the quality of the finished product — and there's no shortage of invention and imagination out there right now.
So while 2017's film roster is filled with familiar names (and an awful lot of superheroes), we can't help but get excited about what's on offer. Here are just a few upcoming releases we can't wait to watch.
1. T2: Trainspotting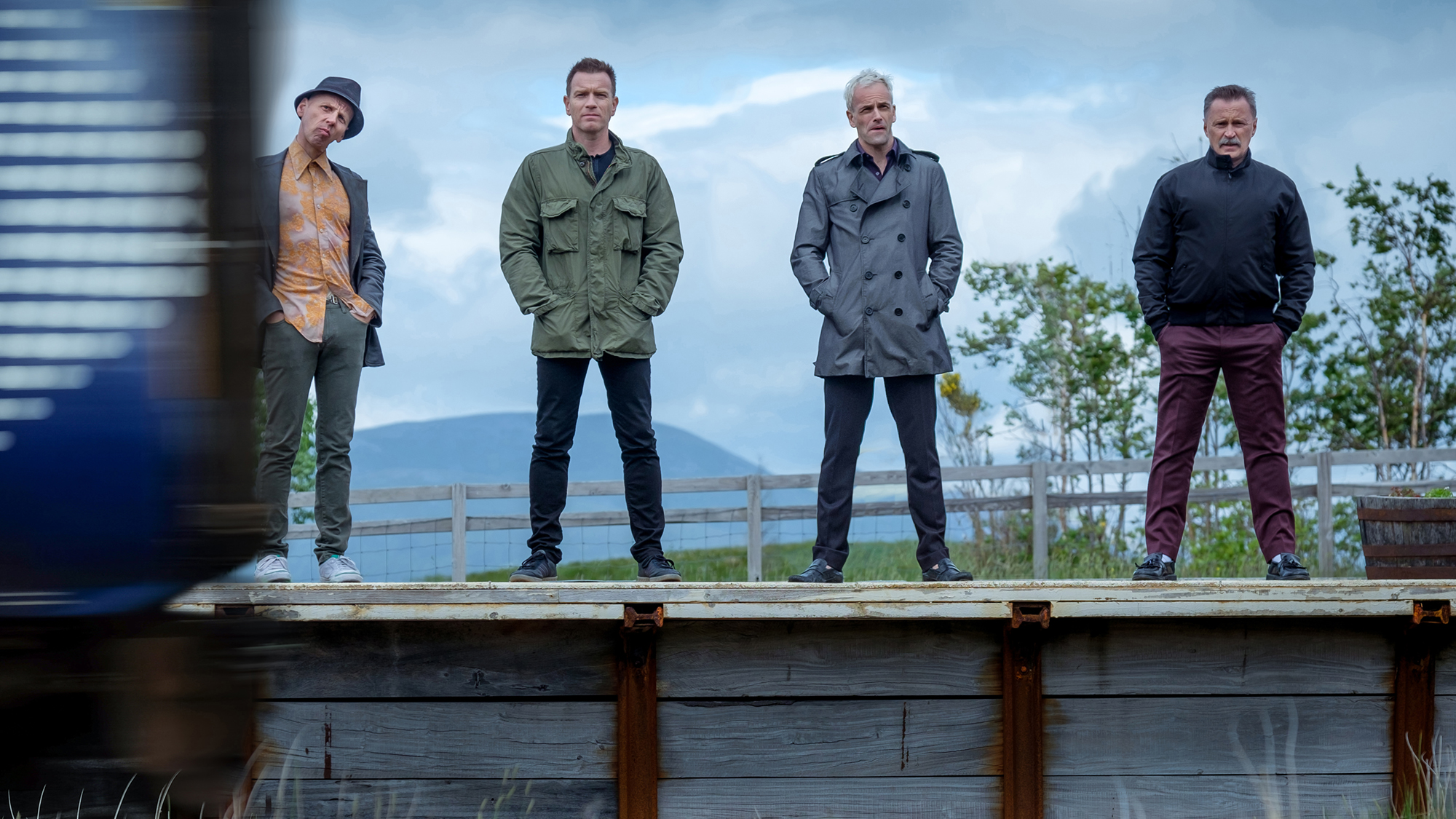 Just missing out on the 20th anniversary slot, the long-awaited sequel to Danny Boyle's 1996 classic lands early in March. Based on Irvine Welsh's sequel novel Porno, the film will reunite Ewan McGregor, Ewen Bremner, Jonny Lee Miller and Robert Carlyle. Kelly MacDonald and Shirley Henderson will also reprise their roles from the original. Expect copious amounts of drugs, swearing, violence and, we would hope, a 1990s Britpop nostalgia soundtrack.
2. Patient Zero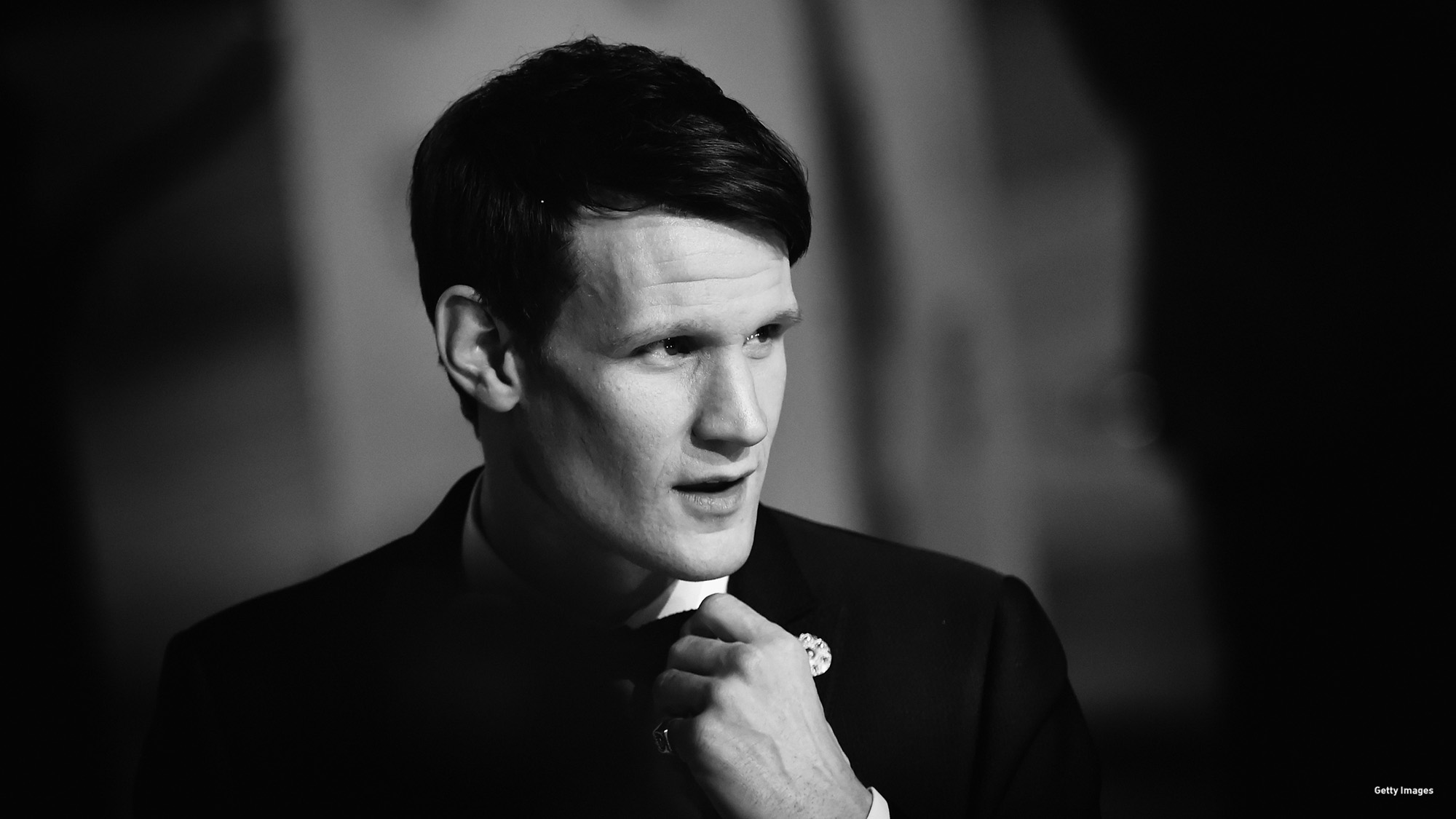 While Matt Smith attracted plaudits for his role as Prince Philip in Netflix's recent The Crown, things have been a little quieter for him on the movie front, with neither Terminator: Genisys nor Pride & Prejudice & Zombies delivering the smash hit he might have hoped for. Smith's next film, Patient Zero, isn't a big-budget blockbuster, but it could help him on the way to a sustained movie career. It's an action-horror about a virus that turns people into a terrifying new species called "The Infected," and stars Smith as a human survivor alongside Natalie Dormer (Game of Thrones), Stanley Tucci (Captain America: The First Avenger) and model-turned-actress Agyness Deyn.
3. Kong: Skull Island
There's an awful lot riding on thisWarner Bros./Legendary reboot of the King Kong franchise. So it's interesting that, like the Godzilla movie that preceded it (the films take place in the same fictional universe, and bear no relation to Peter Jackson's 2005 King Kong remake), it's been handed to a director with just one indie film under his belt, Jordan Vogt-Roberts. The cast is headed up by Tom Hiddleston, who stars alongside Samuel L. Jackson, John Goodman, Brie Larson and John C. Reilly. But, alas, you'll have to wait until March to see how this latest King Kong reimagining turned out.
4. Beauty and the Beast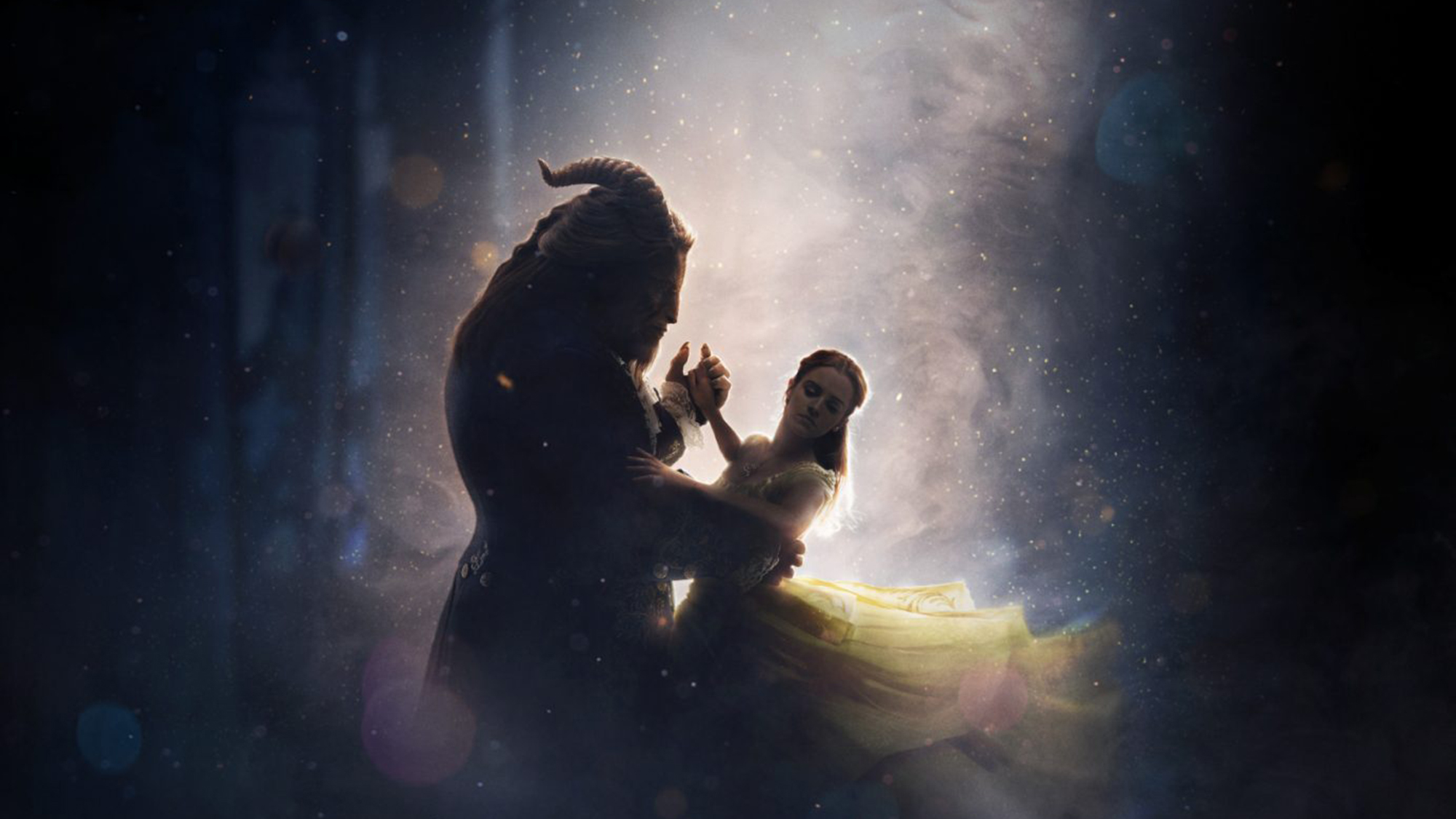 A live-action remake of Disney's 1991 classic, starring Harry Potter actress Emma Watson and Dan Stevens (Downton Abbey) in the title roles? With support from the likes of Emma Thompson, Sir Ian McKellen, Ewan McGregor, Luke Evans and (again) Stanley Tucci? How can you possibly afford to miss this one when it lands in March? Answer: You can't.
5. Marvel & DC Comics Movies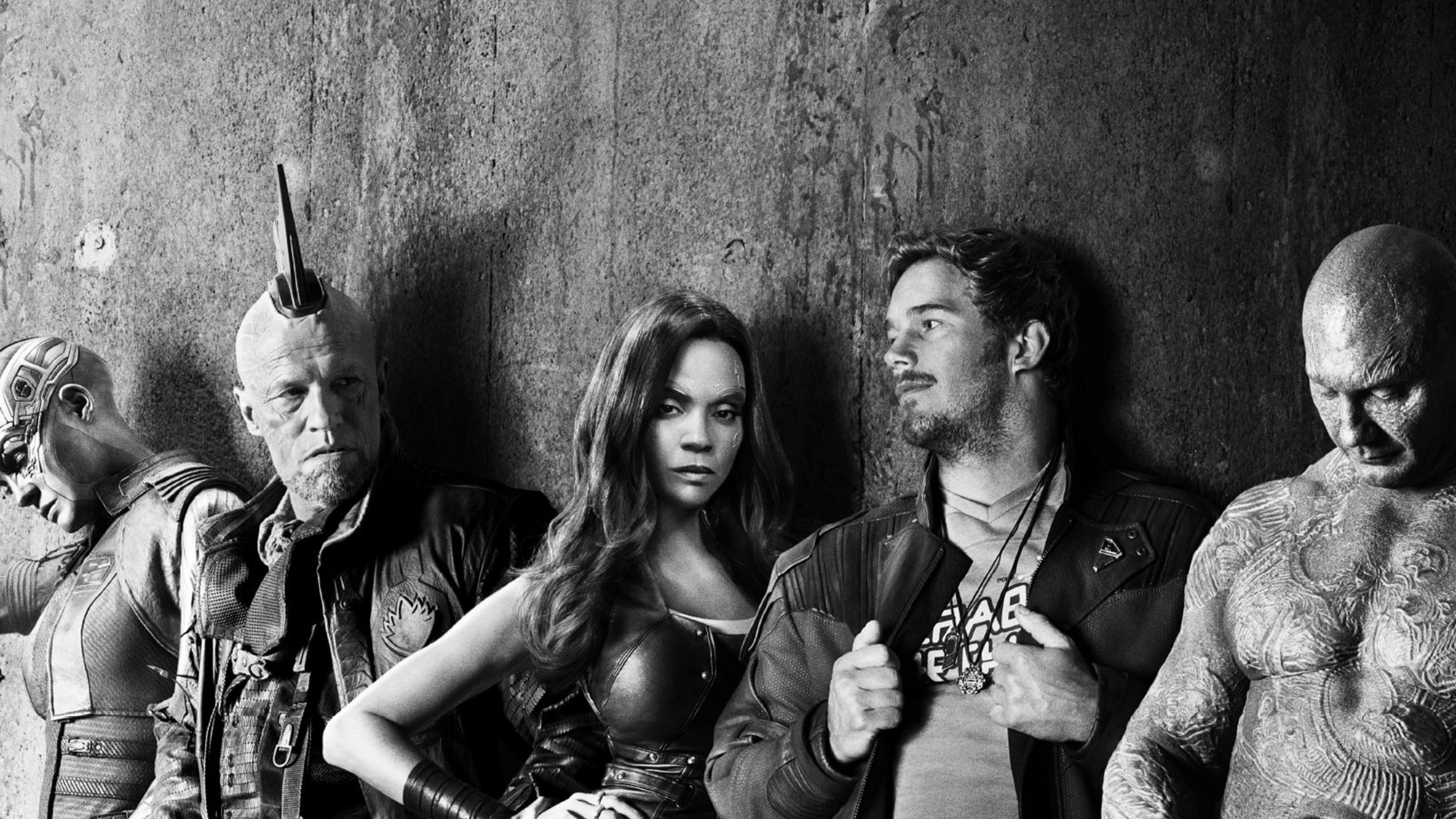 There are so many movies coming out this year based on Marvel and DC superheroes, it's almost possible to populate a top 10 list with those alone. So, in the interests of giving everyone else some attention, let's ram them, heroically, into one bulging entry. Marvel Studios has a big year ahead, with eagerly anticipated sequel Guardians of the Galaxy Vol. 2 (in theaters from May. 5) and Tom Holland's debut proper in Spider-Man: Homecoming (out in early July) this duking it out to be their headline draw. But don't forget Thor: Ragnarok, set for a late fall release, which will feature guest appearances from the Hulk and Doctor Strange. Over at DC, meanwhile, everything is pointing towards November's Justice League crossover, but they'll also be hoping to dominate the summer with the July release of Wonder Woman, starring Gal Gadot. And Fox's Marvel-based franchise continues this March with Logan — the tenth (and possibly final) film to feature Hugh Jackman as Wolverine.
6. The Dark Tower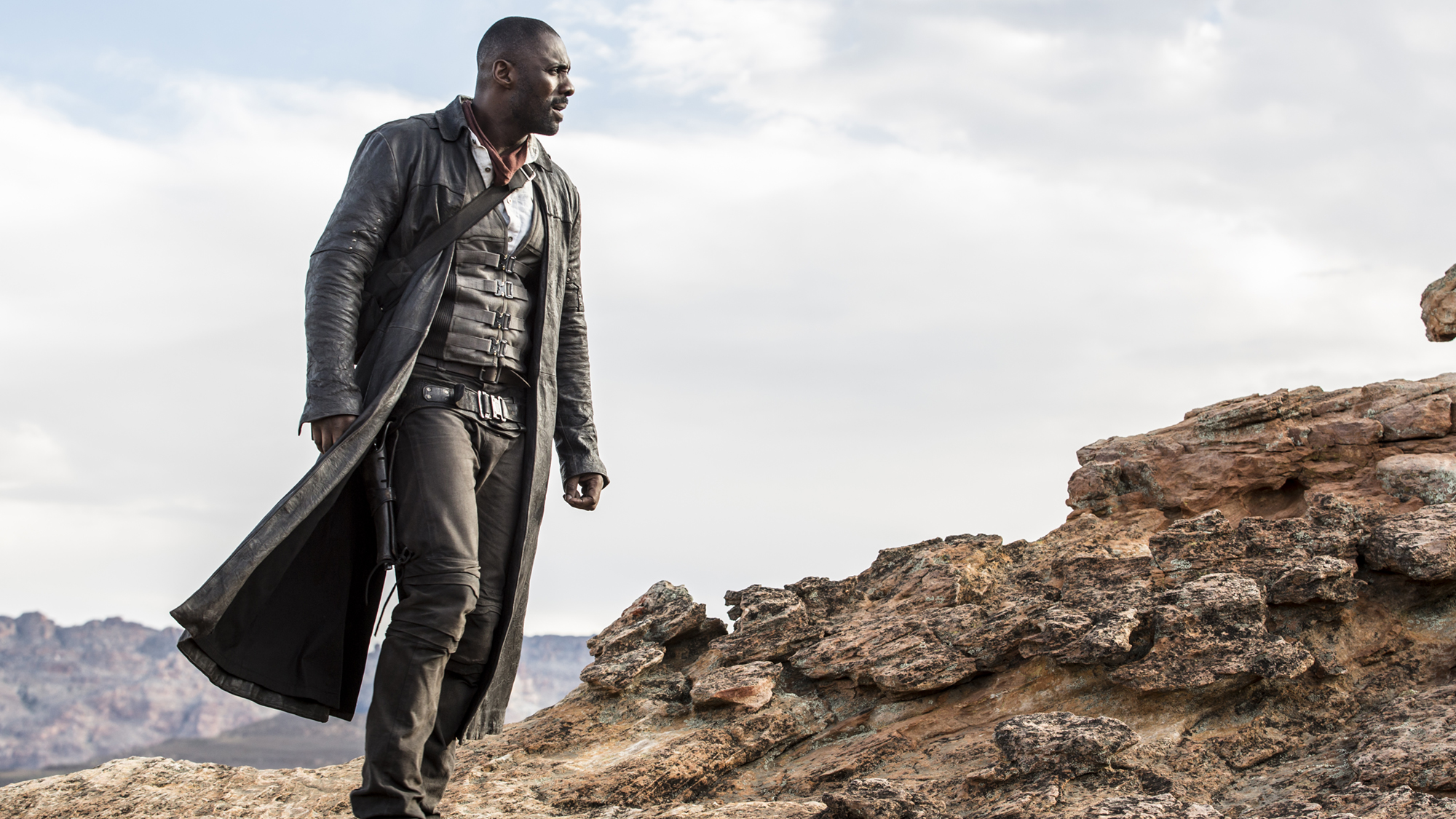 One of Stephen King's most famous series of novels, The Dark Tower, is coming to the screen in a slightly unusual way: rather than an adaptation of the existing books, the movie, due out at the end of July, will instead serve as a sort-of sequel to them. Idris Elba will lead, with Matthew McConaughey and Jackie Earl Haley supporting. And if this fantasy western epic doesn't give you enough of an Idris fix this year, don't forget you can also see him in 100 Streets, a British-produced drama due out in the U.S. this month, also starring Gemma Arterton.
7. Dunkirk
Simply the fact that this is a World War II drama from Christopher Nolan should be enough to make Dunkirk (set for release late July) one of the most exciting film prospects of the year. But throw in a cast that includes Tom Hardy, Kenneth Branagh, Mark Rylance, James D'Arcy, Cillian Murphy and some guy from a band you may have heard of called Harry Styles (making his acting debut), and it starts to sound unmissable. Interestingly, the lead will be played by an unknown, Fionn Whitehead. We wouldn't be at all surprised if the hot young Brit started to make more regular appearances on these pages in years to come.
8. Alien: Covenant & Blade Runner 2049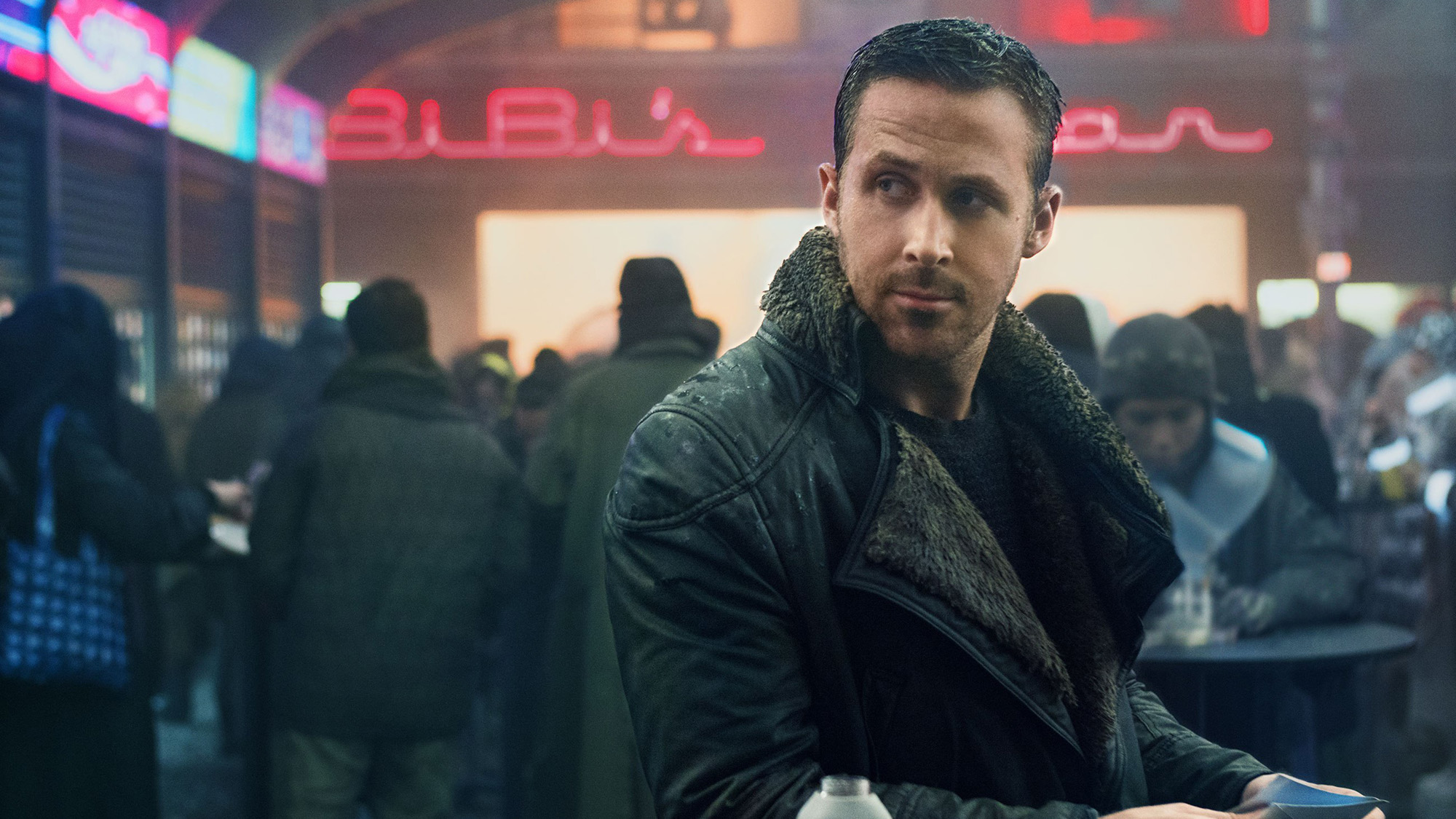 We're grouping another two entries together here, as they're both sequels to films originally directed by Ridley Scott. Alien: Covenant (currently scheduled for a May. 19 release) is the sixth film in the Alien franchise, and it's also the sequel to Scott's Prometheus. Michael Fassbender returns as not one, but two "synthetics", including a reprise of his role from the previous film. Katherine Waterston (Fantastic Beasts), Billy Crudup (Watchmen) and Danny McBride (Tropic Thunder) co-star. Meanwhile, Blade Runner 2049, which is in theaters from October. 4, is directed by Arrival's Denis Villeneuve, and sees Harrison Ford return to one of his most celebrated roles 35 years after the original. He's joined by Ryan Gosling (La La Land), Robin Wright (House of Cards), Mackenzie Davis (Halt and Catch Fire) and Dave Bautista (Guardians of the Galaxy).
8. Jumanji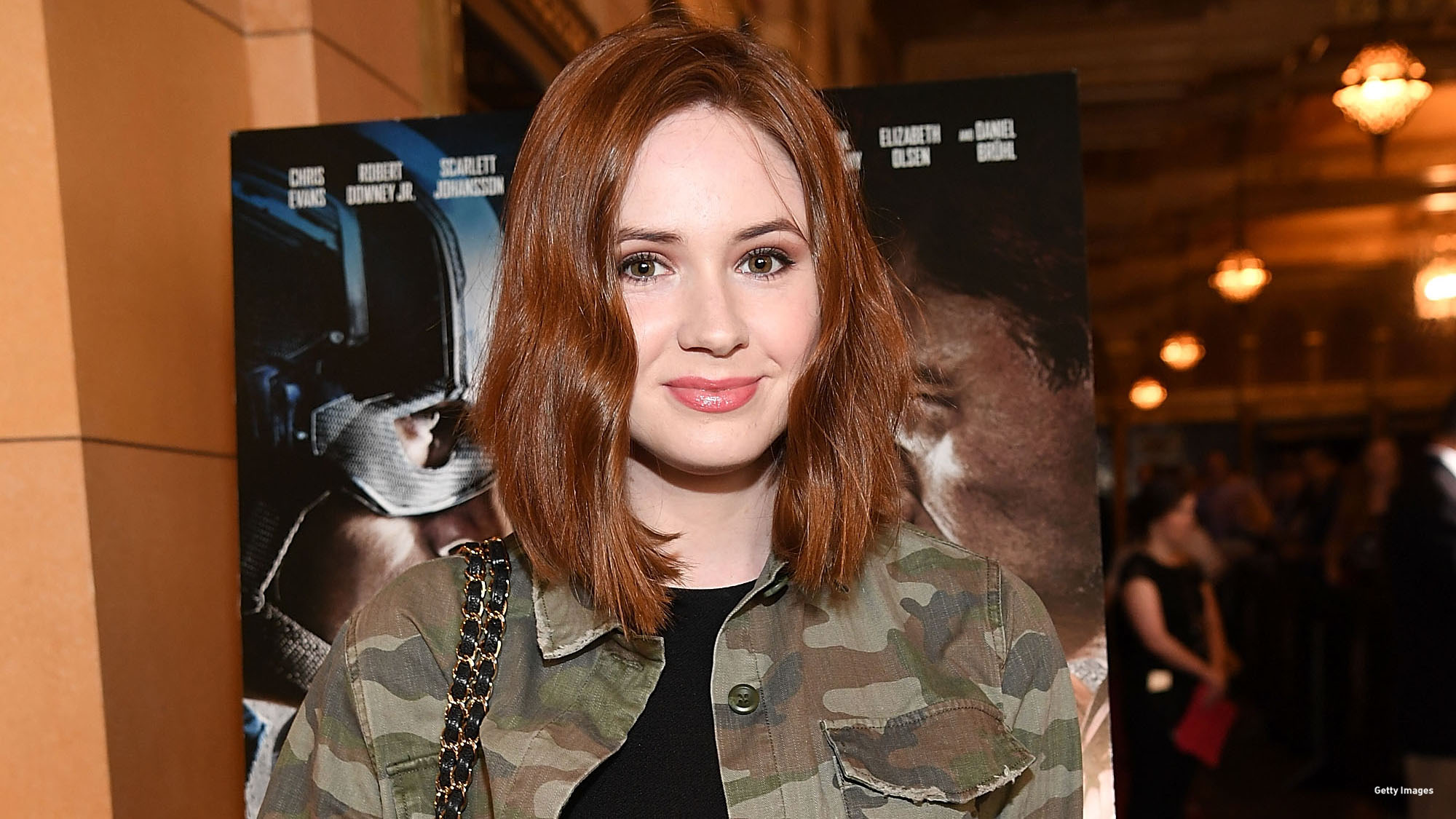 While the original 1995 Robin Williams film has a special place in the heart of anyone who was young at the time, it's hard to imagine that a sequel/reimagining was high on anybody's wish list. But actually, this movie, set for a pre-Christmas 2017 release, looks like it could be an awful lot of fun. Dwayne "The Rock" Johnson stars, alongside Kevin Hart, Jack Black and Karen Gillan. It's directed by Jake Kasdan (Bad Teacher, Sex Tape), who should bring a welcome lightness of tone.
10. Star Wars: Episode VIII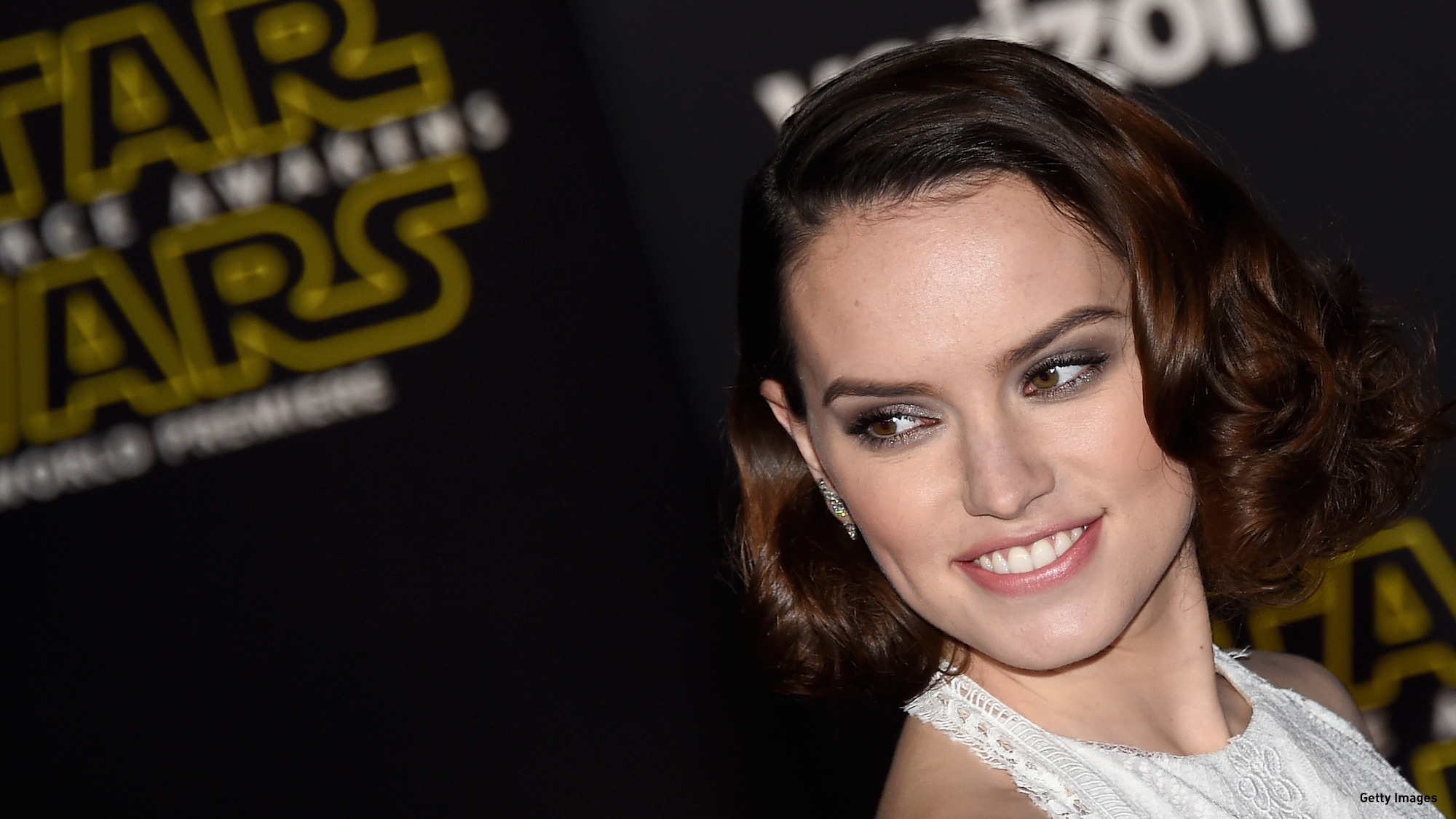 An obvious shadow has been cast over the next Star Wars installment by the death of Carrie Fisher; especially as she was set to take on a much bigger role in this film than in The Force Awakens. But the new movie will serve as a fitting tribute to her legend: both Force Awakens and Rogue One were resounding successes on just about every conceivable level, and it's hard to imagine that director Rian Johnson (Brick, Looper) will be the one to drop the ball. Daisy Ridley, John Boyega, Adam Driver, Mark Hamill, Oscar Isaac and Domnhall Gleeson are among the wealth of returning cast members from Episode VII, while Benicio del Toro and Laura Dern are newcomers. This will, undoubtedly, be the cinematic event of the year, although it's scheduled for release at the very end of it. The only real question is: what the heck is the title going to be?
What's on your 2017 watch list?
Read More
Filed Under: