Dozens of top-quality shows have hit our screens in recent years, and 2017 looks set to continue that trend. There's so much upcoming TV to get excited about it's hard to whittle it down to just 10 — but we've had a go anyway. Rather than blather on about the wealth of annually returning shows, however, we're looking at brand new series, or favorite shows making a comeback after a significant absence. And that means we kick off in the obvious place…
1. Sherlock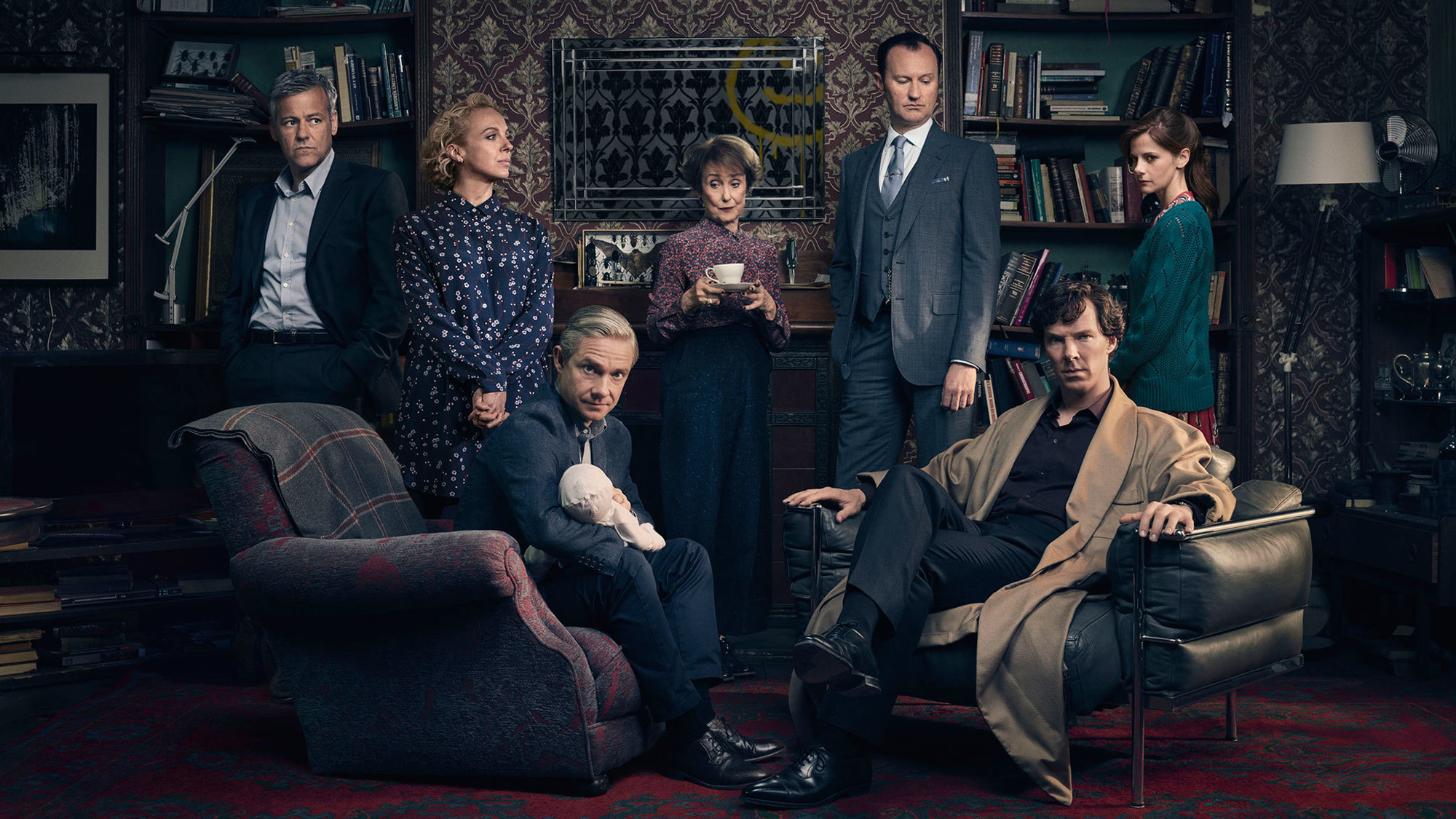 We're mere days away from closing the three-year gap between  Sherlock seasons. Unbelievably, the last batch aired way back in January 2014, with only the 2016 special to tide us over. The new season goes out in three parts. Steven Moffat and Mark Gatiss have written an episode each then teamed up for the season closer, The Final Problem — the first ever Sherlock episode to take its title, unaltered, from an original Conan Doyle story. Benedict Cumberbatch, Martin Freeman and Amanda Abbington all return, while new additions include Toby Jones as classic Holmes villain Culverton Smith, and a newly-born addition to the Watson family. As for Andrew Scott's Moriarty? We're not certain but this new clip hints that the villain may return. Just how excited are you right now?
2. Doctor Who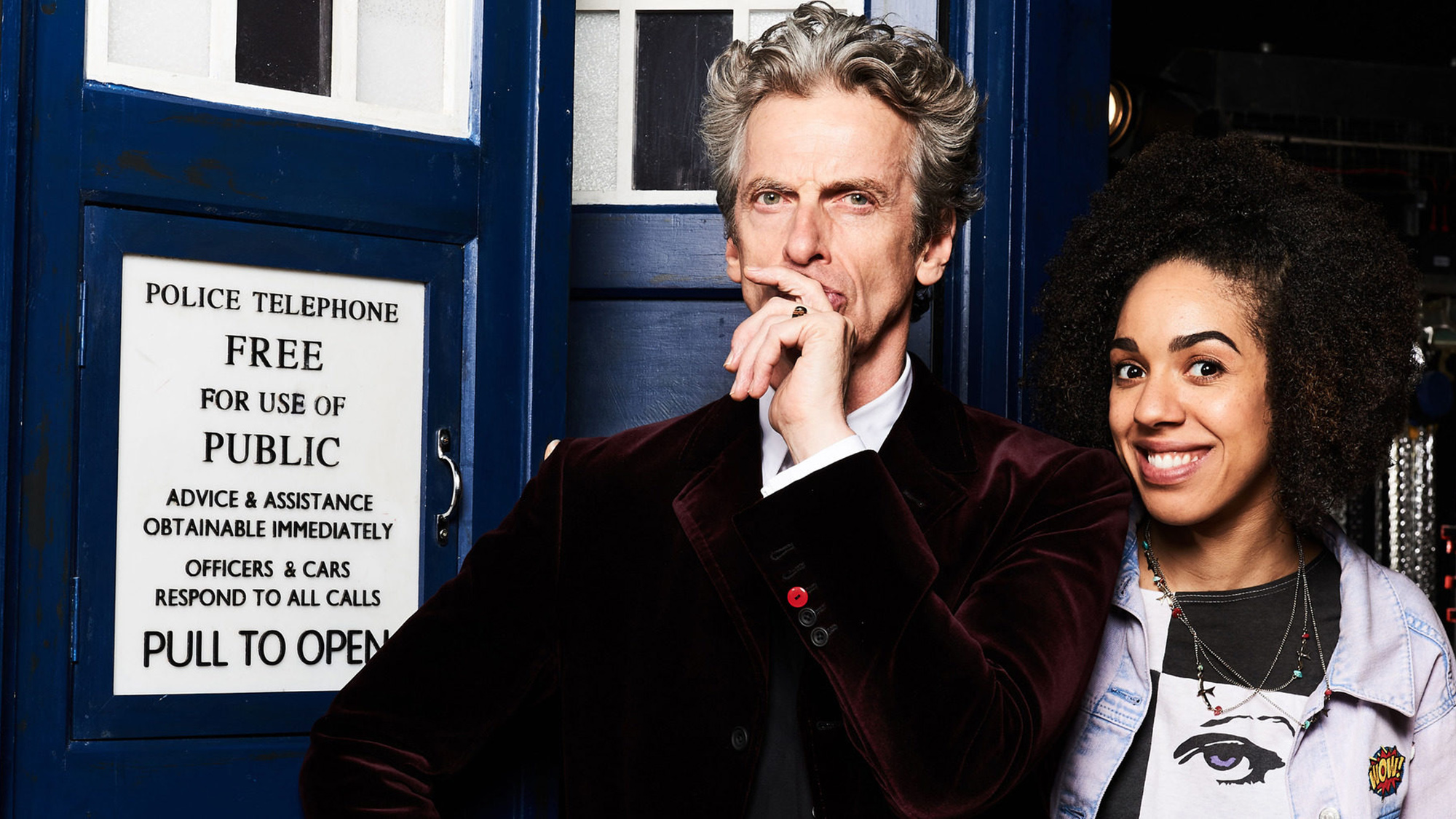 It's been a long, long year without Doctor Who on our screens, but the show is making a welcome move back onto the 2017 spring schedule, with the tenth season of the revived run expected to land on screens in April. Peter Capaldi will be joined in the TARDIS by new companion Pearl Mackie and the returning Matt Lucas for what will be showrunner Steven Moffat's sixth and final season in charge before handing over to Chris Chibnall. In addition to season ten of Doctor Who, we can look forward to the premiere of the spin-off series Class, created by A Monster Calls author Patrick Ness.
3. American Gods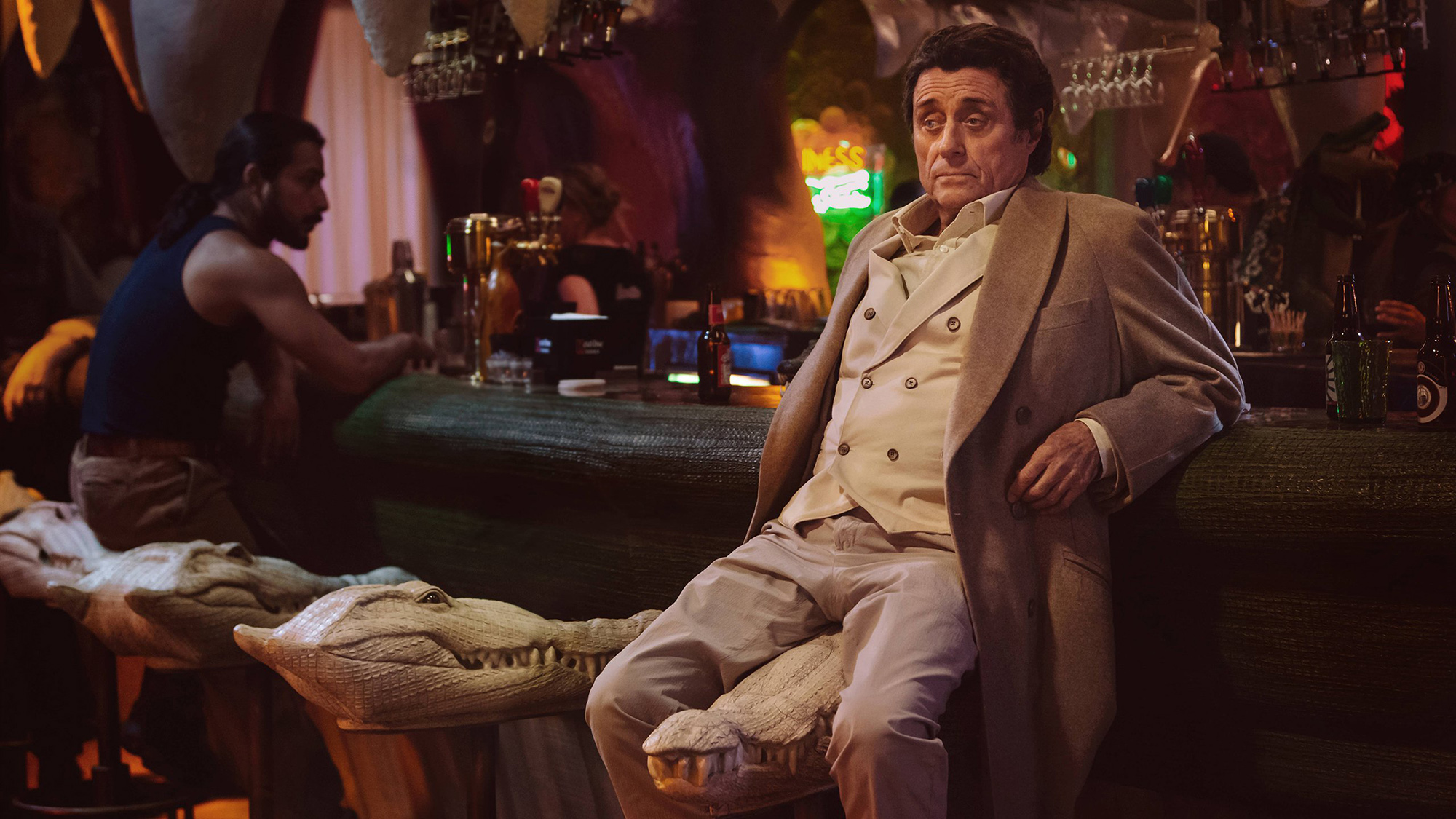 Surely one of the most anticipated new TV launches of the year, Starz's American Gods is an ambitious adaptation of Neil Gaiman's classic 2001 novel, in which a pantheon of old gods living in the U.S. are challenged by the arrival of "new gods" of technology and media. Caught in the middle is ex-convict Shadow (Ricky Whittle), who has a life-changing chance encounter with the mysterious Mr. Wednesday (Deadwood's Ian McShane). Hannibal creator Bryan Fuller serves as showrunner, while the all-star cast includes Peter Stormare (Fargo), Emily Browning (Sucker Punch), Crispin Glover (Back to the Future), Gillian Anderson and Cloris Leachman. The novel's sprawling saga will likely need several seasons to tell in full, so let's hope the first lives up to its billing.
4. Powerless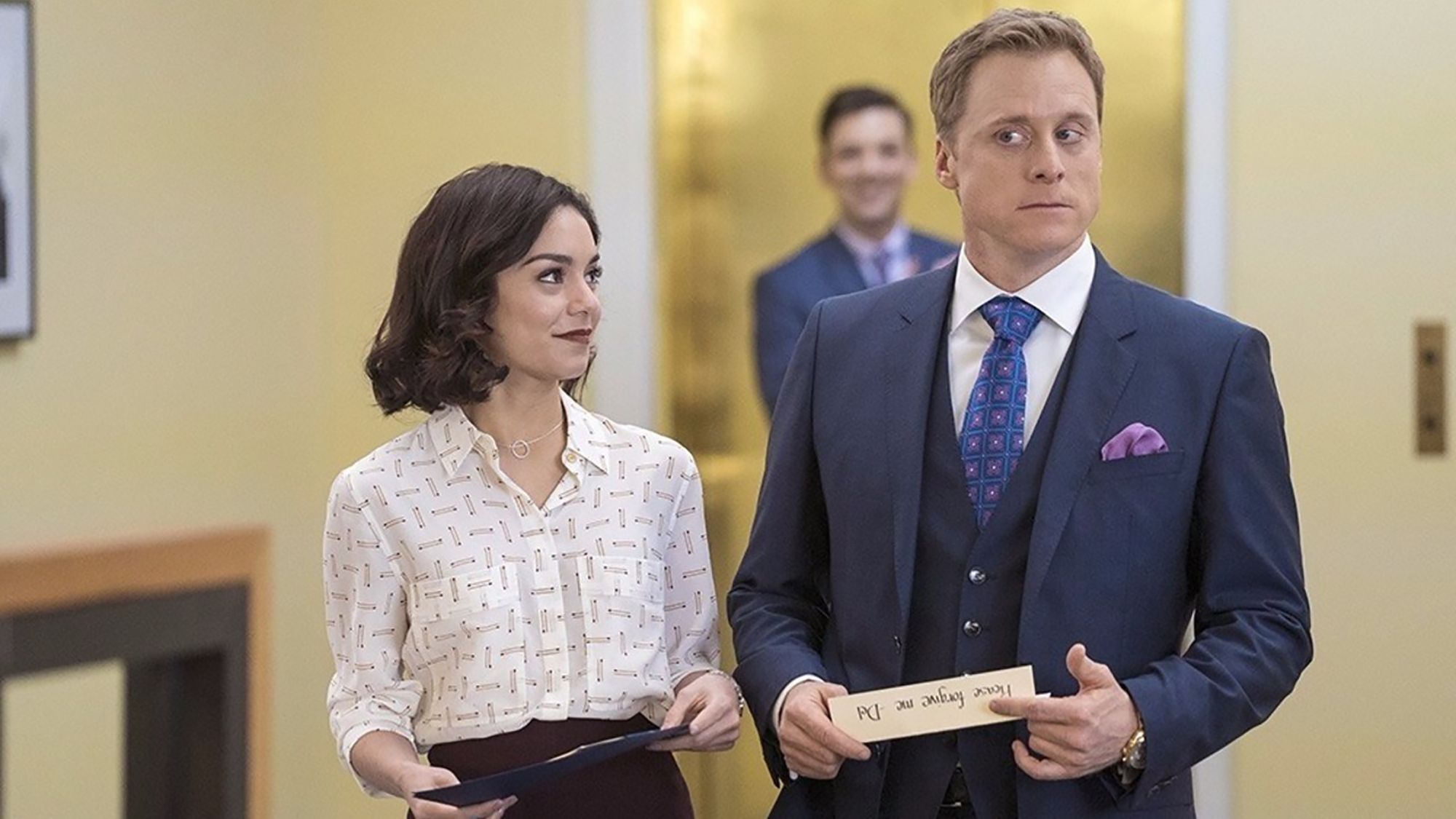 There are loads of superhero TV shows out there, but NBC's Powerless looks quite different from what we've seen before. For starters, despite being set in the DC Comics universe, it's not actually based on or around any existing heroes; and secondly, it's a sitcom. The show's based out of ordinary corporate America — in a world where superheroes exist — in a subsidiary of Wayne Enterprises whose staff deal with the fallout of super-powered conflicts. Vanessa Hudgens (High School Musical), Alan Tudyk (Firefly) and Danny Pudi (Community) will star.
5. Legion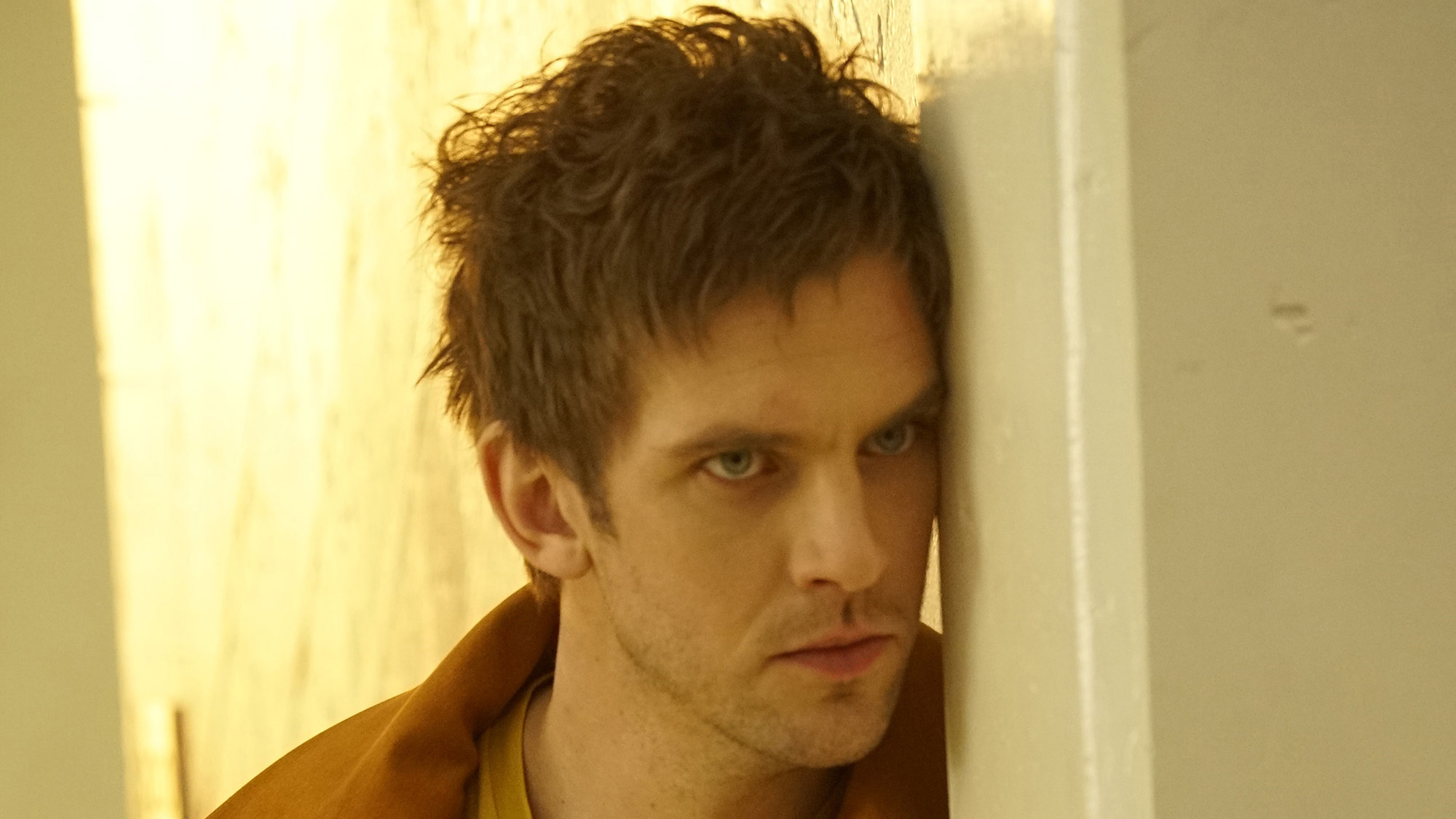 While we wait patiently for season three of Fargo, that series' showrunner Noah Hawley is taking a step into the superhero world himself. This FX show is an extension of Fox's X-Men franchise, based on the Marvel comics, and centers around the mutant son of Professor Xavier and his mysterious powers. Dan Stevens of Downton Abbey will play the lead role of David Haller, alongside Aubrey Plaza (Parks & Recreation) and Hawley's fellow Fargo alumni Rachel Keller and Jean Smart.
6. A Series of Unfortunate Events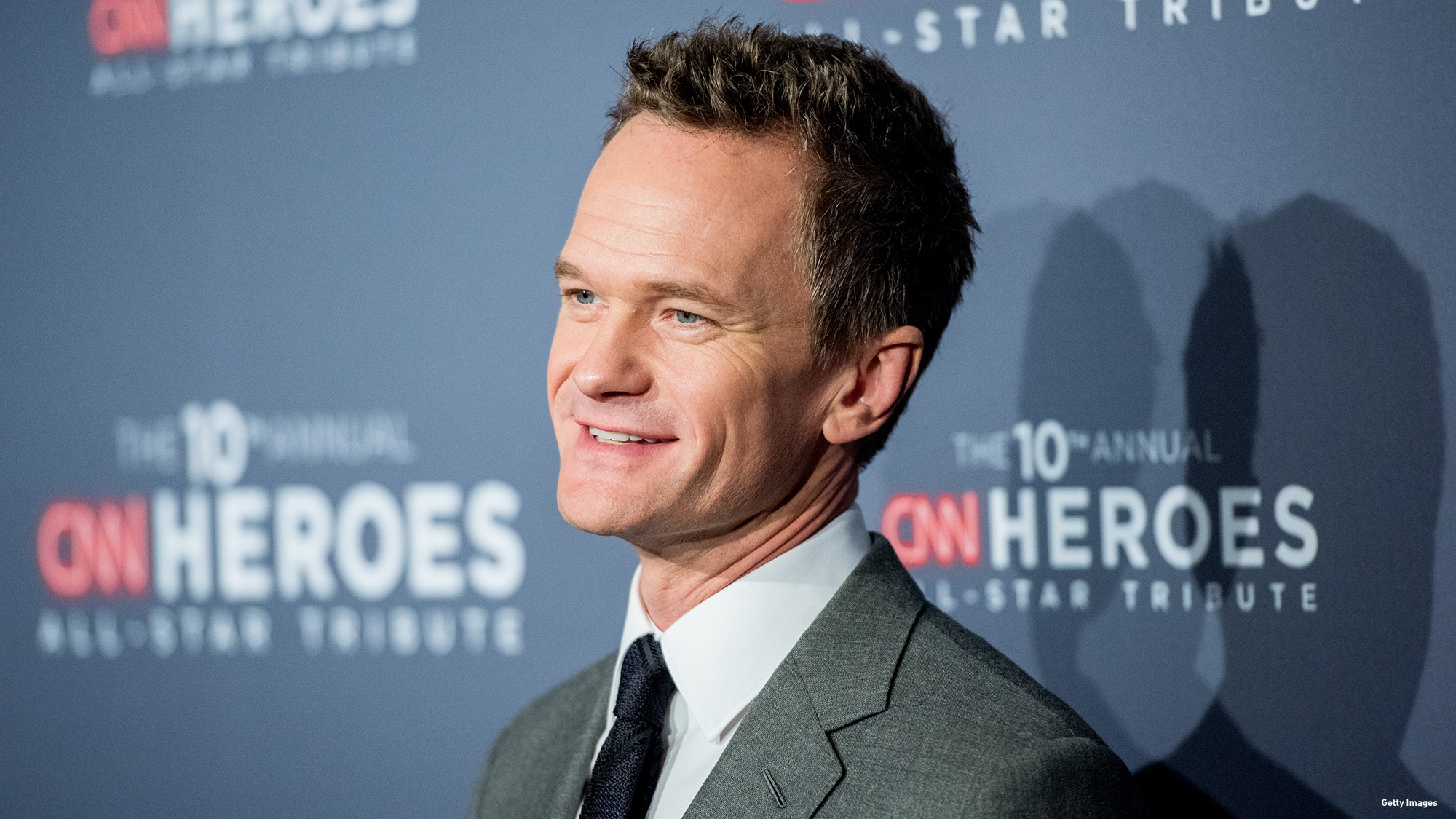 This isn't the first live-action adaptation of the popular Lemony Snicket books (remember the 2004 film starring Jim Carrey?), but there are high hopes for this television version, with an episodic format that should suit the nature of the books. Neil Patrick Harris takes on the role of Count Olaf, and looks terrific in the images we've seen so far. The eight episodes will be released on Netflix in mid-January.
7. Riverdale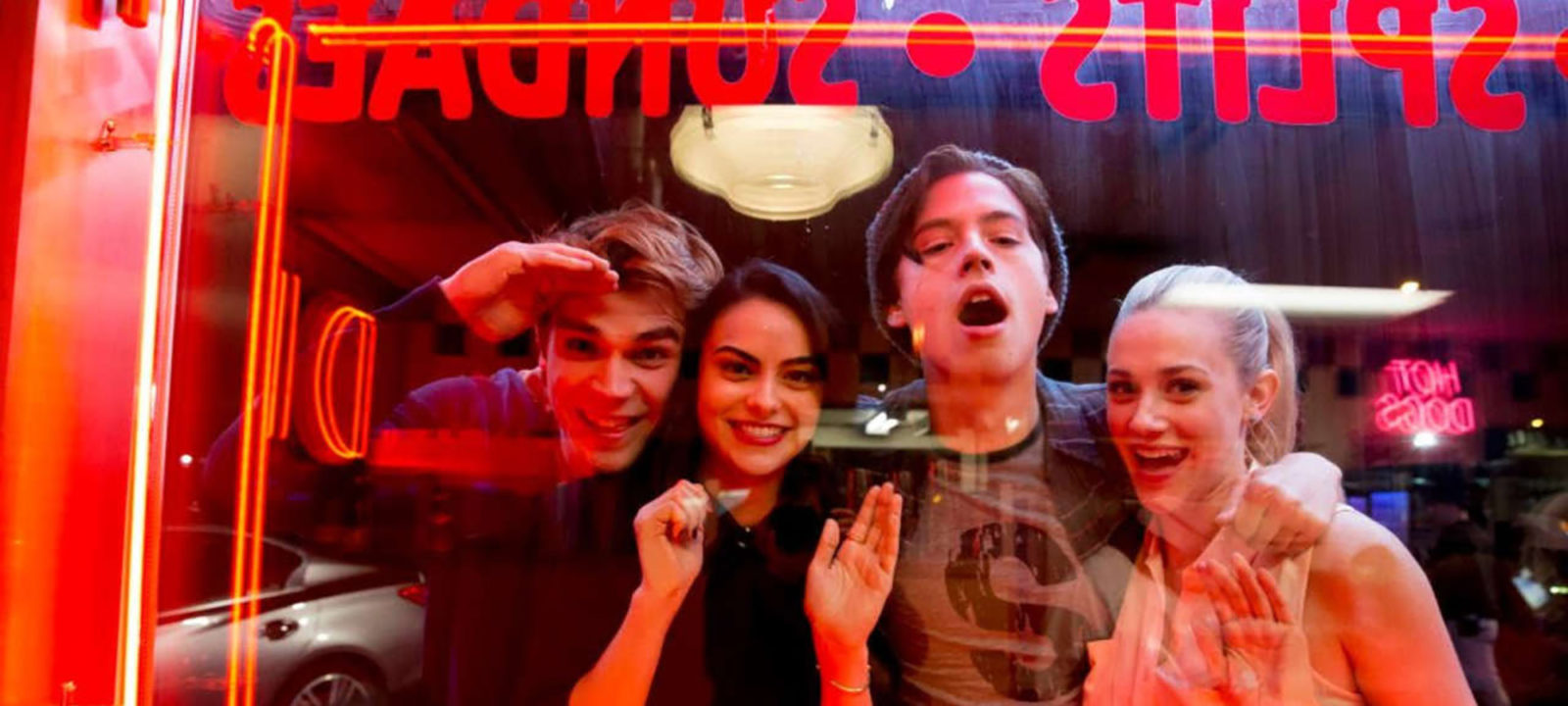 One of the most controversial and intriguing of 2017's new series launches, CW's Riverdale is a modernised, teen-orientated adaptation of the classic Archie comics — and the first live-action take on the book since 1990. The pilot episode received rave reviews after screenings last year, described as "daring, dark and divisive." So the show, exec-produced by The Flash, Arrow and Supergirl supremo Greg Berlanti, certainly won't be a clean-cut, cosy take on the comics.
8. Star Trek: Discovery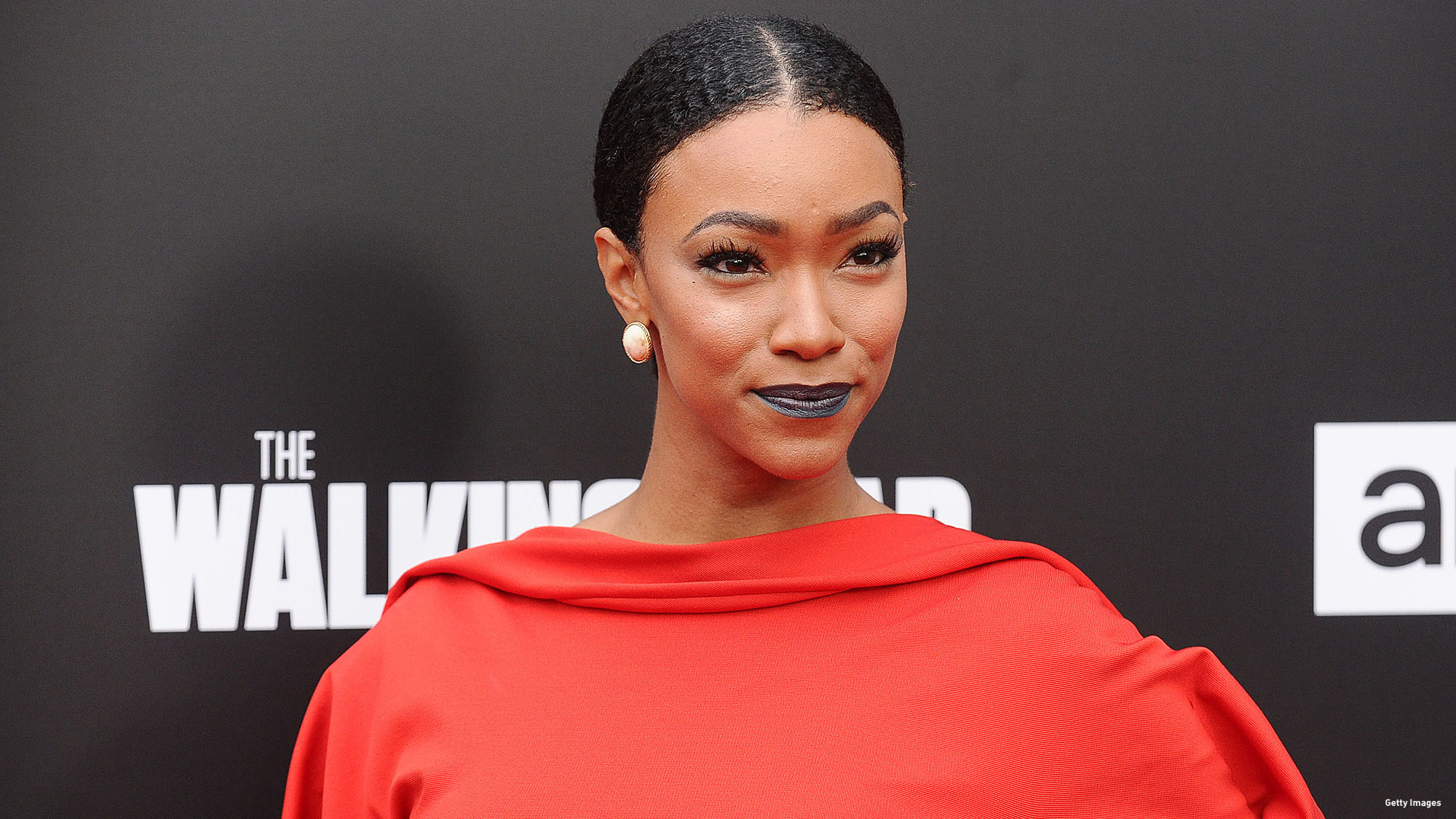 Here's another show developed by Bryan Fuller, although he's not sticking around to showrun this one. After the success of the revived Star Trek films, there's a lot riding on CBS' first TV version since Enterprise, which ended in 2005. It's set a year prior to the original 1960s series, and will reportedly tell the story of "an incident in Star Trek history that's been talked about but never been explored." The Walking Dead's Sonequa Martin-Green will lead as the ship's lieutenant commander (playing a "Number One" rather than a traditional Captain), while Doug Jones (Hellboy) and Anthony Rapp (Rent) will play fellow crew members and Crouching Tiger, Hidden Dragon's Michelle Yeoh the captain of another ship.
9. Marvel/Netflix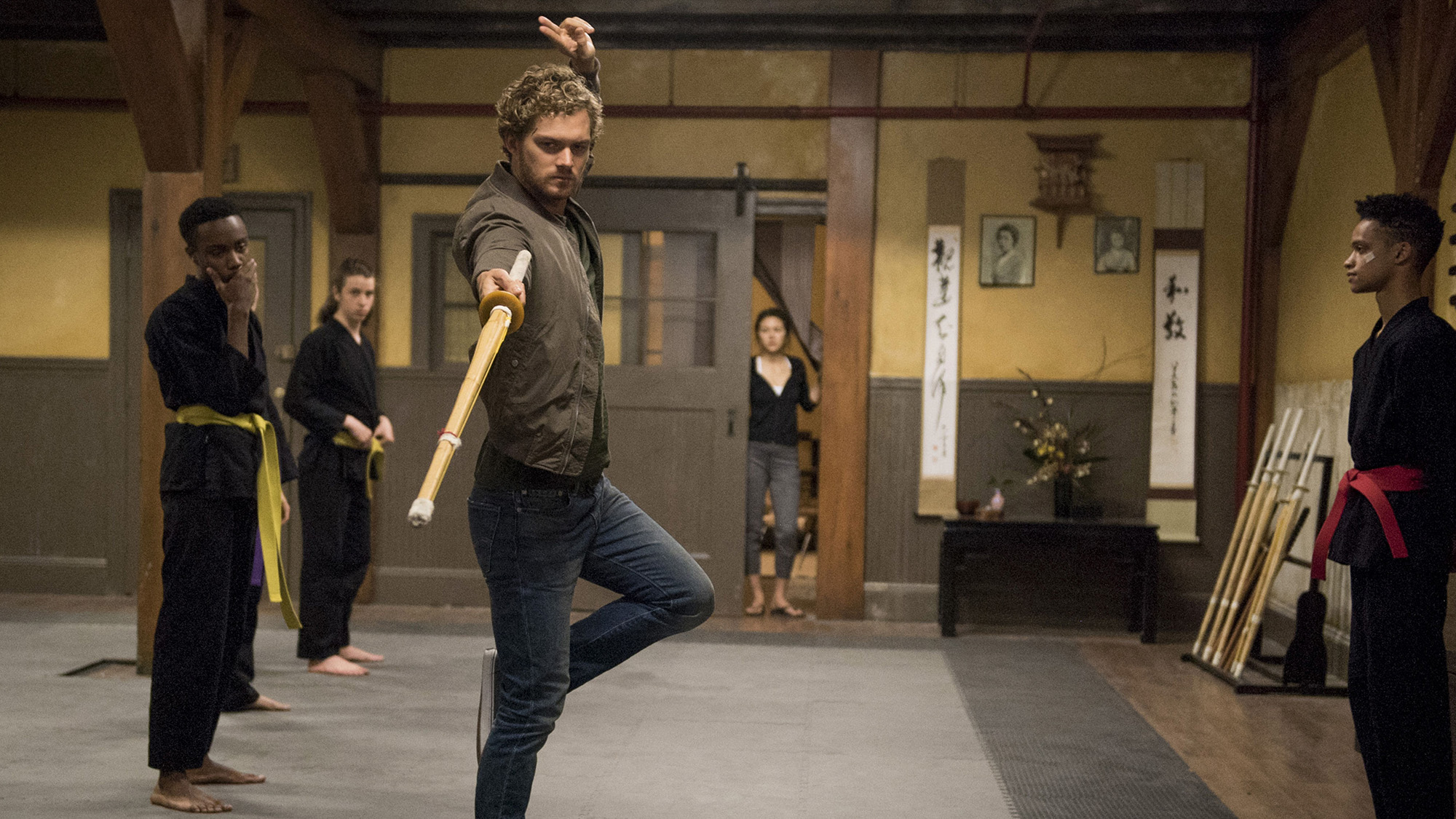 The juggernaut that is Netflix Originals based around Marvel Comics characters shows no signs of slowing down. First up, Iron Fist launches in March starring Finn Jones (Game of Thrones) as the titular martial arts hero. Then, later in the year, comes the series it's all been leading up to: The Defenders will unite Iron Fist with Charlie Cox's Daredevil, Krysten Ritter's Jessica Jones and Mike Coulter's Luke Cage. But that's not all. 2017 will also welcome a spinoff: Jon Bernthal's The Punisher, which follows on from his debut in the second season of Daredevil.
10. Twin Peaks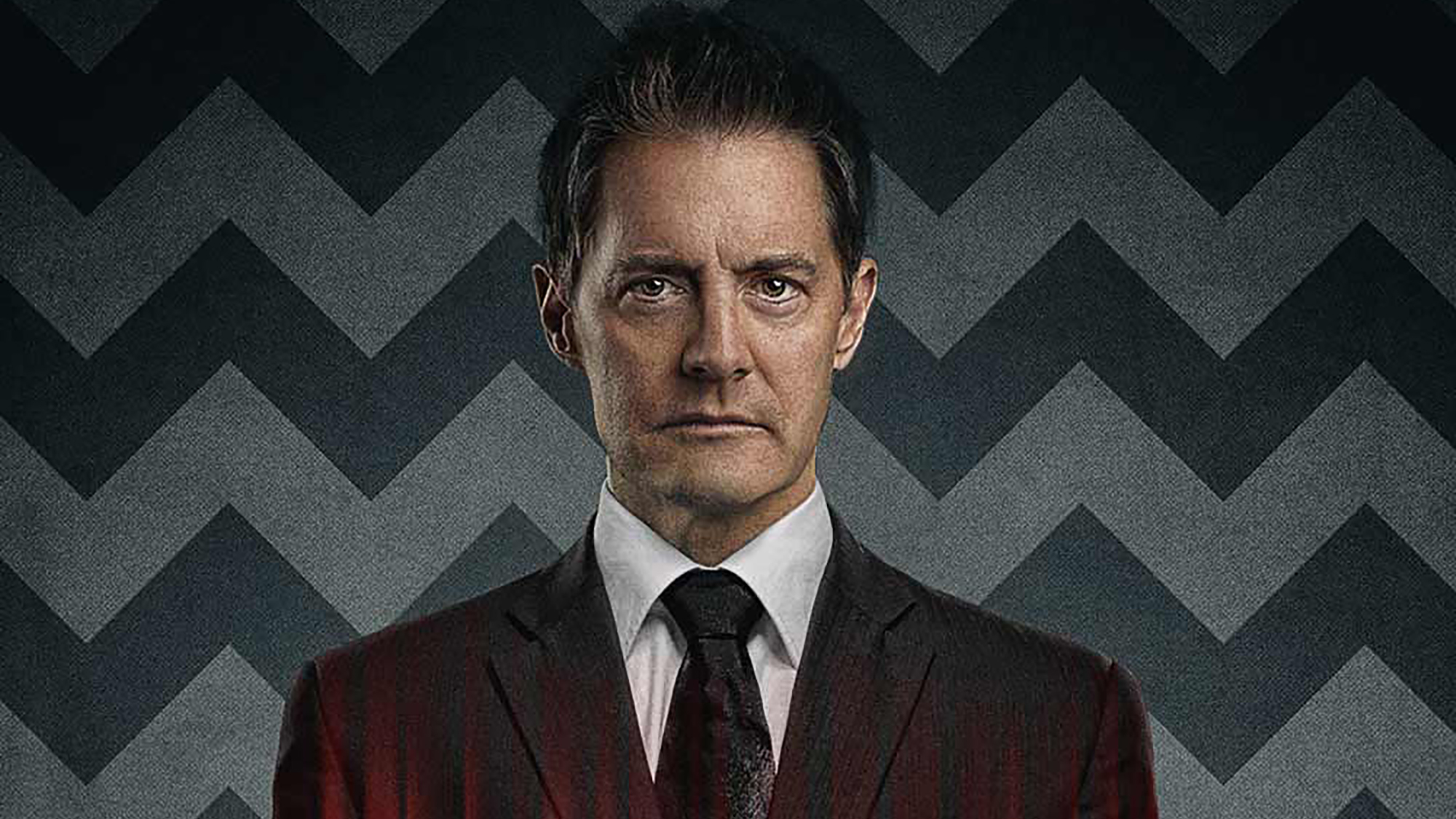 The return of Twin Peaks might just be the most exciting TV event of 2017 — but it comes with a weight of pressure that Showtime's revival may find impossible to live up to. The original 1990 series, from maestro David Lynch, was one of the most important and influential things to happen to modern television, and so anticipation for the long-awaited third season is at a fever pitch. Returning cast members include Kyle MacLachlan, David Duchovny, Miguel Ferrer, Sherilyn Fenn and Alicia Witt; while a staggering array of talent is joining them. Monica Bellucci, Michael Cera, David Koechner, Jennifer Jason Leigh, Tim Roth and Naomi Watts will all put in an appearance.
What TV shows do you have your eye on for 2017? 
Read More
Filed Under: