Are we going to get to see Jude Law rocking a pink blazer over a black tee in the film Vox Lux, which is set in the 1990s?
Law is set to portray a music agent to a pop music phenom (Rooney Mara) and the slick look might fit the bill. The story begins in the 1990s, spanning 15 years, according to Empire Magazine.
Empire deliberates over whether Law's manager role will look out for for his client, grooming her to be her best. Or, the other type, meaning kind of skeevy.
While that's still up in the air, we should backtrack a bit. Some may be wondering, "What does Vox Lux mean?"
Oh, it's Latin. "Vox" translates to "voice" and "lux" means "light" in English. It can be loosely translated to "voice of light."
Maybe the term will catch on and become the new Carpe Diem of 2018 (yes, that's when the film is set to come out), a.k.a. Dead Poets Society.
Or maybe not.
Right now there aren't many details about the storyline. So, in the meantime, should we indulge and take a peek back at Law himself in the 1990s?
Ah, why not: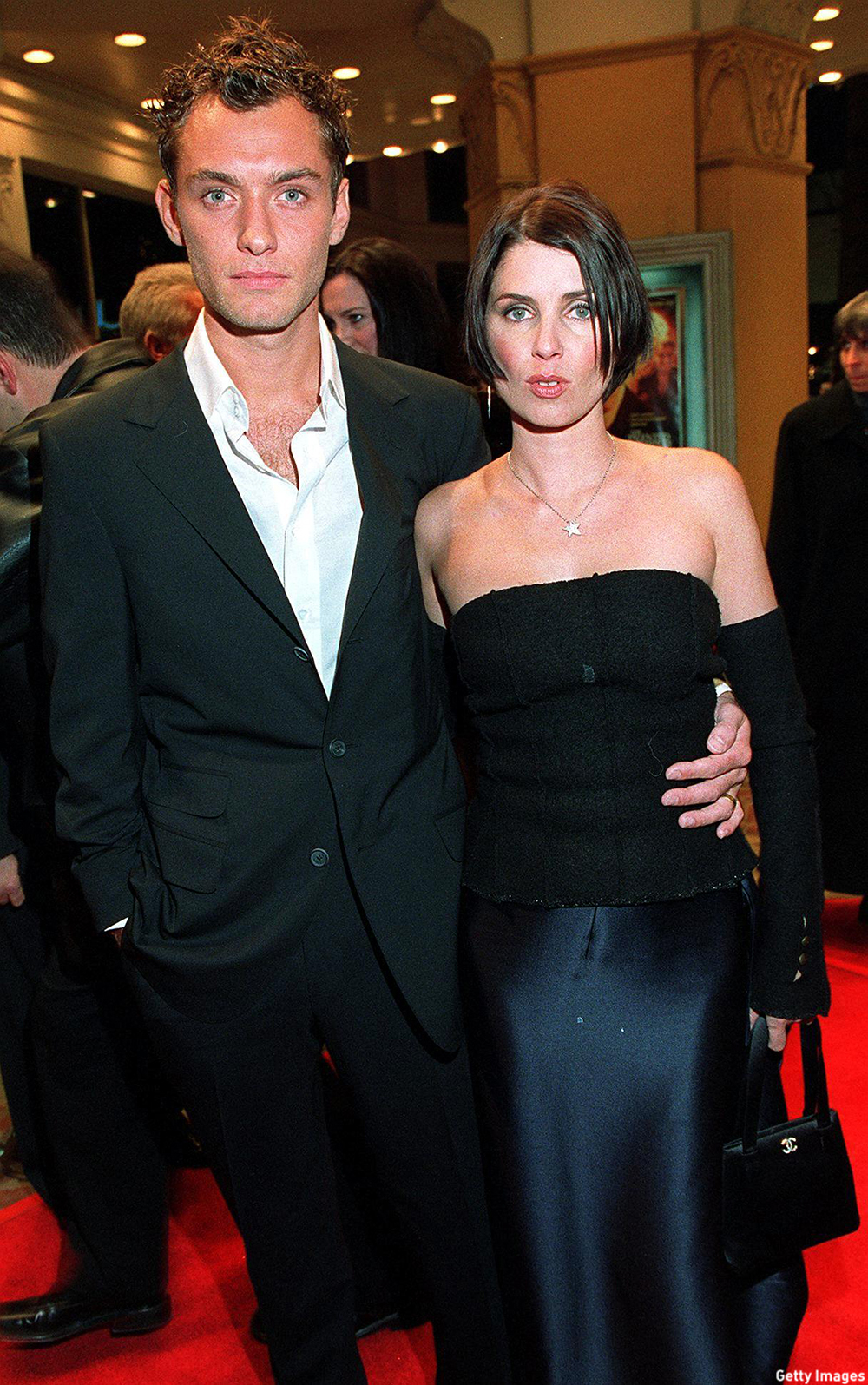 Eh, he kind of looks the same.
We'll have to wait for the movie to get that '90s feel.
Maybe actor-turned-director Brady Corbert (Thunderbirds) will see this post and have a chat with wardrobe.
Do you have a preference over seeing Law as a good guy or a baddie?
Read More
Filed Under: