We have about four months before J.K. Rowling's Fantastic Beasts and Where to Find Them hits theaters (November 18), but information on the sequel has already been spilling out.
We're not complaining.
First things first, we recently reported that the script for the sequel is complete. As of now there are three films planned, so that's great news to know everything is falling into place.
Director David Yates is understandably excited about what's to come, telling Entertainment Weekly, "We've seen the script for Part 2, for the second movie, which takes the story in a whole new direction, as you should, you don't want to repeat yourself."
Hmm, we are intrigued.
He goes on to say, "The second movie introduces new characters as she (Rowling) builds this part of the Harry Potter universe further. It's a very interesting development from where we start out."
Rowling is a woman on a mission, with the "work just pouring out of her," according to Yates.
We also get a new photo for the upcoming film, which you can check out below: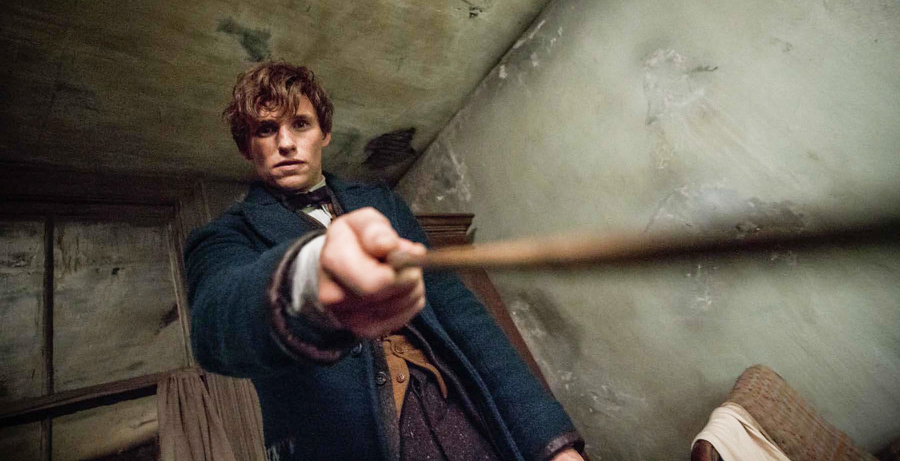 The second and third films are slated for 2018 and 2020.
But before we get too far ahead of ourselves, you can check out Eddie Redmayne as Newt Scamander in Fantastic Beasts and Where to Find Them on November 18, 2016.
Are you excited for the trilogy?
Read More
Filed Under: