It's official: Dan Stevens is the latest Marvel mutant, and we've got the picture to prove it. Variety reports that FX Networks has green-lit Legion, an eight-episode X-Men TV spinoff series, with the Downton Abbey star set to play the lead role of David Haller.
Who's David Haller? Well, in the Marvel comics he's the mutant son of Professor X (portrayed by Patrick Stewart and now James MacAvoy on the big screen) who's struggled with mental illness all his life.
Here he is: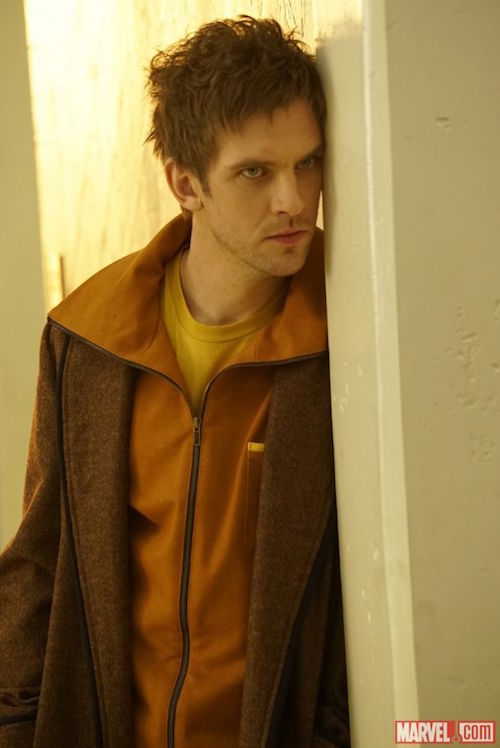 But this wouldn't be the X-Men if that's all he looked like. Diagnosed as schizophrenic, David's been in and out of psychiatric hospitals for years, until a strange encounter with a fellow patient makes him wonder if the voices and visions he experiences might be real. It turns out he's a disturbed psychic, telekinetic and pyrokinetic mutant called—you guessed it—Legion, on account of his multiple personalities.
We don't have a picture for what that might look like on TV, but here's what David's mutant alter-ego looks like in the comics: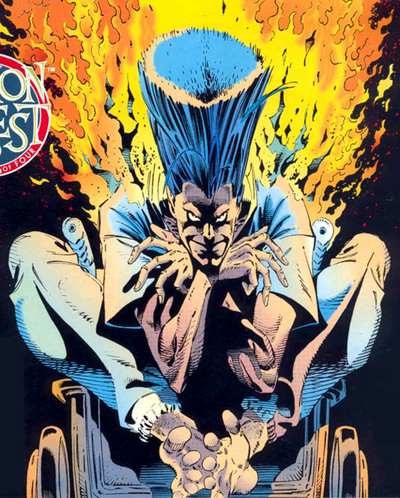 Hey, we're not hair or make-up experts, but that look is going to require a wig.
So far David/Legion has not featured in the big screen version, but that all changes with this new show. The signs are looking good: behind it is the in-demand Noah Hawley, responsible for the recent reimagining for TV of Fargo.
Legion will see him reunited with Fargo stars Rachel Keller and Jean Smart, as well as Parks and Recreation's Aubrey Plaza, in her first dramatic role for TV.
It'll air on FX Networks in "early 2017." Color us X-cited.
Read More
Filed Under: