That's right, they're getting the old team back together!
Hot on the heels of the news that Captain Jack and Ianto have reunited, the latest development in the Torchwood saga is that a new audio drama miniseries called Torchwood: Outbreak is due to be released in November.
For the first time in seven years, it'll see Captain Jack (John Barrowman), Ianto (Gareth David-Lloyd), Gwen (Eve Myles), and Rhys (Kai Owen) team up as the outbreak of a sinister virus (in Cardiff, natch) threatens to destroy the planet.
It's the first time they've reunited since Children of Earth, the third season of the popular series, aired in 2009. Set before the events of that series, it also features regular characters such as PC Andy (Tom Price).
And to celebrate, new photos were released of John Barrowman and Gareth David-Lloyd' recent trip to Cardiff: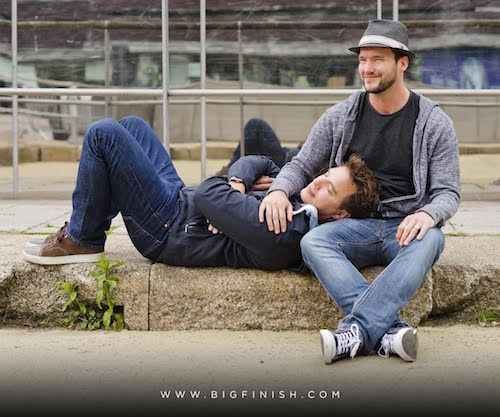 They couldn't not stop by Ianto's shrine, which is still going strong in the city center: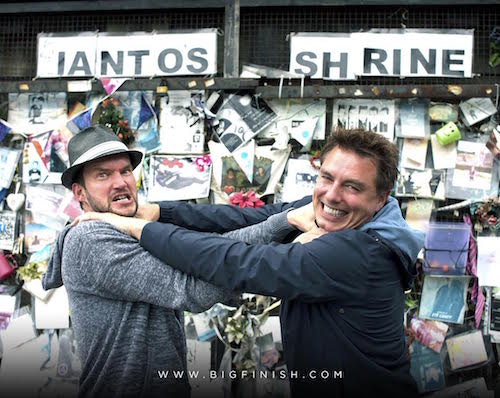 And, like all tourists, they took a selfie: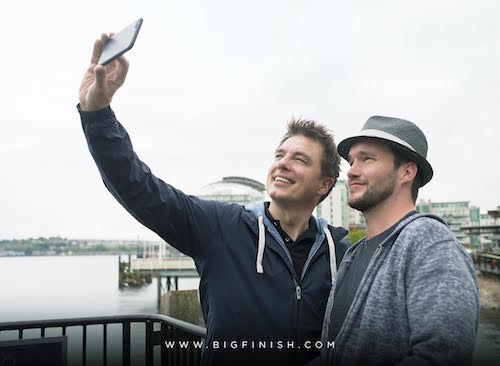 Torchwood: Outbreak will be available to purchase in November.
Read More
Filed Under: