Pictures have been released of Russell T. Davies' forthcoming TV adaptation of A Midsummer Night's Dream, launching as part of the BBC's Shakespeare Season to commemorate 400 years since the playwright's death.
Featuring some of the U.K.'s most loved talent, it's been billed by at least one critic as "Shakespeare for the Doctor Who generation".
And, by the look of the pictures, they've got a point. For a start, Little Britain star Matt Lucas, who played River Song's servant Nardole in the recent Doctor Who Christmas Special, plays—you guessed it—Bottom.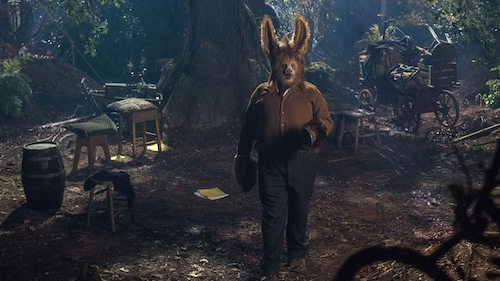 Game of Thrones star Nonso Anozie, who lent his voice to the evil, head-swapping robot King Hydroflax in "The Husbands of River Song," plays Oberon.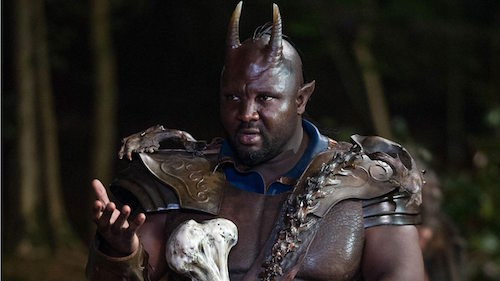 Doctor Who fans will also recognize Richard Wilson and Bernard Cribbins, who play the mechanicals Starveling and Snout respectively, along with star of the stage Elaine Paige (Follies, Sweeney Todd, Sunset Boulevard) as Mistress Quince, comedian Javone Prince as Snug, and Fisayo Akinade as Flute.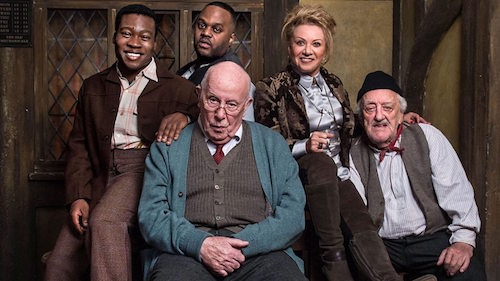 And The Mummy's John Hannah, who was once considered a contender for the main role of the Doctor,  plays Theseus, Duke of Athens.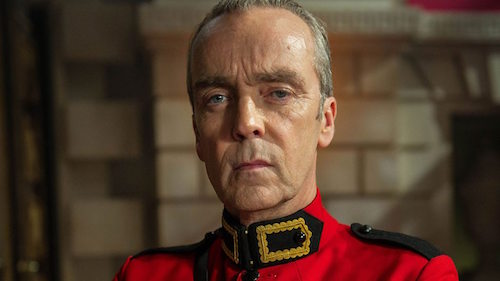 Meanwhile Titania, Oberon's wife and Queen of the Fairies, is played by Maxine Peake (The Theory of Everything, The Hollow Crown).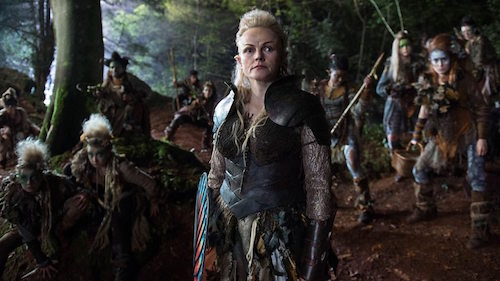 Not only that, but this new adaptation has been made by the Doctor Who production team in Cardiff. It airs later this month in the U.K.
Read More
Filed Under: