Photos have been released from the upcoming theater production of Harry Potter and the Cursed Child, giving us our first glimpse at what The Boy Who Lived looks like now he's grown.
Set 19 years after Daniel Radcliffe left off, the play stars Jamie Parker (The History Boys, Valkyrie) as Harry, who's now a husband to Ginny and father of three school-age children, with a job working for the Ministry of Magic.
And look! He's even got a lightning-shaped scar!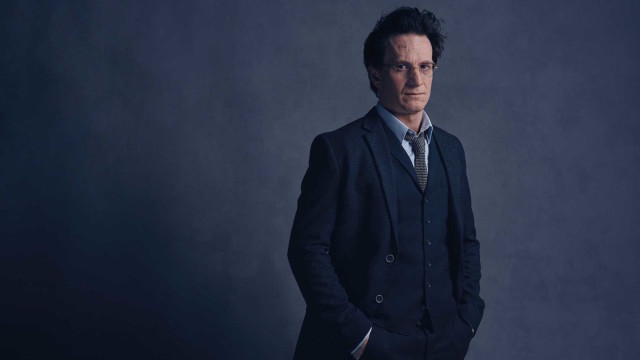 Poppy Miller plays Harry's wife Ginny Potter (née Weasley).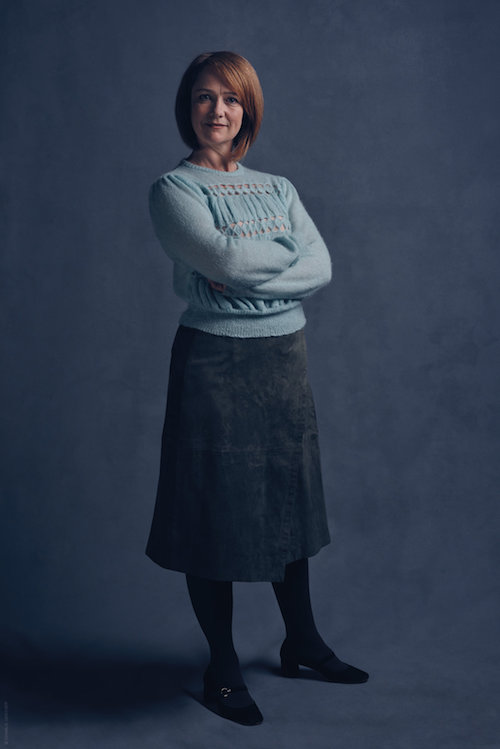 While newcomer Sam Clemmett plays their son Albus Severus, the "cursed child" from the play's title, who struggles to come to terms with his dad's legacy and living in his shadow.
The play is one of many offshoots of the Harry Potter universe coming this year, including the prequel Fantastic Beasts and Where to Find Them that's due out in November, and has as much claim to being canon as the rest of them. Though written by The Fades writer Jack Thorne, it was adapted from an original story by author J.K. Rowling, and she is thrilled.
Referring to Jamie, she was quoted as saying: "he simply is Harry now. There's a kind of relief in watching him, he gets it so right."
Phew. Are you relieved? What do you think of Harry's transformation?
Harry Potter and the Cursed Child opens for previews on June 7, with the first proper performance on Saturday, July 30, at the Palace Theatre in London.
Read More
Filed Under: