There have been moments that we're watching a TV show or film and find ourselves rooting for the bad guy. It does make one stop and think, "Wait. Am I leaning toward the Dark Side?" We don't have to go that far. Possibly we're simply seeing the good in baddies.
Either way, here are 10 villains who aren't so bad (in our book):
1. Professor James Moriarty, Sherlock
Yes, that Moriarty. Of course, if we had to choose between Moriarty or Sherlock, we'd vote for Sherlock. But we appreciate Moriarty for his tenacity and ability to give Sherlock a challenge. Without the Moriartys in the world, the sleuth would be bored to tears.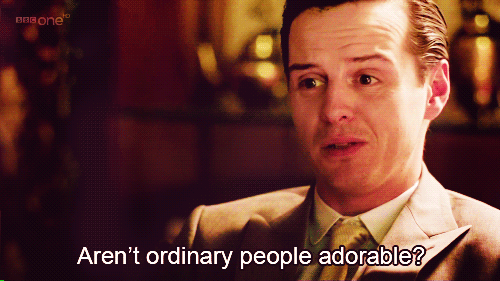 2. Alice Morgan, Luther
It's not just us. Even DCI John Luther has a soft spot for the murderess Alice Morgan. She's passionate, dedicated, and, sure, sometimes vicious. The trick is, just stay out of her line of sight.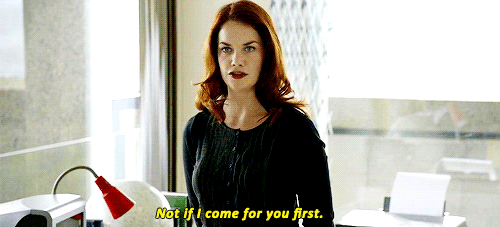 3. Loki, Thor
Loki has gotten a bad rap his whole life. He knew something was up, but his family hid from him that he was adopted. He lived in his brother Thor's shadow and all the guy wanted was his father's full acceptance.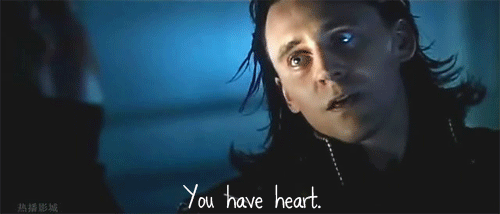 4. Hans Gruber, Die Hard
Hans Gruber isn't your typical robber. His mission was to steal $640 million dollars, but disguised it as a terrorist act. He even disguised himself, showing up smartly dressed in a suit. In this case, he purposely didn't look the part.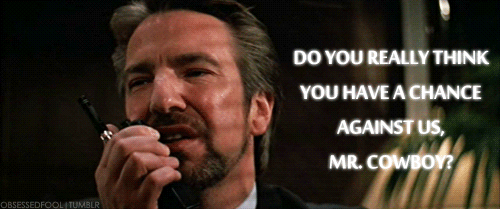 5. Missy, Doctor Who
Missy, Mistress, or the Master, whichever you prefer to call her, she is a force to be reckoned with. You have to respect a woman who is fearless in a field dominated by men.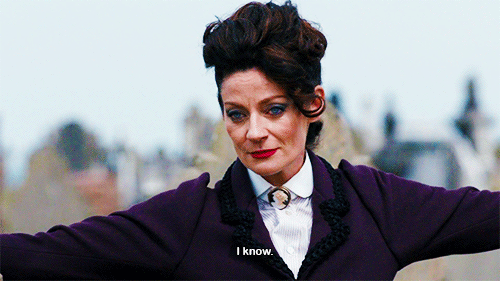 6. Walter White, Breaking Bad
Walter White worked as a high school chemistry teacher, and like many Americans, he took on a second job. He tapped into his entrepreneurial spirit and knowledge of science, creating his own role. It's just that the job hazards that came with his after-school gig were a little different than say … waiting tables.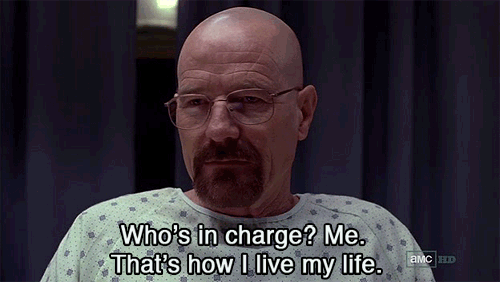 7. Claire Underwood, House of Cards
Behind every good man there's a woman. And then there's Claire Underwood, who steps ahead, clearing the way for her man to make it to the top. Let's just hope he's appreciative of her actions.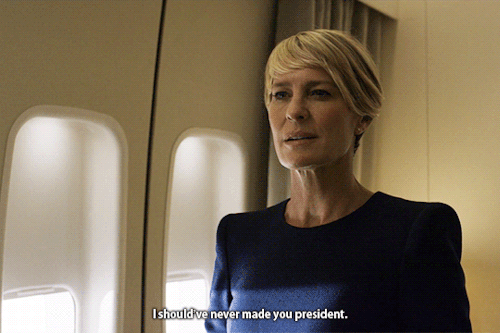 8. Jaime Lannister, Game of Thrones
Who isn't a bad guy when it comes to war? Okay, sure Jaime Lannister did push a young boy out of a window, crippling him. And he did bed his sister, which was a no-no even in Westeros. Yeeees, his nickname is the Kingslayer (which could be considered a claim to fame depending what side you're on). But, besides all that, he's just doing his best being a knight.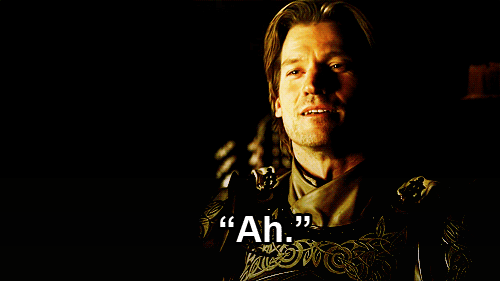 9. Lex Luthor, Superman
Lex Luthor escaped from prison, landing himself a home with a Park Avenue address. Well, technically 200 feet below Park Ave., but he's okay with that. He comes from humble beginnings and is appreciative of his surroundings. He doesn't ask for much, well, he wants to run the world and ruin Superman, but … that's only two things.
10. Catherine Tramell, Basic Instinct
Catherine Tramell is a successful novelist and independent woman, but people are constantly questioning her motives. She takes matters into her own hands.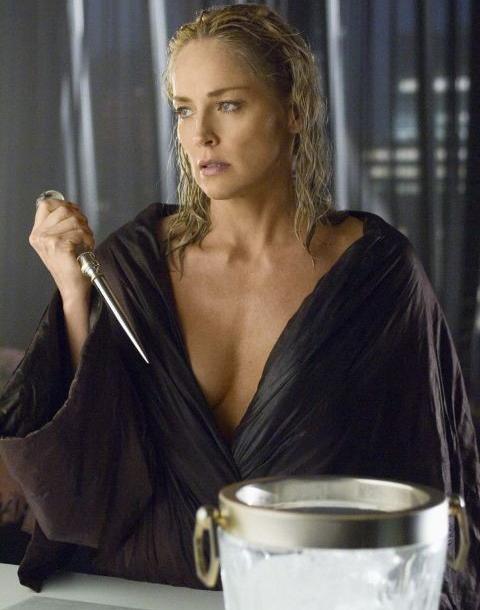 Have you ever found yourself rooting for the bad guy? 
Read More
Filed Under: