It's hard to let your personality shine through when you're wearing the same outfit as every other man in the room. These 10 actors took a step away from the traditional with their own spin on the black tuxedo:
1. John Boyega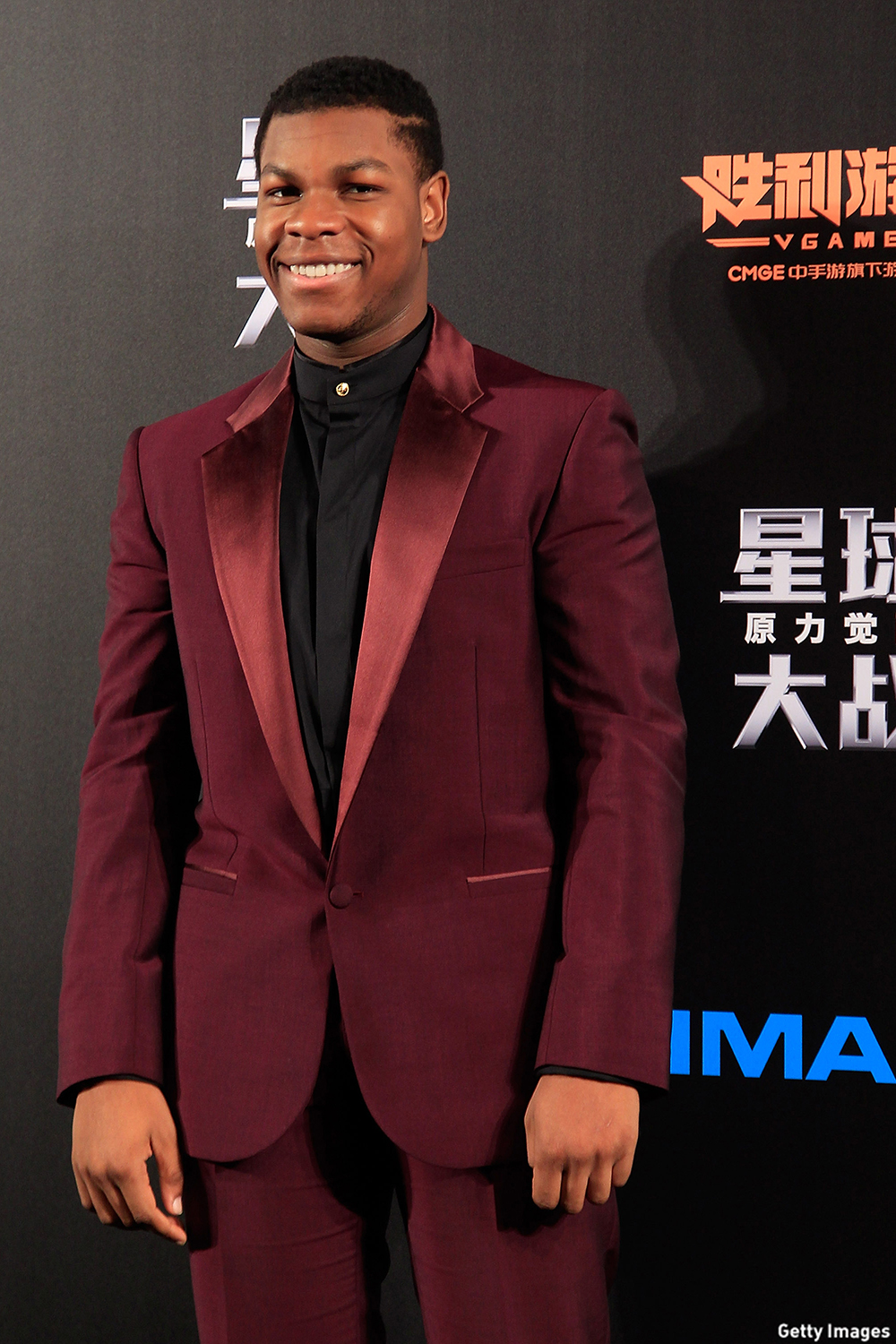 2. Benedict Cumberbatch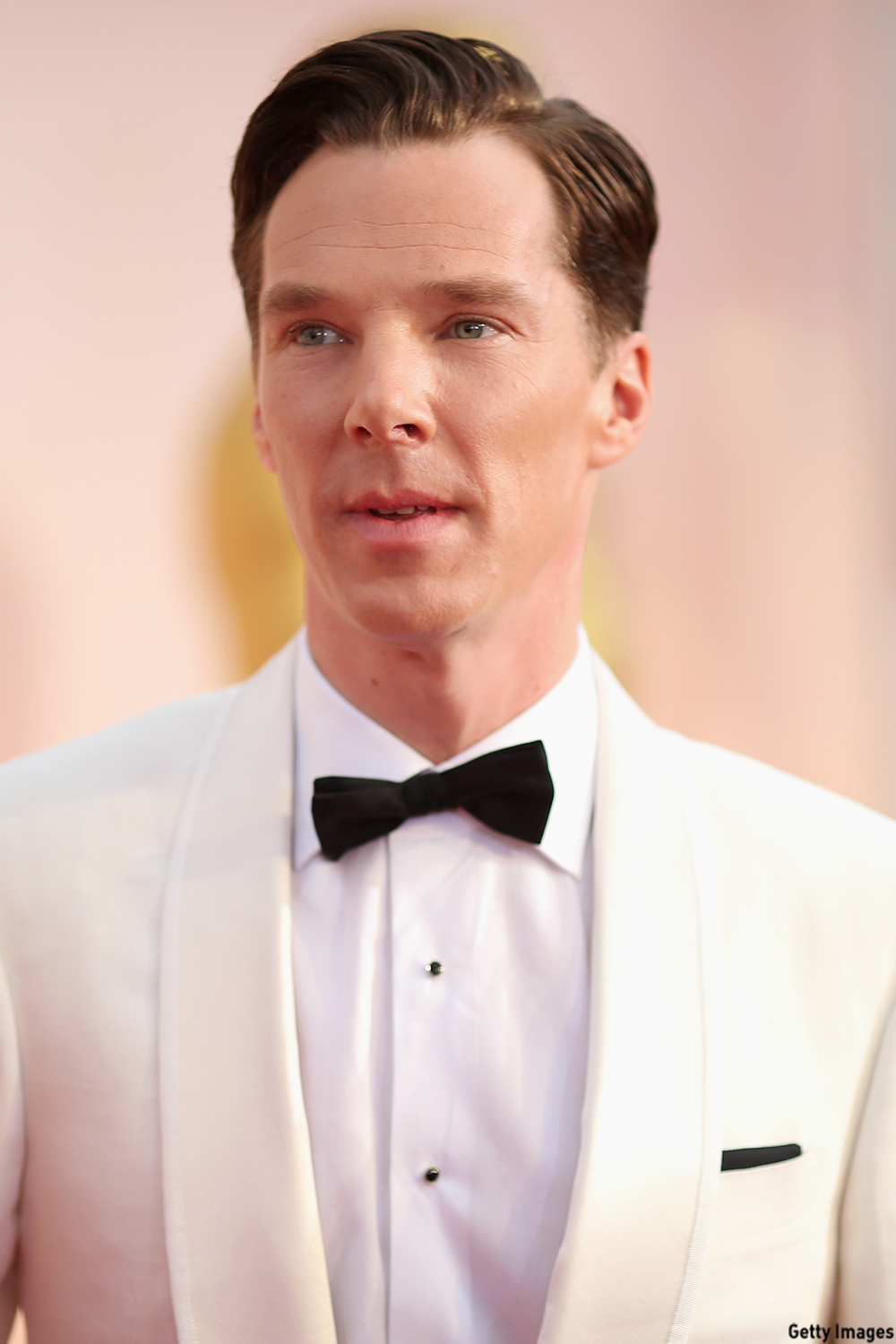 3. Jon Hamm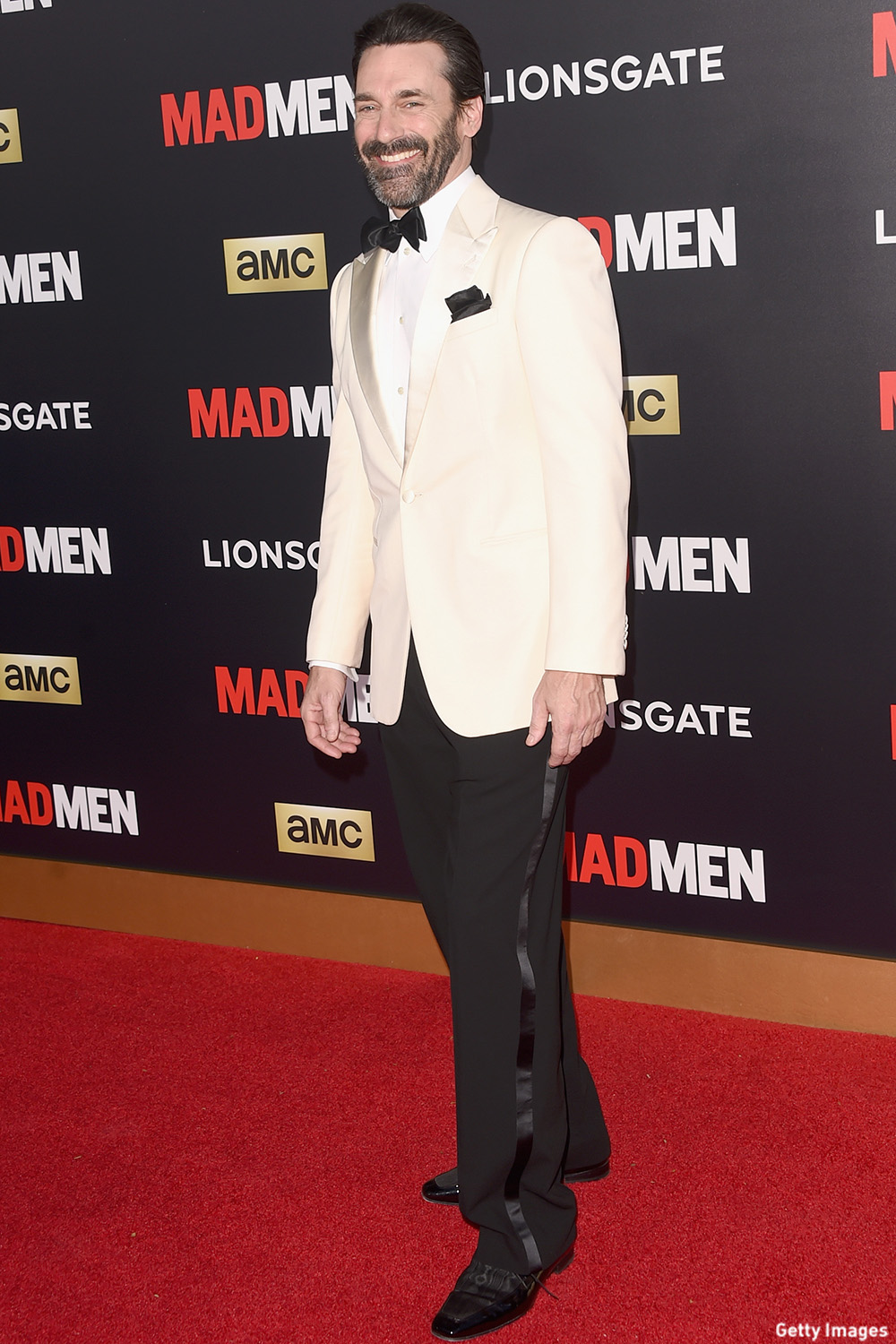 4. Daniel Day-Lewis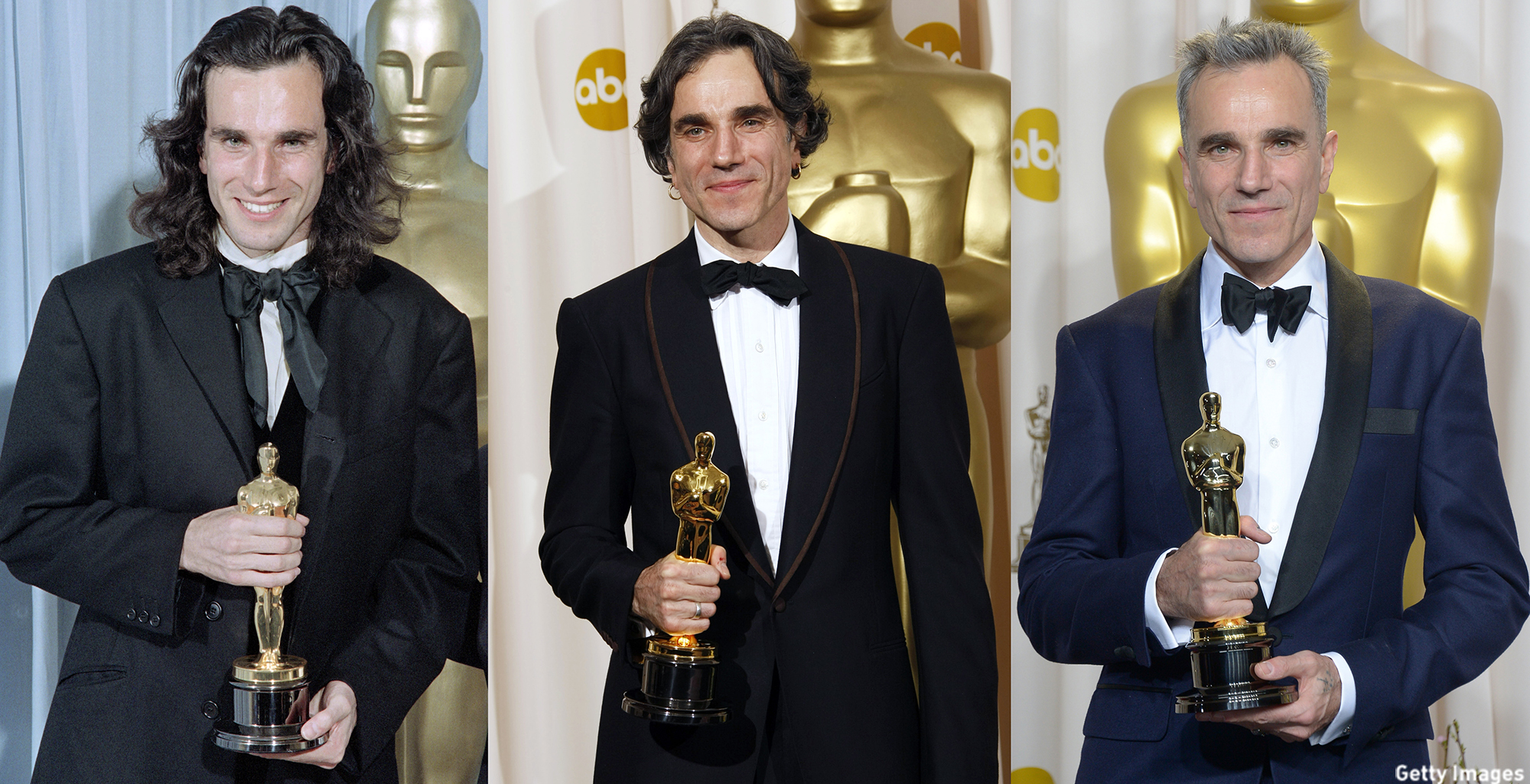 5. David Oyelowo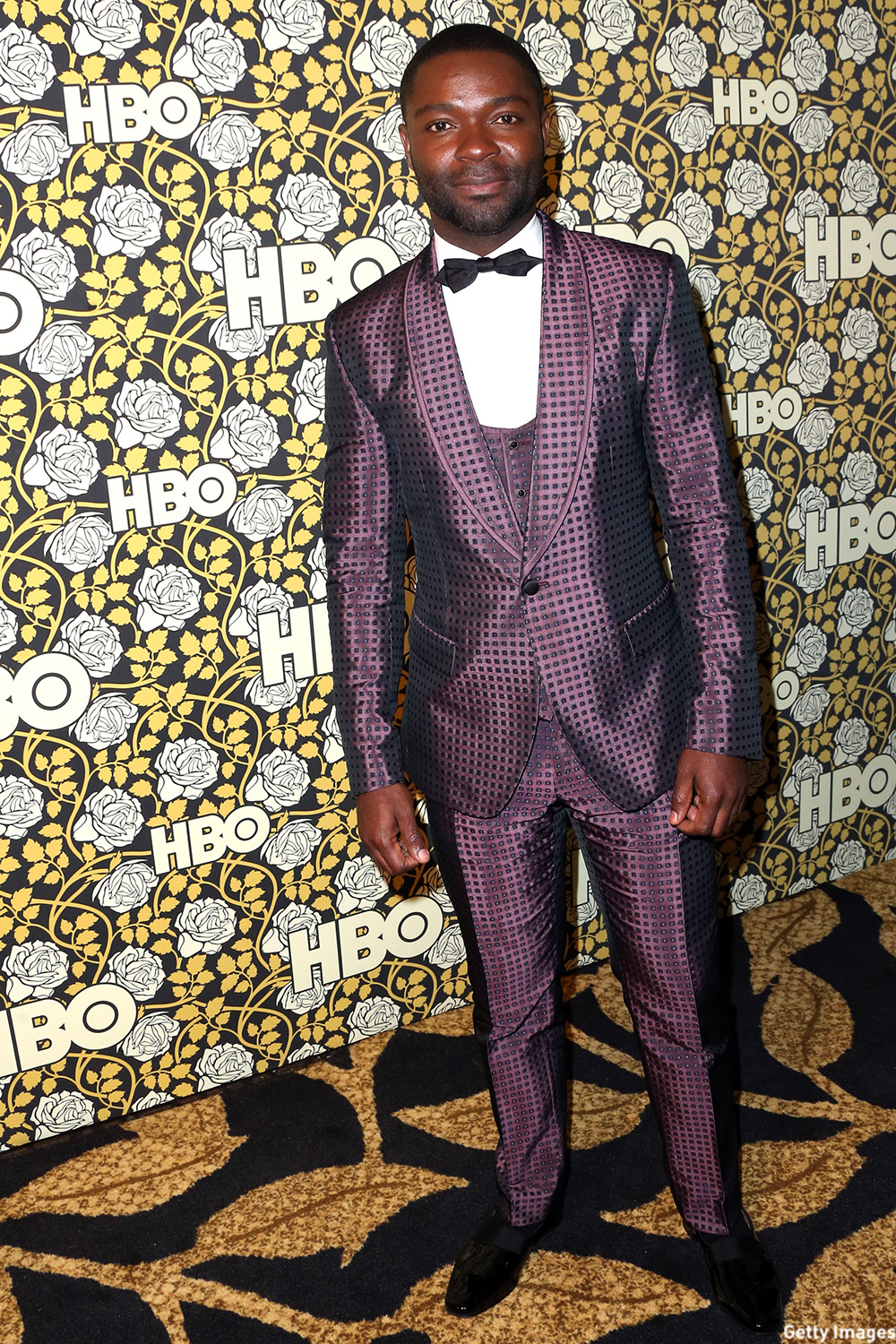 6. Ansel Elgort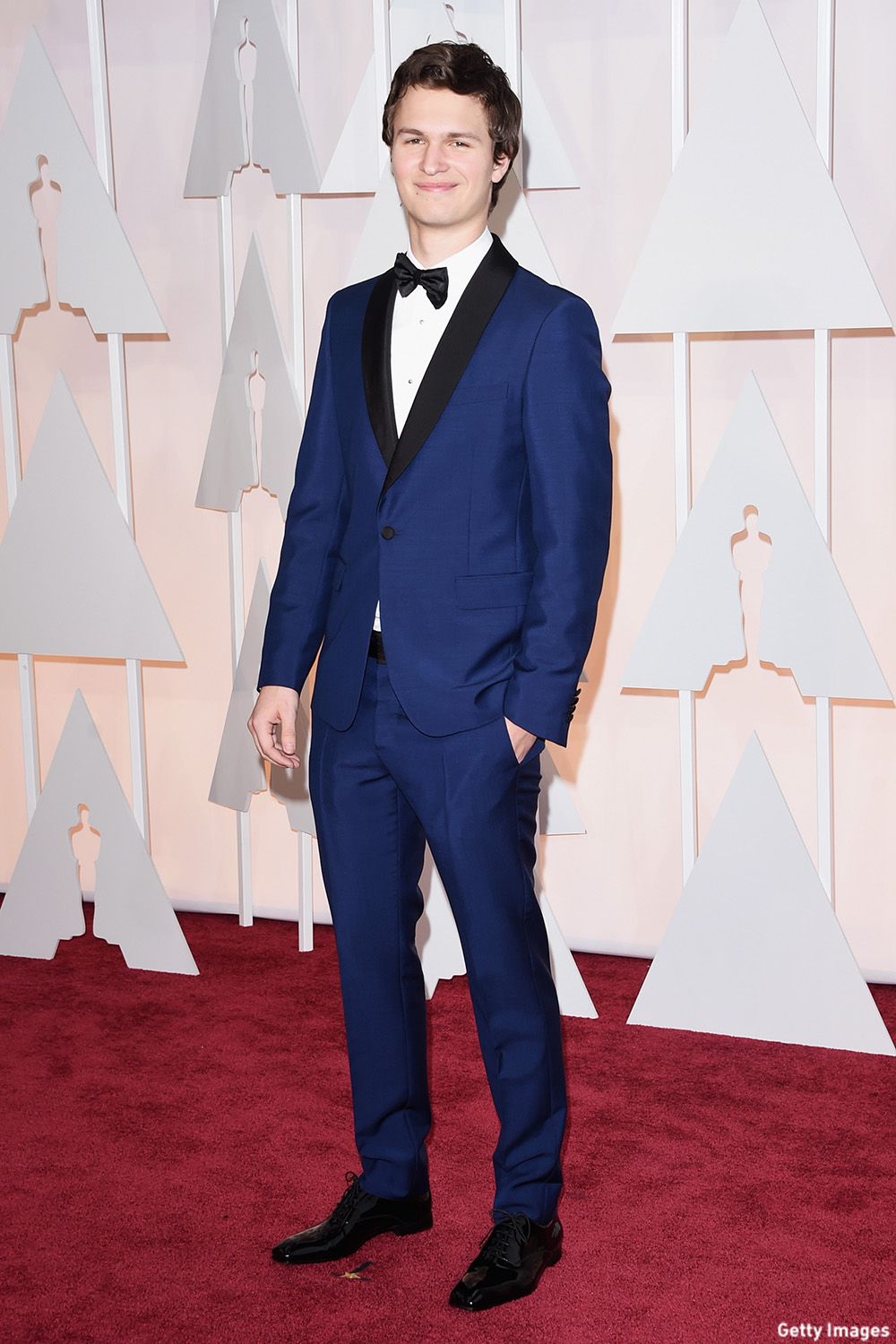 7. Kevin Spacey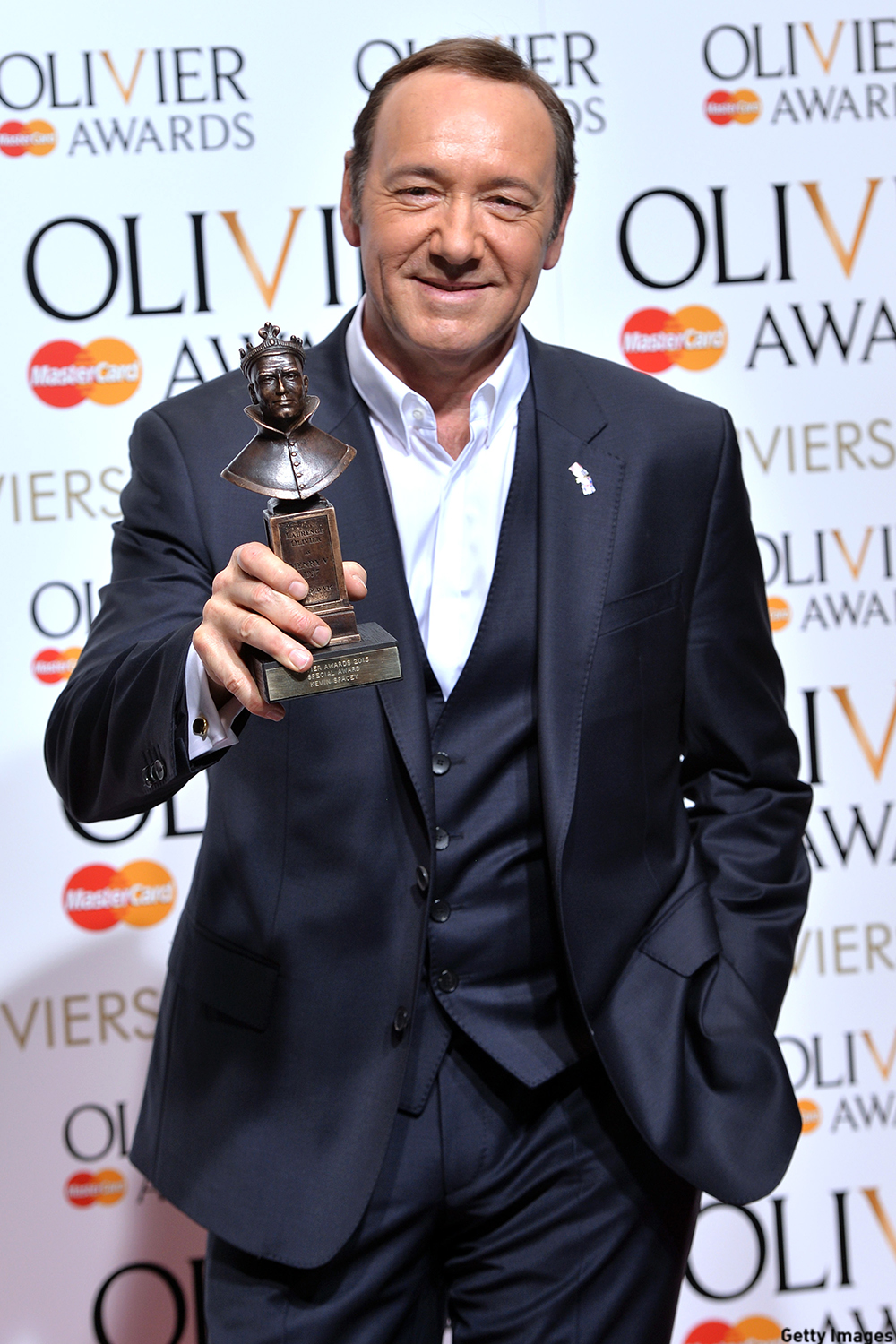 8. Idris Elba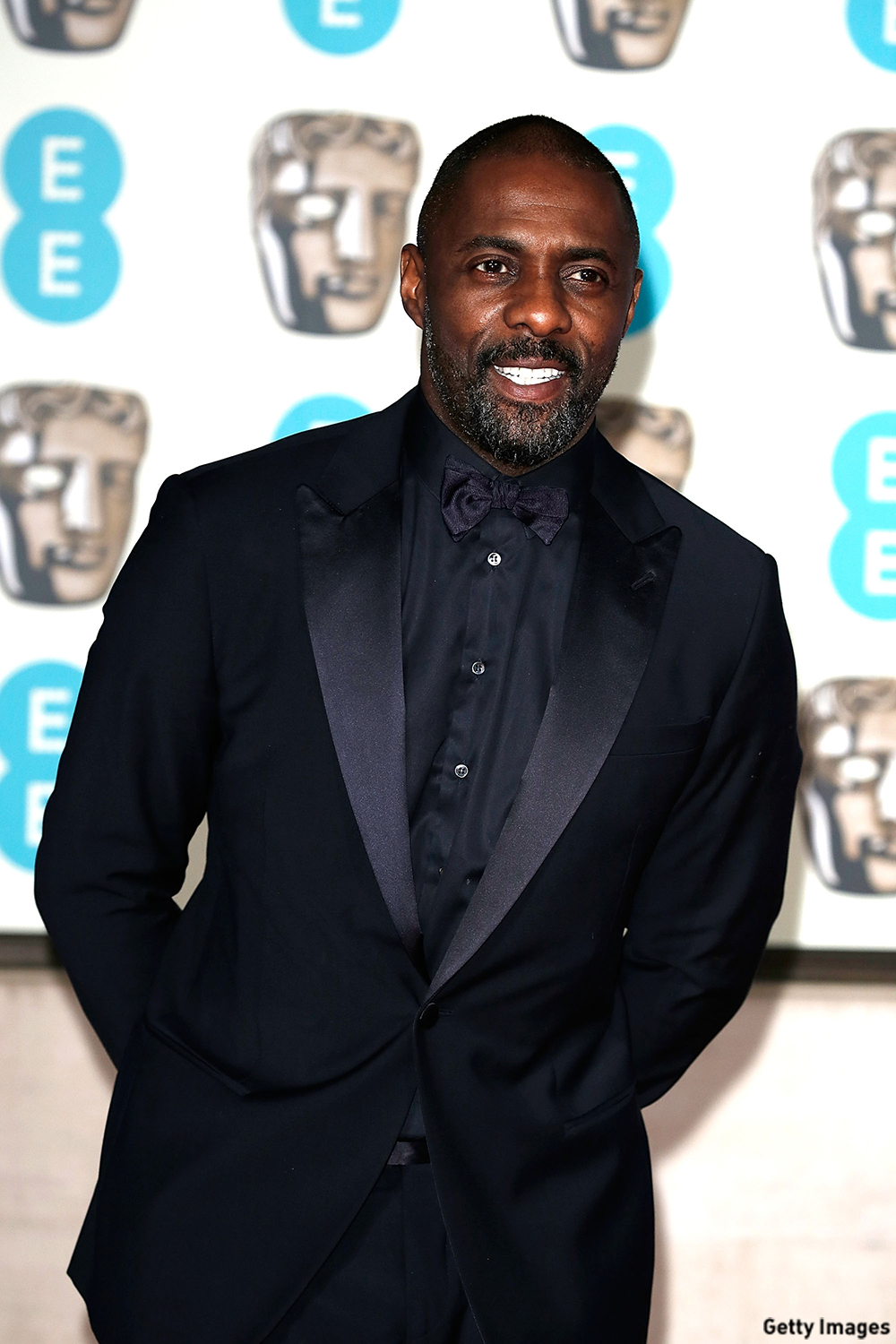 9. Adrien Brody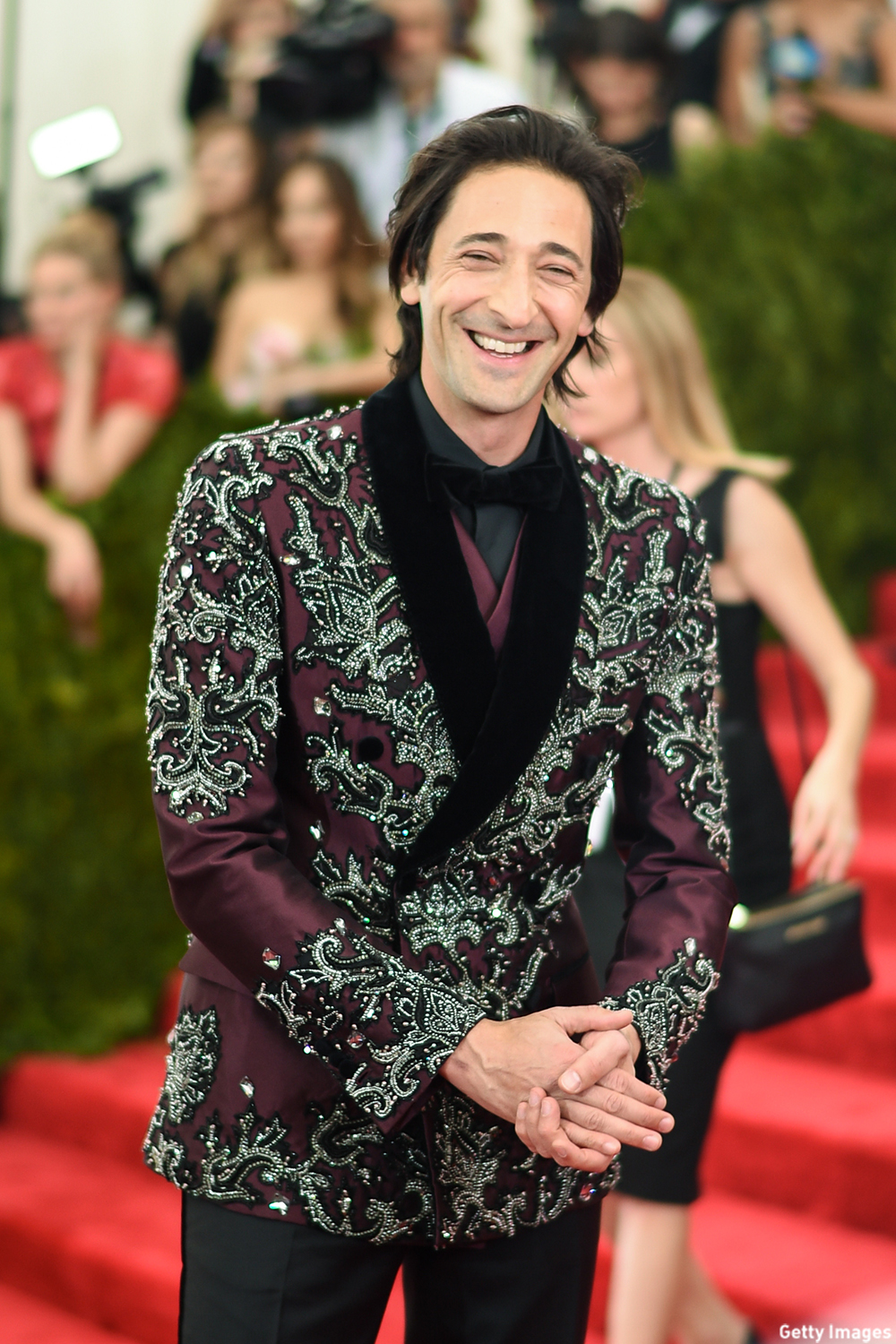 10. Nikolaj Coster-Waldau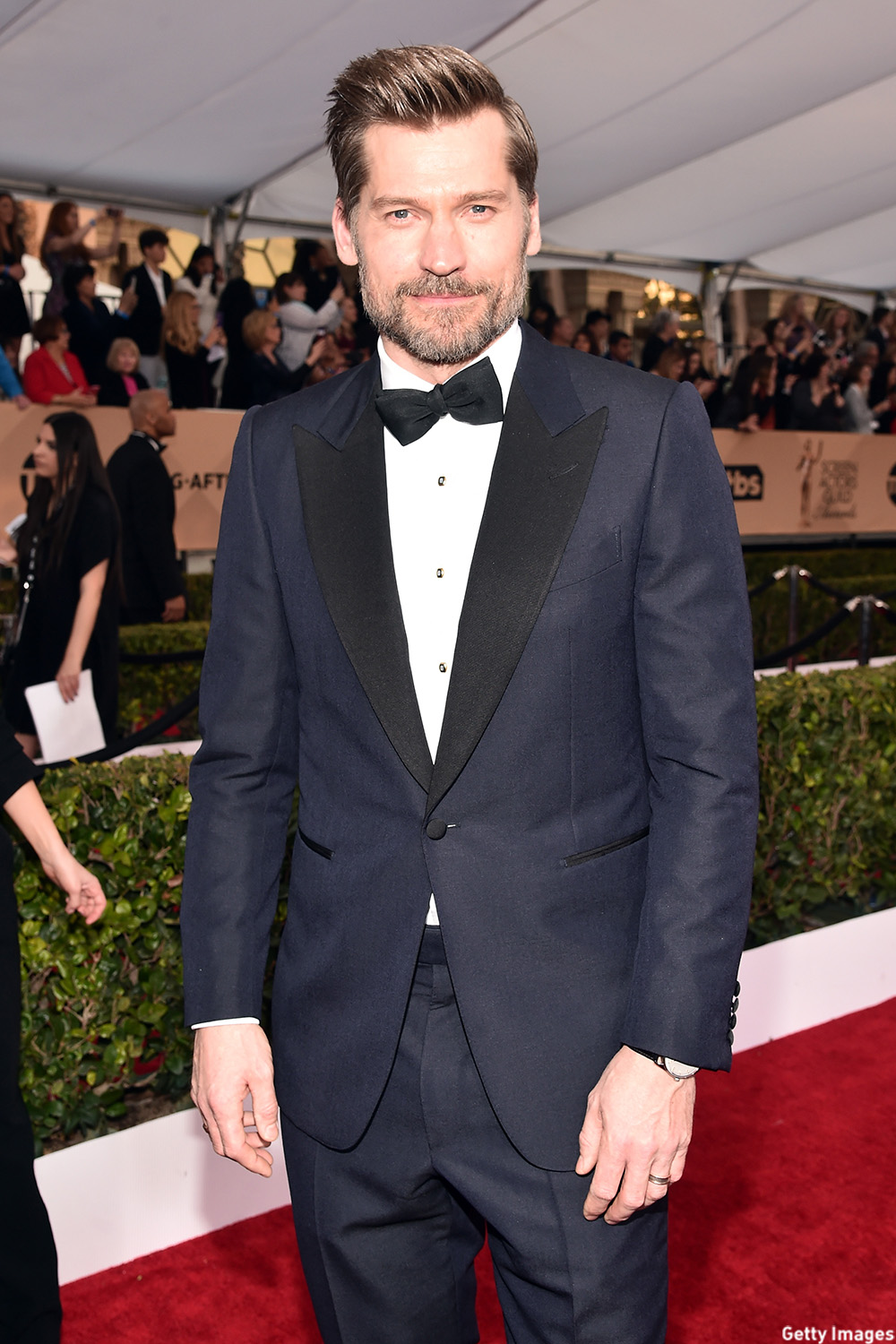 Which look did you like best? 
Read More
Filed Under: