Fashion trends come and go, but the turtleneck has held strong since English writer Noël Coward popularized the conservative look in the 1920s. The top can be flattering for both men and women, being one of those, "I'm not trying too hard," fashion-forward moves.
Who wouldn't want to pull on a turtleneck: it's super flattering and elongating. The cool and confident piece can be worn oversized and cozy, or slim and fit. It's a staple item that keeps you feeling stylishly wrapped up.
We're not the only ones keen on the winter wonder these days: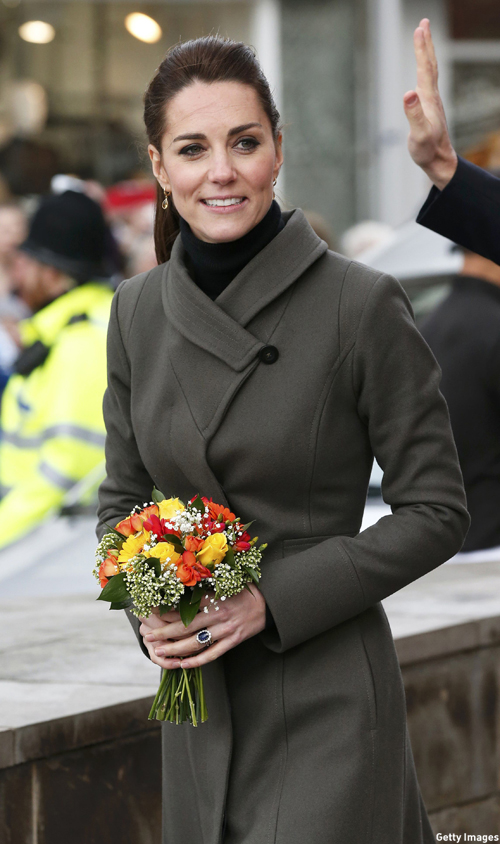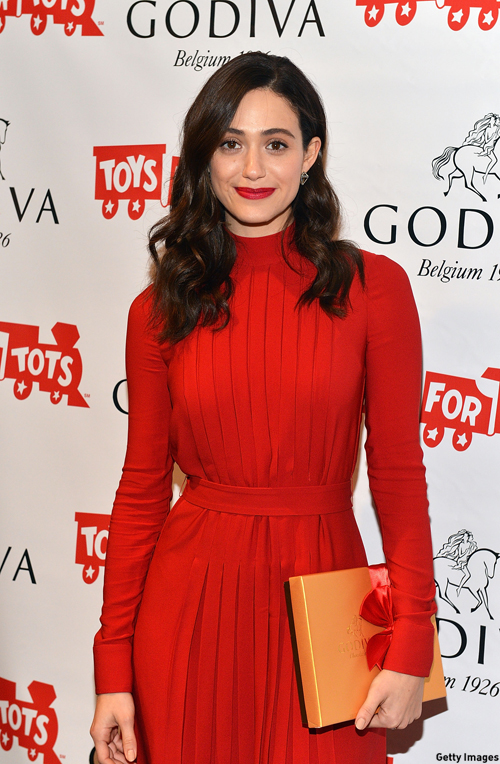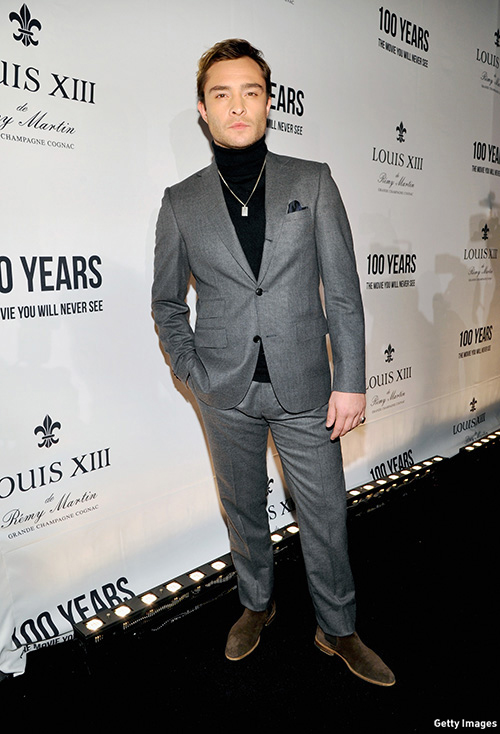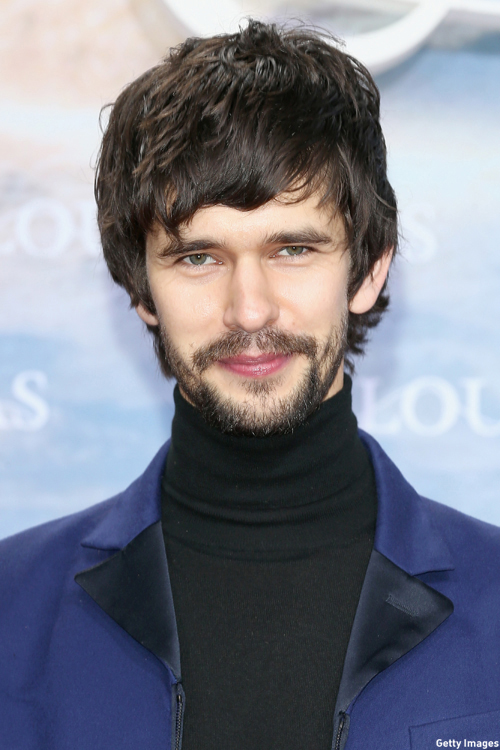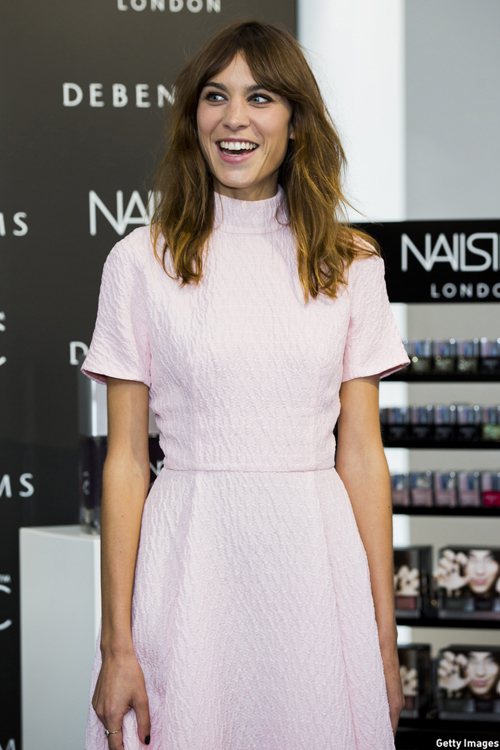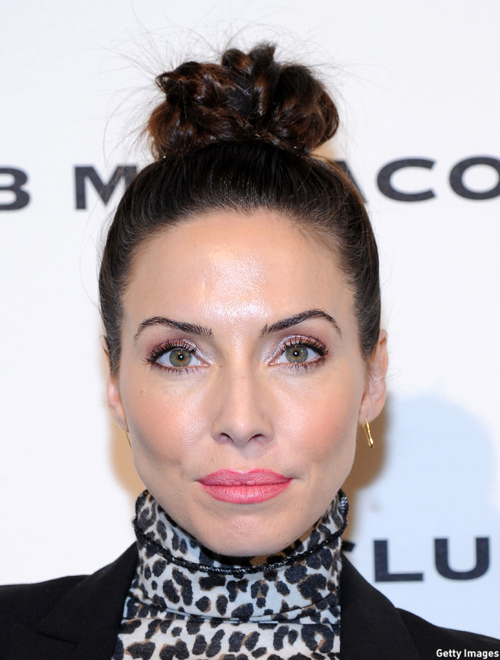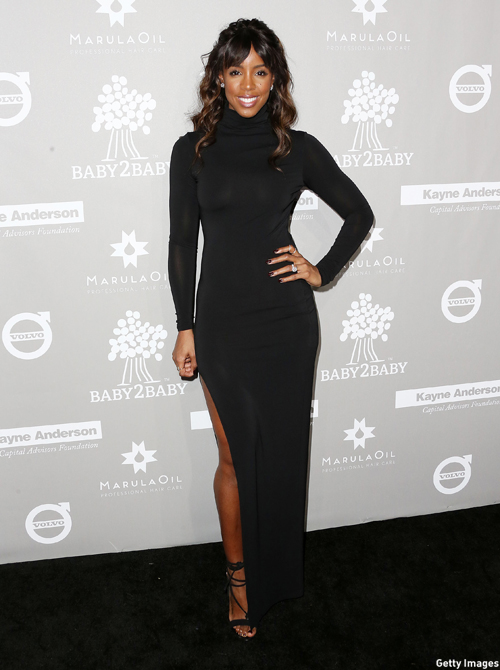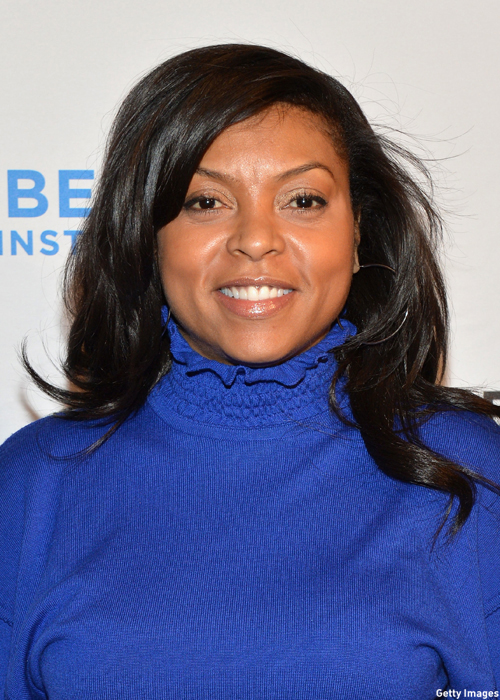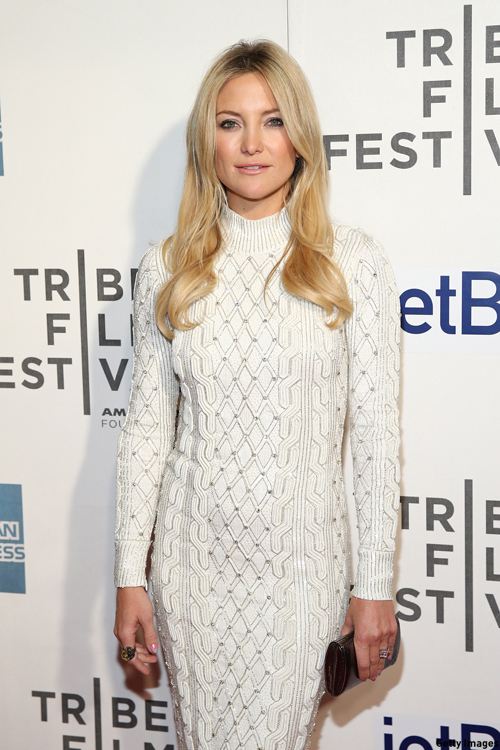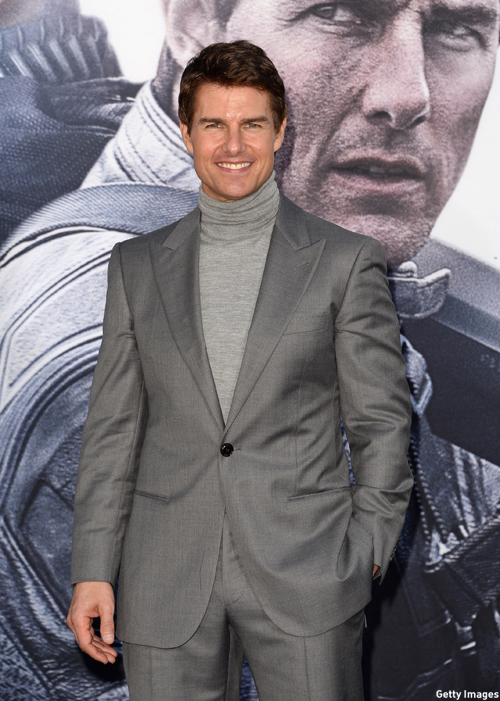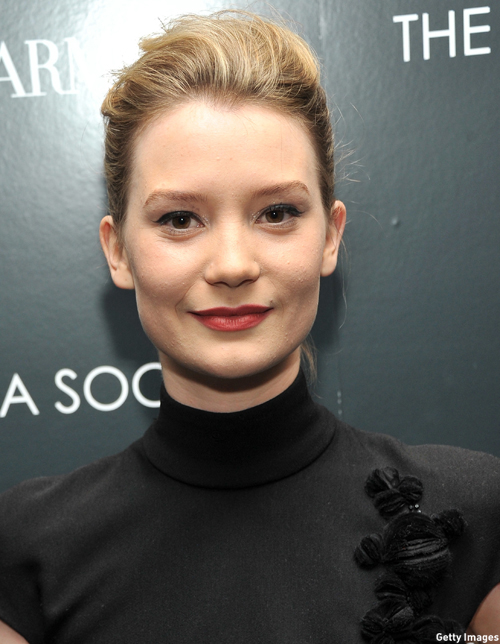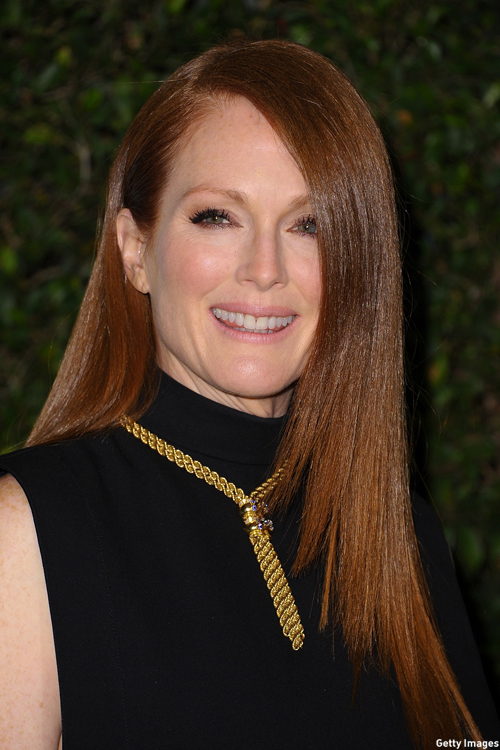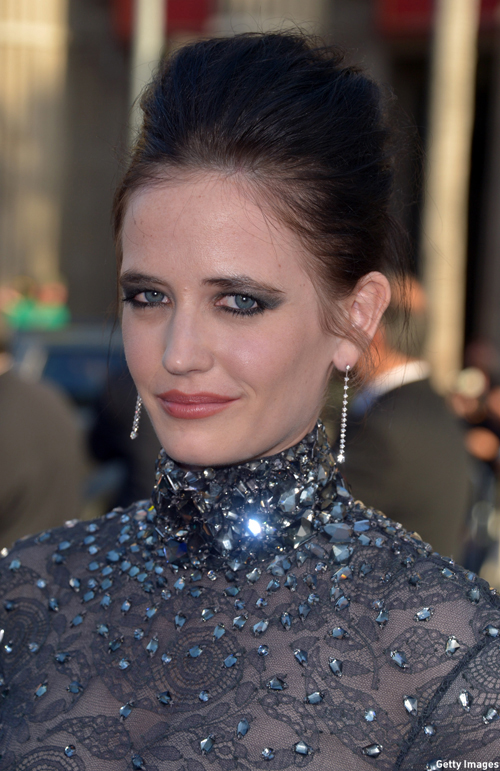 The turtleneck isn't exclusive to entertainers:
How I look in turtlenecks …. pic.twitter.com/alXavh8wDn — Dee Dee (@thedaynadee) January 3, 2016
Nor is it exclusive to cold weather months: The Big Bang Theory's Howard Wolowitz wears one (or a dickey) every day.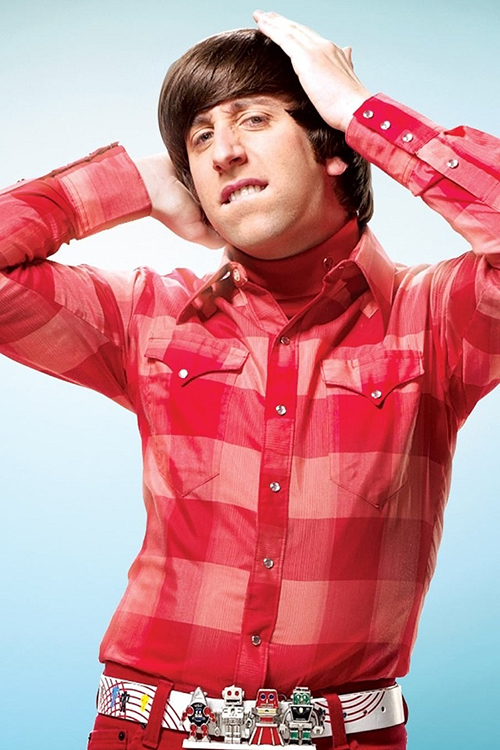 If you aren't completely swayed by the turtleneck, check out these iconic stamps of approval:
at home. cozy turtleneck. with books. "@nbissy: http://t.co/jvpxPz1Iyl" #MarilynMonroe pic.twitter.com/8c7syDcn6u

— aislin (@mrsaislinL) November 8, 2014
Wore my black turtleneck today. Someone said I look like Audrey hepburn. Gonna ride this compliment forever. pic.twitter.com/z9AdQwoep2

— Jacqueline M Dempsey (@TheJackieDemp) October 30, 2015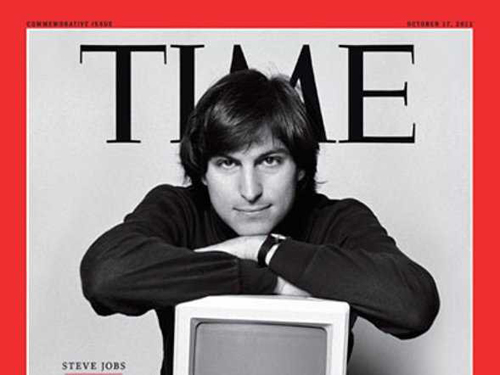 The New York Times recently asked, "Can the Turtleneck Ever Be Cool Again?" and Twitter answered:
@mncarlson1 omg I love this. It better be cool because I now own a whole wardrobe of turtlenecks — Olga Belikov (@olgamariab) January 3, 2016
@nytimes turtlenecks r always cool — Zaida (@Saida11660) January 3, 2016
It may seem like we're only picking out the pro-turtleneck tweets. Really, we're not. People seem to enjoy a good turtleneck, but of course, not everyone:
Today i learned through Facebook, through The New York times that turtlenecks are back and on the streets in NY #notrunningtogetsome — mrcorsino (@recorsino) December 8, 2011
Do you believe in the power of the turtleneck?
Read More
Filed Under: