Marvel's Doctor Strange hits theaters on November 4, 2016 and is slowly rolling out teasers.
We had a first look at Benedict Cumberbatch in the title role last week, and there's no confirmation, but it may have broken the Internet (it's fixed now).
Now we get to see where neurosurgeon Doctor Stephen Strange presses the reset button.
Marvel co-president Louis D'Esposito is enjoying the anticipation of the forthcoming film as much as we are, recently tweeting a set photo of the doctor's Sanctum Sanctorum:
From the set of #DoctorStrange pic.twitter.com/luEtQfpWnX

— Louis D'Esposito (@louisde2) January 5, 2016
Here's a look at the concept art the set design was based on: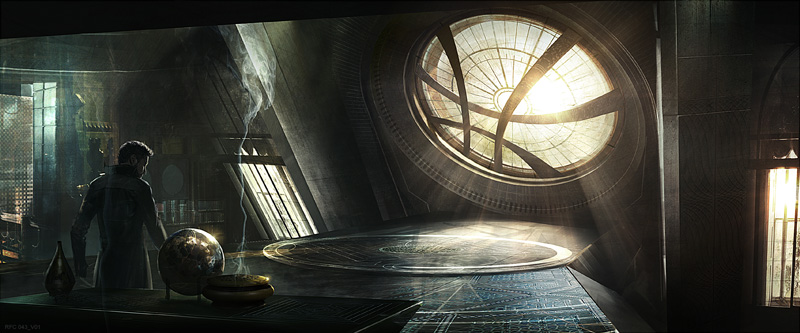 The doctor's home is located at 177A Bleecker Street in NYC in the comics: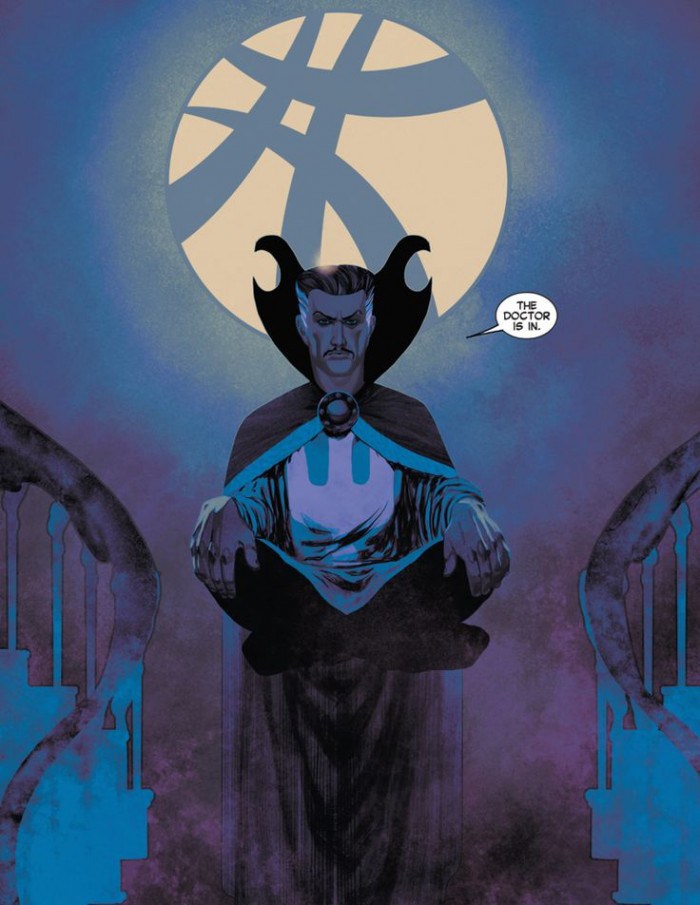 Are you having a little house envy? 
Read More
Filed Under: