This is the week for character reveals, first with Benedict Cumberbatch as Doctor Strange and now we get a look at one of our other Anglo Fan Favorites Tom Hiddleston in the title role of The Night Manager.
AMC's original series stars Hiddleston as former British soldier Jonathan Pine in the TV adaptation of John le Carré's novel by the same name.
Pine has left the military and is attempting to live a quiet life as a night manager at a luxurious hotel. Of course, that was the plan up until coming into possession of some top-secret documents.
Here's a look at Hiddleston as the night manager, courtesy of Entertainment Weekly: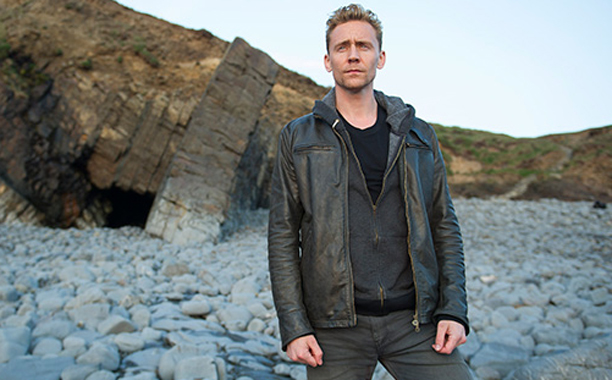 The Night Manager, also starring Hugh Laurie, Olivia Colman and Tom Hollander, is expected to premiere in 2016.
Author le Carré also wrote the novel Tinker Tailor Soldier Spy, if that gives you an idea of what to expect.
What do you think of Hiddles all clad in black?
Read More
Filed Under: