You only live once (YOLO) and in an attempt to avoid the fear of missing out (FOMO), let's check out what's been "on fleek" in other parts of the world from this past year:
1. Bike-Powered Outdoor Cinemas (U.K.)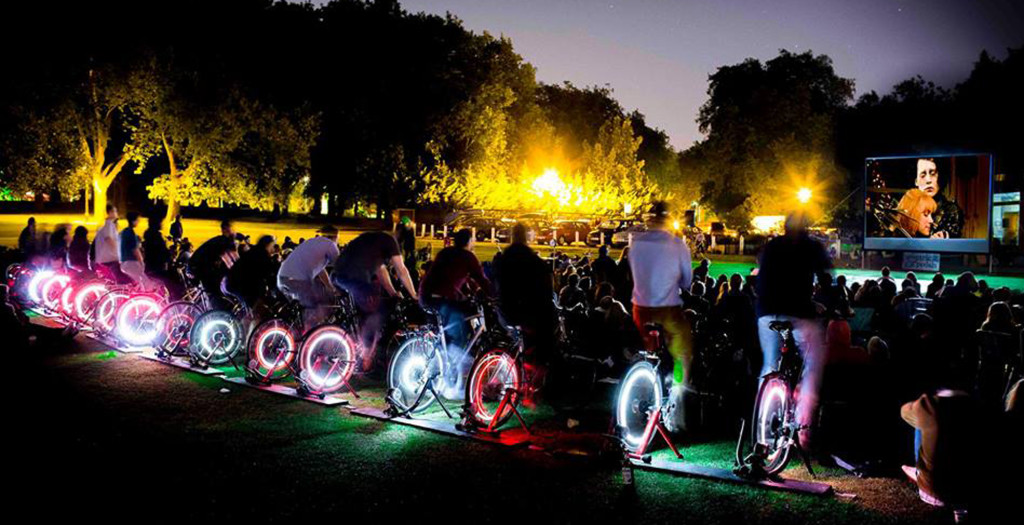 The American drive-in is hard to find these days, but now the pedal power cinema is popping up in the U.K. Cinema-goers can ride their bike to the outdoor viewing spot, link their ride to the actual projection screen, and help generate electricity to make the magic happen. Just make sure you're fit, because no pedals equals no movie. This seems like a win-win: great exercise and the return of the drive-in.
2. Cat Cafes (U.K.)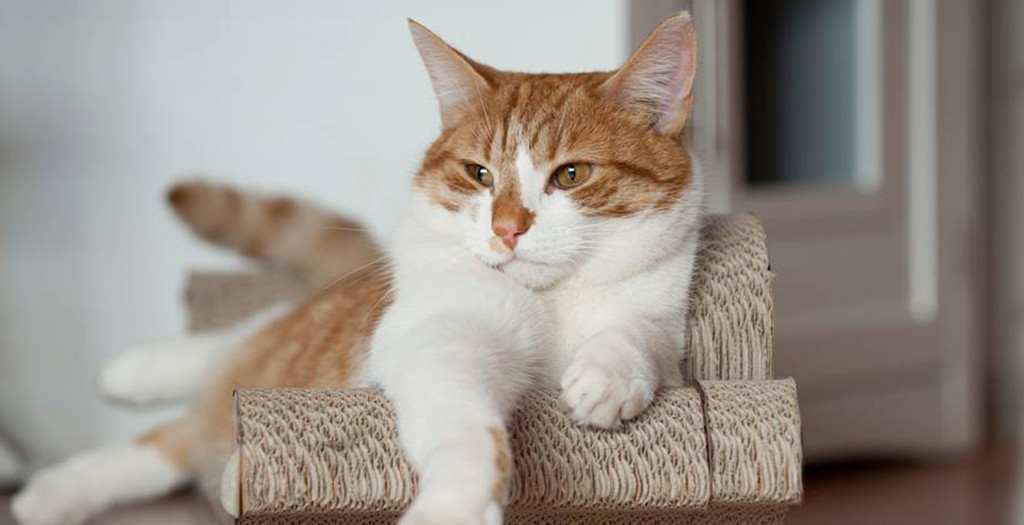 London's Lady Dinah's Cat Emporium opened in 2014, and continued to thrive through 2015, celebrating its one year anniversary this past March. It's a place where customers can cozy up with a rent-a-cat and sip on a cappuccino. Cat cafes kicked off in Asia in the 1990s, and have been spotted in the U.K. and Australia. They haven't quite made their way to the U.S. just yet, at least not mainstream. We're not sure what American health inspectors would say about it?

3. Hello Kitty Restaurant (China)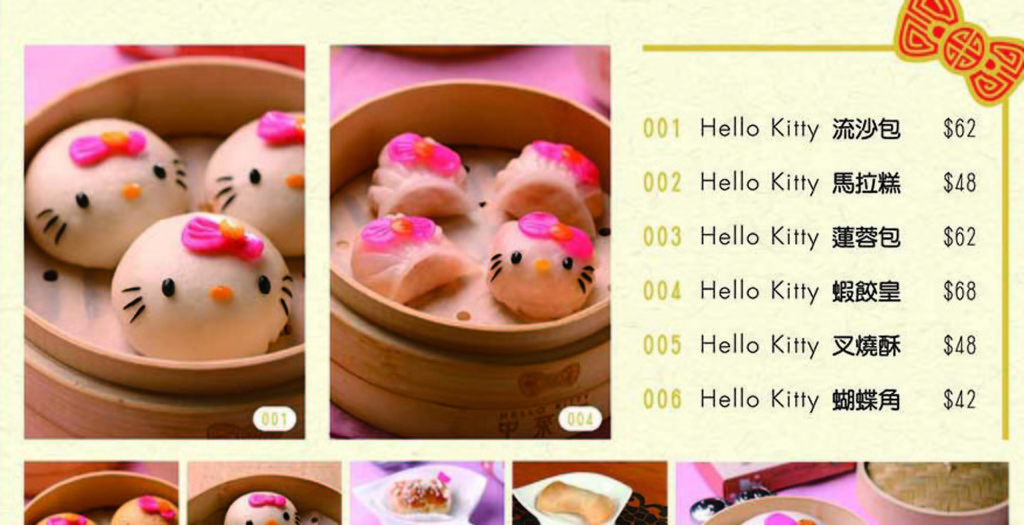 Hello Kitty originated in the 1970s and its iconic look is recognized internationally. It's China though that lucked out with the Hello Kitty-themed restaurant, opening in Hong Kong this past year. Fans of the delightful character are served up Hello Kitty-shaped dim sum dishes. U.S. health inspectors would be okay with this cat cafe (even though it turns out Hello Kitty is a human girl).
4. Joshua Van Alstine (Saudi Arabia)



Joshua Van Alstine was a typical college student in Dallas, Texas, until his web-based persona Abu Muteb caught the attention of Saudi Arabian royals. He had been posting videos online, which many young people do, but his were a "niche within a niche," according to The Washington Post. His videos ranged from explaining the Islam culture to what it's like hanging out with his Saudi friends. His DIY videos went viral, landing him an invite to Saudi Arabia's capital Riyadh, where he worked on behalf of its television station (as seen in the above clip). Abu Muteb became a household name.
5. Infant Superhero Figurine Suits (Japan)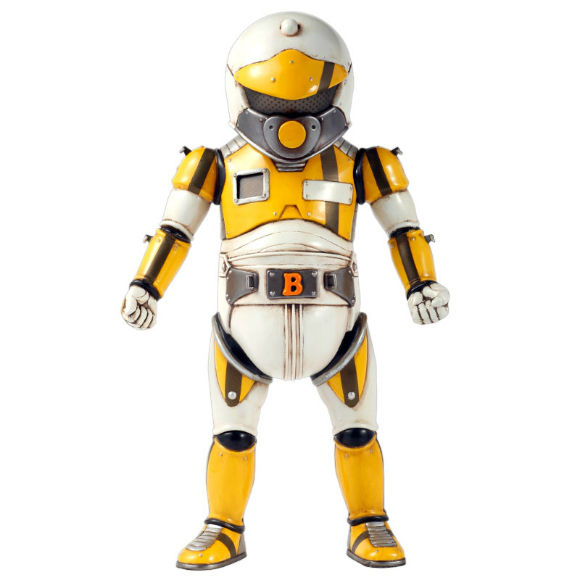 The sculptural toy is so lifelike, we'd like to point out, the baby does not wear the robotic superhero suit. We repeat, there is no baby inside this suit, it's just the name. Artist Shoichi Mukai designed the figurine with the idea that baby superheroes can protect other children. Superheroes do come in all shapes and sizes. 

6. Designer Stickers (U.K.)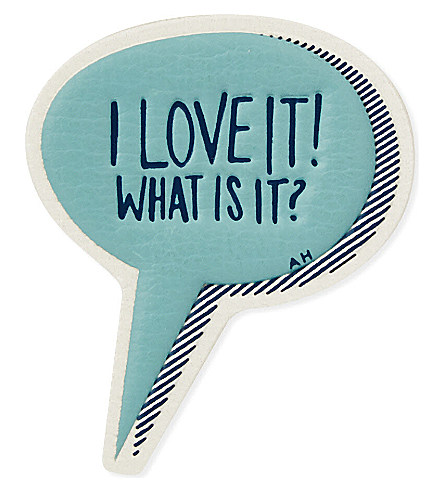 According to fashion designer Anya Hindmarch, stickers aren't just for kids. The London-based handbag and accessory designer has incorporated leather stickers into her line. With emoticons and Facebook stickers picking up speed as a form of communication, it makes sense that stickers for adults are making their way into fashion. We're particularly keen on the Pac-Man-inspired line.
7. Beer at Burger King (U.K.)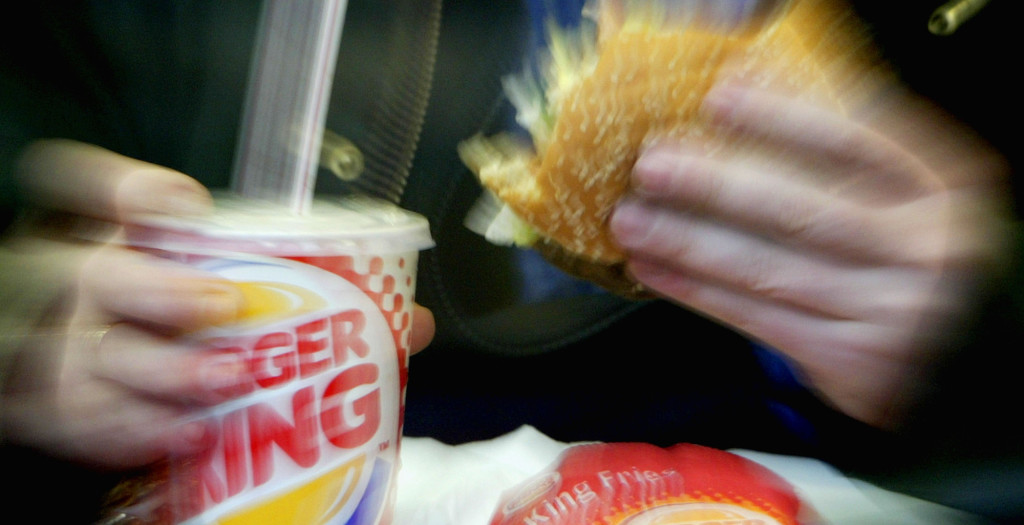 Burger King became the first fast food chain to sell alcohol in the U.K. in 2015. The Suffolk branch won the bid for an alcohol license, but originally wanted to be able to sell beer all day. They agreed to limit it to one beer per person, and the beer is only on sale after 9pm. E! Online made a good point, saying this combination makes an easier Friday night. You can now combine your late night craving with a nightcap. This may be a one-off or the first of many to come. Someone has to be the first to start a trend.
8. First-Person Action Film (Russia)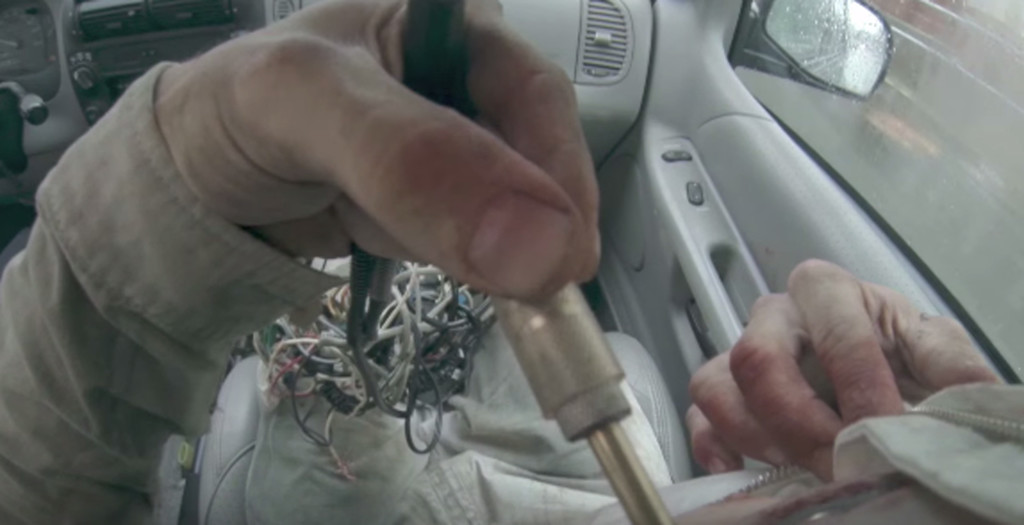 Hardcore is a first-person sci-fi action film coming out of Moscow, Russia. Luckily for us, it's in English. It's been described as the first point of view (POV) action film. The story follows a fallen soldier who is resurrected as a cyborg. You get to see what he sees and experience his experiences. You can almost feel the sensation when he plugs a cord into his chest (pictured above). You can watch the trailer (NSFW) here.
9. Eroto-Synth Music (Germany)
Panic Tree, a band made up of two members, was founded in 2012, but just this year it was included on a list of Emerging Indie Bands. Panic Tree is comprised of front woman A. Seiffert and her counterpart T.H. Krohn. The duo describes themselves as, "Two voices, one sound." Their collaboration tells a darkly melodic story. At first listen, the group may be categorized as techno house music or electronic rock, but in Europe they're being described as "eroto-synth." It may be very clear, but just in case, when elongated the term means erotic synthesizer.
10. Poshtels (Europe & Asia)
A 1993 New York Times article referred to the term YEPPY. It's an acronym for self-described "Young, Europeans, and Proud of It." While this term may be dated, we're bringing it back. Where there's YEPPYs there may be Poshtels, which is an upgrade on the typical hostel. Poshtels are meant for the traveler who still wants to enjoy the bond of community, but doesn't mind a little bit of luxury while they're at it.
Are you feeling the joy of missing out (JOMO) over some of these?
Read More
Filed Under: