We don't want to rush through Christmas and the coming New Year, but thinking of all the new Sherlock banter, dialogue and great one-liners heading our way as of January 1 … well, it just leaves us in a tizzy.
We're not quite there yet, so let's enjoy the Sherlock zingers Benedict Cumberbatch has already perfectly delivered:
1. He's very self-aware.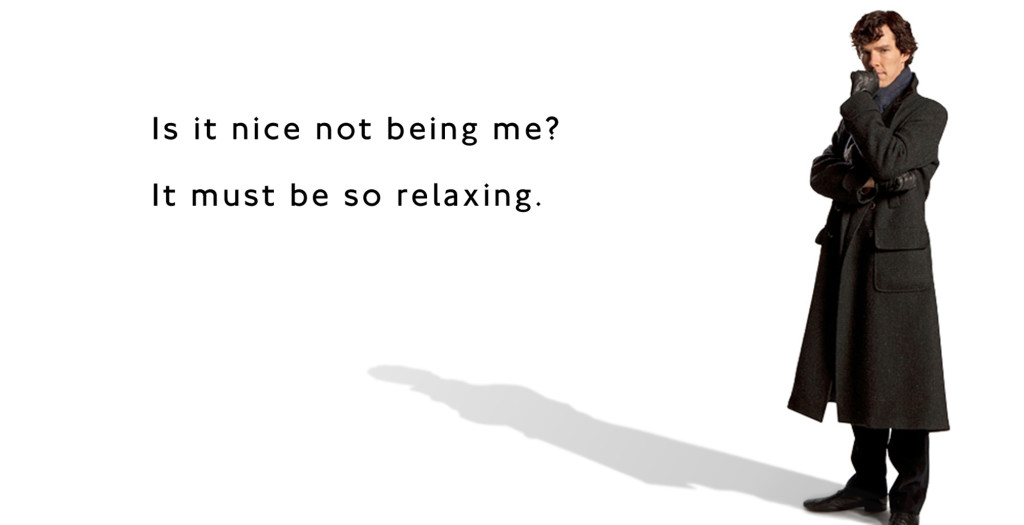 2. He's not afraid to be alone.
3. He can transform a backhanded compliment into a compliment.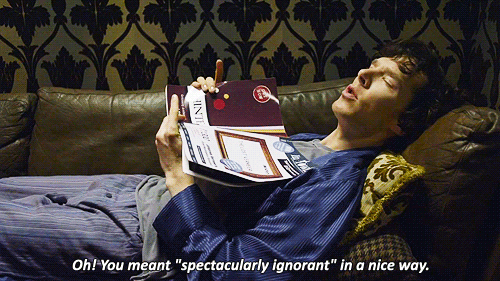 4. He's sassy.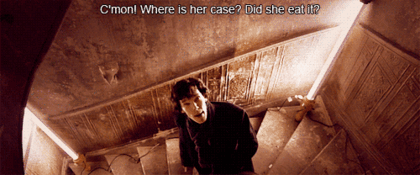 "C'mon! Where is her case? Did she eat it?"
5. He's not easily distracted.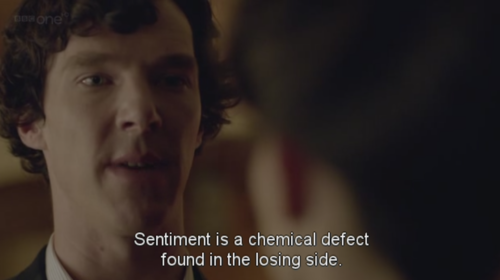 6. He has composure under pressure.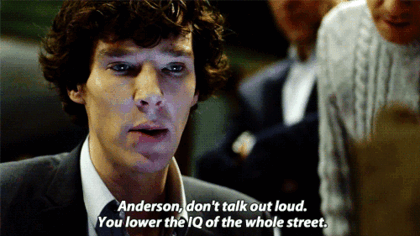 7. He has his priorities straight.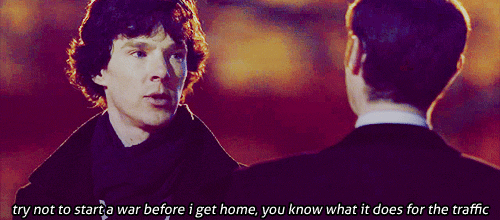 8. He likes to be alone but not all of the time. 
9. He can have fun at a wedding. 
sherlock: i love dancing, i've always loved it. pic.twitter.com/AJV6covq03

— SeductivelyDeductive (@batch_of_cumber) August 8, 2014
10. He uses his power for good versus evil. 
pic.twitter.com/VRLKlG34fz — Sherlock Holmes (@BBCSherlock) December 27, 2013
What's your favorite Sherlock quote? 
Read More
Filed Under: