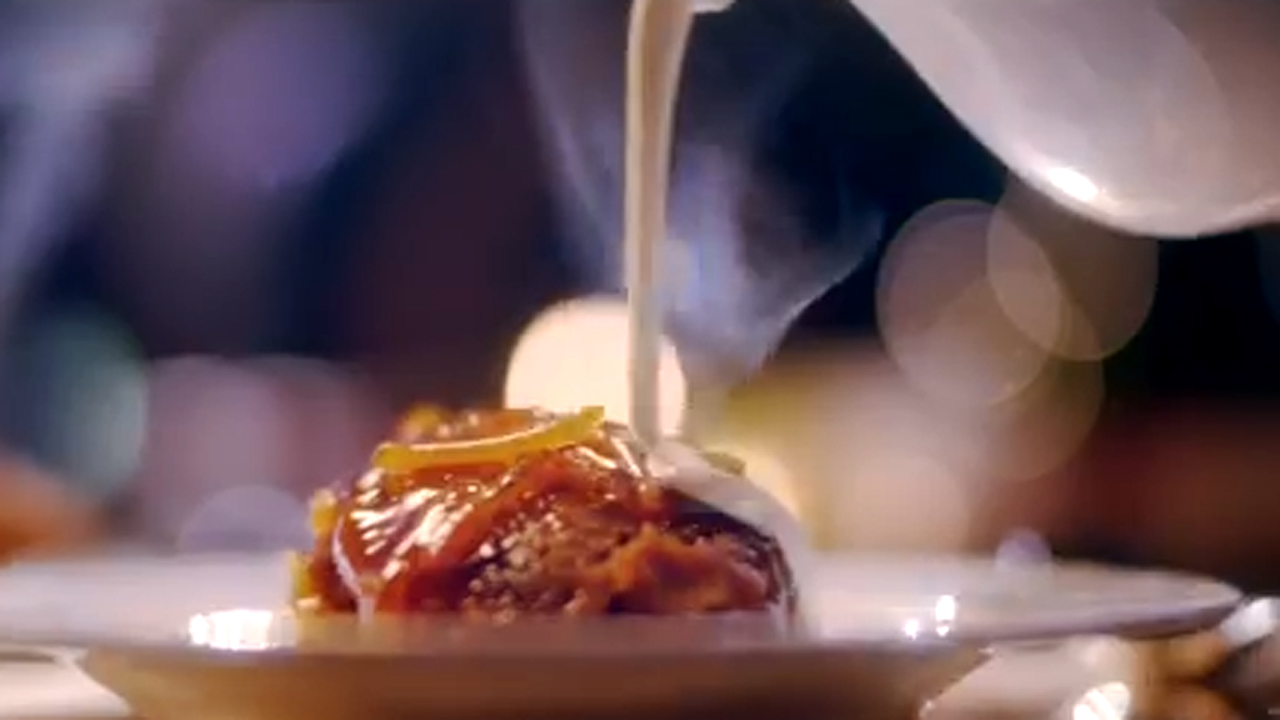 Some people get chills down their spine when they hear Christmas music too early in the season. And others get into the spirit.
The high-end supermarket chain Waitrose is getting a head start with the help of celebrity chef Heston Blumenthal and the music of American jazz singer Cab Calloway.
We apologize in advance if you haven't had breakfast yet, because this Christmas commercial is topped up with delicious goodies that might leave your tummy grumbling:
Does this commercial get you in the mood?
See More:
10 Ways to British Up Your Christmas Holiday
Amanda Abbington on 'Sherlock' Christmas
A Traditional English Christmas in a Can
Read More
Filed Under: