Sir Ian Fleming interacted with actual spies prior to writing the famed James Bond series when working for Britain's Naval Intelligence Division during WWII. His stories were fictionalized, but the starting point did springboard from personal experiences.
The spy game sounds exciting and glamorous, but it doesn't always quite pan out like it does in the movies. Maybe we should stick to our day jobs and go see Daniel Craig as super spy 007 in this weekend's release of Spectre on Friday, November 6.
Fleming's background does make us want to find out more about real-life spies who have been in the trenches:
1. James Armistead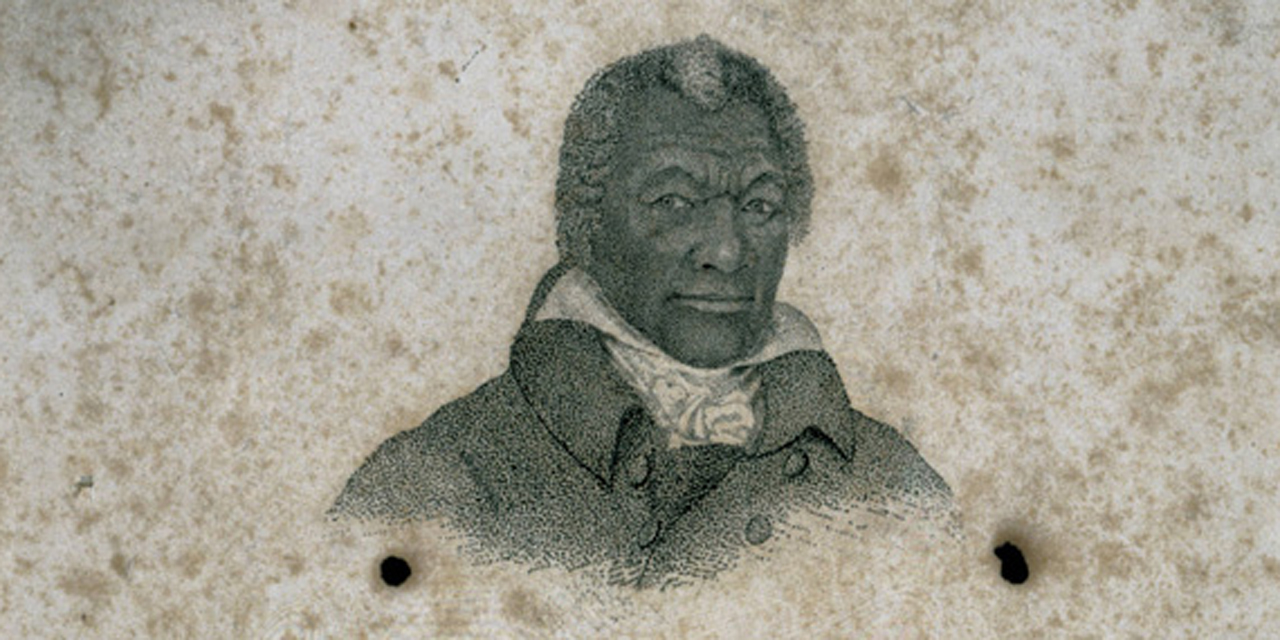 James Armistead (1748-1830) was an African-American man born into slavery in Virginia. He voluntarily joined the U.S. Army in 1781, fighting for the American Revolution. Under the direction of French commander Marquis de Lafayette, Armistead posed as a runaway slave, infiltrating British headquarters. Armistead befriended British turncoat soldier Benedict Arnold, who revealed pertinent information to the undercover spy. Armistead relayed what he had uncovered to Lafayette, who then shared the plans with American General George Washington. The information was so dire it helped the American-French forces defend themselves from the British in Yorktown, winning the battle and ultimately the war. Armistead won his freedom but not until 1787. Lafayette helped petitioned his freedom, with Armistead taking on the name of Lafayette as his second surname to show gratitude.
2. Mata Hari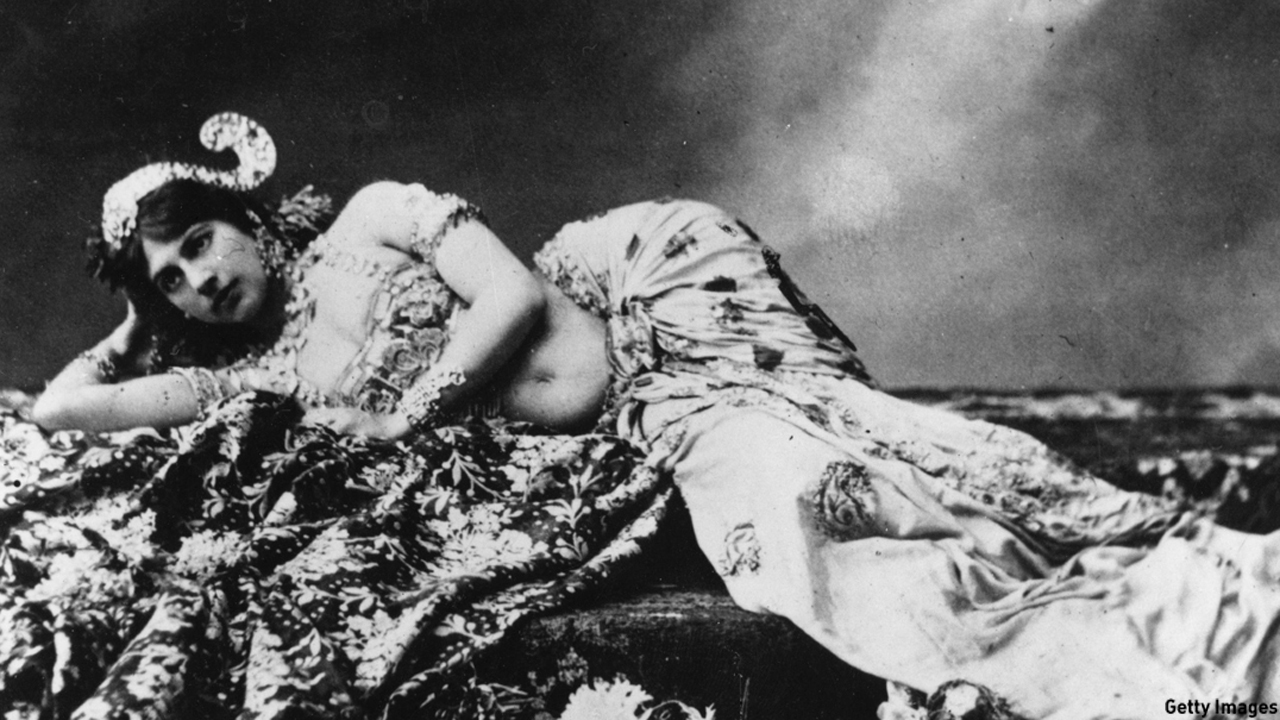 Margaretha Geertruide MacLeod (1876-1917) was a Dutch exotic dancer whose stage name was Mata Hari. Her allegiance was to paying customers, no matter their nationality. With WWI picking up pace, the French Army recruited her to spy at the age of 40, thinking she would have contacts from her earlier days as a dancer and courtesan. She promised to collect information from German commanders using her seductive ways. Her plan was cut short, with the French intercepting communications singling her out as a German spy. Some believe she was set up; others think she did indeed pass on French intelligence. She was tried for espionage, found guilty, and executed at gunpoint in 1917. You can read more about her life in the biography Femme Fatale: Love Lies, and the Unknown Life of Mata Hari.
3. Sir William Samuel Stephenson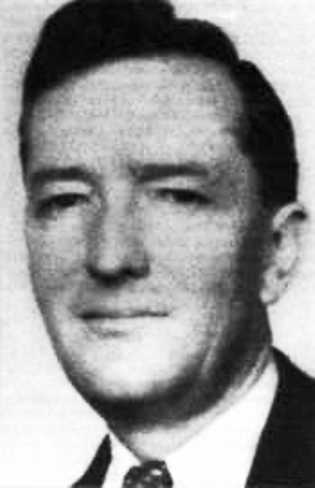 Sir William Samuel Stephenson (1897-1989) was a Canadian soldier who became Britain's World War II chief of intelligence in the Western Hemisphere. He was given the codename Intrepid by Winston Churchill, based on Stephenson's fighter pilot days. Stephenson is credited with being the go-between for Churchill and President Franklin D. Roosevelt. Some even credit him with being the inspiration for James Bond. In 1963 Fleming wrote in The Times of London, "James Bond is a highly romanticized version of a true spy. The real thing is … William Stephenson." Well, who can argue with Fleming?
4. Roald Dahl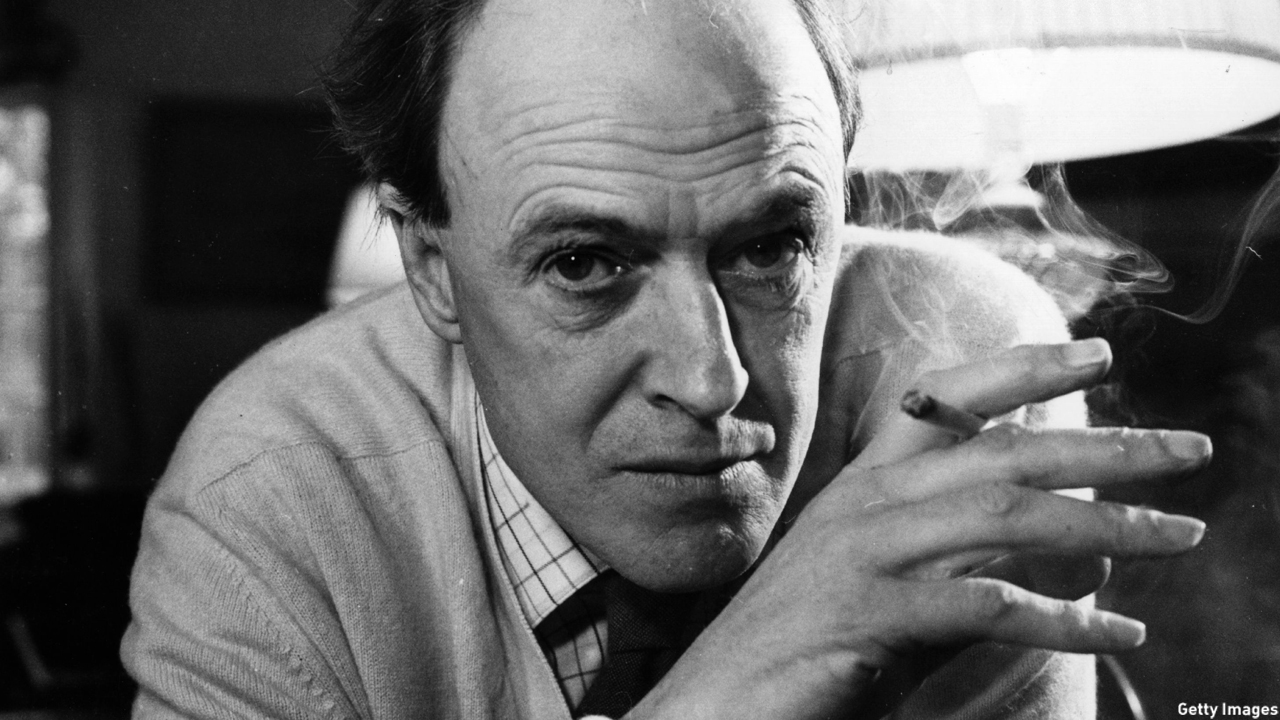 Roald Dahl (1916-1990) was a beloved British author of children's books like Charlie and the Chocolate Factory, Matilda and James and the Giant Peach. Prior to his becoming famous for his writing, Dahl was a Royal Air Force fighter pilot in WWII. He was grounded after an injury and stationed in the U.S. He worked on behalf of the secret service network British Security Coordination (BSC), receiving directions from Sir William Samuel Stephenson. His role was to promote U.K. interests in the U.S. and impede Nazi propaganda. Dahl was said to be quite the ladies' man in those days, collecting intelligence by bedding wealthy American woman, according to the biography Storyteller: The Life of Roald Dahl. The trick to being a spy is keeping your secrets secret, but even Dahl's daughter Lucy said, "Dad never could keep his mouth shut," in regards to him being a bit of a gossip. Dahl incorporated his military days into his first children's book called The Gremlins, which were little creatures the RAF pilots blamed problems on.
5. Shi Pei Pu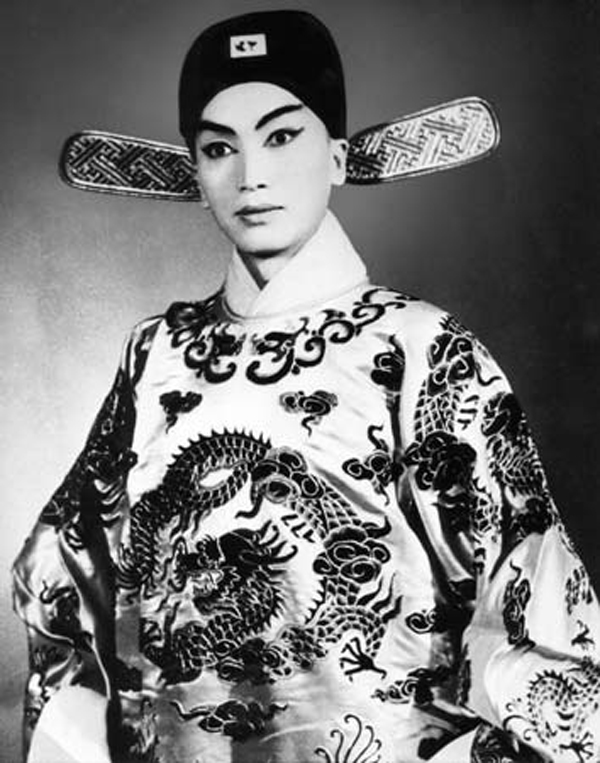 Shi Pei Pu (1938-2009) was a Chinese man who disguised himself as a female opera singer, indulging in a 20-year romantic affair with French diplomat Bernard Boursicot. Boursicot was an accountant at the French embassy and passed along confidential documents to help Pu win the favor of the Chinese Communist Party. The plan backfired when the two were discovered, revealing Pu's real identity. The two were each sentenced to six years in prison but were pardoned after serving approximately one year. David Henry Hwang's Tony Award-winning Broadway play M. Butterfly was inspired by the opera singer and the diplomat. Hwang paid tribute to Pu when he passed away in 2009, writing in TIME magazine, "When I offered a percentage of the play's royalties to its real-life inspirations, Shi instead demanded a recital at Carnegie Hall, a wish as grand as it was unfeasible."
Have you ever daydreamed about living a double life as a spy?
See More:
FIRST LOOK: Ben Whishaw in BBC AMERICA's 'London Spy'
Brit Binge Watching: Five Spy Dramas You Can View Online
Mark Rylance Breaks Out in 'Bridge of Spies'
Read More
Filed Under: