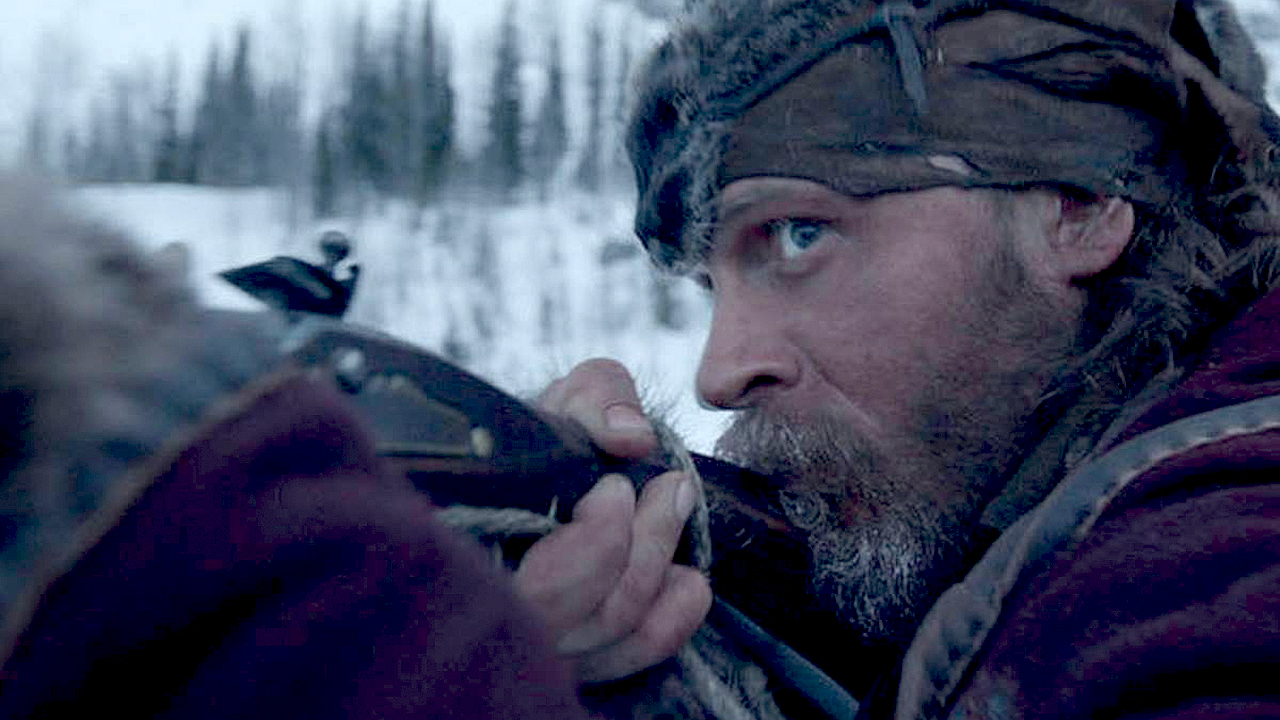 Tom Hardy is a scary on-screen presence, this we know. So it's a little perplexing on paper that in a revenge drama set in the days of the Western pioneers, he's the one being chased, and it's Leonardo Dicaprio doing the chasing.
That's the set up in The Revenant, directed by Alejandro González Iñárritu. It's set in 1823, in which fur trapper Hugh Glass (Leo) is attacked by a bear, then left for dead. He has to make his way back to civilization, and find John Fitzgerald, a former employee (Tom) who is responsible for the death of his son. And once you see how the tale is set up, it all makes a grisly (and grizzly) kind of sense.
Also, my word it looks stunning.
Here's the trailer:
The Revenant comes to theaters on December 25, 2015.
Read More
Filed Under: